Accentuate the positive and downplay the negative with our list of 101 must-dos in Sonoma County.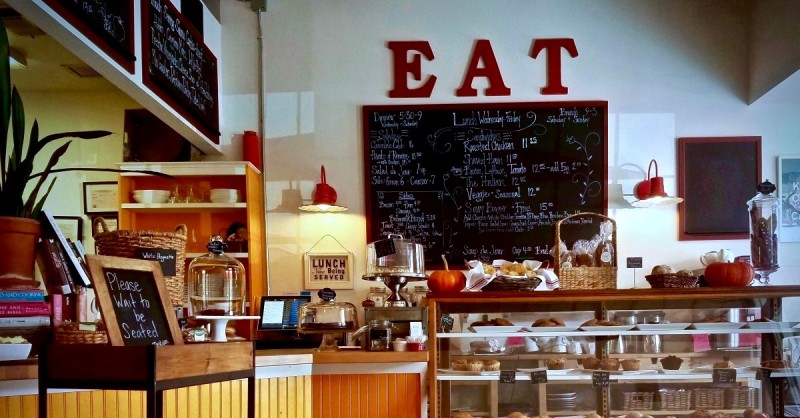 1. Check out Cloverdale!
2. Munch scones at Wild Flour Bakery in Freestone, crunch toast at Petaluma's Della Fattoria or select from the Pugliese loaves at Raymond's Bakery in Cazadero.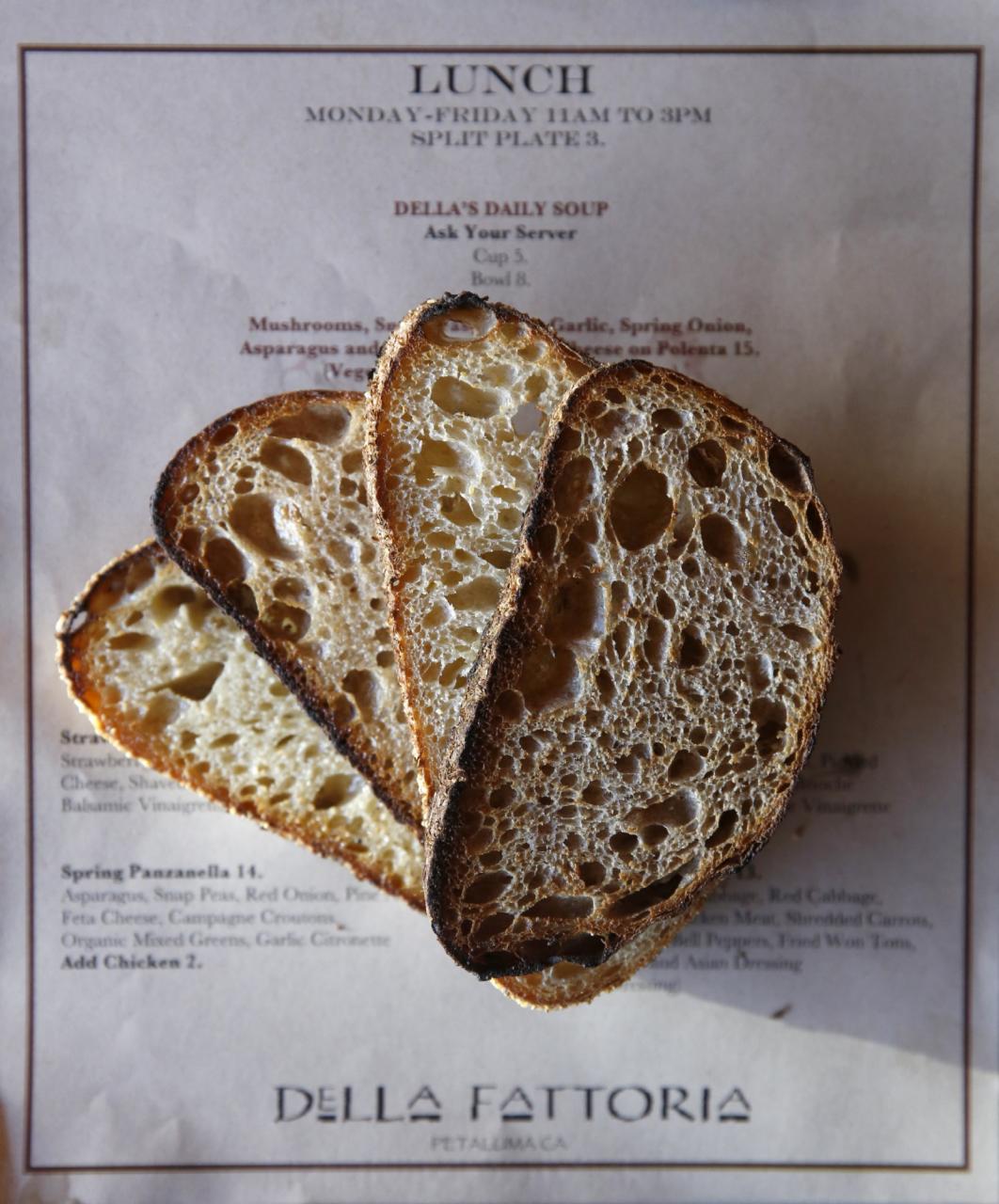 3. Speed your car (lawfully) at Sonoma Raceway in Sonoma…
4. …Or race miniature model cars on slotted tracks, steered by hand-held controllers at Slot Car Raceway in Rohnert Park.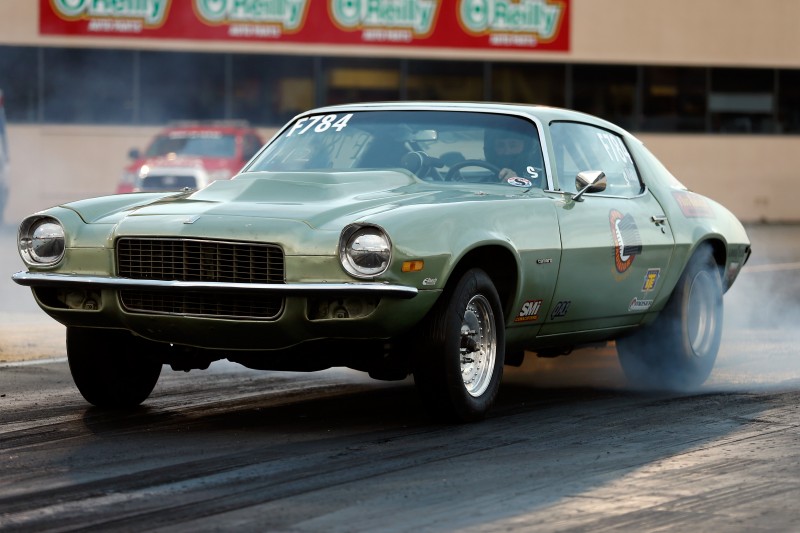 5. Watch whales at Bodega Head.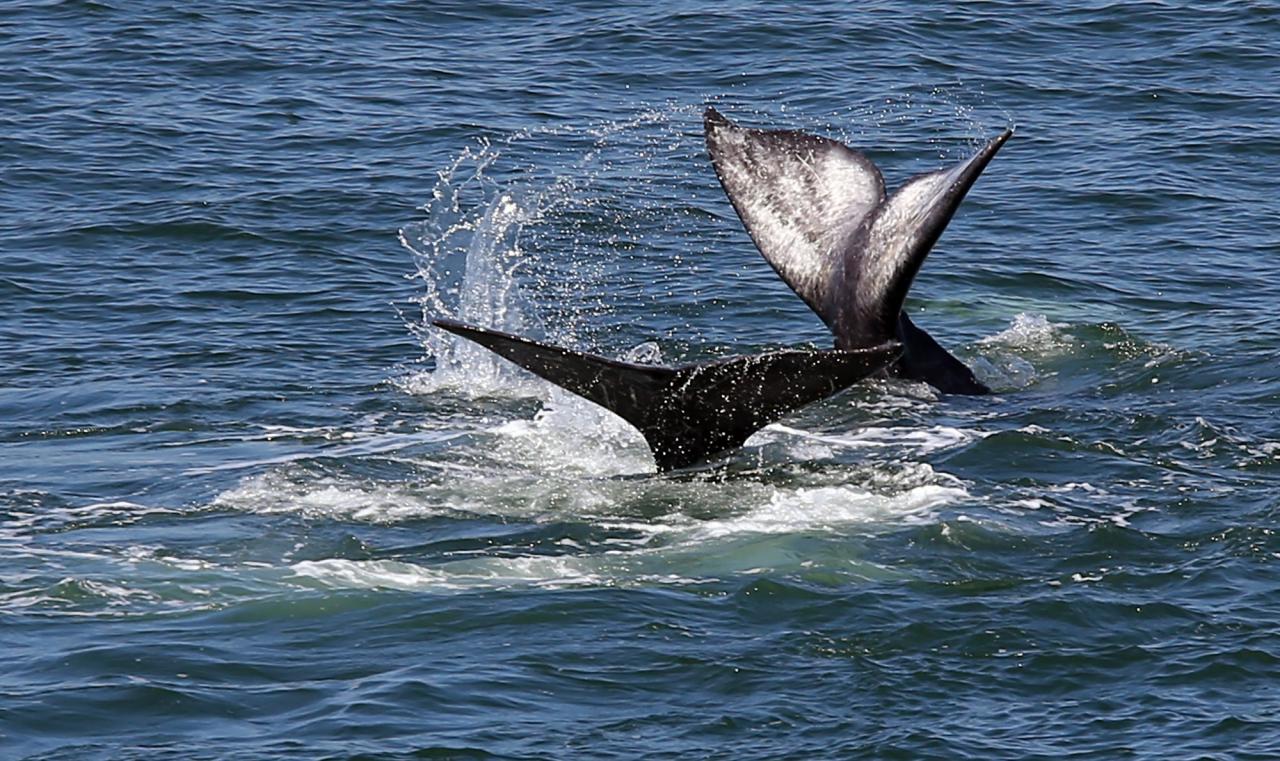 6. Sample Wine Country cocktails at County Bench in Santa Rosa.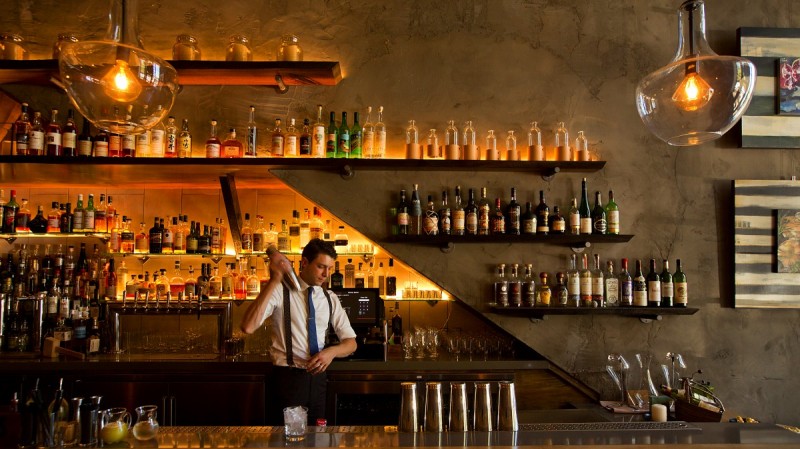 7. Behold Asian plant buds bursting, and the rare Acer Pentaphyllum thriving, at Quarryhill Botanical Garden in Glen Ellen.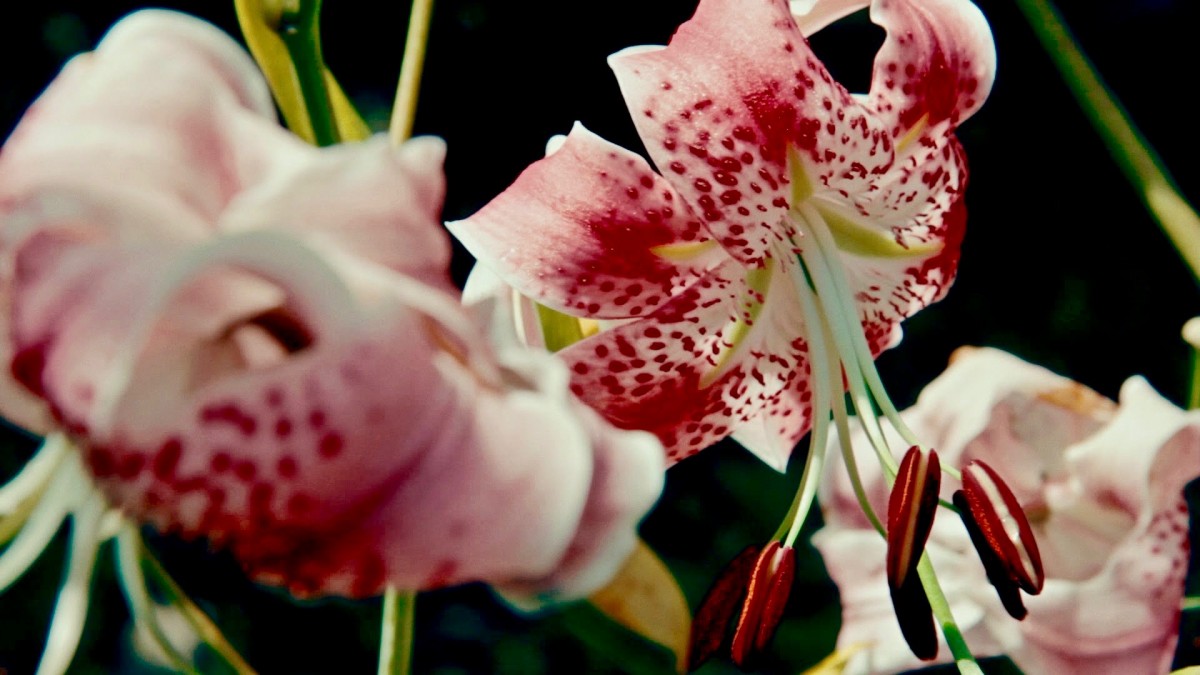 8. Learn about Sonoma's rich history with a docent guided tour of Sonoma State Historic Park.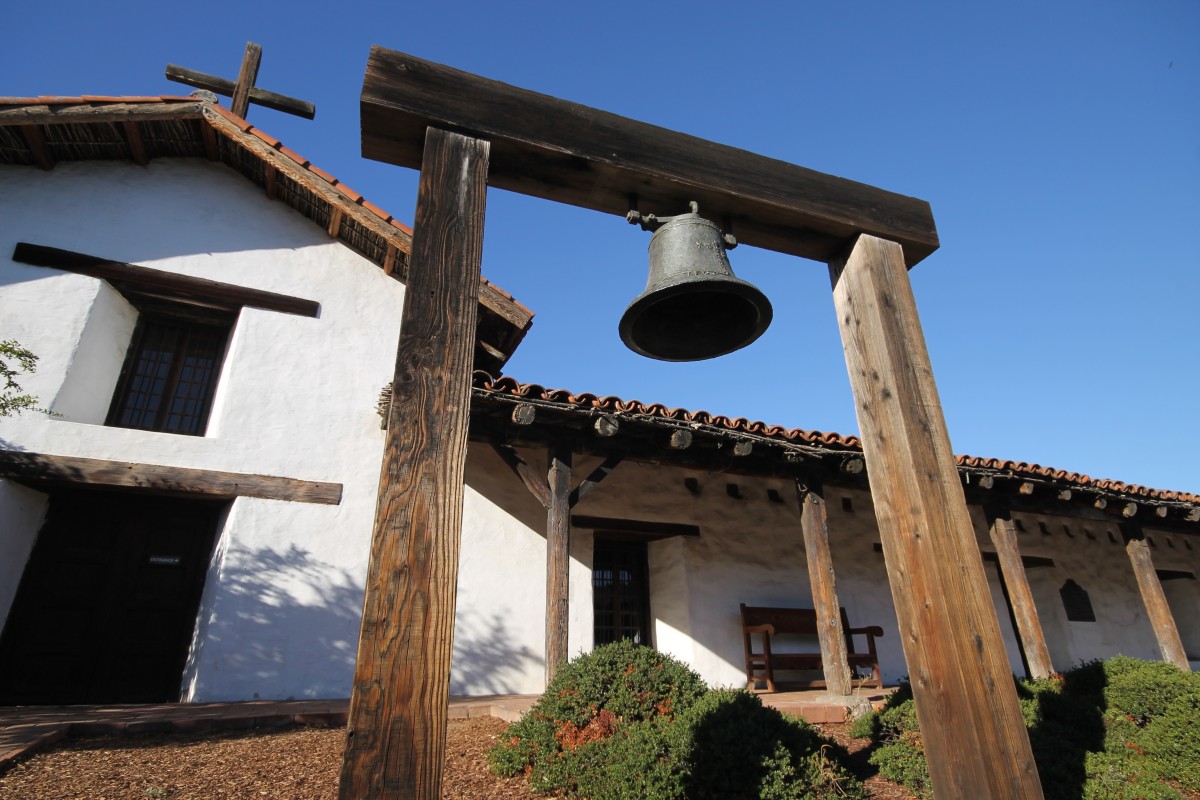 9. Sign up for a community supported agriculture (CSA) box full of fresh fruit and veggies.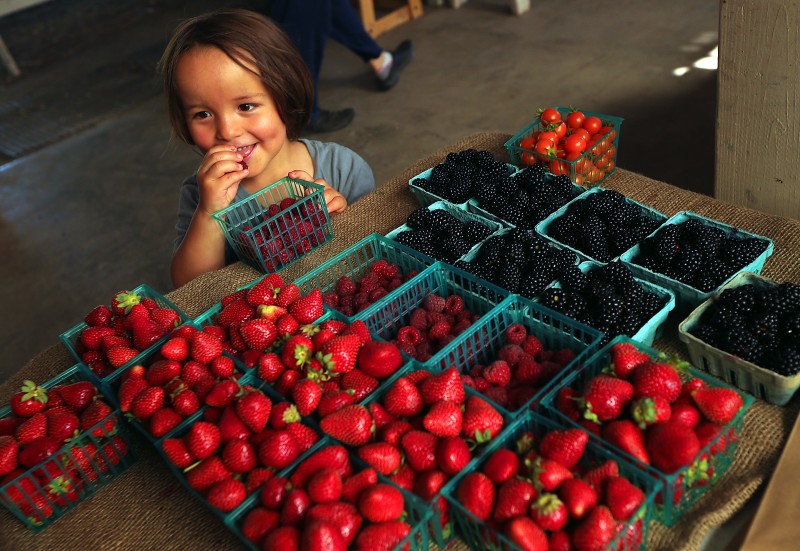 10. Snap a selfie in front of the Sonoma map/art at the Fremont Diner in Sonoma.
11. Ogle classic cars as they cruise historic downtown Petaluma at the "Salute to American Graffiti."
12. Re-inspire your garden with a visit to The Gardener in Healdsburg.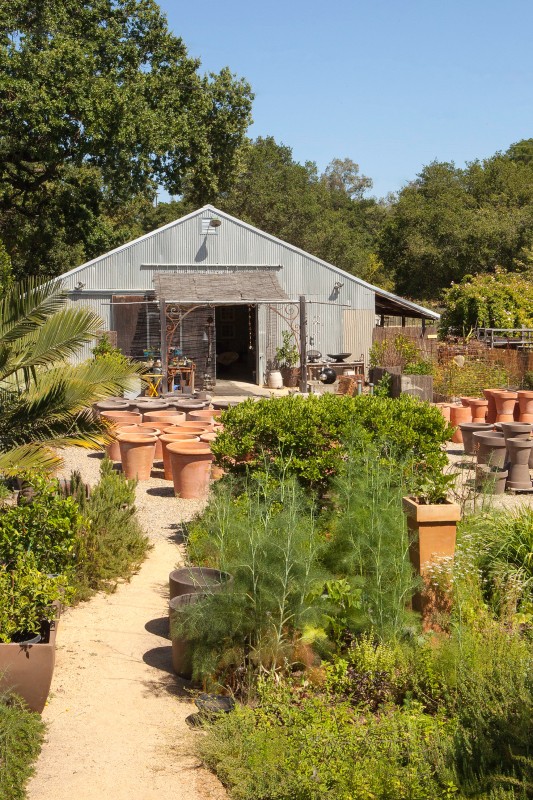 13. Glide your bike coast side on Coleman Valley Road in Occidental.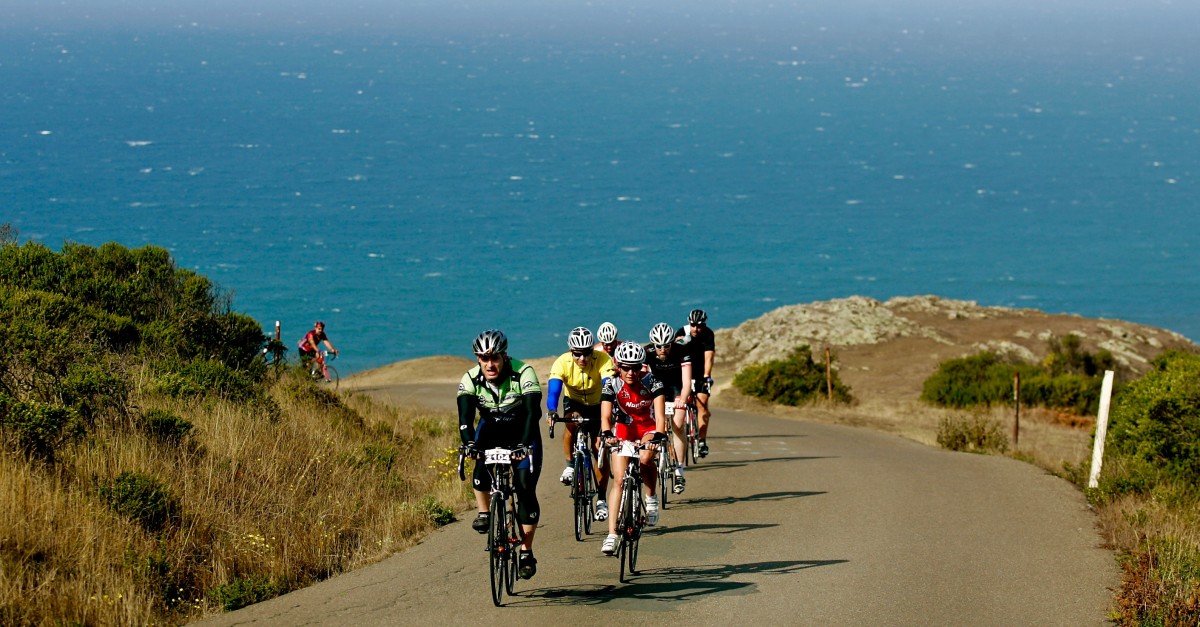 14. Devour a traditional all-beef wiener dog at Roy's Chicago Dogs at the Yard in Petaluma.
15. View a local indie film, or submit your own, at the Sonoma International Film Festival.
16. See Sonoma from above at Hood Mountain in Santa Rosa.
17. Farm tour "natural process agriculture" at Green String Farm in Petaluma.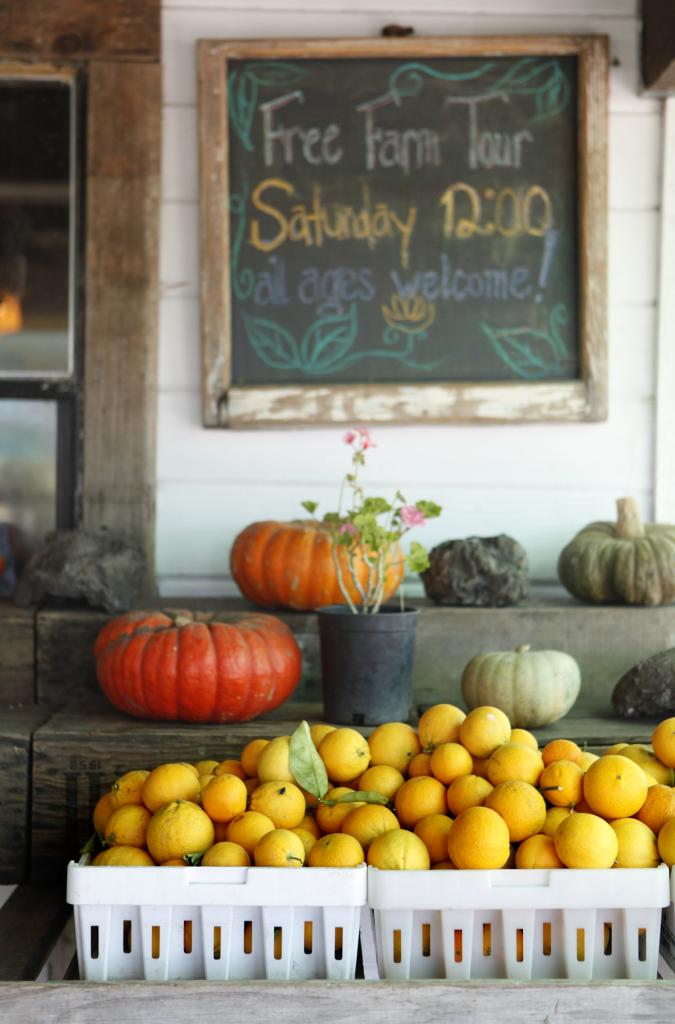 18. Pat the miniature pony out for his morning walk along the Sonoma Plaza.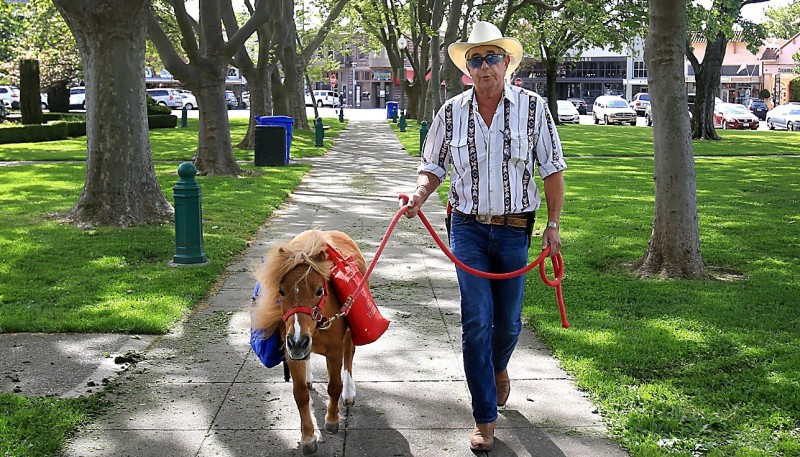 19. Cut the rug at a Sebastopol Grange dance party.
20. Take in the beauty of the Sonoma landscape, free falling at 120 mph, with NorCal Skydiving.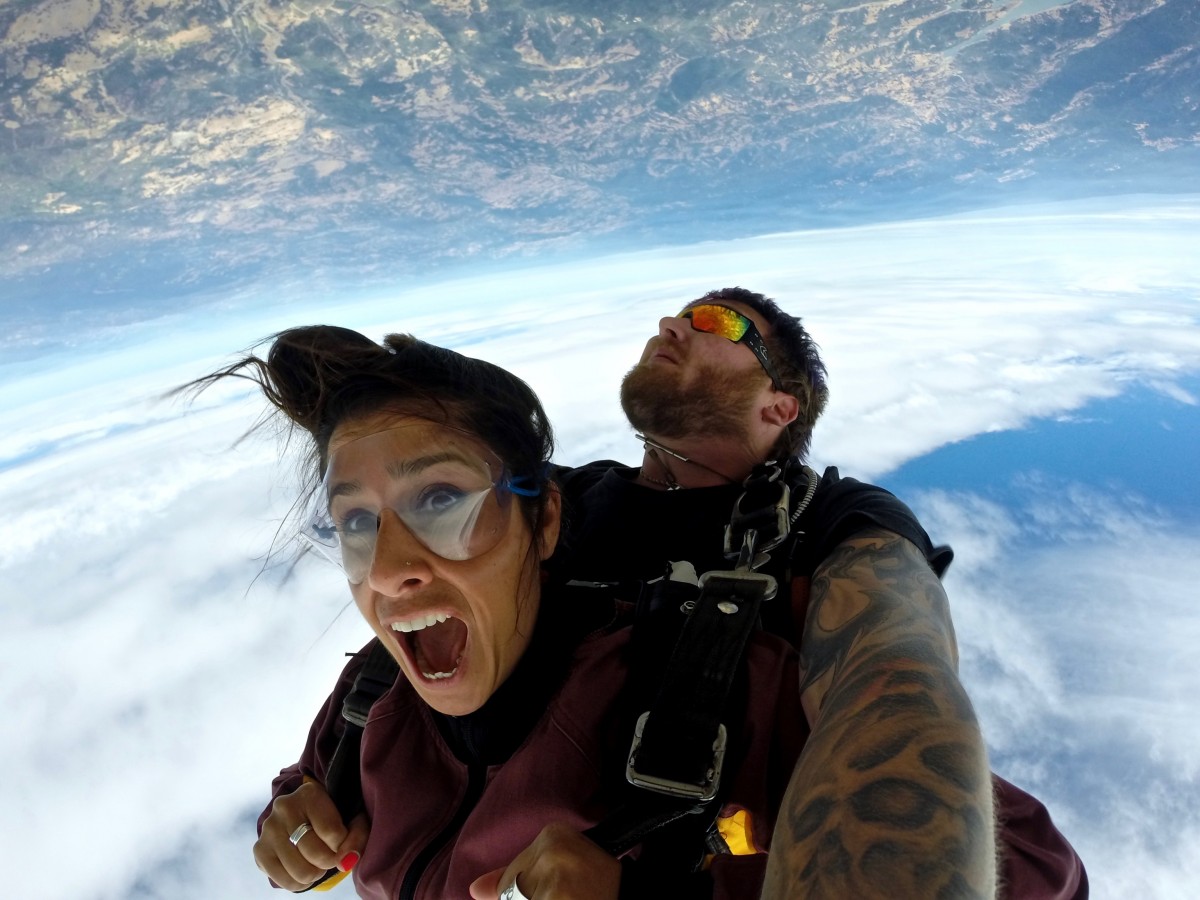 21. Experience tulips and daffodils flowering in spring at Ferrari Carano Vineyards and Winery in Healdsburg.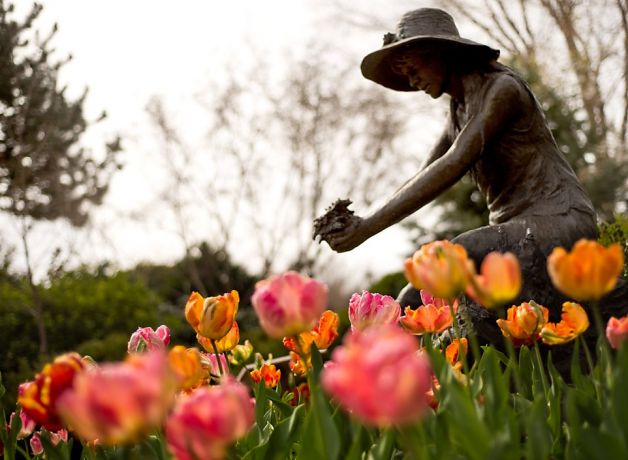 22. Float the Russian River by raft, canoe, rowboat or inner tube.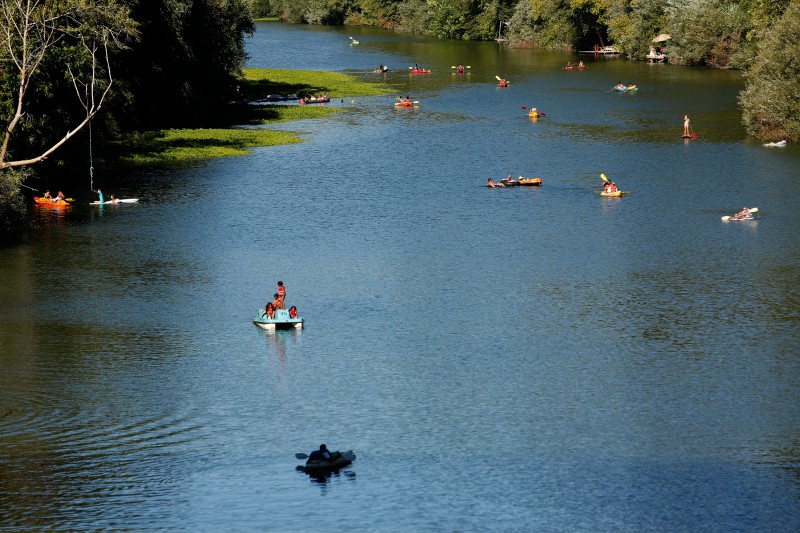 23. Take in a concert from the Green Music Center lawn in Rohnert Park.
24. Sample wines while picnicking at Sonoma's Bartholomew Park.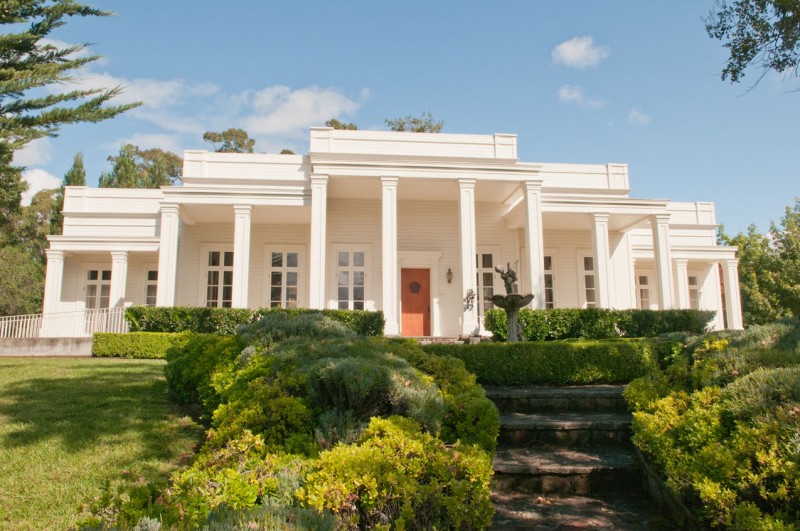 25. Fulfill your fruit and farm animal fix at Gravenstein Apple Fair in Sebastopol.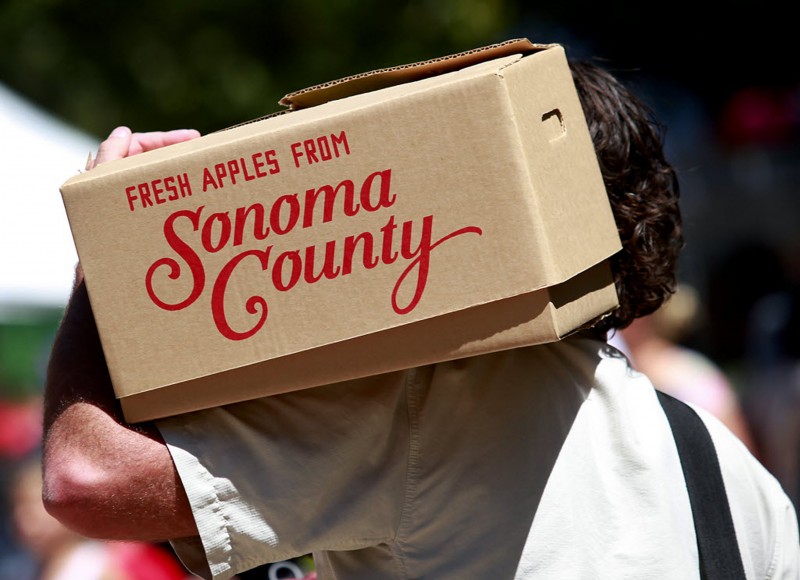 26. Celebrate Petaluma heritage with a counterculture steampunk vibe at the Rivertown Revival Festival.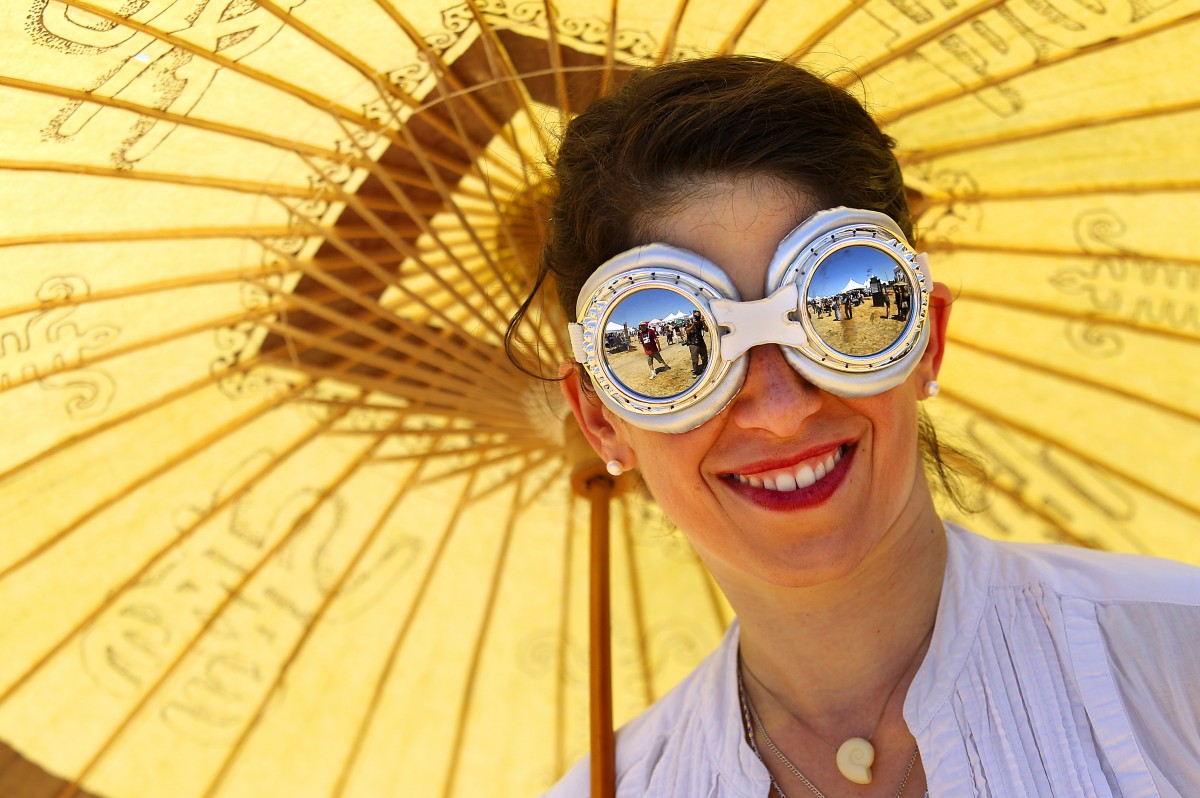 27. Sail Spring Lake in Santa Rosa.
28. Go "clubbing" at The Lounge at La Rosa Tequileria & Grille in Santa Rosa.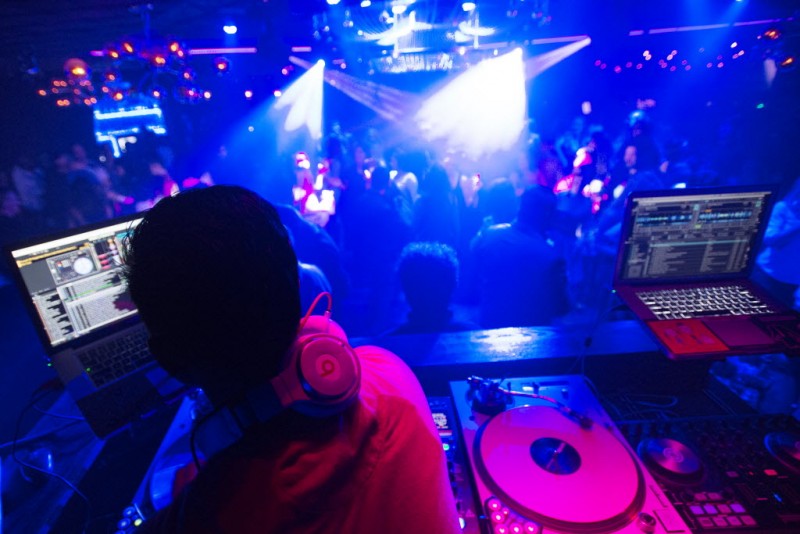 29. Whiff lavender scents in June at Matanzas Creek Winery, Lavender Bee Farm or Sonoma Lavender.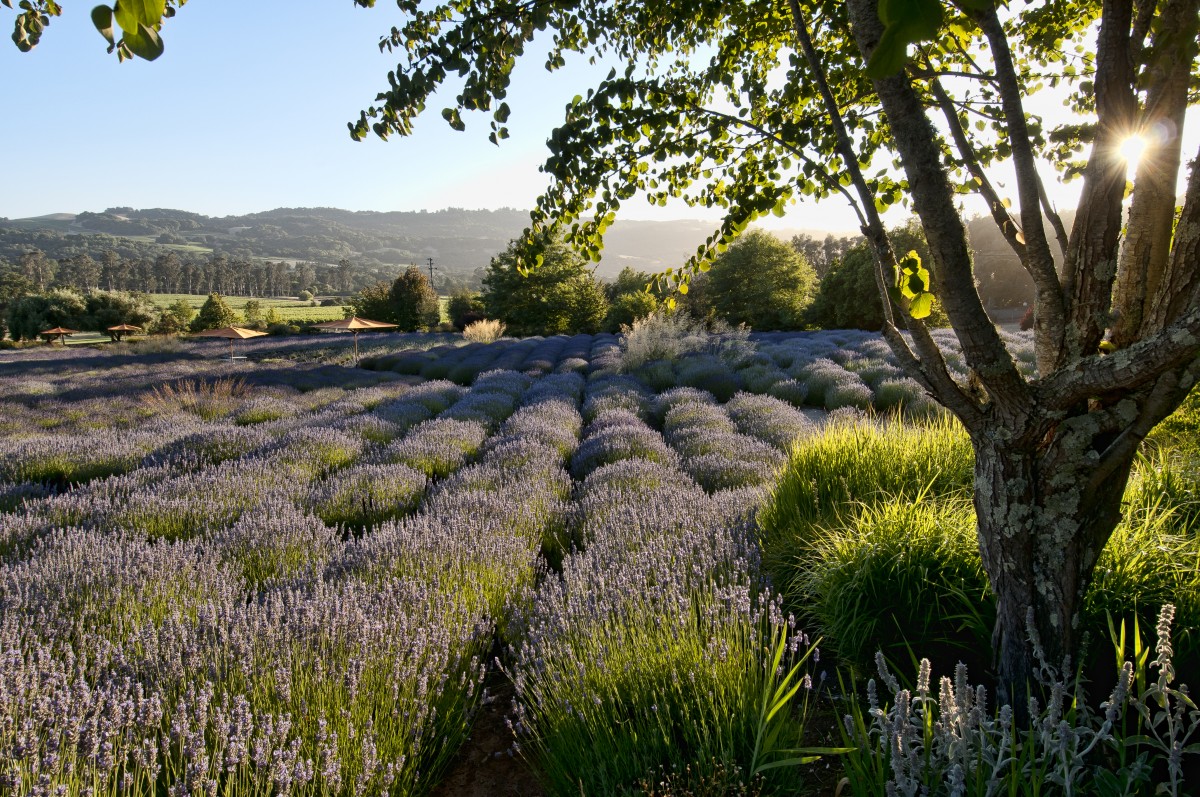 30. Celebrate independence day with one of the best 4th of July parades in the country in Sonoma.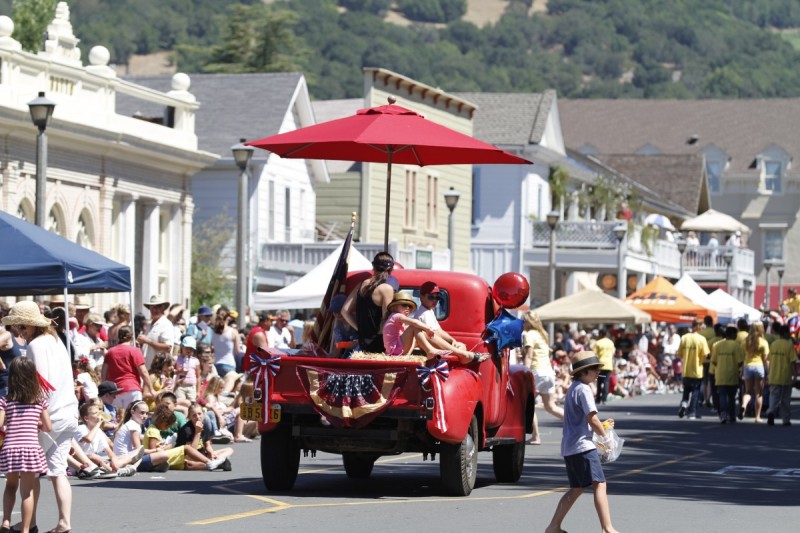 31. Lace up your trainers to run the Santa Rosa Marathon, Half Marathon or 5K.
32. Imbibe the vaudeville spectacle at Lagunitas Brewing's Beer Circus in Petaluma.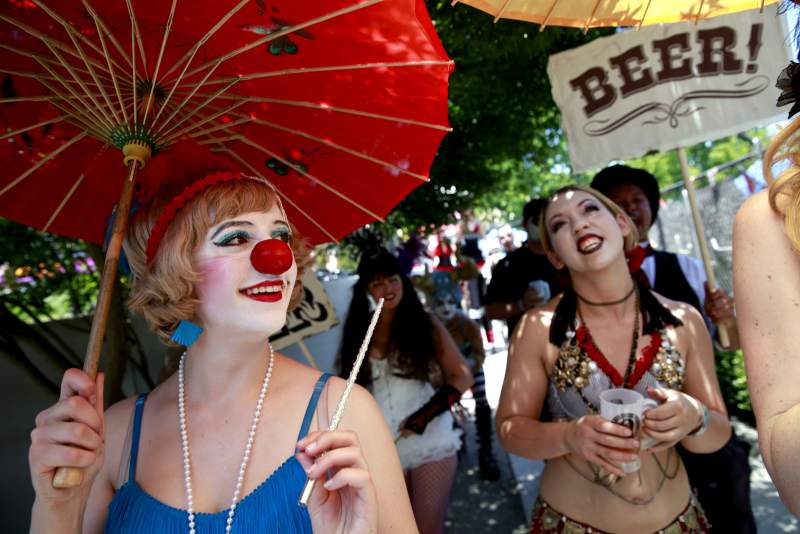 33. Support locally produced food and see some fun agrarian games at Farmer Olympics.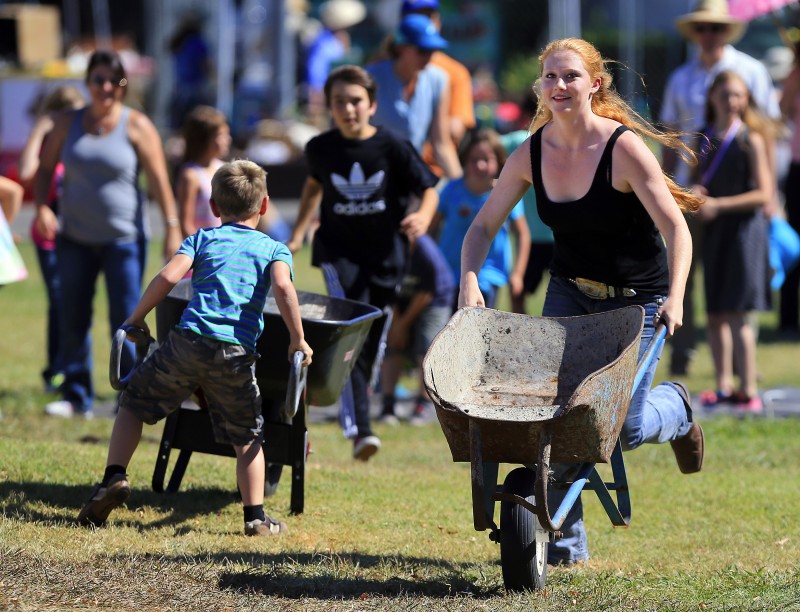 34. Feast on Sonoma County Fair funnel cakes.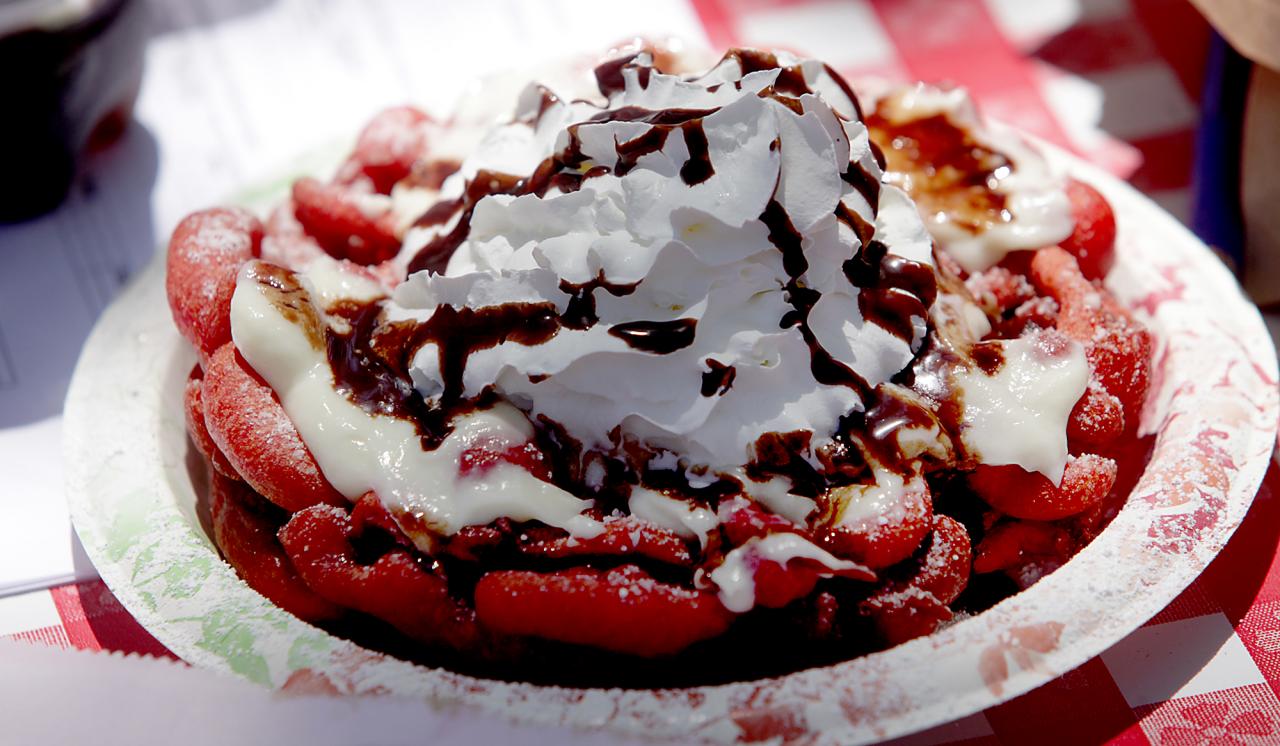 35. Make your own u-pick BLT at the Zazu/Black Piglet pop-up, and sip some Pinot, at Davis Family Vineyards in Healdsburg.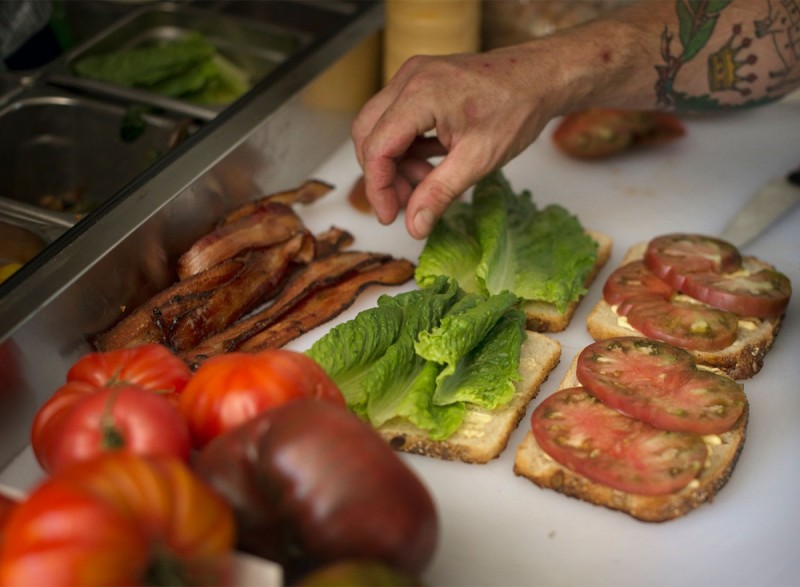 36. Enjoy the best of Broadway with The Transcendence Theater Company at Jack London State Historic Park.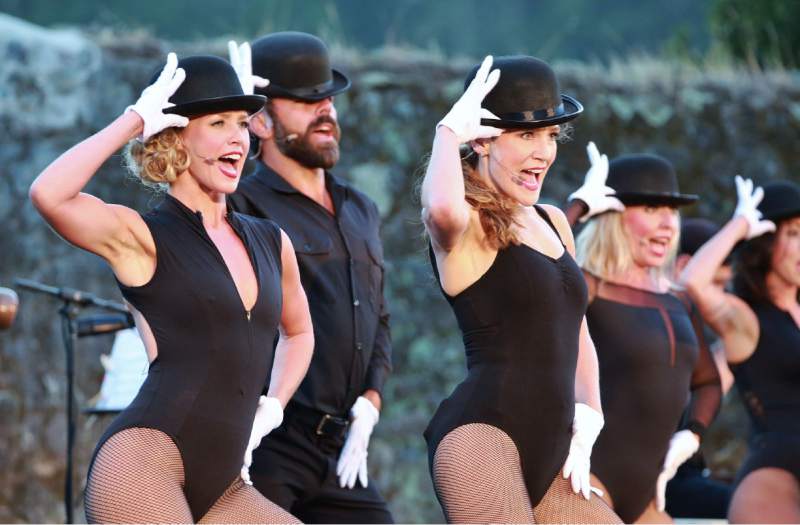 37. Make a splash at Healdsburg Water Carnival and Wine Barrel Racing on the Russian River.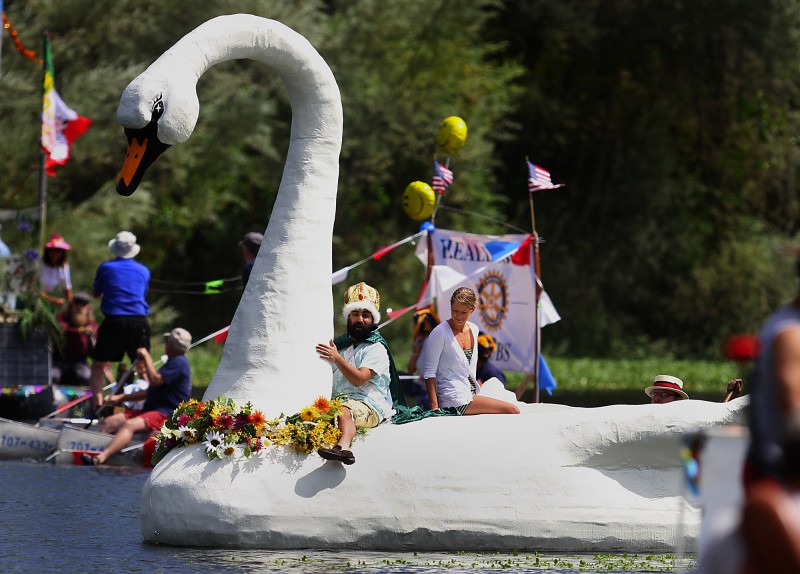 38. Celebrate diverse international flavors and cultures at the Fort Ross Festival.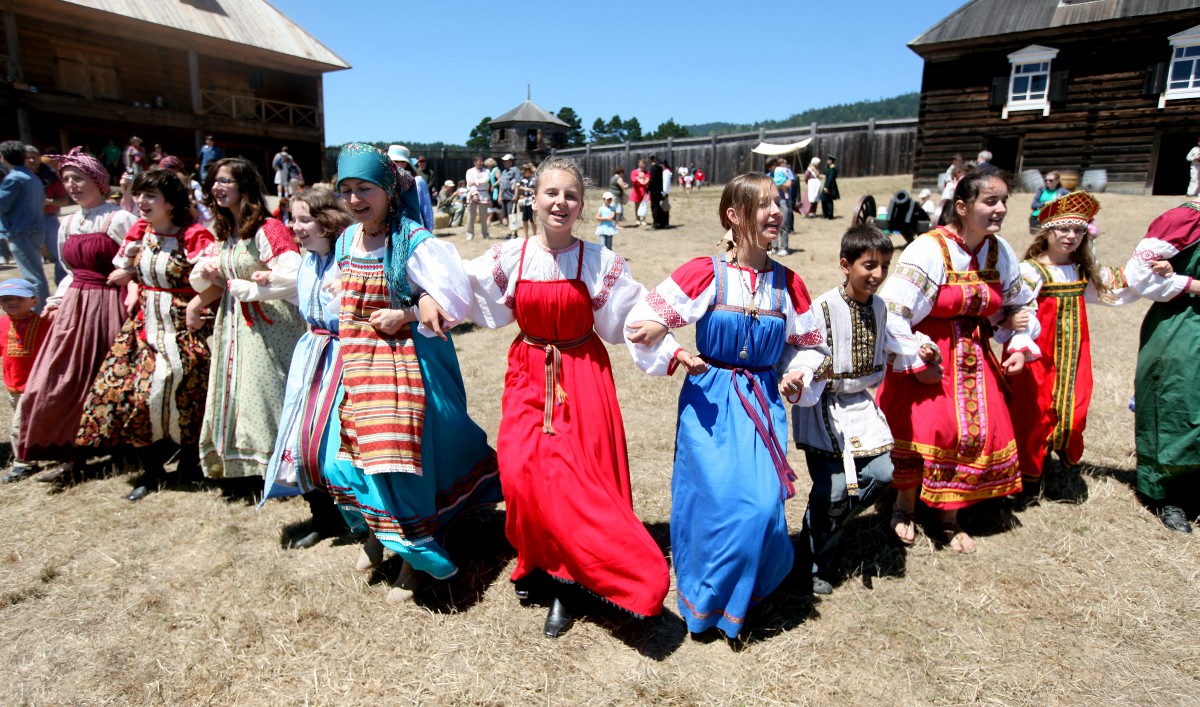 39. Tour scenic Highway 12 or Watmaugh Road and stop for fresh, sweet and summer warm, strawberries.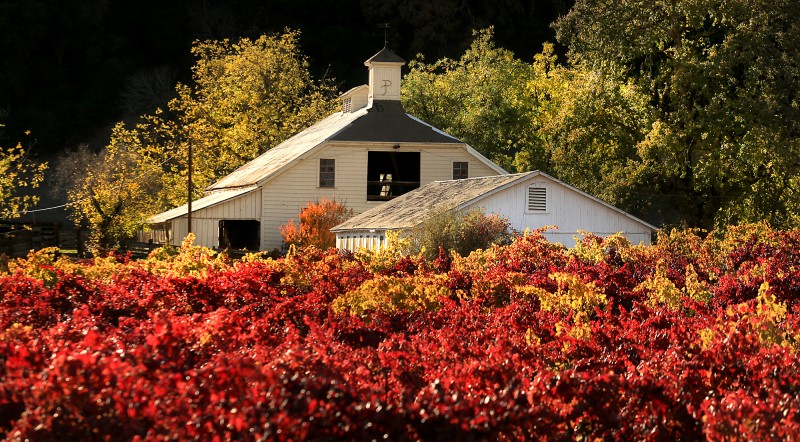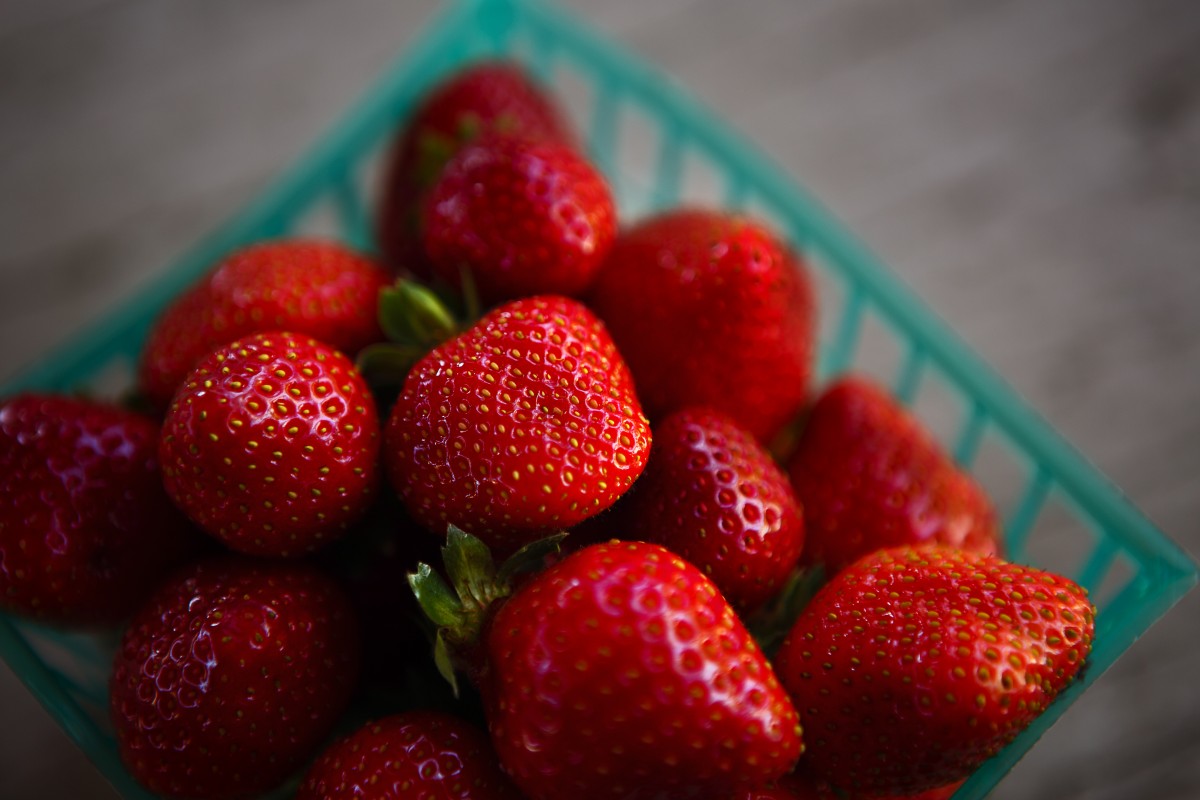 40. Indulge in funky-looking fruit, and other heritage food, at the National Heirloom Exposition at the Sonoma County Fairgrounds.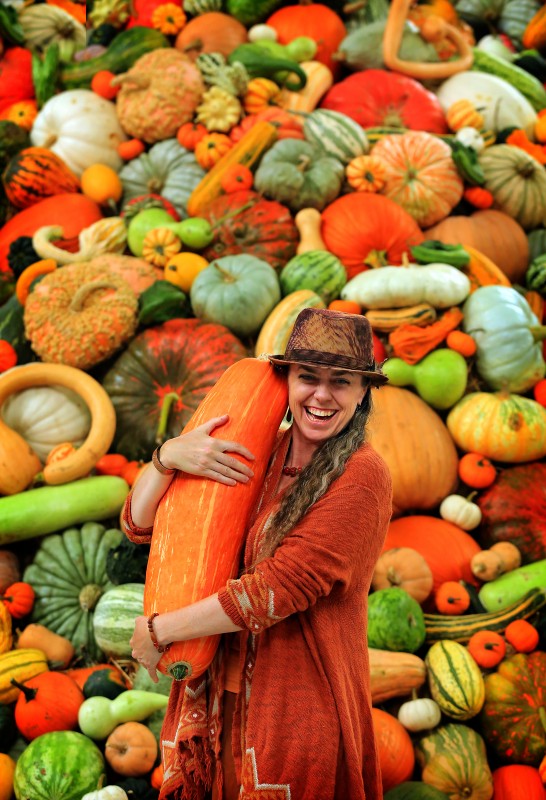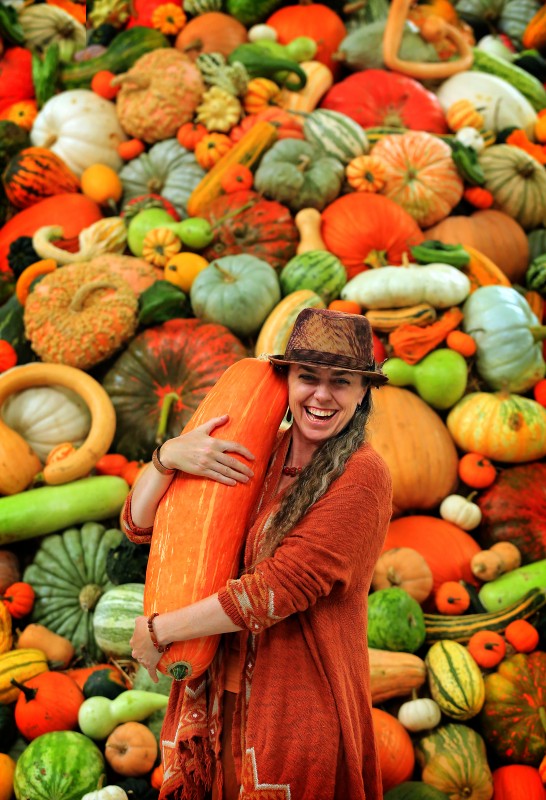 41. Quaff a cold beer at Ernie's Tin Bar/auto garage in Petaluma – and get a free ride home.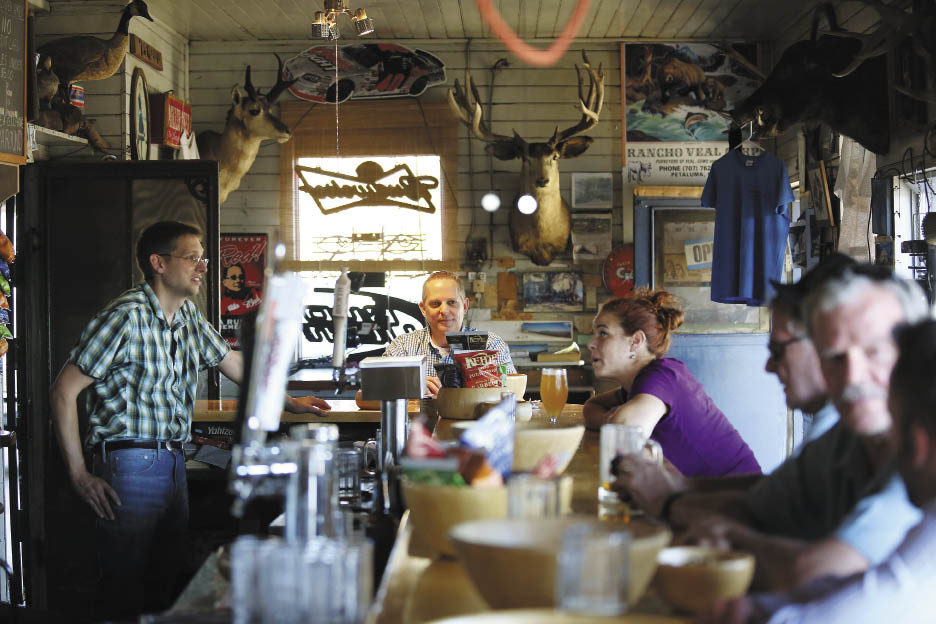 42. Provision cheeses, artisan breads, fresh fruits and vegetables and pair them with fine wines at the Valley of the Moon farmer's market for a picnic on Sonoma Plaza's lawn.
43. Wine taste around Sonoma Plaza, by bike.
44. Spend a night high in a treehouse.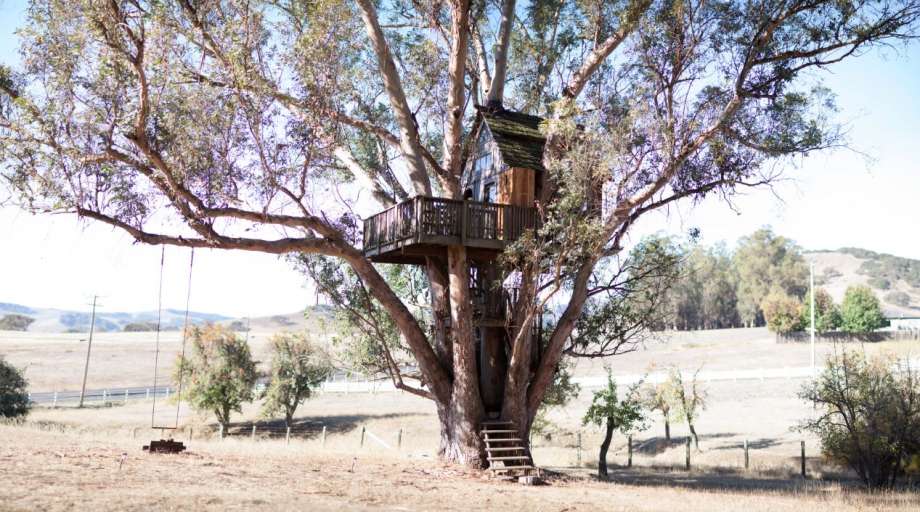 45. Toss your shoes and stomp grapes at the Harvest Fair at the Sonoma County Fairgrounds.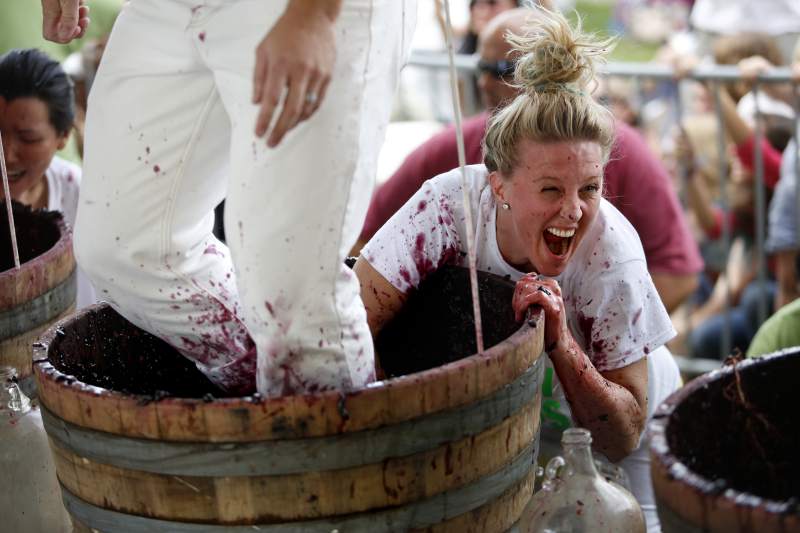 46. Go "glamping" in the Sonoma Serengeti at Safari West in Santa Rosa.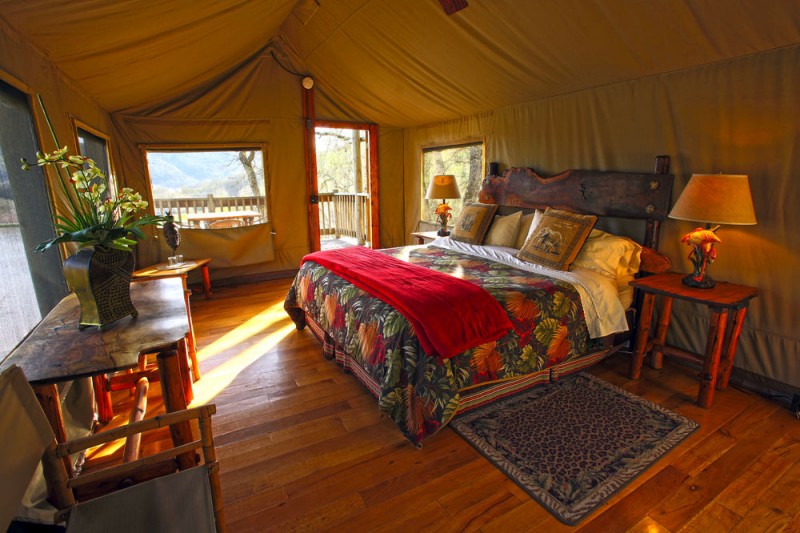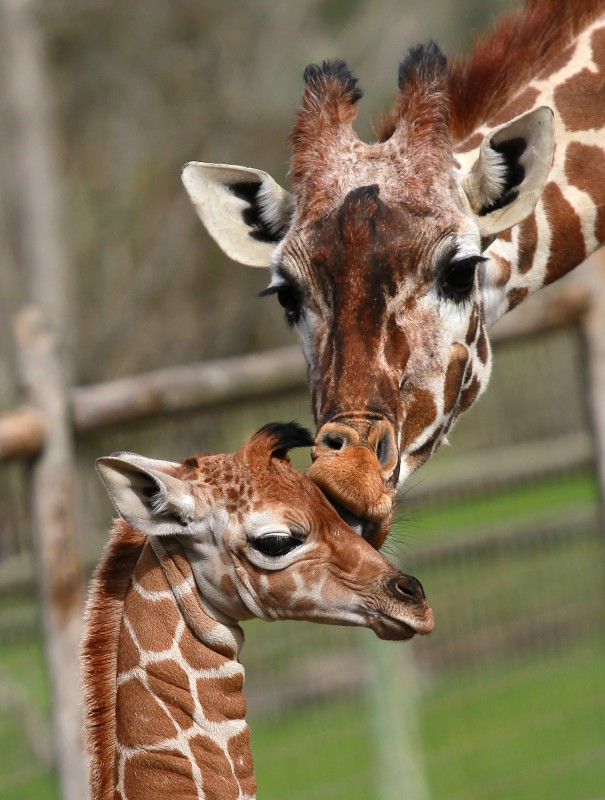 47. Commune with ribald spirits and soak up the country charm of iconic Sonoma roadhouses, like Washoe House or Twin Oaks Roadhouse.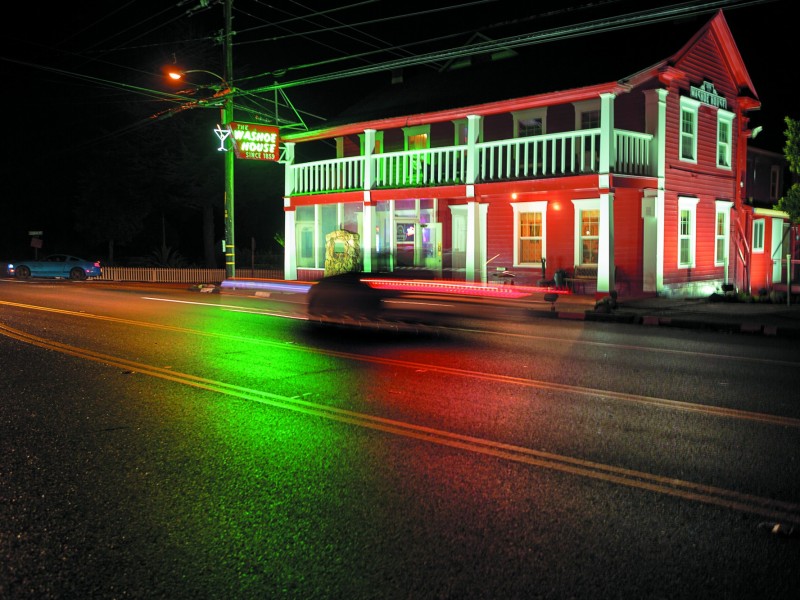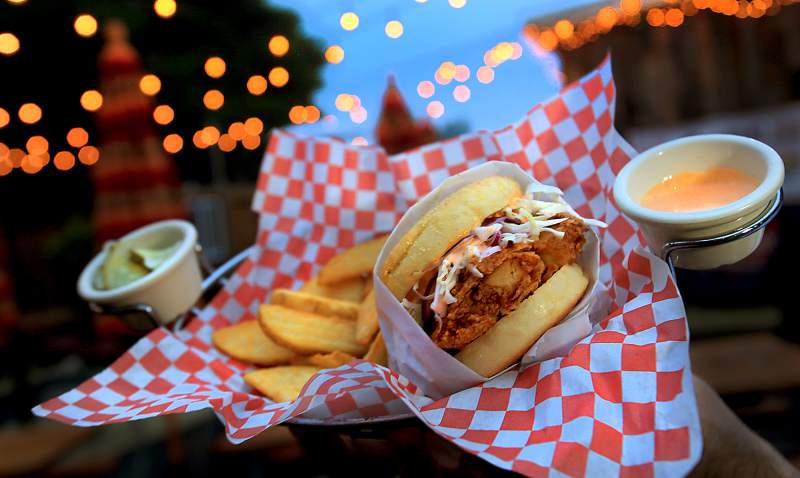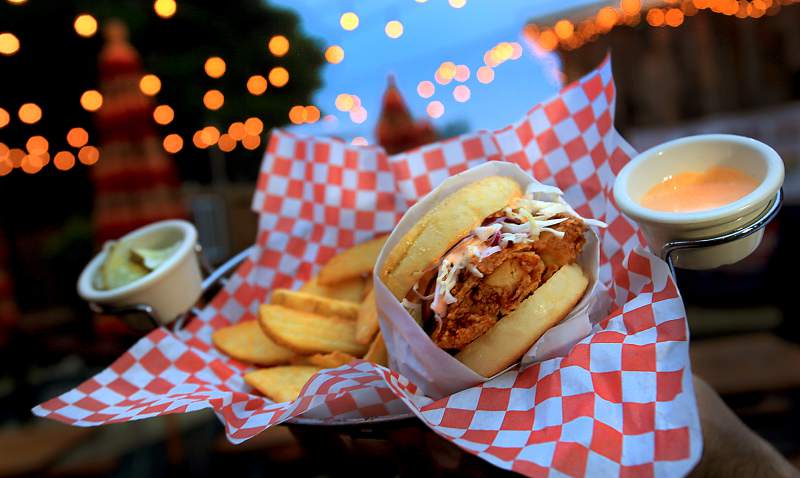 48. Ascend to float lightly in a hot air balloon over Wine Country vineyards.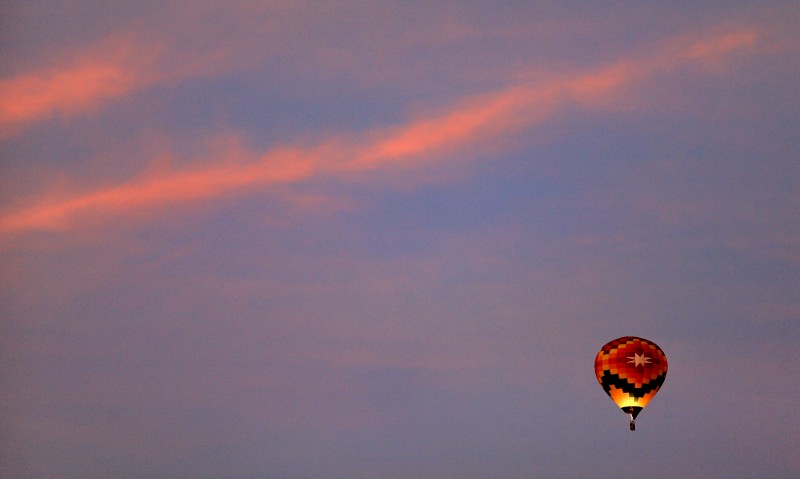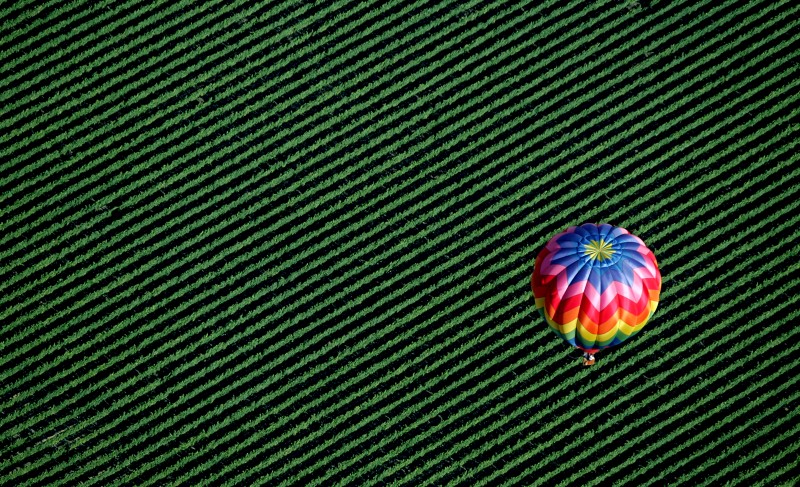 49. Browse the 15th to 19th-century culinary books at Ben Kinmont Bookseller in Sebastopol.
50. Spend a day at Lake Sonoma by hiking around the lake, boating or viewing the lake from above.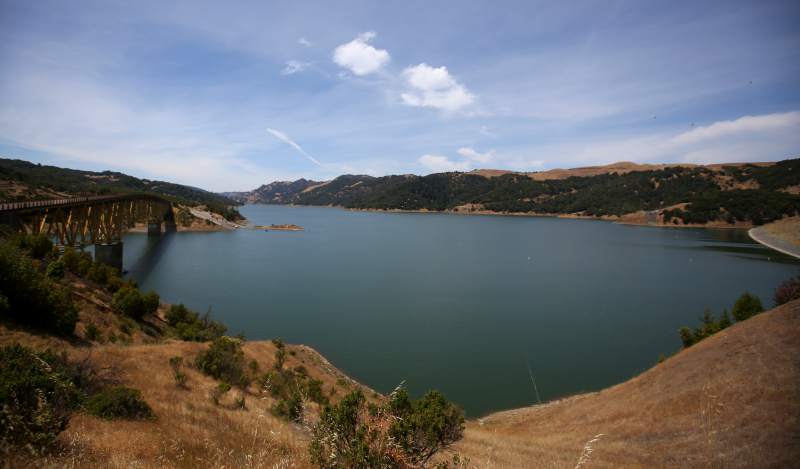 51. Peruse and purchase local art at the Sonoma Plein Air Festival.
52. Shop handmade dolls and wood toys at Circle of Hands in Sebastopol.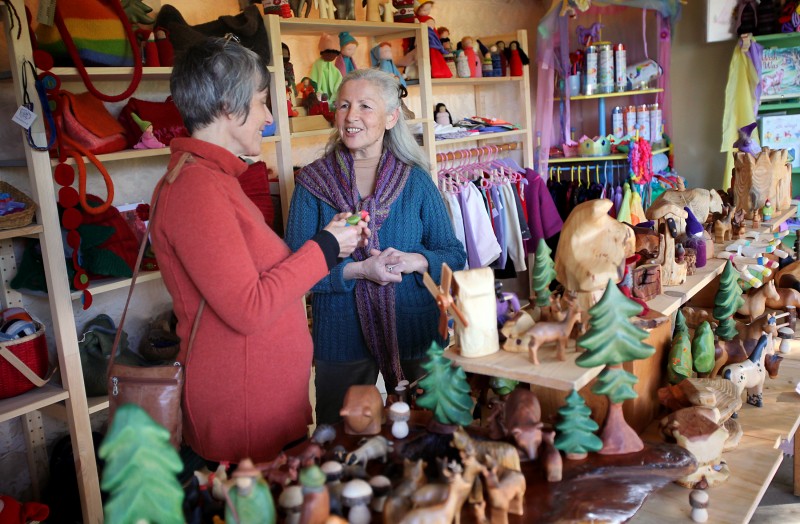 53. Get down and muddy at mountain bike mecca Annadel State Park in Santa Rosa.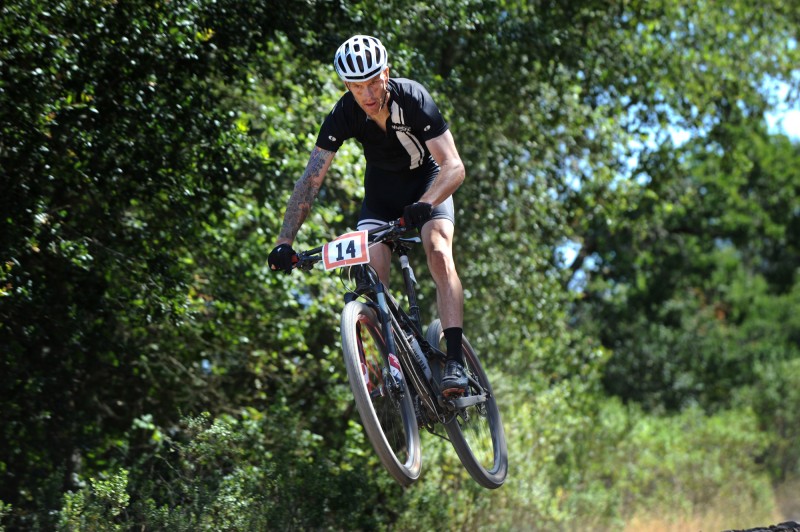 54. Roll bocce balls and enjoy wood-fired pizza at Campo Fina in Healdsburg.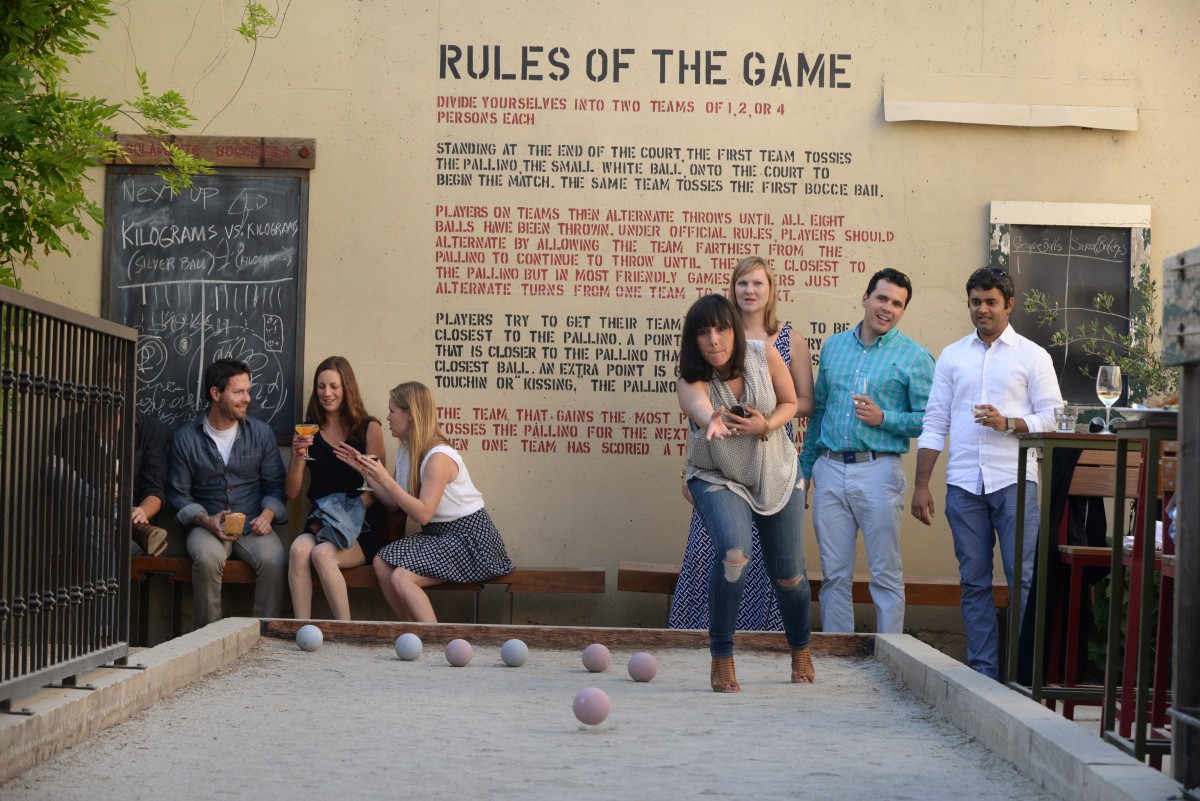 55. Stroll historic Petaluma houses on the Heritage Homes and Landmarks Tour.
56. Sip local craft beer, furry friend at your feet, at dog-friendly Fogbelt Brewing in Santa Rosa.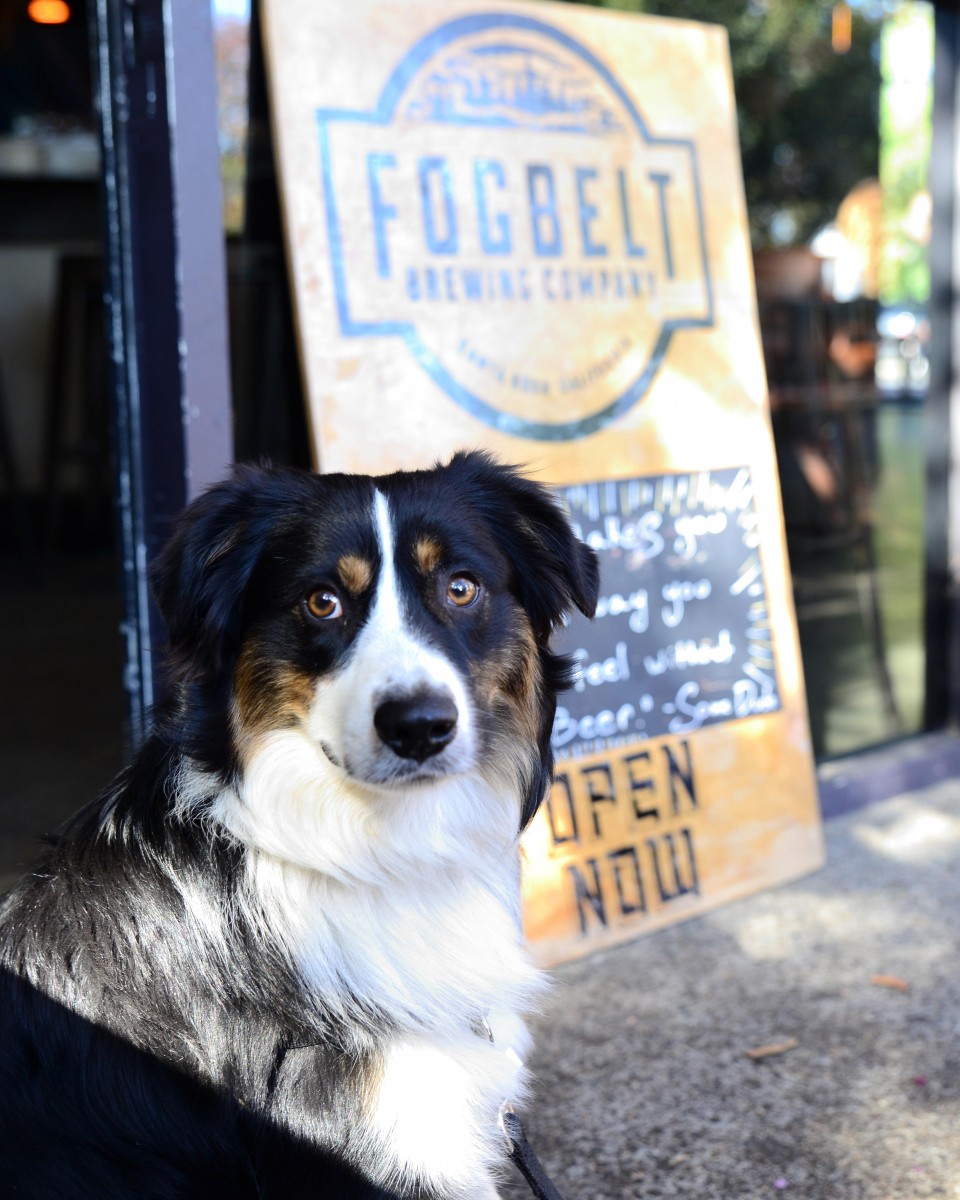 57. Examine Japanese prints at Ren Brown Collection Fine Art Gallery in Bodega Bay.
58. Learn to play ukulele, mandolin or guitar at Tall Toad Music in Petaluma and check out their vintage instruments.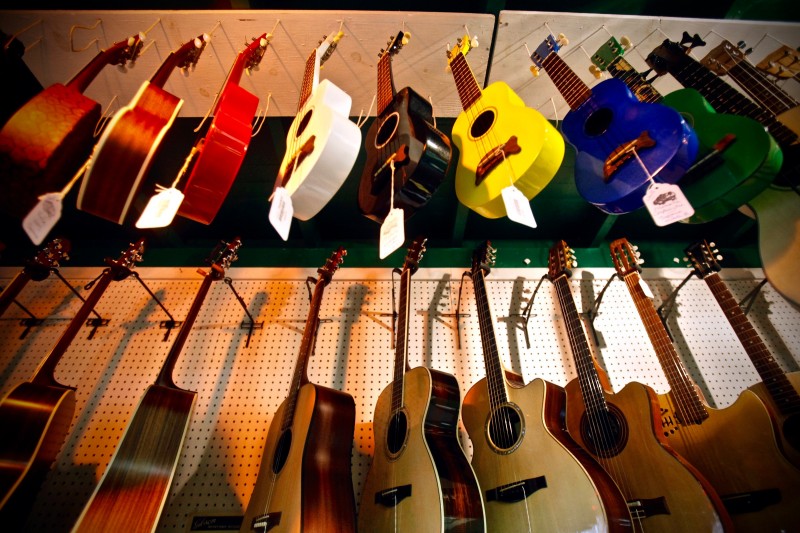 59. Take a West County trip and brunch at Estero Cafe in Valley Ford.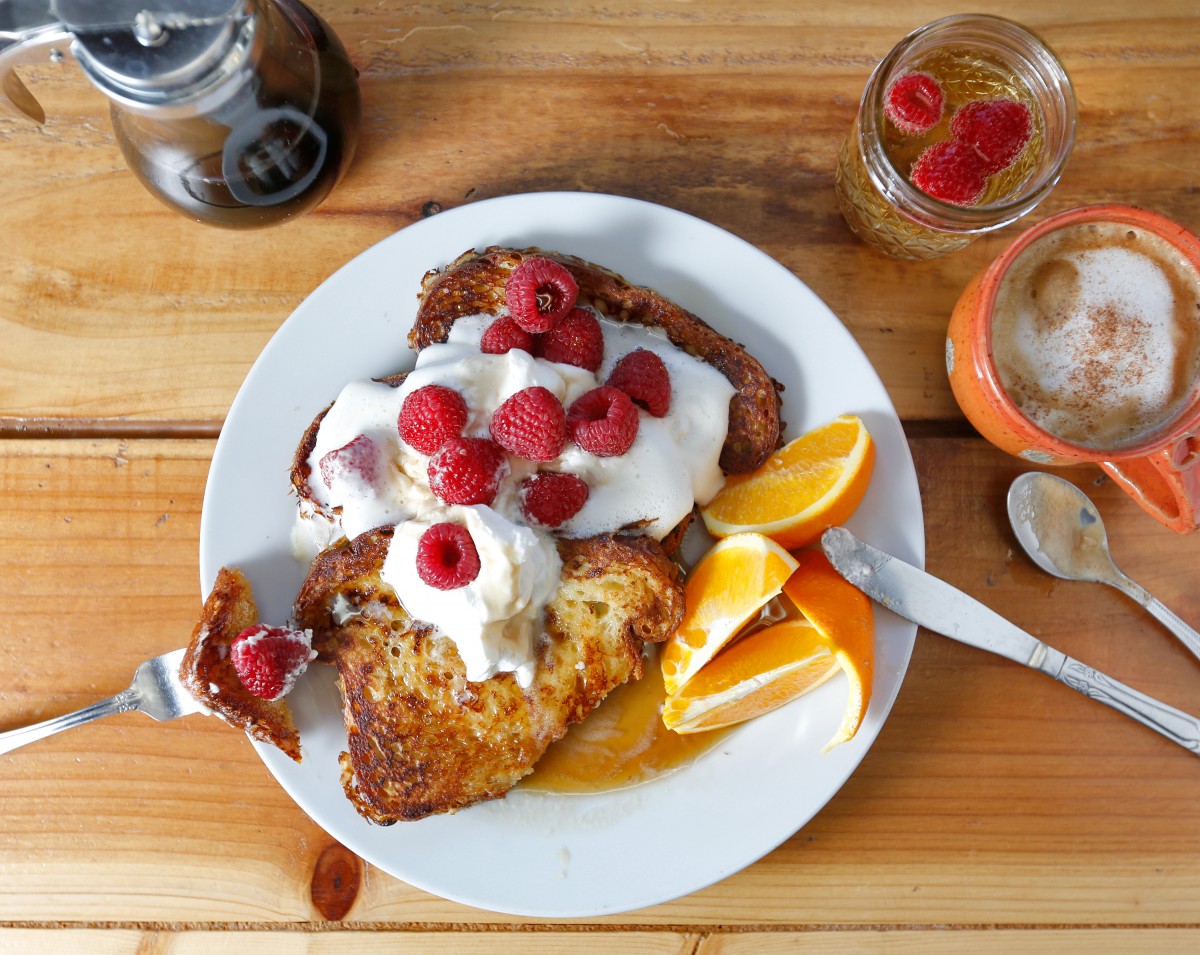 60. Taste the best Mexican food in Sonoma County at El Roy's Taco Truck in Petaluma.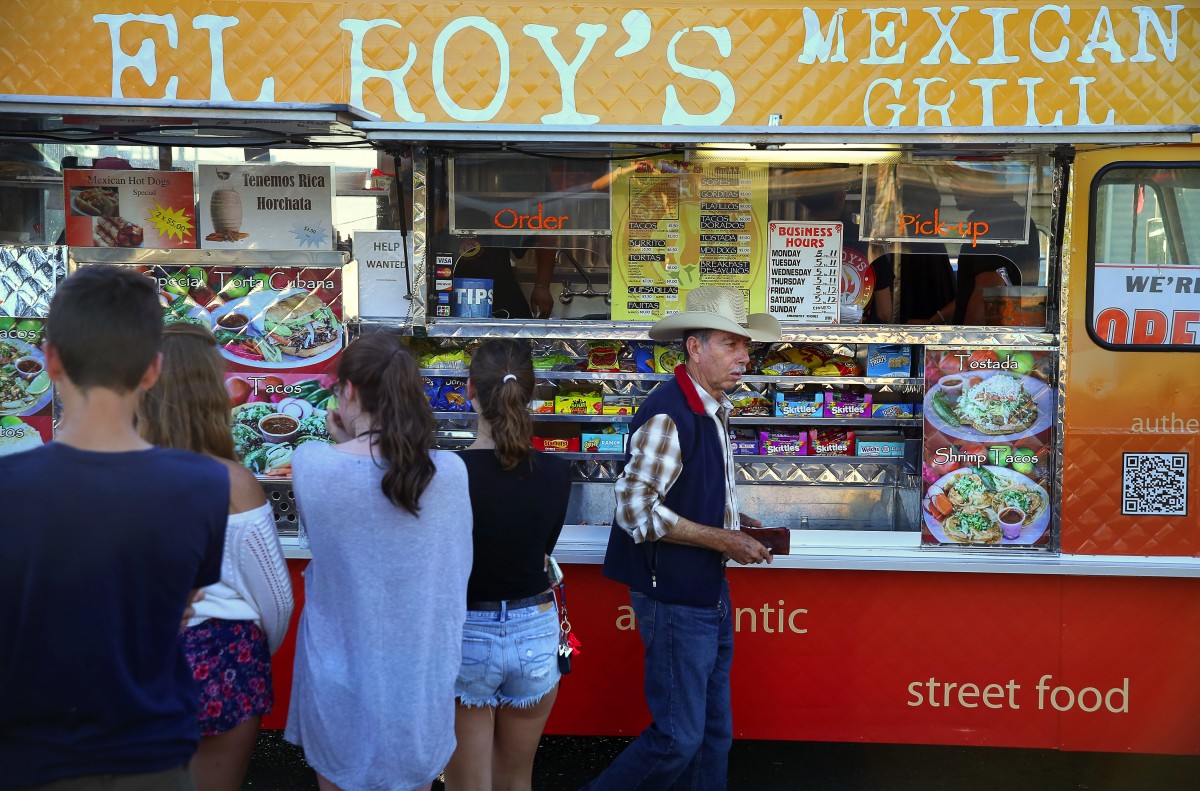 61. Attain cedar enzyme zen at Osmosis Day Spa Sanctuary in Freestone.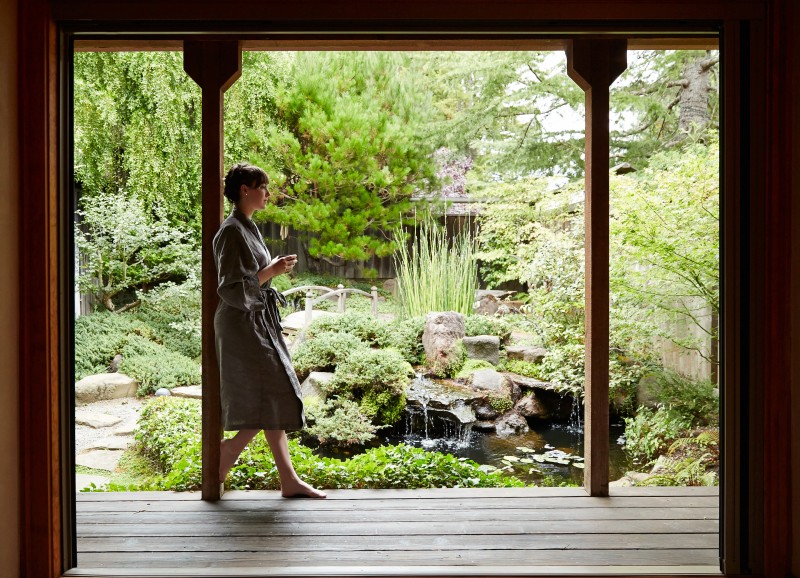 62. Study the 1,800 varieties of heirloom seeds at The Seed Bank in Petaluma.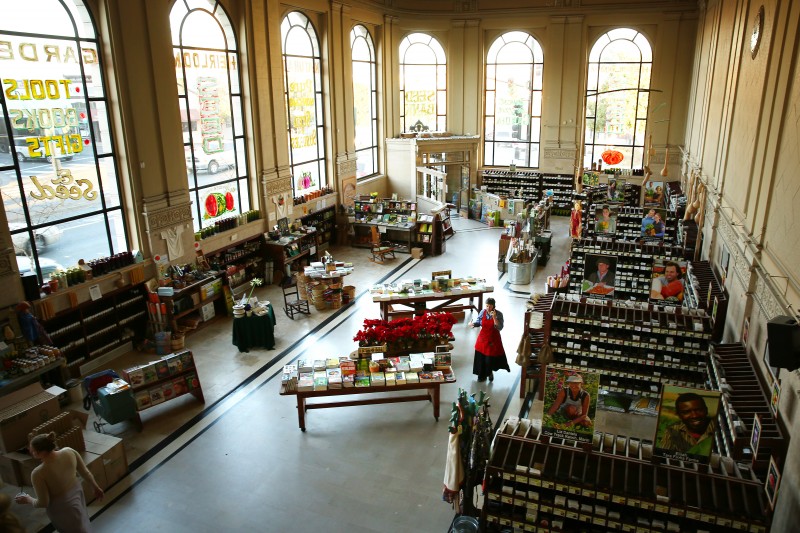 63. Meet local artists and artisans, and see their work, at the Sonoma County Art Trails or in SOFA Artwalk.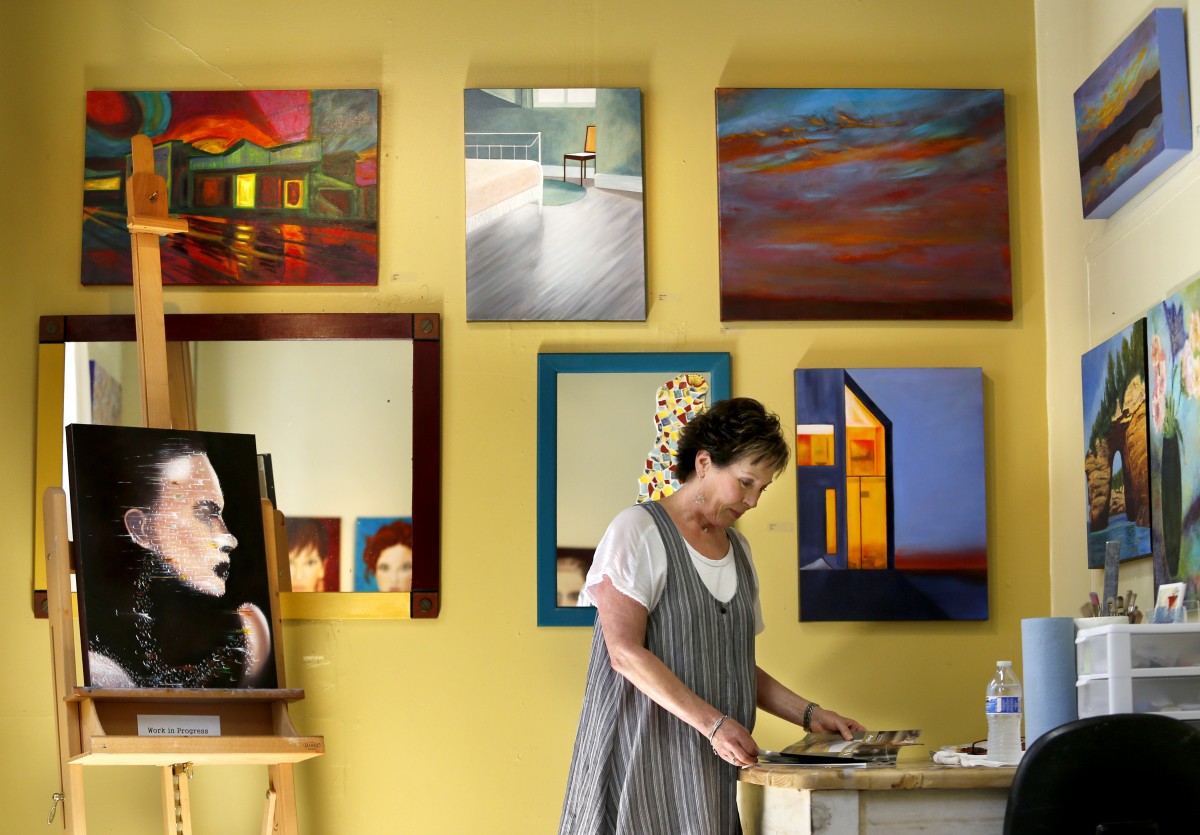 64. Explore Jack London State Historic Park and the Valley of the Moon on horseback.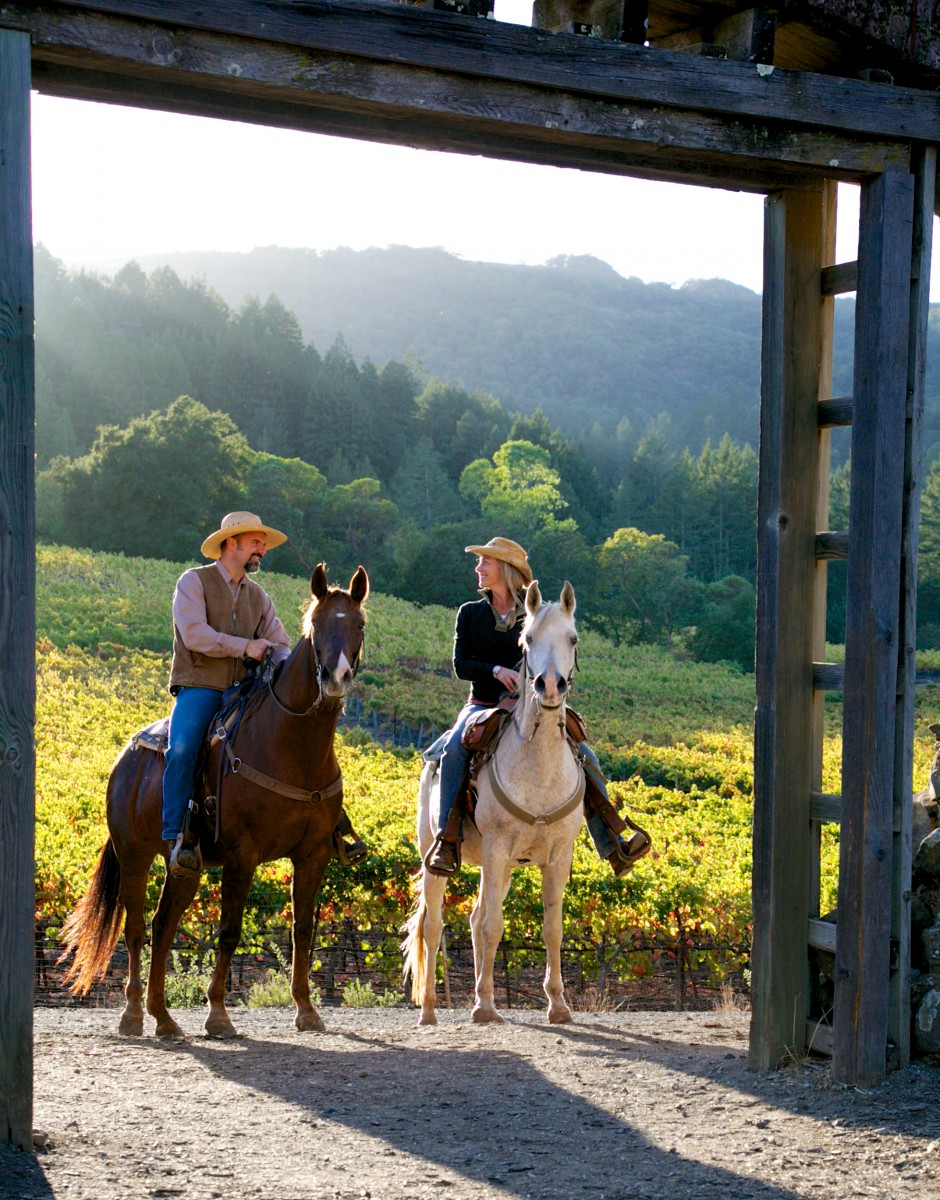 65. Browse the fiction, vinyl, CD and crafts selection at Levin & Company in Healdsburg.
66. Grab a bunch of Buttermilk Onion Rings at Backyard in Forestville.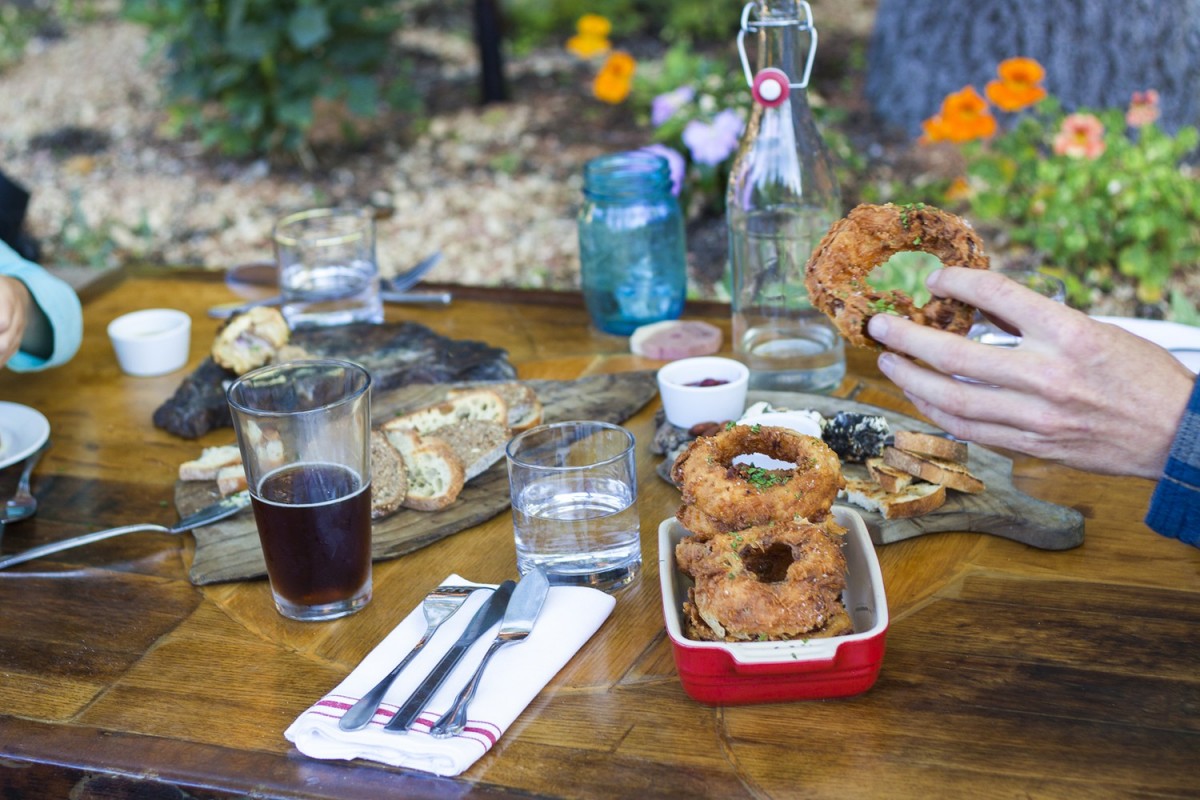 67. Bring the kids, and your inner child, to a Halloween stroll along McDonald Avenue, passing the Mableton Mansion, in Santa Rosa.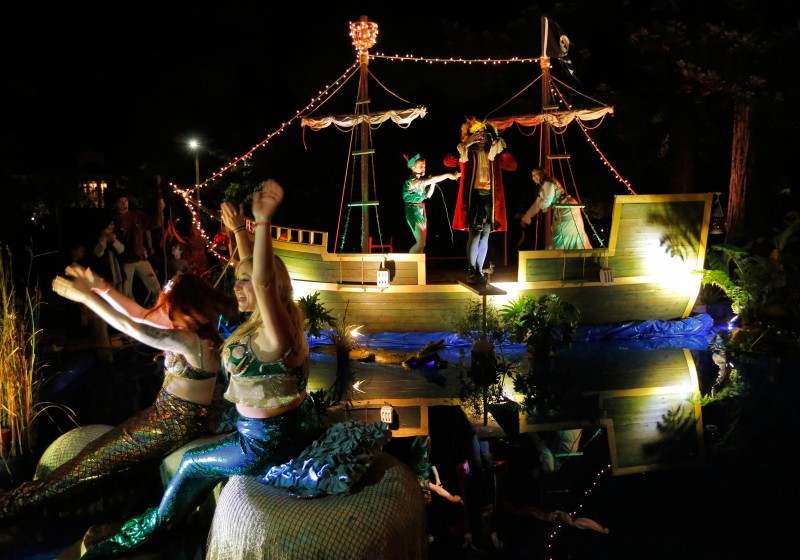 68. Line-up with thousands of bike nerds for Levis Granfondo…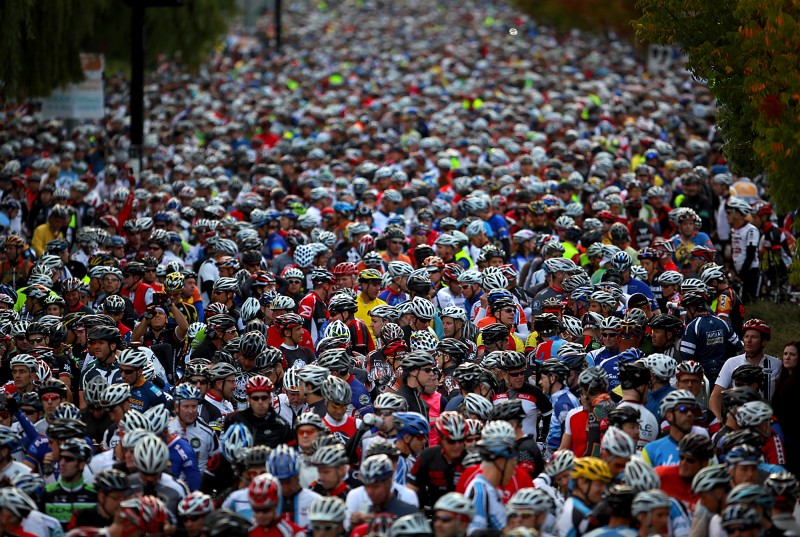 69. …Or queue with hundreds of beer acolytes for the latest Pliny the Younger release.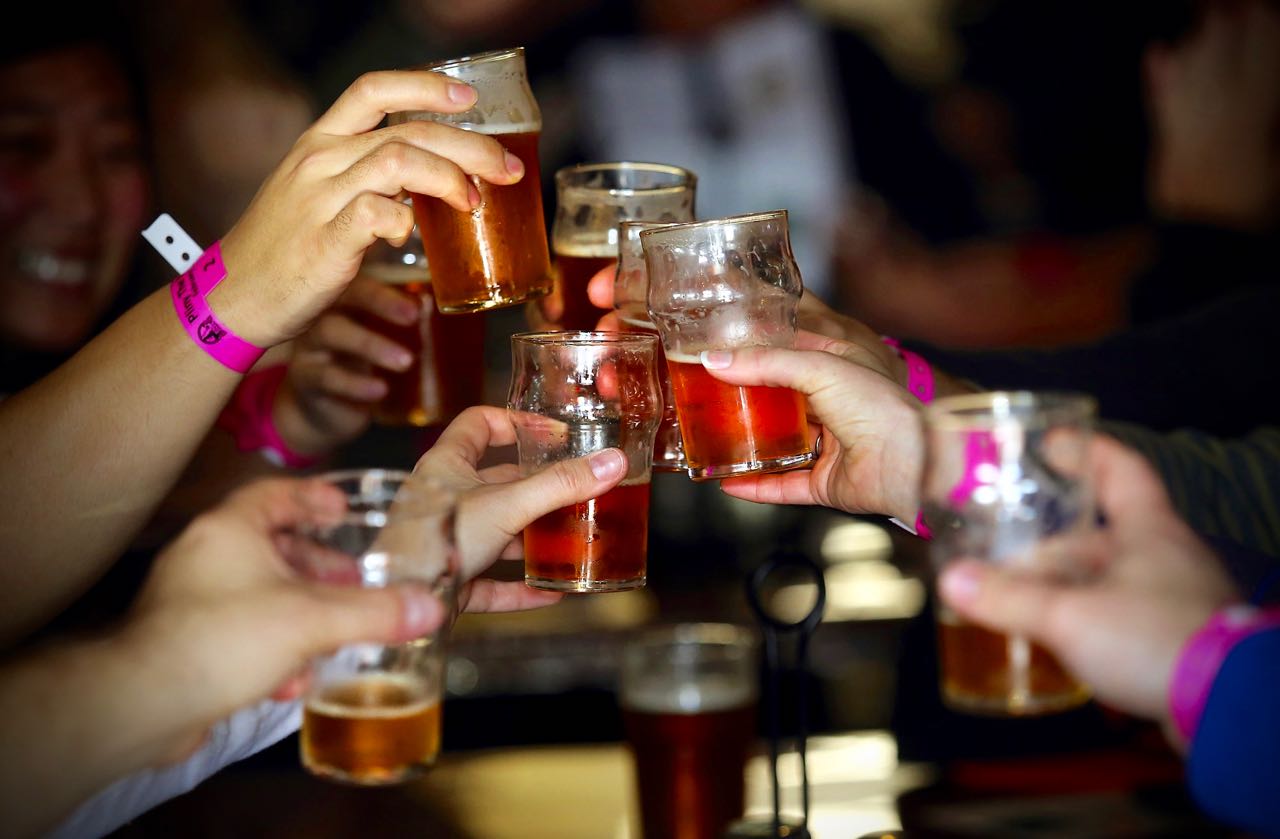 70. Fly a kite on Doran Beach and then warm up with a cup of clam chowder at Spud Point in Bodega Bay.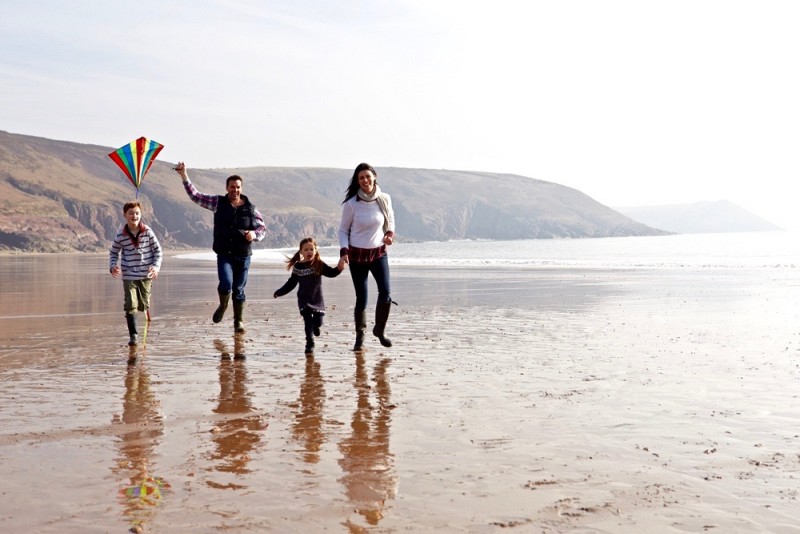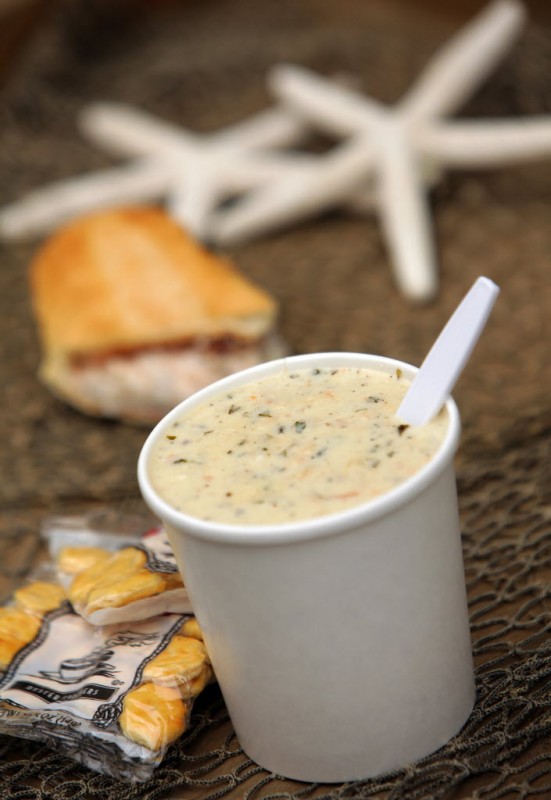 71. Gather four friends and a one-day pass at Francis Ford Coppola Winery in Geyserville for poolside fun.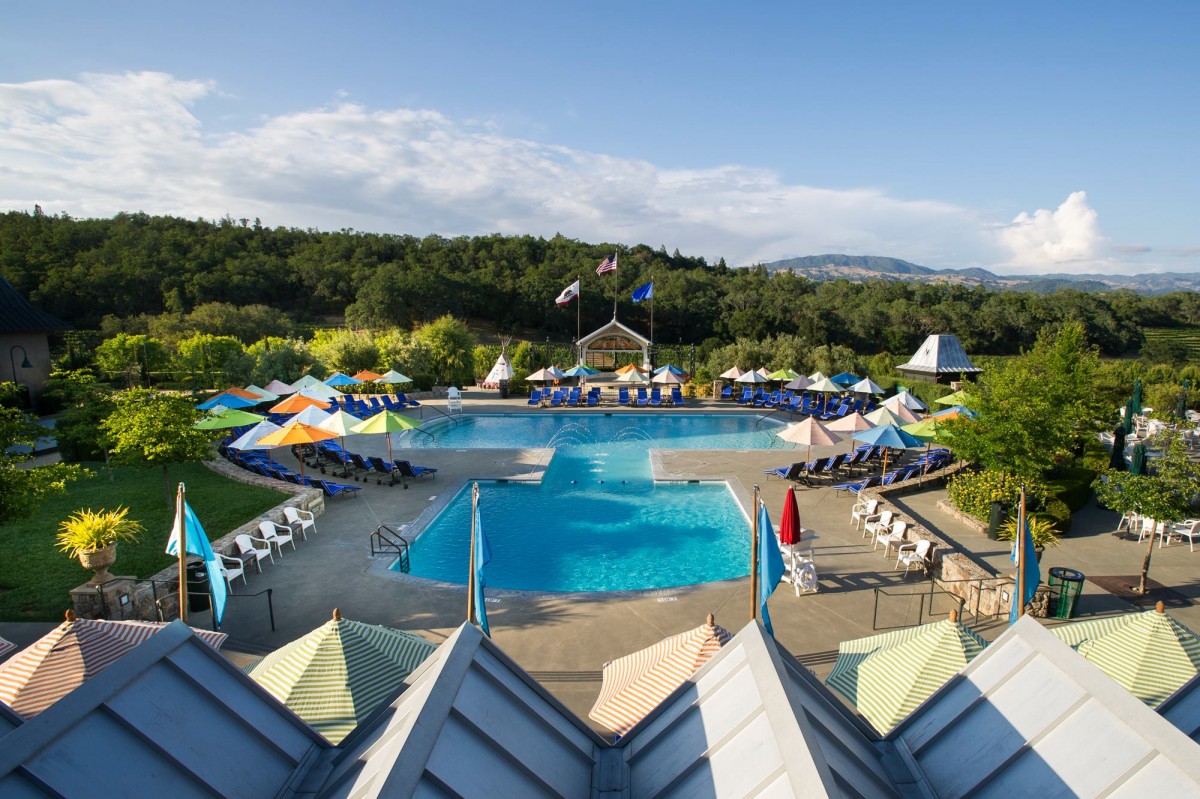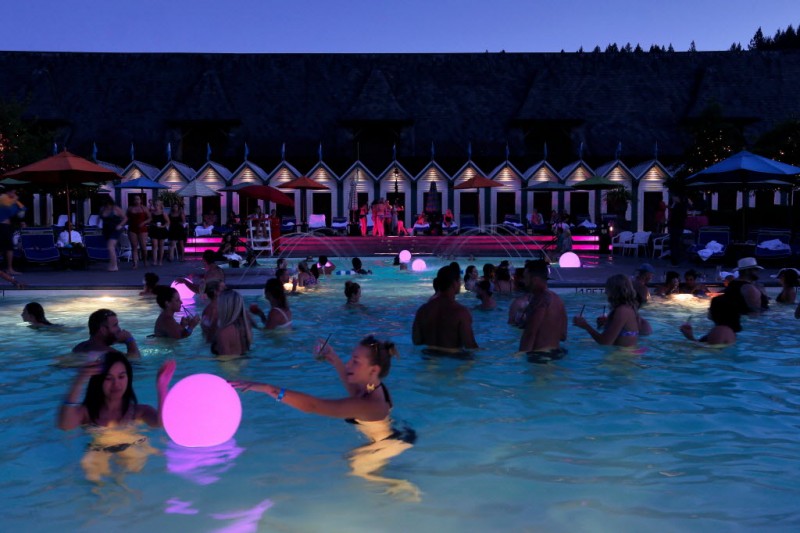 72. Jazz it up the speakeasy way with a live gig at the Big Easy in Petaluma.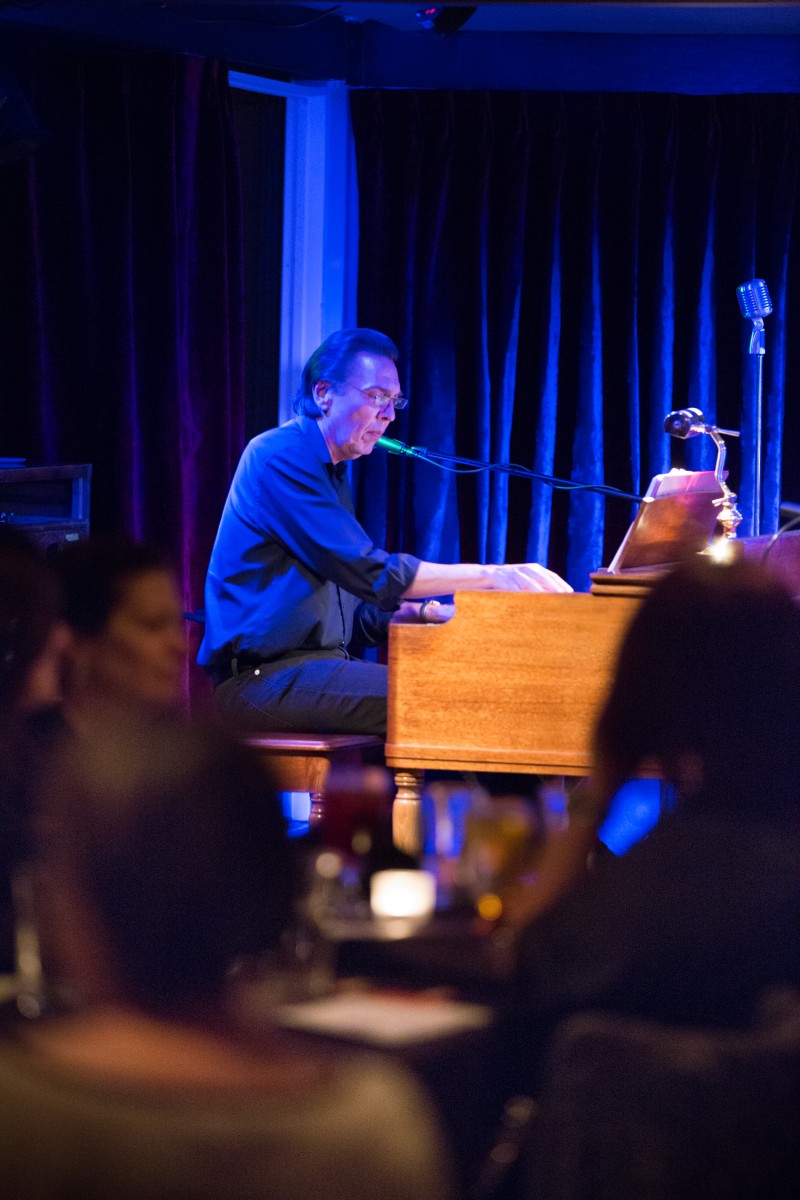 73. Browse Life Magazine's decades and other vintage treasures at Whistlestop Antiques in Santa Rosa.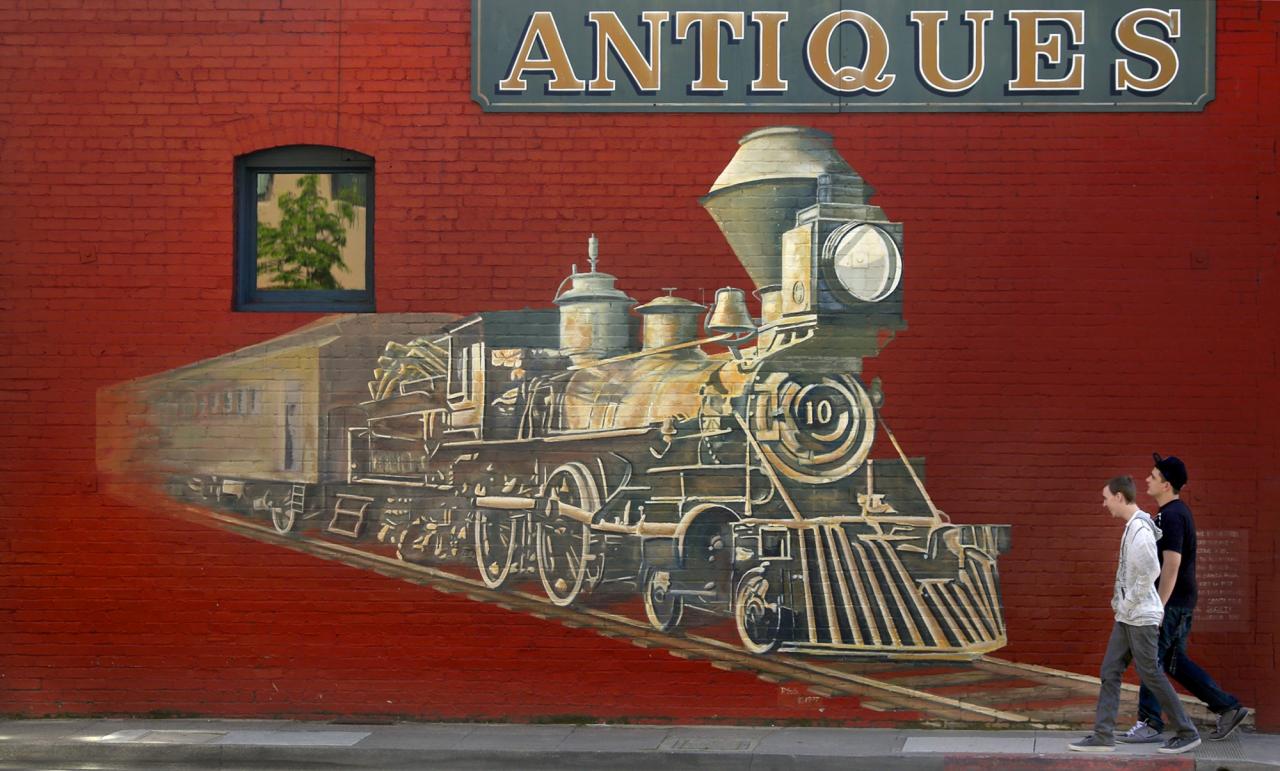 74. Take a beekeeping, cheesemaking, fermenting, ramen-making, or pickling class at the SHED in Healdsburg.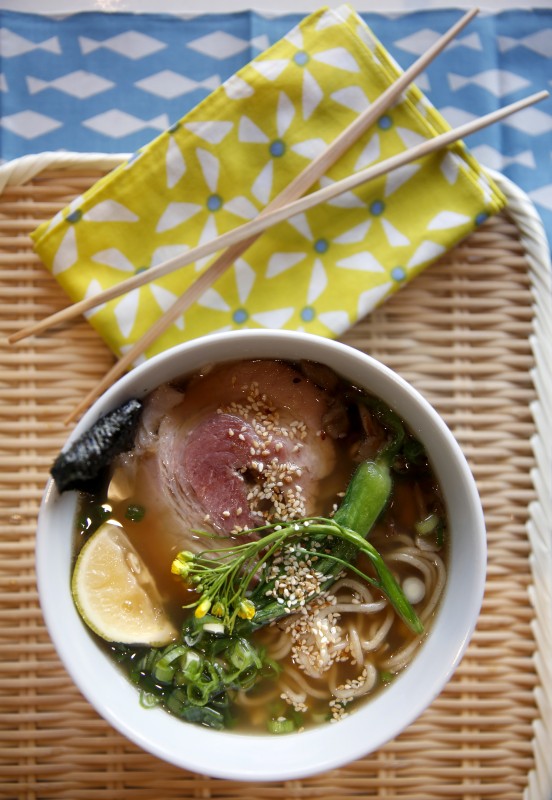 75. Have cannoli at Canetti Roadhouse in Forestville.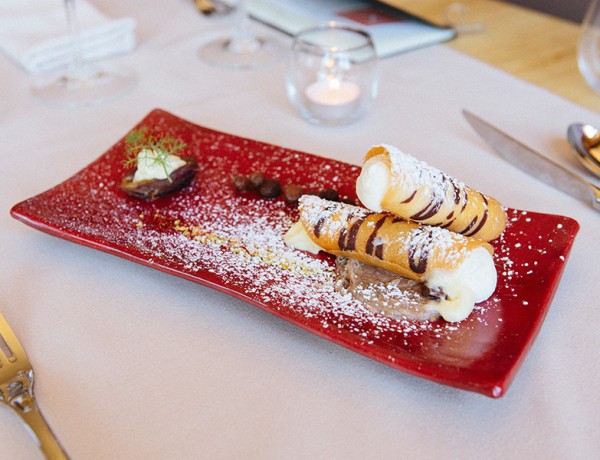 76. Zip line above redwoods and deep ravines with Sonoma Canopy Tours near Occidental.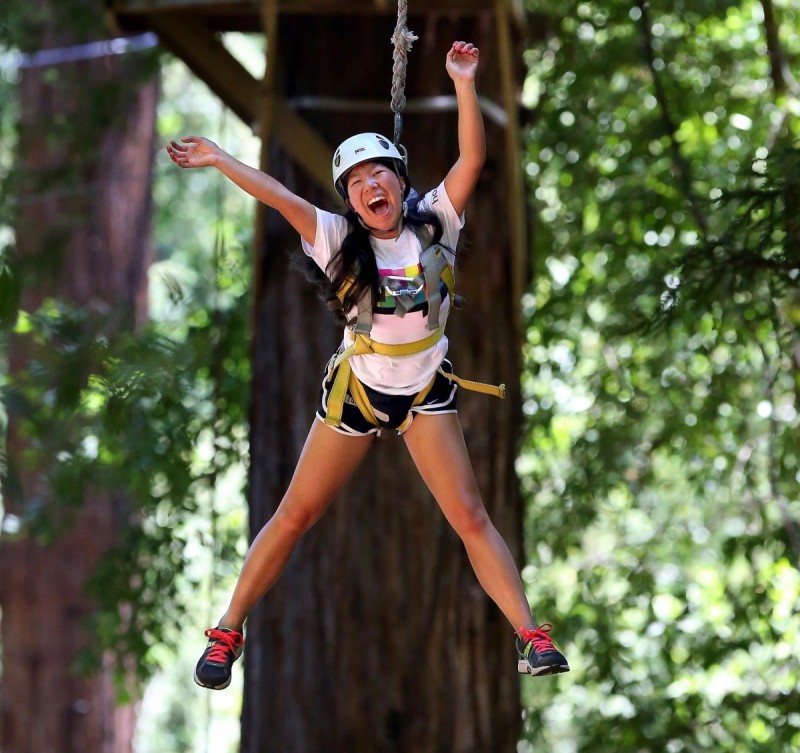 77. Sip a cup of coffee and catch a movie at Rio Theater in Monte Rio.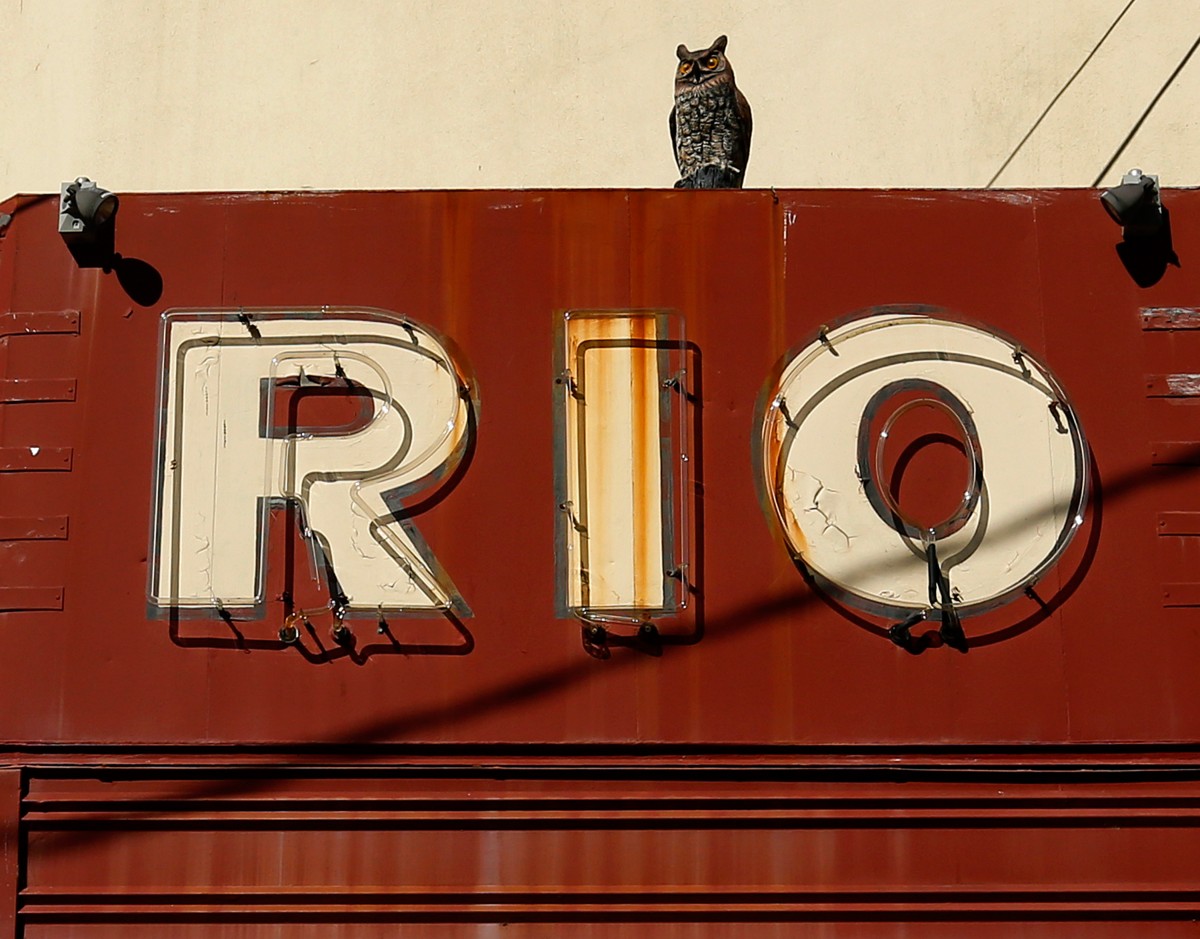 78. Have an arts & crafts cocktail day at the Gallery Bar at Barndiva in Healdsburg.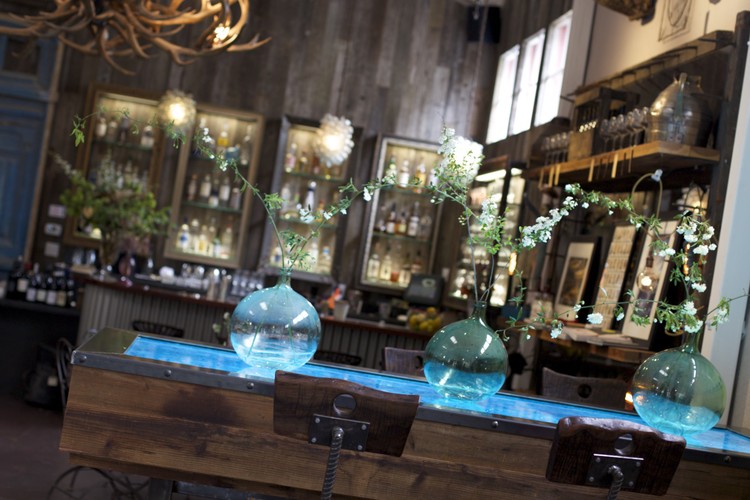 79. Take an evening walk along Florence Avenue in Sebastopol to see a selection of Patrick Amiot's sculpture junk art.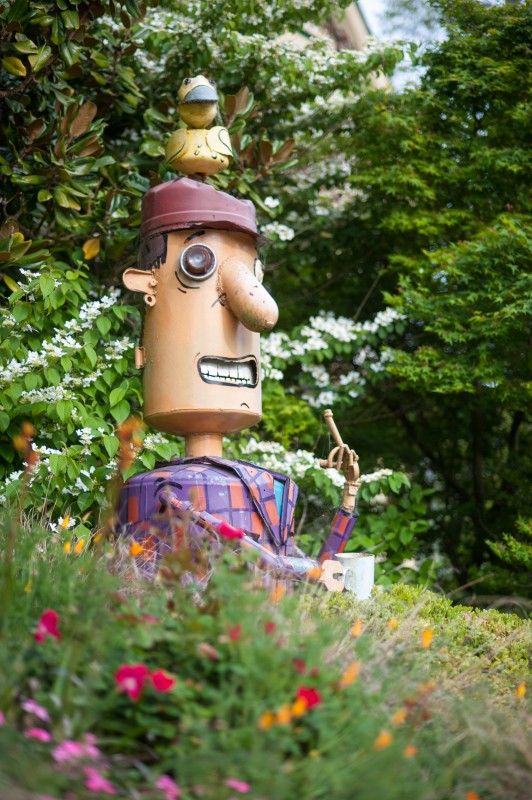 80. Sample farm fresh gourmet food on the porch at the Dry Creek General Store in Healdsburg.
81. Have a cream-filled cronut at Bright Bear Bakery in Petaluma.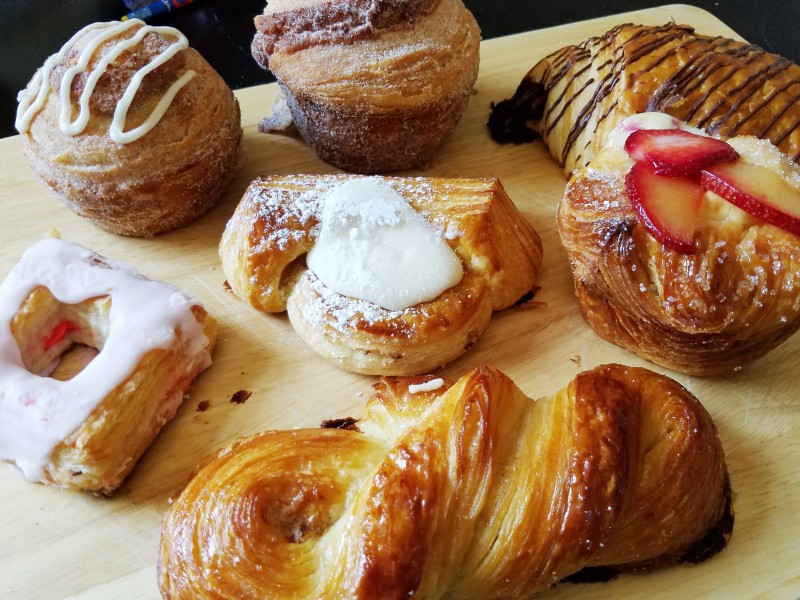 82. Spend some solitary time among gentle giants at The Grove of Old Trees in Occidental.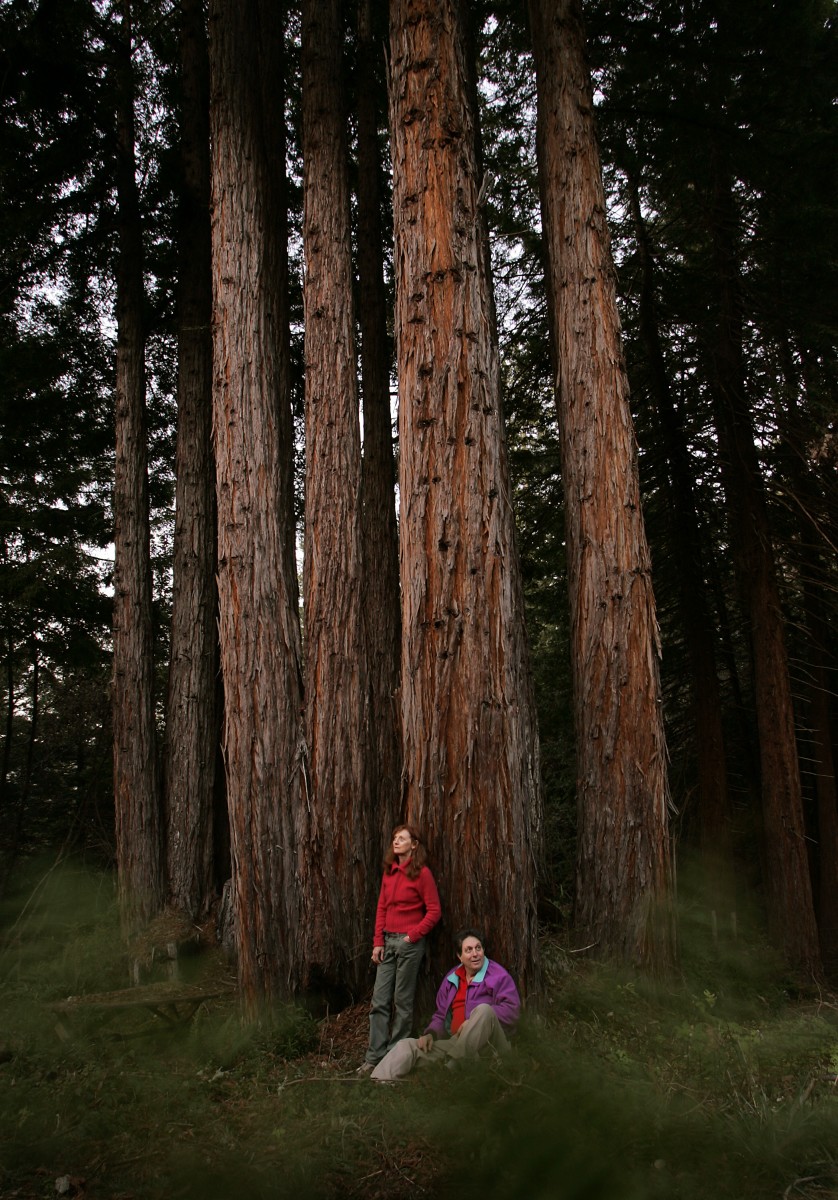 83. Browse the vintage and rare vinyls at The Last Record Store in Santa Rosa.
84. Settle your stage nerves with 1/2 off drinks, then sing your heart out at Stout Brother's Karaoke Night in Santa Rosa.
85. Have a pour-over with a punch, then while away the hours playing boardgames at Brew in Santa Rosa.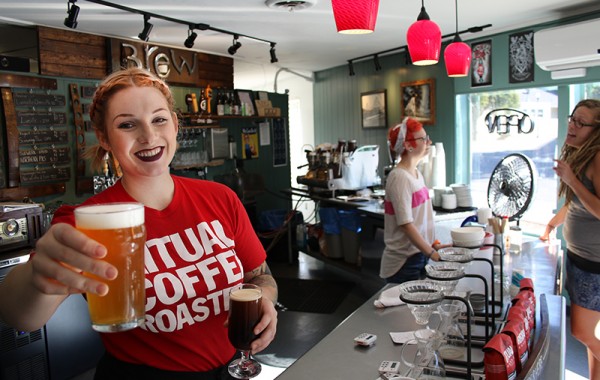 86. Treat Fifi or Fido (and yourself) to a feast at Howard's Station Cafe in Occidental.
87. Winter camp, away from the summer crowds, on a Sonoma Coast beach.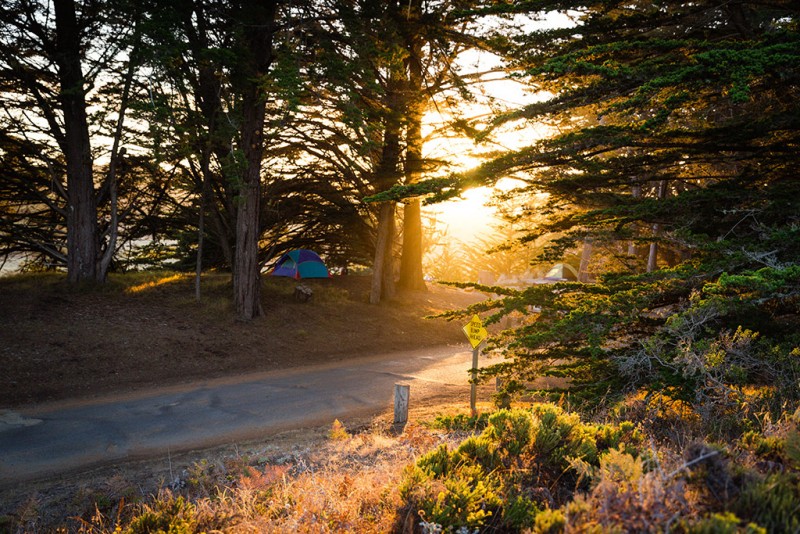 88. Play cribbage with bartender Helga at time-warp watering hole Andresen's Tavern in Petaluma.
89. Salsa on Sundays at Flamingo Conference Resort and Spa in Santa Rosa.
90. Sip Melon & Mint Gin at Hellocello & Prohibition Spirits at Cornerstone Sonoma.
91. Stock up on spiritual supplies and magic potions at Lucky Mojo in Forestville.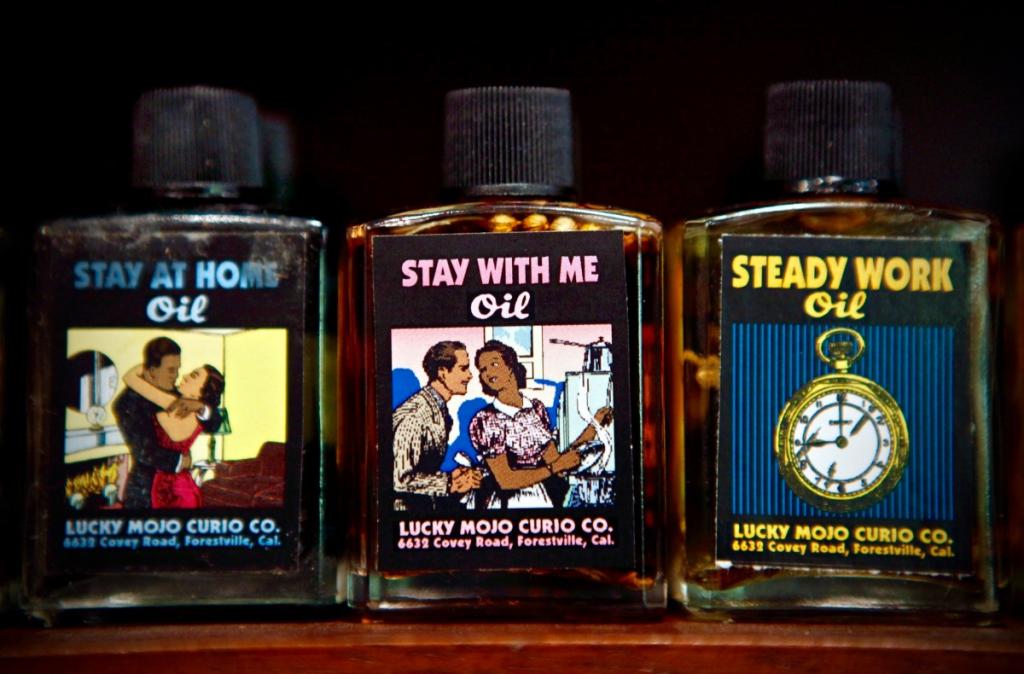 92. Grow your whiskers – or check out other masterful mustaches – at Petaluma's Whiskerino contest.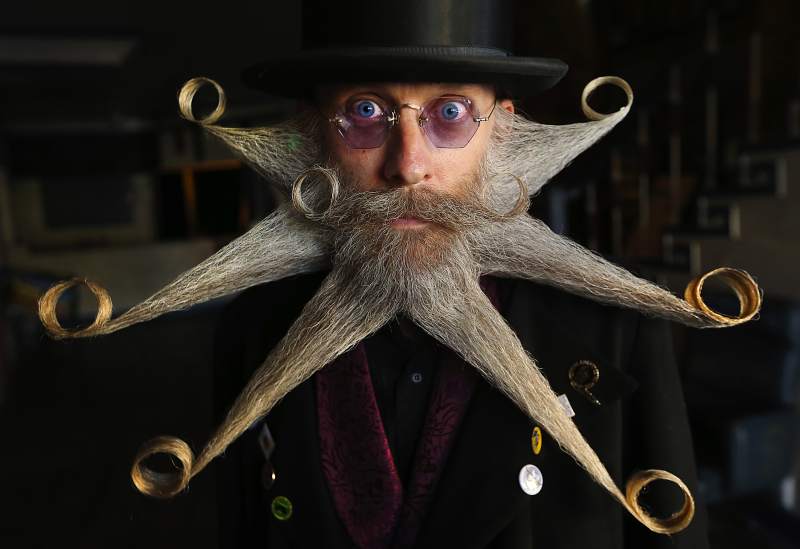 93. View Bodega Bay by the fireside, Sonoma wine in hand, at Drake's Fireside Lounge.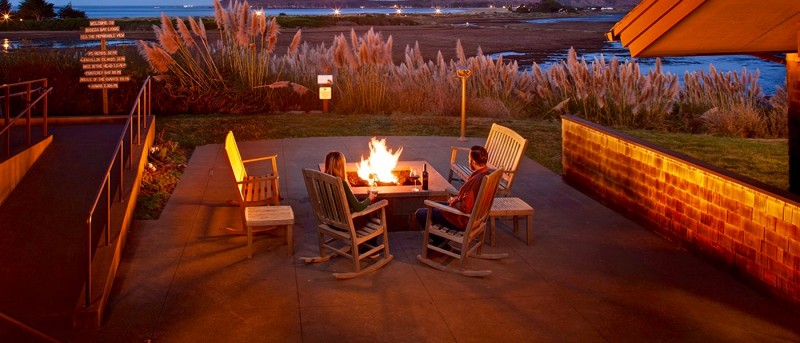 94. Spend a day reminiscing and reading Peanuts strips at Charles M. Schulz Museum in Santa Rosa.
95. Sip Pinot Noirs in the huge Adirondack chair at Holdredge Wines in Healdsburg.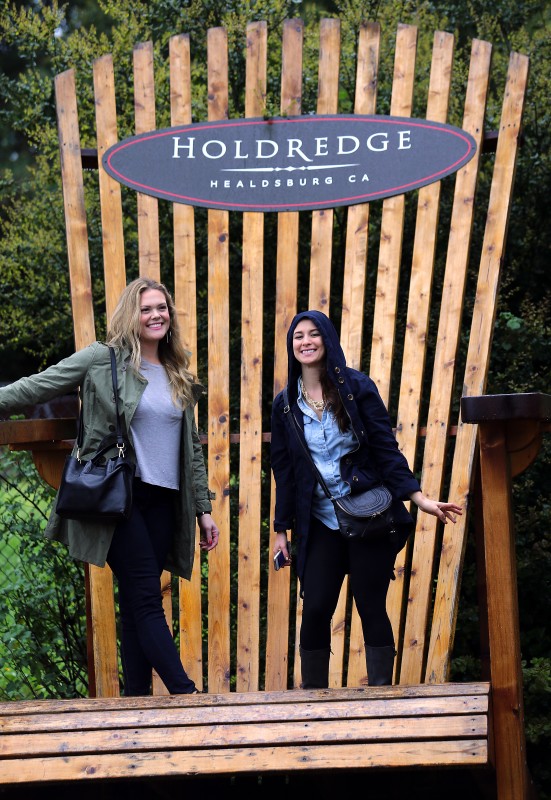 96. Enjoy modernist architecture and rugged coastal landscape at The Sea Ranch.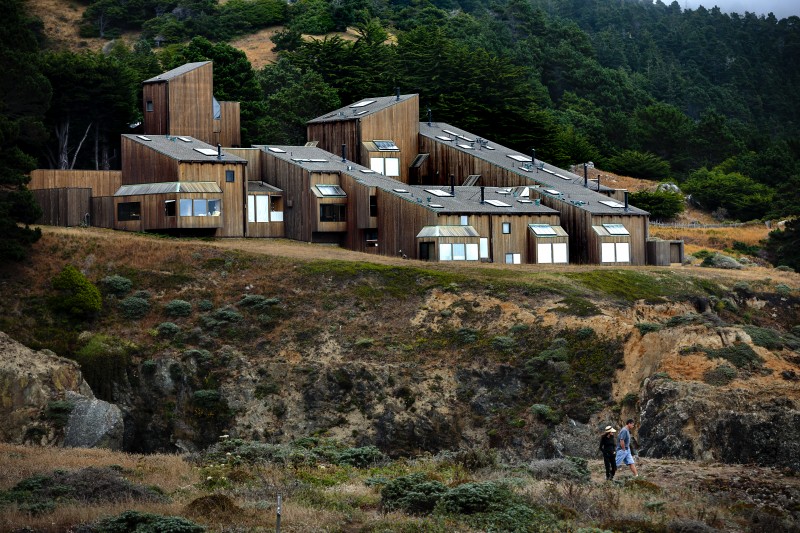 97. Get a Mad Men worthy vintage dress, or a tapered classic suit, at Hot Couture in Santa Rosa.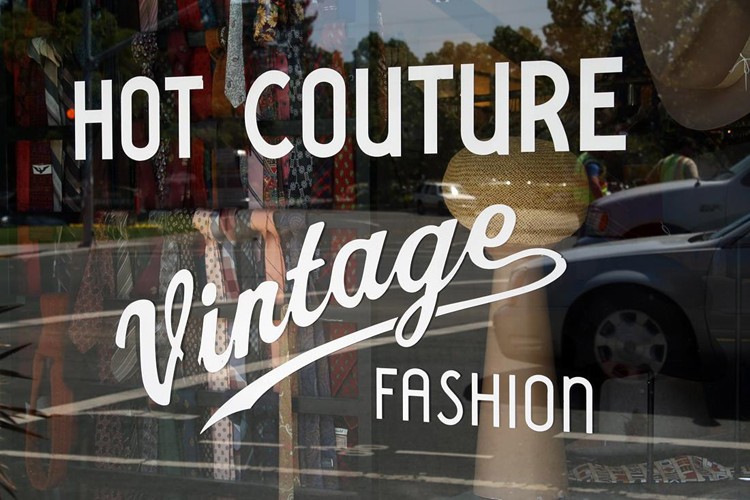 98. Chase waterfalls at Sugarloaf Ridge State Park in Kenwood.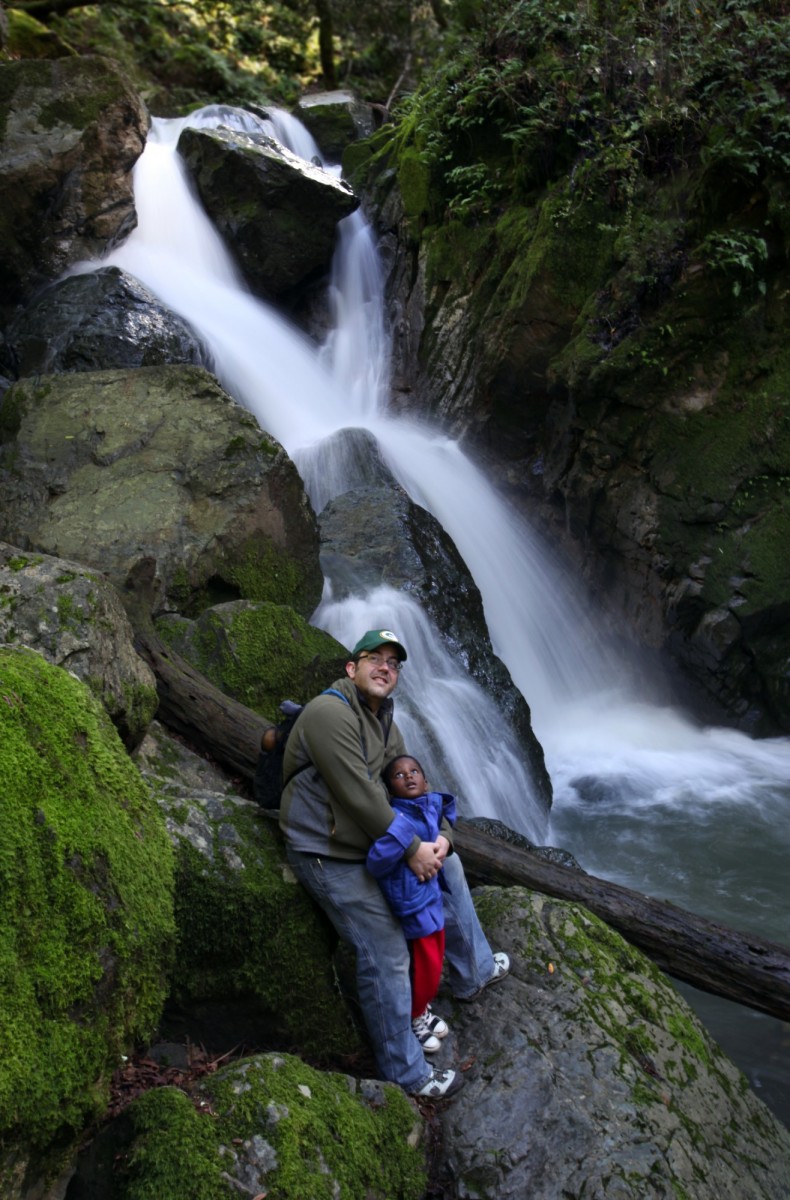 99. Holiday shop at women-owned West County artisan stores, then finish with a few scoops of ice cream at Nimble & Finn's in Guerneville.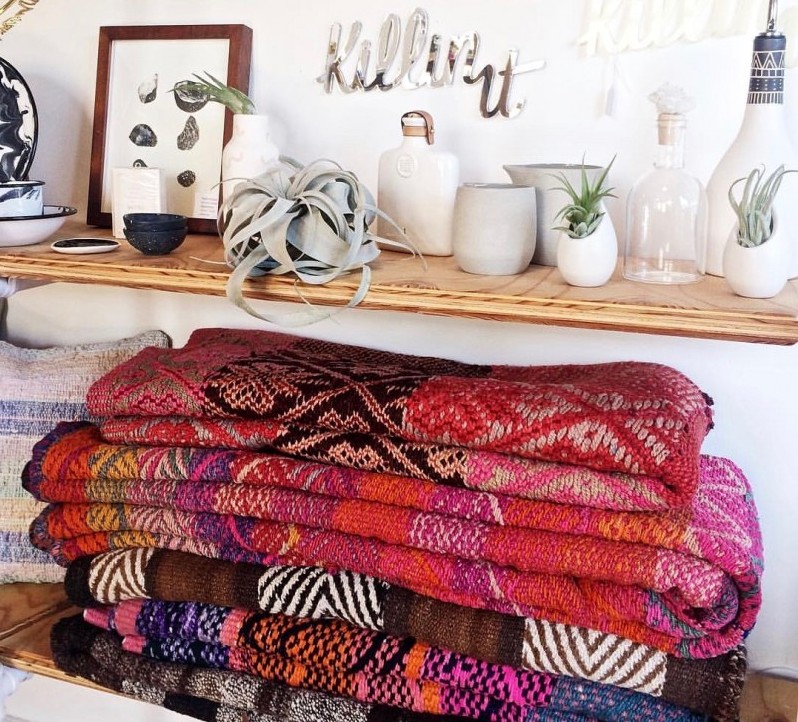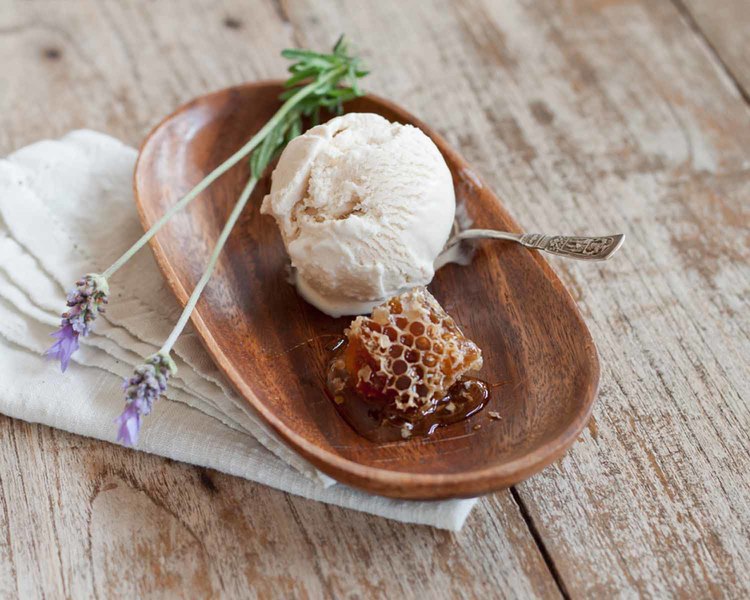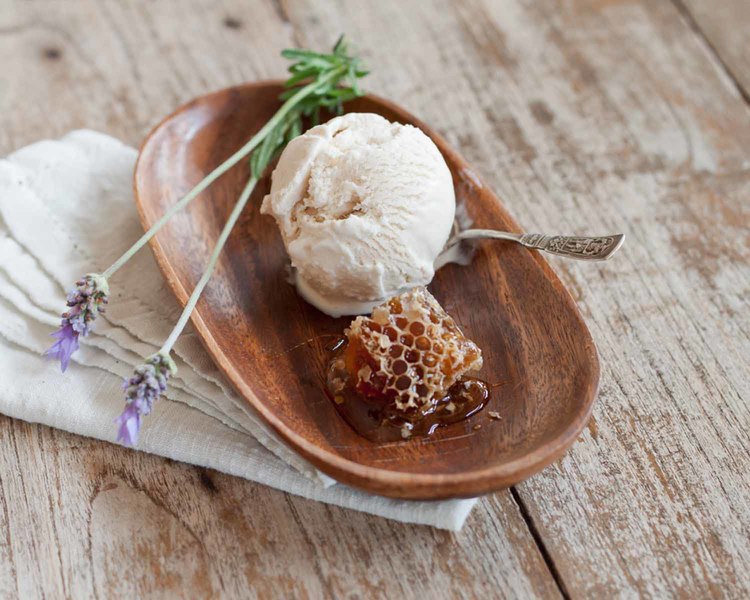 100. Get in the holiday spirit by watching some lighted tractors (Geyserville), couches (Santa Rosa), boats (Petaluma) and snowmen (Sonoma).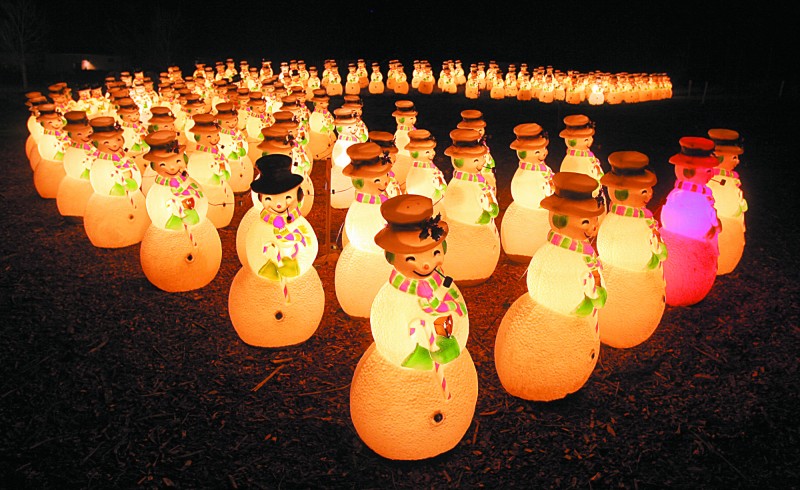 101. …and, in case you're worried about any accumulations of carbs and Cabs, enjoy Sonoma's great outdoors by hiking all the regional parks!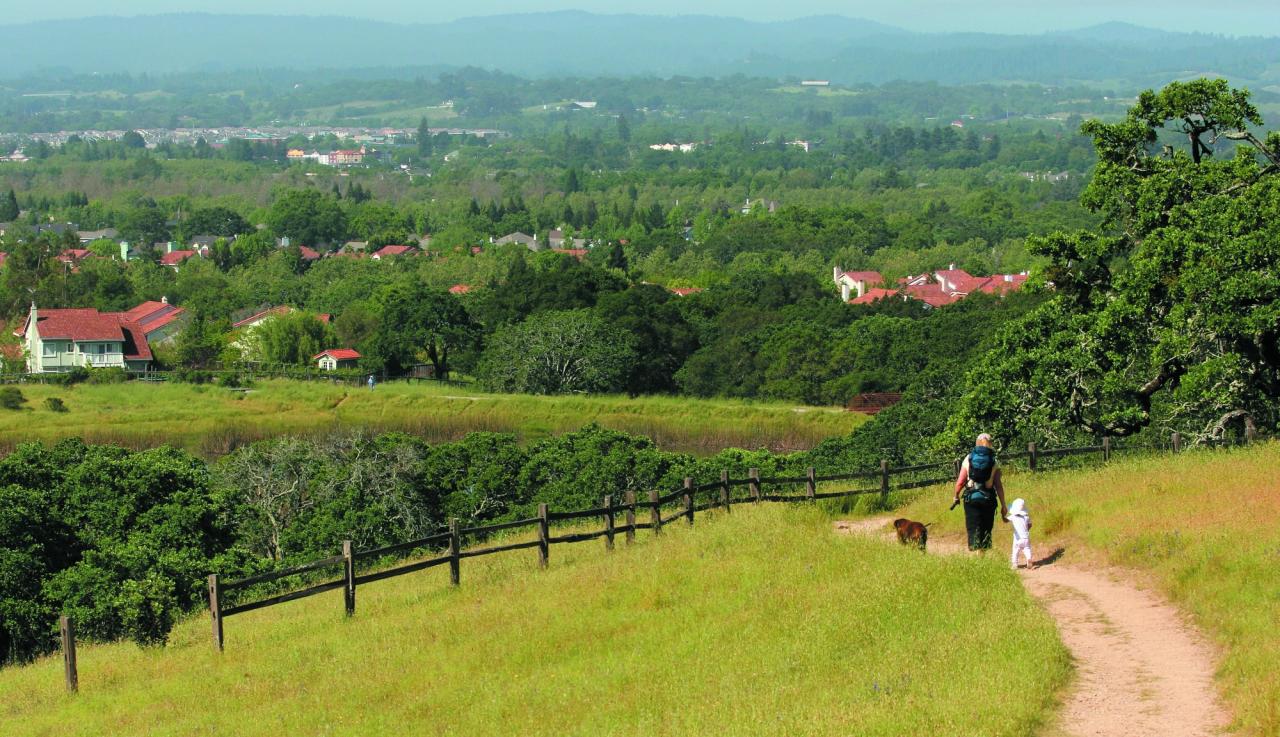 Subscribe to Our Newsletters!