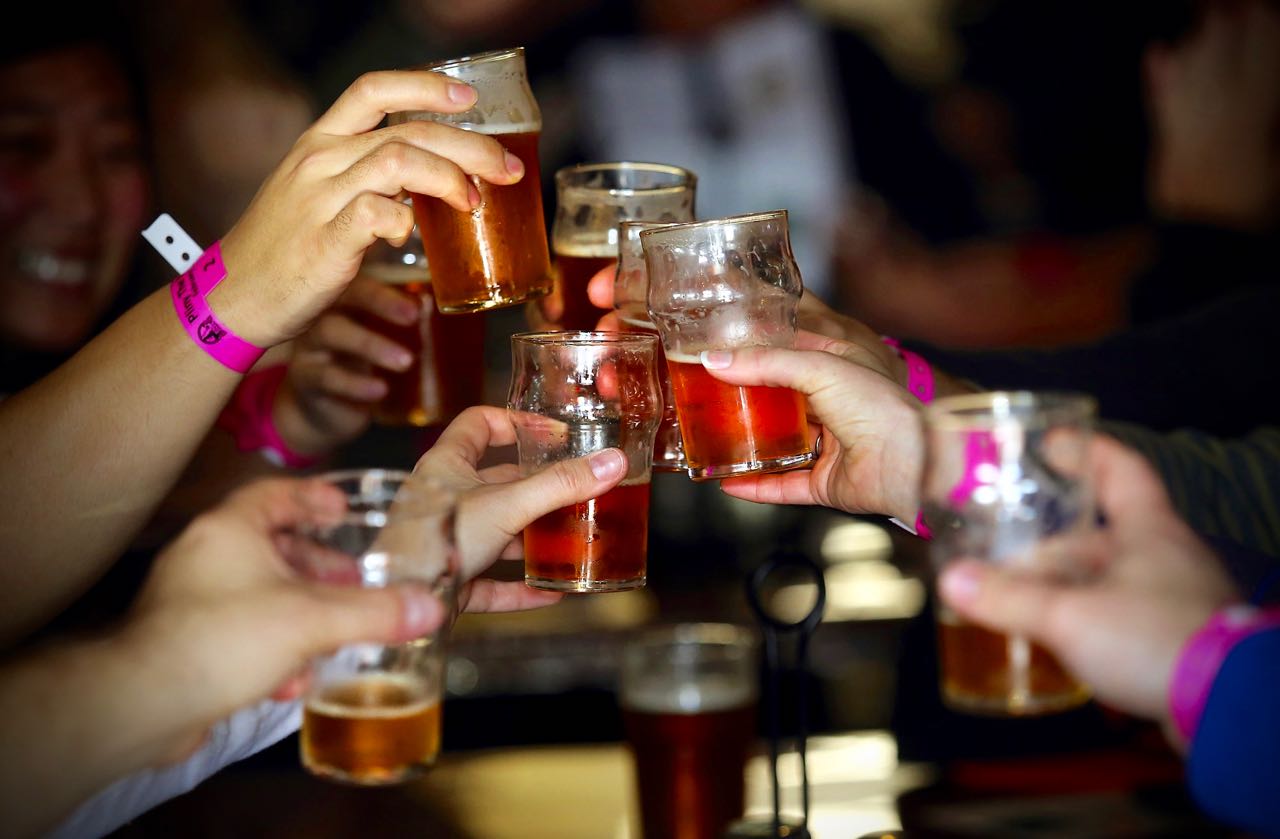 It's either the best of times or the worst of times, but either way, it is time. Pliny the Younger, Russian River Brewing Co.'s super-hoppy triple India pale ale is almost here. Its 12th-annual release is expected to bring thousands of self-proclaimed beer geeks — and their money — to downtown Santa Rosa beginning Friday. Here's everything you need to know about what Beer Advocate has anointed the world's top-rated IPA.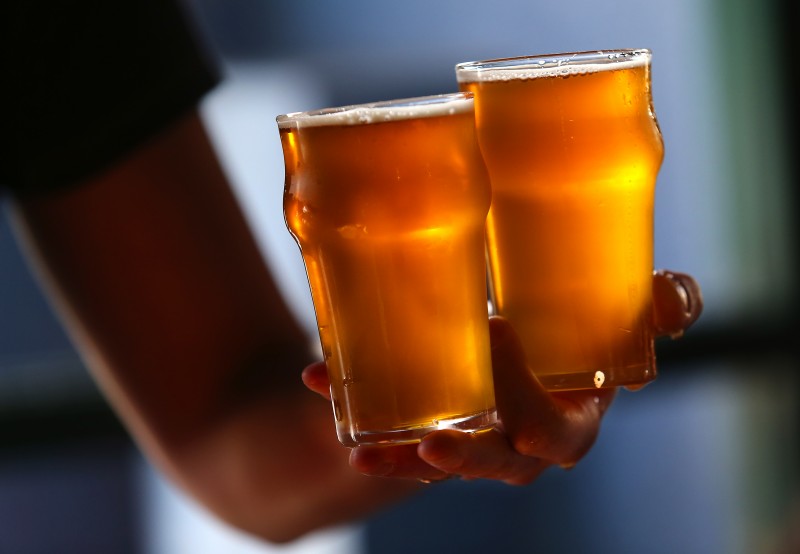 What's the big deal?
Pliny the Younger is arguably the most sought-after beer in the nation, and it's only available for a limited time: two weeks in February at Russian River's taproom in downtown Santa Rosa, plus a limited number of other locations, mostly in California. The beer is only available on draft, never in a bottle, and is only served in 10-ounce glasses. Last year, one group of guys from Los Angeles camped out from 5:30 p.m. Thursday on to make sure they were the first to taste the freshly tapped 10.25 percent brew. Those dudes excluded, most people, especially that first weekend, can expect up to 12-hour waits. Standing in line has rules, though. No smoking, no blocking other businesses, no tents, no open containers.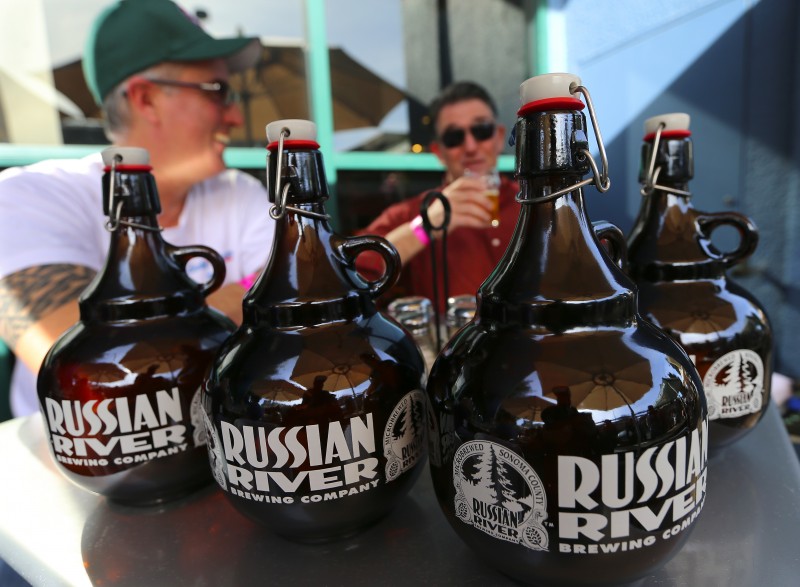 What does it taste like?
According to the Russian River website: "Pliny the Younger is considered a 'triple' IPA, simply meaning that it is higher in alcohol and has tons of hops. The alcohol should finish at about 10.25 percent, although it is remarkably dry for the amount of malt used in the recipe. It is loaded with hop flavors, bitterness and aromatics. The hops used in this year's recipe are of excellent quality: Simcoe, Warrior, Chinook, Centennial, Amarillo and Tomahawk."
So, there you have it.
OK, when can I get it?
It's all happening starting at 11 a.m. Friday, and during Russian River's business hours every day after that for two weeks, ending Feb. 18.
Any tips to avoid the lines?
Natalie Cilurzo, who owns the brewpub with her brewmaster husband Vinnie, said that for the best shot at a short wait, the time to come is midweek during the evening. "But a lot of people want to experience the line because that's where the event is," she said. "It's just a beer release that's turned into an event on the street. A lot of people want to wait in a line; they want to tell their friends that they waited eight hours in line in the rain."
What happens once I get inside?
For customers who wish to brave the notoriously long lines and typically crummy winter weather, Russian River has imposed a limit of three Youngers and three hours inside the pub, per person. They keep of track of this with three-tabbed wristbands — not, disappointingly, with chalk marks like meter maids. (Tabs are removed as Youngers are poured.) Some 15,000 customers will get a taste during the two-week release at the Fourth Street pub. The new limits, set in place last year, meant that for the most recent Pliny release, the brewpub only ran out of the beer once that Natalie Cilurzo could remember — a significant improvement over years past.
What if I'm not willing to wait that long?
No worries. Pliny the Younger's close relation, Pliny the Elder, is available year-round — bottled or on tap.
You can reach Staff Writer Christi Warren at 521-5205 or christi. warren@pressdemocrat.com. On Twitter @SeaWarren.