As the season of hot days, warm nights and leisure approaches, much of Sonoma life moves outdoors, to the temporary commons that are evening street fairs.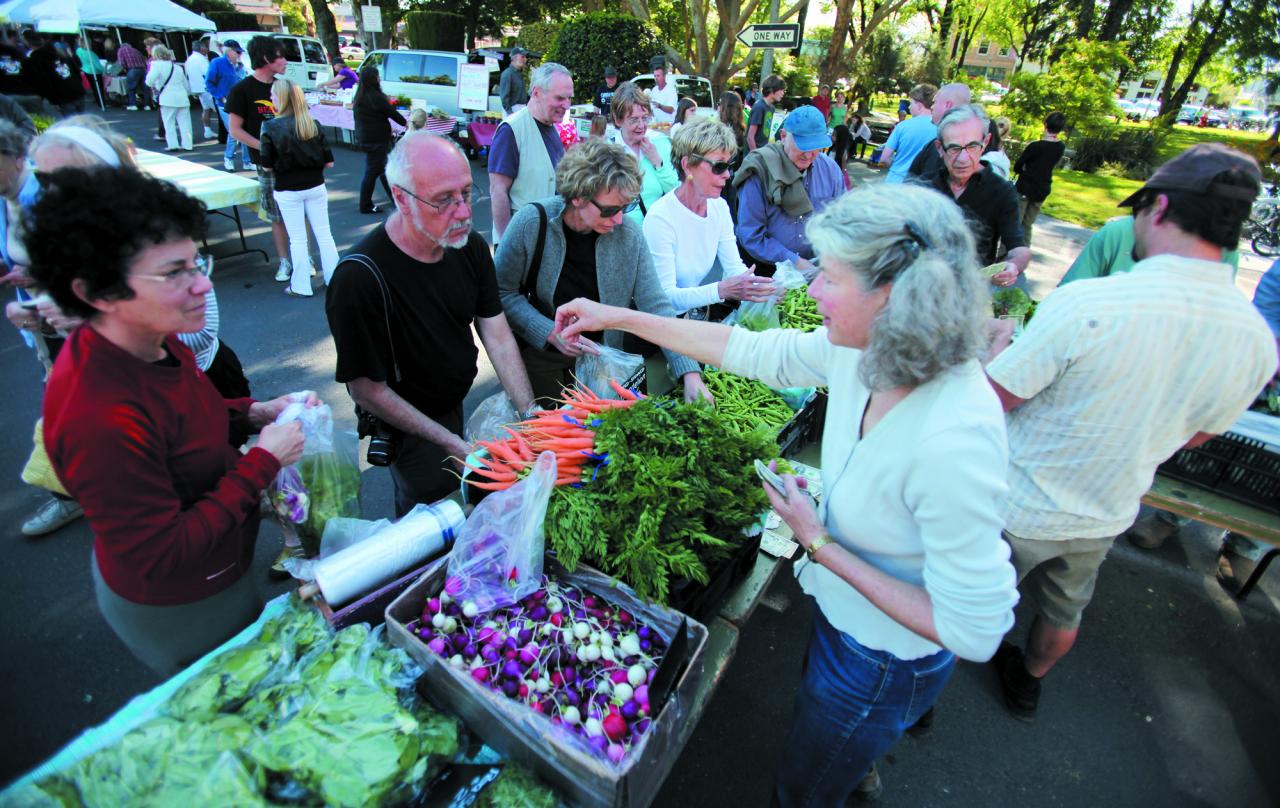 From Sonoma to Sebastopol and Petaluma to Cloverdale, every late-spring-through-summer week provides opportunities for basking in the late afternoon sun, grooving to live music and nibbling food from local vendors. Kids tumble on lawns, race zucchini cars and exhaust themselves in jumpy castles. Adults go for tacos and pulled pork sandwiches, washing them down with beer or wine before settling in for an evening concert.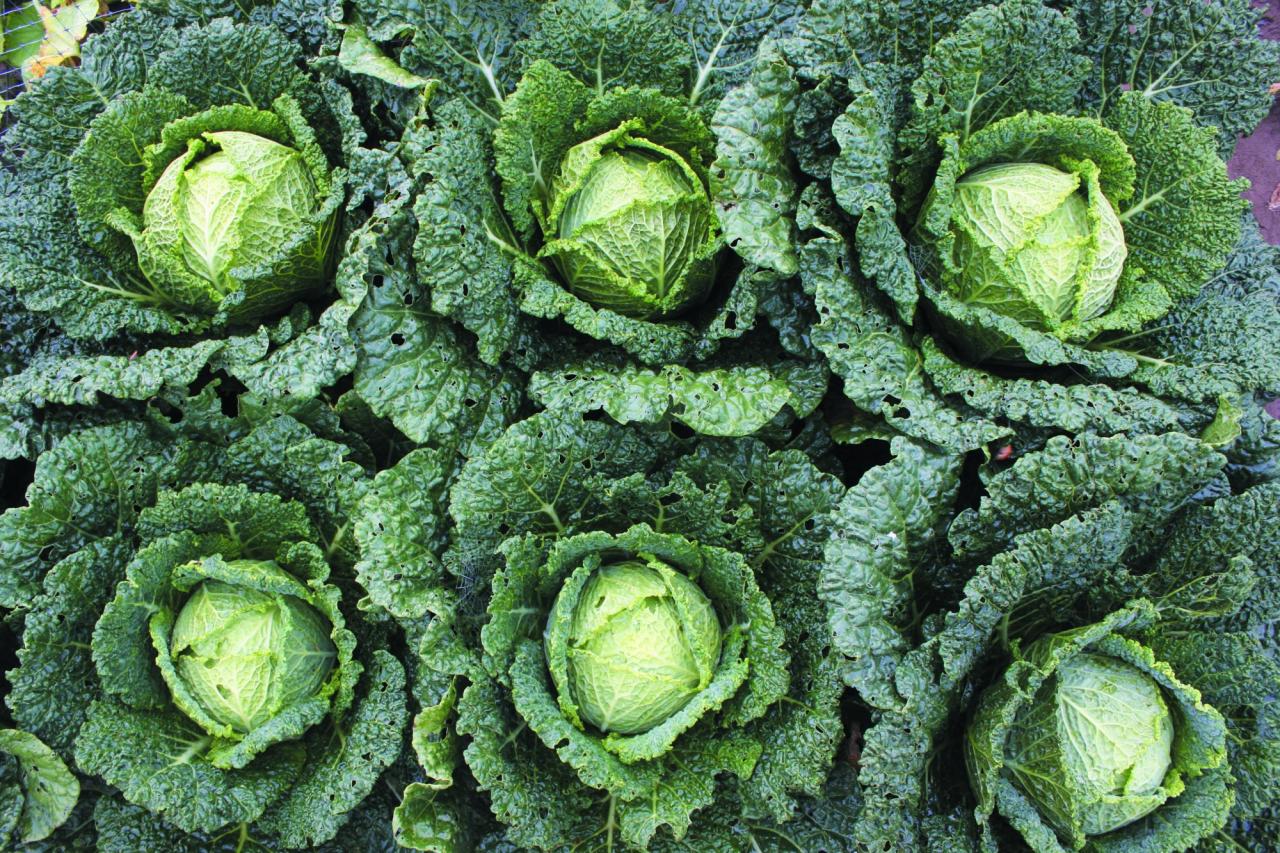 Take Tuesdays, for example. The Valley of the Moon Certified Farmers Market kicks off' its festival run on May 3 on the Sonoma Plaza, with Oak Hill Farm, Paul's Produce and The Patch among the local produce sellers. Food stands dish out delectable treats, from grilled oysters and crepes to meatballs and barbecued tri-tip. Entertainment features musicians from throughout the Bay Area, and there are tons of activities or kids.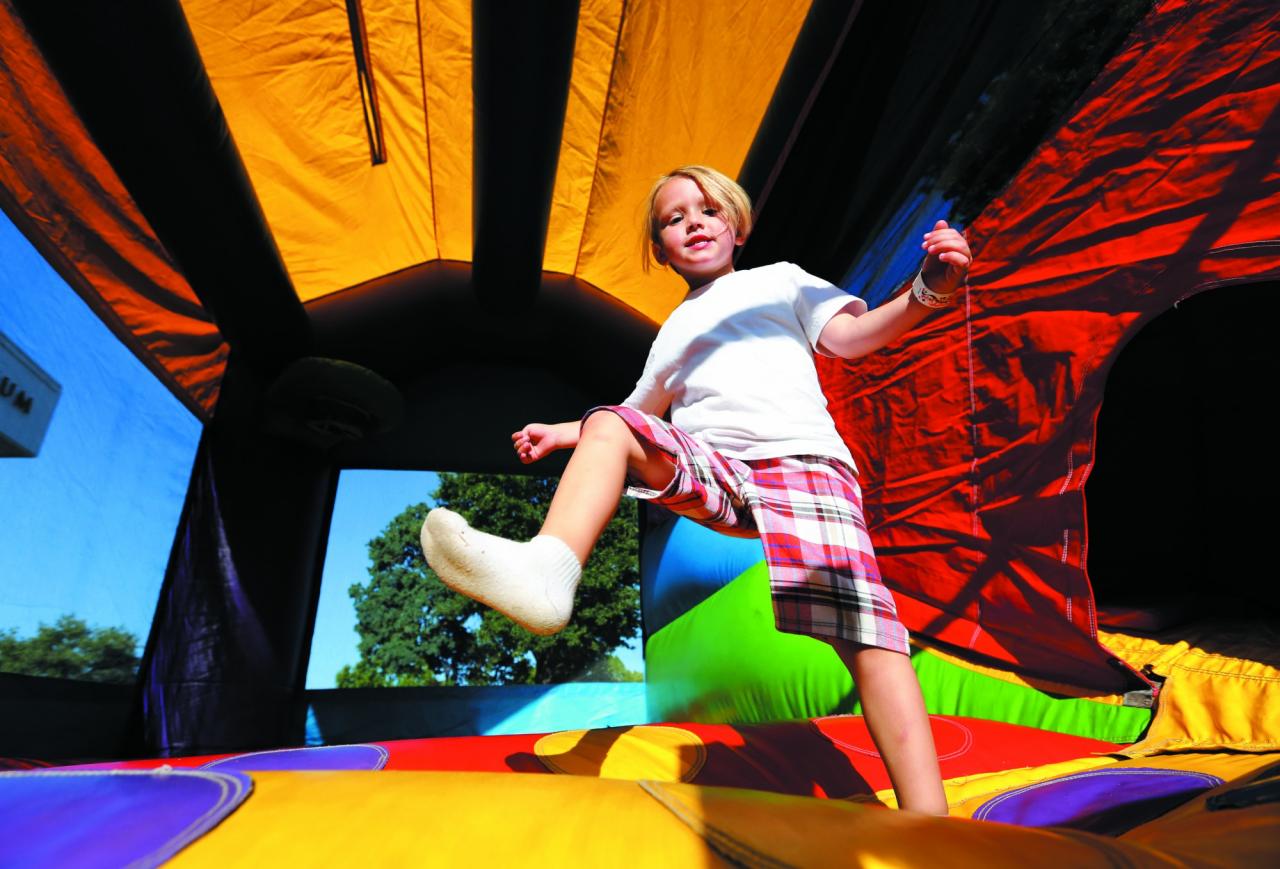 Healdsburg's Tuesdays in the Plaza — so popular that locals arrive in the afternoon to stake their place with blankets and lawn chairs — centers on live music under the restored gazebo. Food purveyors lank the gazebo, though many attendees bring their own feasts, complete with tablecloths, dinnerware and wine stemware. Spontaneous play erupts or kids.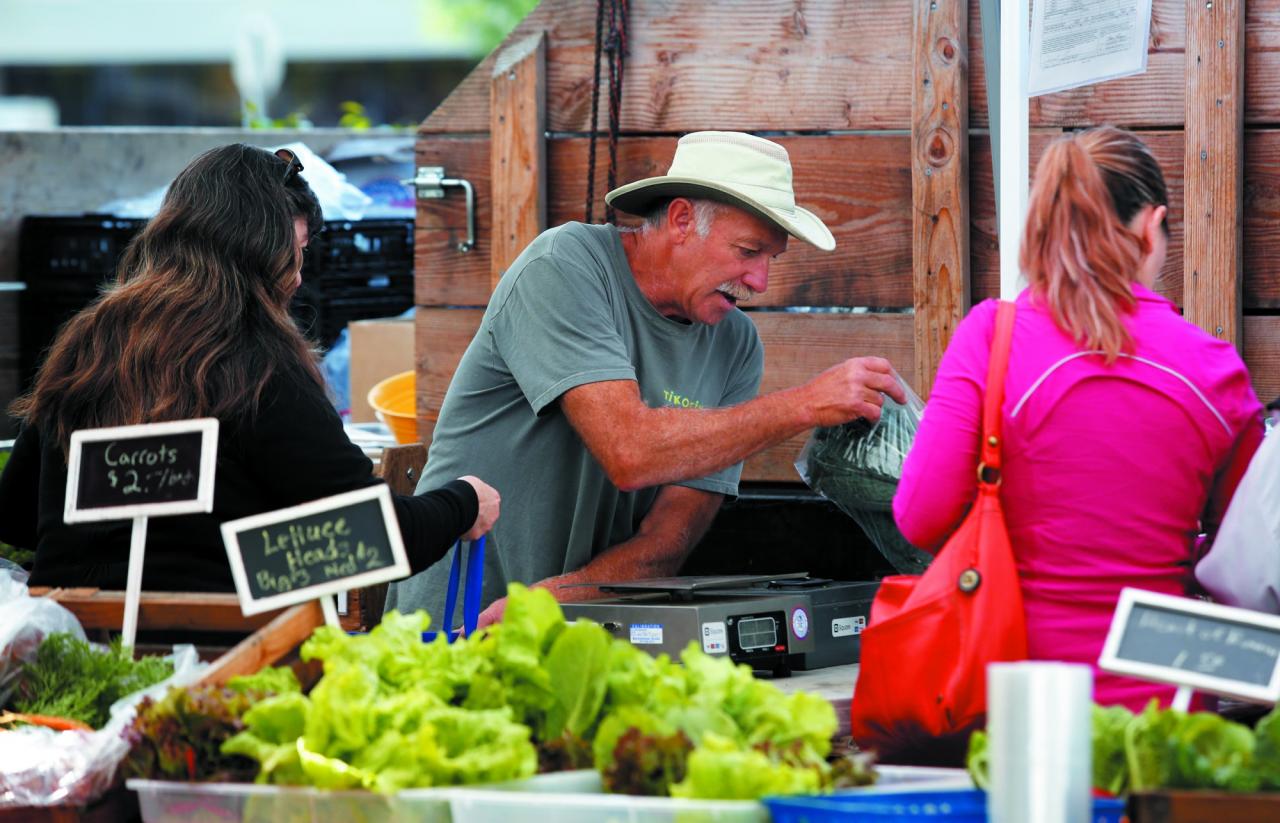 Wednesday's child may be full of woe, yet the day brings two energetic downtown markets: the Wednesday Evening Market in Petaluma and the Wednesday Night Market in Santa Rosa.
In Petaluma, follow your nose to the Theatre District market, where Twin Dogs Farm roasts fragrant fresh peppers. There are some 15 produce vendors, but it's the food trucks — Cousin's Maine Lobster, Trader Jim's Pineapple Floats and TIPS Tri-Trip among them — that entice locals, many heading to the movies. Kids love the jumpy house, pony rides, a crafts booth and ace painting. There's live music, too.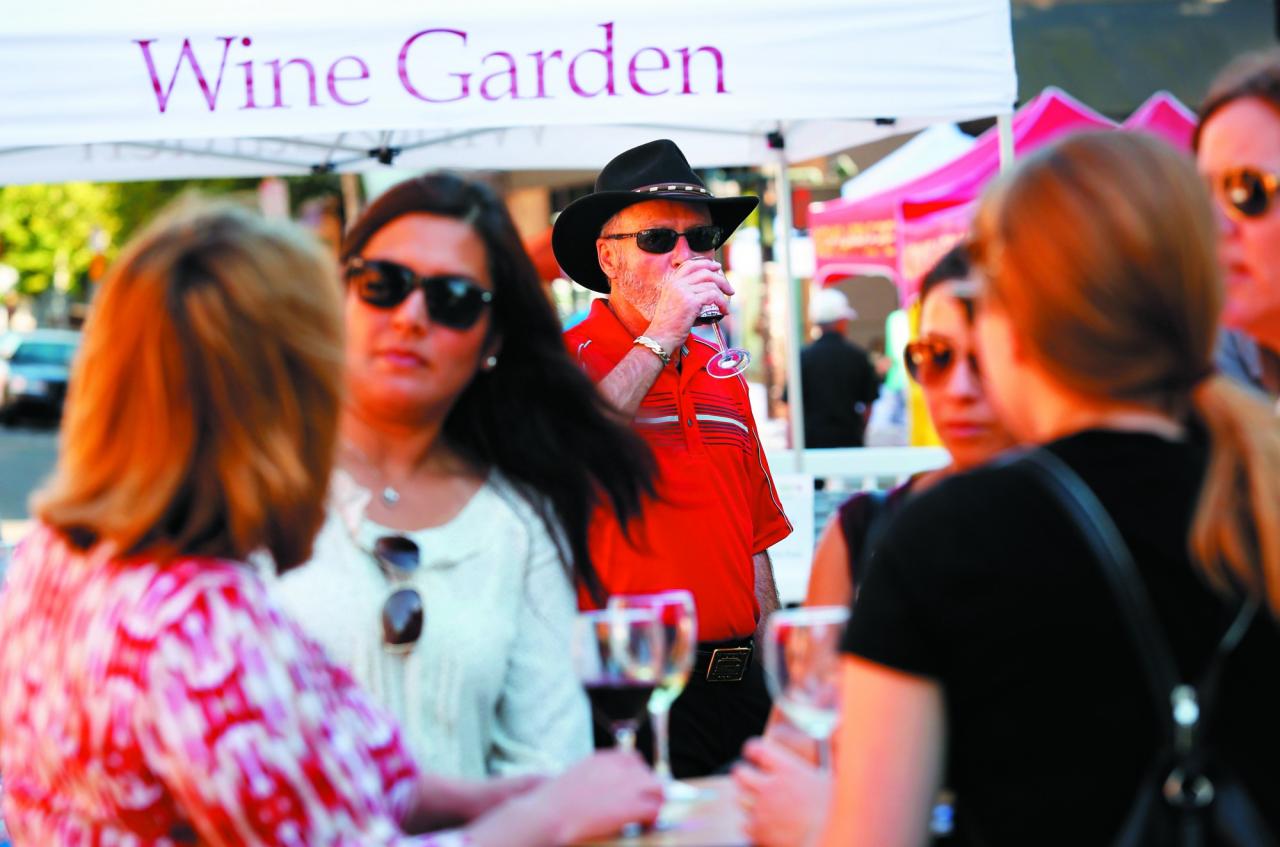 Santa Rosa's Wednesday Night Market, in its 28th year, also has something or everyone. Stages host live music, and booths o'er everything from pet adoptions to news about local nonprofits and political organizations. Vendors sell fresh produce and lowers, tacos, sushi, pasta, ice cream and more, plus there's even a wine garden.
"The Wednesday Night Market makes great family memories," said Santa Rosa nurse Julieta Leal Weiss, echoing a sentiment shared by many who attend these weekly festivals.
"It brings back times of carrying my son in his Baby Bjorn, dancing to live music, eating Thai food and turkey on a stick, and running into long-lost friends. Now that my son is a senior in high school and my daughter a junior, they attend the market with their friends.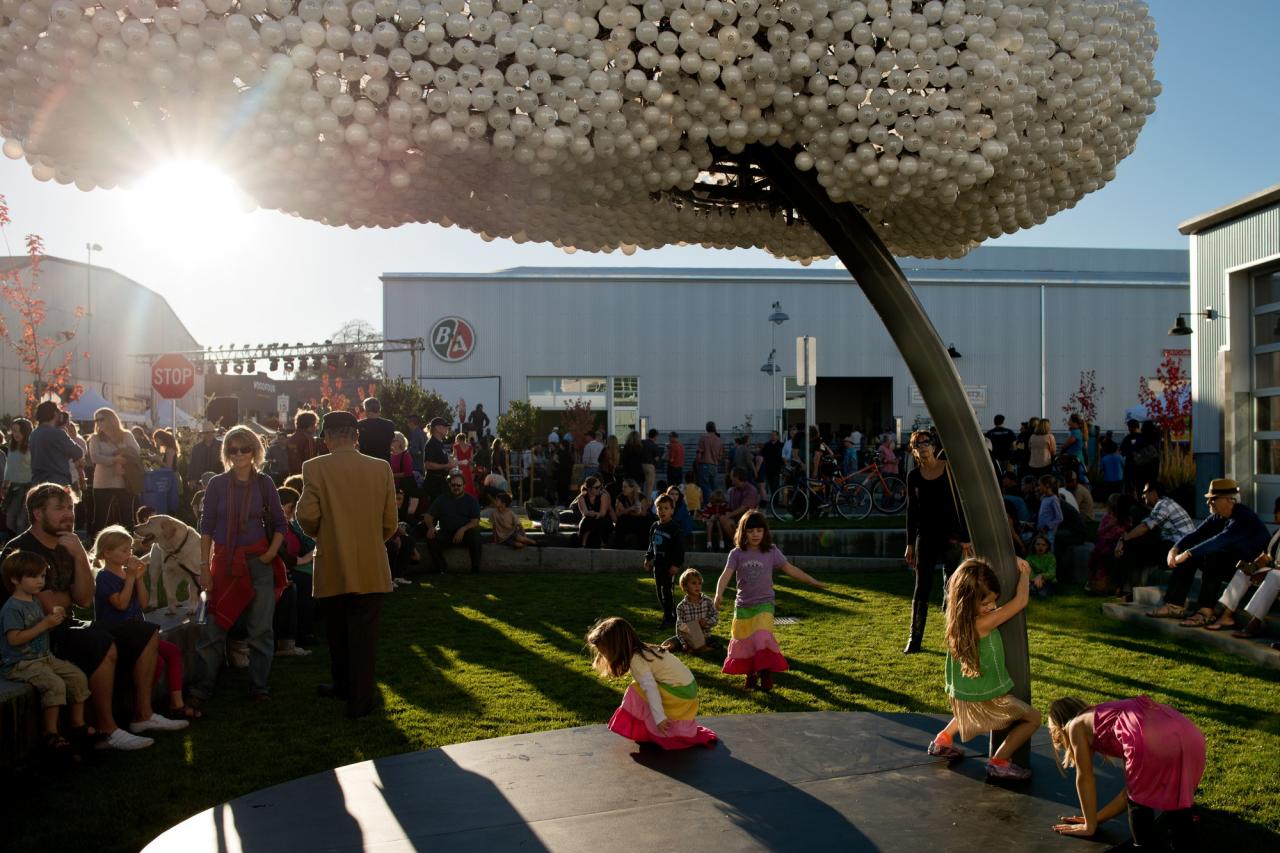 The Barlow in Sebastopol hosts a fair that attracts more than 500 visitors each week. Barlow tenants, including winery tasting rooms, stay open or the evening, and entertainment includes musicians, jugglers and stilt walkers. A kids' area, food and beverage, plus art and crafts vendors complete the event.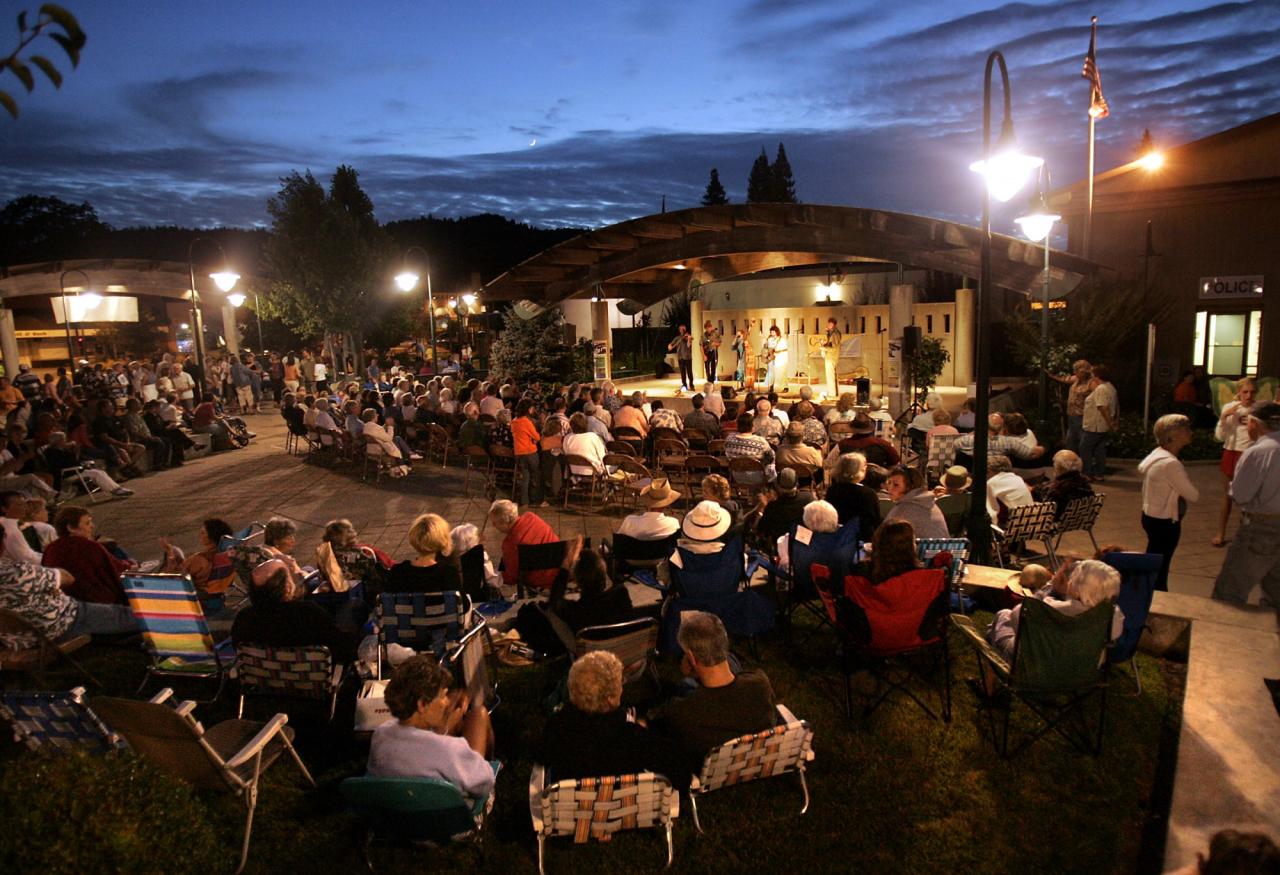 Fridays belong to Cloverdale, when Friday Night Live takes over downtown with a farmers market, activities or kids, music, and restaurants such as Piacere and World Famous Hamburger & Pasta Ranch selling food and drink.