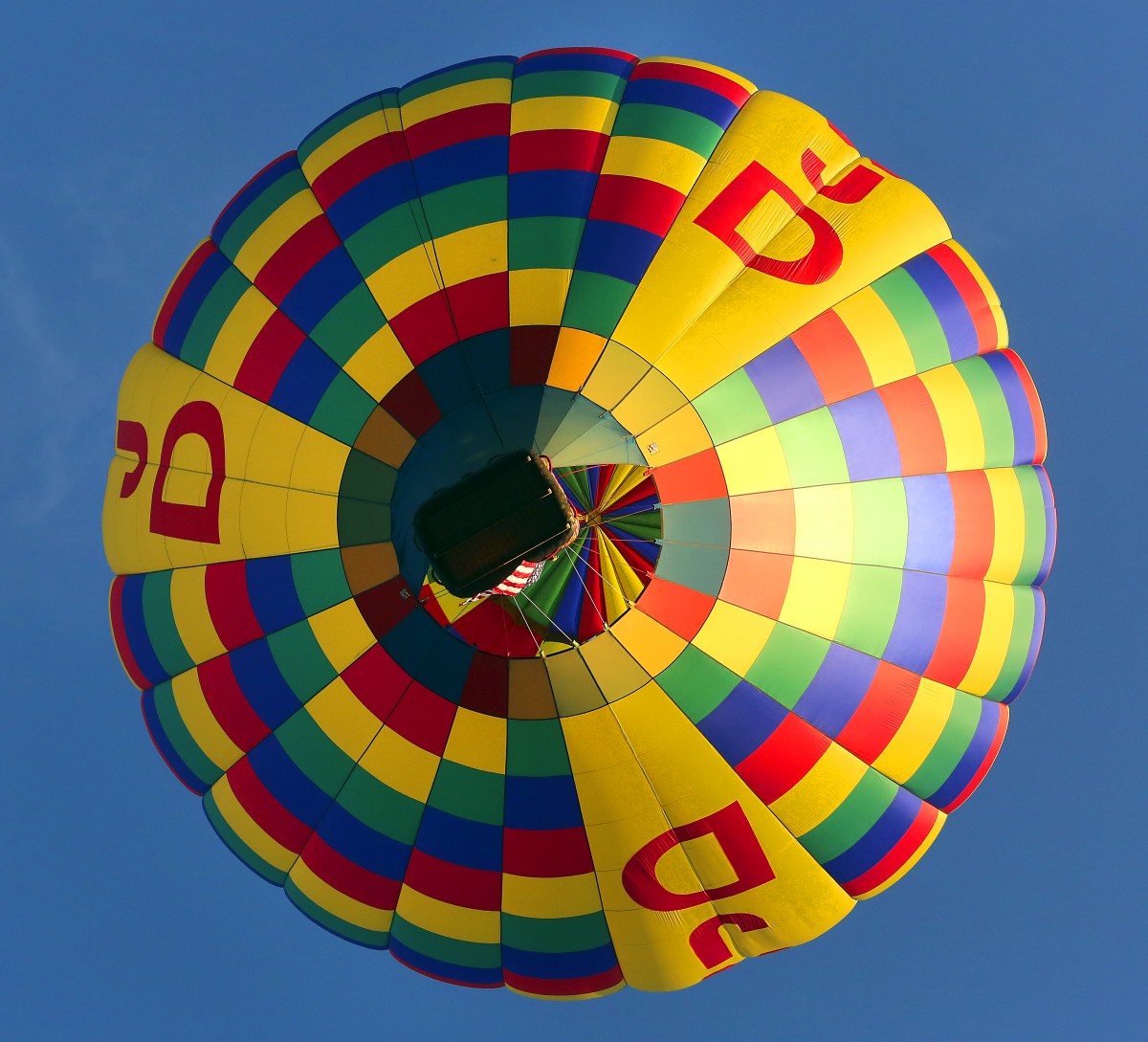 You know it's fun to take in the wine country sights. But have you thought about trying the heights? Whether you're zooming down a zip line or floating through the air (with the greatest of ease) in a hot-air balloon, there are quite a few ways to experience the high life in wine country.
Here are five options ranging from thrill to chill…
---
UP, UP IN THE AIR
Multicolored hot-air balloons dotting a blue sky are a signature of wine country and you can be part of the picture-postcard scene. Several companies offer balloon flights, including Napa Valley Aloft, which launches from the V Marketplace in Yountville and has two alternate launching places if it's foggy. Be aware this is a bird's-eye view for early birds. Flights launch just after dawn when winds are calmest and temperatures lowest. Prices start at $220 for a ride in a gondola that holds up to 14 people followed by an optional $20 Champagne breakfast. Booking in advance recommended, as is the case for most wine country attractions, especially in the high seasons of summer and fall.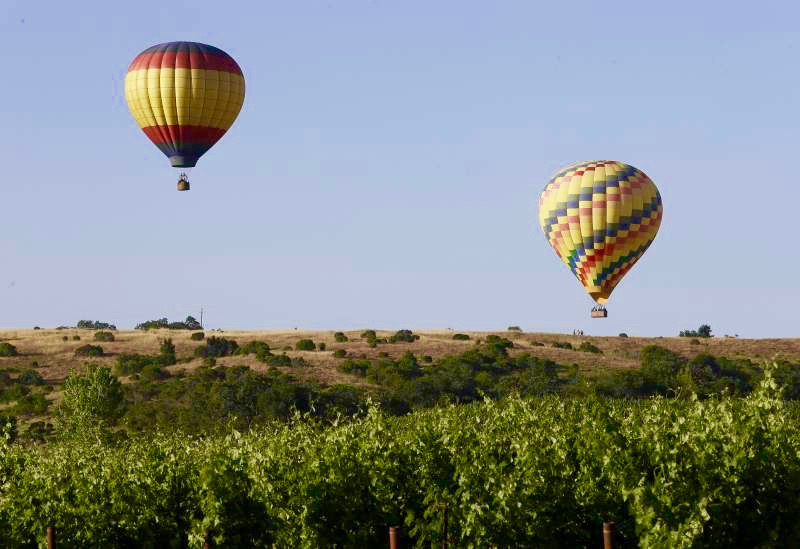 ZIP-N-SIP
In Paso Robles, the grape-growing area along California's Central Coast that was featured in the popular 2004 buddy movie, "Sideways," Margarita Adventures has zip lines that will have you whizzing over forests, canyons and vineyards. Their latest addition is a 2,800-foot tandem zip line, the Double Barrel, that lets you travel alongside a friend. Set on the Santa Margarita Ranch just outside the town of Santa Margarita, there are six zip lines in all and for a further high-flying thrill, one of the connectors between platforms is a 300-foot suspension footbridge. The tour concludes with optional tastings at neighboring Ancient Peaks Winery.
Tickets are $109 on weekdays, $119 on weekends and holidays, $89 for youth under 18 at all times. Winery tasting fee of $10 is waived if you buy a bottle or more and tour guests get a 15 percent discount on purchases. And, yes, "Sideways" fans, it is OK to order the merlot.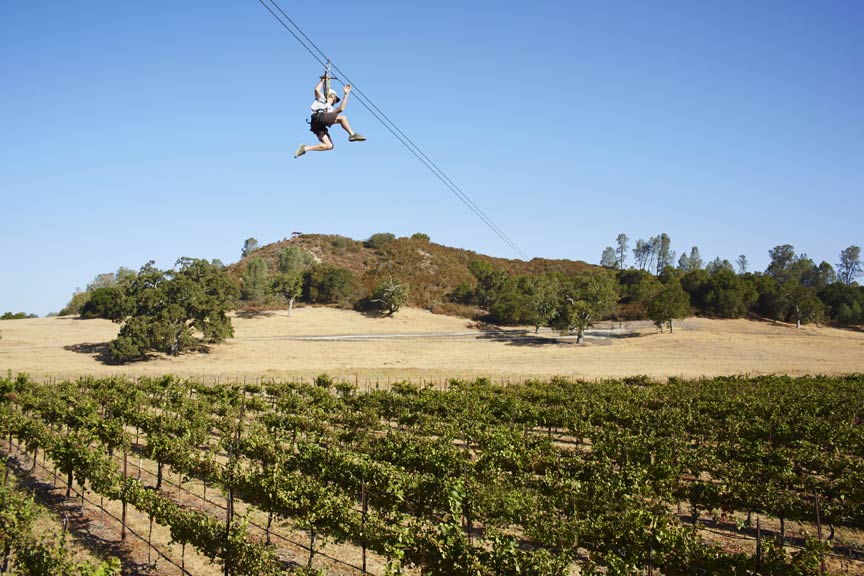 GLIDE IN A GONDOLA
For a brief but lovely time aloft, ride the aerial tram at Sterling Vineyards in Calistoga. You get a smooth ride up a tree-studded hill and are greeted at the top with a glass of wine as you begin a self-guided tour of galleries and overlooks. Finish with a wine and food pairing on the South Terrace which has sweeping views of the Napa Valley.
Open Monday-Friday 10:30 a.m. -5 p.m., weekends 10 a.m.-5 p.m. Admission starts at $29, with additional fees for food pairings.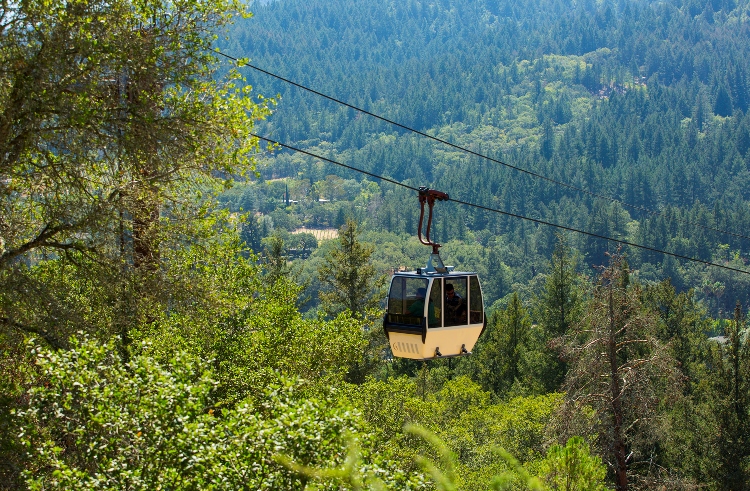 HOP ON A CHOPPER
There are several companies offering helicopter rides over wine country including Golden Gate Helicopters, taking off from Silicon Valley and the east San Francisco Bay area, and Wine Country Helicopters based at the Napa airport. For a different type of wine flight, Vin de Luxe in Sonoma County offers rides on a 1926 Travelair biplane in concert with Coastal Air Tours.
Prices vary by season and itinerary, but a Vin de Luxe "Over the Moon" tour including transportation, lunch, biplane ride to a winery for tasting and driver/guide rings up at about $900 per couple.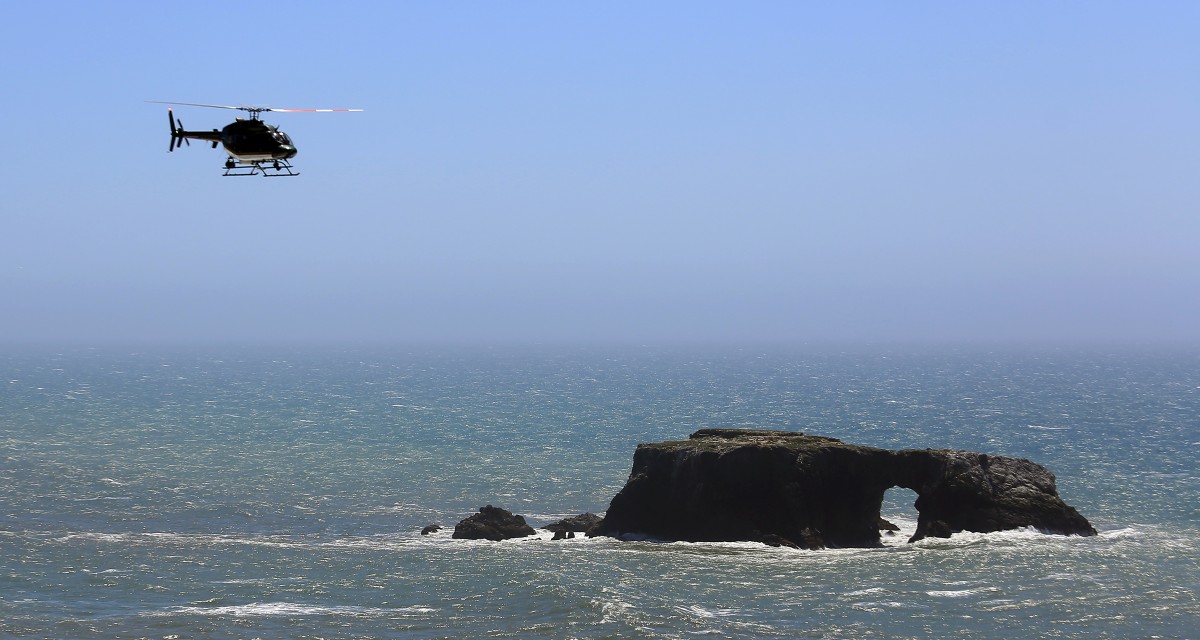 STORM THE RAMPARTS
Want to be above it all without taking to the air? Try climbing the ramparts of the Castello di Amorosa, a medieval-style Tuscan castle nestled in the hills just below Calistoga. A long-time project of Napa Valley vintner Dario Sattui, the castle was built with 8,000 tons of hand-chiseled stone and took more than a decade to complete. It is probably the only winery that comes complete with a fully equipped torture chamber.
Open daily 9:30 a.m. to 6 p.m. March-October, closing at 5 p.m. November-February. Admission starts at $25 and includes a complimentary tasting; and reservations are recommended.