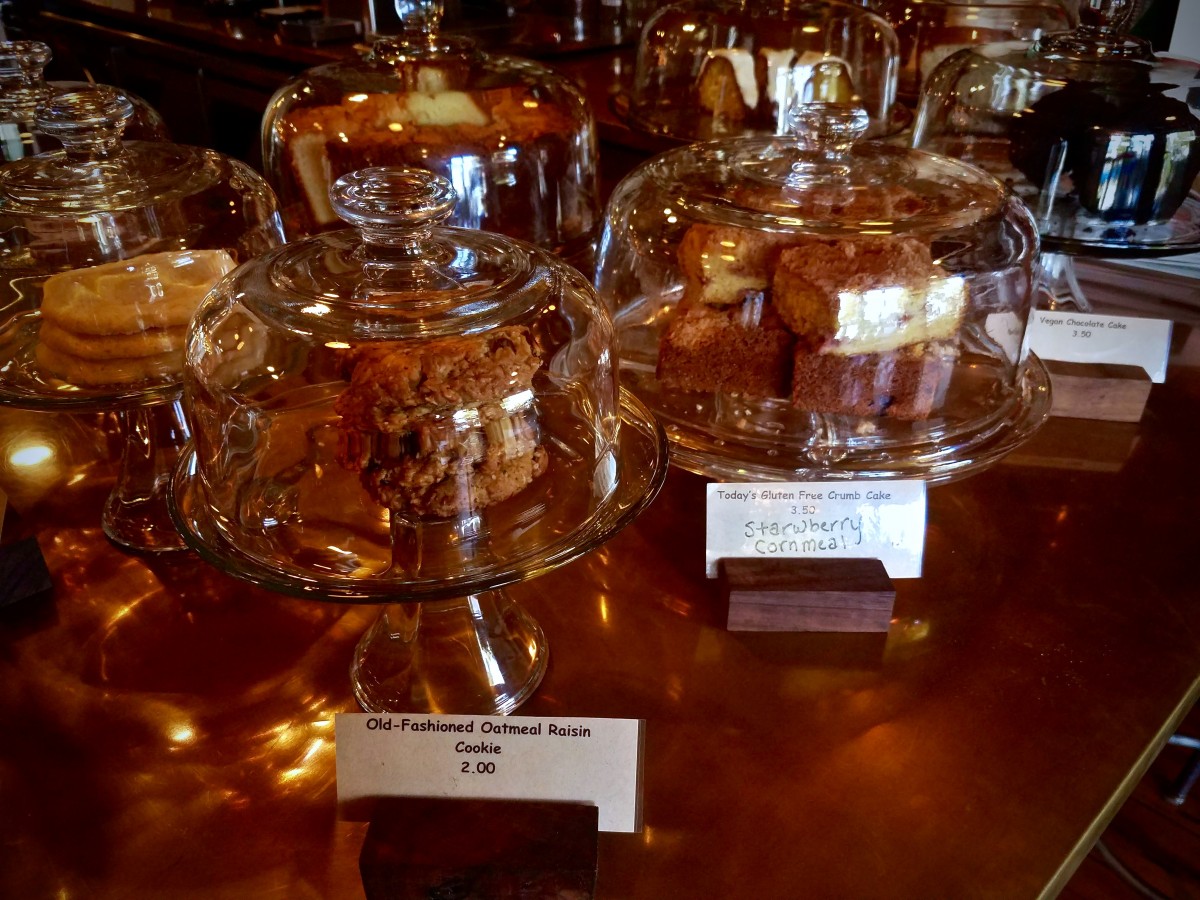 Tucked in the hills just off of Highway 101, Cloverdale is Sonoma County's northernmost city — if you miss your exit, you'll blink and find yourself in Mendocino County. But don't miss your exit — Cloverdale epitomizes an all-American town, inviting visitors to unveil its beauty and its many charms. Despite being recognized by Budget Magazine as one of the nation's coolest small towns, Cloverdale still feels largely undiscovered by tourists.
Here are 13 of our favorite things to do in Cloverdale:
Start your day at Plank for some of Sonoma County's finest coffee and pastries.
Mike Morisette and Marne Dupere brought a little slice of hipster paradise to Cloverdale when they opened Plank Coffee in 2012. Beyond their excellent espresso, don't miss the cafe's wide assortment of freshly-baked pastries, many of them vegan and/or gluten free. If coffee's not your speed, cool off with Jordan's Shrub of the Week, a healthy, fermented soda-alternative made from local produce. Contact: Plank Coffee: 227 N. Cloverdale Blvd., Cloverdale; (707) 894-6187, visit on Facebook.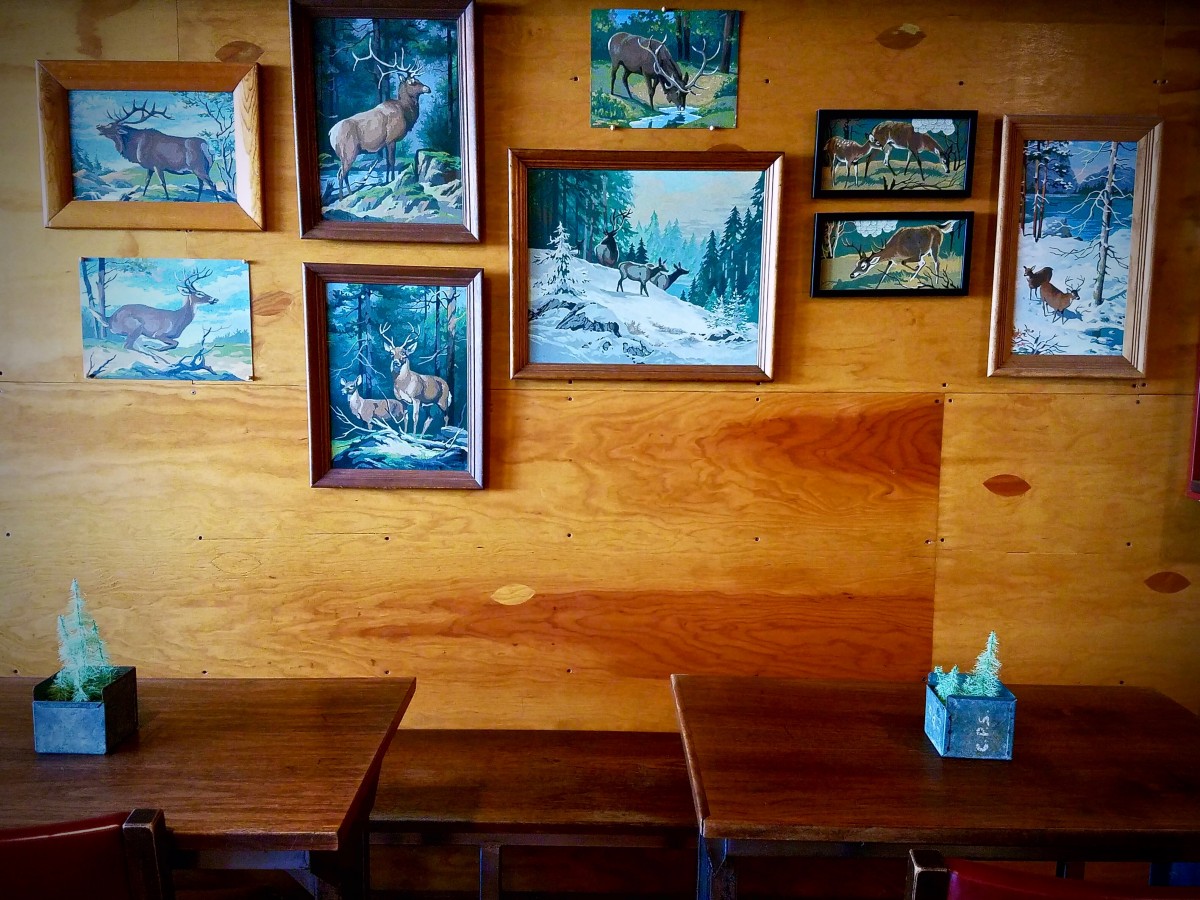 Have a hearty breakfast at Savvy on First
Savvy on First has all the trappings of a charming small town diner, but Chef-Owner Kristine Bodily kicks it up a notch with perfect gourmet touches throughout the menu. Your pancake is a ricotta buttermilk pancake and it's served with real maple syrup. The sausage is a homemade patty with hints of maple and sage. Service is friendly and relaxed, and there's a good list of local wines to boot. Savvy serves lunch and dinner, too. Contact: Savvy on First: 116 East 1st St., Cloverdale; (707) 894-3200, savvyonfirst.net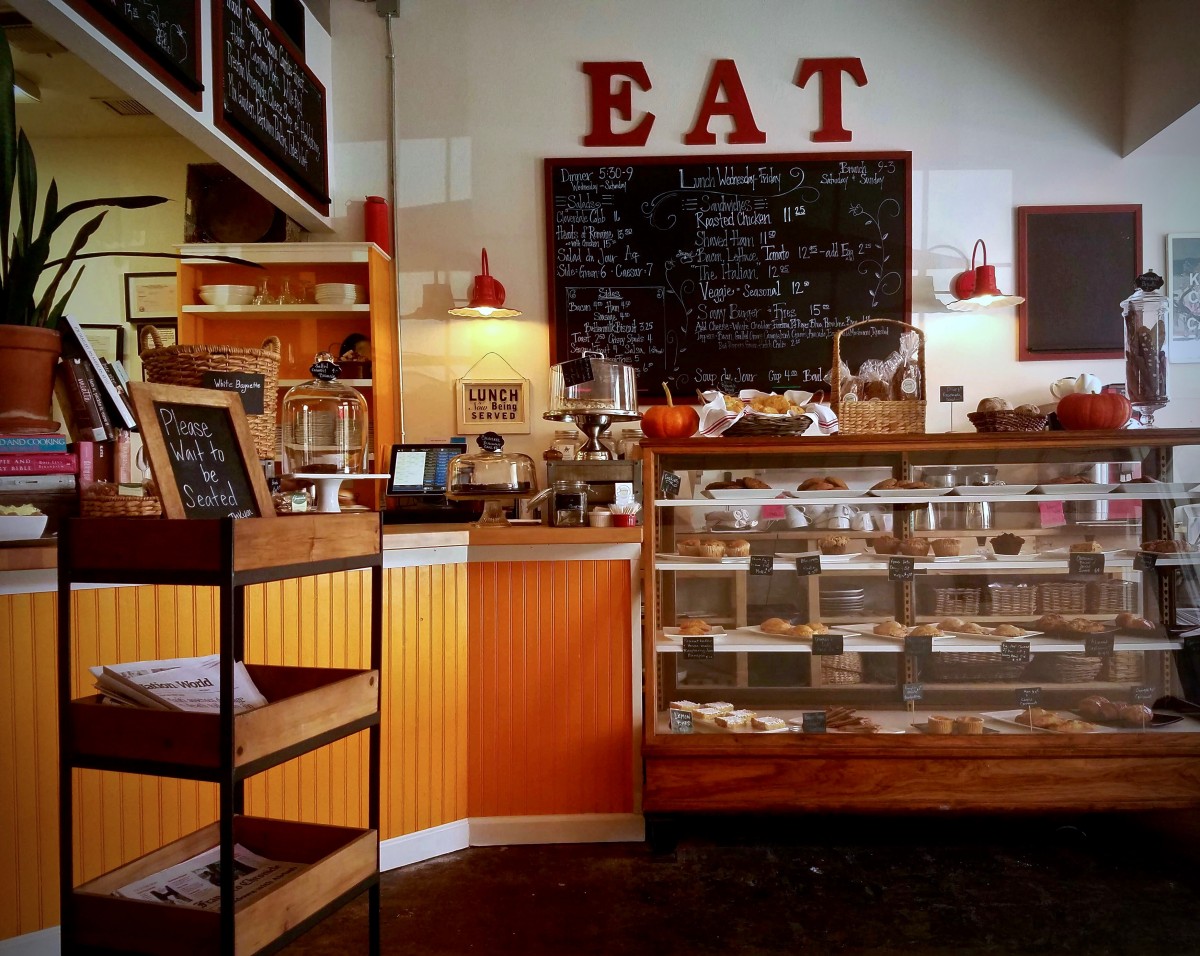 Rent a bike at Cloverdale Cyclery
Owner Dave Reynolds has worked with bicycles for more than 50 years and believes Cloverdale features some of the best bike riding terrain in Sonoma County. You can rent bikes and gear by the day or week at his shop and ask him for area maps and ride suggestions. Rolling hills, the Russian River and Lake Sonoma are all easily accessed from Cloverdale. Contact: Cloverdale Cyclery: 117 Broad St, Cloverdale; (707) 669-0377, cloverdalecyclery.com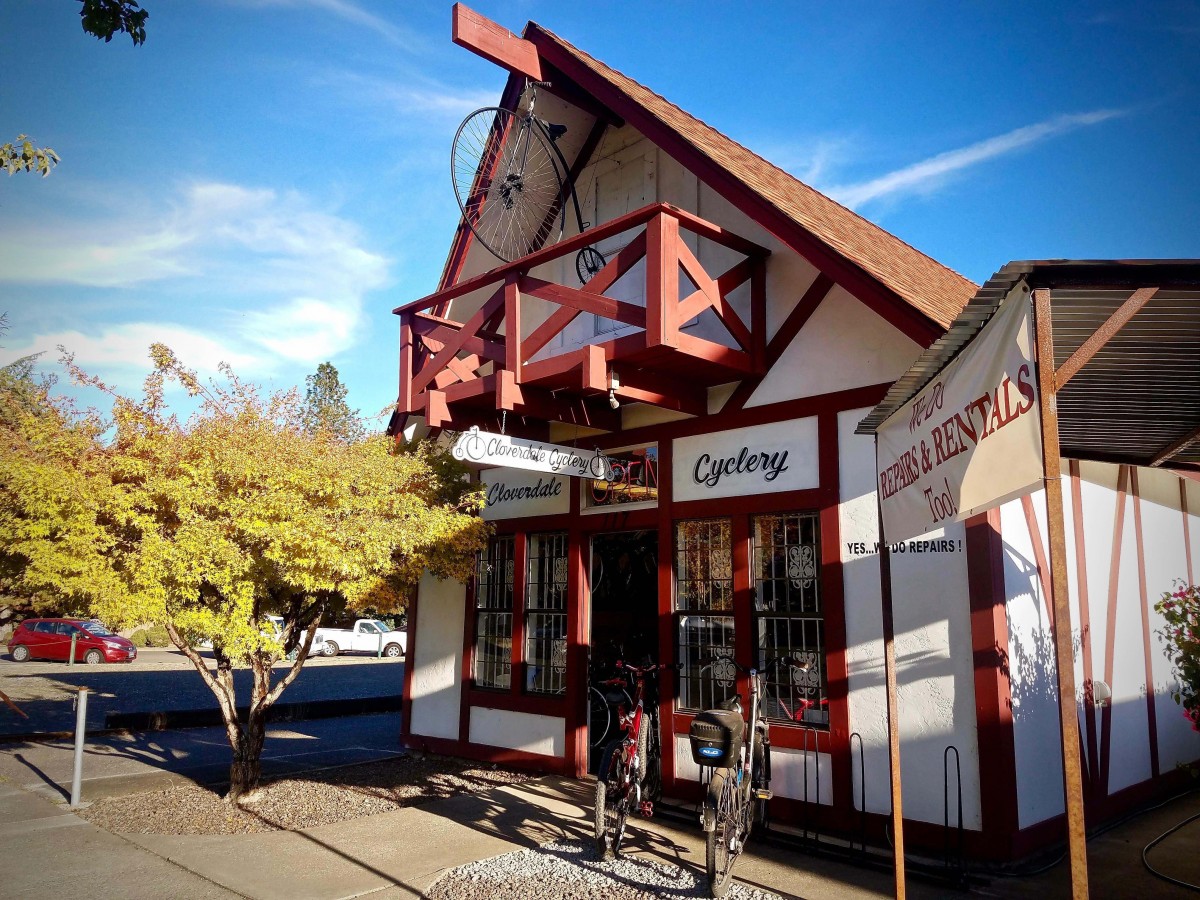 Skydive into wine country
Several thousand people per year visit Cloverdale Municipal Airport to get their adrenaline pumping at NorCal Skydiving. Owner Jimmy Halliday says that, while most of his clientele travels from the San Francisco-area, people from all over the world pick Cloverdale to jump. "Most people are bucket-listers — just coming to do a tandem jump once for the experience, but we do train people to become expert solo-jumpers," Halliday says. Kimberly Melendez and her daughter Melina came from San Jose to skydive recently. Moments after reaching the ground, Melendez said, "The scenery was awesome, just indescribable! I could see water, hills, vineyards, a pond — the free canvas of mother nature." Contact: NorCal Skydiving: 220 Airport Rd, Cloverdale; (888) 667-2259, norcalskydiving.com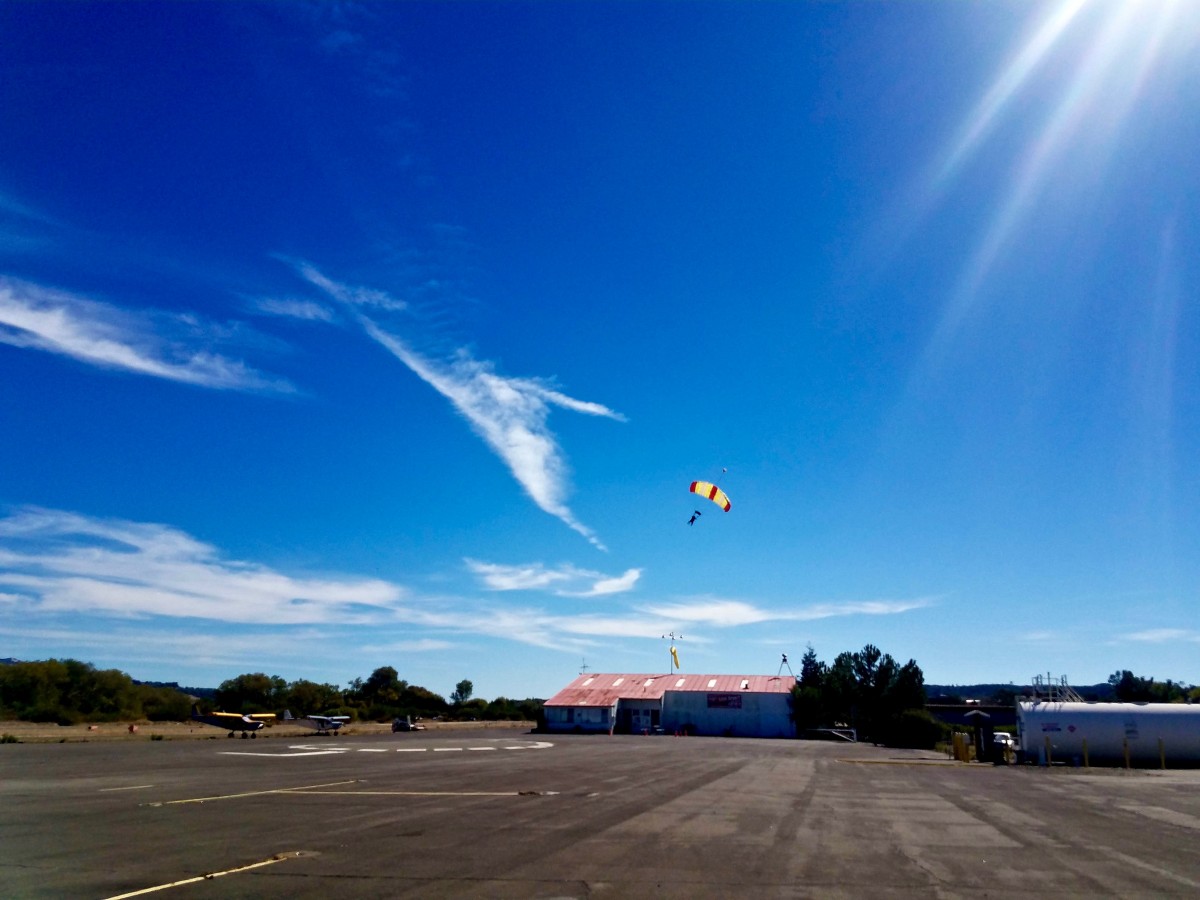 Take a 20-minute flight in a Light Sport plane
If you prefer to take in the view from inside a plane, you can visit Shipway Aviation @ Hangar 10, also housed at the Cloverdale Municipal Airport. On Saturday mornings, Captain Ray Shipway and his wife Sher invite visitors to gather for coffee, donuts and conversation with other flight enthusiasts. The business specializes in teaching people how to build and modify their own Quicksilver Ultralight and Light Sport aircraft. Visitors may book a short flight with Captain Shipway by appointment. Contact: Shipway Aviation @ Hangar 10: 220 Airport Rd, Cloverdale; 707-584-9682, shipwayaviation.com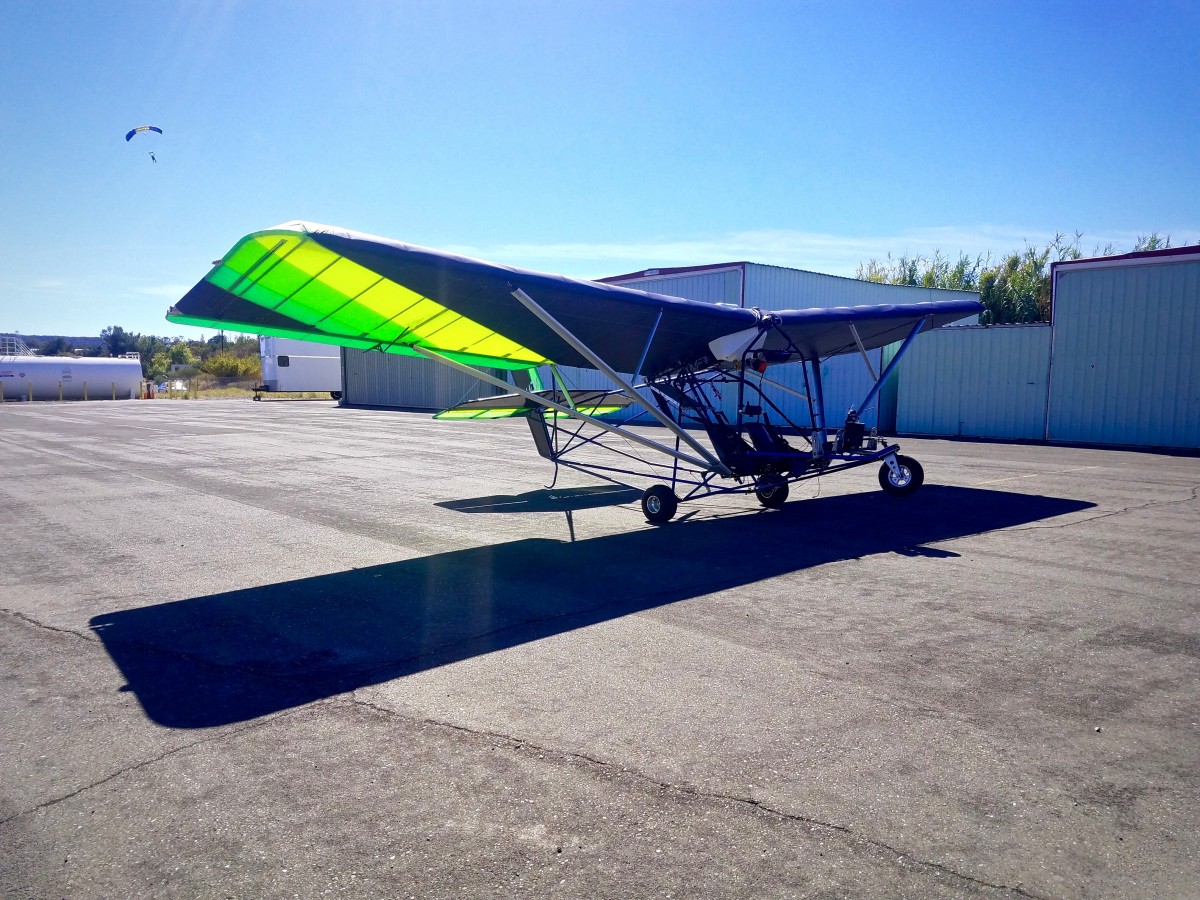 Learn the town history at the Cloverdale History Center and Gould-Shaw House Museum
The Gould-Shaw House is a Victorian-era Gothic-Revival Cottage in the center of Cloverdale that dates back to 1862. Recognized in the National Registry of Historic Places, the property is maintained as a museum by the Cloverdale Historical Society, who also maintains the next-door History Center. More than anywhere else in Cloverdale, you'll sense the small-town camaraderie here; the exhibits — which range from antique farming machinery to art of the native Pomo tribe to early 20th century clothing — are culled together by the volunteers and residents who take pride in their collection. Note: A friendly cat lives in the museum, so if you're allergic, you will want to avoid this stop. Contact: Cloverdale History Center and Gould-Shaw House Museum: 215 N Cloverdale Blvd. Cloverdale; (707) 894-2067,  cloverdalehistoricalsociety.org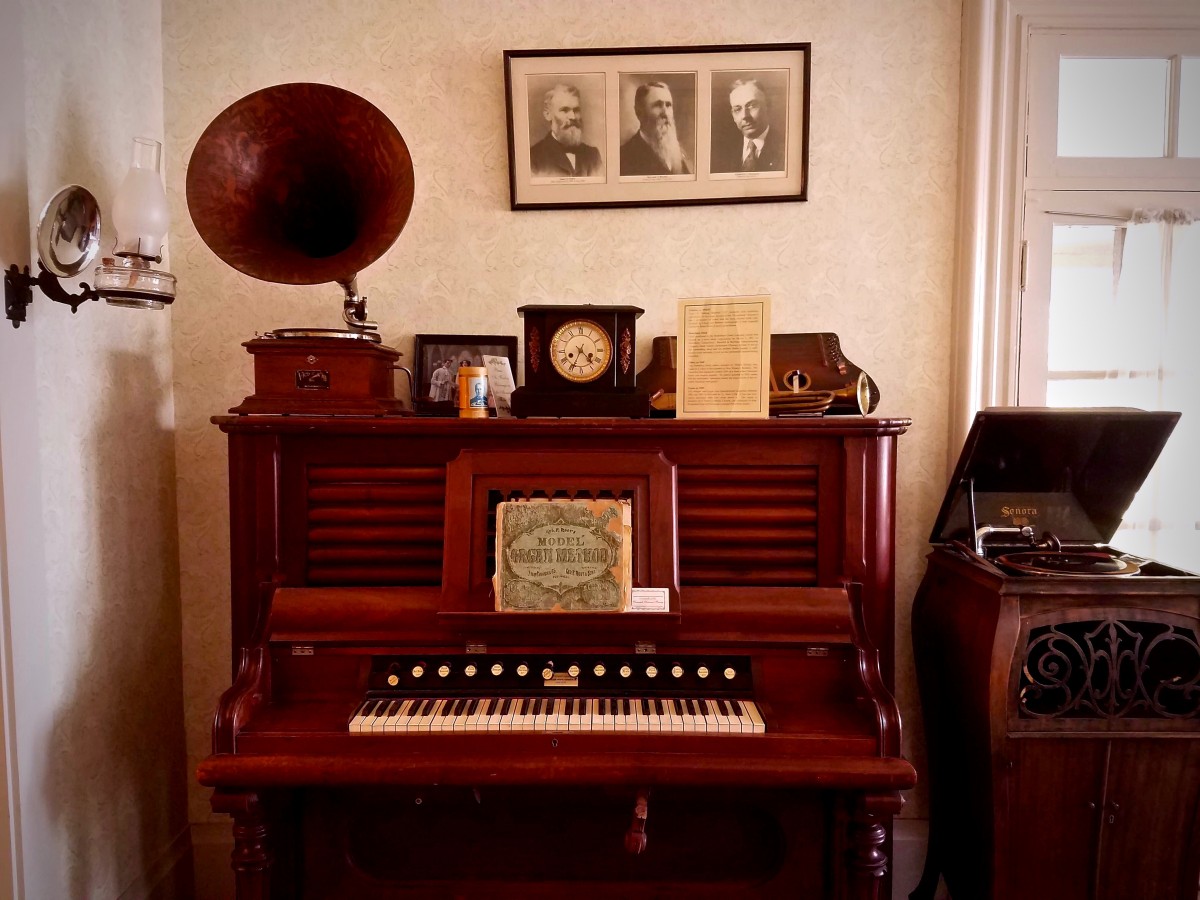 Experience outdoor art along The Sculpture Trail
More than 30 large outdoor sculptures are installed throughout Cloverdale and nearby Geyserville. The sculptures are displayed year-round and the exhibition changes annually. You can view or print a brochure from The Sculpture Trail's website. Several of the sculptures are visible from Highway 101 or right along Cloverdale Blvd., so you'll be able to see and appreciate some of the pieces even if the trail is not on your itinerary. Contact: (415) 608-6160, 101sculpturetrail.com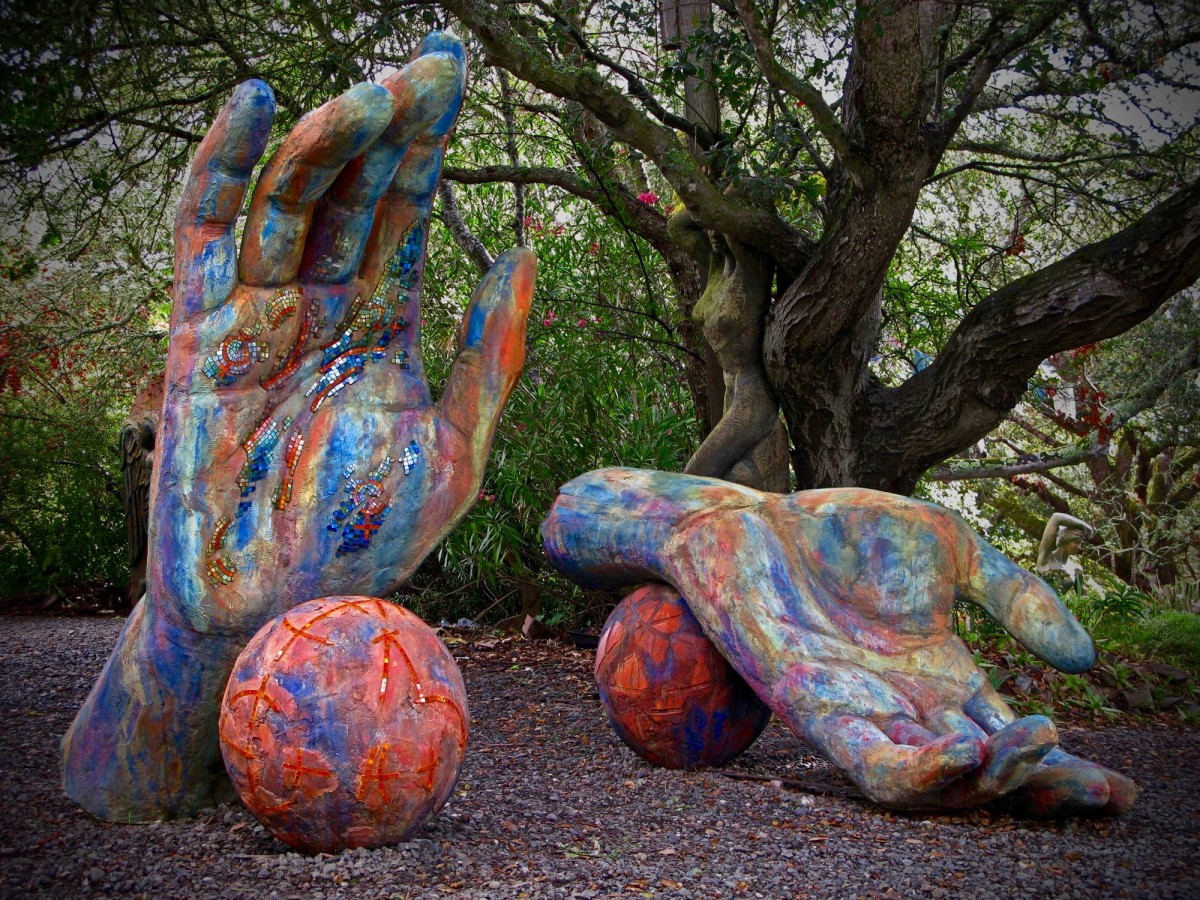 Hang out on the Russian River at Cloverdale River Park
This park offers picnic tables and a scenic trail just over a mile long with access to the Russian River. The wildlife and views can be enjoyed year-round, and in summer it's a good place to kayak or go for a swim. Throughout the trail, you can read information about the park's riparian habitat and the flora and fauna it supports. Contact: Cloverdale River Park: 31820 McCray Road, Cloverdale, parks.sonomacounty.ca.gov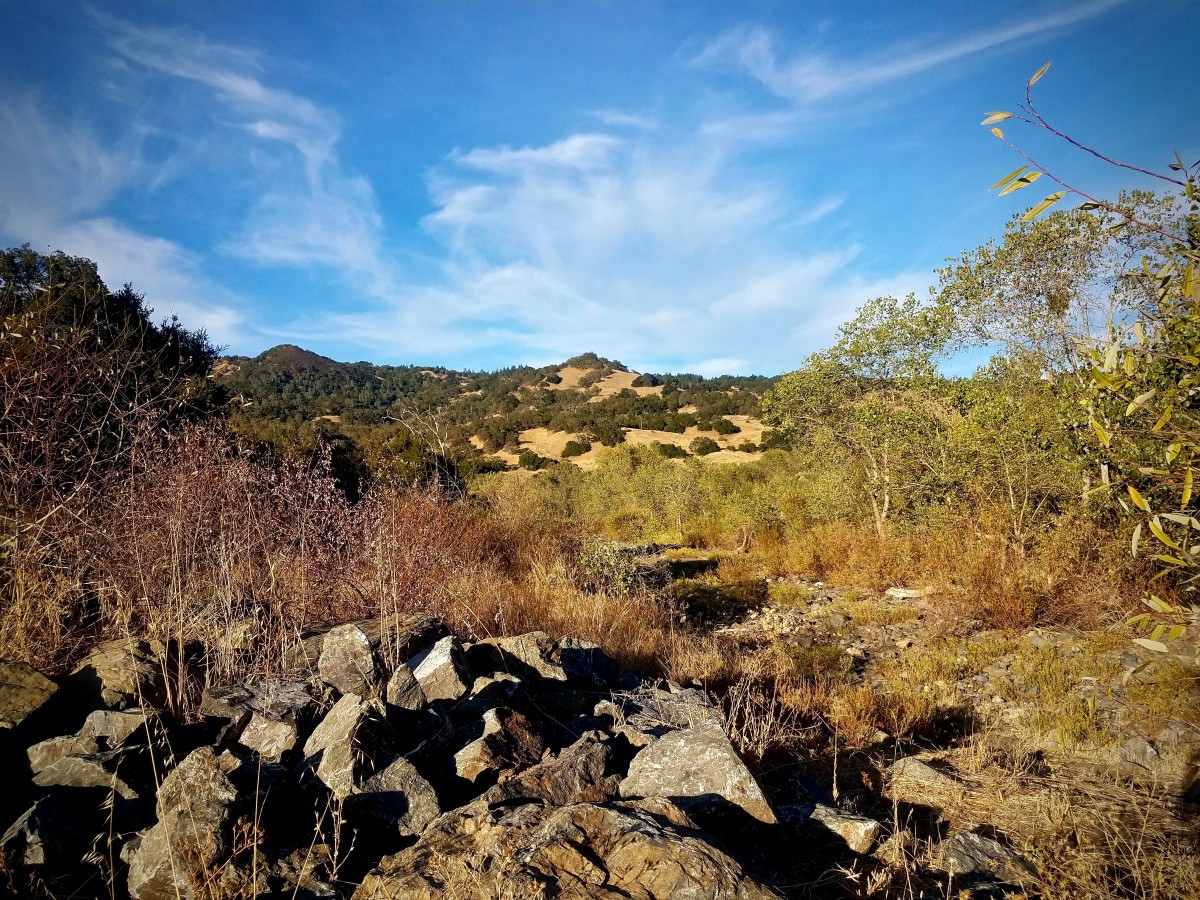 In summer, savor the Cloverdale Certified Farmers Market and Friday Night Live concert series
This is a small market, but the quality of the produce and prepared foods is outstanding. You'll find unbeatably sweet organic strawberries and tomatoes from Preston Farms, hot bites from Goodman's Jewish Deli and the most delicious fresh pita chips from Falafel Fix. From Memorial Day to Labor Day, the plaza features live music from a range of talent, family-friendly activities and premium Sonoma County beer and wines for sale by the glass. Contact: Cloverdale Farmers Market and Friday Night Live: Cloverdale Blvd. between 1st St & 2nd St., seasonally, cloverdalefarmersmarket.com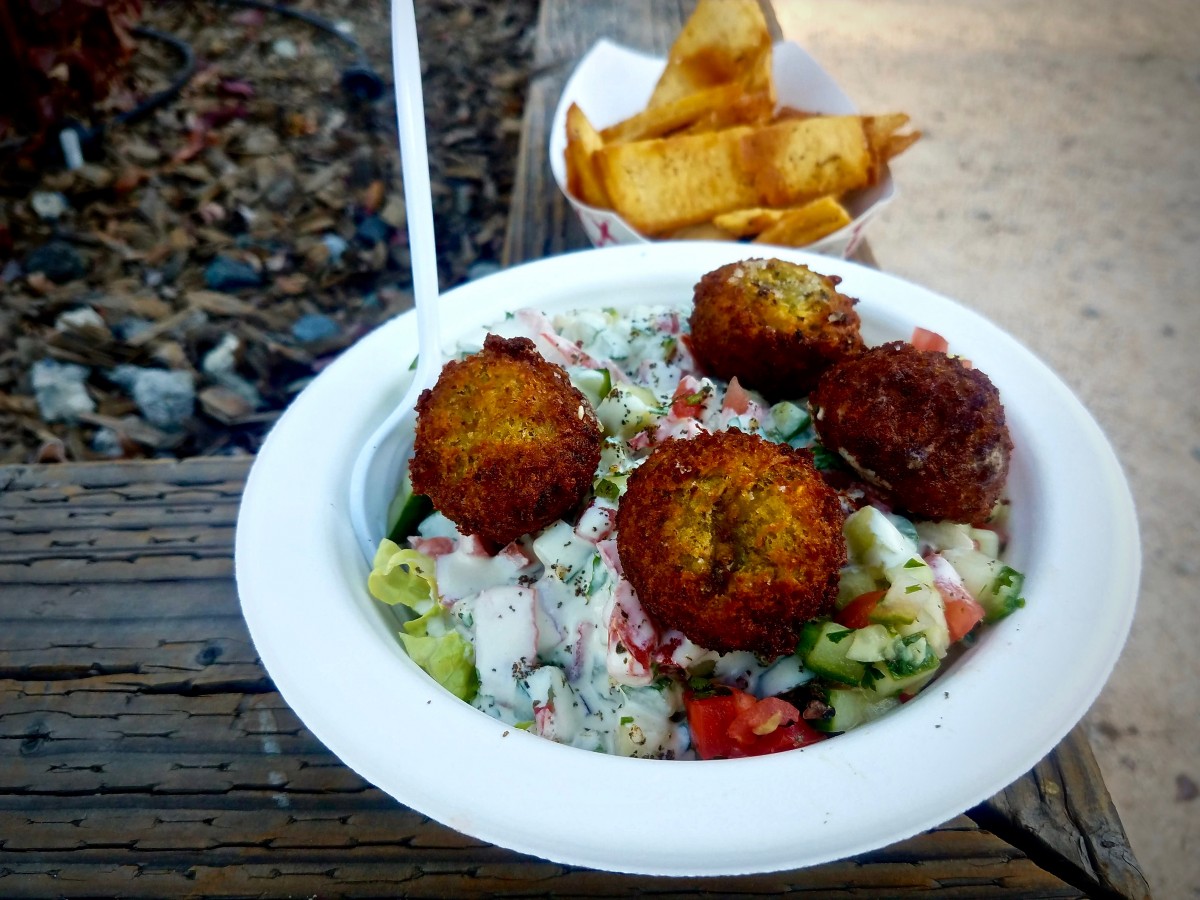 Have a burger for dinner
Cloverdale likes its burgers, but if you ask a local where to go, you'll get differing answers. We'll share three top choices and let your tastebuds lead you.
Hamburger Ranch and Bar-B-Que is easily reached by both Highways 101 and 128. Travelers and locals relish this classic road-stop for its tasty food and kitsch appeal.
For a juicy burger that comes with a great conversation, head to Railroad Station Bar and Grill and chat with owner JB, a Sherpa who summited Mount Everest five times before settling in Cloverdale.
Finally, for a taste of history, visit Pick's Drive In, open since 1923. Just this year, Pick's was purchased by David Alioto of Healdsburger, who promises that the charms and secret red relish of the historic restaurant will remain, despite updates to the menu. Michael Morrissey, manager of the Cloverdale Municipal Airport, says, "My best Cloverdale memory is of a group of four or five young kids on skateboards riding up to the window at Pick's Drive In and pooling their change together to buy one milkshake to share. This was maybe ten years ago, but it's still that way now. If you go to Pick's right now, I bet that's what you'll see."
Hamburger Ranch and Bar-B-Que: 31195 N Redwood Hwy, Cloverdale; (707) 894-5616
Railroad Station Bar and Grill: 114 Railroad Ave, Cloverdale; (707) 894-4779
Pick's Drive In: 117 S Cloverdale Blvd, Cloverdale; (707) 894-2962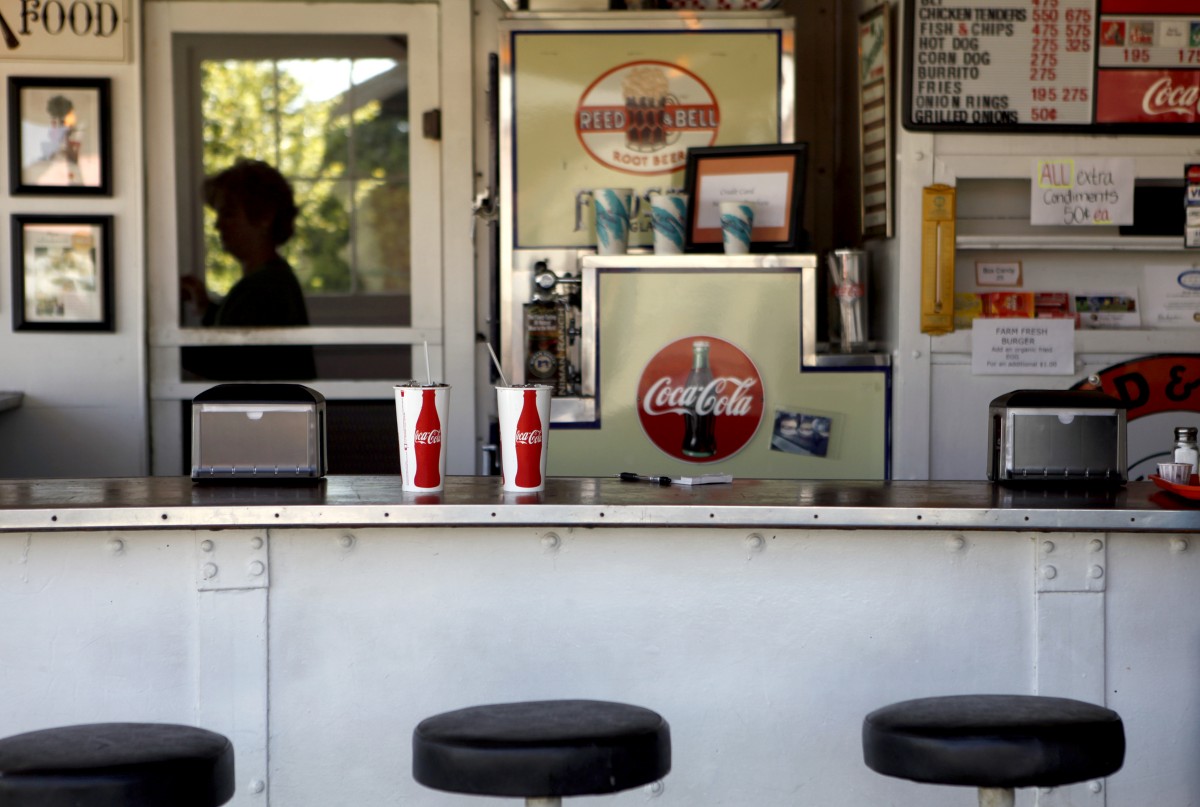 Catch a show at the Cloverdale Performing Arts Center
The arts scene in Cloverdale is impressive, especially for a town its size. The Cloverdale Performing Arts Center is a beautiful 99-seat theater, designed by Paul Gilger, who also designed Santa Rosa's 6th Street Playhouse. With six shows in the regular season, the theater strives to cater to a wide variety of audiences; you'll find comedy and drama, with some shows geared toward adult audiences and some that will appeal to families. The Performing Arts Center also hosts community events like Books on Stage, a free series of readings and interviews with literary writers, and the Cloverdale Historical Society's Speaker Series. Contact: Cloverdale Performing Arts Center: 209 N. Cloverdale Blvd., Cloverdale;  (707) 894-2214, cloverdaleperformingarts.com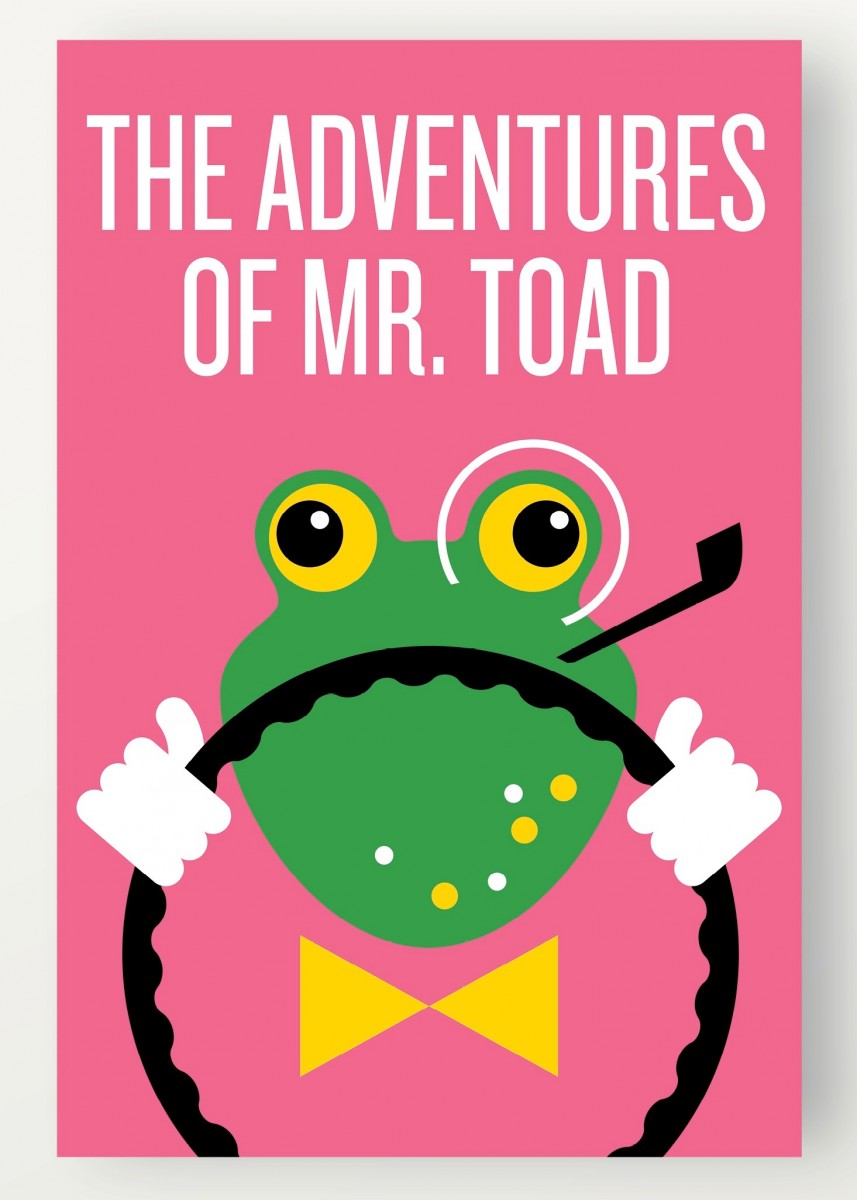 Catch a movie at The Clover Theater
This cozy, independently-owned movie house has four screens and a whole lot of heart. You'll find first-run movies and special screenings along with well-priced snacks. Owners Ryan and Katheryn Hecht continually renovate and update the theater and its offerings, first installing digital projectors and state-of-the-art sound, then adding Three Twins ice cream, beer, wine, and a comic book shop. Contact: The Clover Theater: 121 E 1st St., Cloverdale; (707) 894-6347, clovertheater.com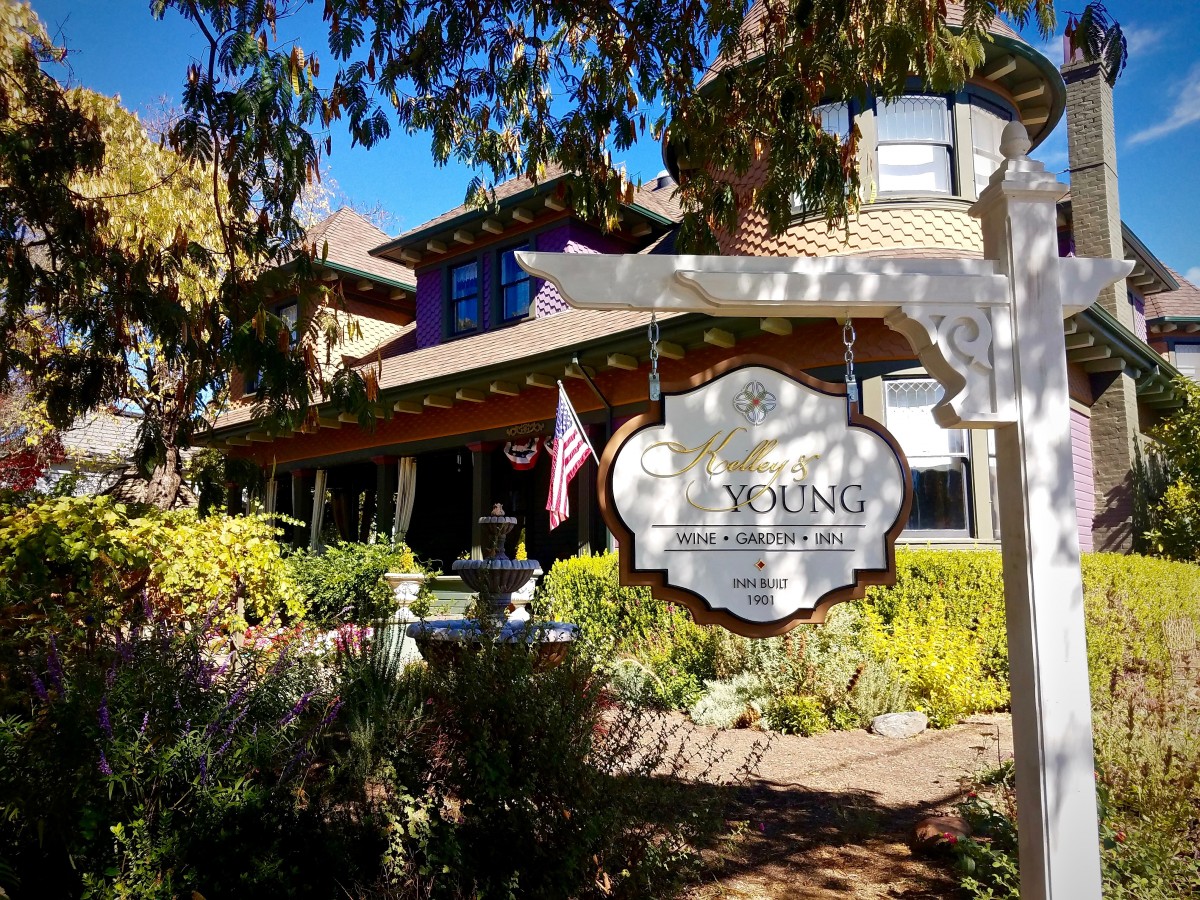 Stay overnight at a B&B
Bed and breakfasts are a great way to extend your Cloverdale experience. For more Victorian flavor, stay at Kelley and Young Wine Garden Inn, a bed and breakfast housed inside a Queen Anne Victorian home, built in 1901 and listed on the United States Register of Historic Places. Guests are provided with a choice of seven guest rooms and use of the gorgeous veranda, gazebo and gardens. For an Old West experience, stay at Old Crocker Inn, a five-acre ranch-style bed and breakfast founded in the 1880s as a hunting retreat. The Old Crocker Inn offers guests a choice of five lodge rooms and five cottage rooms, four of which are dog-friendly.
Kelley and Young Wine Garden Inn: 302 North Main Street, Cloverdale; 707-894-4535
Old Crocker Inn: 1126 Old Crocker Inn Rd, Cloverdale; (707) 894-4000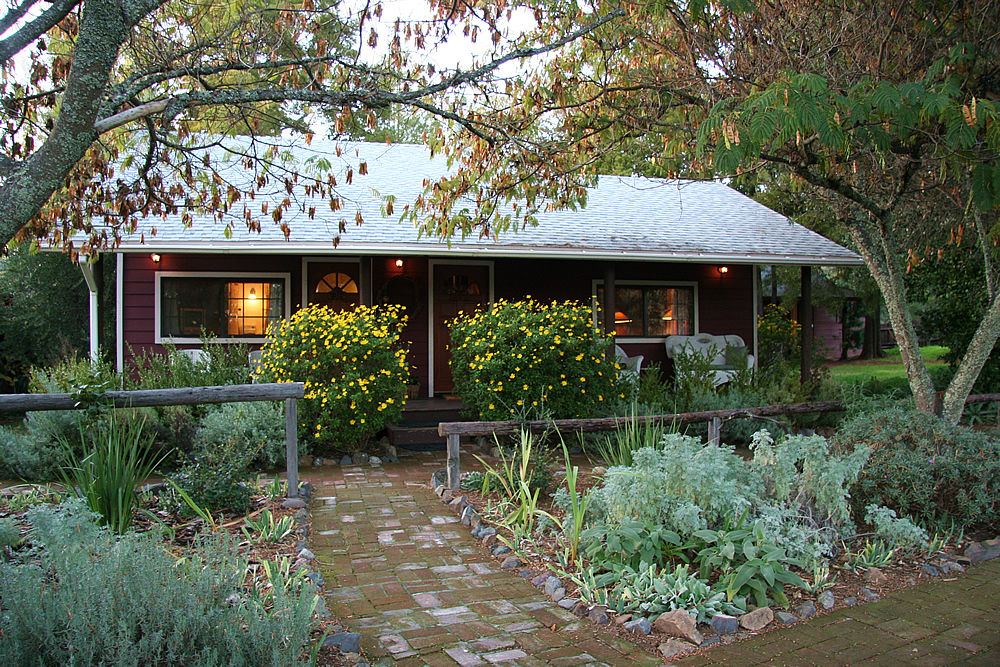 Looking for more things to do in Sonoma County? Click here.
Subscribe to Our Newsletters!