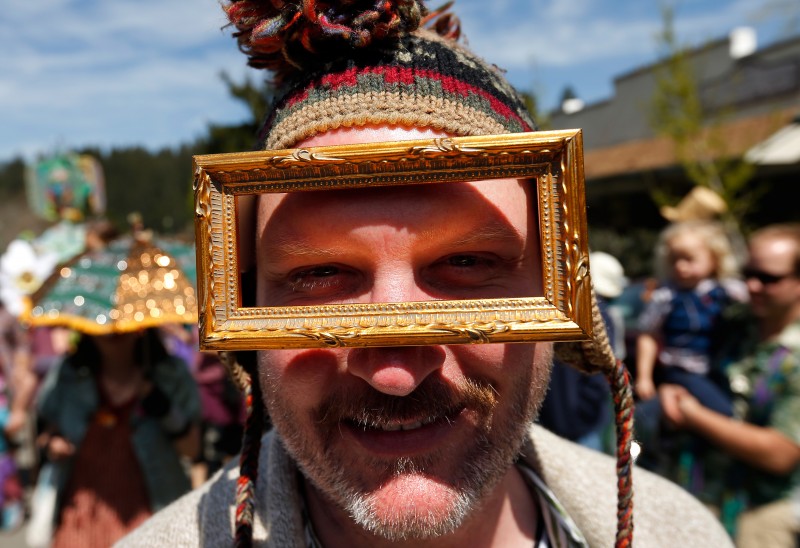 In Occidental, California the world moves more slowly. Just 1,371 folks live here, scattered across 5 square miles. In this quiet hamlet tucked amid towering redwoods, many homes don't have cable service, and the busiest time of year is Christmas, for the annual Holiday Crafts Faire.
Yet, as resident Gail Cohen well knows, one thing is sure to stir up a fuss: Calling anyone who lives in Occidental "average" or "typical." In this bucolic nook 8 miles west of Sebastopol, them's near-fightin' words.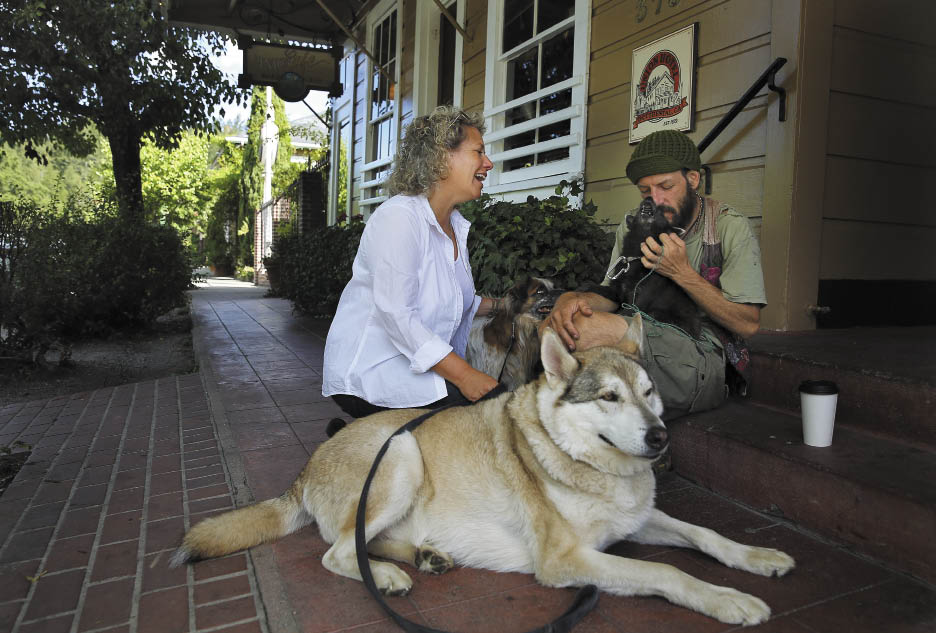 "We're all a little bit off-center," Cohen said cheerfully. "There is no one type here, and that is exactly why people come to live out here. It ranges from artists to lawyers, to vineyard owners and marijuana growers. The rich, the poor, liberals and the right-wingers — we're all together."
The number of restaurants per capita is outweighed only by the quality of those restaurants. Top-notch destinations draw visitors from all over: The classic pasta palaces Union Hotel and Negri's Original Occidental, the hip Barley and Hops Tavern, the pet-friendly Howard Station Cafe, the beloved dive El Mariachi Cafe, and the chic Hazel restaurant.
Here are some insider spots in Occidental you'll love…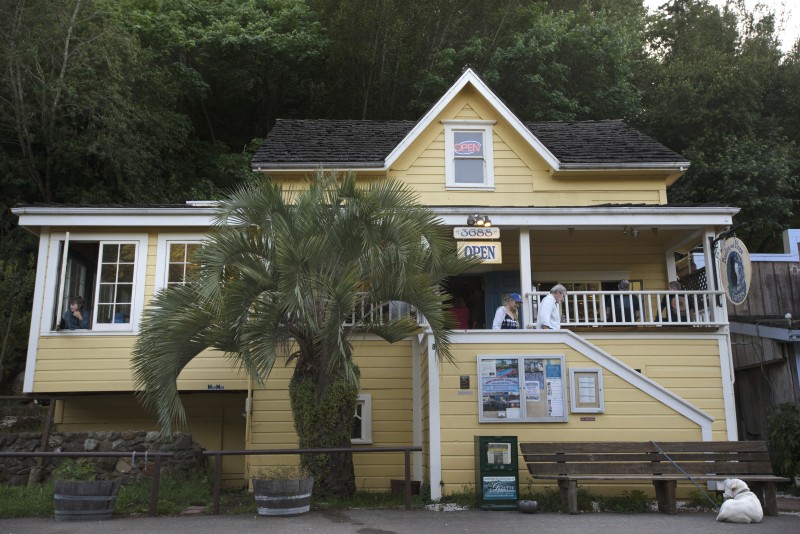 Barley and Hops Tavern: This groovy spot is the work of owners Noah and Mirjam Bolmer. They craft their own Warped Brewing Co. beers, send out big, addictive German pretzels sloppy with mustard, and drape their signature Double Occidental burger with cheese and homemade pickles. Come for free live music Thursdays through Saturdays. 3688 Bohemian Highway, Occidental, 707-874-9037, barleyandhops.net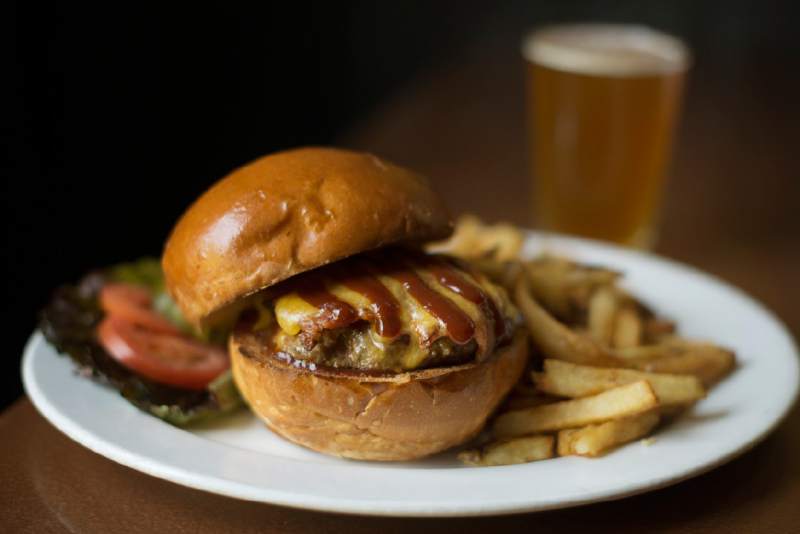 Bohème & Bodega Rancho Cellar Door: Vineyards surround Occidental, yet tasting rooms are scarce. Kurt Beitler's charming clapboard-trimmed tasting salon specializes in his wines from the Occidental, Russian River Valley and Sonoma Coast regions. 3625 Main St., Occidental, 707-874-3218, bohemewines.com
Bohemian Market: Besides the wide array of organic and health foods such as Sea of Change Trading Co. seaweed products of Windsor, this well-stocked grocery offers a deli and butcher case with local seafood and meats. 3691 Main St., Occidental, 707-874-3312, bohofoods.com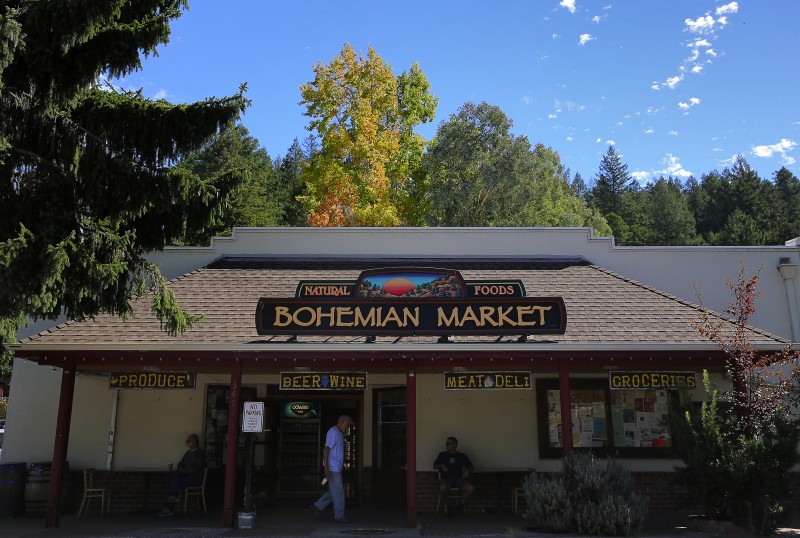 El Mariachi Cafe: This ultra-casual Mexican joint looks like it used to be a trailer home, but the food is first rate. The al pastor burrito a la diabla is extra good, fiery and stuffed with lots of creamy avocado. 3595 Bohemian Highway, Occidental, 707-874-2752
Hand Goods: "Very fine selections of gifts from local artists," Cohen said. "Local pottery, hand knits, jewelry, and cards you won't find anywhere else." 3627 Main St., Occidental, 707-874-2161, handgoods.net
Hazel: Jim and Michele Wimborough opened this stylish restaurant in the former Bistro de Copains cottage, drawing crowds from Day One. 3782 Bohemian Highway, Occidental, 707- 874-6003, restauranthazel.com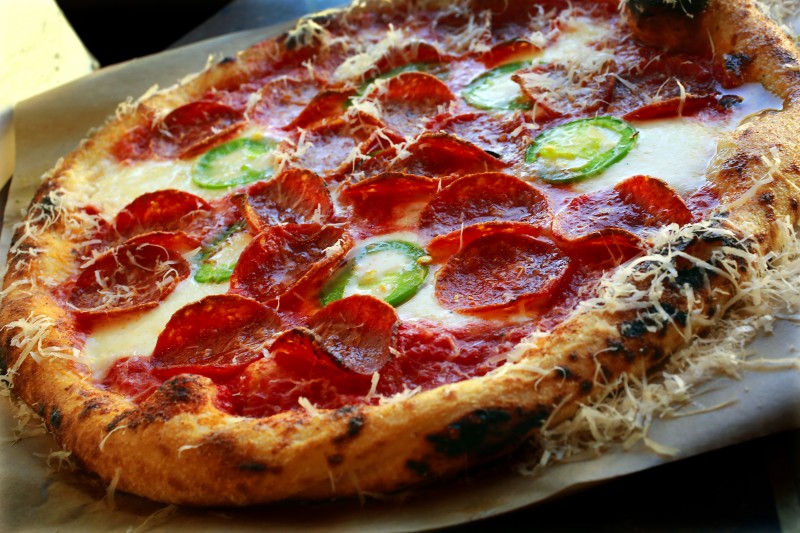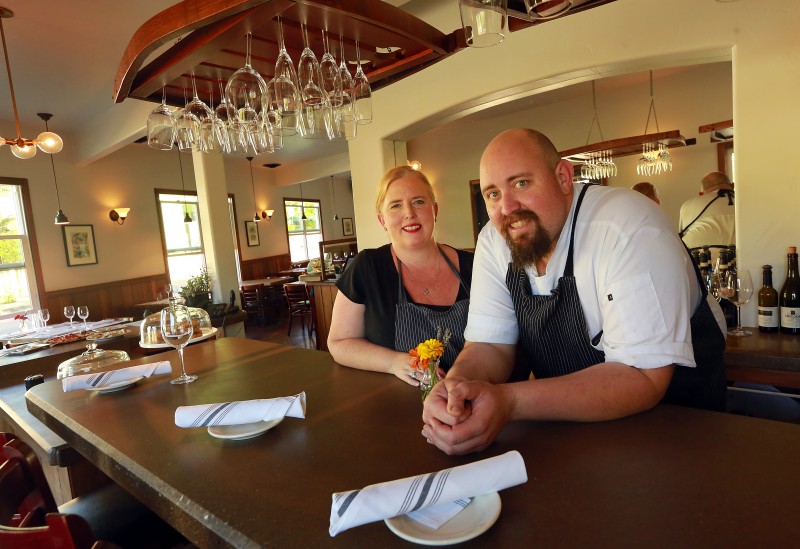 Howard Station Cafe: Sit on the porch of the Victorian home with your pooch and people-watch the eclectic mix of diners (there's even a Fido-friendly menu). Heart-shaped, homemade buttermilk biscuits, organic eggs, and daily chalkboard specials such as grilled portobello, beet and goat cheese salad, are on the menu. 3611 Bohemian Highway, Occidental, 707-874-2838, howardstationcafe.com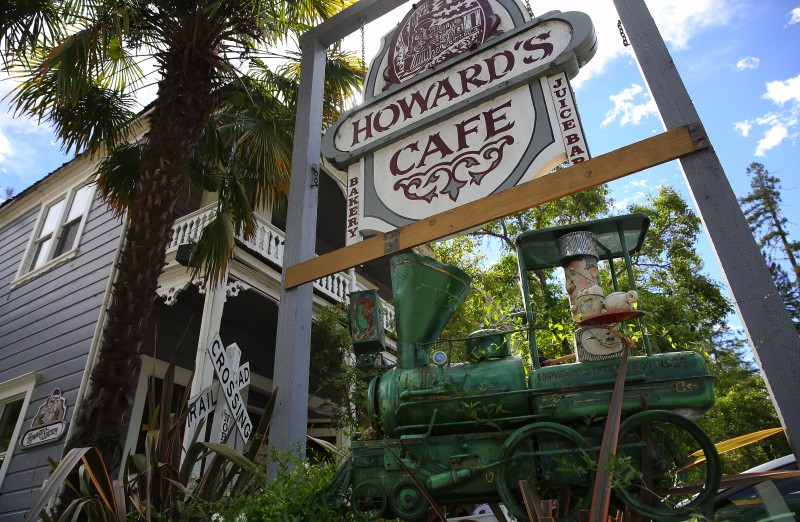 Mad Hatter Toys: Kids of all ages find fun here, browsing the cluttered treasure-chest array of board games, wacky figurines and wind sculptures. 3692 Bohemian Highway, Occidental, 707-874-3200
Occidental Arts and Ecology Center: Cohen scopes out this educational preserve and organic farm for three annual plant sales that include many unusual varieties of heirloom vegetables, flowers and culinary/medicinal herbs. 15290 Coleman Valley Road, Occidental, 707-874-1557, oaec.org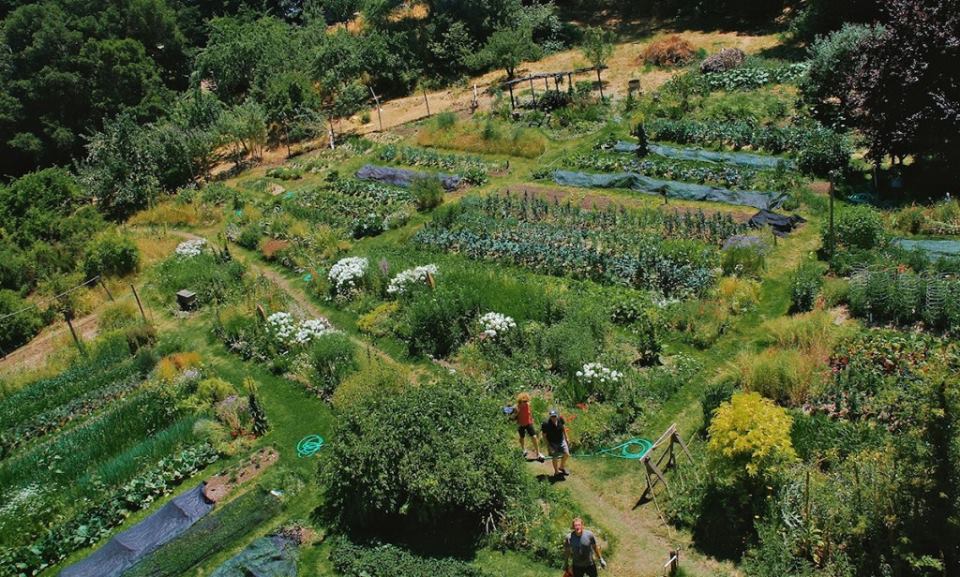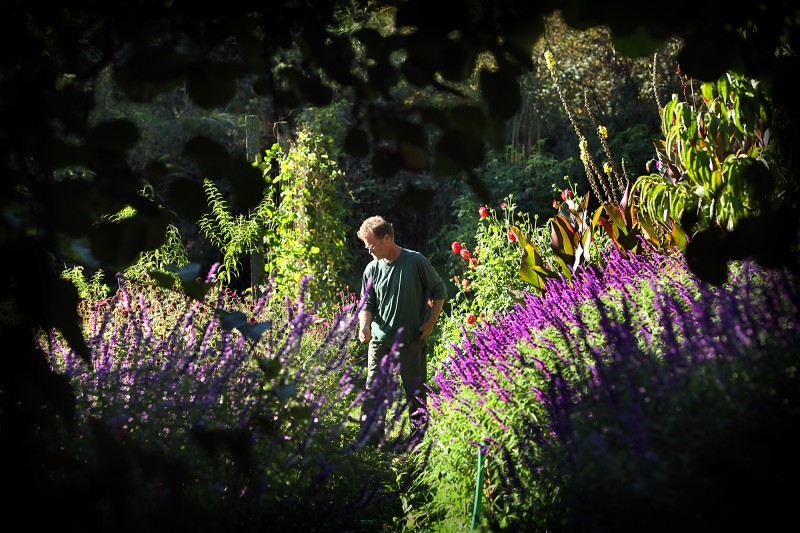 Occidental Center for the Arts: A gem for its exhibition art gallery, live music, theater and community gatherings that include writing workshops. It's also home to the Occidental Community Choir, which presents holiday concerts this year on Dec. 5, 11 and 12. 3850 Doris Murphy Court, Occidental, 707-874-9392, occidentalcenterforthearts.org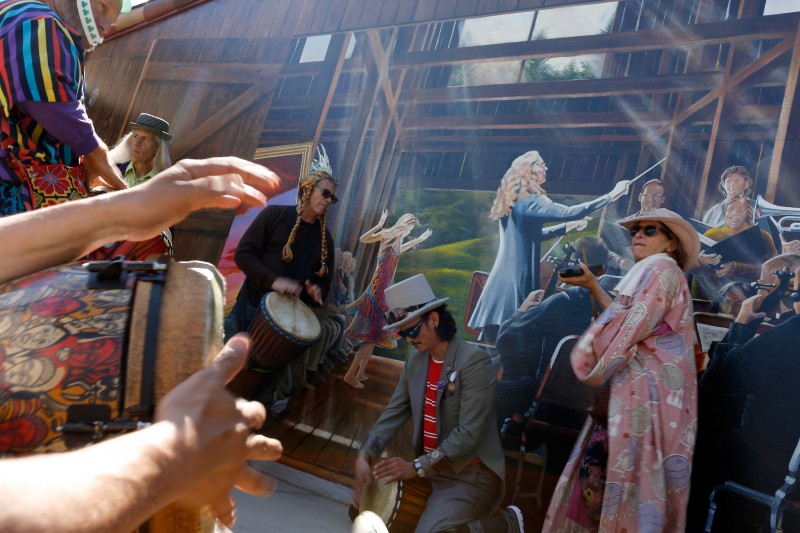 Such Fine Things: Owner and Occidental Community Choir artist-in-residence Teresa Tudury is "a quirky musician and storyteller with a penchant for cowboy-inspired things," Cohen said. "It's our Occidental. A little bit of this and a little bit of that." 3597 Bohemian Highway, Occidental, 415-515-3361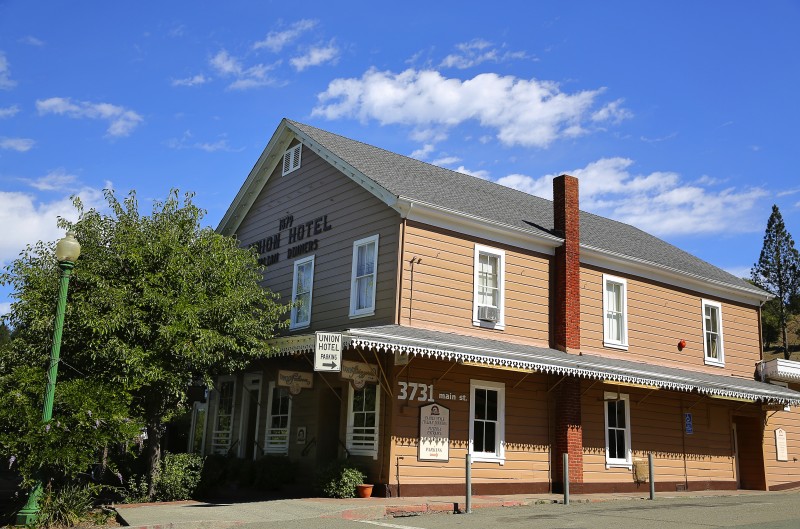 Union Hotel: "A great mix of locals and tourists," Cohen said of the former railroad saloon and boarding house built in 1879. "It's a great place to watch sports over Italian food and drink." Tables are set with candle-dripped Chianti bottles, and the must-order family meal includes minestrone soup, green salad, antipasto, sourdough bread, and an entrée of your choice (go for the overstuffed ravioli). This is the community gathering spot during the holidays, too: The annual Christmas caroling and cookie giveaway night with hot cider is Dec. 22. 3731 Main St., Occidental, 707-874-3555, unionhoteloccidental.com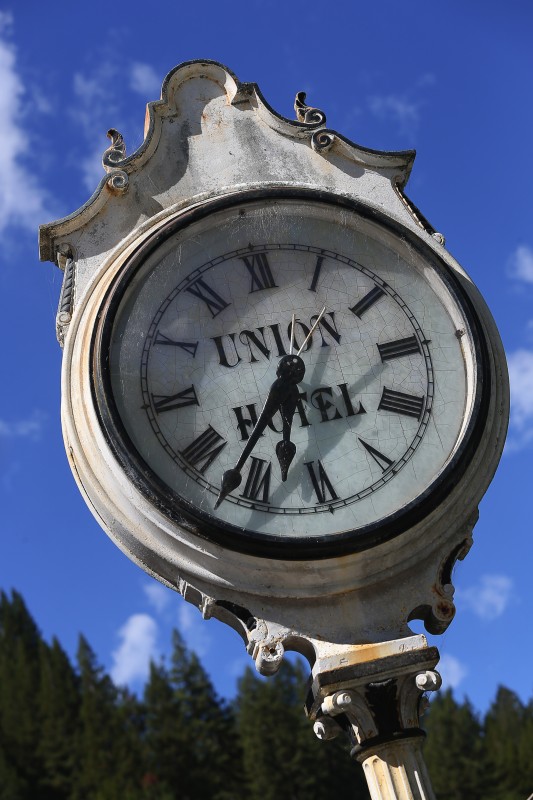 Subscribe to Our Newsletters!