When we reviewed the readership of our 2016 online articles, one thing became very apparent: our readers like to eat and drink! Without any further ado, here are our most-read stories of 2016: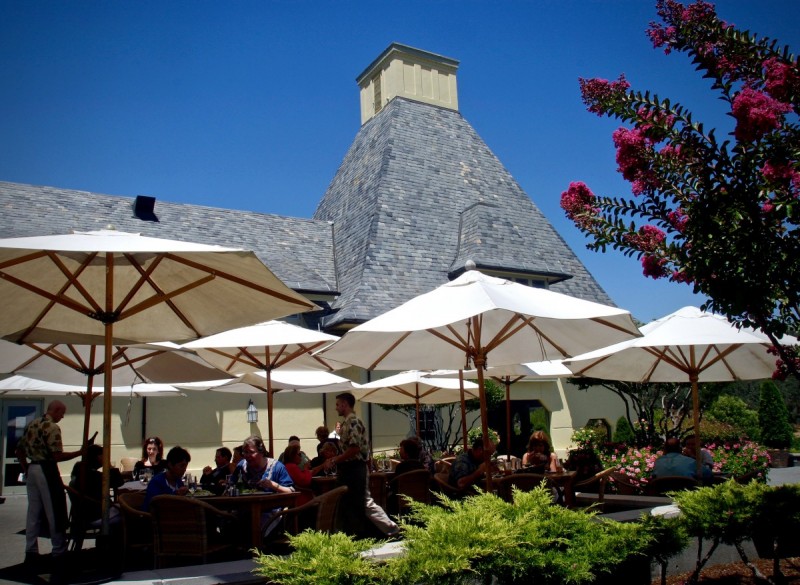 Where to Eat Outside: The 42 Best Patios in Sonoma County
It's rare to find a restaurant in sunny Sonoma County that doesn't have an umbrella or two for al fresco dining, but not all patios are created equal. We made a list of al fresco options with shaded patios, prime sidewalk people-watching and sun-dappled gardens worth seeking out. Just remember the sunscreen. Read the full article here.
27 Best Hidden Restaurants in Sonoma County
From itty bitty bakeries to much-loved hole-in-the-walls, there are plenty of culinary treasures in Sonoma County. Read the full article here.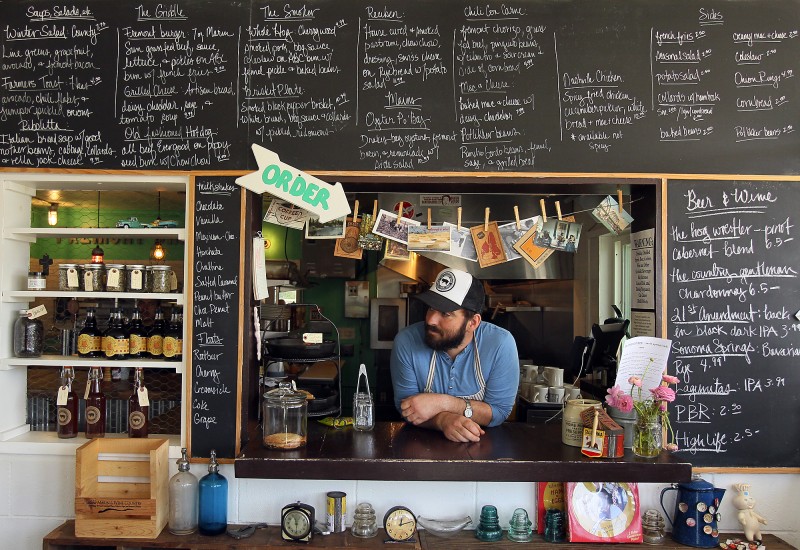 65 Cheap Eats in Sonoma County
You don't have to be wealthy to eat well in Sonoma County. Sure, there are high-end restaurants with deep wine lists, $15 cocktails and menu items that include exotic and expensive ingredients. But beyond the gustatory glitz is a smorgasbord of good, honest and affordable eateries and dishes across the region. Read the full article here.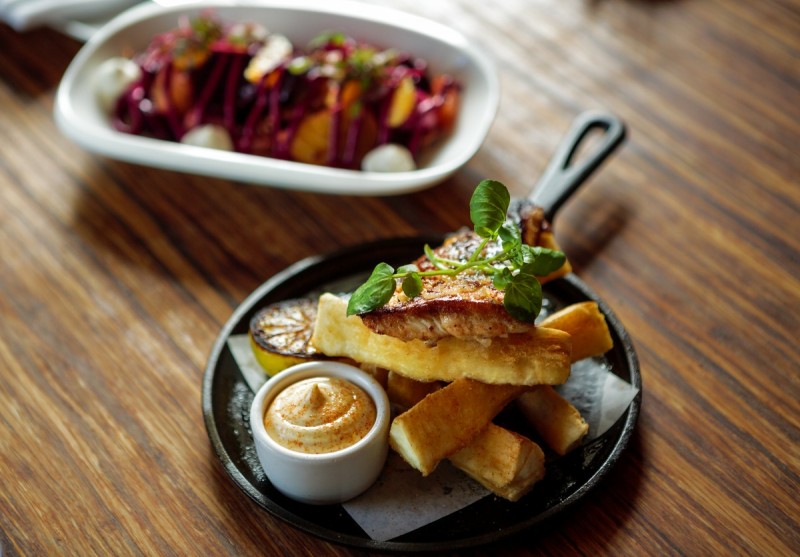 The 18 Best Happy Hours in Sonoma County
Though there are hundreds of great happy hours from Cloverdale to Petaluma, not all are created equal. Here are some favorite places that combine great food, drinks and crowds to make your post-work hours happier, at least for an hour or so. Read the full article here.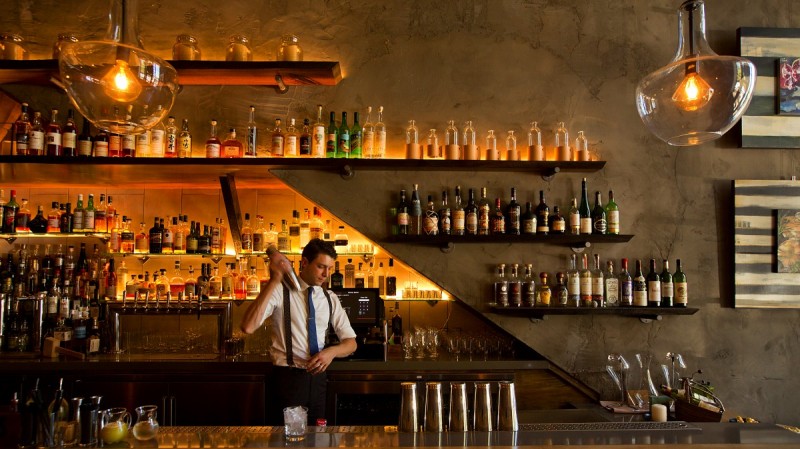 24 Best Late Night Eats in Sonoma County
Sometimes hunger calls after hours. Here in Sonoma County, restaurants aren't known for their late hours, but we've found a heaping helping of spots open after 9:30 p.m. – and some even later. Read the full article here.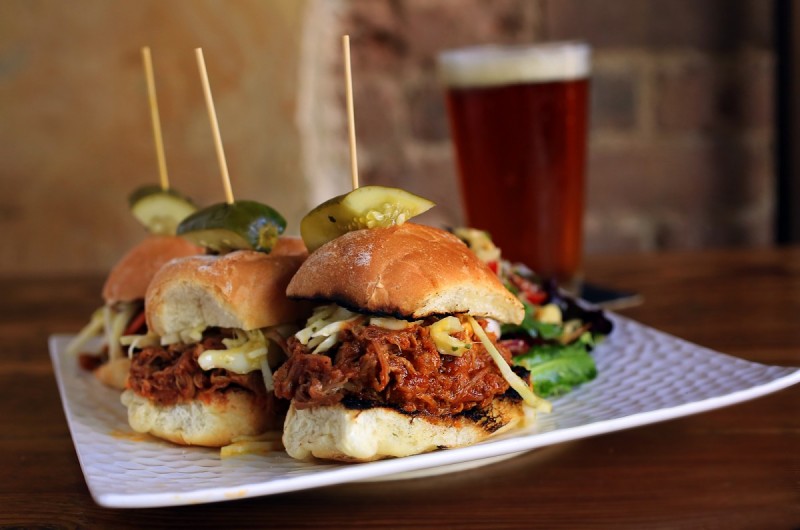 11 Unique Napa and Sonoma Winery Experiences
Weary, somewhat bleary, of the spin-sniff-sip-swallow-or-spit wine tasting experience? These Sonoma and Napa wineries offer a little something extra to pair with your cabernet. Medieval fortresses and parterre gardens, swimming pools and baseball fields, riding horses and trolleys – there's plenty of reason to venture outside the tasting room on your next wine country trip. Read the full article here.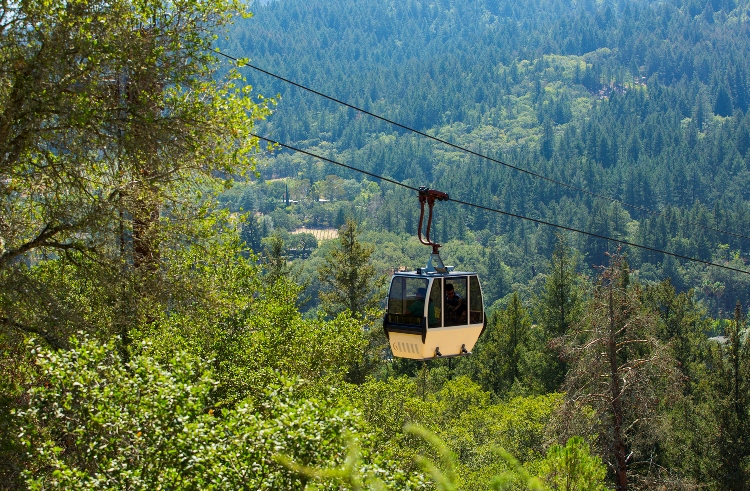 Two Sonoma County Towns Listed as Coolest San Francisco "Suburbs"
Thrillist, the online site for all list-worthy things, released a carefully curated selection of "cool San Francisco suburbs you should actually visit" — and two Sonoma County towns made the cut (along with Mill Valley, Walnut Creek, Pleasanton, Downtown San Jose, Redwood City, Half Moon Bay, Niles, Bolinas and Yountville). Read the full article here.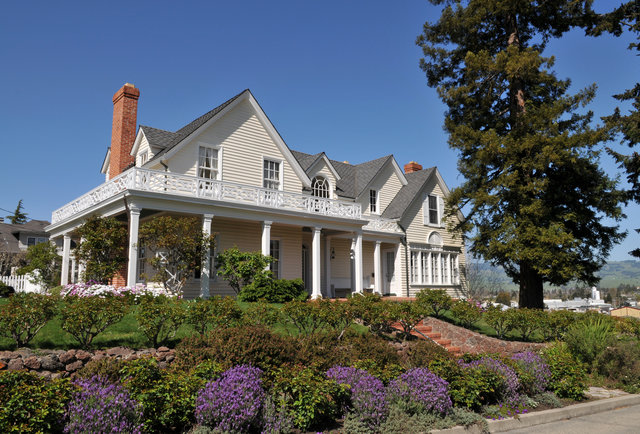 50 Best Dishes in Sonoma County
Fifty Sonoma County dishes may seem like a lot, but to be honest, it wasn't easy to whittle down our list from the hundreds of incredible and iconic meals we've had from Cloverdale to Cotati. In no particular order, we present Sonoma Magazine's 50 Favorite Sonoma County Dishes. Read the full article here.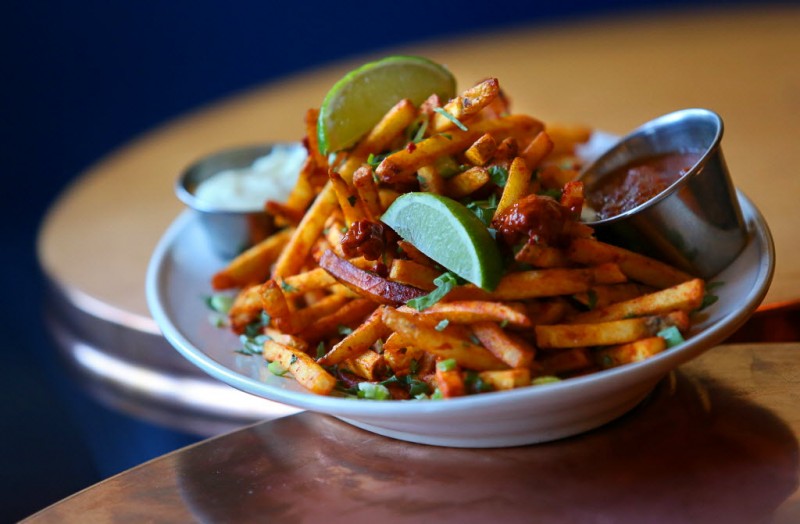 Sonoma County Restaurants: 31 Picks From the Food Critics
The latest serving of spoon-size portions of restaurant reviews by food critics Jeff Cox and Carey Sweet. Read the full article here.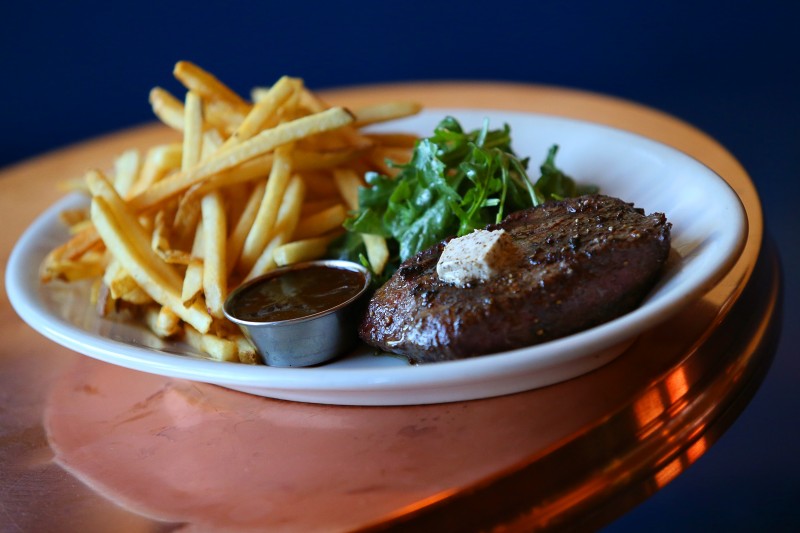 Two Sonoma County Wineries Voted Among Top 10 Tasting Rooms in the US
The annual USA Today's 10Best Readers' Choice Awards are currently being announced, and two Sonoma County wineries were voted among the top 10 in the category of "Best Tasting Room." Read the full article here.