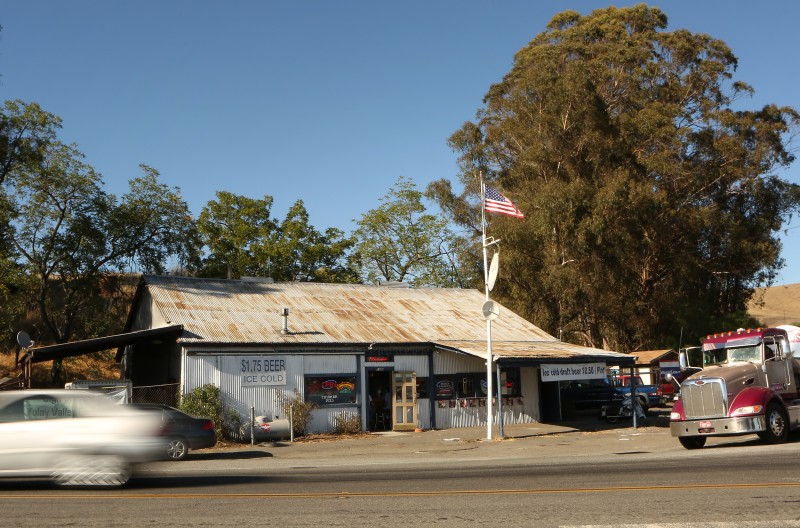 Drinking and driving is never a good idea, and being the designated driver isn't much fun, either. What's a beer lover to do? If you happen to live within 15 miles of Ernie's Tin Bar in eastern Petaluma, you can call the free shuttle.
That's right: The bar will send a car (a Toyota RAV4) to pick you up Friday through Sunday, 3 p.m. to 10 p.m. When you've had your fill of Ernie's selection of 20 draft beers — many of them local — fully insured driver David Perez will take you home.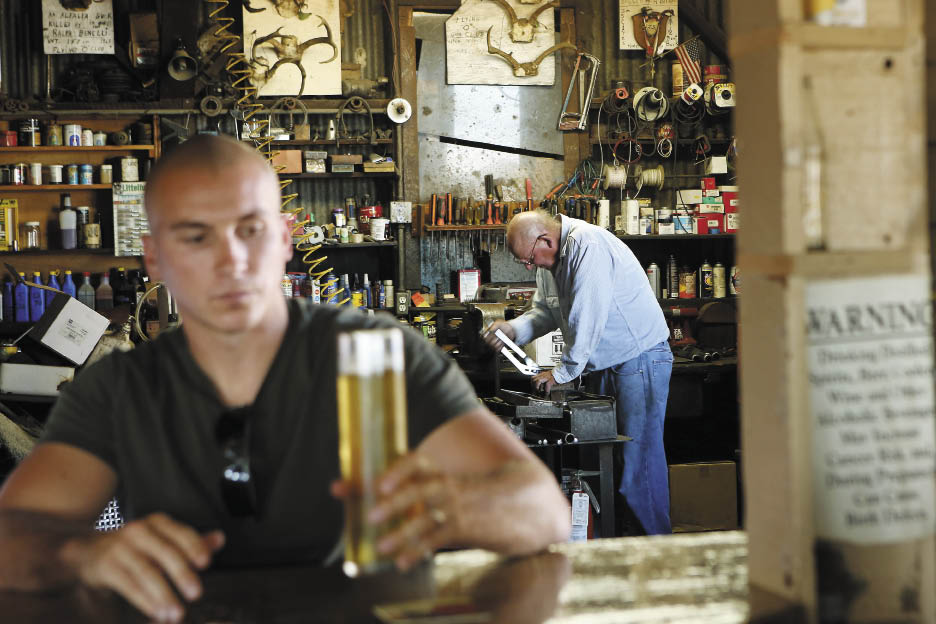 If you've ever stopped by the funky roadside bar founded in 1923 on Lakeville Highway and Highway 116, you know why the shuttle makes so much sense. The Ernie's parking lot holds only a few cars, so most patrons park alongside Highway 116. When it comes time to leave, they must play a dangerous game of chicken with lumbering big rigs and other vehicles on Lakeville Highway. It's a tricky maneuver, even for the sober.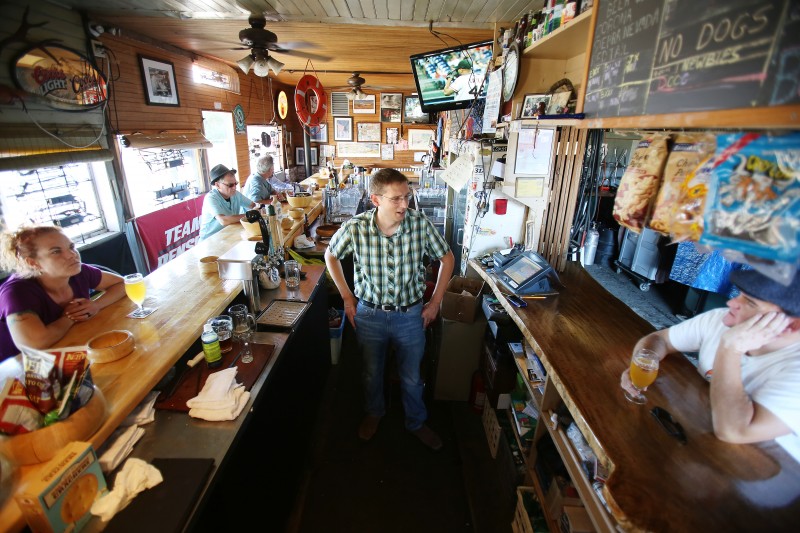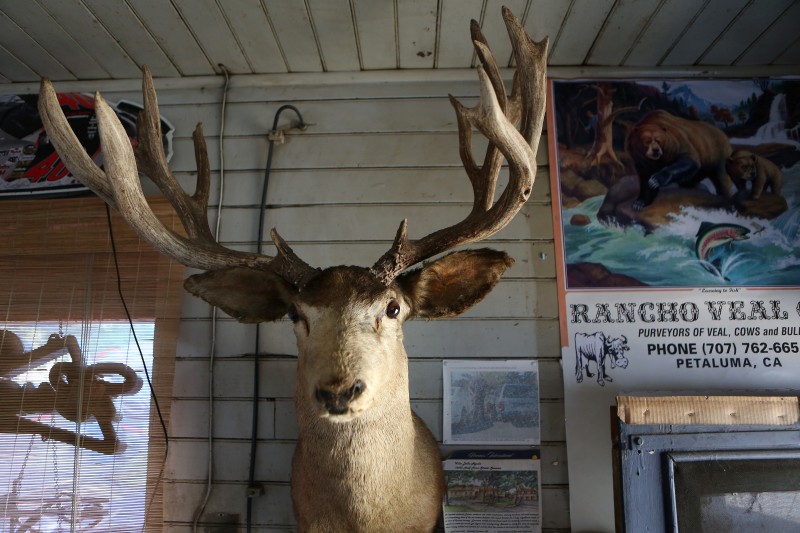 "We wanted to provide a service to our customers and reduce the risk for people on the road," said Ernie's bartender Christine Nardone, who said that before launching the shuttle service last summer, proprietor Ernie Altenreuther would sometimes drive tipsy people home in his van.
Perez, who may be Sonoma's only in-house designated driver, added: "We do this because Ernie's cares."
Ernie's Tin Bar, 5100 Lakeville Highway, Petaluma, visit on Facebook. Call or text 707-478-0586 for pickup.