Summer's coming, so let the sunshine in… Mark the golden anniversary of the Summer of Love in your own fashion this season. A cultural event that brought a pendulum swing in thought, art and music, Summer of '67 can be commemorated with these local outfits and treasures that reference the spirit of the San Francisco-based revolution.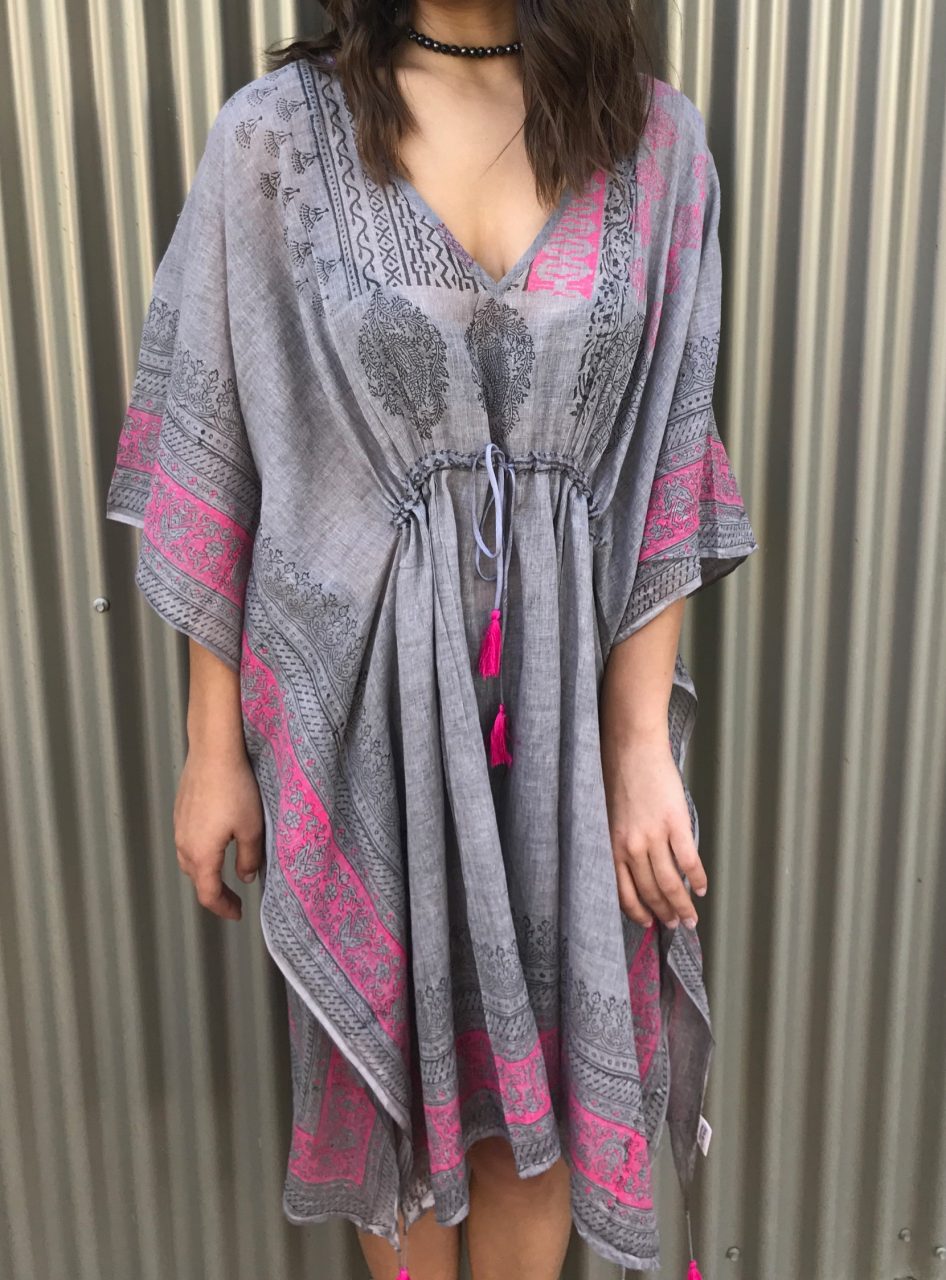 CLASSIC CAFTAN
Does your tailored suit seem too restrictive? Or does your tight-jeans couture feel too oppressive? It might be time to set your inner flower child free in this flowing stonewashed cotton block print dress. Complete with tassles and delicate pink accents, this piece gives a toned-down nod to the freeing fashion of the 60s and 70s. Nomad Chic in Sonoma Cornerstone, has fashion finds from around the world. $95, Nomad Chic, 23588 Arnold Dr., Sonoma, 415-381-9087, nomadchic.mx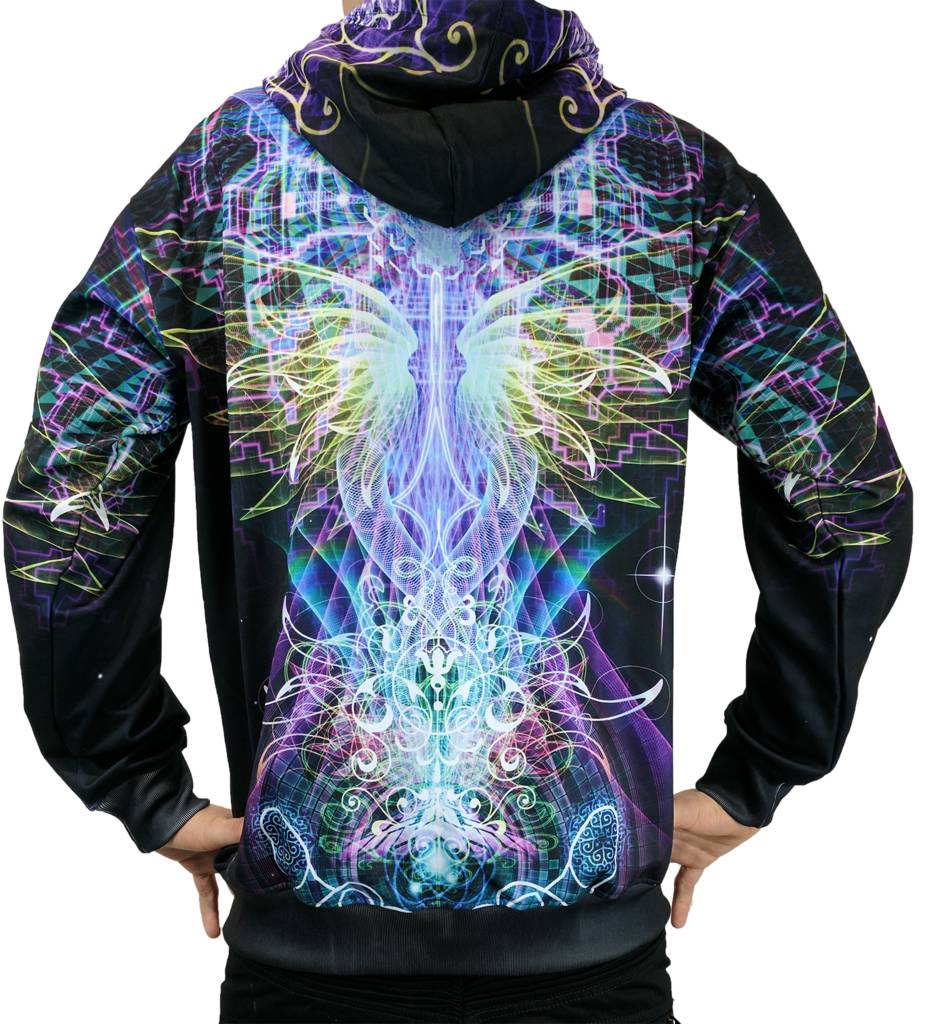 ARTISAN HOODIE
Wear your art on your sleeve with this artful zip-up jacket. A favorite in festival wear, this "sublimation"-printed design is a stunning piece of the Visionary Art movement. You can find it at Funk and Flash in Sebastopol, a true one-stop shop for festival garb, with clothing and accessories that are, quite literally, funky and flashy. From ruffly bellbottoms to a unicorn headband, your sartorial imagination can soar in this spot. $98, Funk and Flash, 228 S Main St, Sebastopol, 707-829-1142, funkandflash.com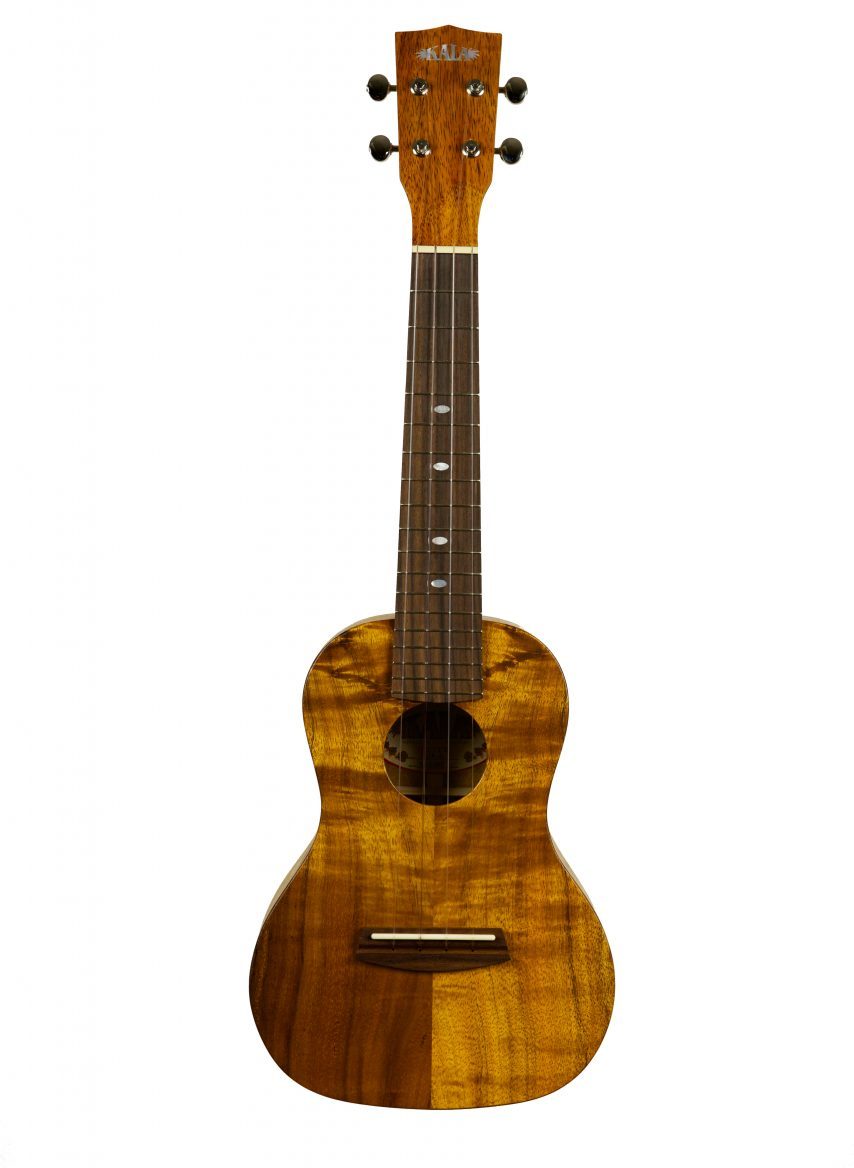 MAKE MUSIC
Join the ukulele nation with this Hawaiian Koa-wood concert uke, hand made by luthiers at Kala Brand Music Co. in Petaluma. An excellent entry-level instrument for the budding music-maker, the ukulele's popularity has soared in the last decade. In a few hours, with a few YouTube-torials, you could begin strumming your way to a more peaceful, if not groovier, place. $649, Stanroy Music Center, 850 4th Street, Santa Rosa, 707-545-4827, stanroy.com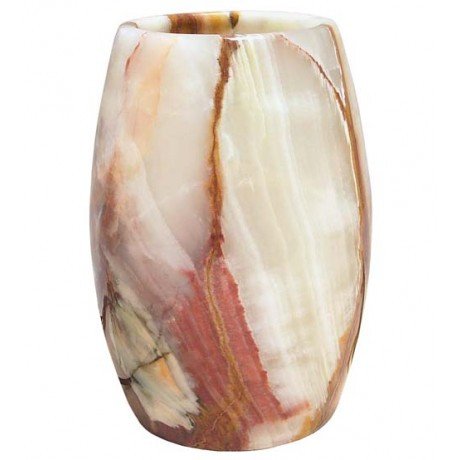 THIS LITTLE (ONYX) LIGHT OF MINE
Keep light shining through this exquisite Karachi onyx stone lamp. Hand carved from semi-precious stone, this piece holds a socket for a 40-watt bulb, which illuminates a soft glow. Each lamp is made by Pakistani artists working for a Fair Trade group in Karachi, Pakistan that pioneers in fair-hiring practices. $185, One World Fair Trade, 104 Matheson St., Healdsburg, (707) 473-0880, oneworldfairtrade.net
Subscribe to Our Newsletters!