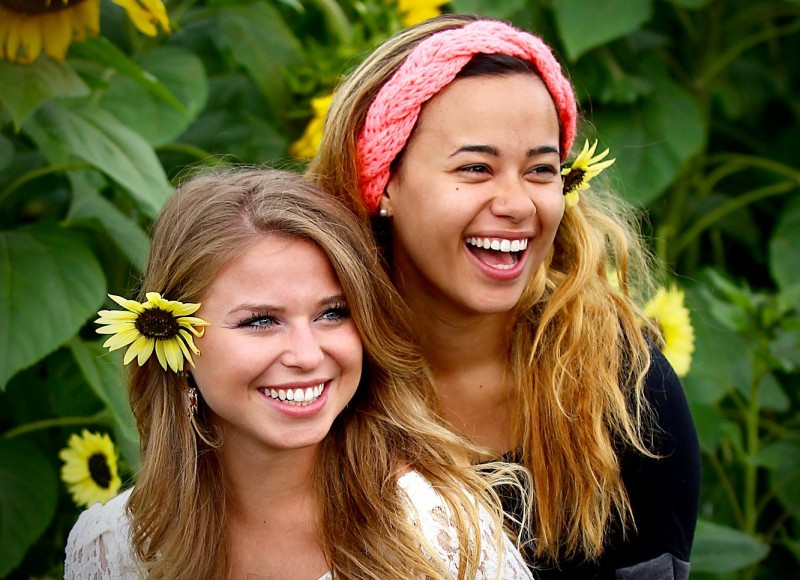 Sonoma County, land of world-class wineries and fancy farm-to-table food, can be a Garden of Eden for visitors and locals. But what if you're a student on a budget, or you've just landed your first job and sharing a tiny flat with friends? We've listed some priceless local activities for young people in Sonoma County — that won't break the bank. Did we miss one of your favorites? Please add it in the comments! 
Take a Hike
One of the cheapest, and most rewarding, things you can do in Sonoma County is to enjoy the natural beauty — while getting some exercise and storing up endorphins. On weekends, the younger crowd hits the local trails — sporting cool caps, multicolored outfits, and green and purple accents in their hair. Some popular parks with panoramic views include Annadel State Park (also a mountain bike destination), Taylor Mountain  Regional Park (which features disc golf) and Sugarloaf Ridge State Park.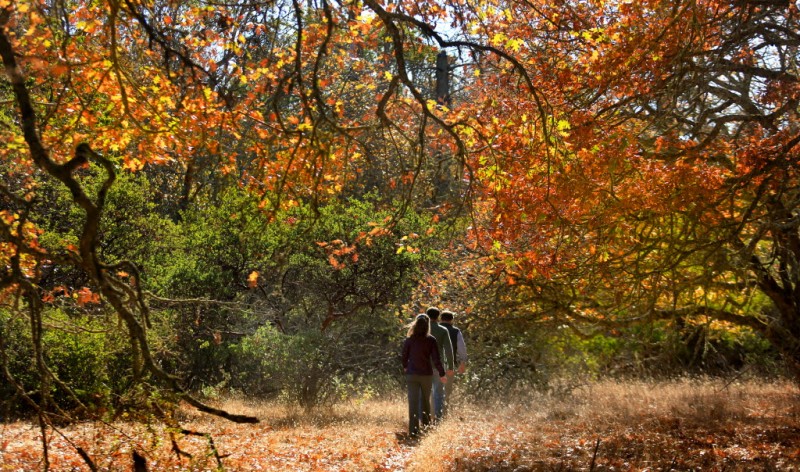 If you're a regular regional park visitor, it's worth investing in a Sonoma County Regional Parks Membership. A one-year membership is $69 and includes parking at more than 50 parks and trails, one night of camping, discounts on parks events, and a number of membership deals – including a one-week fitness pass at Sonoma County's Family YMCA and two-for-one bike tours and rentals at Get Away Adventures.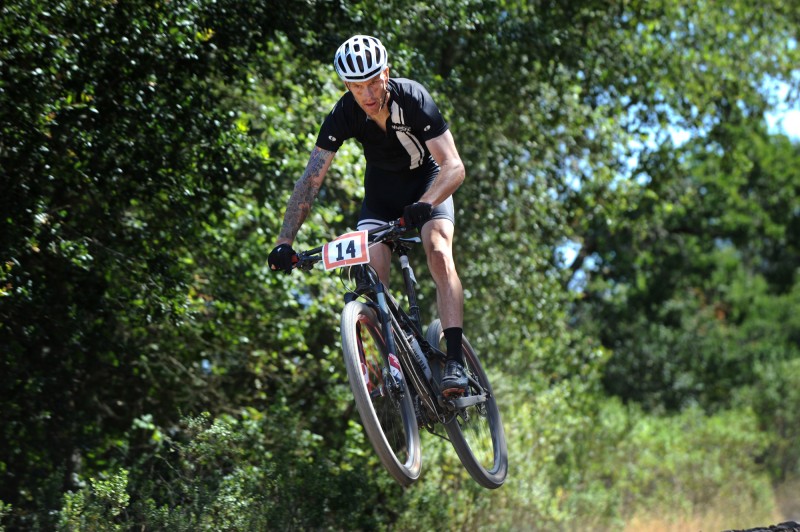 Go "Clubbing" at La Rosa
The Lounge at La Rosa Tequileria & Grille in Santa Rosa is Sonoma County's closest thing to San Francisco clubbing. With reasonably priced drinks — including classic Margaritas and Tequila shots — and a killer dance floor, this is your younger crowd go-to spot. Check out upcoming nights on their Facebook site.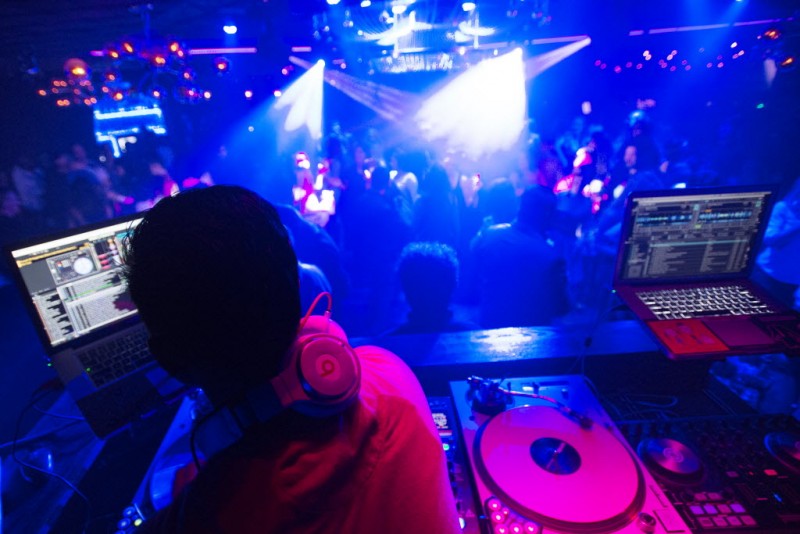 Hang Out at the Music Store
If you're college-age, you may not remember a time before iTunes and Spotify; that fantastic feeling of a pristine album in your hands, staring at the ceiling to the sound of your new CD or vinyl, or leafing through the album booklet to learn every lyric by heart — and its meaning…
But just because you were born in the 90s, doesn't mean you can't appreciate the real record store deal — available in its ultimate form at Santa Rosa's The Last Record Store. From the latest homegrown talent and niche oddities, to epic limited edition live recordings and only the best new releases, this music mecca is as diverse as it is thorough and deep-cut. You'll  leave the store with a rare record you never knew existed — but that you'll soon wonder how you could ever have lived without. The second hand selection is extensive, wide-ranging, and the prices are right — and browsing is, of course, free!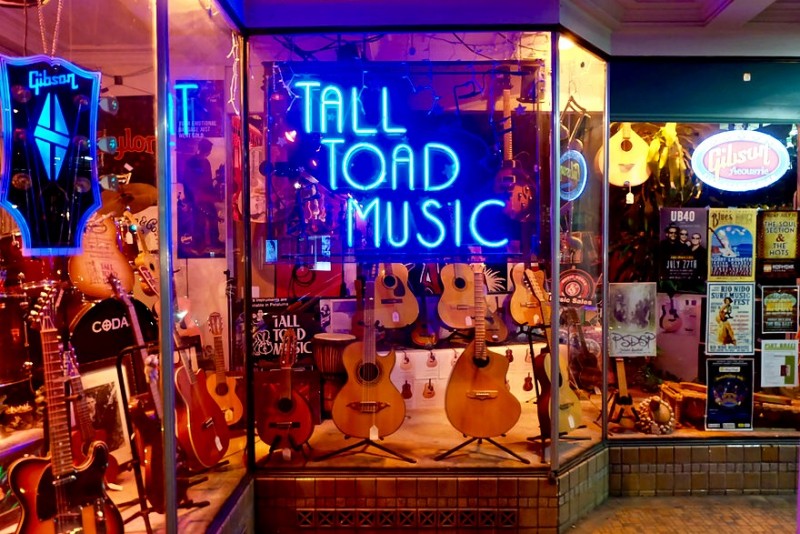 If listening to some new sounds inspire you to try your hand at the art of tune-smithing, head directly to Tall Toad Music in Petaluma to check out their collection of new, used and vintage guitars and mandolins. If you buy an instrument and then get deep into it, you'll have hours and hours of free entertainment (after the initial outlay).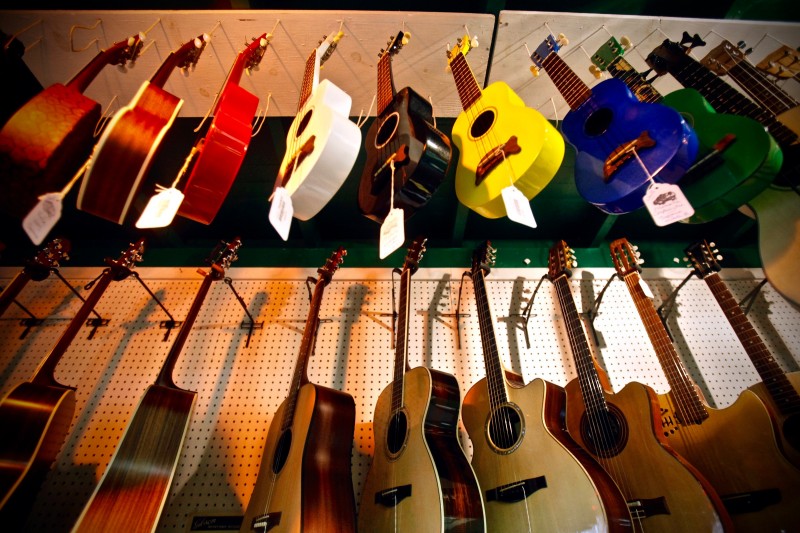 Hit the Beach
Spending time at the beach Sonoma-style isn't so much about getting tanned under summer sun as it is further south on the California coast. Northern California beach culture is more about taking in the scenery, and some fresh sea air, year-round.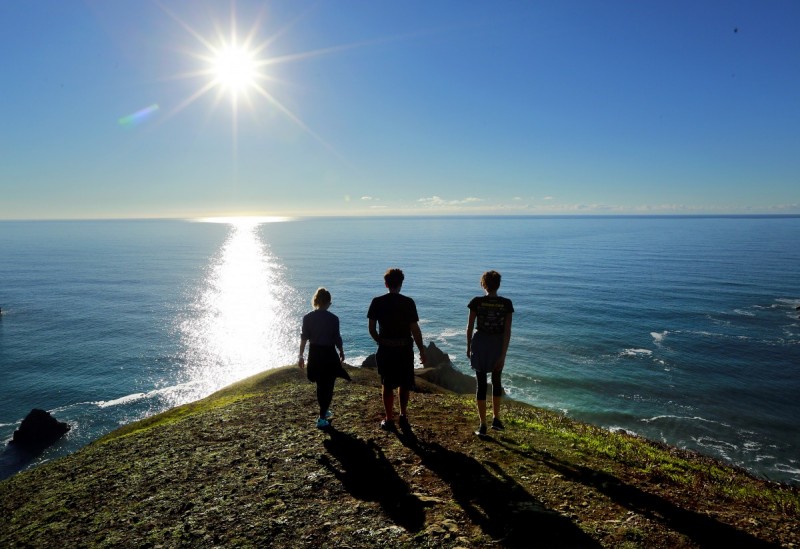 Bring a few friends for a walk along a Bodega beach cliff, or hike down to explore one of the many tide pool spots, then take a hot cocoa break on a blanket and watch the surfers angle for an incoming wave. Complete your outing by taking a stroll around the town of Bodega Bay, filling a bag of multicolored saltwater taffy at Patrick's and picking up a colorful kite at Candy & Kites or Second Wind. Finish your day with a bowl of clam chowder at Stud Point Crab Company or a crab sandwich at next-door Fisherman's Cove.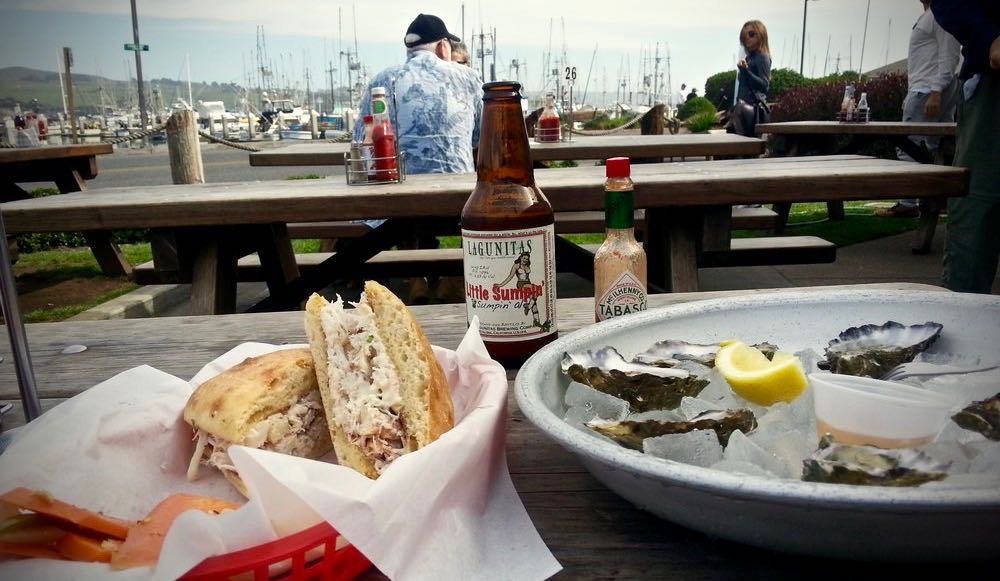 Do Some Window-Shopping
If you're a vintage kind of gal or a fashion fanatic, there's plenty of pretty things to look at in Sonoma County. Historic downtown Petaluma is host to a number of cute clothing stores — check out boho chic Ooh La Loft, and quaint vintage shops like Chick-A-Boom and The Thrifty Hippy. For additional vintage options, head to Santa Rosa's Railroad Square and take a peek at second-hand goldmines Hot Couture and Skirt Chaser. If you're hooked on hats, check out Portobello Hats in Santa Rosa and Bella – All Things Beautiful in Healdsburg.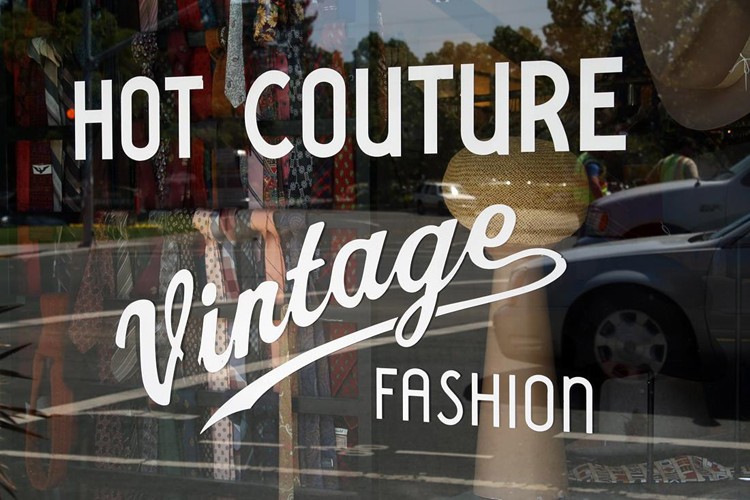 Go for Brunch
What could be better than a relaxing brunch with friends after a week of classes, essays and exams? On weekends, students and 20-somethings fill local local brunch spots like the Tea Room Cafe in Petaluma, The Spinster Sisters in Santa Rosa and Sunflower Caffe in Sonoma, sharing plates and sipping on each other's drinks.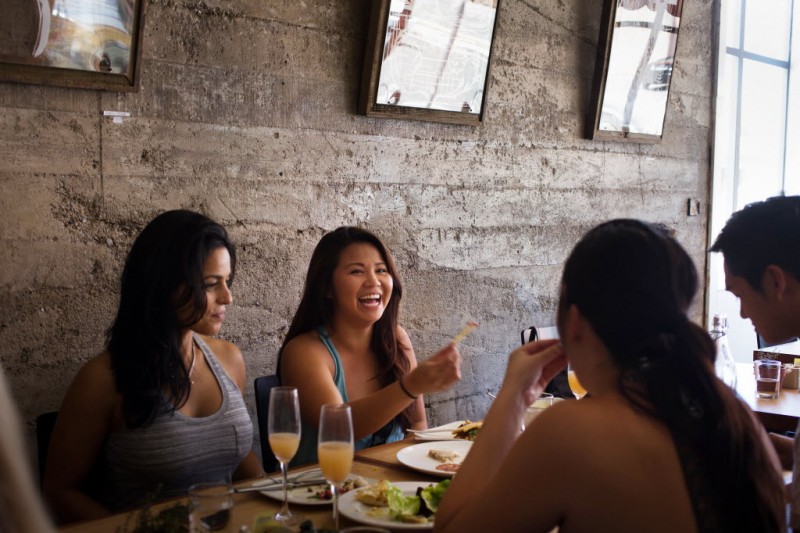 Don't hesitate to hover over your brunch plate get the best angle for your Instagram feed…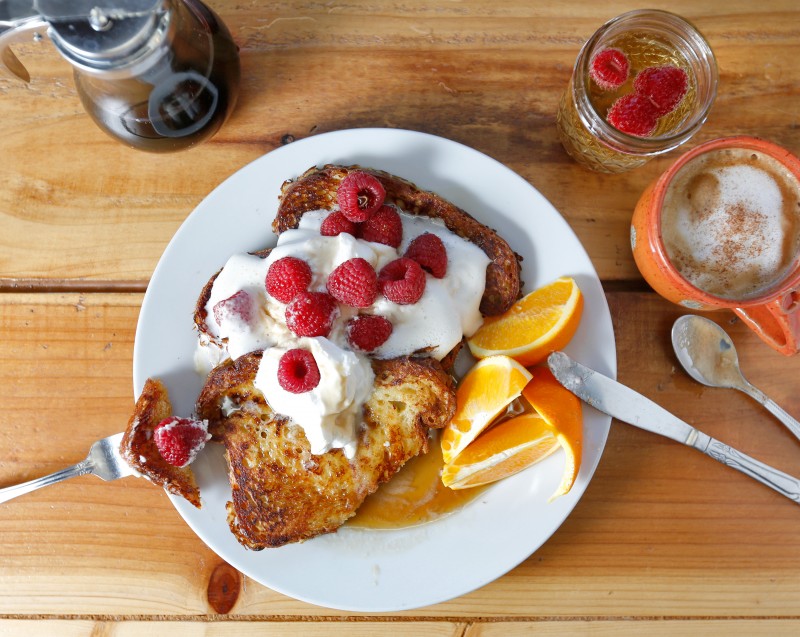 Take a Fun Class
We're talking Yoga, Zumba, Pilates and other energy-boosting classes, no homework involved. The YMCA in Santa Rosa offers young adult membership rates (18-24 years old), other popular spots include Annadel Dance & Fitness Studio in Santa Rosa and the "hot yoga" sessions at Bikram Yoga in Petaluma — the room is heated, making for a great sweat session and safer and deeper stretching (get 2 months for $99).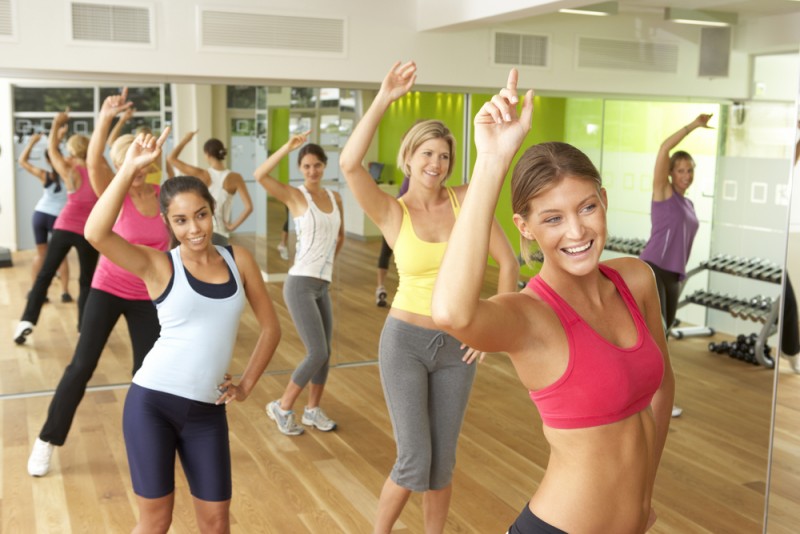 Go Happy Hour Hopping
In your twenties in Sonoma County, Thirsty-Thursdays is your day to barhop away. A college student favorite is the Cotati Crawl: start at The 8 Ball and then move on to The TradeWinds and Spancky's Bar and last stop, Friar's Tuck Pub. Or hit up the Happy Hours at Santa Rosa's Jackson's Bar & Oven (happy hour is 3-6 p.m. Monday through Friday), or Petaluma's Roaring Donkey (happy hour is Monday-Saturday 4p-6pm).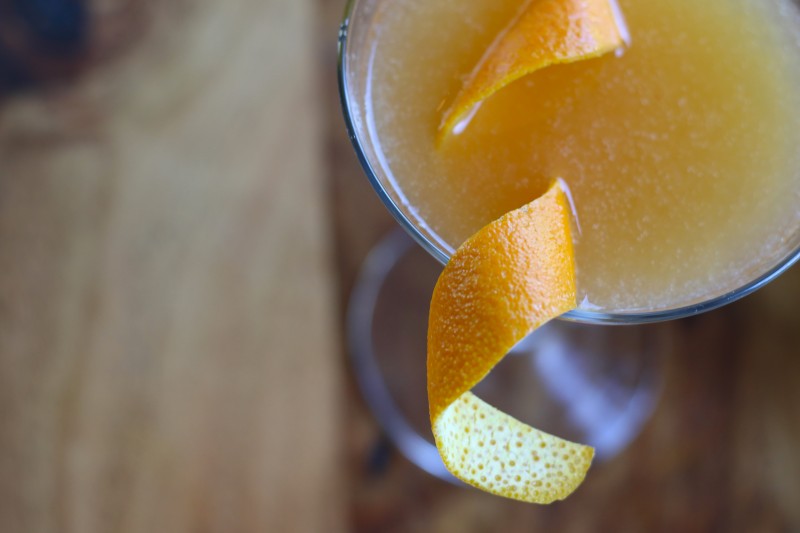 For the best Brew-Hours, visit Santa Rosa's Russian River Brewing Company in Santa Rosa (Monday – Friday 4-6:30 and all day Sunday), Brew Coffee & Beer (their two happy hours are from 4-6 p.m. and 8-10 p.m. daily) and Fogbelt Brewing Company (Monday-Friday 3-6 pm).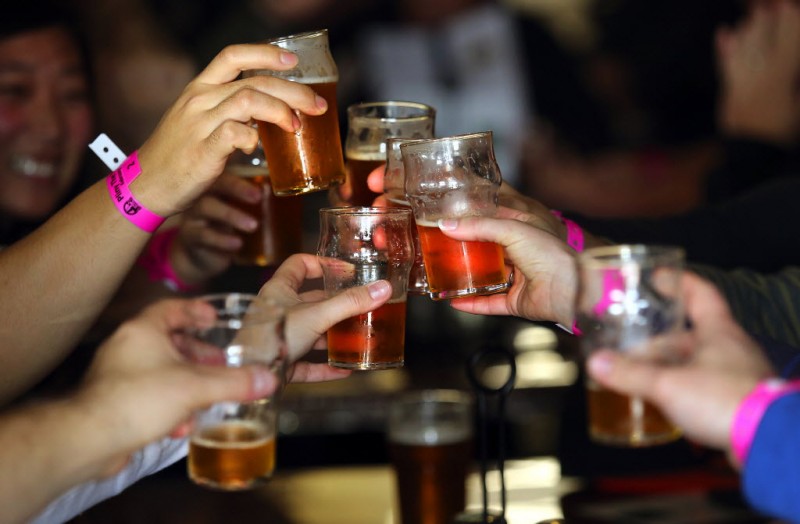 Study at the Coffee Shop
Looking to perk up your study sessions? Acre Coffee in Petaluma, Flying Goat Coffee in Santa Rosa or Healdsburg, and Taylor Maid Farms in Sebastopol serve up pour-overs with a punch to energetic beats. Take a break from the books and caffeine-infused discussions, browse some magazines or play some boardgames — there's plenty at Brew Coffee & Beer in Santa Rosa.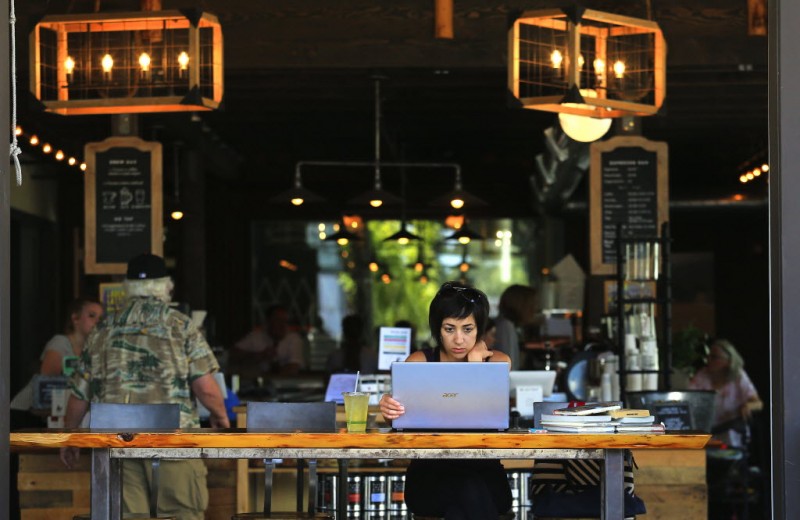 Browse Independent Bookstores
If you feel like a change of pace from "required readings" — or just looking for some inspiration, visit an independent bookshop like Treehorn Books in Santa Rosa, Levin & Co in Healdsburg (which also has a great music selection), or Copperfield's Books in Santa Rosa, Petaluma, Sebastopol or Healdsburg. Pick out a good (and decently priced) second hand read and support a good business!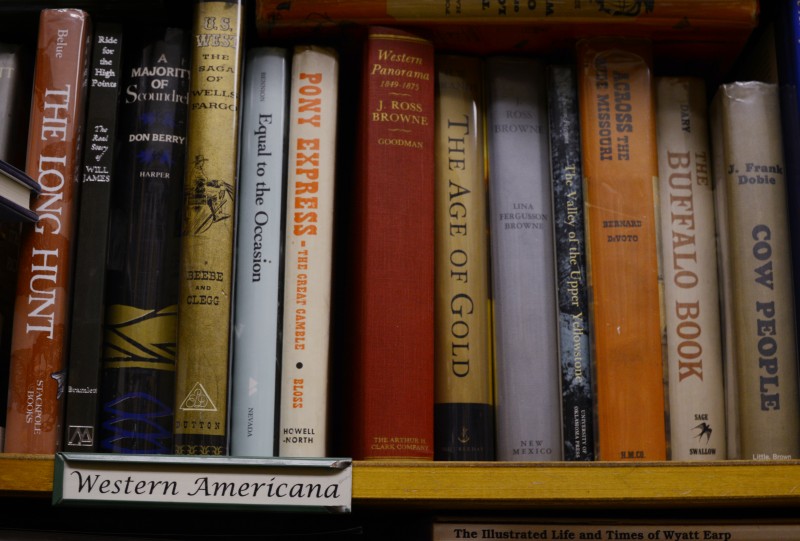 Taste the Tacos
Sonoma County's many Mexican restaurants — offering great food at great prices — are popular college student hangouts (Taco Tuesdays are good days for a discount). Favorite local taco spots include: Taqueria Las Palmas, La Texanita, and Delicias Elenita Taco Truck in Santa Rosa, Cafe Salsa in Cotati, El Roy's Mexican Grill in Petaluma, Tacos La Bamba in Sonoma, and Taqueria Guanajuato in Healdsburg.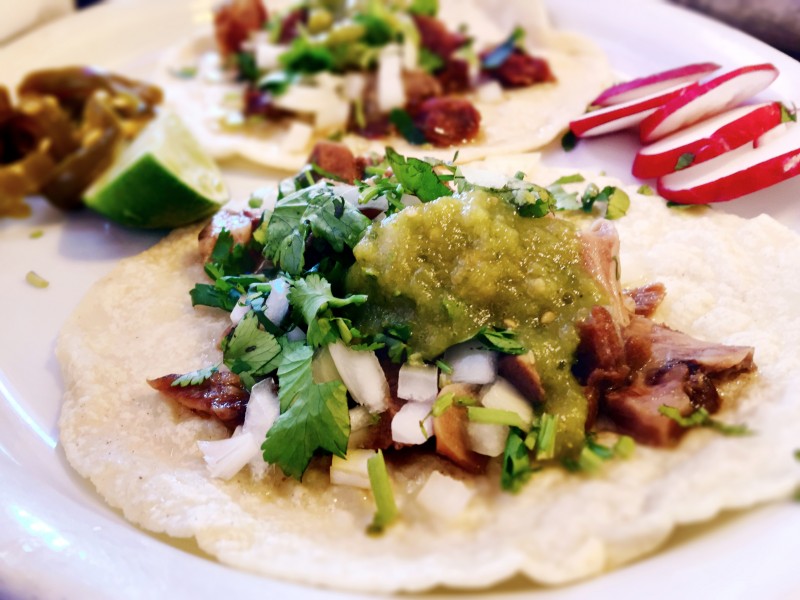 Take Photos at Petaluma Pumpkin Patch
Come October, and the Sonoma County autumn hype is in full swing — and for good reason; it really is an incredibly cozy and pretty time of year. For a prime time pumpkin photo shoot, head to Petaluma Pumpkin Patch, walk through the corn maze, grab a pumpkin, pose on a hay-bale or next to a sunflower —and find your inner kid.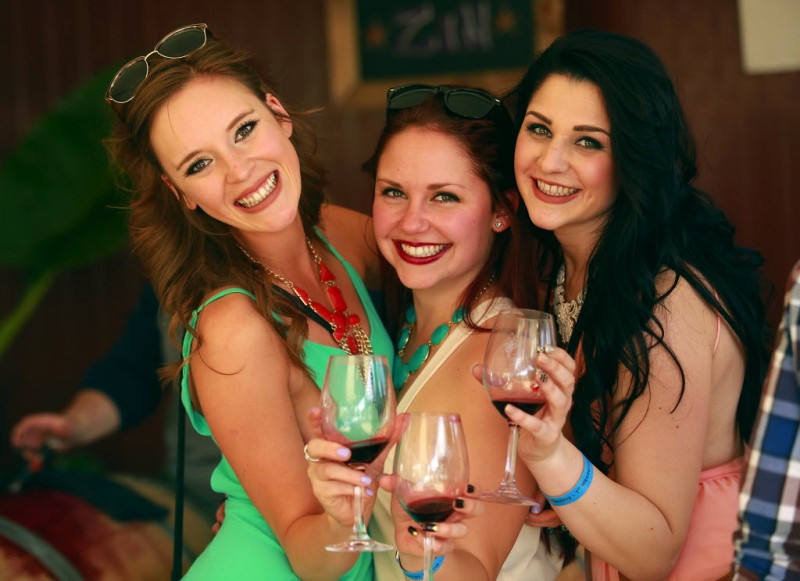 Sip On (Free) Wine
Being short on cash while surrounded by world-class wineries can be a dilemma. Thankfully, there are ways to enjoy the Sonoma County wine scene on a budget as many local wineries offer free wine-tasting — including Alexander Valley Vineyards in Healdsburg, Cline Cellars in Sonoma, Francis Ford Coppola Winery in Geyserville, J Rickards Winery in Cloverdale, Korbel Champagne Cellars in Guerneville and Rodney Strong Vineyards in Healdsburg. After wine-tasting, enjoy an afternoon walking around the vineyards, your pockets still full.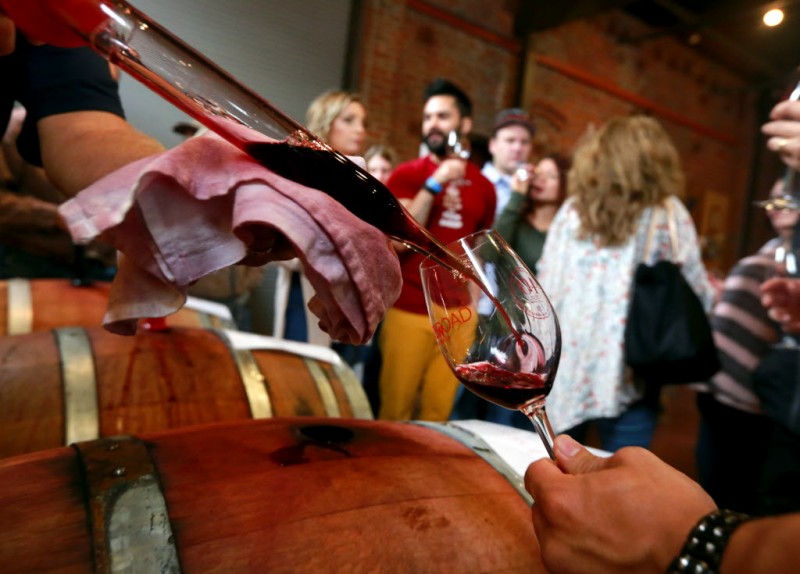 Take a Walk Around Sonoma Plaza
If you're looking for something to do on a Saturday, Sonoma Plaza serves up plenty of activities for the young crowd. Get a scoop of ice cream at Sweet Scoops, channel your candy-loving kid at The Chocolate Cow, pick up a trinket at Harvest Home or J. James Sonoma, then picnic in the park or learn about Sonoma history — up close and personal— by touring Mission San Francisco Solano, the Blue Wing Inn, Sonoma Barracks, the Toscano Hotel, the Servants Quarters (the remains of La Casa Grande) and Lachryma Montis (less than a mile west of the plaza).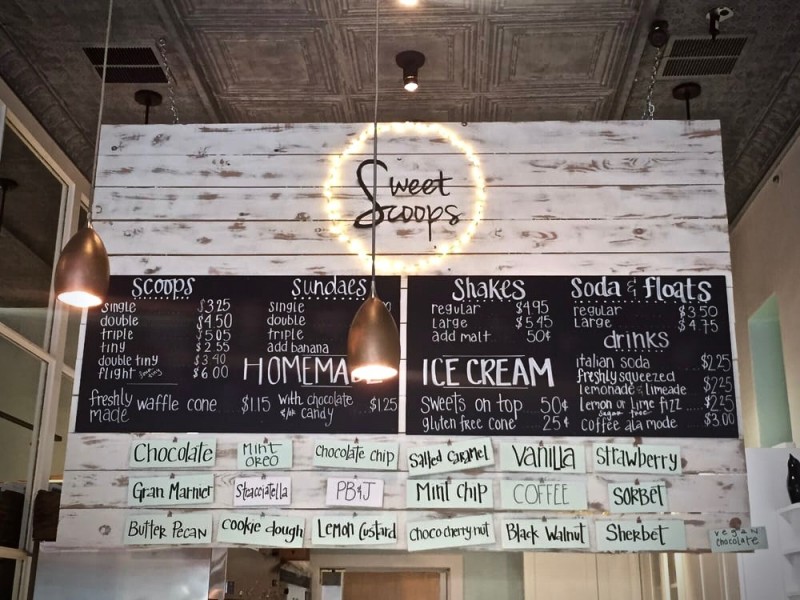 Go Barrel Tasting in the Spring
A cult classic for Sonoma County college students, the annual two-weekend Barrel Tasting event gives you the chance to enjoy tasting at 100+ local wineries at a fixed (reasonable) price and explore the Alexander, Dry Creek, and Russian River Valleys.  This is a great excuse to dress up in trendy tasting attire, celebrate the arrival of spring — and an end to exams. March 3-5 and March 10-12, 2017.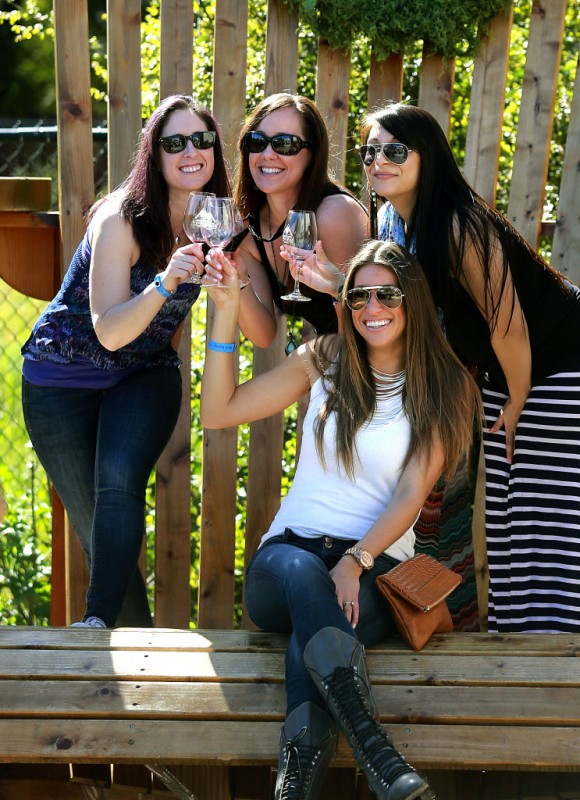 Catch Concerts in Summer (and Winter)
Sonoma County summers come with great concerts and festivals! Sonoma Country Summer, Napa's BottleRock, and live music on the lawn at the Green Music Center, bring Bay Area millennials in hordes — but there's also a lot of free summer entertainment to enjoy, including Tuesdays in the Plaza in Healdsburg, Friday Night Live at the Plaza in Cloverdale, Wednesday Night Market with live music in Santa Rosa, Summer Nights on the Green in Windsor, Rockin' the River in Guerneville and Live at Juilliard in Santa Rosa.
During winter, there's plenty of music and open mic nights to enjoy at Sonoma County's live music venues and bars (some of it free), check out some of our favorites here.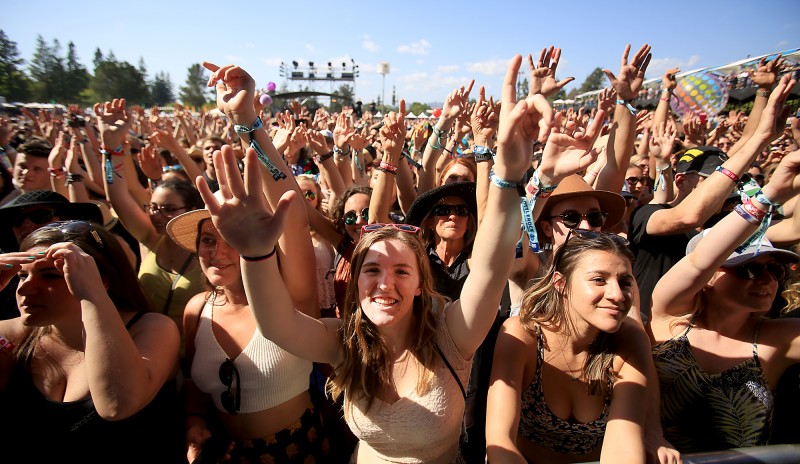 Float Down the Russian River
Relax in real Russian River style by spending a day on the river in a floaty, cool drink in hand. For a more adventurous day, rent paddle boards or kayaks at Burke's Canoes or Rubicon Adventures. The Forestville Farmers Market is the place to relax and recharge after a day on the river, June through October.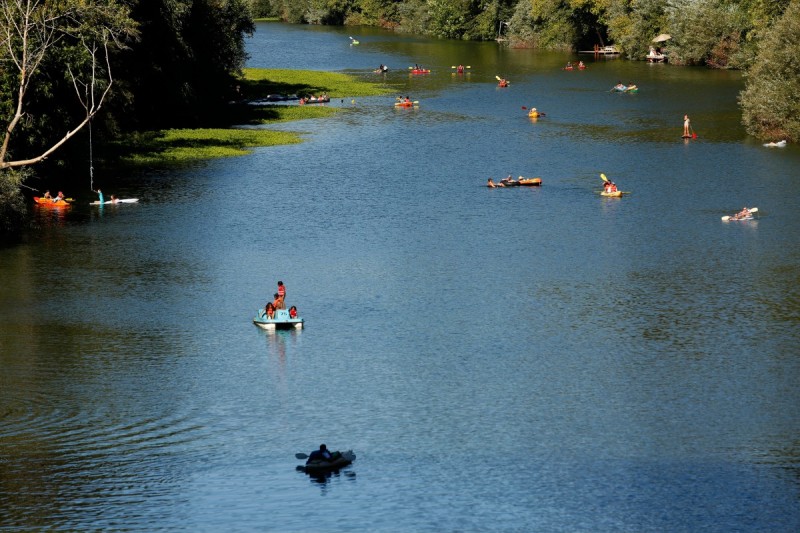 See Guest Speakers at SSU
Get a little more (pop) cultured, or see your favorite celebs in person, by attending one of Sonoma State's guest speaker talks. Recent speakers include MythBuster's Adam Savage, actor and comedian Nick Offerman, and "Orange is the New Black" actress Laverne Cox. Upcoming speakers, rapper and actor Ice-T and stand-up comedian Dave Coulier, are sure to bring a millennial crowd.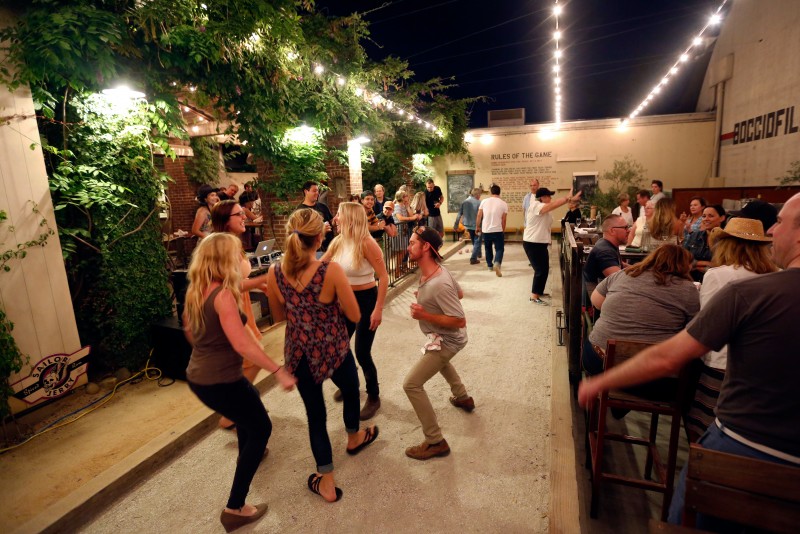 Play Bocce 
The ancient game of bocce is having a revival in Sonoma County – and there's plenty of places to to have a ball. Campo Fina restaurant in Healdsburg has a bocce ball court on the back patio and hosts bocce ball leagues, this is a great spot for pairing cocktails and some friendly competition. 
Go Bowling
Sonoma County bowling alleys roll a strike with disco nights and greasy comfort food. Windsor Bowling Alley in Windsor puts on Rock n' Glow on Monday, Friday and Saturdays nights between 5 and 10 pm: bowling is only $10 per person (shoes included) and there's a wide variety of beer, wine and spirits served. AMF Boulevard Lanes in Petaluma feature a variety of weekly nighttime specials: Two-Dollar Tuesdays with $2 games, show rentals and PBR beers, After Party Fridays with unlined bowling for under $11 after 10 p.m. Double Decker Lanes in Rohnert Park has free, themed, bowling nights first Thursdays of the month (for SSU students)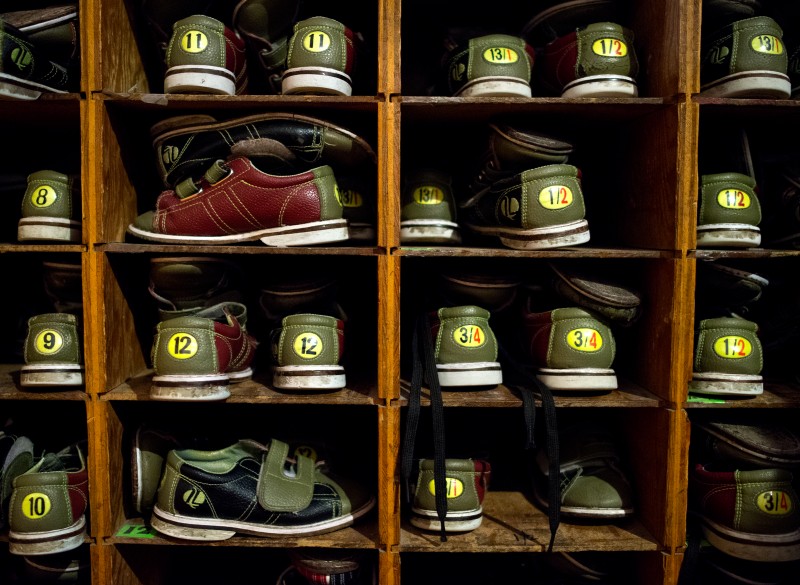 Lounge Around the Francis Ford Coppola Winery Pool
Looking for some summer fun with friends, but too hot for a hike? Gather a group of four and get a one-day pass at Francis Ford Coppola Winery in Geyserville which includes 4 chaise lounge chairs, a private shower, 4 towels, up to 4 Sofia Mini singles, and a deck of Coppola playing cards. Though the day pass is a bit pricey, the view from the pool deck is priceless.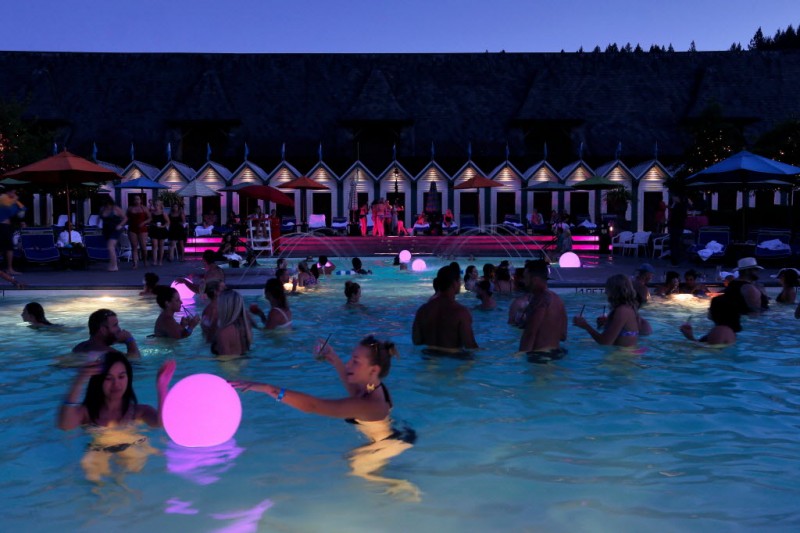 Check Out Bowla Wednesdays at Tex Wasabi
If you look up Tex Wasabi's on Instagram, you'll find a roll of photos of millennials happily holding a giant half-gallon fishbowl-style glass ("bowla") filled to the brim with a brightly colored cocktail. On Wednesdays, when bowlas are half price, this Santa Rosa sushi spot is brimming with students enjoying appetizer specials and shared drinks.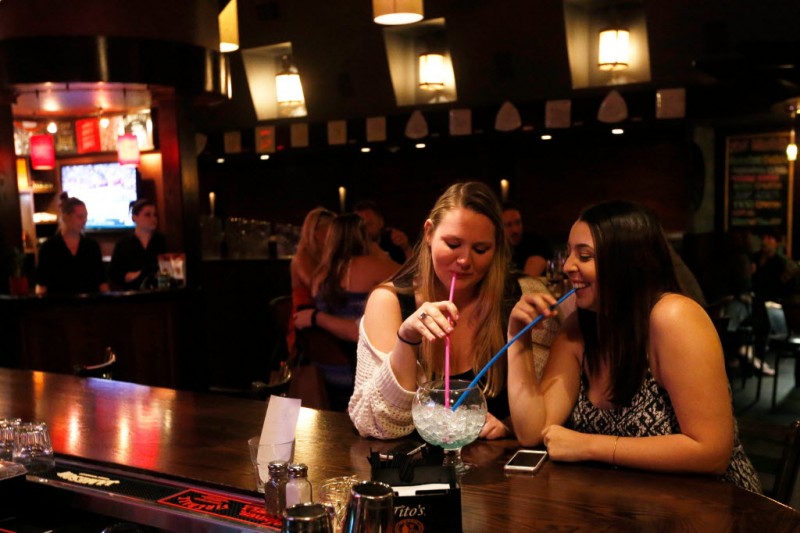 Quaff a Beer and Munch some Appetizers at the Jaded Toad
This tiny – hugely popular – Cotati restaurant, located in the parking lot of Oliver's Market, offers year-round outdoor seating, cozy fire pits, sports on big screens, killer cocktails and comforting small plates, including pork sliders and garlic fries. Starters are 25% off, drafts $4, and speciality drinks $5, Monday to Friday, 3-6 p.m.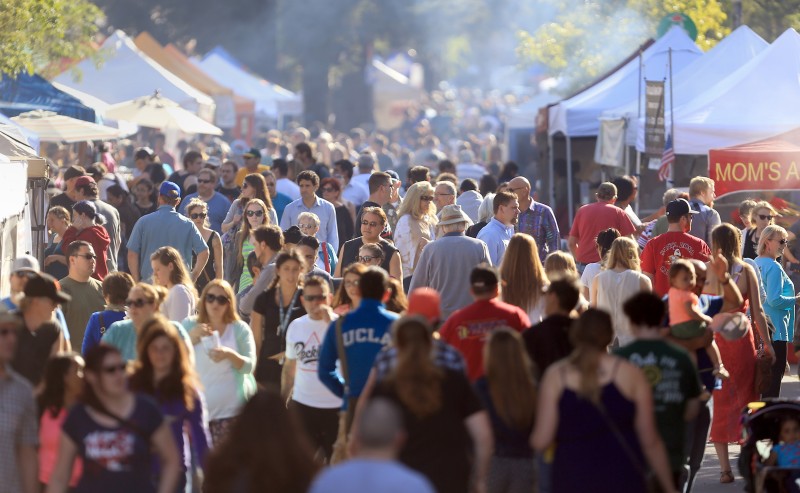 Go Foraging through Farmers Markets in Summer
Spending time at the many Sonoma County farmers markets is a classic activity during the warmer months. Santa Rosa's Wednesday Night Market and Forestville Farmers Market are popular among the 20-something crowd with homemade ice cream, live bands, and food ranging from brats to barbecue.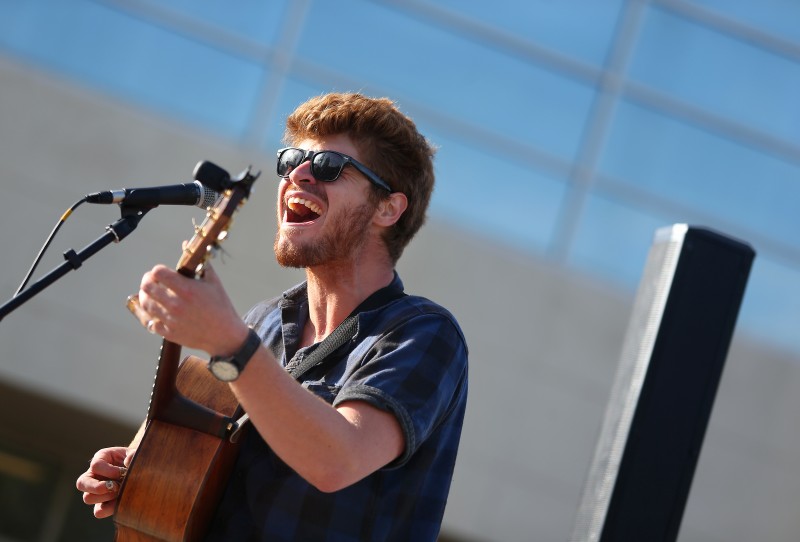 Catch an Outdoor Movie at the Green Music Center
My personal favorite is outdoor movies at Sonoma State's outdoor theater: its a good excuse to indulge in copious amounts of popcorn, candy, and hot dogs. Make sure to bring your warmest blankets to snuggle up with your friends or significant other and settle down to watch your favorites. Past showings have included Finding Nemo and Finding Dory, Pitch Perfect, and Jurassic Park marathons. Check out the GMC website for screening information.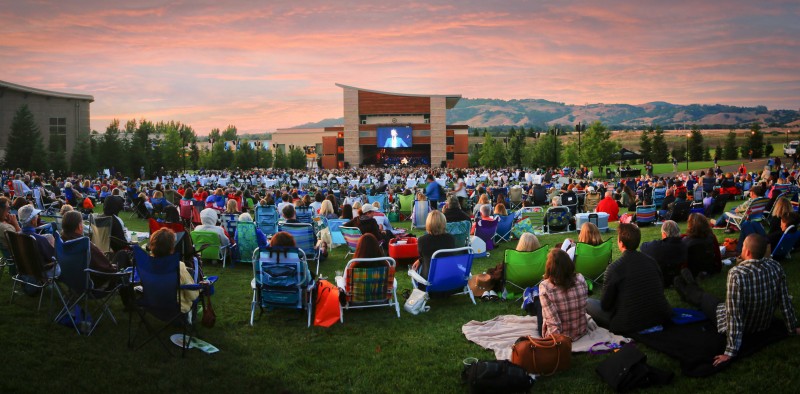 Watch the Sunset at Gravity Hill
Gravity Hill is the very best place in SSU proximity to watch the sun setting over Sonoma's rolling hills. Make sure to grab a jacket, some friends and take spectacular pictures to record the occasion.
Try Some SRJC Favorites
SRJC has a full spectrum of Junior College competitive games: football, basketball, and soccer that are always entertaining for the avid sports fan. Take in a game then try lunchtime favorite Ike's Place for a ridiculously good sandwich. After dark, Gary's at the Belvedere caters to JC Students for weekend drinks and socialization.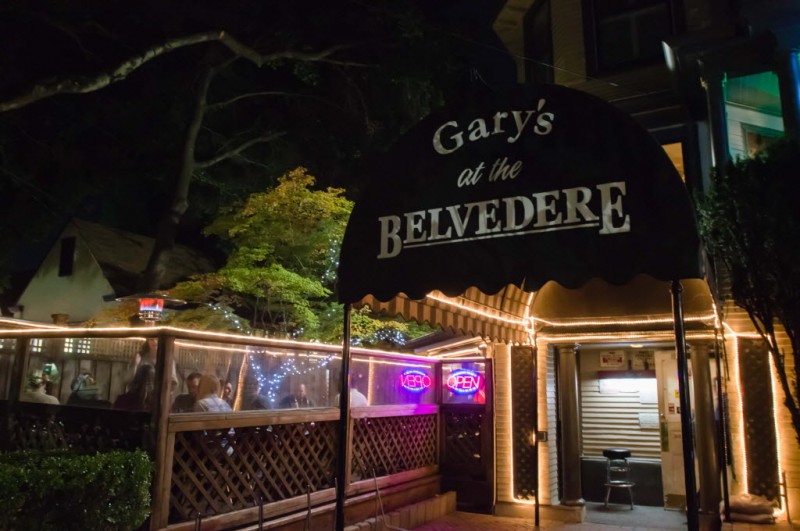 Visit Weaver's Winter Wonderland
Ring in the Christmas spirit on Cielo Court in Rohnert Park by taking pictures next to the house that won an ABC Christmas Lights contest. Decorated with Disney characters, the bright and cheery scene at Weaver's Winter Wonderland always brings in the younger crowd for a photo op to celebrate the holidays. This is the last year Scott Weaver will put on this extravagant holiday display – so don't miss it!