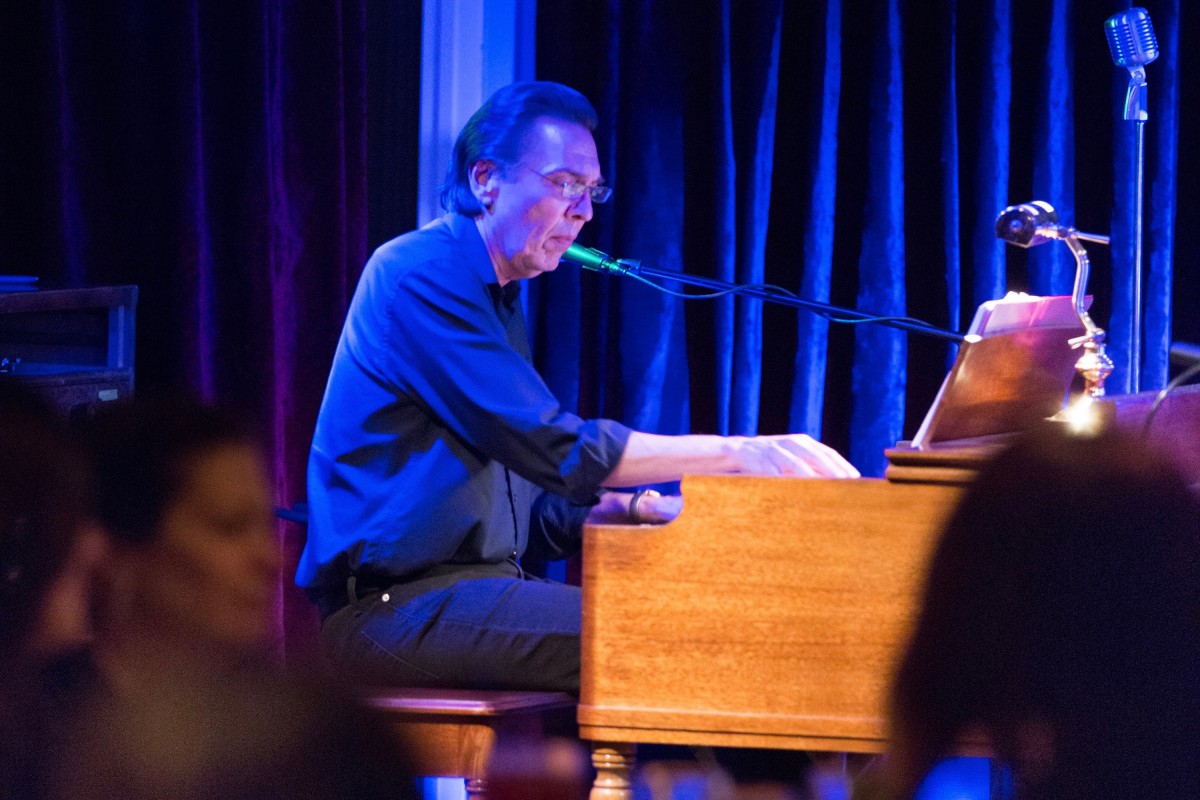 Sonoma County is blessed with an abundance of intimate venues for seeing solo performers and small acoustic bands.
The musicians put their heart and soul on the line in cafes and pubs where patrons may have come just to have a pint of ale or a frothy cappuccino, adding richness and texture to an evening out.
Here's a roundup of some of the finest venues for acoustic music in the North Bay: 
The Big Easy, Petaluma
This underground club in Petaluma — it's literally below street level — feels like a place you'd discreetly enter during Prohibition. Live music six nights a week is a fine complement to the full dinner menu (where you can get food until 1 a.m. most nights) and excellent beer and wine selection.
139 Petaluma Blvd. North, Petaluma, bigeasypetaluma.com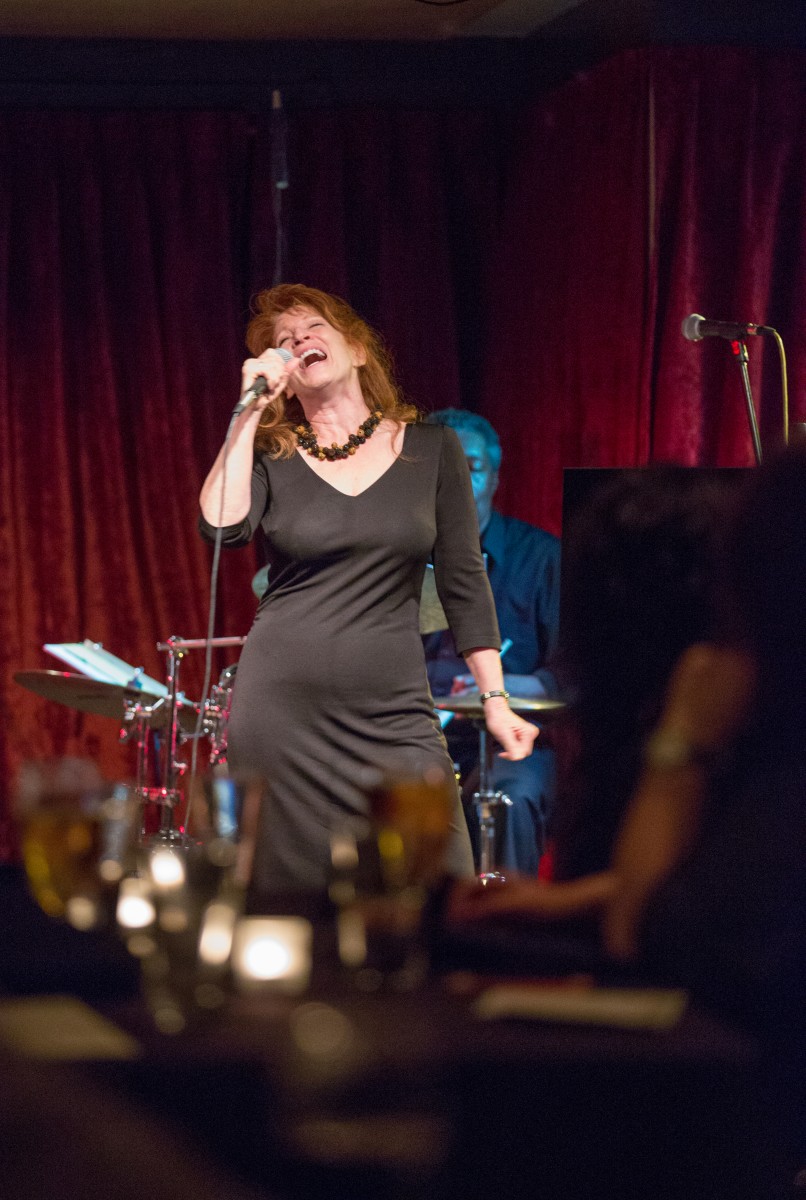 Ray's Delicatessen and Tavern, Petaluma:
This funky roadhouse, a half mile west of downtown, is an ideal place to enjoy the end of a workday. The space is divided, with a deli on one side and the bar on the other. Sandwiches are supremely satisfying. The musicians who play in the snug deli range from bands like the Dixie Giants to chanteuses. Wednesday is open mic night.
900 Western Ave., Petaluma, rays-deli.com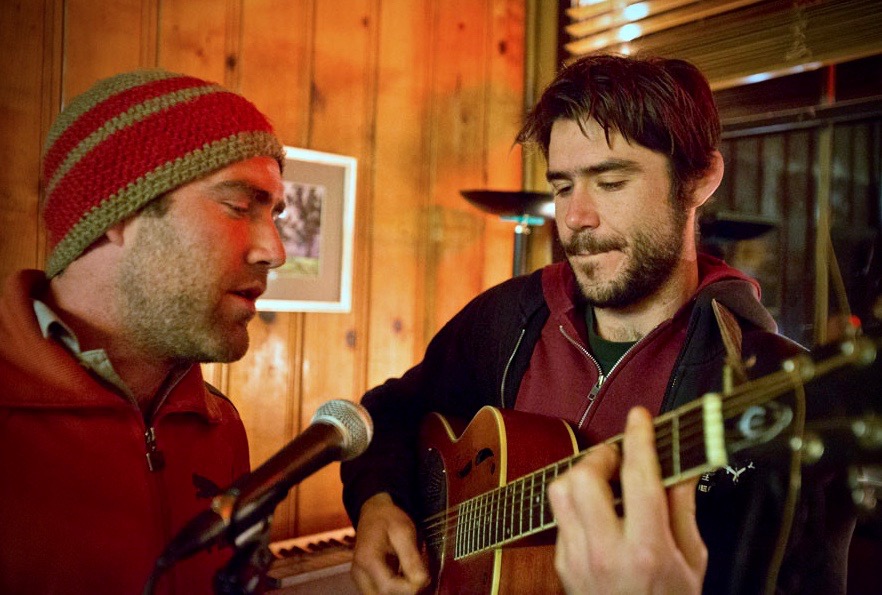 Arlene Francis Center, Santa Rosa:
This old barn of a building in recent years has hosted some of the most inspiring music in the county. Local musician Josh Windmiller began staging the North Bay Hootenanny here in 2010, featuring solo performers and roots bands such as the Brothers Comatose who now play larger venues.
99 Sixth St., Santa Rosa, arlenefranciscenter.org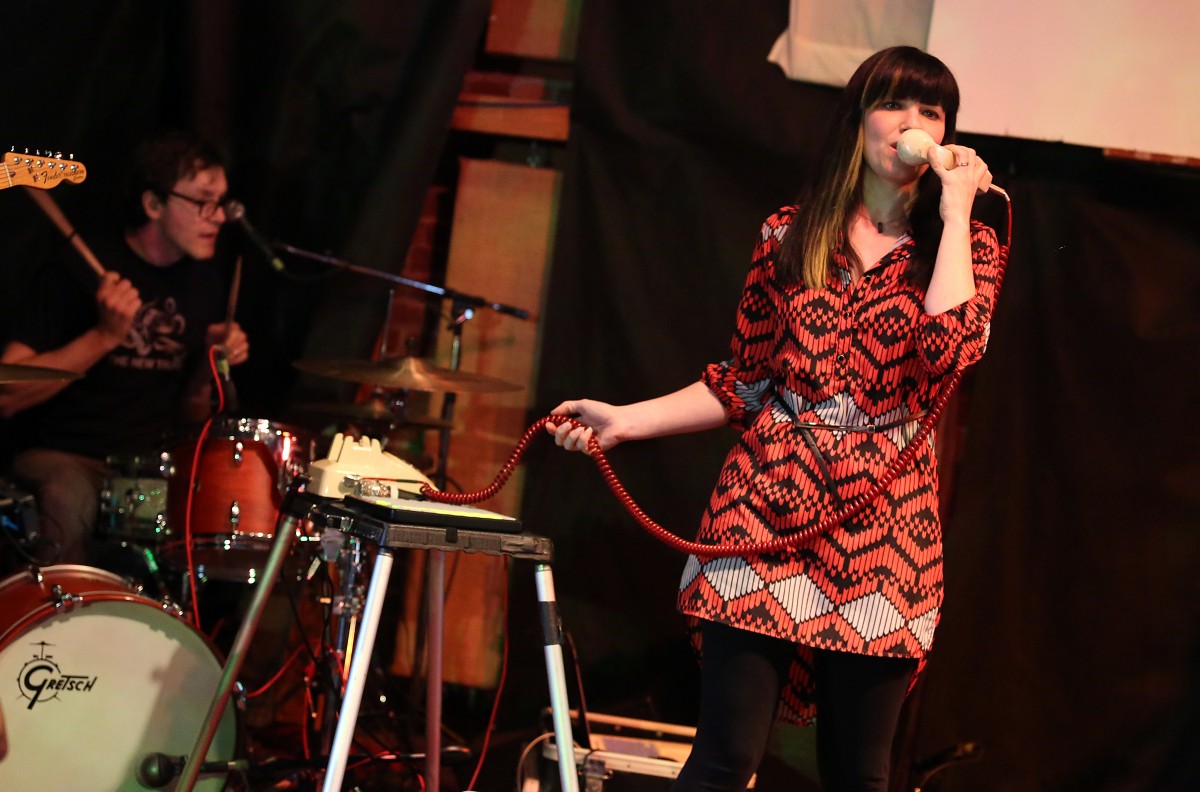 A'Roma Roasters, Santa Rosa:
Located in Railroad Square, this cafe roasts its own beans, and the scent upon walking in is heavenly. Musicians take the stage on Friday and Saturday nights.
95 Fifth St., Santa Rosa, aromaroasters.com
Bergamot Alley, Healdsburg:
True to its name, this bar occupies a long, narrow space, with exposed brick on one of the long walls. A small stage features everything from down-home bluegrass to "outrageous" jazz and many solo performers. Some say the acoustics aren't ideal, but when you're sipping a fine Cabernet and listening to uplifting music, it's all good.
328 Healdsburg Ave., bergamotalley.com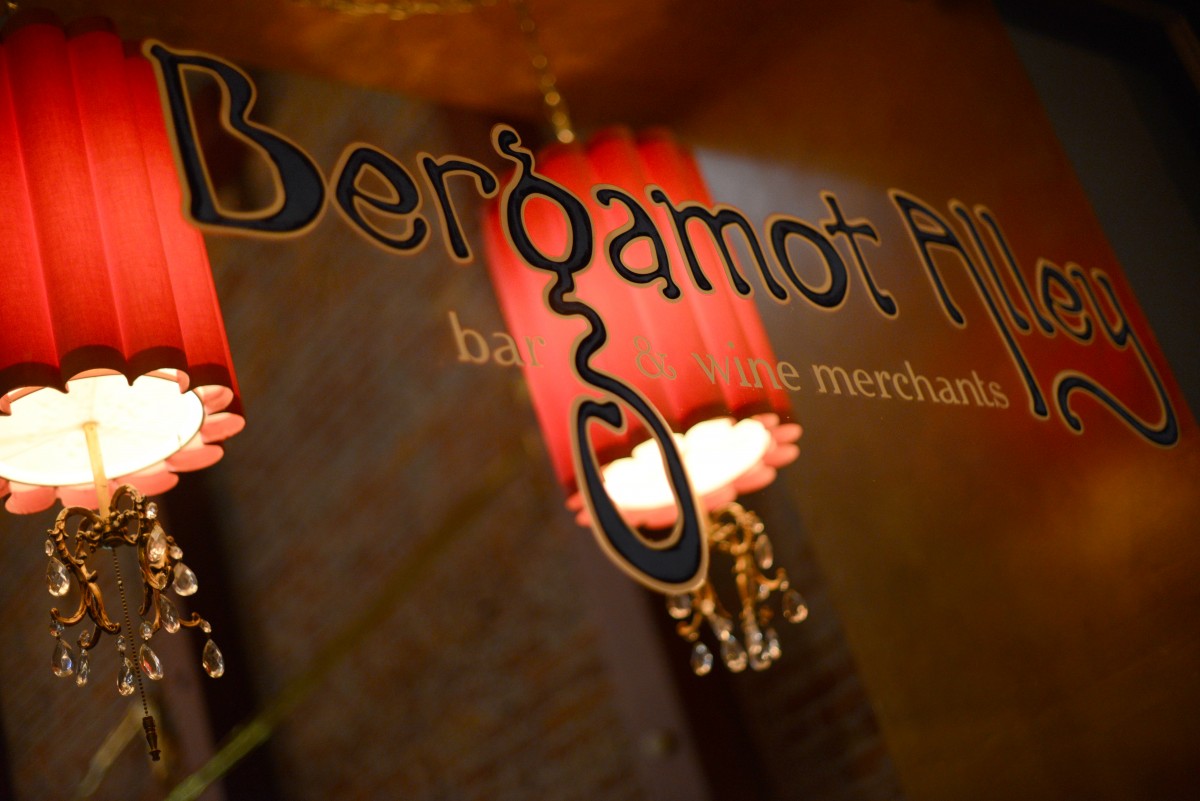 Hopmonk, Sonoma:
The HopMonk, with three outposts in the North Bay (Sebastopol and Novato are the others), combines beer gardens with live music. Yet it's the HopMonk in Sonoma, just two blocks south of the plaza, that has the most intimate stage. The building dates to 1888; today its Tavern Stage hosts solo artists and acoustic ensembles. There's also music in the beer garden and open mics on Wednesday nights.
691 Broadway, Sonoma, hopmonk.com/sonoma
Murphy's Pub, Sonoma:
Walking into this classic "local" feels like magically crossing the Atlantic and landing in an Irish village. There are trivia nights, literary events and, on most nights, terrific live music. Sonoma County guitarist Marty O'Reilly, who learned to play to a live audience at Murphy's, said it "has the atmosphere a good pub is supposed to have, comfortable and welcoming."
464 First St. East, Sonoma, sonomapub.com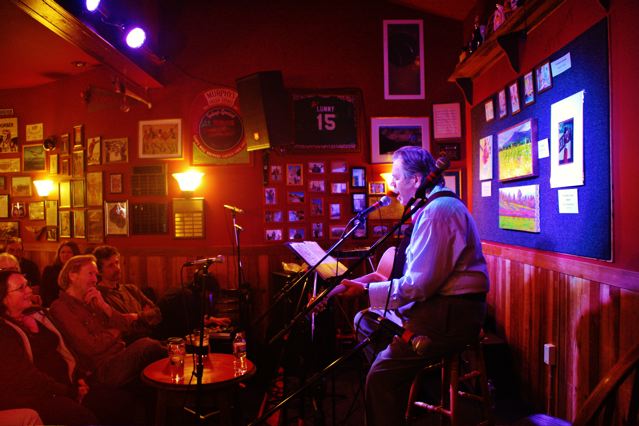 Redwood Cafe, Cotati:
This woodsy place feels homey; on cool nights the fireplaces warms everyone up. Located downtown, the cafe has a full roster of up-close-and-personal entertainment, ranging from Celtic music to Open Belly nights when visitors can dance and win prizes. KRSH program director Andre De Channes books artists for the first and third Thursday of each month.
8240 Old Redwood Highway, Cotati, redwoodcafe.com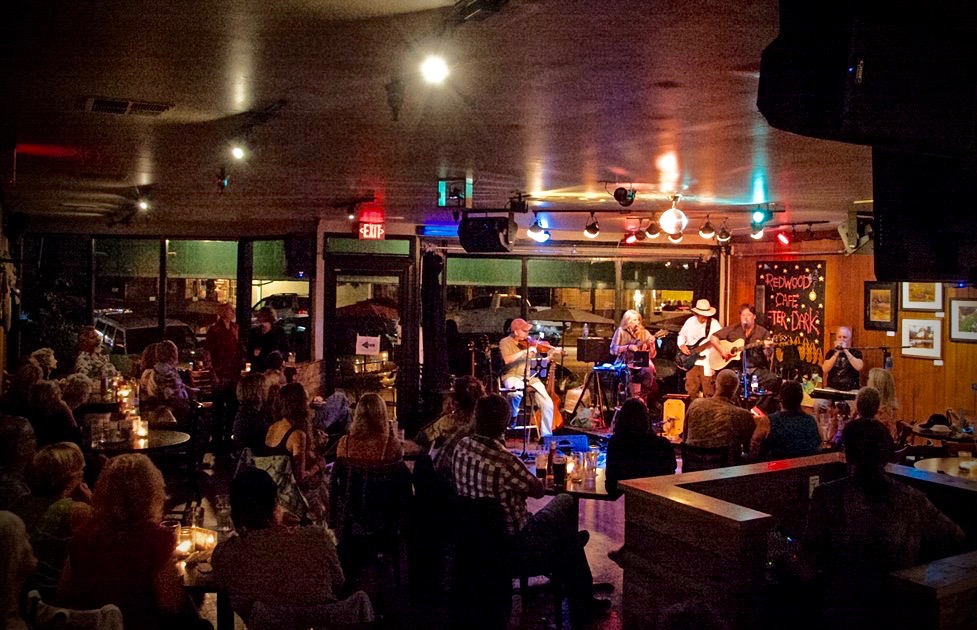 Coffee Catz, Sebastopol
With vintage curtains, antique chandeliers, cushy couches and a piano, this cafe calls itself "Sebastopol's living room." It's an apt description. The coffee drinks are well made — they'll even do a decaf chai if you like — and performers like pianist Jerry Green warm up the space. The second Monday of each month is open mic night, when anyone who can muster the courage can sing out.
6761 Sebastopol Ave., Sebastopol, coffeecatz.net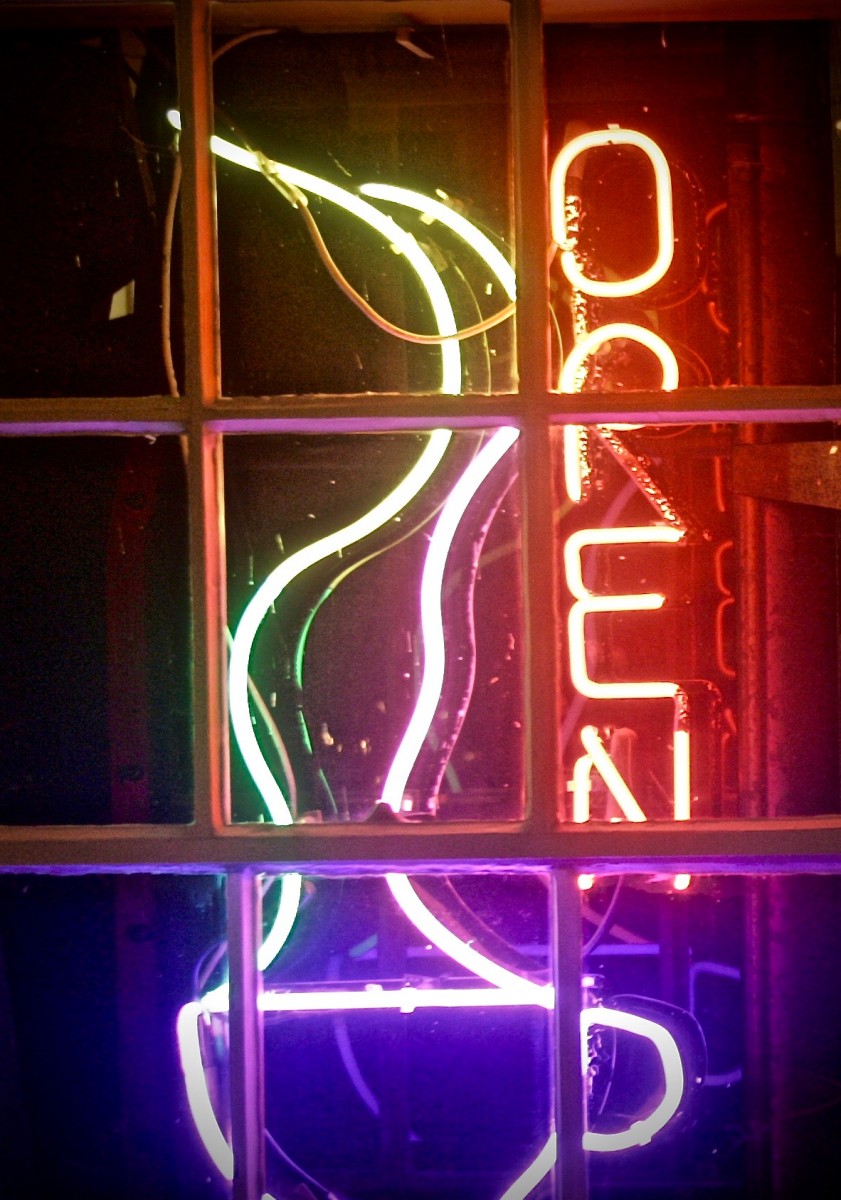 Cloverdale Ale Company:
Formerly Ruth McGowan's Brewpub, this watering hole was sold last year to the locally owned Cloverdale Ale Company. On Saturday nights, there's a varied beer selection and music by artists such as singer-songwriter John Roy Zat.
131 E. First St., Cloverdale, cloverdaleale.com
The Blue Heron, Duncans Mills:
This restaurant and tavern has live acoustic music six nights a week and on Sunday afternoons on the garden patio. Built in the late 1800s, it has a full menu and bar and is the ideal place to while away a sunny afternoon by listening to local performers in a naturally beautiful setting.
25300 Steelhead Blvd., Duncans Mills, blueheronrestaurant.com
This article was originally published in The Press Democrat.