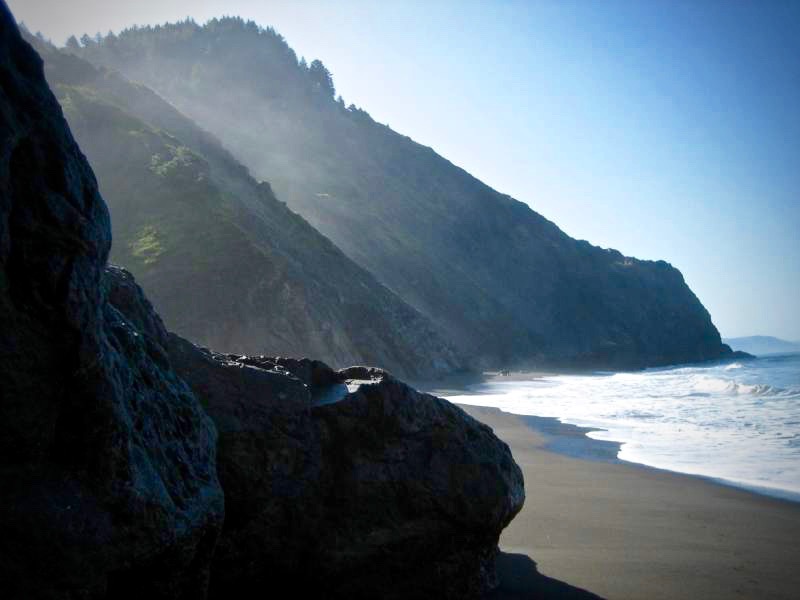 California's Lost Coast is a backpacker's dream, the longest stretch of undeveloped coastline in the state with miles of deserted beaches and coves. But you don't have to rough it that much to access its wild and scenic beauty.
Sunset Magazine once called the Lost Coast "too lovely to be believed, perhaps too beautiful to last." But fortunately it endures.
It has a legacy of ranching and logging, but the nearby King Mountain Range was too daunting for early road builders. As a result, Highway 1 veered inland north of Fort Bragg, leaving a back country without a shoreline road. Today it is encompassed by Sinkyone Wilderness State Park and King Range National Conservation Area, overseen by the U.S. Bureau of Land Management.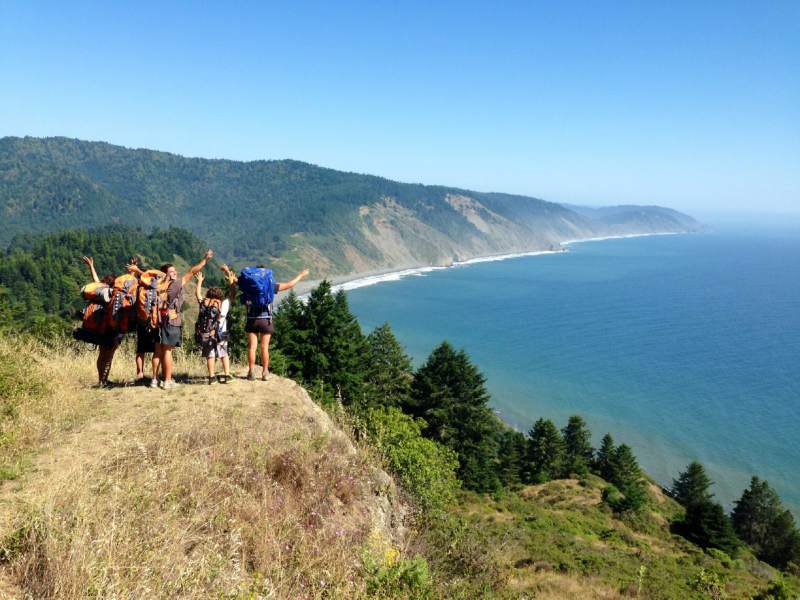 Years ago, I backpacked the 53-mile stretch solo, overnighting at a few remote, primitive campsites. I felt the trepidation of a city slicker alone in the woods, along with a John Muir type reverence for nature and its power of rejuvenation.
These days, I'm more inclined to a less strenuous approach to the Lost Coast that doesn't involve lugging food, sleeping bag and tent over loose sand, or scrambling around rocky outcrops, racing the tide.
It's called car camping, and there's no better spot for it on the Lost Coast than the A.W. Way County Park, a short distance from the mouth of the Mattole River, where the north end of the Lost Coast trail begins. It's run by Humboldt County Parks department.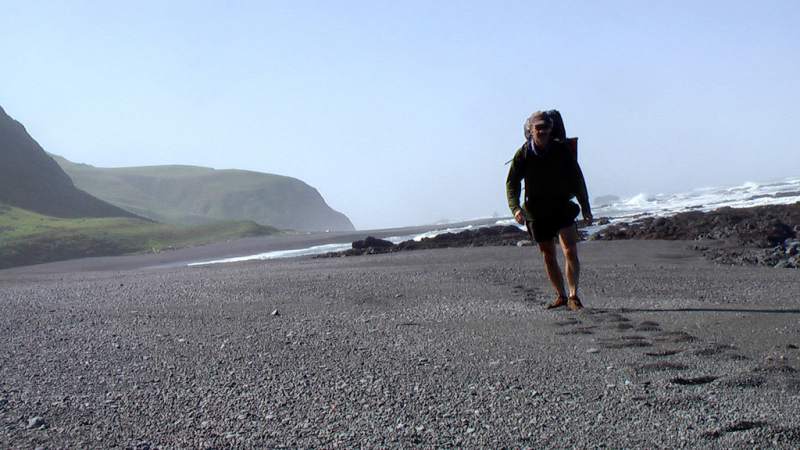 The 30 acres along a bend in the Mattole were donated in 1968 for a park by the civic-minded Arthur Way, a judge, Eureka mayor and state senator. It provides a good jumping off point for day tripping on the Lost Coast.
About 10 miles downstream from the campground is the mouth of the Mattole River, which is suited for a walk of whatever length on a seemingly endless, driftwood-lined beach, or exploring the lagoon estuary and its bird habitat.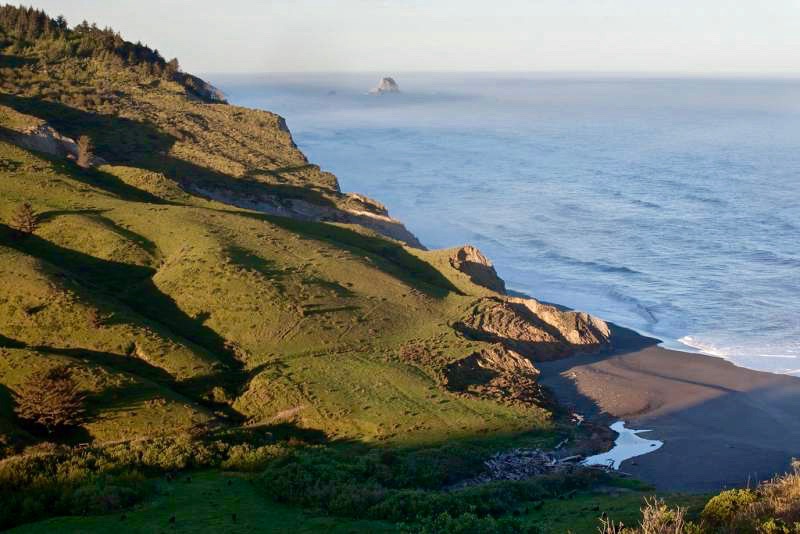 Just 3.5 miles to the south of the river mouth is the abandoned Punta Gorda Lighthouse, which can be reached in a round trip, half-day hike. It will take that amount of time to slog some slower beach segments, explore thriving tide pools and enjoy the coastal bluff vistas. But there are other more sedentary ways to take in the spectacular scenery. One is driving the back road that goes north toward Ferndale, 45 miles away and known for its Victorian architecture, small county fair and zany kinetic sculpture race with human-powered art works.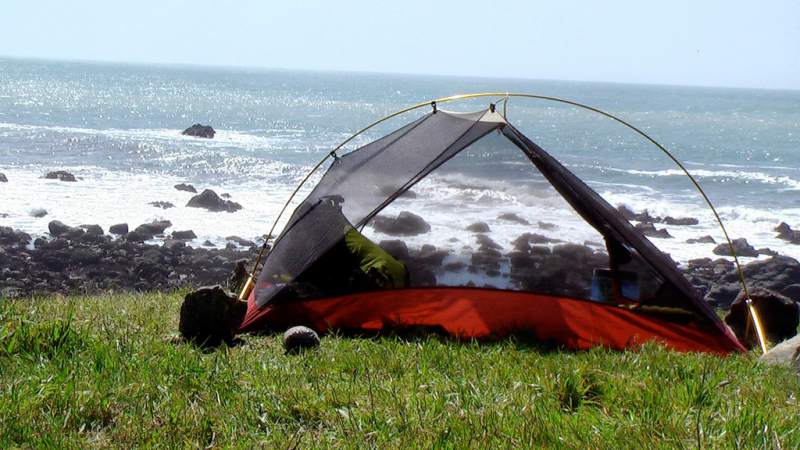 The road to Ferndale zig-zags up the flanks of Cape Mendocino, the part of California that juts farthest west into the Pacific Ocean and the first landmark for Spanish galleons after a harrowing journey from the Philippines.
Another interesting historical footnote is the town of Petrolia, located about five miles from the mouth of the Mattole and named for the first oil well drilled after petroleum was discovered in 1861.
Petrolia also is known for the damage it sustained in a 1992 earthquake from a strong jolt of 7.1 magnitude and two aftershocks, measuring 6.6 and 6.7, that destroyed its century-old post office.
The area is prone to strong quakes because of three tectonic plates that converge off Cape Mendocino.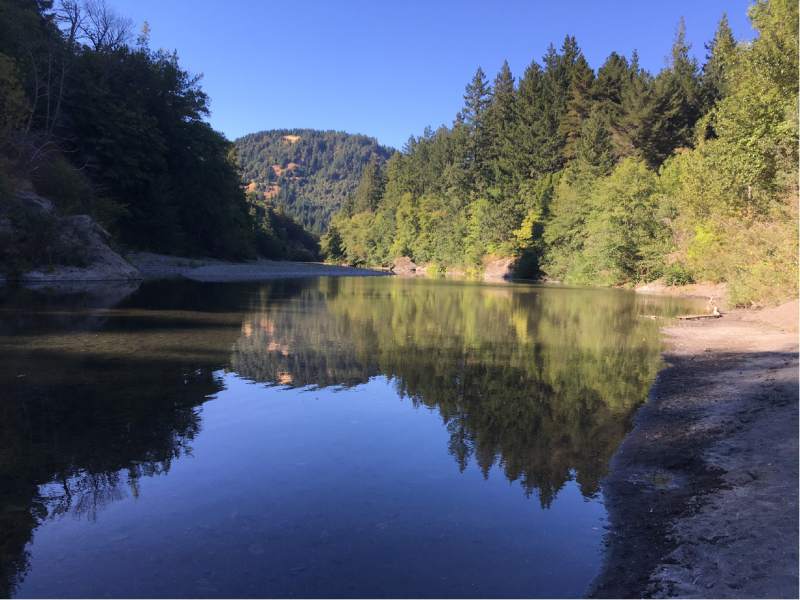 Petrolia has a small store that's good for sundries like ice cream, with another little general store about 15 miles away in the even smaller community of Honeydew. It wasn't named after a to-do list for husbands, but supposedly for thick dew resembling honey drops that covered the meadow.
The narrow roads that lead to these peculiarly named Lost Coast communities are steep in some places and badly pockmarked in many spots, slowing motorists who have to weave around crater-sized indentations.
It doesn't require four-wheel drive, but the deteriorated back roads undoubtedly winnow down the number of people willing to take the Highway 101 exit, 22 miles north of Garberville, and head for the coast.
It's probably why the "no vacancy" sign never goes up at A.W. Way Campground, even though it is popular with locals, too. Campsites are first come, first served, no reservations taken.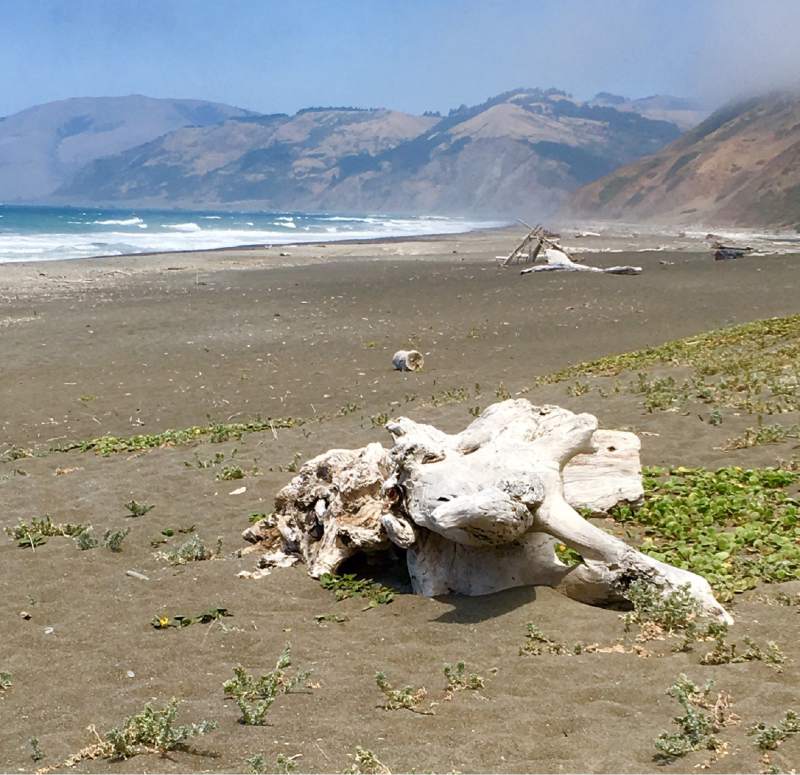 "I've never had to say, 'You can't stay here,'" said Zack Littleton, the park caretaker, who said the campground gets close to filling only at certain times, such as Fourth of July weekend.
Thirty-seven spacious camp and RV sites ring a big meadow with "a lot of elbow room. A lot of folks are surprised," Littleton said. Campsites are $25 per night per vehicle.
The campground has men's and women's bathrooms with flush toilets, plus additional private rooms with hot showers that cost about 25 cents a minute (bring quarters).
There is no reliable cell phone coverage in the area, which can be a welcome break. There's a pay phone if needed, but forget about staying connected to social media.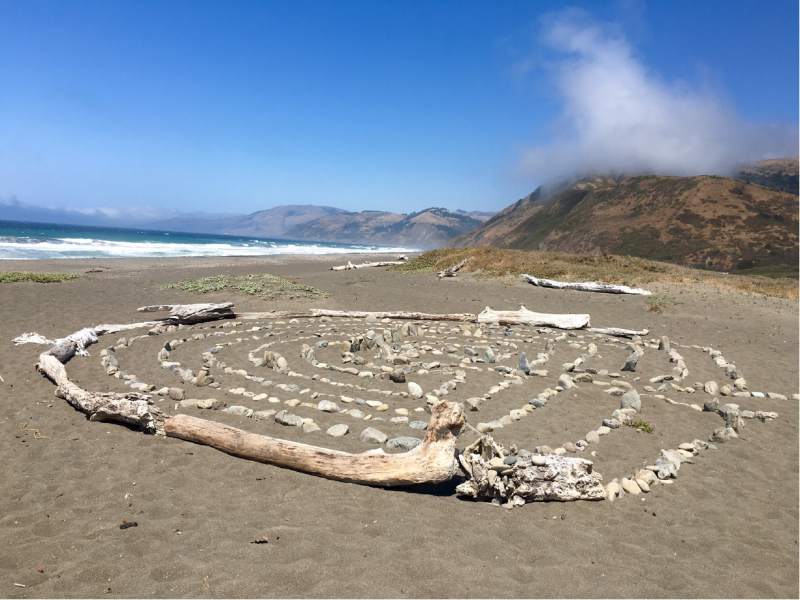 The campground is open year-round, despite some heavy rains that can lash the Lost Coast in the winter and drive season rainfall totals to more than 100 inches. January through March is fishing season, drawing quite a few campers to catch and release steelhead trout.
Earlier this year, the county threatened to shut down A.W. Way because of a structural budget deficit in the parks budget and high insurance costs.
More than 1,000 people signed a petition to keep it open.
On a Facebook page for the campground, one woman said her husband proposed to her at A.W. Way and her children learned to walk and ride bikes there, as well as catch snakes and newts.
The appeal from the public apparently helped keep the park open.
"Everything is back to normal," Littleton said, cautioning that "it's kind of wait and see very year."
This article was originally published in The Press Democrat.