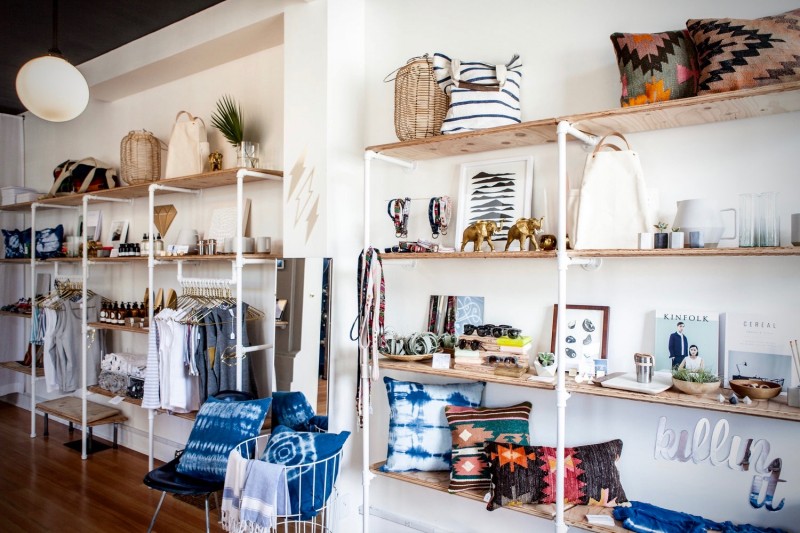 With its winding two-lane roads, picturesque farms and quirky small towns, West Sonoma County is one of the most alluring regions of the North Bay for day trips and getaways. It's also a fantastic destination for shopping, thanks to a recent crop of unique galleries and boutiques founded by awesome local entrepreneurs.
Here are six West County shops where you'll find exceptional gifts to delight your loved ones or to treat yourself, while supporting small businesses and artisans.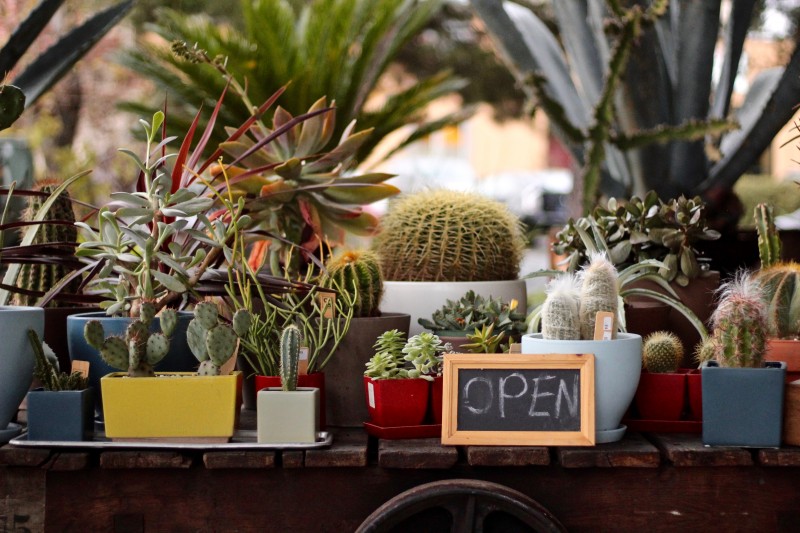 California Sister Floral Design Co.
Named after a native butterfly that inhabits local oak trees, California Sister is a floral design company located in The Barlow. In addition to Sonoma County-sourced floral arrangements, owners Nichole Skalski & Kathrin Green sell potted houseplants, handmade gifts and homewares from local artists. "We love to help people create beauty and sanctuary for their own spaces," says Skalski.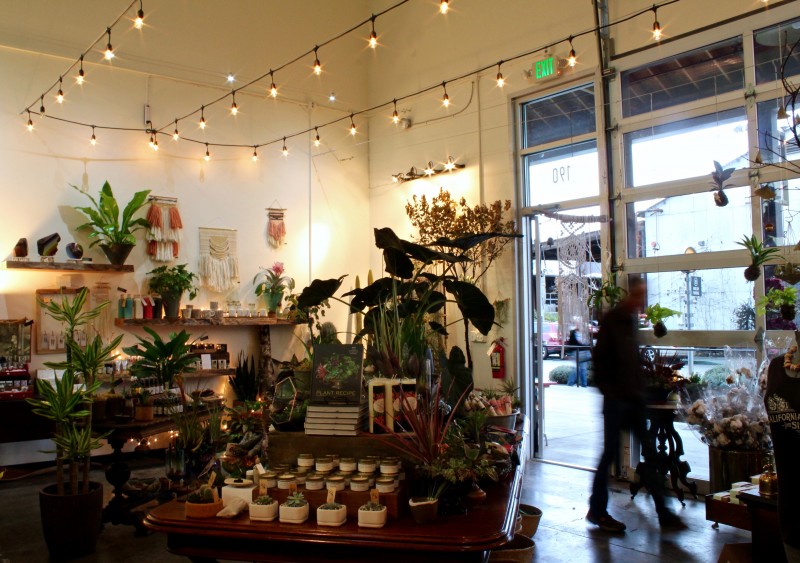 California Sister invites you to relax and indulge your senses–even before you enter the shop, you're greeted with a lush array of potted succulents and fresh floral aromas. Green says, "We definitely identify with the bohemian feel of West County. We both love the relaxed California vibe and the beauty of the natural world."
6790 McKinley St #190, Sebastopol; (707) 827-8090; californiasister.com; open daily 11:00 a.m. – 6:00 p.m.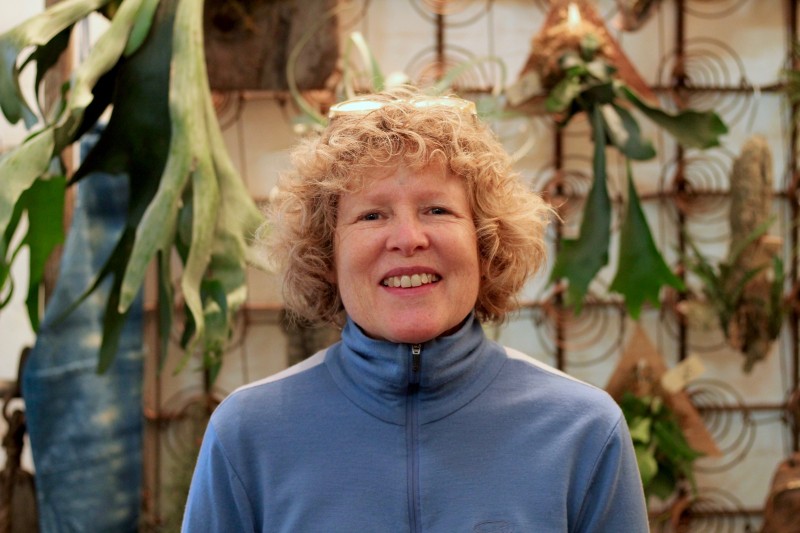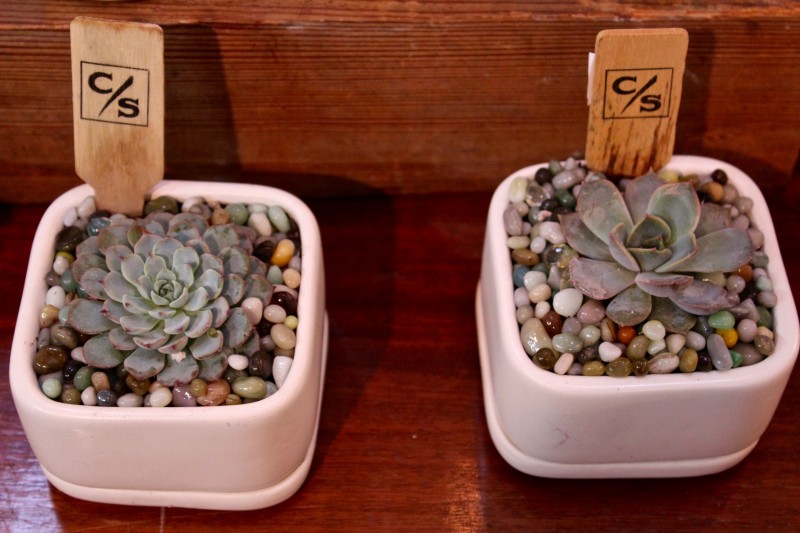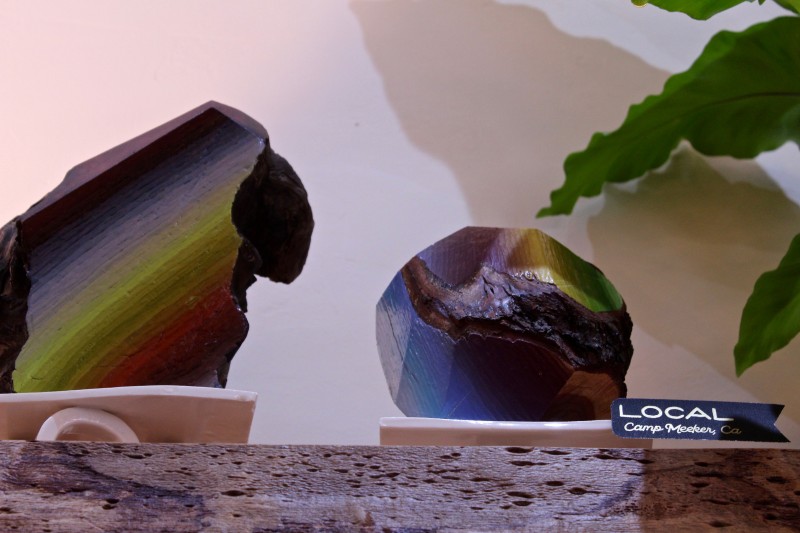 kitty hawk gallery
kitty hawk gallery is a little bit dangerous–it's the sort of shop where everything is so charming and off-kilter that, the moment you see it, you feel it's the exact thing you didn't know you needed. Example: kitty hawk gallery sells an embroidered decorative pillow depicting a horse and a donkey in love, with a stuffed baby mule that tucks into a little built-in pouch; when I saw it, I think my pupils turned into hearts.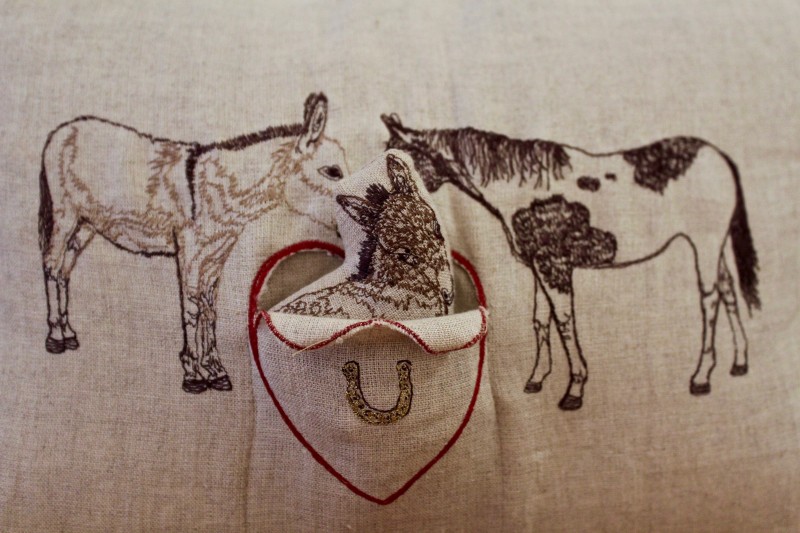 Artist Grace Lindsey Levine began kitty hawk gallery as a side project below her parents' office space. She held group exhibitions featuring her own work and the work of other local artists, and the response to these shows grew steadily. When the lease was up on that space, locals urged Levine to continue her gallery, telling her, "[Sebastopol] needs this."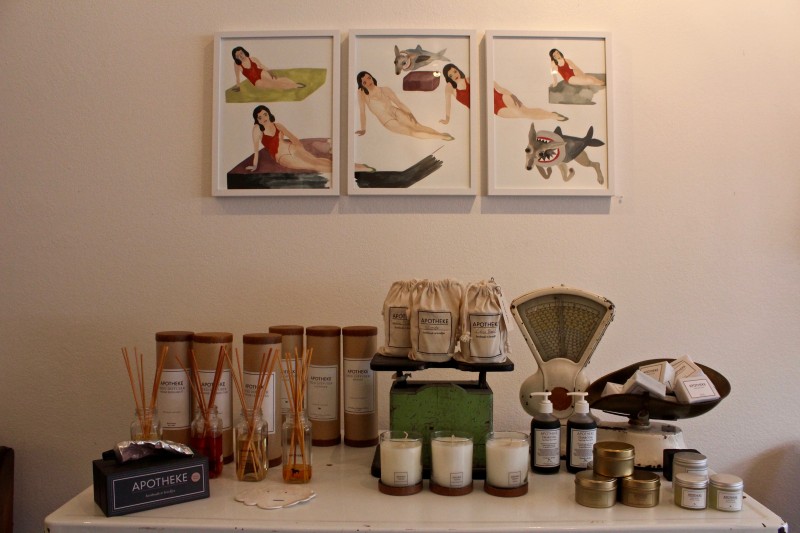 Levine says, "What it comes down to is this: everything in kitty hawk, I would personally own. It's all these treasures I have a deep fondness for, in one place, to share with the community. It's clean, simple, but has a quiet complexity where you have to take some time to look at everything. We sell ethically sourced, exclusive designs by local and global artisans."
125 North Main Street, Sebastopol; (707) 861-3904; kittyhawkgallery.com; open Wednesday – Sunday 11:00 a.m. – 5:00p.m.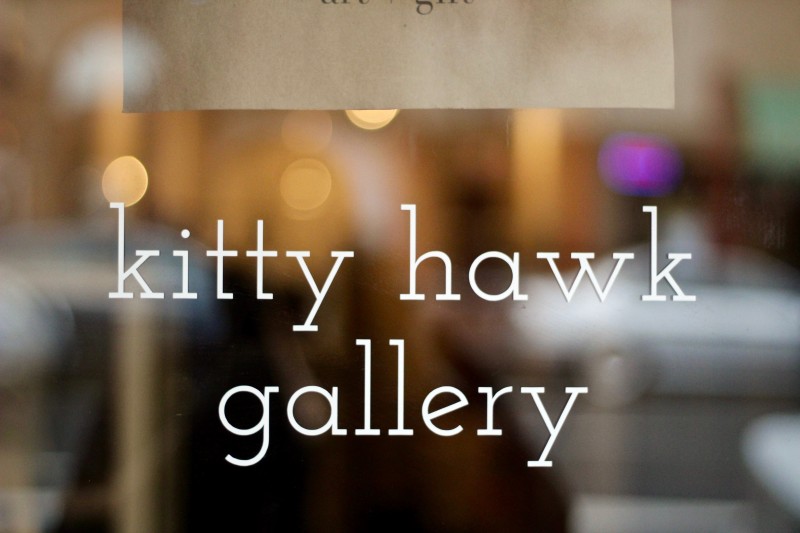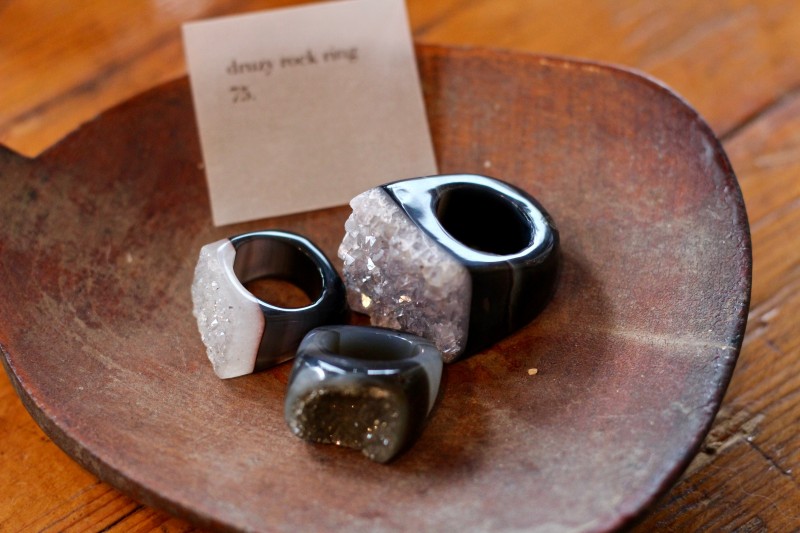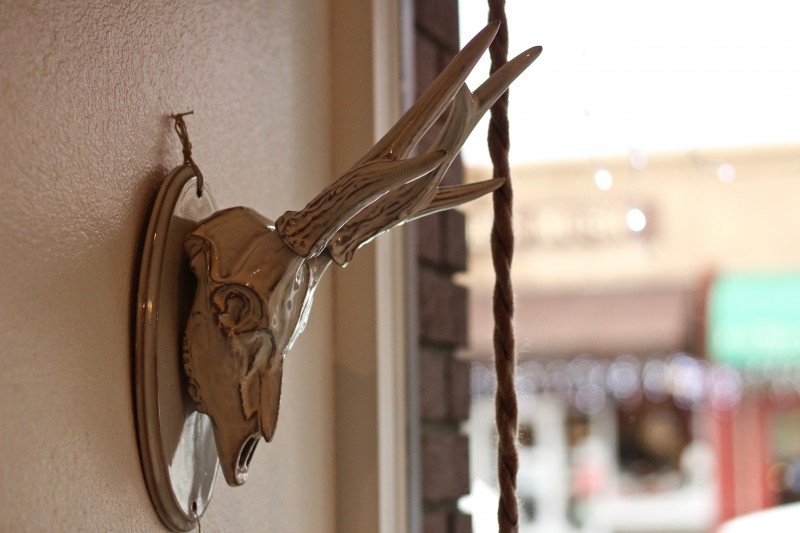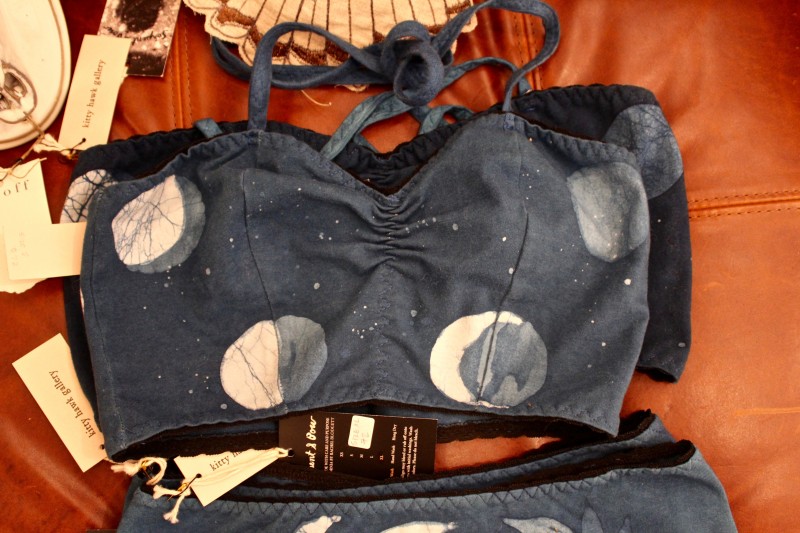 Neon Raspberry Art House
In 2012, Mahea Campbell opened Neon Raspberry Gallery to support to work of artists and makers who put radical thought and unique expression at the center of their work. In the four years since, it has grown into what Campbell describes as, "an inventive, radically-minded, passion-driven art space and store in Occidental, amongst the redwoods."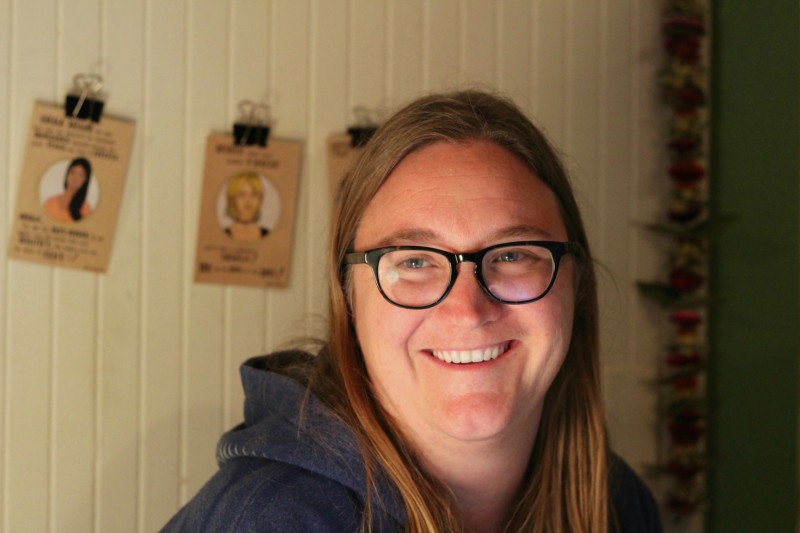 With a few small rooms to meander through, Neon Raspberry feels like a cozy Occidental home. Campbell says, "Neon Raspberry is progressive, outspoken, and community-oriented, but we also have a sense of humor and don't take ourselves too seriously, which all feels like it embodies West County to a T."
At Neon Raspberry, you will find small press poetry books, paintings of hipster-favorite La Croix Sparkling Water, a baby onesie covered in Zs that says, "Exhausted by capitalism," and much more.
3506 Main Street, Occidental; (415) 314-8001; neonraspberry.com; open Thursday-Sunday 10:00 a.m. – 5:00 p.m.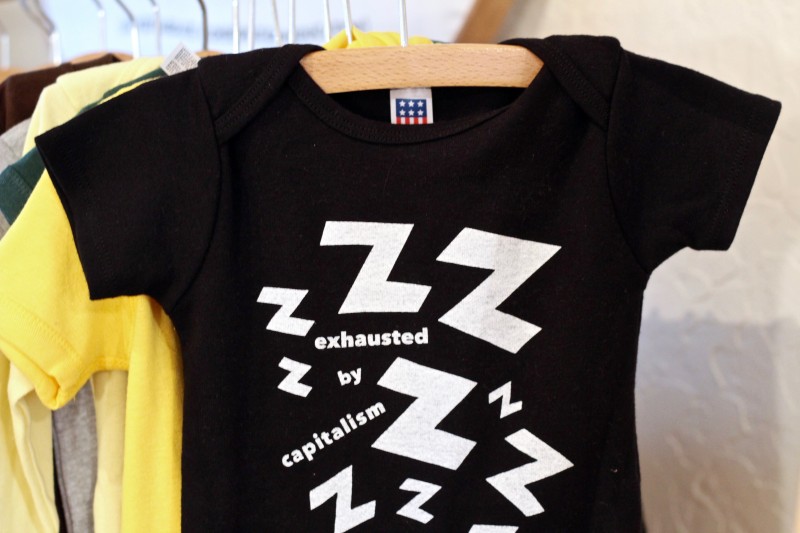 Hinterland
If you are charmed by irreverence and you have a thirst for adventure, Hinterland's merchandise will speak to your soul. Hinterland Screenprinting was founded three years ago, but the brick-and-mortar shop just opened in summer 2016, inside Neon Raspberry Art House.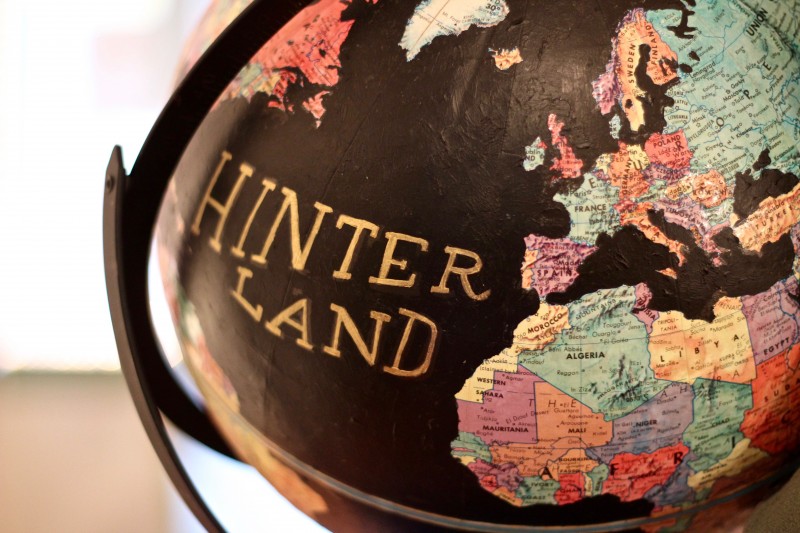 Hinterland is owned by Jolene and Trinia, a married couple who have explored a lot of the world on motorcycles. Trinia says, "We decided to create the company and brand to reflect where we lived: in the boonies and backcountry areas of northern California. This area is full of adventure, natural beauty and creative people and our brand reflects that. Our motto is 'think global shop local,' and we have a 100% commitment to U.S.-made apparel."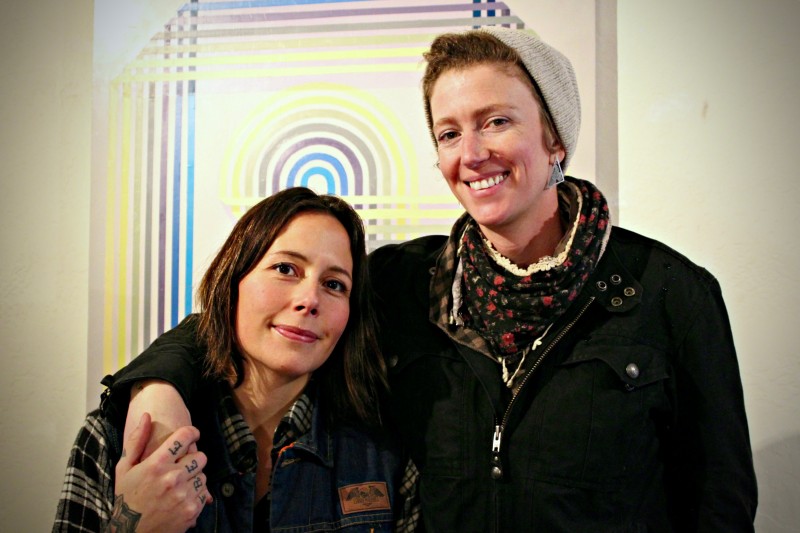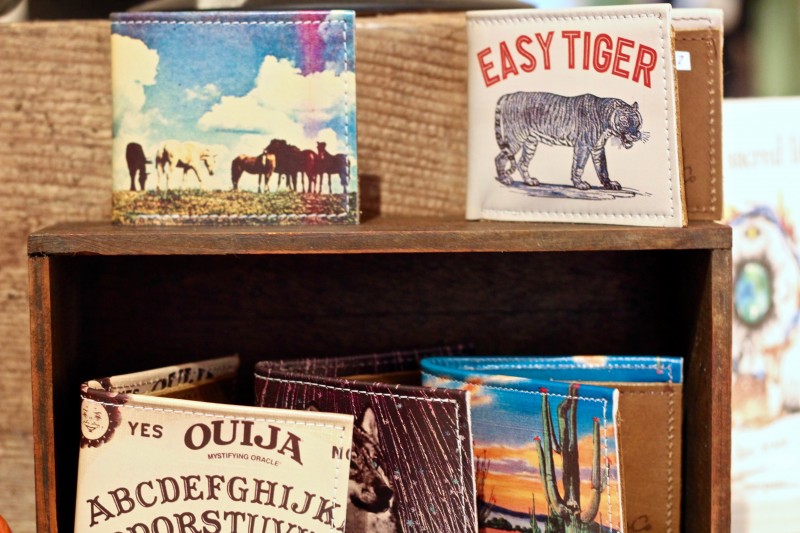 Much of that apparel is designed by Jolene and Trinia themselves, and printed on deliciously soft fabric. Trinia alleges that Hinterland's hoodies feel like spun unicorn fur.
3506 Main Street, Occidental; (707) 599-0573; hinterlandempire.com; open Thursday – Sunday 10:00 a.m. – 5:00 p.m.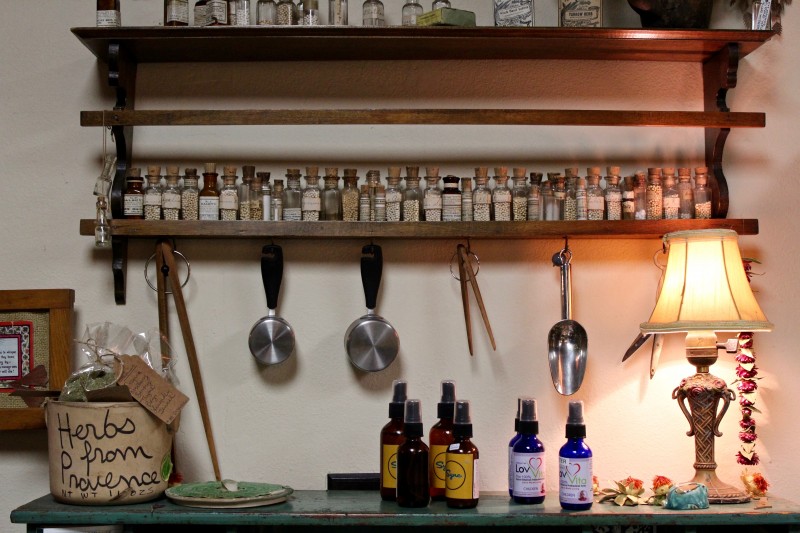 West County Herb Company
Just a few doors down from Neon Raspberry and Hinterland is the apothecary West County Herb Company. Owner Lisa Kurtz makes and sells herbal products from organic, locally-grown and responsibly-harvested ingredients. Kurtz will offer you a cup of tea to sip while you shop, a perfect invitation to relax and rejuvenate.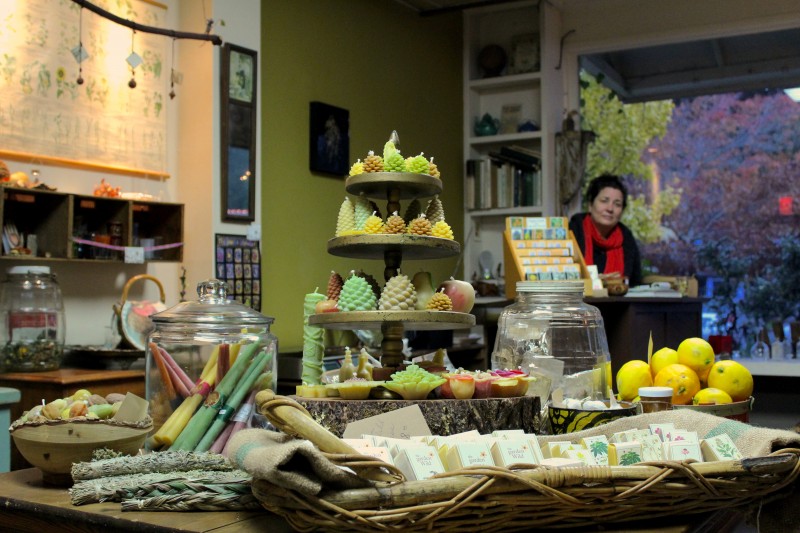 Beyond the many organic tinctures, salves, and bulk herbs, the shop features aromatherapy products, soaps, and candles made by northern California-based herbalists and craftspeople. If you are interested in learning how to make your own tinctures, Kurtz hosts community workshops in an adjacent events space.
3641 Main Street, Occidental; (707) 874-9567; westcountyherb.com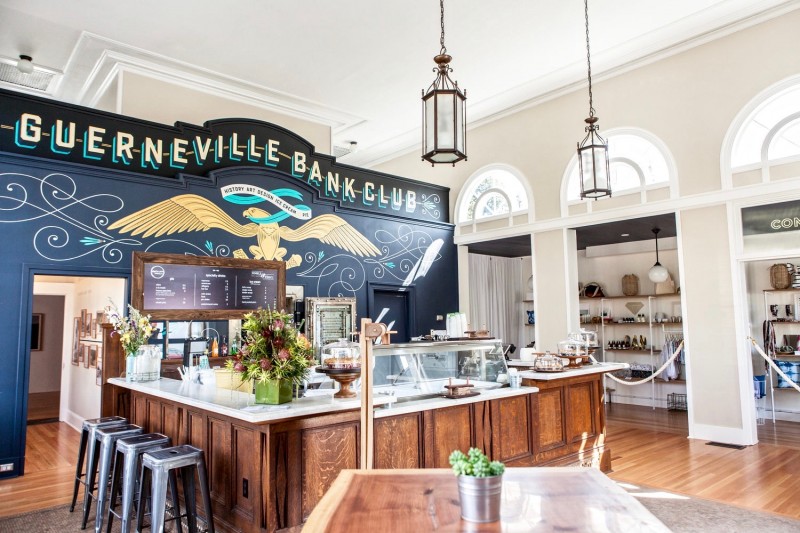 Commerce Fine Goods
Inside Guerneville's historic Russian River Bank Building (renamed The Guerneville Bank Club) you'll find Commerce Fine Goods, a beautiful shop featuring modern home decor items and clothing. Given the beauty of the shop, it's not surprising to learn that co-owner Edyta Szyszlo is also a professional photographer and stylist. Commerce Fine Goods' goal is to provide a selection of goods from small studios and makers with an emphasis on modernity, craft, quality and distinction.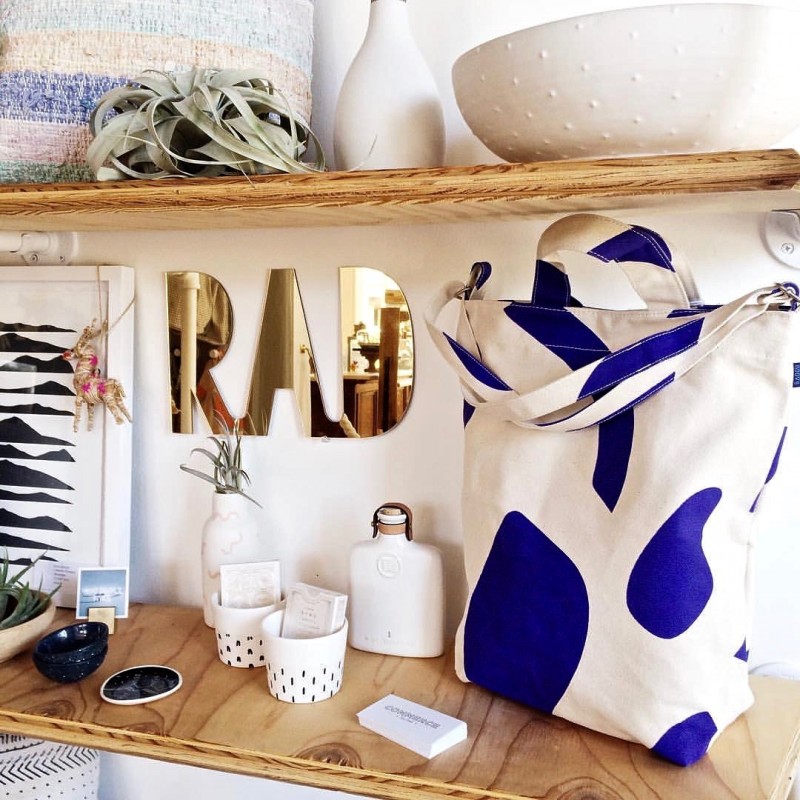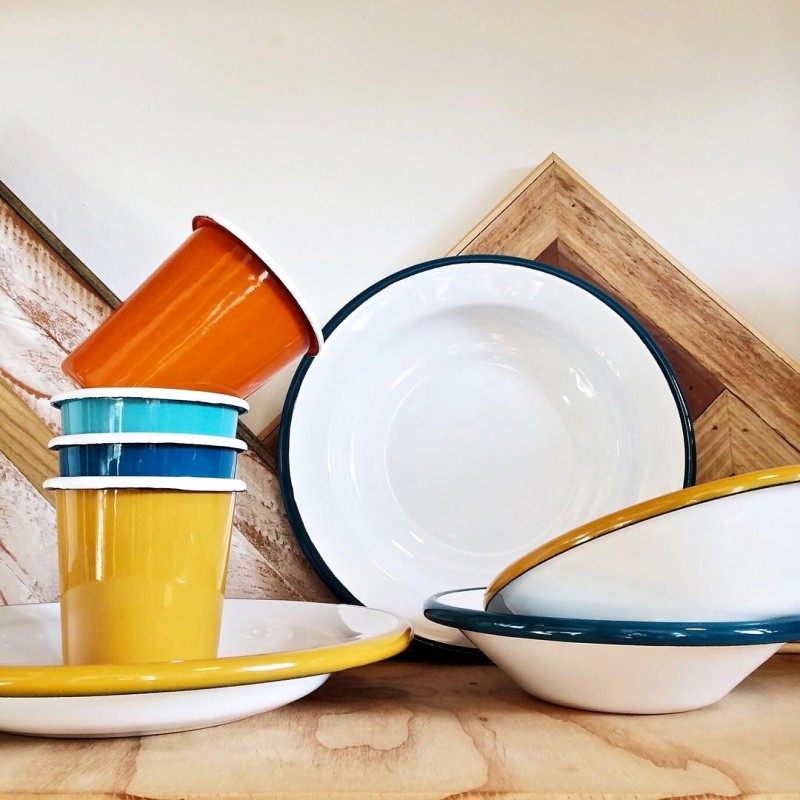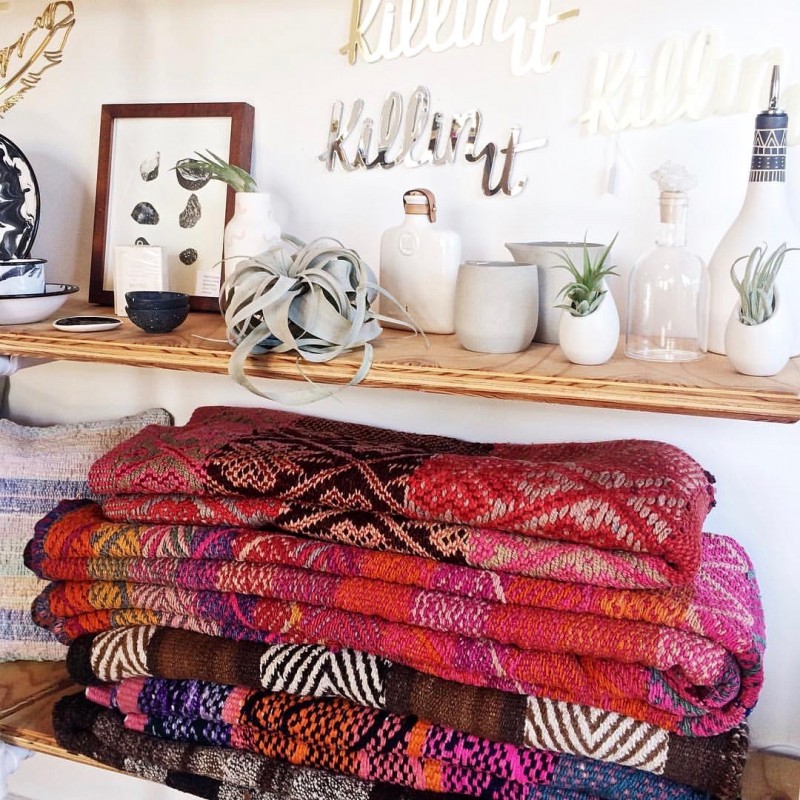 Szyszlo has a knack for finding products with amazing textures. From canvas totes to tiny geometric vases, everything at Commerce Fine Goods makes me want to touch it, but the spacious shelving and expert presentation always makes me feel for a moment like I'm inside a small museum.
16290 Main Street, Guerneville; (707) 510-0051; commercefinegoods.com; open Thursday -Monday 12:00 p.m. – 7:00 p.m.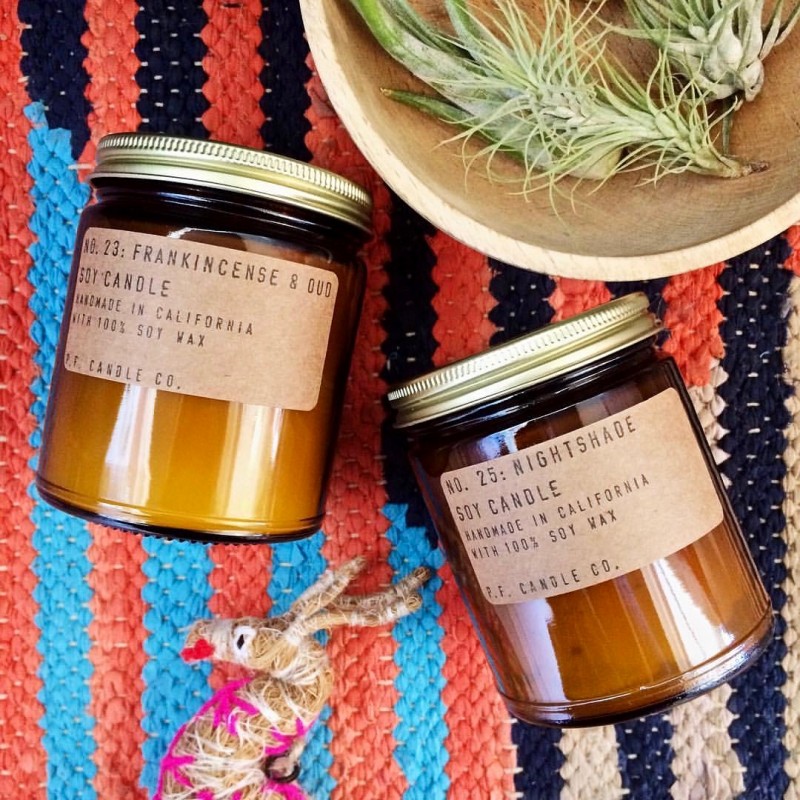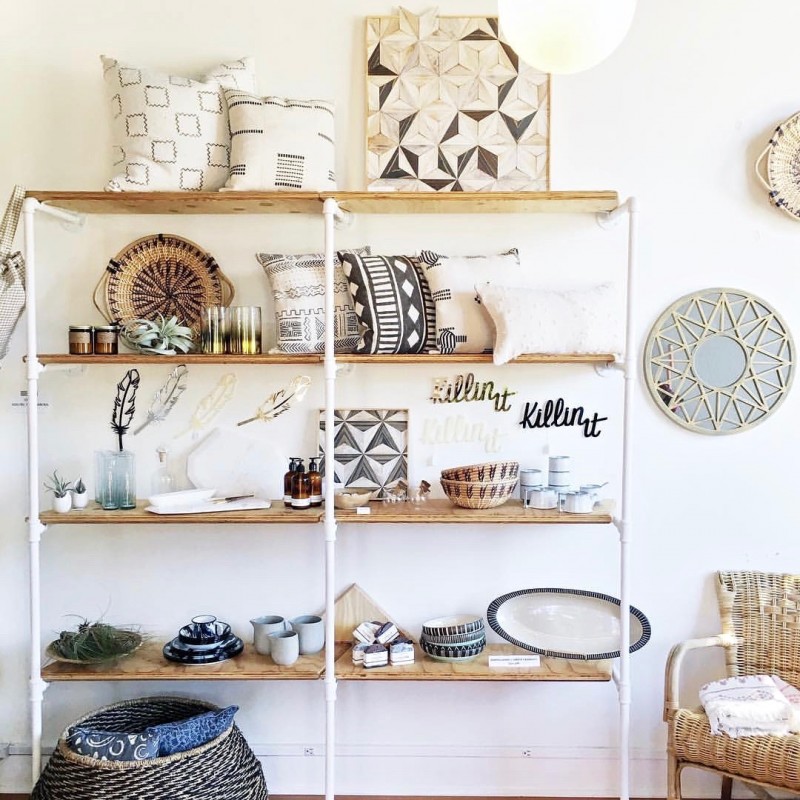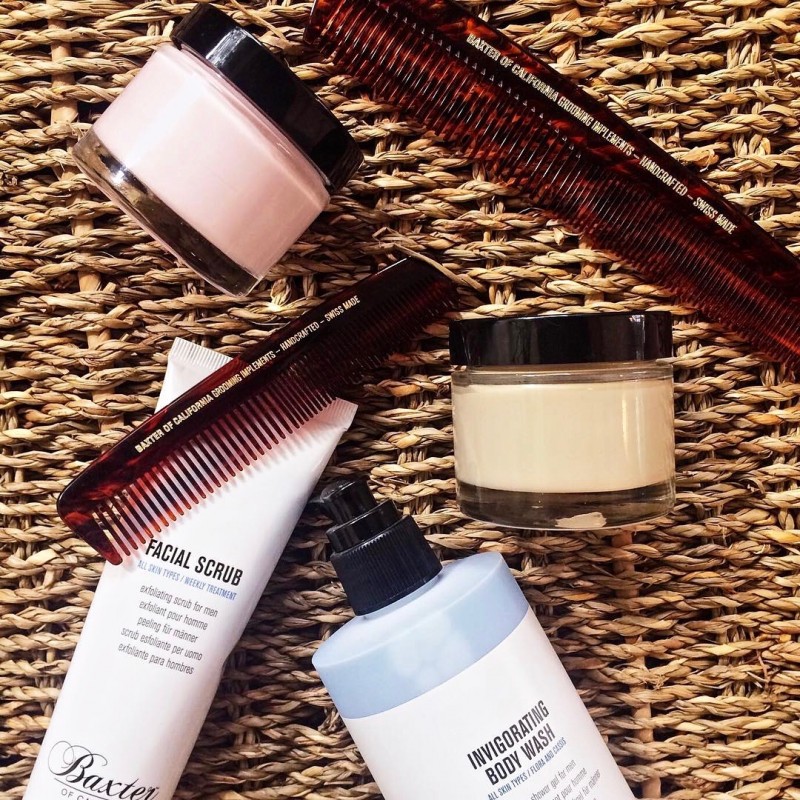 BONUS: Get some ice cream at Nimble & Finn's
Sharing a space with Commerce Fine Goods is Nimble & Finn's, home of some of Sonoma County's finest and most original ice cream. Since 2015, sisters and co-owners Leandra Beaver and Jazmin Hooijer have set up shop inside the Guerneville Bank Club.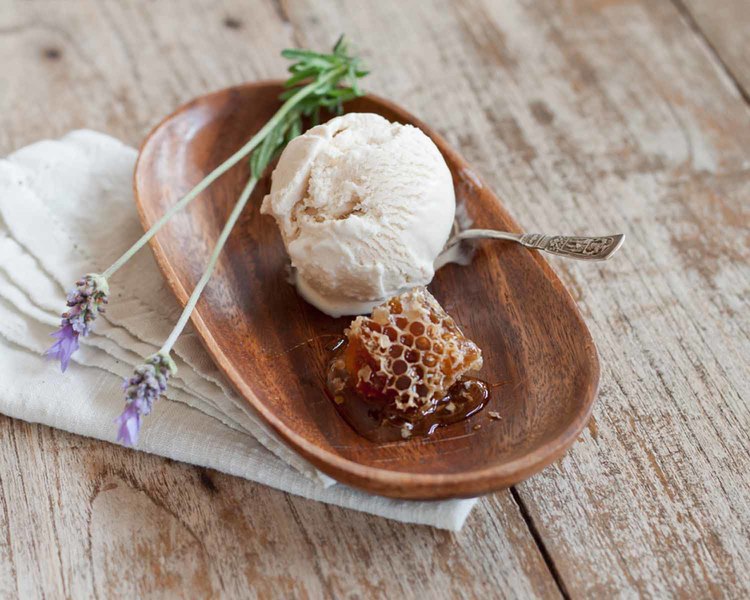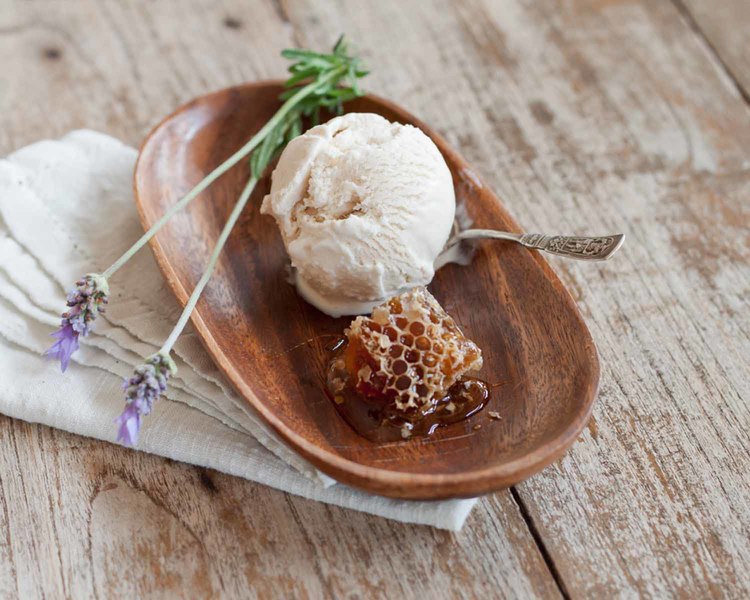 Beaver says, "As sisters and moms of young children, we were looking to create a business that would be flexible and fun for our families and incorporate our passion for delicious food. We love the sense of community we found at farmers markets, and wanted to carry that over to our shop. We also find that community as part of the collective of businesses at the Guerneville Bank Club."
Put the cherry on top of a sweet day of shopping by indulging in ice cream or pastries made with organic dairy and fruit grown in Beaver and Hooijer's home gardens.
16290 Main St, Guerneville; (707) 666-9411; nimbleandfinns.com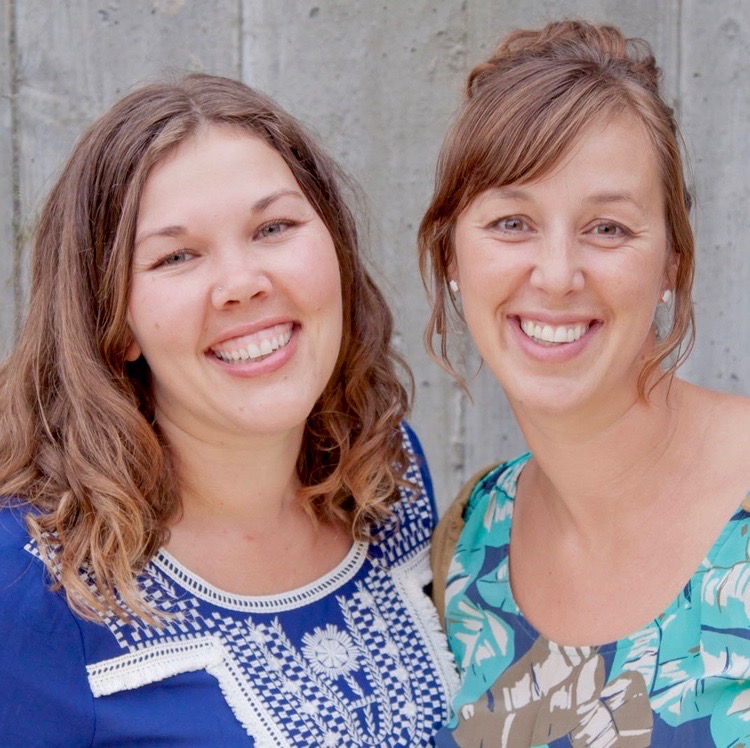 Subscribe to Our Newsletters!