Looking for a good spot in Sonoma County to watch 4th of July fireworks? According to travel magazine Travel + Leisure, Sonoma is one of America's best towns for Independence Day celebrations. 
Coming in at no. 8, Sonoma scored high for its founding-father-friendly features: the charming main streets and the adobe-lined plaza, the old-fashioned parade and carnival, the grand finale fireworks and, of course, the patriotic feel.
Unsurprisingly, the wine-country town also collected points for its oenophile profile — but readers also approved of the local coffee from sources like Sunflower Caffe Espresso + Wine Bar, located in historic landmark building #501. (Sunflower Caffe recently made Sonoma Magazine's list of best outdoor dining restaurants in Sonoma County). For the full list, visit Travel + Leisure
Browse the gallery below for highlights from Sonoma's Old Fashioned 4th of July Parade. Photography by Beth Schlanker.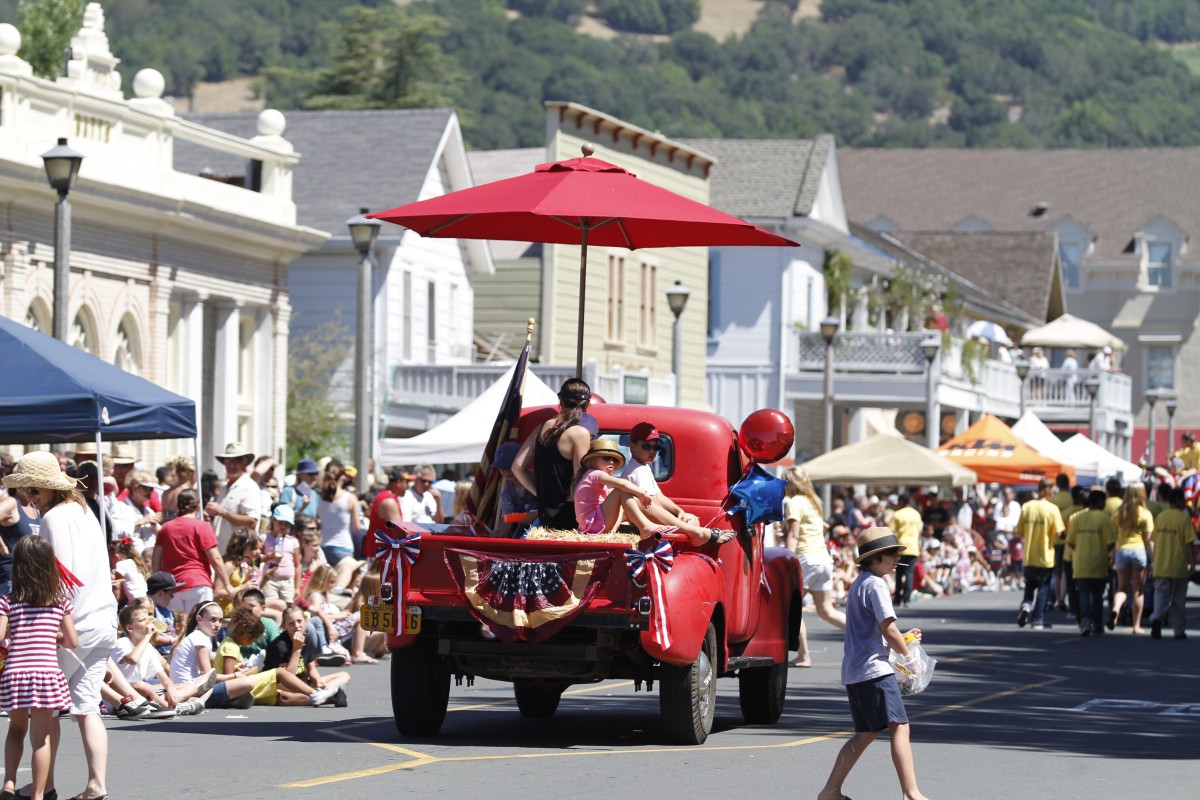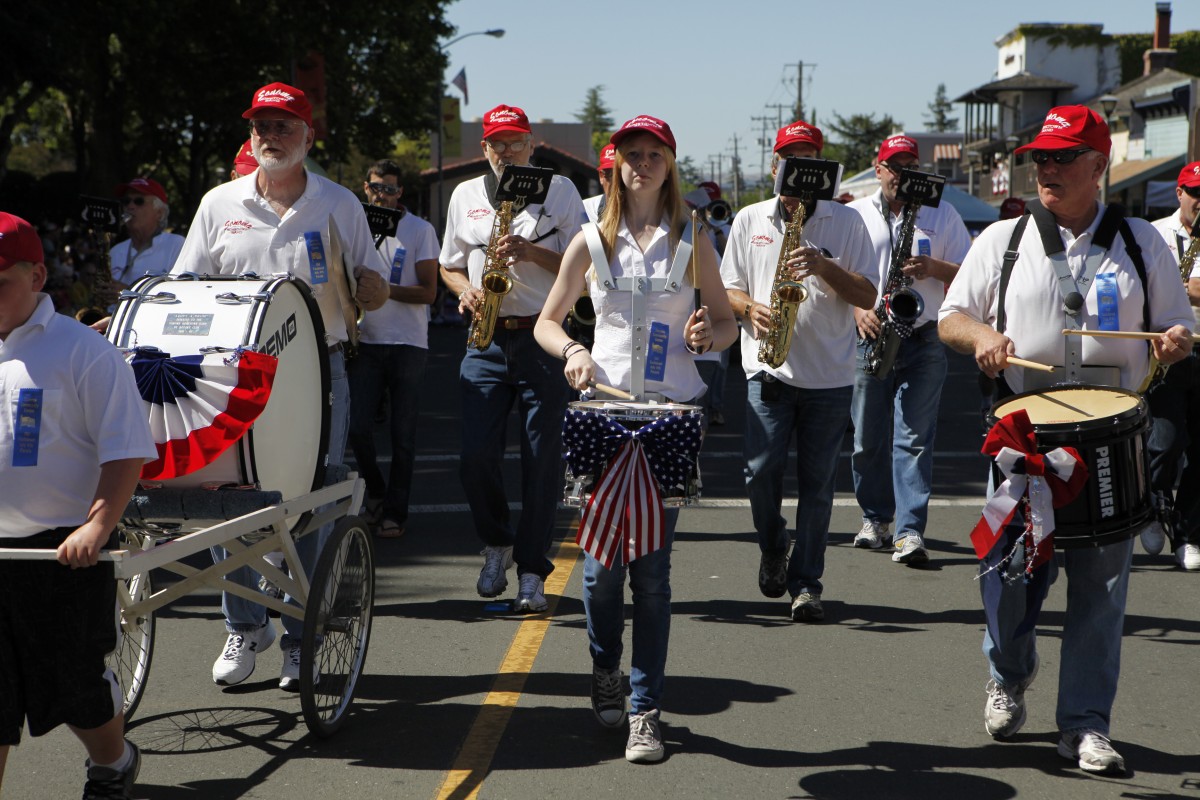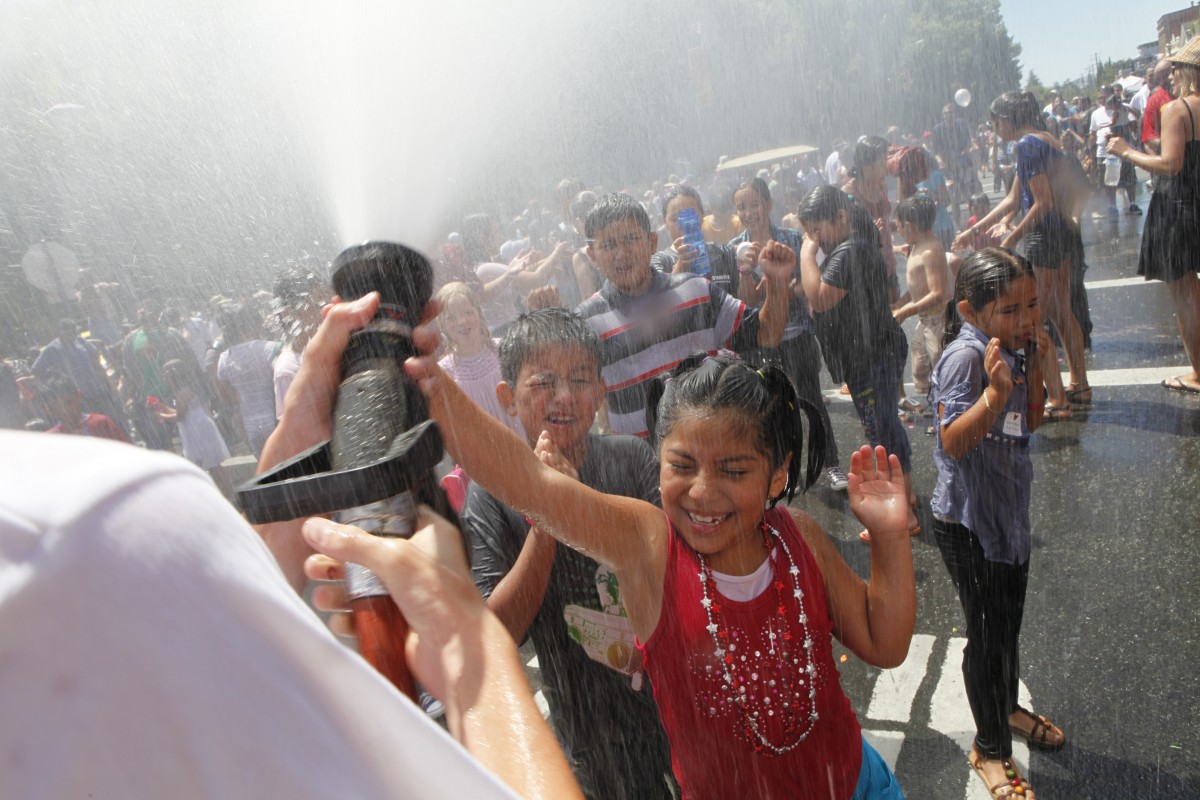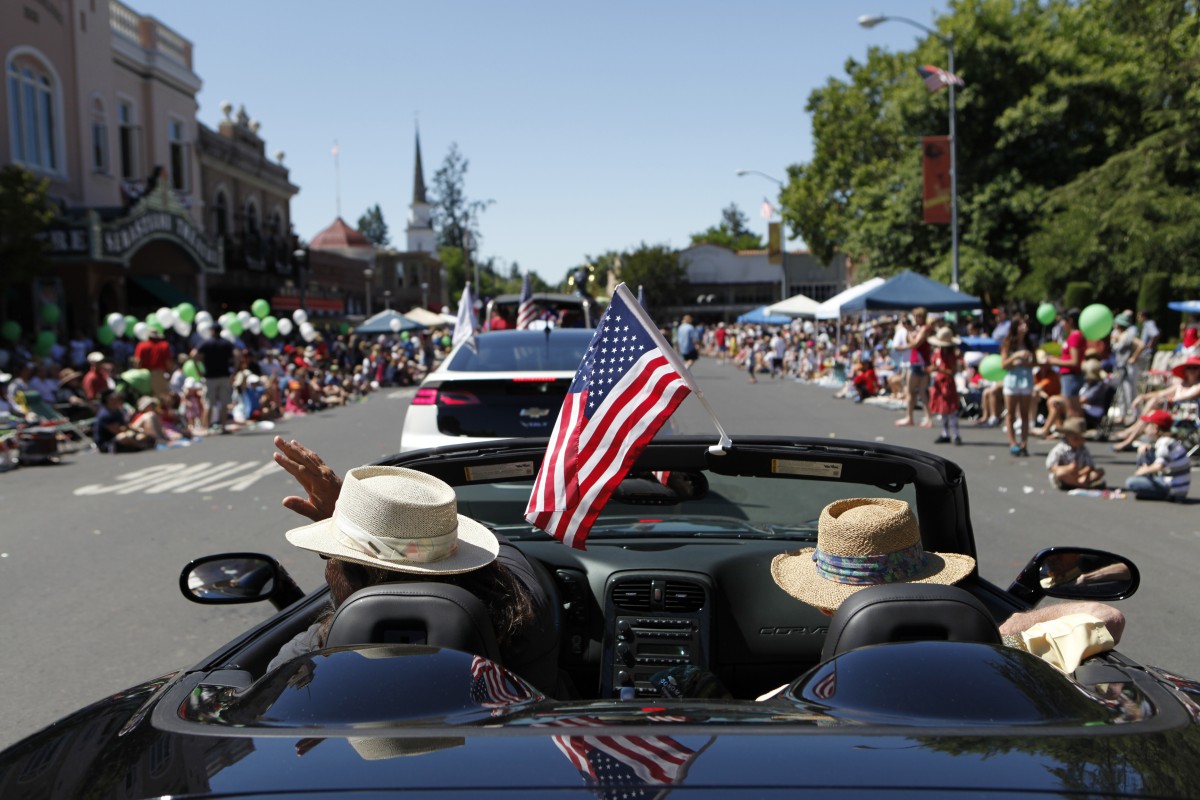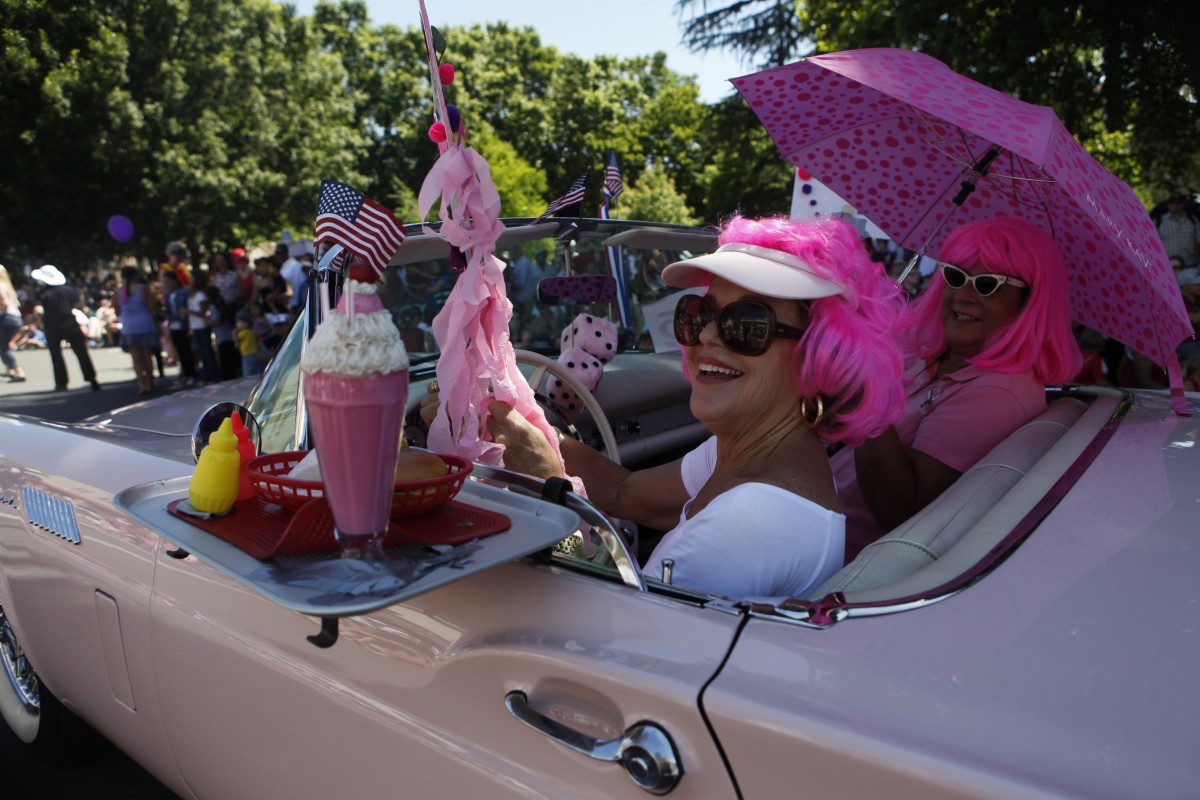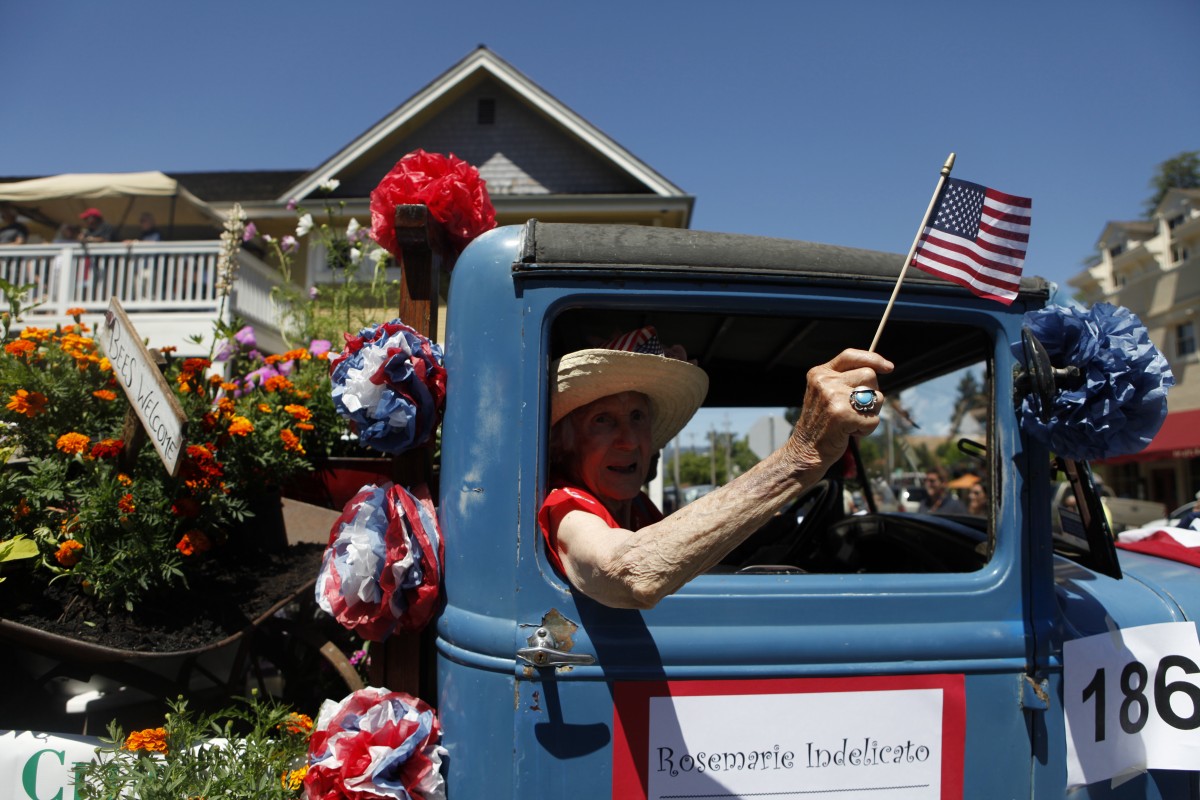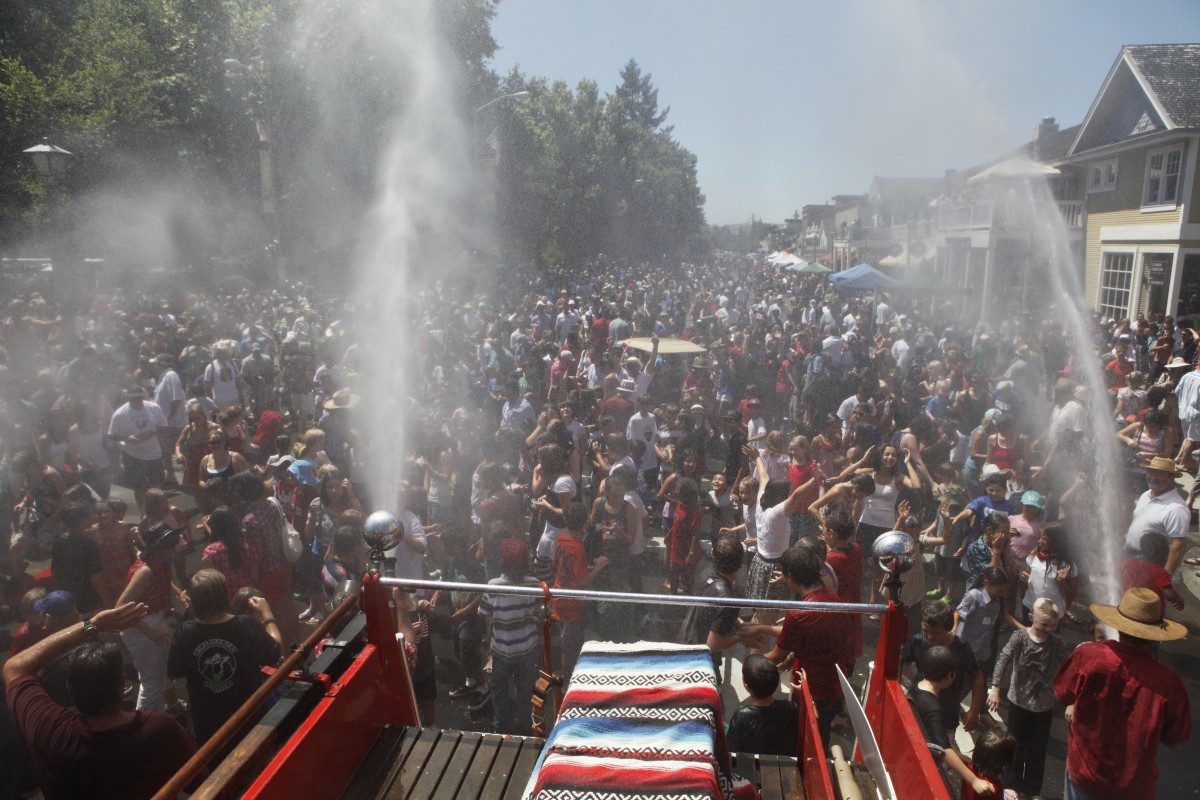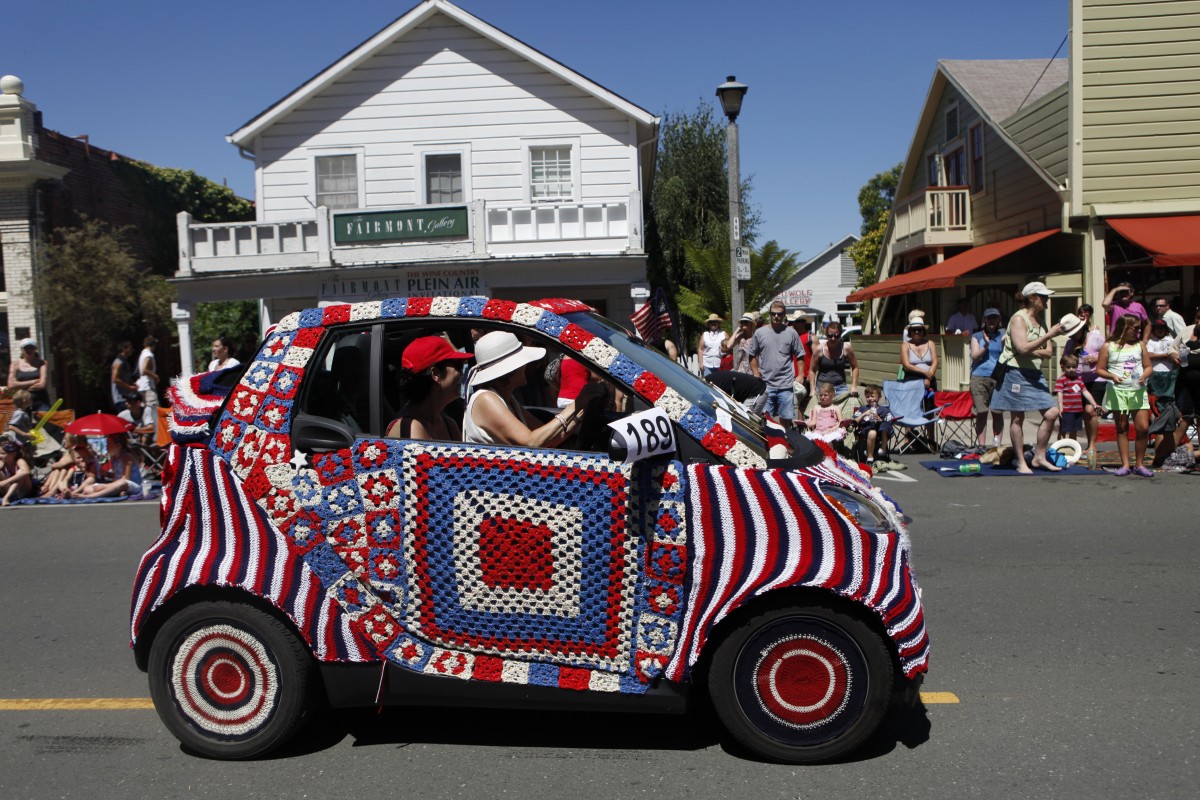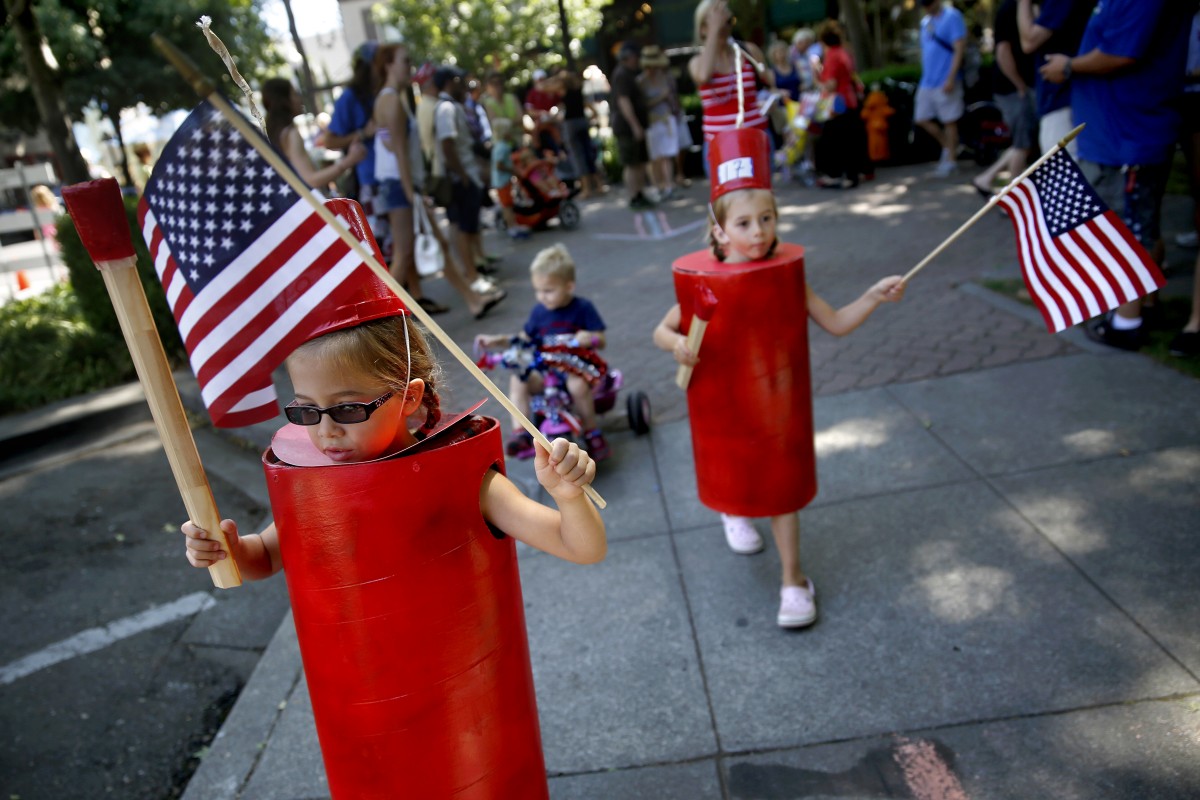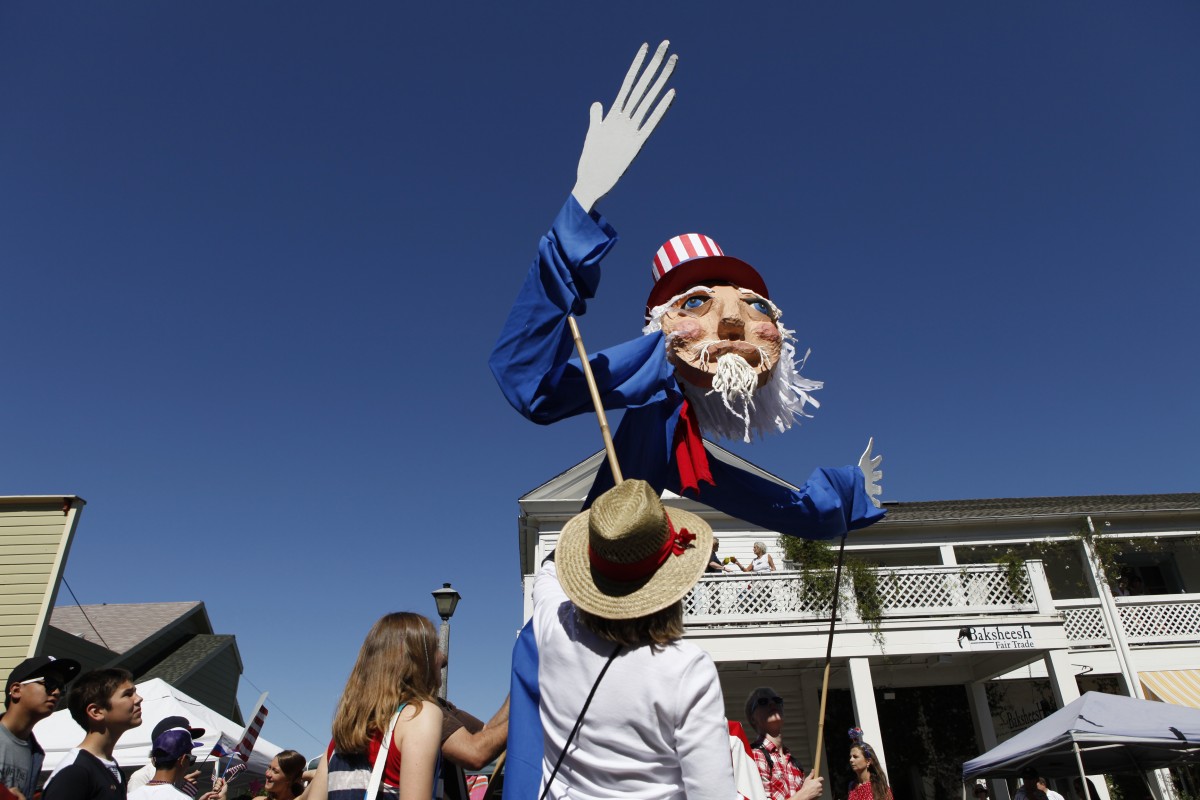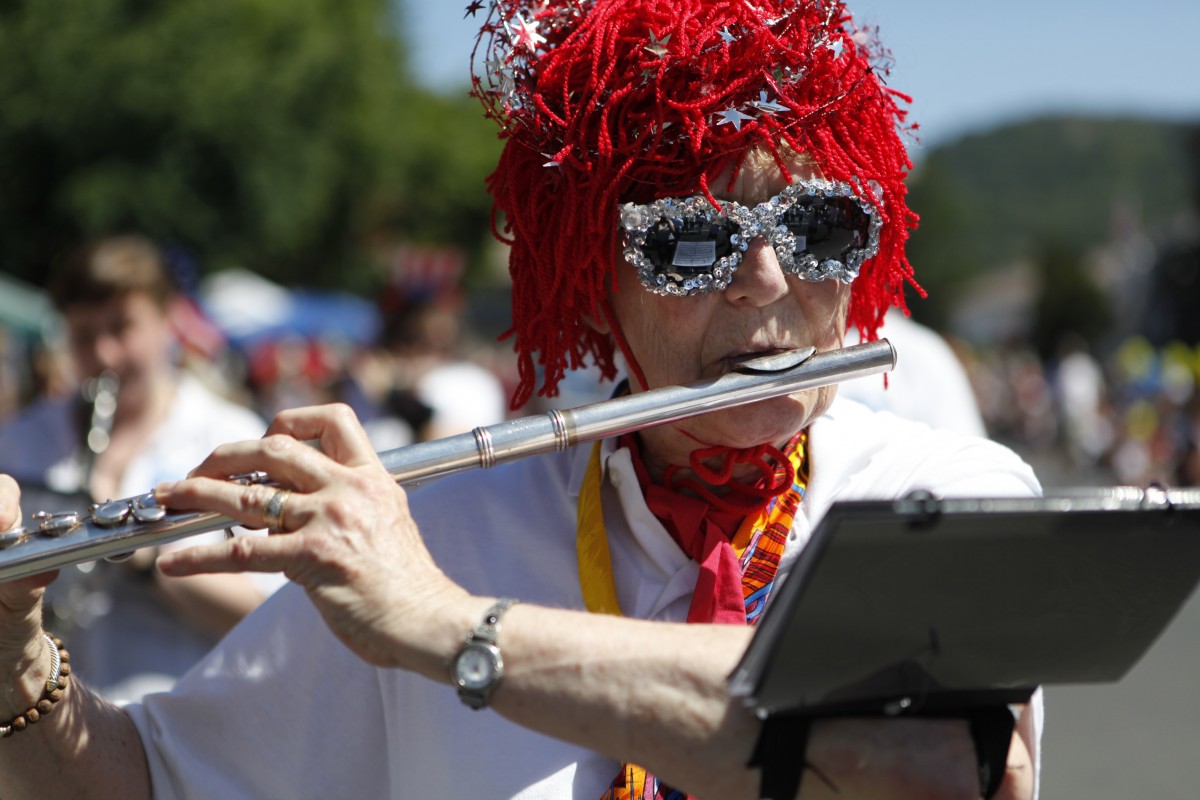 Subscribe to Our Newsletters!