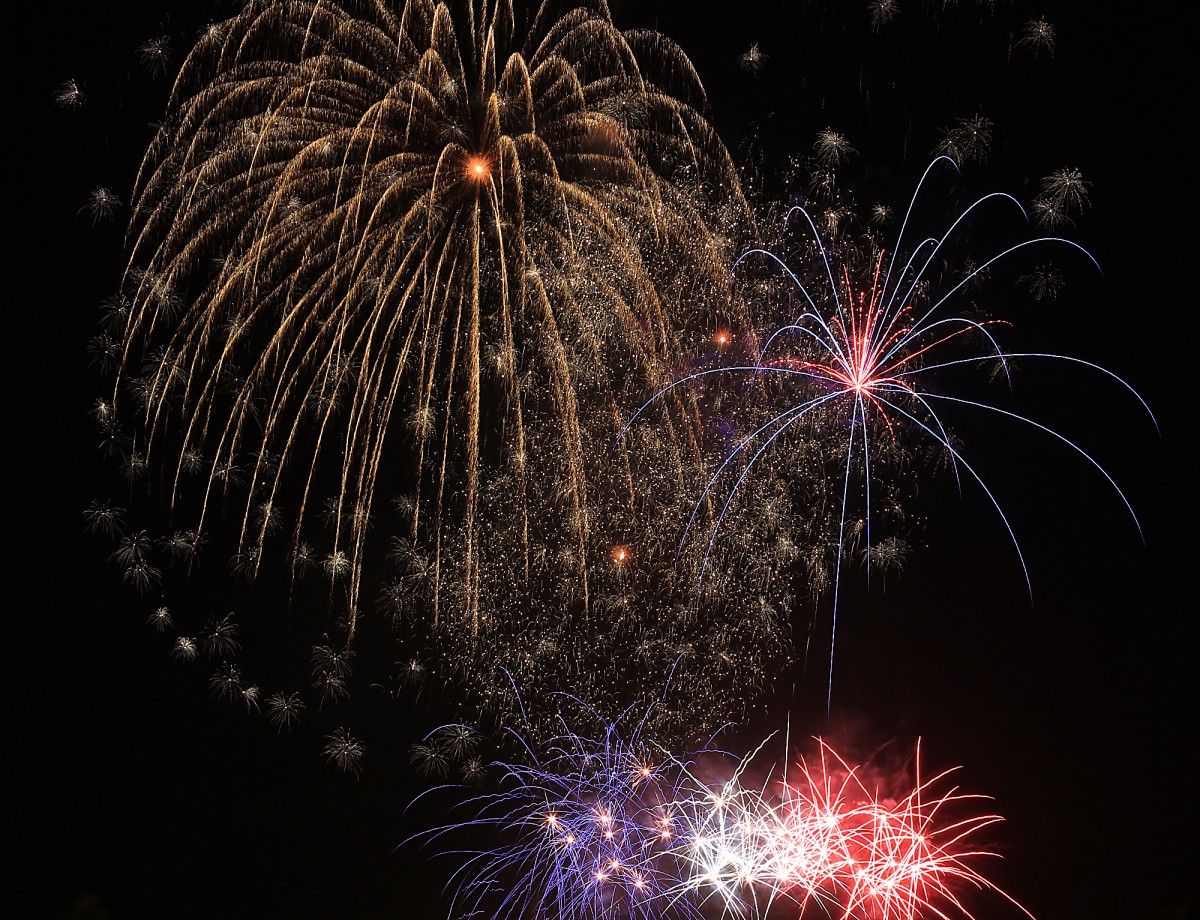 Whether you're looking for a small-town bike parade, a symphony concert or a spectacular fireworks show, there's no better place to celebrate the Fourth of July than Sonoma County.
Here are our picks for the best places to visit over the long holiday weekend:
SATURDAY, July 2
Bodega Bay: Fireworks show over the bay starts at nightfall, Westside Regional Park, 2400 Westshore Rd. visitbodegabayca.com
Monte Rio: Big Rocky Games with inner tube, swimming, potato sack races, ice cream and watermelon eating contests, hula hoop and rock-skipping contests, canoe and kayak races, water balloon toss. Saturday and Sunday, noon to 4 p.m., Monte Rio Beach. Firehouse barbecue, Saturday noon to 5 p.m., Monte Rio Firehouse.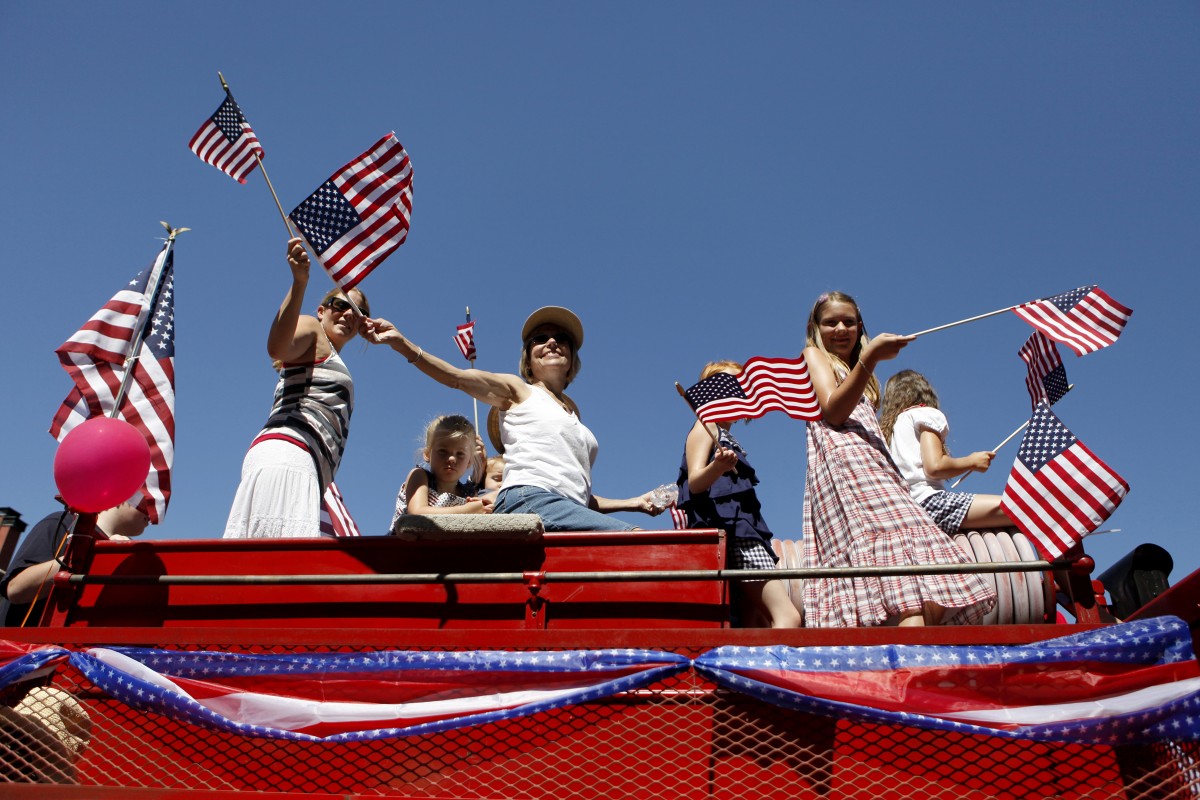 Guerneville: Uncle Sam's River Dance on Main Street, 8 p.m. to midnight, will feature food trucks, wine, beer, craft cocktails, a DJ and a Fourth of July laser show. Suggested donation of $5.
Penngrove: Rancho Adobe Fire Department Pancake Breakfast, 7 to 11 a.m., Rancho Adobe Fires Station, 11000 Main St. All proceeds benefit the Rancho Adobe Fire District. Tickets are $7 for adults, $5 for kids. For more information, call 795-6011.
Clearlake: Lakeshore Parade presented by the Lions Club, 11 a.m. starting at Redbud Park and ending at Austin Park, where a car show, vendors and entertainment is planned. Fireworks show at nightfall.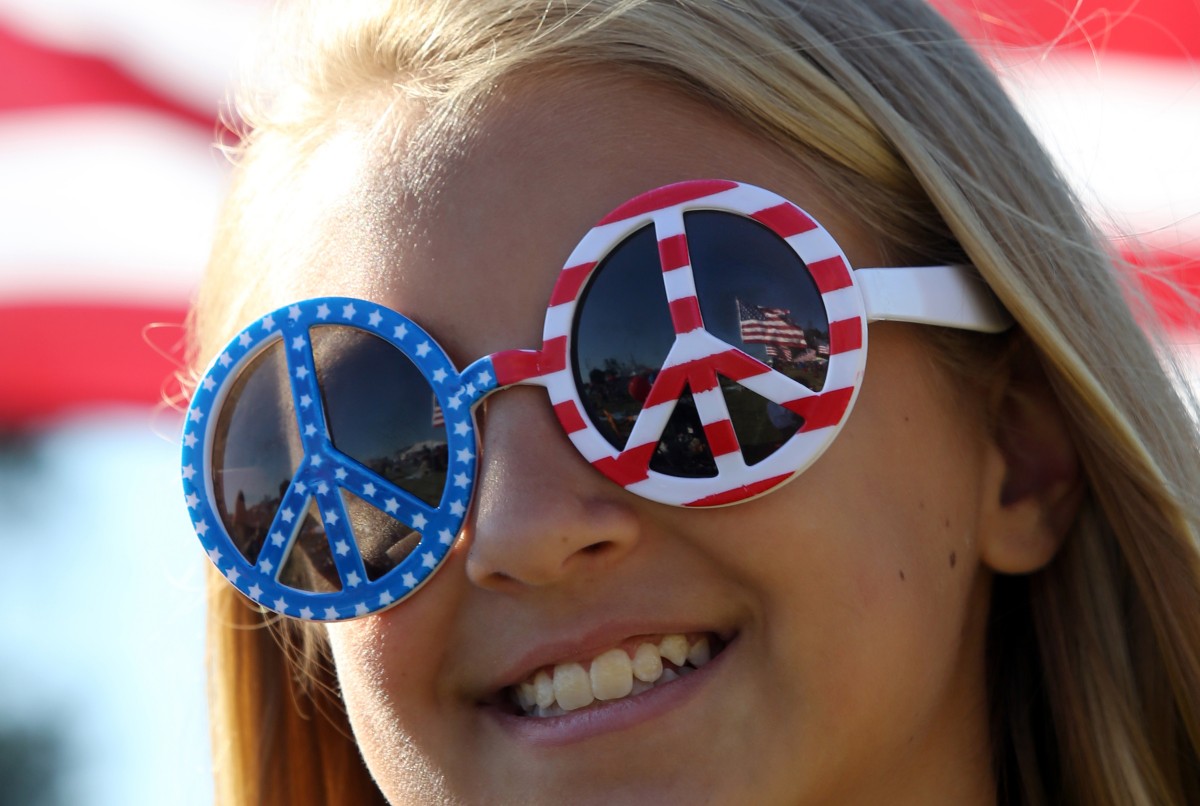 SUNDAY, July 3
Monte Rio: Big Rocky Games continue, noon-4 p.m., Monte Rio Beach. Fireworks and parade of lights on the Russian River at dark. monterio.org.
Sebastopol: Sebastopol Kiwanis' fireworks show. Live music and dancing starts at 6 p.m.; fireworks begin approximately 9:40 p.m. $10 adults, $5 children ages 6-11, free children 5 and under. Analy High School football stadium, 6950 Analy Ave. sebastopolkiwanis.org.
Windsor: Windsor Kaboom Independence Day with music from McKenna Faith and Michael Jackson tribute band Foreverland and fireworks at dusk. From 4 to 10 p.m. at Keiser Park, 700 Windsor River Road. $5 admission, free children under 3. windsorkaboom.com.
Penngrove: Biggest Little Parade in Northern California, 11 a.m. on Main Street in downtown Penngrove. Penngrove Social Firemen's annual picnic, noon to 4 p.m. at Penngrove Park, 11800 Main St. 794-1516.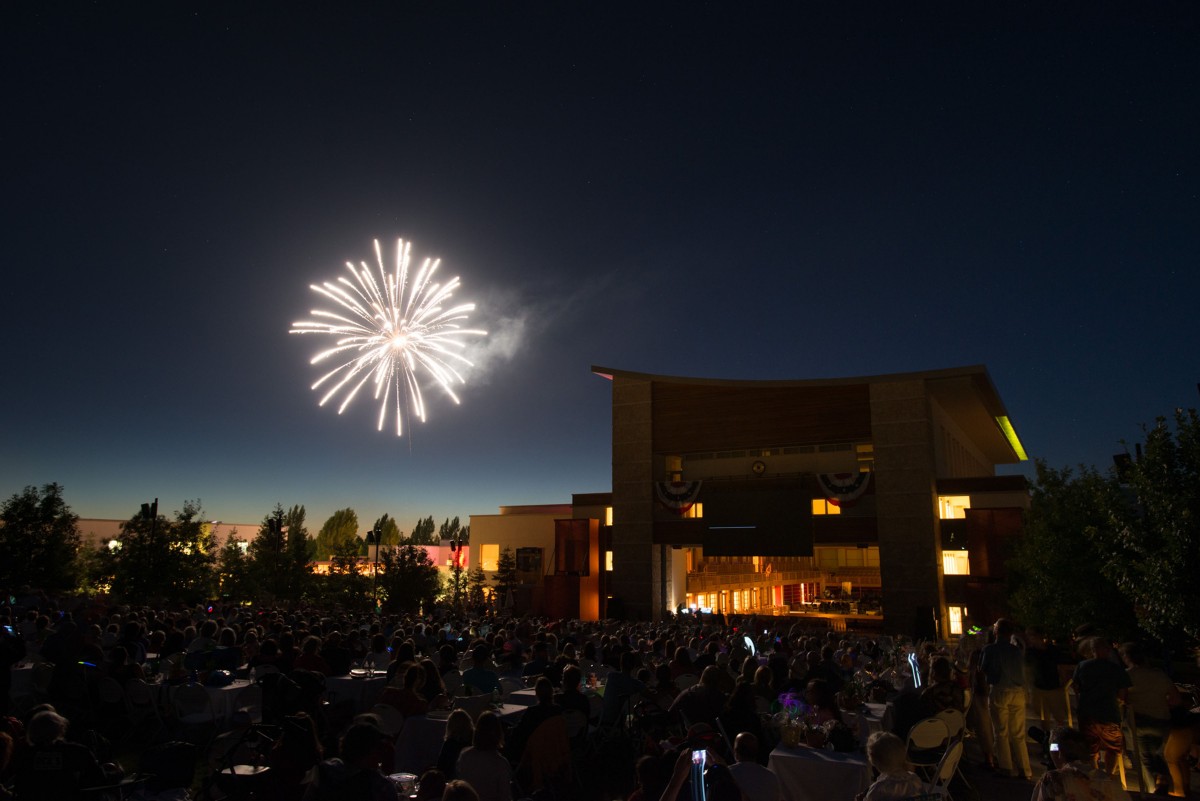 MONDAY, July 4
Santa Rosa: The Red, White and Boom festival begins at 3:30 p.m. at the Veteran's Memorial Building, 1351 Maple Ave., across from the Sonoma County Fairgrounds. There will be bands, food, a watermelon eating contest, bounce houses and face painting. Fireworks start at 9:30 p.m., and the show will be played in sync with music on KZST 100.1 FM. Alcohol is not allowed. Tickets are $10 for ages 12 and up, $5 for veterans and kids 5-11, and free for kids under 5. srboom.com.
Petaluma: Rock & Rockets fireworks show at the Sonoma-Marin Fairgrounds in Petaluma. Gates open at 5 p.m., and British Invasion-themed music starts at 6 p.m. Pride & Joy, a pop and soul band, is headlining. Beer, wine, food and a kid's play area with a bounce house, rides and games will round out the event. The fireworks show starts about 9:30 p.m. Admission is $5, children under 10 are free.
Rohnert Park: Fourth of July Fireworks Spectacular with Steve Tyrell and the Santa Rosa Symphony, conducted by Michael Berkowitz at the Green Music Center at Sonoma State University. Family activities begin on the lawn at 4:30 p.m., including face painting, bounce houses, music and food. The concert starts at 7:30 p.m., with fireworks to follow. gmc.sonoma.edu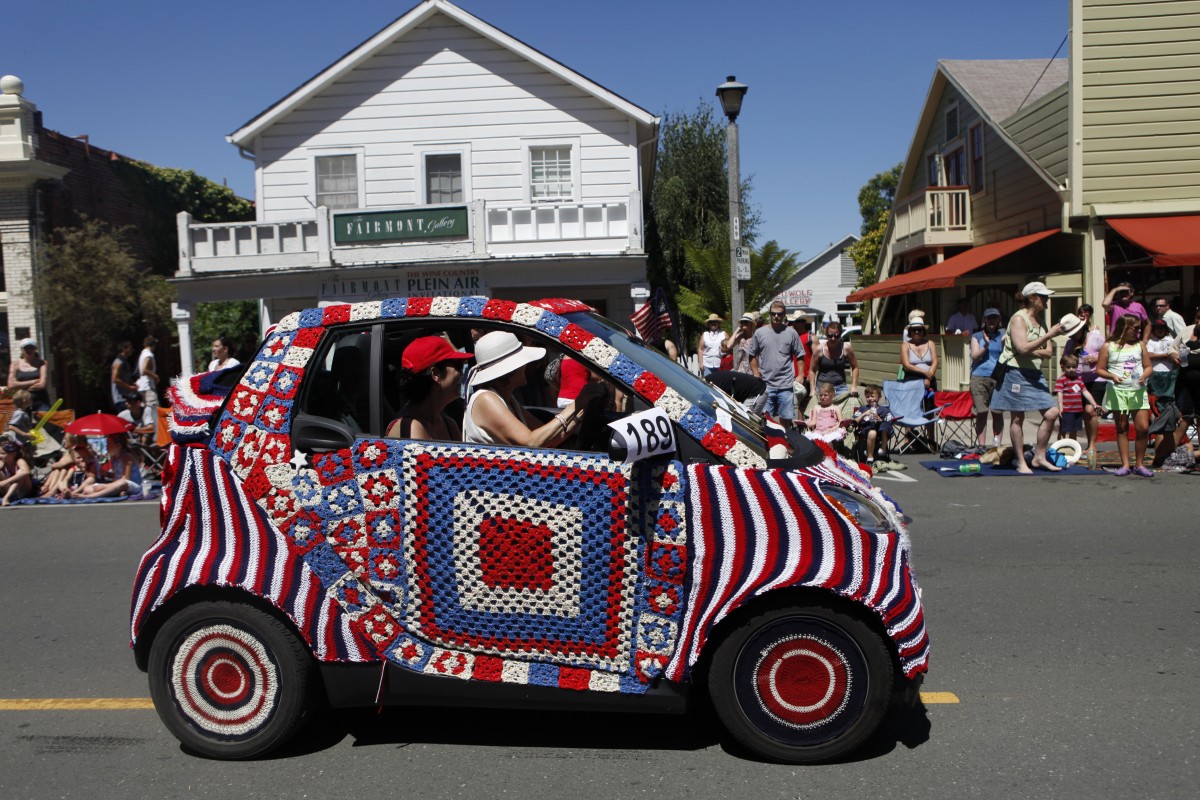 Healdsburg: Fireworks begin at dusk at the Healdsburg High School Football Field, 1024 Prince Ave.
Cloverdale: The decorated bike parade from City Plaza to City Park will run from 11 to 11:30 a.m., followed by a family barbecue at City Park, 450 W. Second St., starting at 1 p.m. and going until 4 p.m.
Kenwood: The day starts with a 7 a.m. pancake breakfast and silent auction at the Kenwood Community Church. After that, check out the Kenwood Footrace, with runners departing from Kenwood Plaza Park at 7:30 a.m. To register for the 10K or the 3K races, head to kenwoodfootrace.com. Next up, the parade starts at Kenwood Plaza Park at 10:30 a.m., followed by a barbecue and family fest hosted by the Kenwood Rotary, which begins at 11:30 a.m.
Sonoma: This year's parade begins at 10 a.m. at the intersection of First Street East and Spain Street. The theme is "Jack London Centennial: Sailor on Horseback." After the parade, don't forget to check out the fireworks put on by the Sonoma Volunteer Firefighters Association. The show is set to begin at 9 p.m. at General Vallejo's Field at the north end of Third Street West.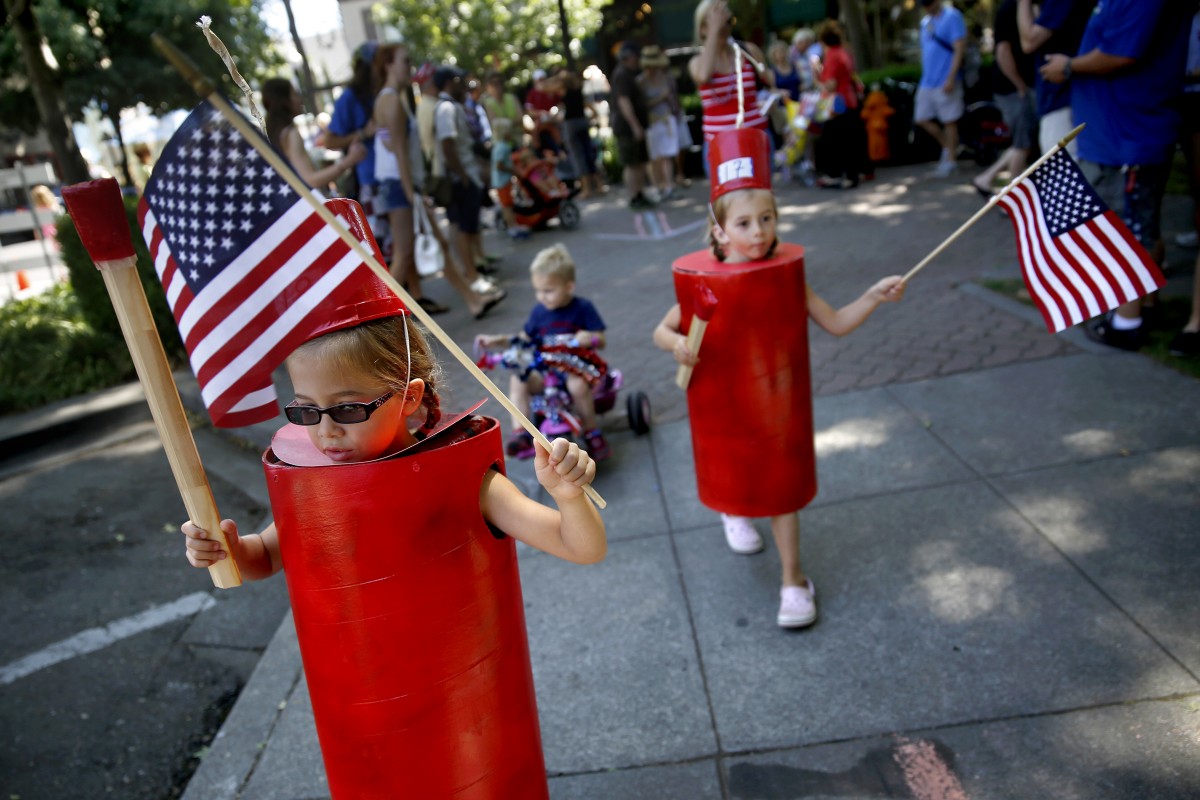 Subscribe to Our Newsletters!