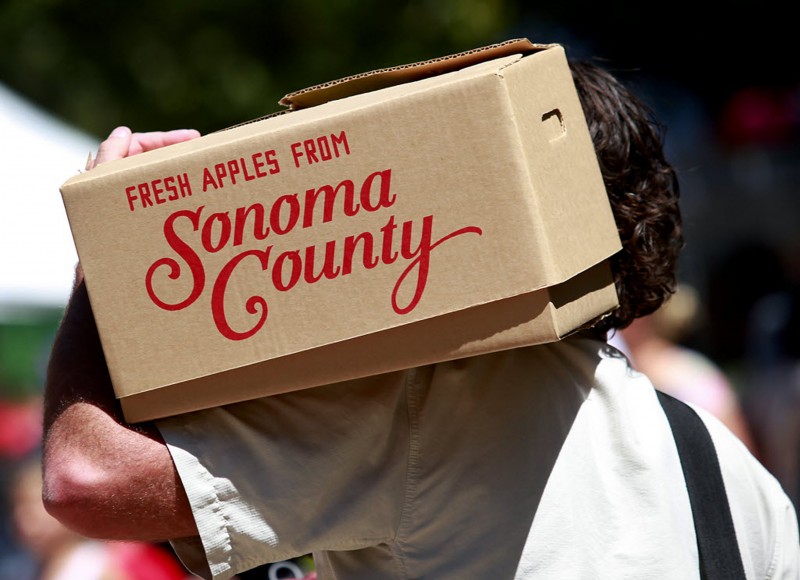 Sebastopol was once known as the "Gravenstein Apple Capital of the World." In 1953, there were more than 15,000 acres devoted to apples and fewer than 12,000 acres to wine grapes. Today, there are less than a dozen farmers who make a living selling Gravensteins, yet winegrowing has exploded.
So what happened?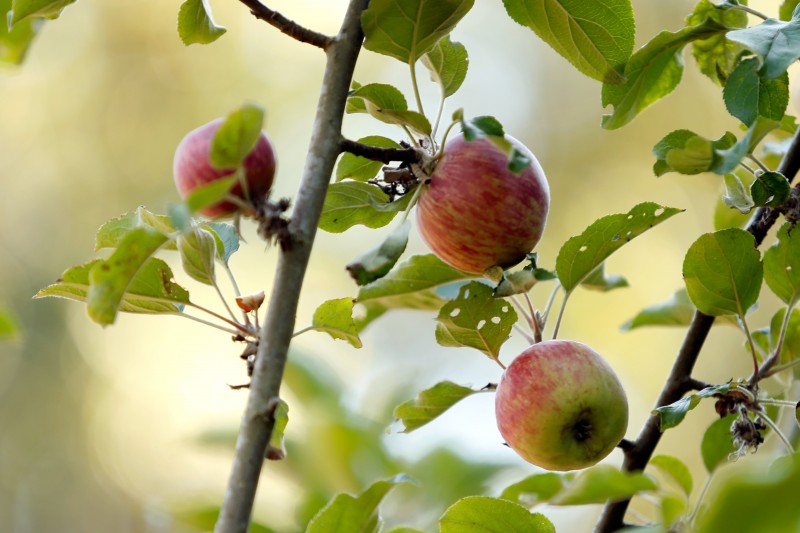 It turns out the fragile Gravenstein doesn't travel well. It ripens early and often arrives at stores bruised and overripe, compared to the much heartier Red Delicious and Granny Smith varieties. More importantly, it doesn't yield as much money per acre as the almighty wine grape.
More than a half-century past its heyday, the Gravenstein is a novelty hand fruit and pie filler, with a local Slow Food chapter devoted to its heritage and preservation. Some local cider makers are doing their best to extend the variety's lifespan.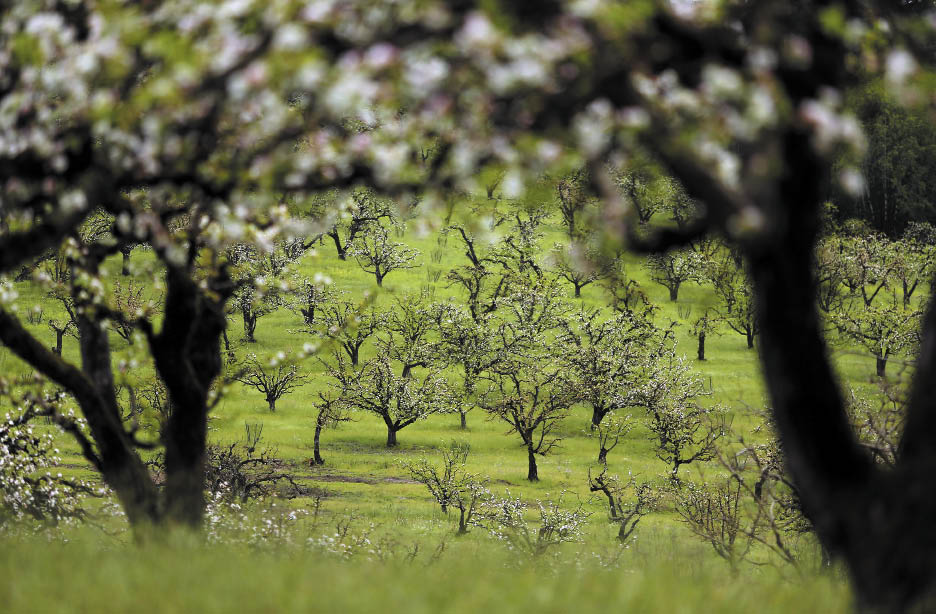 With that in mind, the annual Gravenstein Apple Fair at Sebastopol's Ragle Ranch Regional Park celebrates a bygone era, when the Gravenstein was the crown jewel of western Sonoma agriculture.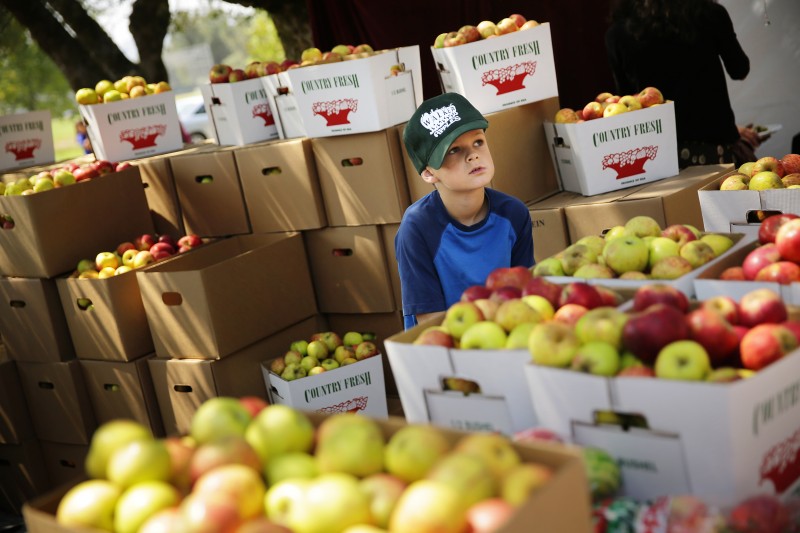 Consider that:
Russians brought the first Gravenstein seedlings to the U.S., to Fort Ross, in the early 1800s.
In 1883, Nathaniel Griffith planted the first commercial Gravenstein orchard on Laguna Road.
By 1887, the Hunt brothers opened the first cannery in Santa Rosa, followed by at least a dozen canneries that would process apples in Sonoma. Now, only Manzana Products, in Sebastopol, remains.
In the 1960s and '70s, Dutton Ranch farmed 600 acres of Gravensteins and other varieties in Sebastopol. Today, the Duttons farm just 200 acres of apples, selling them mostly for processing at Manzana or Martinelli's in Watsonville for sparkling cider.
By 2012, only 2,195 acres of apples remained in Sonoma, dwarfed by 58,349 acres of grapes.
To experience a taste of old Sebastopol, attend the Gravenstein Apple Fair, which includes pie-, applesauce- and caramel-apple eating contests.
Gravenstein Apple Fair, Ragle Ranch Regional Park, 500 Ragle Road, Sebastopol, 707 823-7262, gravensteinapplefair.com, Save the date: August 12 & 13, 2017