Looking for some family fun during the winter holidays? Look no further!
Little Shop of Horrors: California Carnivores
California Carnivores is the largest retail carnivorous plant nursery in North America, with Venus flytraps, sundews, butterworts, bladderworts and tropical pitcher plants chowing down on yellow jackets … well, you just have to see it. The nursery is on a side street behind farm plots south of Sebastopol, yet it's worth the hunt for the fascinating education and the beauty of these natural pest-control plants. The curators are very serious about the plants, but with a wicked sense of humor, so the shop is decorated with skulls and spiders and the occasional severed (rubber, we hope) hand. 2833 Old Gravenstein Highway, Sebastopol, 707-824-0433, californiacarnivores.com, open Thursday through Monday from 10am – 4pm. Closed Tuesday and Wednesday and all major holidays. 
Fly a Kite: Bodega Bay
Go fly a kite. And we mean that in the nicest way possible. The windy Sonoma Coast has emerged as one of the nation's best-known spots for kite flying, welcoming both the casual, lazy-days-of-childhood fliers and the highly competitive sporting types, who seek an adrenaline rush instead of a calming peace. Bodega Bay beaches offer some of the wildest kite flying in the county – after all, the coastal town didn't get the nickname  'Blow-dega Bay' for nothing! A favorite spot is Doran Regional Park, which features a wide beach facing the relatively calm bay, with no power lines or trees to disrupt flight. Need to pick up a kite? Visit Candy & Kites, or Second Wind. Candy & Kites, 1415 CA-1, Bodega Bay, (707) 875-3777. Second Wind, 1805 N Highway 1 (Corner of Eastshore Road), Bodega Bay, (707) 875-9463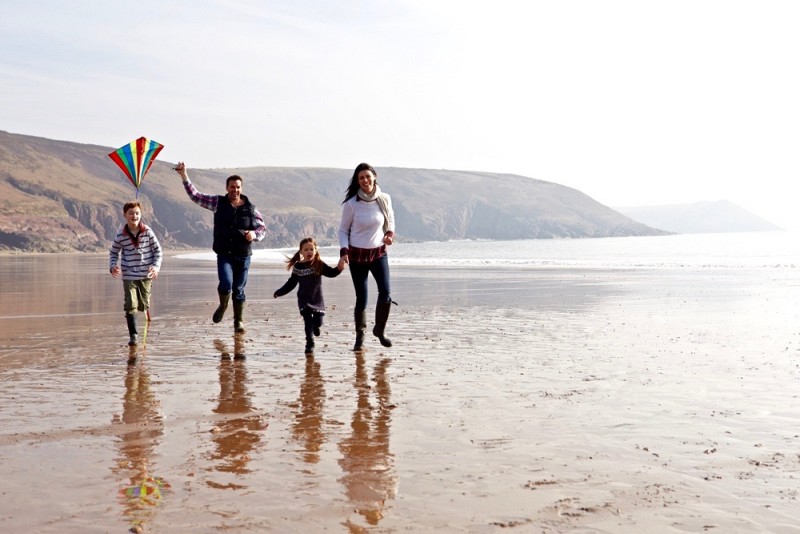 Let the Kids Rule: Children's Museum of Sonoma County
Kids set their own game rules at the Children's Museum of Sonoma County. Young visitors are free to invent their own games and activities, so they can really make it their own. Built to inspire creative fun and imaginative discovery, the museum in Santa Rosa offers engaging activities for little ones, including water play, fort building, art studio, marble run construction set, play market, even a boulder-studded "Russian River" filled with fish to net and set in a flowering landscape. Water tables with hand pumps, tubing, water runs and sluice gates invite youngsters to learn about the forces that generate hydroelectric power. The outdoor garden features interactive stations illustrating the life cycle of the butterfly, which introduces children to solar power and crank mechanics, with colorful wings for them to wear and a kid-sized chrysalis to duck into. 1835 West Steele Lane, Santa Rosa, 707-546-4069, cmosc.org, open daily except for Mondays, Thanksgiving, Christmas and New Year's Day.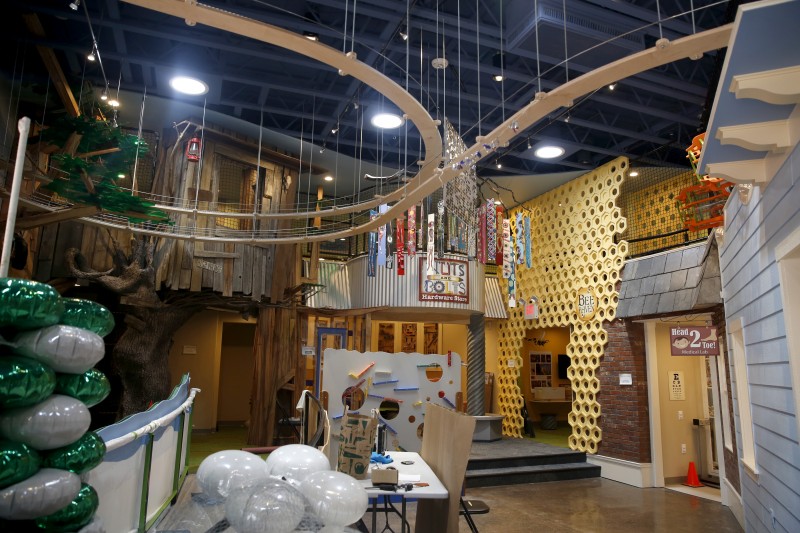 Zip-A-Dee-Doo-Aah: Sonoma Canopy Tours
With your harness attached to a pulley on a heavy steel cable, soar above ancient redwoods and deep ravines at up to 25 mph on the zip lines at Sonoma Canopy Tours near Occidental. The seven lines are connected by platforms, two skybridges and a spiral staircase, providing an eco-friendly workout and thrill ride that ends with a rappel to the forest floor. Look down if you dare. $99-$109; discounts for ages 10 to 17 and seniors. 6250 Bohemian Highway, Occidental, 888-494-7868, book flights here: sonomacanopytours.com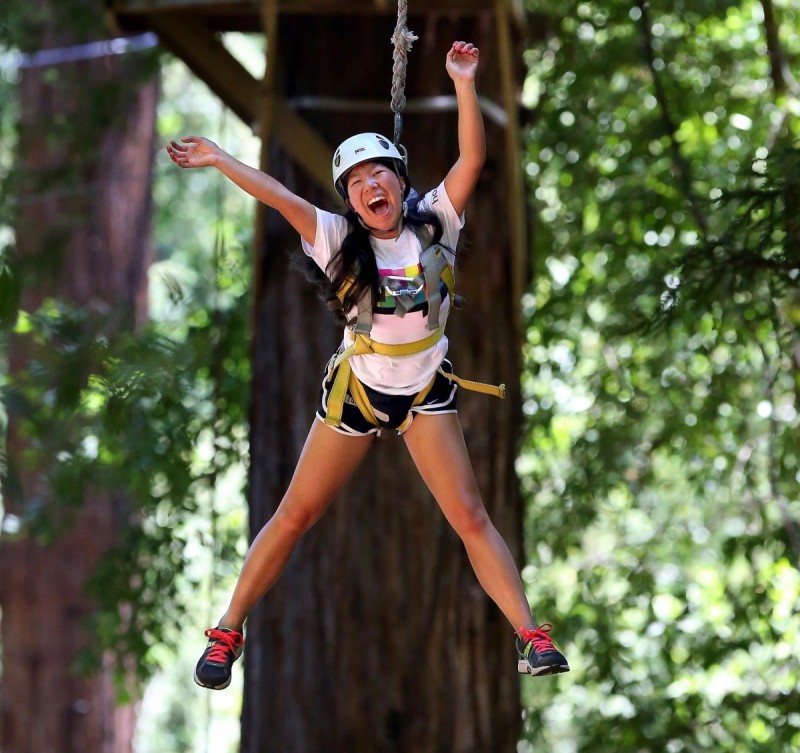 Turn up the fun-o-meter: Fundemonium! 
Fundemonium! in Rohnert Park is not only a toy and hobby store but a community center that hosts daily activities for kids, from crafts and free play to slot car and RC (radio controlled) car racing. "Momnificent Mondays" offer free play and treats from 10 a.m. to 1 p.m. Mondays. Other daily activities require a small fee. 579 Rohnert Park Expressway West, (707) 800-4060, fundemoniumtoys.com, open Monday through Saturday, 10am – 9pm, Sunday 10am – 6pm. 
Hit a Striiiiiike: Windsor Bowl
Bowling may sound kind of old-school, but local bowling alleys now offer discount family deals and crank up the excitement with special effects like light shows. At the Windsor Bowling Center, Rock N' Glow Night from 5 to 10 p.m. on Mondays is geared toward families on a budget, with two hours of bowling for just $10 each, shoe rental included. There is LED lighting plus special bumper-rails for kids to help avoid gutter balls. 8801 Conde Lane, Windsor, (707) 837-9889, windsorbowl.com.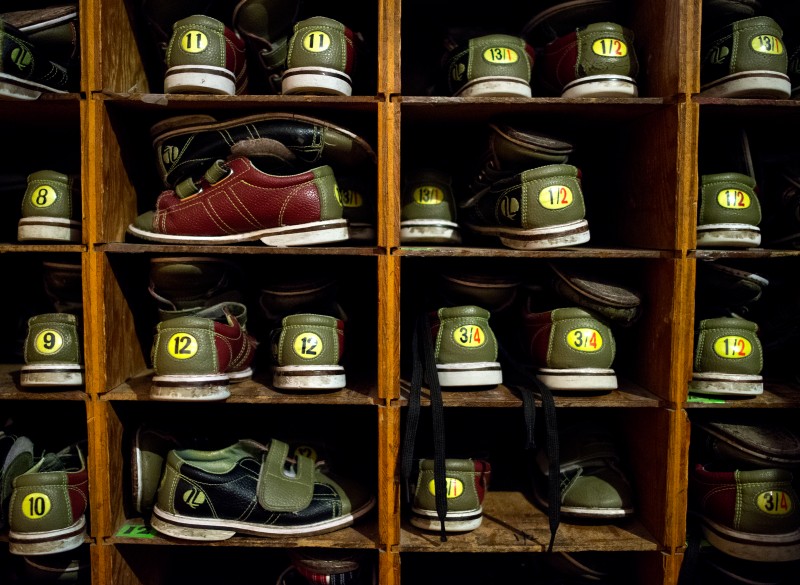 A Kid's Kind of Fish Shop: Ceasar's Tropical Fish
No one will mistake it for Sea World, but Caesar's Tropical Fish in Santa Rosa is nearly as much of a kid thriller as a splash by a killer whale. In darkened display rooms, little ones go eyeball to eyeball through aquarium glass with audaciously hued saltwater exotics, bug-eyed goldfish and a resident Madagascar cichlid that seems to want to nibble at noses. 1648 Piner Road, Santa Rosa, 707-546-7456, caesarstropicalfish.com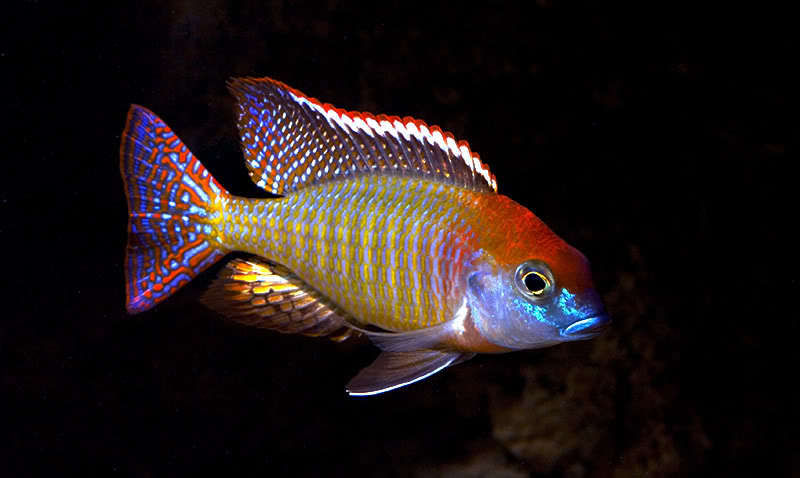 Hear That Whistle Blowin': Train Town
TrainTown chugs along on the margins of Sonoma, well off the upscale tourist routes. The quarter-scale steam train and track were built by the late Stanley Frank in 1968. Generations of kids have since thrilled to the 20-minute journey through the trees, over bridges and into tunnels, including a short layover in a miniature town complete with petting zoo. Near the station are more kiddie rides, including a Ferris wheel, carousel and dragon coaster. It's for the kid in all of us. 20264 Broadway, Sonoma, 707-938-3912, traintown.com, open Friday through Sunday 10am – 5pm, closed Christmas Day.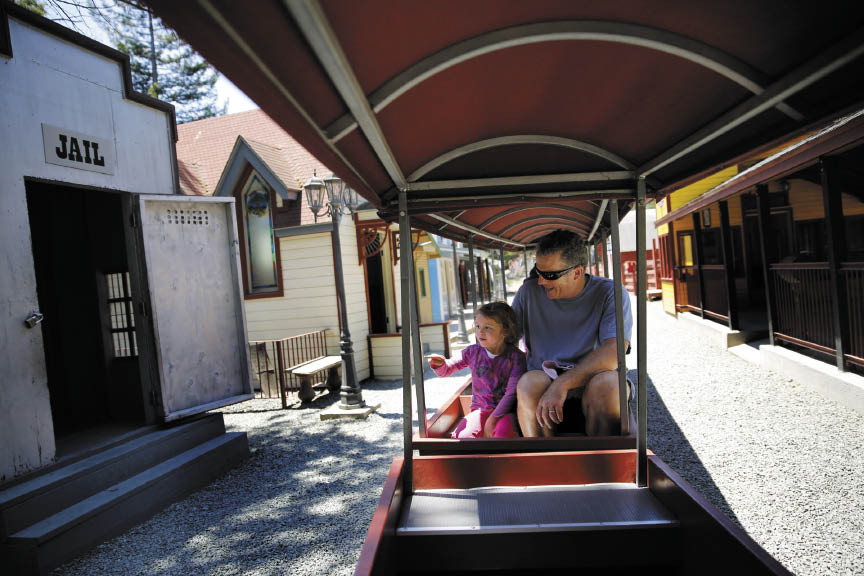 Experience the Peanut Version of Family Fun: Charles M. Schulz Museum & Ice Rink
The Charles M. Schulz Museum in Santa Rosa will host winter break classes for kids in art, cartooning, animation, hands-on science and more between December 26 and January 6. There's fun for the whole family here: adults can reminisce, and get a good laugh, while checking out the comic strips while the little ones have fun in the workshop. Then get your skates on at Snoopy's Home Ice. Charles M. Schulz Museum, 2301 Hardies Lane Santa Rosa, California 95403, (707) 579-4452, schulzmuseum.org, Snoopy's Home Ice/Redwood Empire Ice Arena, 1667 W Steele Ln, Santa Rosa, CA 95403.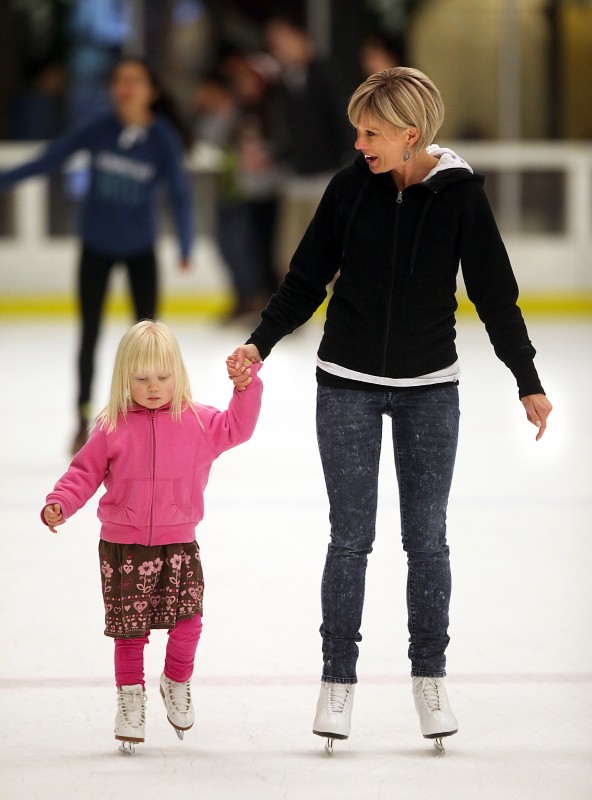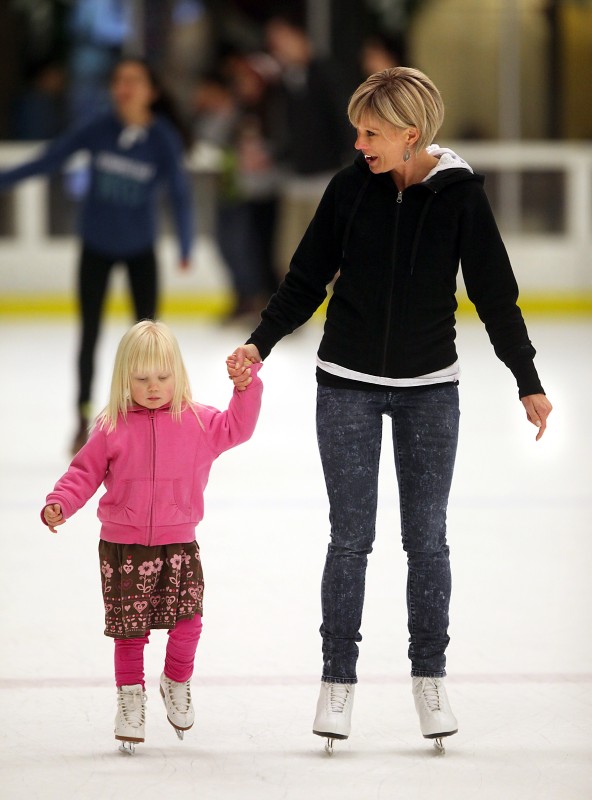 Hug a Tree: Old Grove Trees
In an unusual location for the remaining old-growth redwood stands in Sonoma, the Grove of Old Trees is perched high on a remote ridgetop, hidden along narrow, twisting Fitzpatrick Lane off Joy Road in Occidental. The grove is owned and managed by the land conservancy group LandPaths and includes 28 peaceful acres traversed by a network of wide, easy-to-walk trails. Access is free, but be forewarned: There are no amenities, save for a picnic table. 17400 Fitzpatrick Lane, Occidental, 707-544-7284, landpaths.org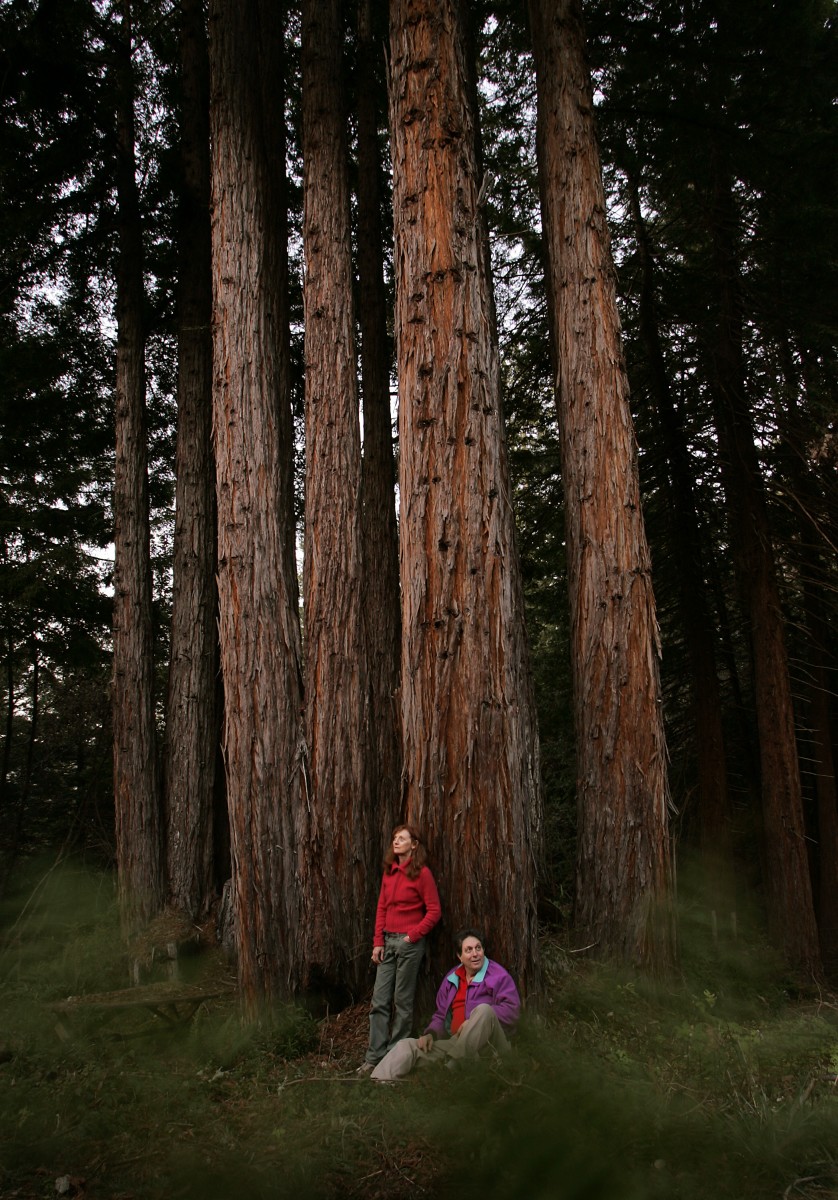 Birds and Burros
Odd animals are the attraction at the Bird Exchange and Honkey Donkey Farm, a popular stop for families on Hall Road in Santa Rosa. The Bird Exchange, a bird store and supply shop, has one of the largest selections of exotic avians in Northern California, hundreds at any given time. Next door, the Honkey Donkey Farm is home to more than 100 miniature Sicilian donkeys, pint-sized beasts that grow to an average 30 to 32 inches tall, making them a favorite among young kids who are about the same size. 5355 Hall Road, Santa Rosa, 707-575-0433, birdexchange.com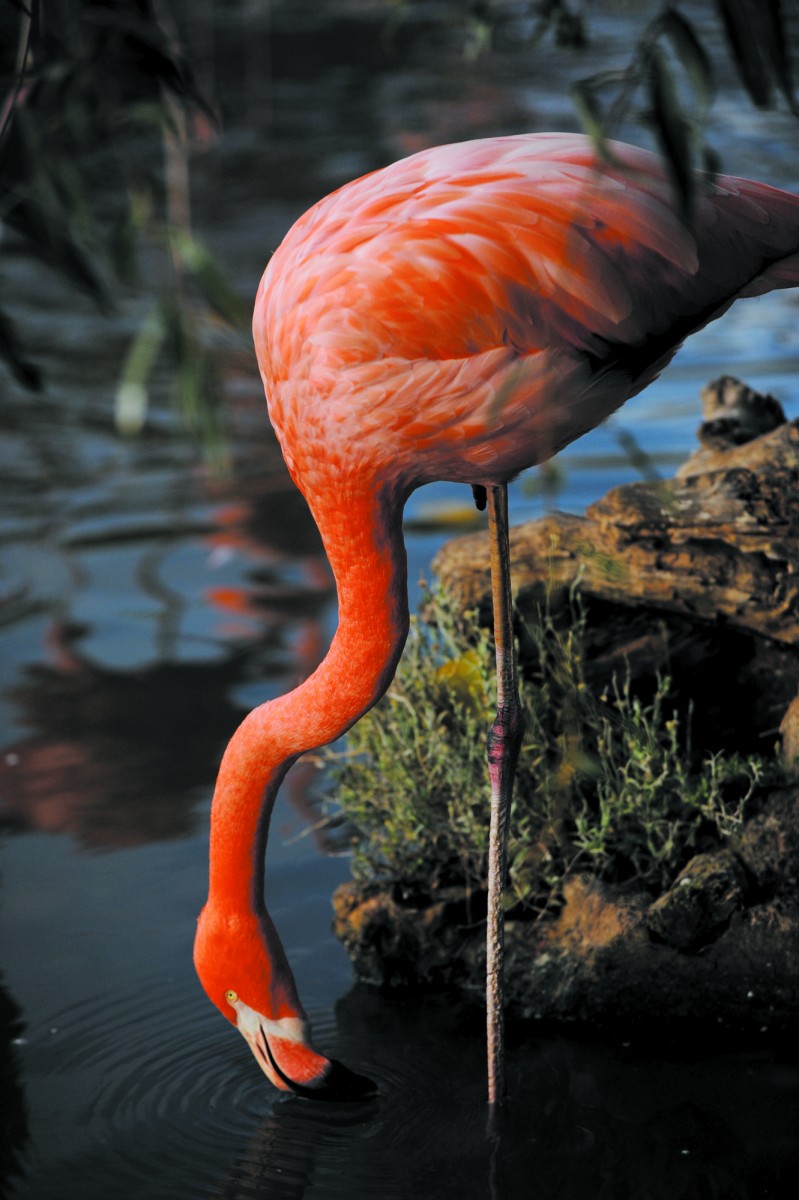 Freshest of the Fresh: Green String Farm
Farmers market produce not fresh enough for you? Then go directly to the farm. At Green String Farm, you can see your kale and radishes harvested from the Petaluma soil. Take a free tour of the farm on the first Saturday of each month at noon and learn about its sustainable farming practices, then hit the produce stand for more just-picked fruits and veggies, eggs, cheese, honey and nuts. Green String Farm, 3571 Old Adobe Road, Petaluma, 707-778-7500, greenstringfarm.com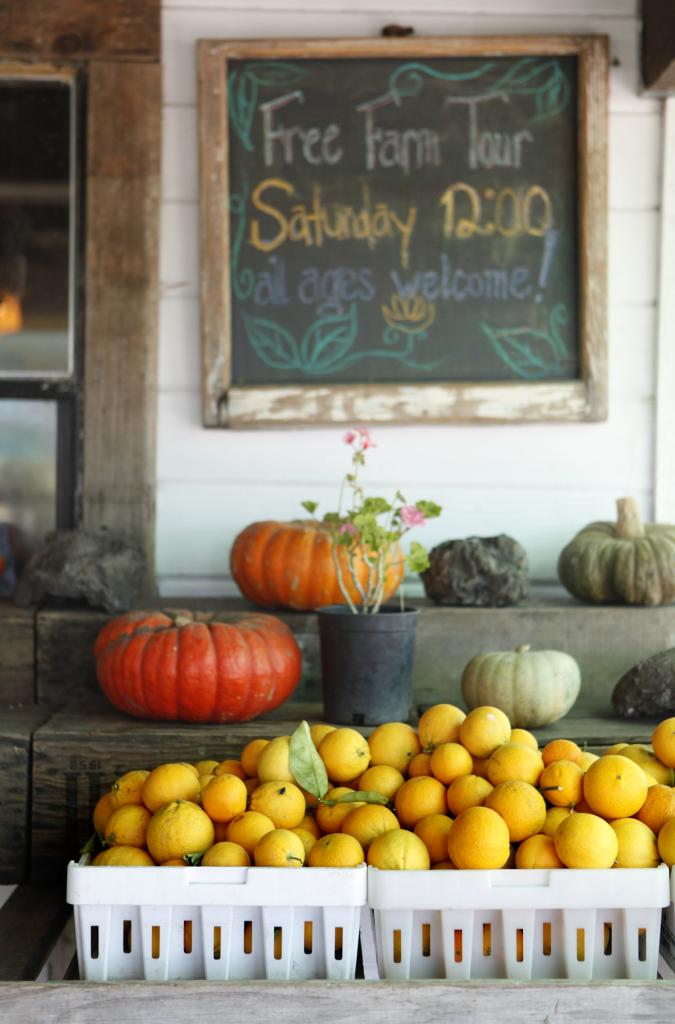 Subscribe to Our Newsletters!