Tag: things to do with kids in sonoma county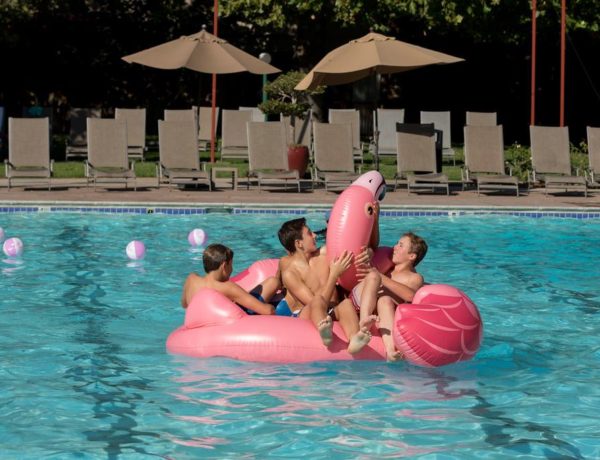 It's great to be a kid (or a kid at heart) at these local hotels.
…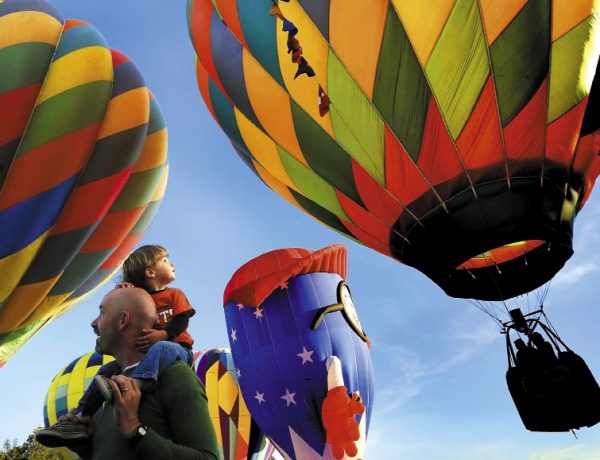 Here's how to keep kids and parents happy in June and July.
…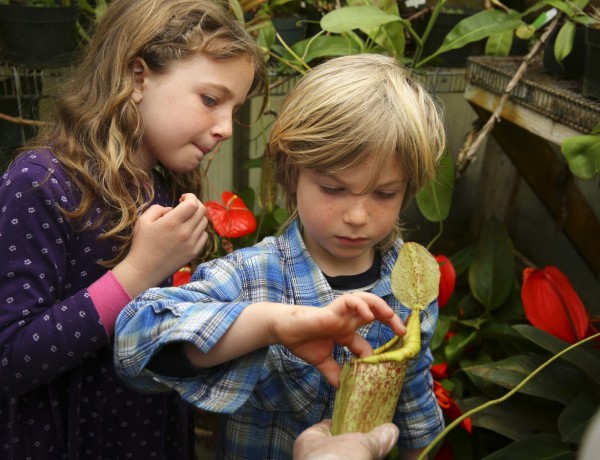 Looking for some family fun during the winter holidays? Look no further!
…