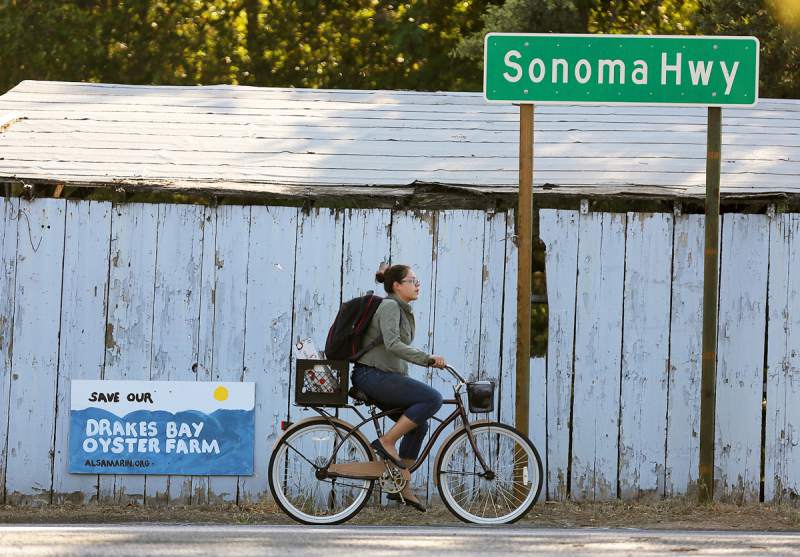 Highway 12 stretches west from Sonoma County all the way east to Calveras County in Central California. Winding from Sebastopol through Santa Rosa and Sonoma toward the Napa County line, there are plenty of reasons to stop on this beautiful route.
Screamin' Mimi's – Sebastopol
The winner of the Press Democrat's Best Ice Cream in the Best of Sonoma County competition, this local spot on 6902 Sebastopol Ave in Sebastopol is a must-stop for anyone with a sweet tooth. With a variety of ice cream flavors, sorbet, soda floats, milkshakes and even espresso drinks, Screamin' Mimi's is the place to be on a warm and sunny afternoon.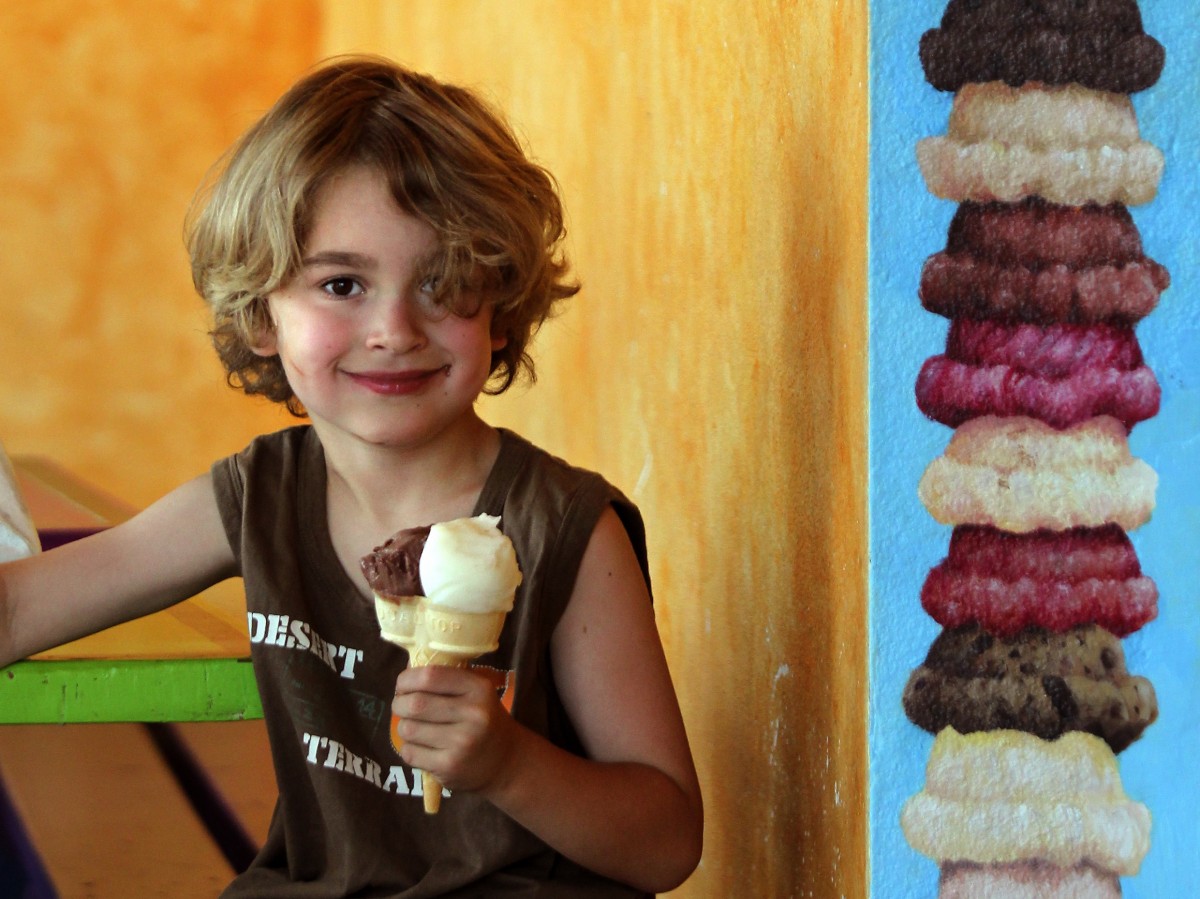 The Barlow – Sebastopol
The Barlow in Sebastopol is a hub of local makers and vendors: everything from tasting rooms and microbreweries to art galleries and vintage shops can be found here. Not to mention fantastic farm-to-table restaurants, such as Zazu Kitchen + Farm.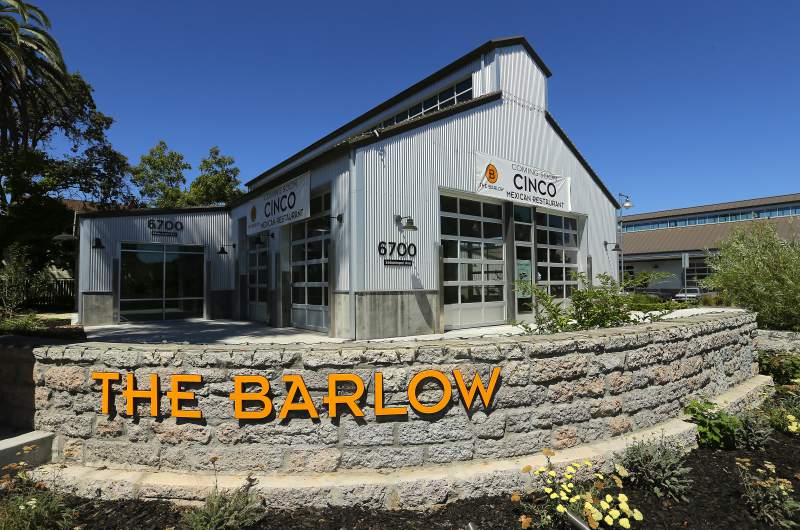 Annadel State Park – Santa Rosa
As you pass through the outskirts of Santa Rosa, you'll want to make a stop at Annadel State Park. Established in 1971, this 5000+ acre park includes Lake Ilsanjo, where you can fish for black bass and bluegill. If you prefer hiking, check out the 35 miles of trails where you'll see fields of wildflowers during spring through early summer.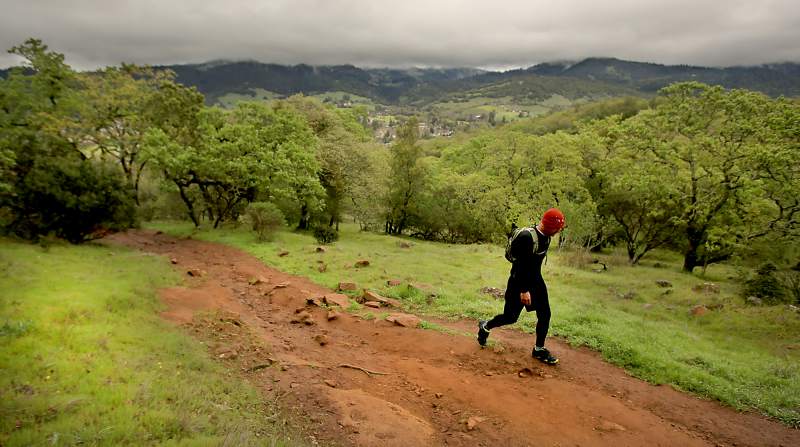 Ledson Winery and Vineyards – Kenwood
A 16,000 square-foot French Normandy castle located in the middle of Sonoma vineyards, the Ledson winery in Kenwood is hard to miss. Although the castle was built relatively recently, it has gained fame for adding a European feel to the Sonoma wine experience.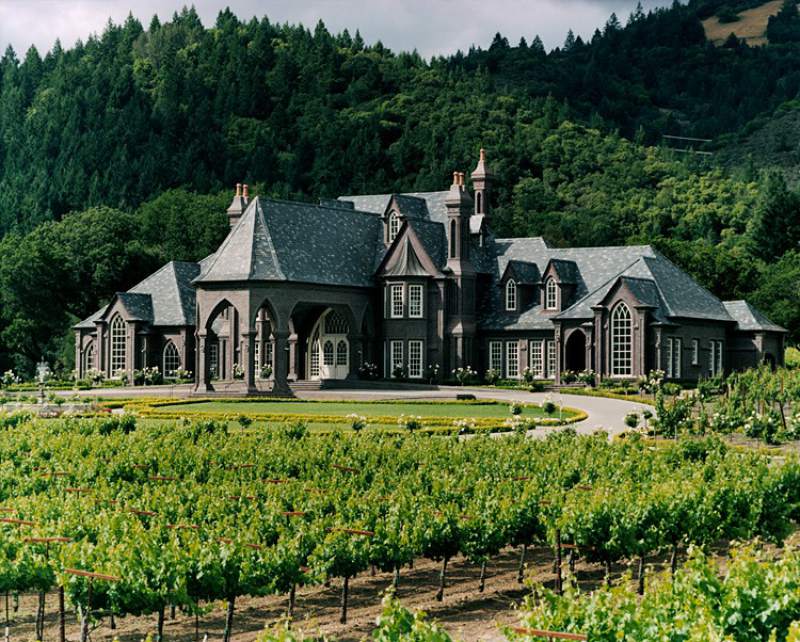 Sugarloaf State Park – Kenwood
This park just outside of Kenwood has year-round campgrounds with 47 individual sites and over 25 miles of hiking trails ranging from beginner to challenging. Also, the onsite year-round operated Robert Ferguson Observatory is open to the public for stargazing through a 40″ telescope.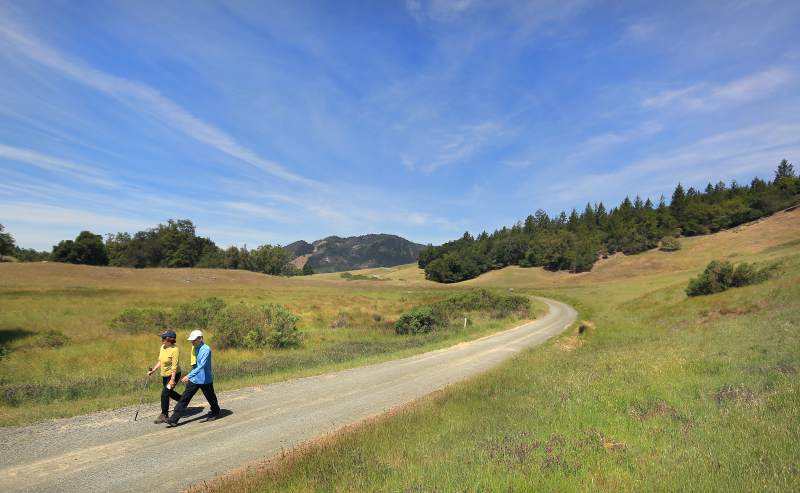 Café Citti – Kenwood
With an average TripAdviser rating of 4.5 stars, it's hard to go wrong with Café Citti. This unpretentious spot in Kenwood serves classic Italian dishes. It's a great place to fill up on some food after wine tasting your way through Kenwood.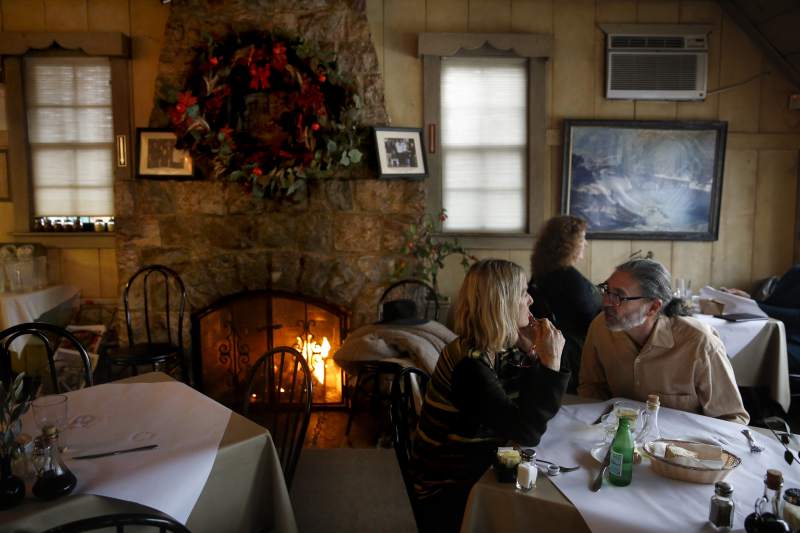 Kunde Estate Winery and Vineyards – Kenwood
A historic winery with roots reaching back to 1904, Kunde Winery is located just after Kenwood on Highway 12. This winery has been owned and operated by the same Sonoma County family for five generations, and is still going strong. Stop here for a glass of fine Sonoma wine, stunning views and rich history.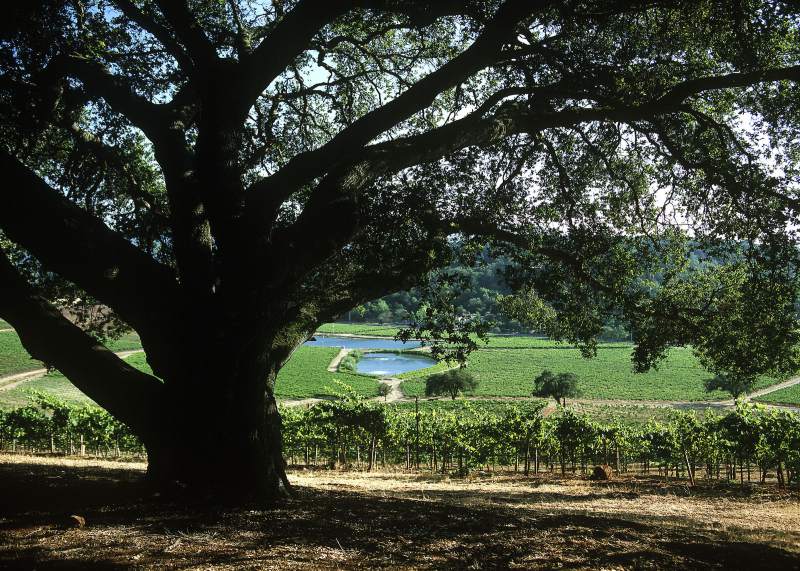 Quarryhill Botanical Garden – Glen Ellen
Plant lovers will enjoy a heavenly hike at hidden horticultural gem Quarryhill Botanical Garden in Glen Ellen. The garden is a lush cornucopia of endangered Asian plant life grown from seed during the last quarter century.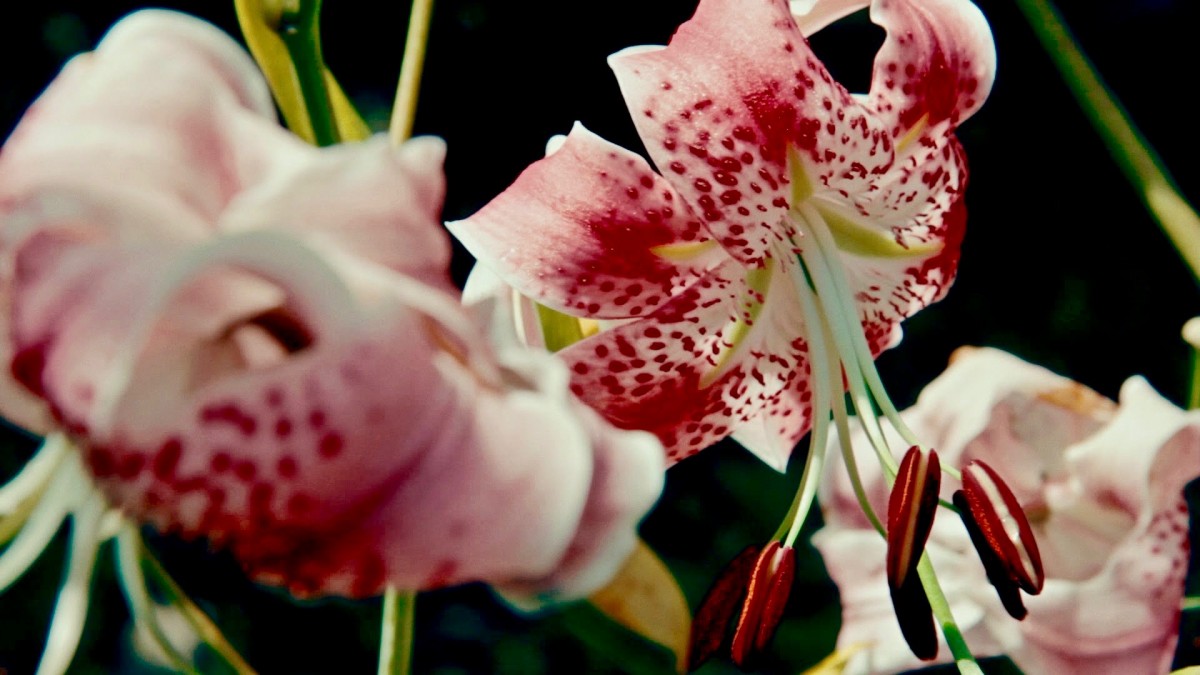 Bouverie Preserve – Glen Ellen
Between Kenwood and Sonoma lies Bouverie Preserve, a magnificent 535-acre nature sanctuary that features a rich and distinct combination of plants and animals, including more than 130 species of birds, 350 species of flowering plants, and numerous large mammals such as bobcat, gray fox and coyote. Make sure to plan ahead as the Preserve offers guided nature walks on select weekends.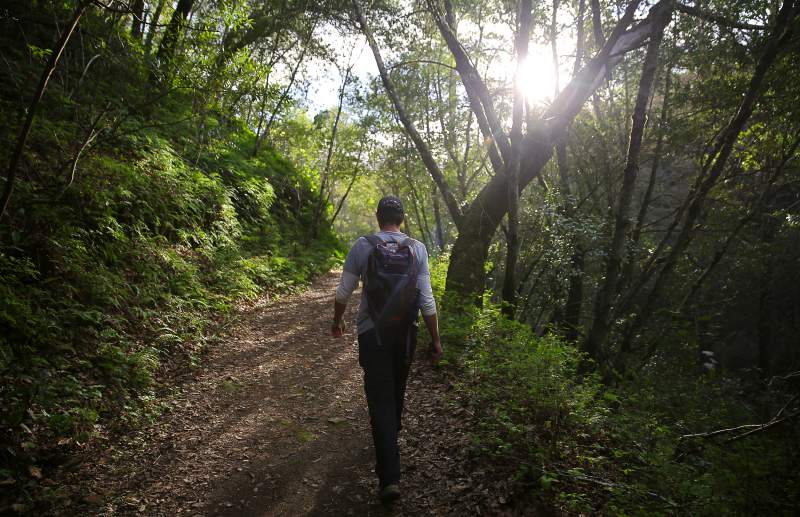 Sonoma Valley Regional Park – Glen Ellen
Near Glen Ellen, right off of Highway 12, is were you will find this gorgeous park. With several different trails for hiking, dirt biking, horseback riding and dog walking, there is a trail for adventures of all types.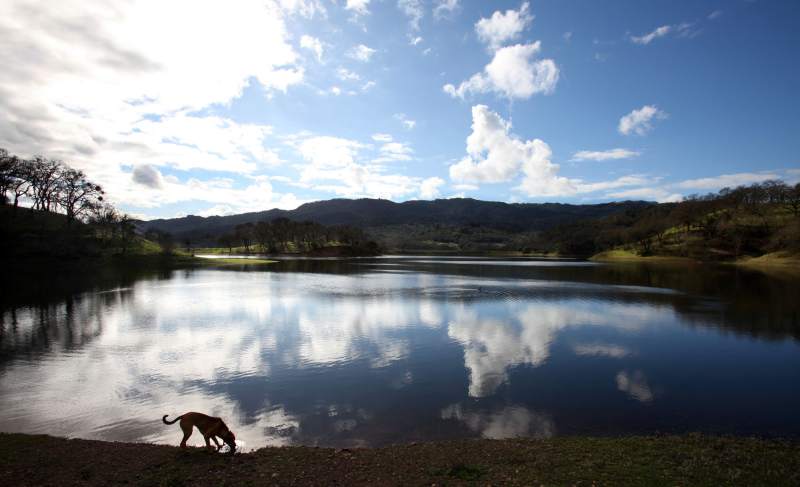 Happy Dog – Sonoma
The Happy Dog on 18962 Sonoma Highway isn't fancy, and it's not trying to be. This Sonoma restaurant has a simple menu that serves up great hamburgers and hot dogs, all with BBQ sauce. If you're on a budget and craving a greasy burger and fries, this is the place to go.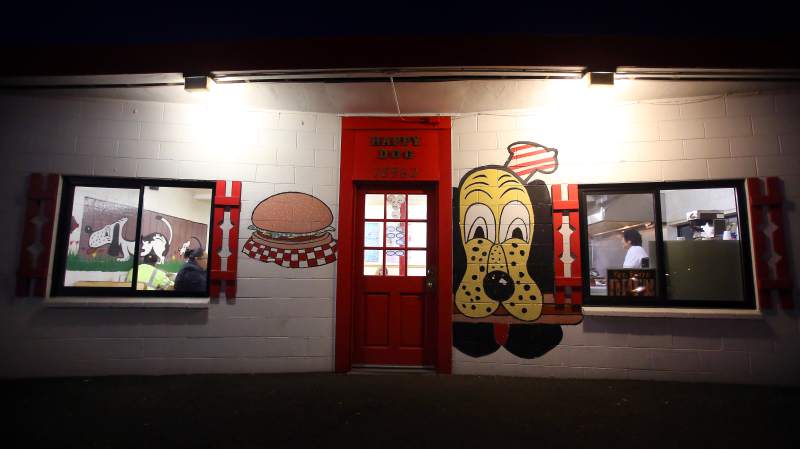 Cornerstone Gardens – Sonoma
A few miles off Highway 12, you'll find Cornerstone Sonoma, a complex of retail and gardens. The property features more than 20 walk-through garden installations that are regularly updated by visiting landscape artists, as well as a number of retail shops, two art galleries, a restaurant and three wineries. Sunset, the iconic lifestyle magazine, recently moved their kitchen and test gardens to Cornerstone.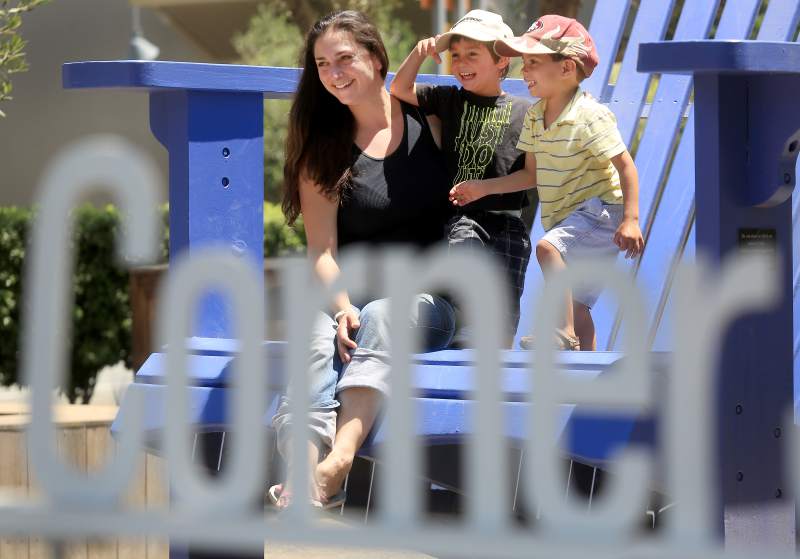 Sonoma Grille – Sonoma
Located on Napa Street in downtown Sonoma, right where Highway 12 crosses through town, Sonoma Grille serves up delicious Cal-Italian dishes, including BBQ oysters and carpaccio.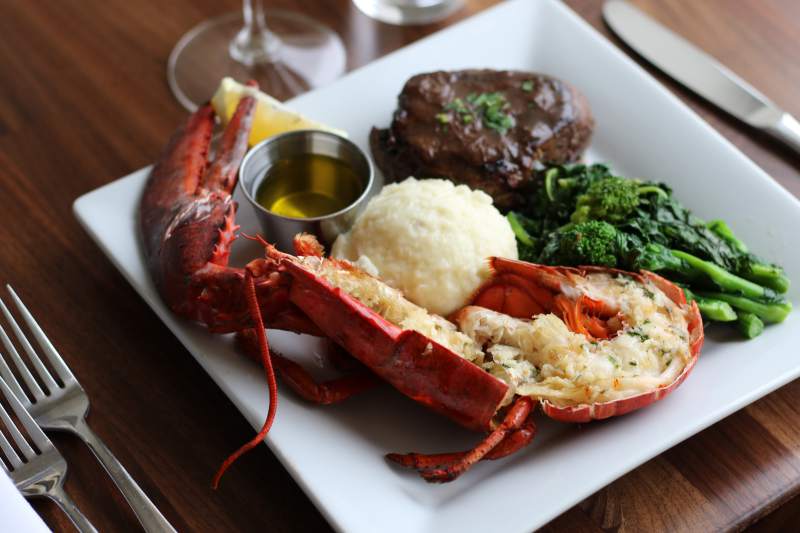 Dehli Belly Indian Restaurant – Sonoma
If you're craving something a little different than regular Sonoma food fare, check out Delhi Belly at 522 Broadway in Sonoma, an Indian eatery with wine, beer and traditional dishes in colorful and stylish quarters.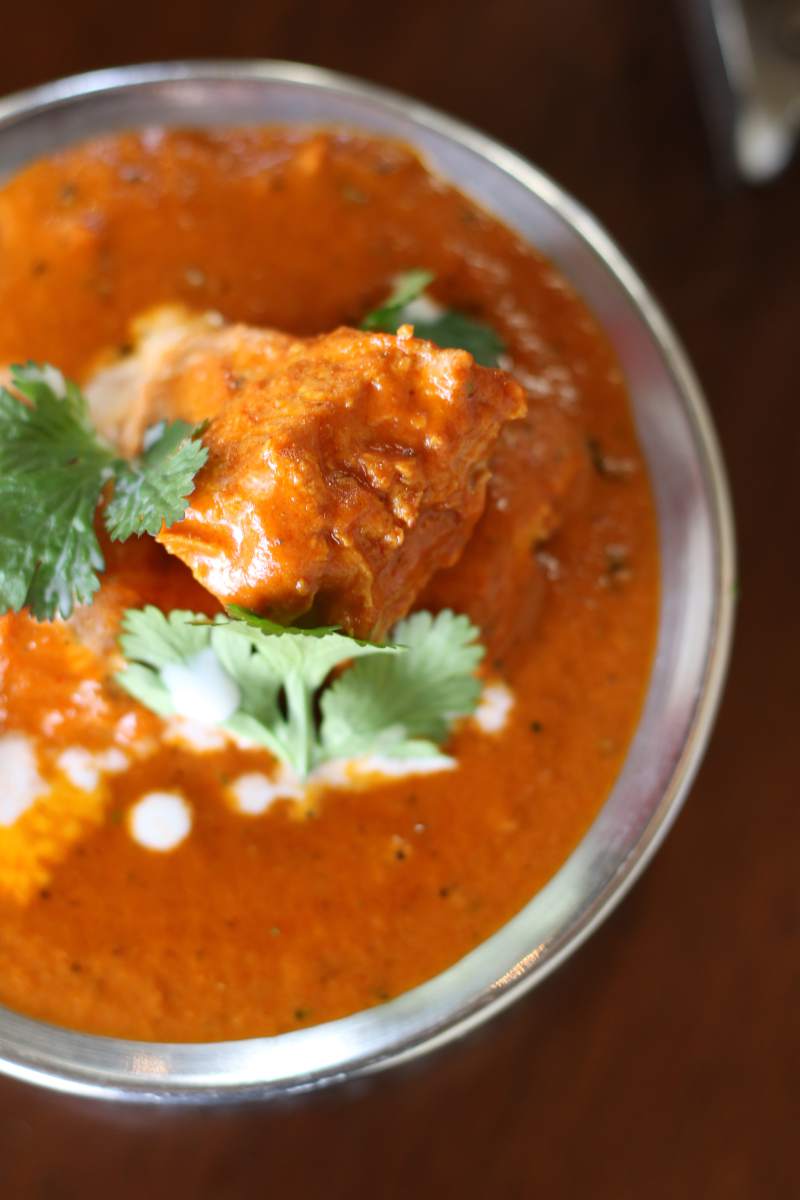 TrainTown – Sonoma
TrainTown is a child's paradise. This mini amusement park in Sonoma charms children with running trains, kiddy rides and appropriate fun for kids 10 and under, which is sometimes hard to find at regular amusement parks.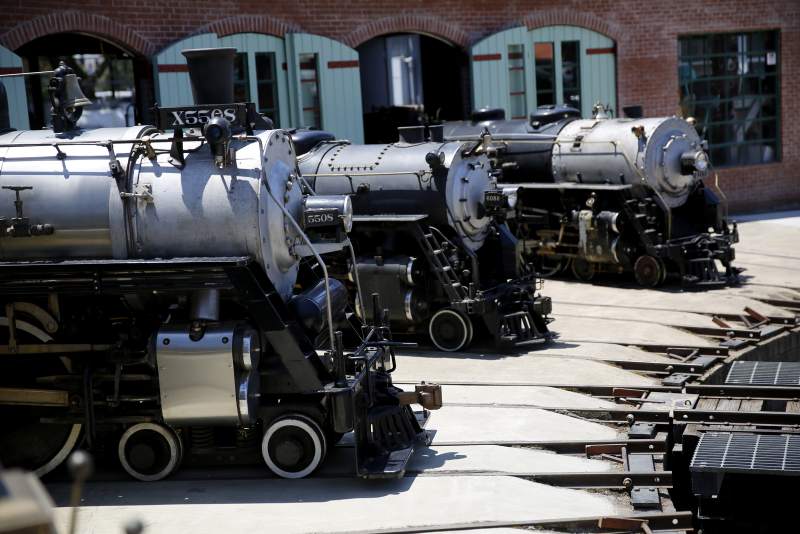 Fremont Diner – Sonoma
As you head east towards Napa on Highway 12, you'll eventually hit Fremont Diner. This roadside eatery serves comfort food, more specifically "Grandma cooking" as head chef and owner Chad Harris puts it. Harris has modernized traditional recipes for a Sonoma palate, using local and fresh ingredients. The vintage décor and vineyard views makes this a must stop.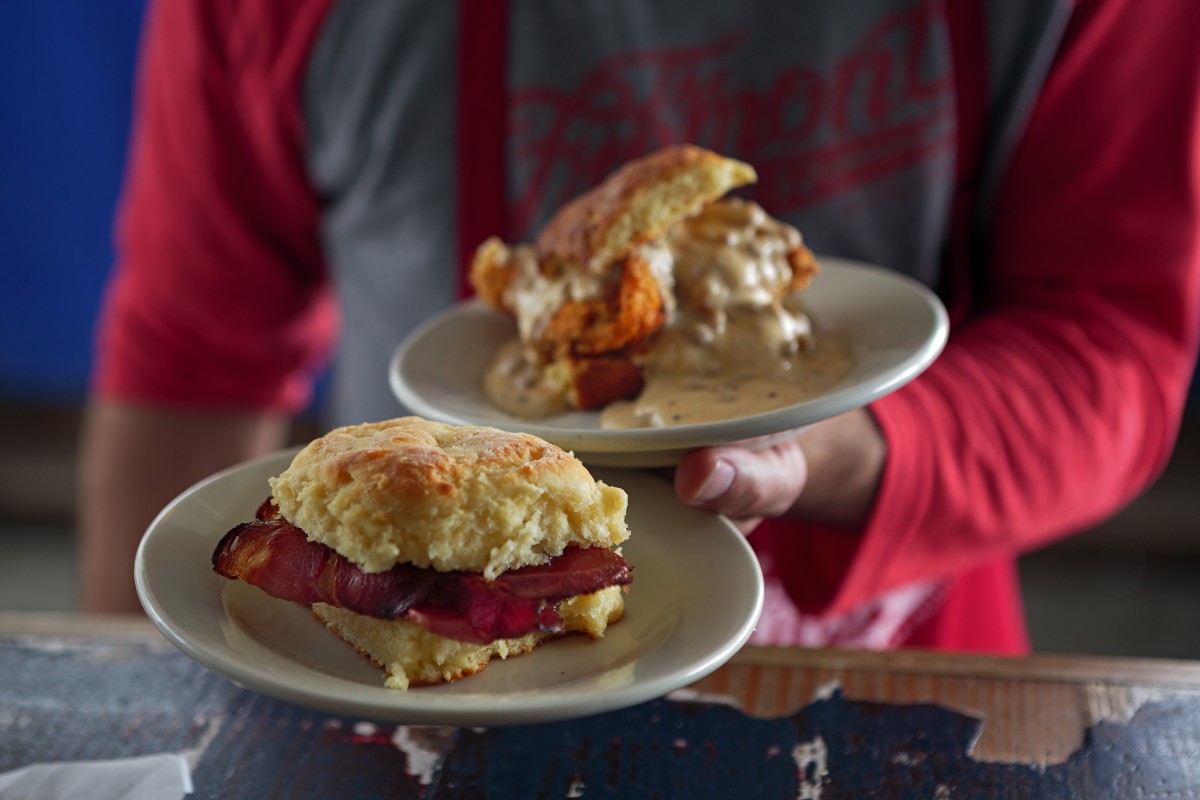 Subscribe to Our Newsletters!