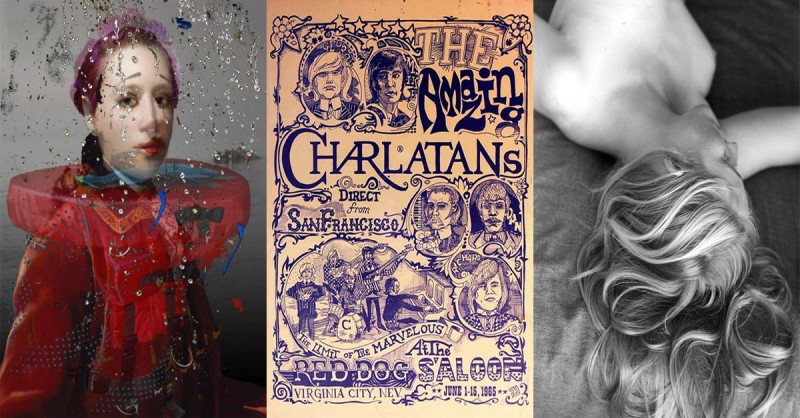 Take a trip back to the '60s, see revamped Matryoshka dolls and iconic photos by Annie Leibovitz, mingle with local artists and sip on champagne – we've lined up seven Sonoma art exhibits to see in December, enough to please every visual palate.
Krampusnacht Group Show – The Beluga and Bee Studio
Mingle with local artists, listen to live music and sample some food and drinks at the "The Krampusnacht Group Show" at Beluga and Bee Studio in Santa Rosa on December 5th. The show consists of a series of artistic renderings of Krampus, the half goat half demon who punishes bad children during the holiday season. What better way to get in the real holiday spirit?
Opening nights December 5 & 6, 6 – 10 pm. Open by appointment and on Saturdays until December 30. Free. The Beluga and Bee Studio, 24 10th Street, Santa Rosa 95471.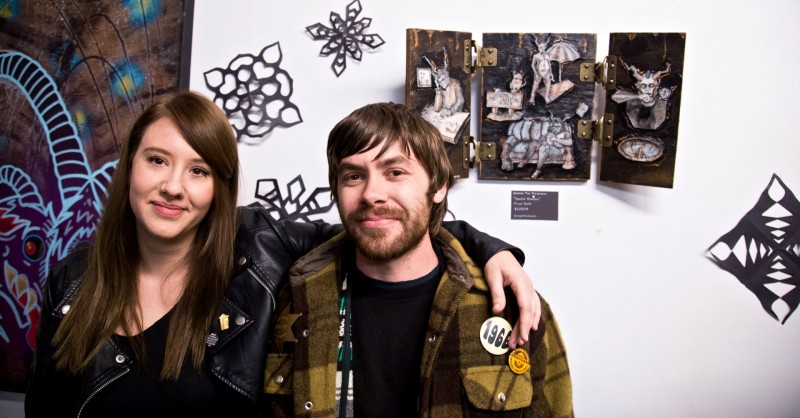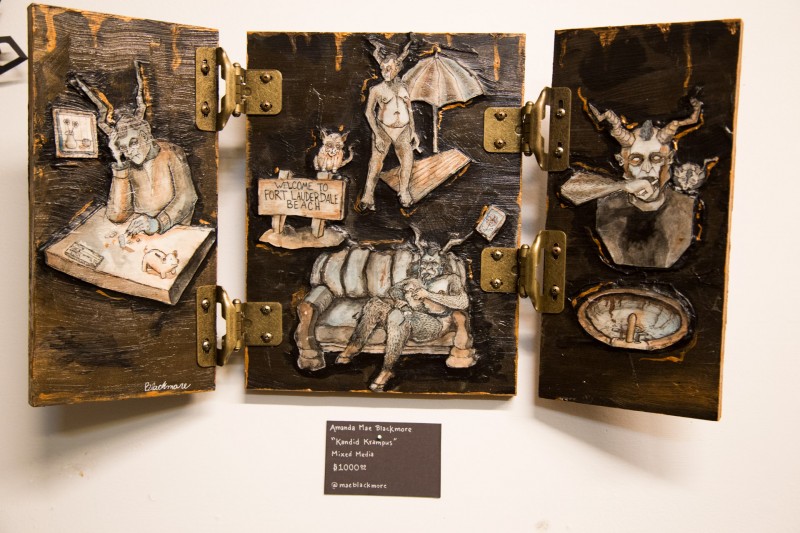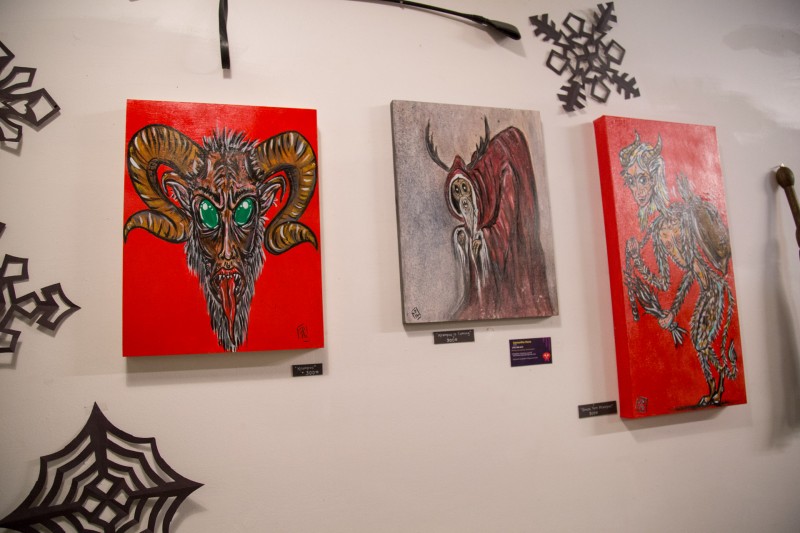 Opening Reception for The Beat Goes On – History Museum of Sonoma County
Take a trip back to the '60s and the summer of love at "The Beat Goes On: Peace, Love and Rock & Roll in the North Bay" opening reception on December 10th. The exhibit features a collection of artwork – posters, artifacts and images – celebrating "counterculture music, psychedelic rock and hippie anthems."  '60s culture, psychedelic music and hippie anthems.
December 10, 5 – 7 pm. $15 or free for members. History Museum of Sonoma County, 425 7th St, Santa Rosa 95401.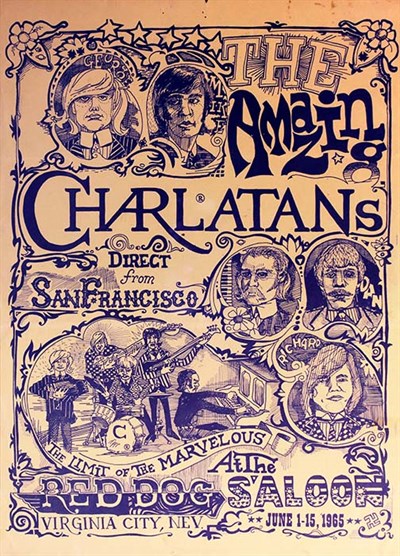 Altar Art: A Journey of Spirit – Building 33 Arts Studio/Gallery #106
Support education for women and children by visiting "Altar Art: A Journey of Spirit" exhibition on December 10 and 11 at Building 33 Arts Studio in Santa Rosa. The exhibit features works by ArtFlare artists, a collective of female Sonoma County artists, and a variety of different art mediums including sculpture, paintings, prints, hand-made books, and other offerings by spiritual artists.
December 10 & 11, 10am-5pm. Free. Building 33 Arts, Studio/Gallery #106, 3840 Finley Ave. Santa Rosa, 95407.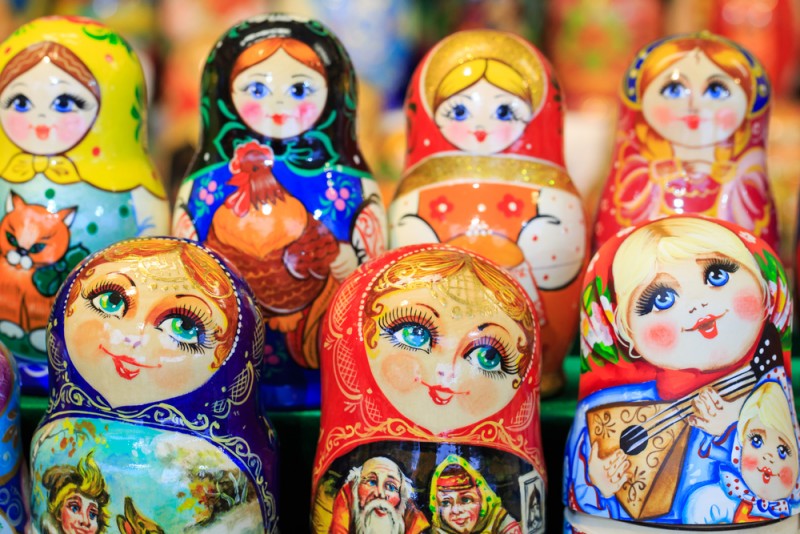 Matryoshka Show – Brew
Pair your choice of brew (coffee or beer) with an exhibition of traditional Matryoshka dolls revamped by a collective of North Bay artist. This is not your average art show – last year's exhibit at Brew featured creatively decorated dolls, including a couple of Star Wars dolls, and a lot of fun. Artists will attend the exhibit.
December 16, 6 – 10 pm. Free. Brew, 555 Healdsburg Ave, Santa Rosa, CA 95401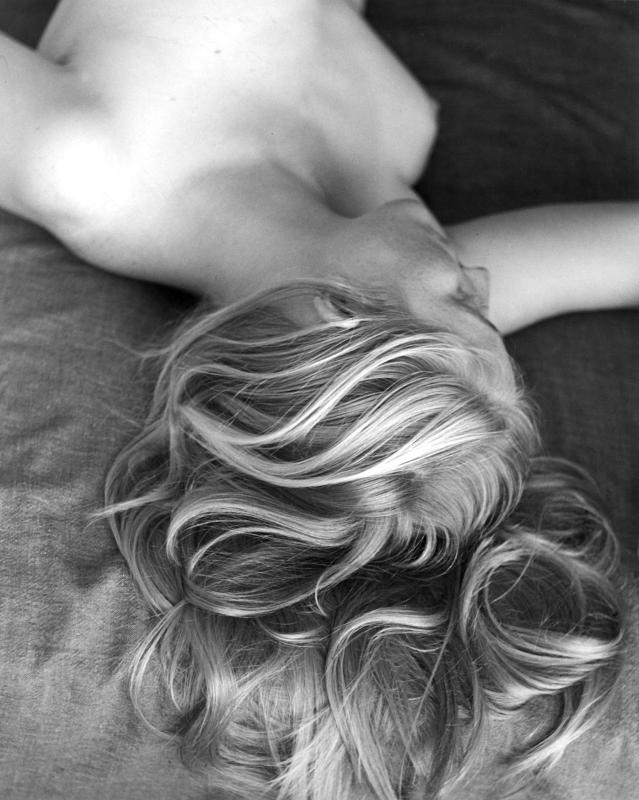 XXc Icons of Photography/A Portrait of Sonoma/Pairings – SMVA
December 30 marks the end of three must-see exhibits at the Sonoma Valley Museum of Art:
"XXc Icons of Photography" presents a special opportunity to view the best of 20th century photography. The exhibition features photographs from private collections throughout California and includes works from renowned photographers, like Annie Leibovitz, Henri Cartier-Bresson and Robert Mapplethrope, as well as lesser-known masterworks; each providing an insight into the diversity of fine art photography in the 20th century.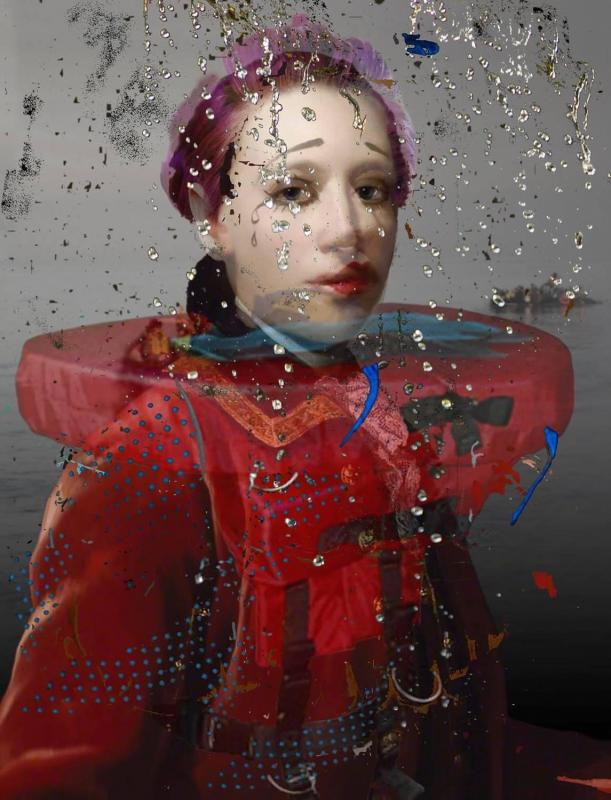 "Pairings" brings together 16 contemporary artists in pairs to highlight points of intriguing connection between their works. The exhibition includes paintings, sculptures, drawings, photography, video art, and more.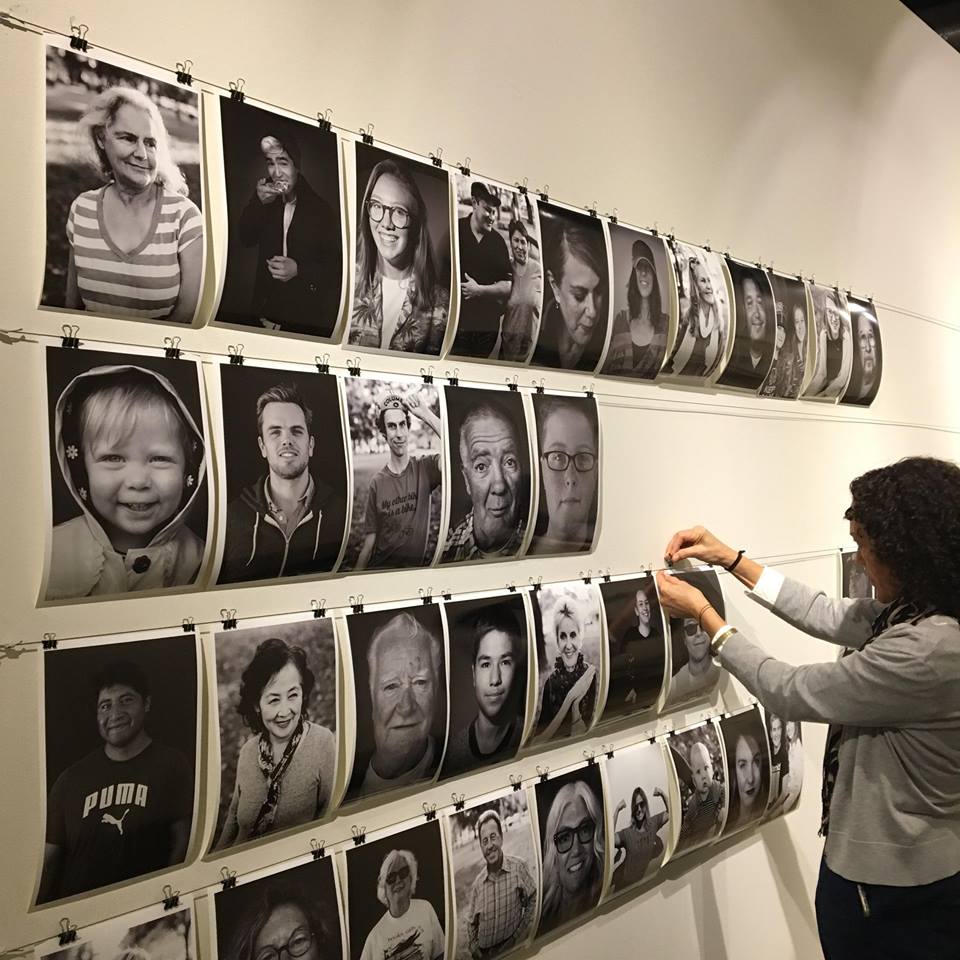 "A Portrait of Sonoma" features works from locals photographers and photography students, exhibited in a pop-up exhibit. There is a free public reception at the museum, with live music and refreshments, on Thursday, December 8, 5:30-7:00 pm.
To December 30. Wednesdays through Sunday, 11 am – 5 pm. General admission $10, every Wednesday free for all visitors. Sonoma Valley Museum of Art, 551 Broadway, Sonoma 95476.
Subscribe to Our Newsletters!