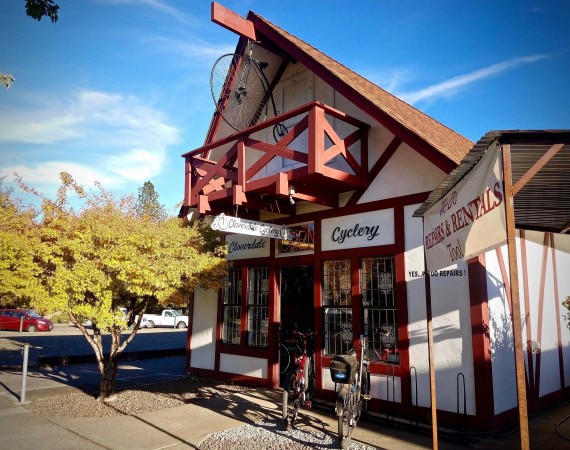 Want to experience wine country without the fuss? Head to Cloverdale, an all-American small town with a vibrant way of life.
…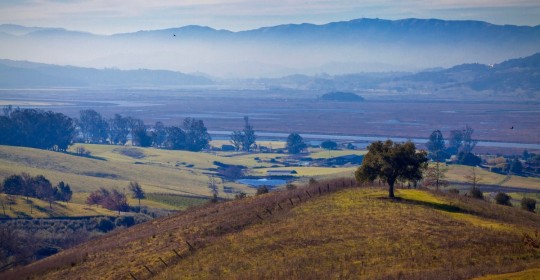 To celebrate the beauty of Sonoma County, we have picked 40 of our favorite local photos by staff phot…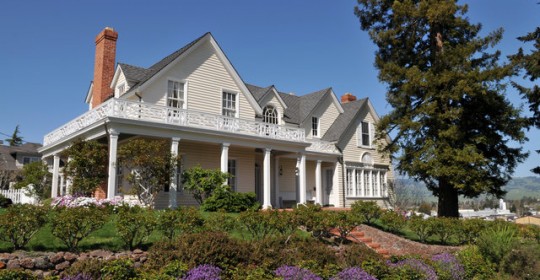 While we were thrilled to find two local burgs on the list, the definition of "suburb" made us reach f…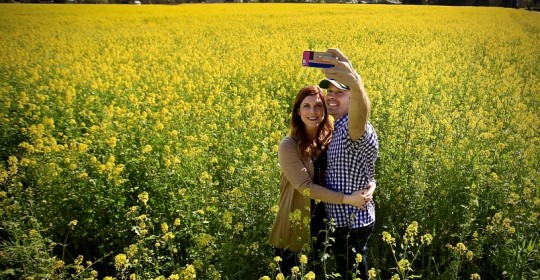 Our favorite spots for striking a pose and snapping a selfie.
…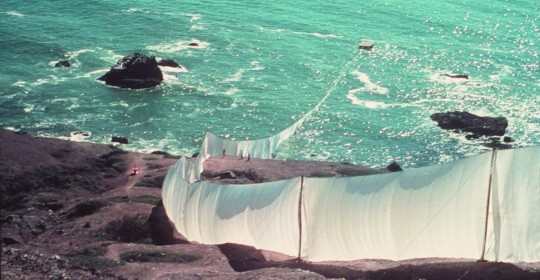 Christo and Jeanne-Claude's epic artwork was installed over 24.5 miles of Sonoma and Marin farml…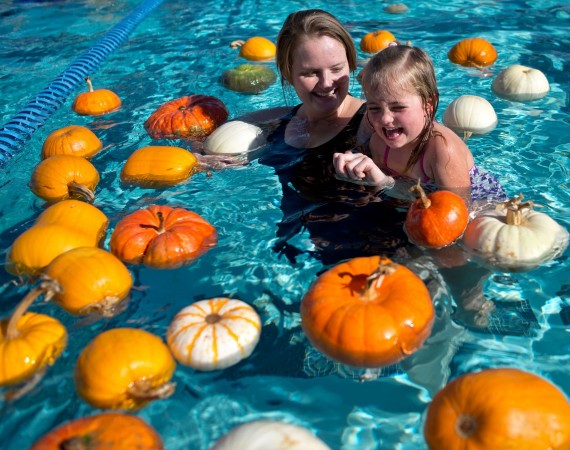 Fall festivals, a floating pumpkin patch and a mystic fair coming up!
…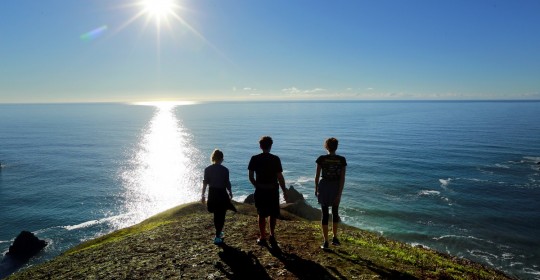 85 local treasures to see, sip, taste and experience.
…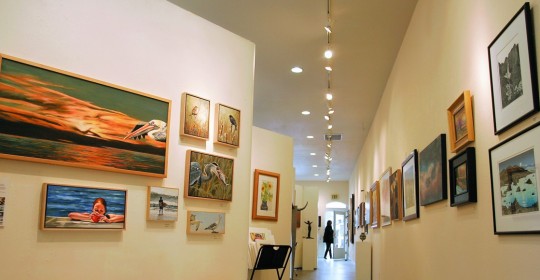 A selection of Sonoma County culture spots you may not know about… but should!
…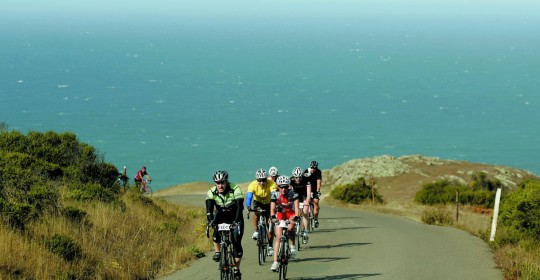 There are plenty of little-known treasures in the great outdoors of Sonoma County.
…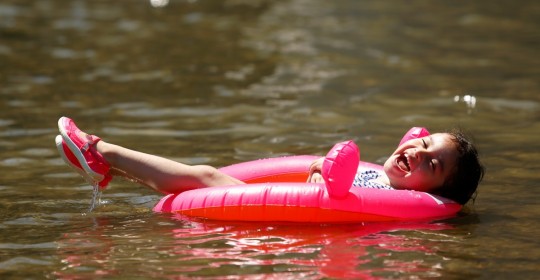 Looking for some family fun? Look no further.
…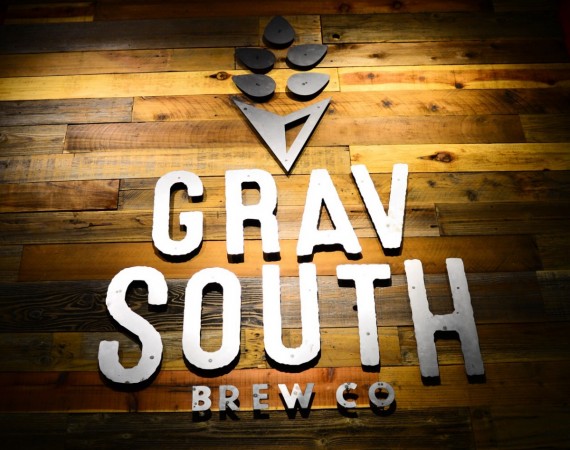 Grav South Brew Co. in Cotati is the newest addition to the burgeoning brewery scene in Sonoma County.
…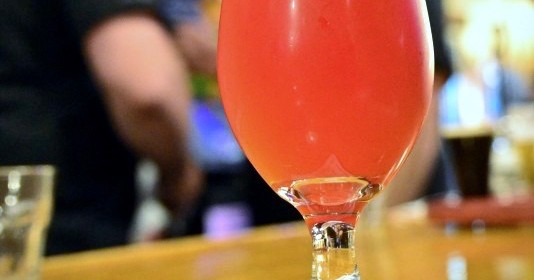 During the month of October, the Santa Rosa brewery will raise money for breast cancer charity with a …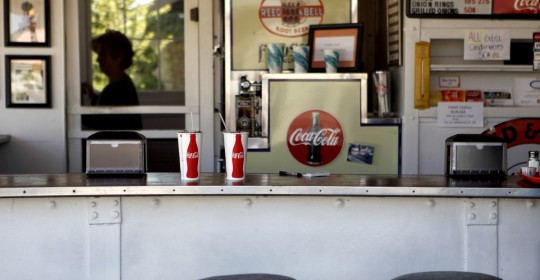 From itty bitty bakeries to much-loved hole-in-the-walls, there are plenty of culinary treasures in So…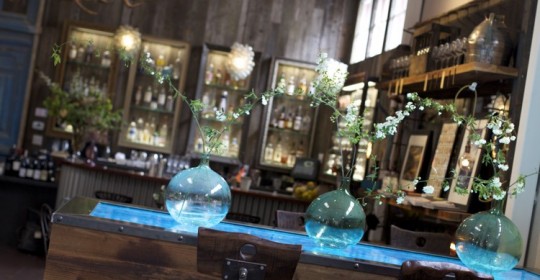 Kick back with a tall one at one of these unsung watering holes.
…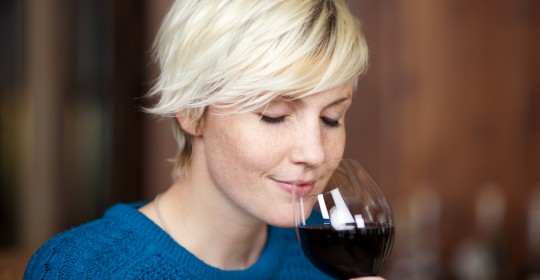 Sassy, edgy and lingering – these wines are high in flavor yet relatively low in price.
…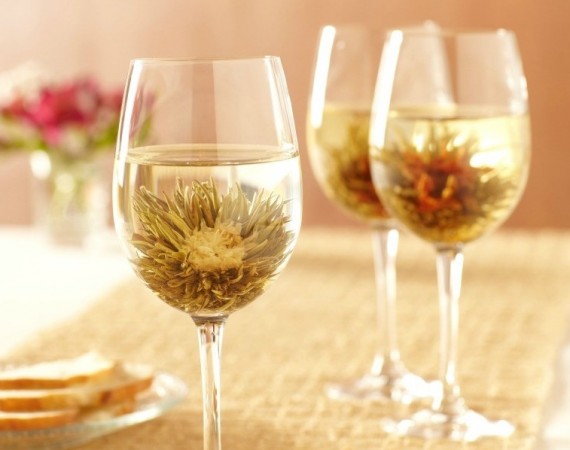 These gifts will make any host or hostess happy you were put on the guest list!
…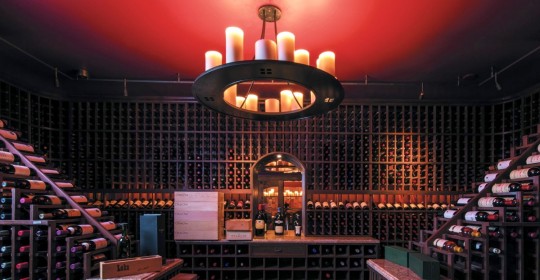 No luxury home is complete without an expansive wine room.
…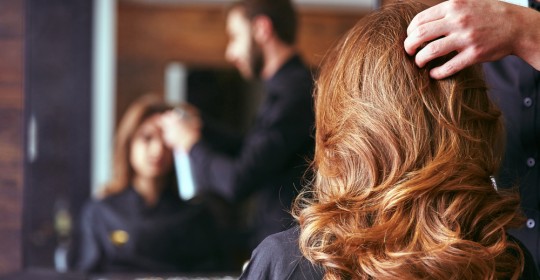 We asked a couple of hair experts for tips on how to restore our dry tresses and what hair colors are …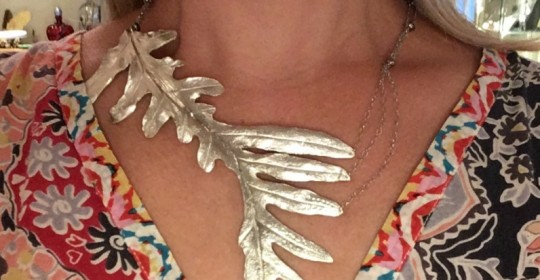 Michelle Hoting carefully and meticulously casts natural leaves in pure silver to create unique pieces…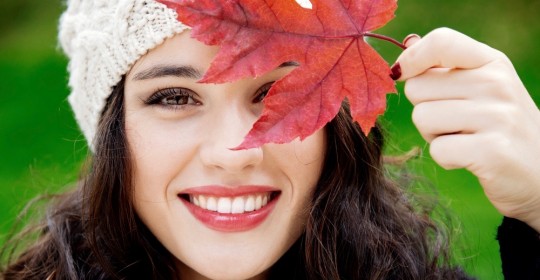 Santa Rosa clinical estethician Karen Borgfeldt shares her top tips for transitioning your skin from s…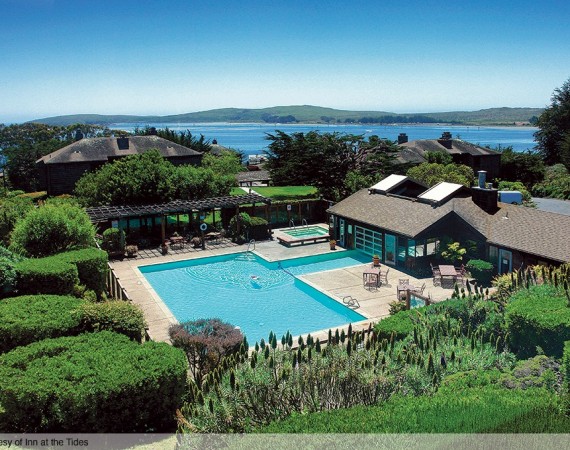 Struggling to keep the whole crew content? These hotels take the fuss out of your family vacation.
…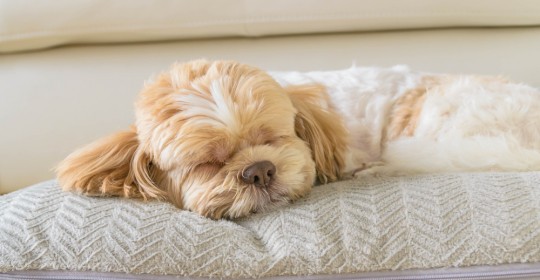 From Bodega Bay to Santa Rosa, there are a number of local hotels ready to welcome you and your furry …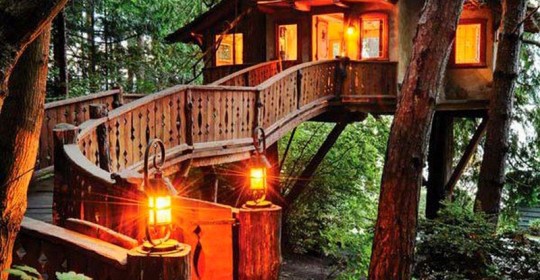 Want to experience Sonoma County from above? Check out these treehouses, available for rent.
…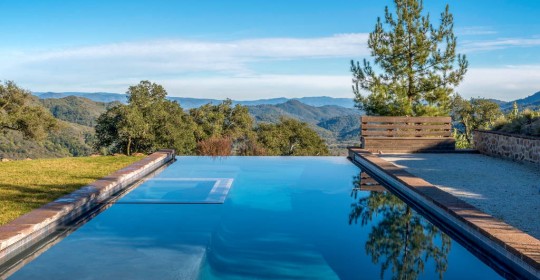 These Wine Country vacation rentals come with some serious pool perks.
…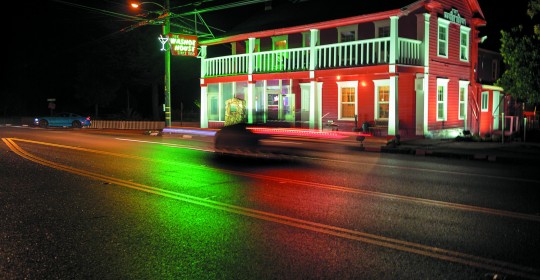 These old-time watering holes never really go out of style.
…