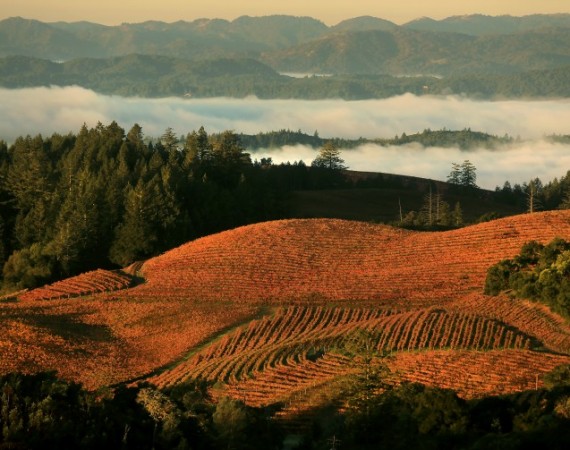 Visitors and locals will love this three day itinerary of things to do, see, eat and drink in Sonoma County.
…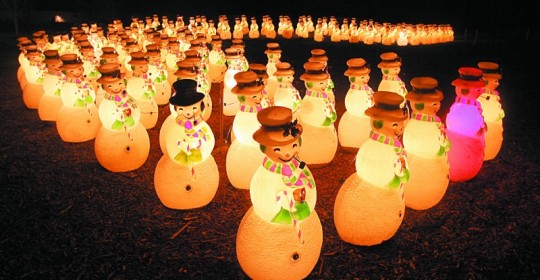 You may not find snow-covered trees in Sonoma County, but there are plenty of Christmas events and hol…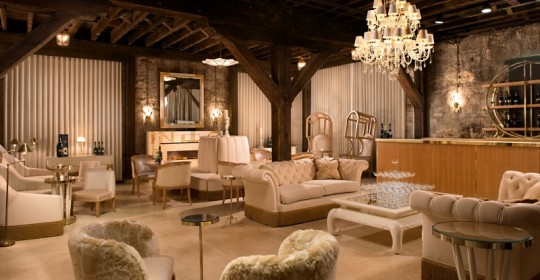 Winter offers an opportunity for a less crowded wine country experience. Many tasting rooms offer fire…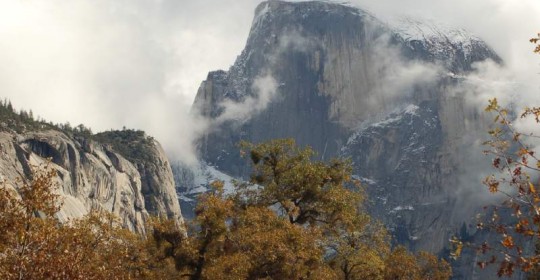 From October through December, the crowds are thinner at California's most popular national park…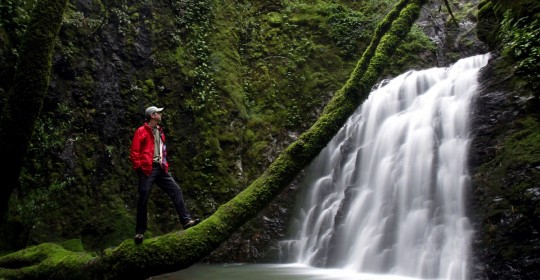 With its abundance of open space, the North Bay is full of gushing streams and cascading creek flows. …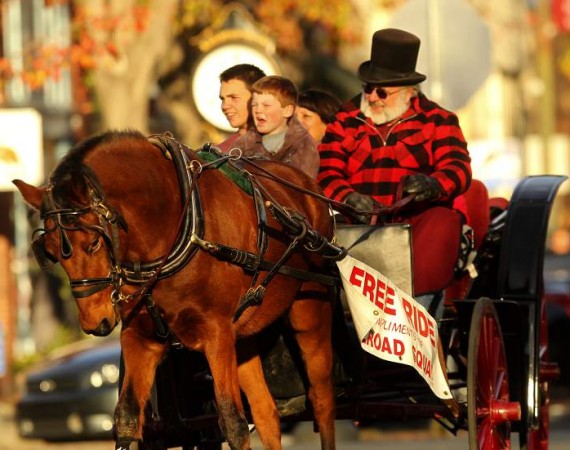 Carriage rides, Christmas carols and tree lighting ceremonies – there's plenty of opportunity to get in the holiday spirit th…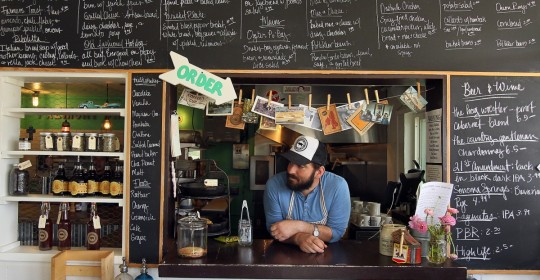 Here's your chance to experience something new in Sonoma County!
…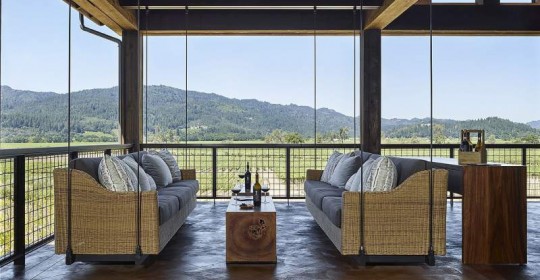 Planning a trip to Napa Valley? Here's a list of new places to check out.
…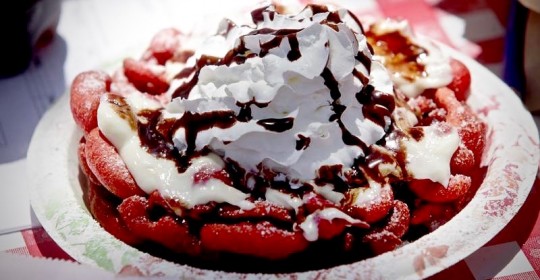 Sonoma County is full of hidden gems and local spots, but some of the best spots come with long lines.…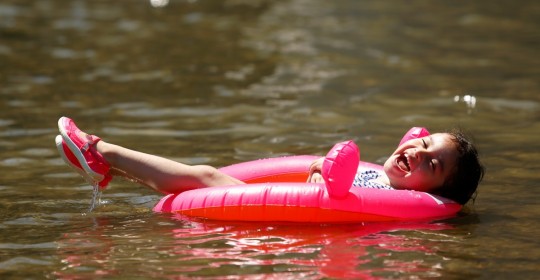 Looking for some family fun? Look no further.
…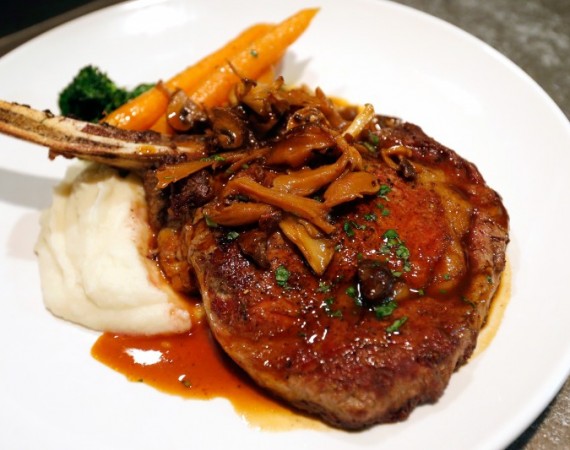 This locals' favorite hides in plain sight, a fine food restaurant behind a white picket fence.
…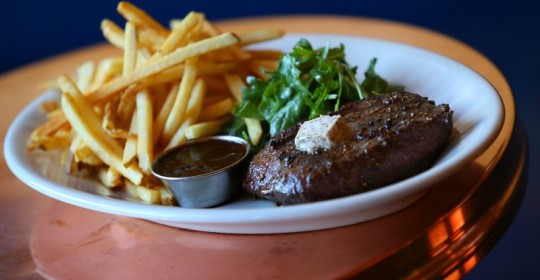 Hungry? Here's a serving of some of the best restaurants Sonoma County has to offer.
…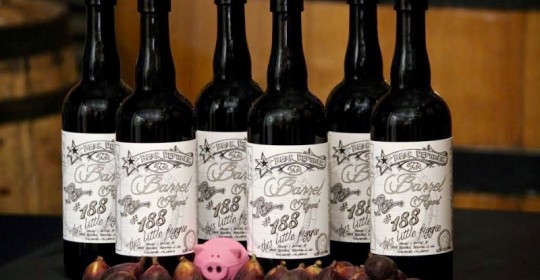 Bear Republic's new beer club will be serving up barrel-aged and limited edition beers to member…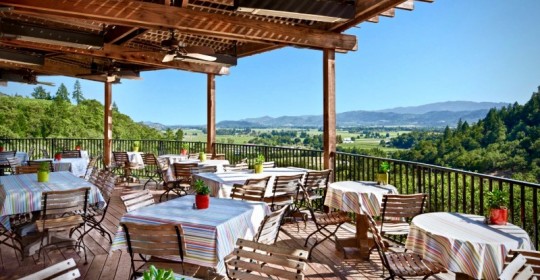 We've found the best restaurant views in Wine Country – and beyond – to enjoy year round.<…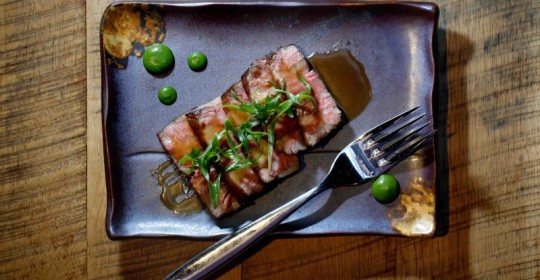 Celebrity chefs Douglas Keane and Sang Yoon team up for out-of-the-box contemporary, Japanese-inspired…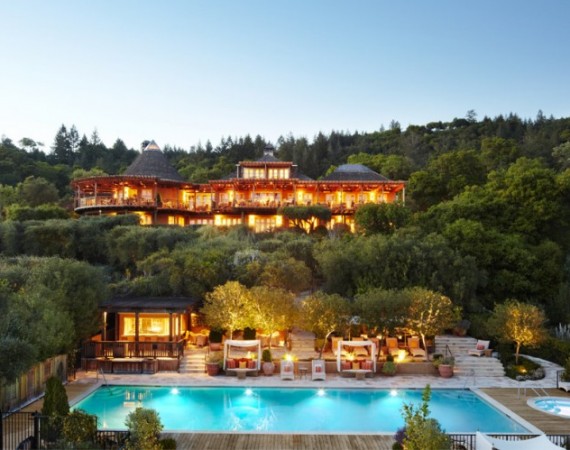 Add these Wine Country hotel spas to your holiday wish list – or gift them to yourself. You know, you're worth it!
…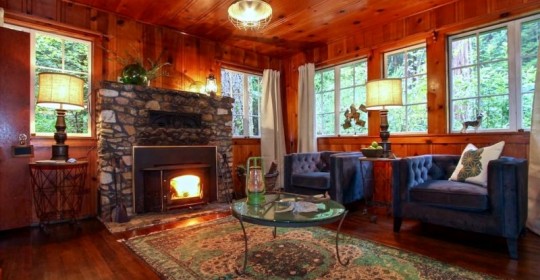 Fireplaces, hot tubs and plenty of cozy corners – these cabins have everything you need for some…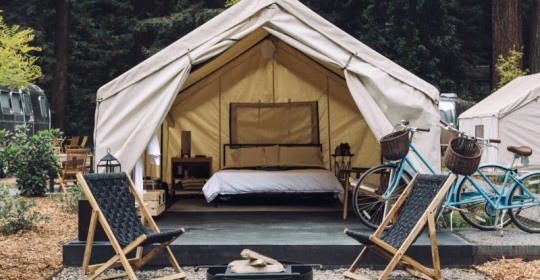 Itching to be one with nature but reluctant to forgo your morning cappuccino? Here's a host of &…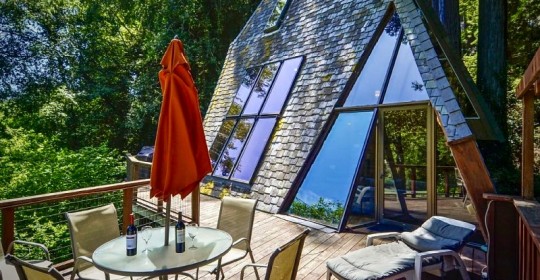 Ready to unplug and get on a digital detox? These vacation rentals among Russian River redwoods are su…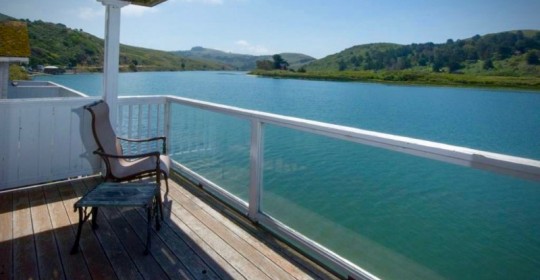 Dreaming of a room with a water view? Here's something for you…
…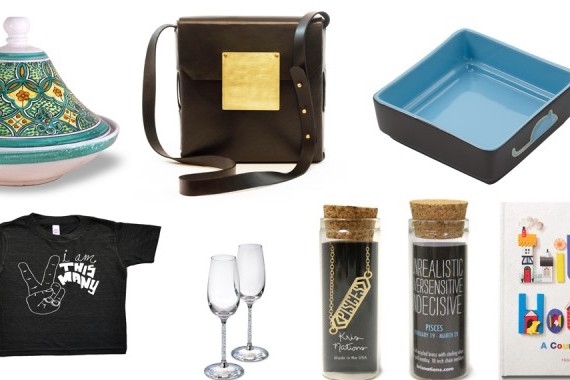 We've scoured Sonoma to come up with gifts that are bound to leave an impression long after they're unwrapped.
…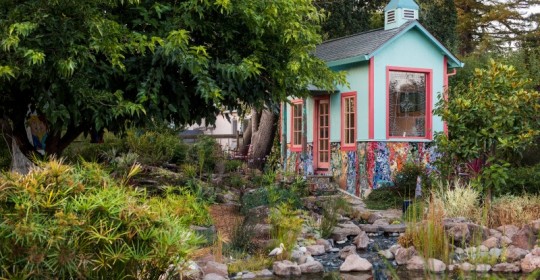 Many travelers on Ragle Road in Sebastopol have done double takes as this ordinary ranch house has bee…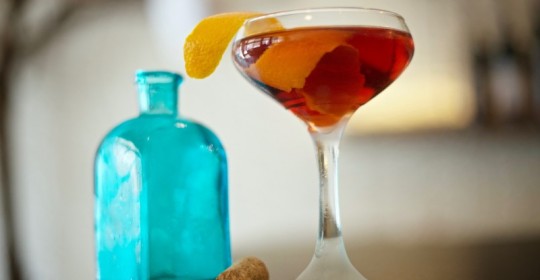 This holiday season, skip the manic malls, ditch the "cost-cutting" catalogs, forget about…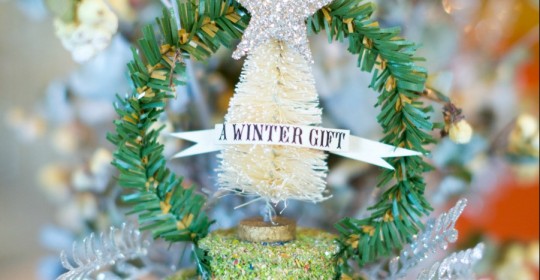 Whether you want tackle your holiday gift list or give back to the community, here are 8 holiday event…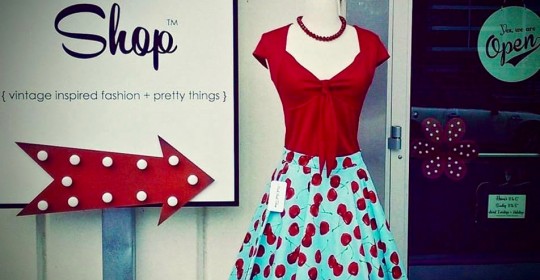 Step back in time to an era when women's clothing was designed to flatter figures of all sizes.
…