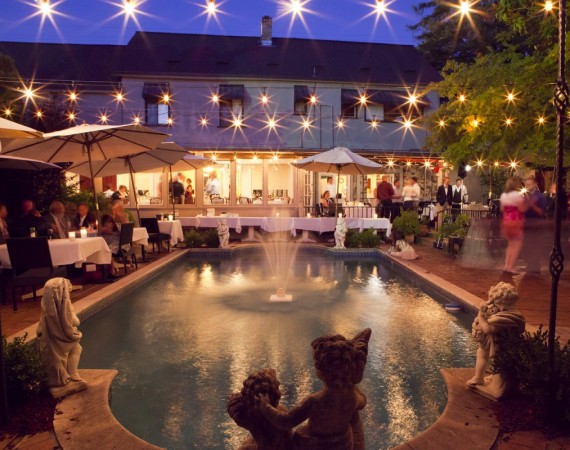 Check out these local spots – before temperatures drop!
…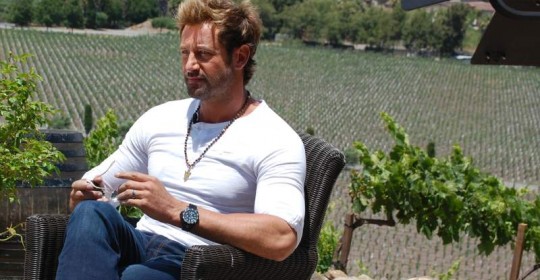 Sonoma's Viansa Winery plays host to 'Vino el Amor,' one of Mexico's newest an…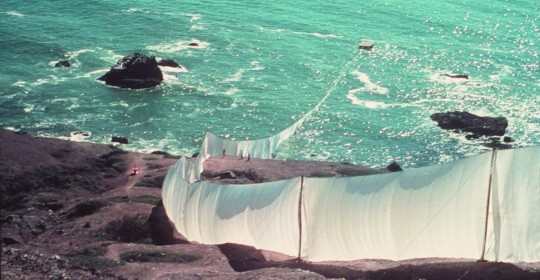 Christo and Jeanne-Claude's epic artwork was installed over 24.5 miles of Sonoma and Marin farml…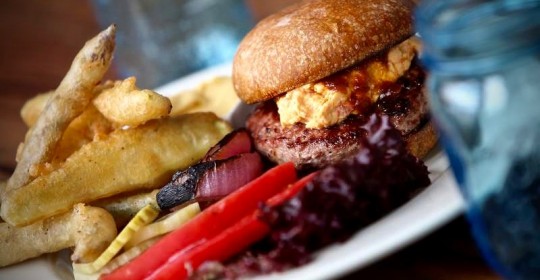 You don't have to be wealthy to eat well in Sonoma County.
…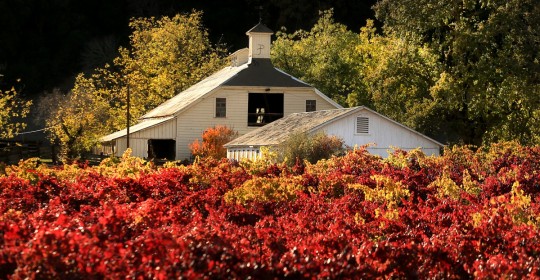 From world-class wineries to botanical gardens, there are plenty of reasons to stop on this route.
…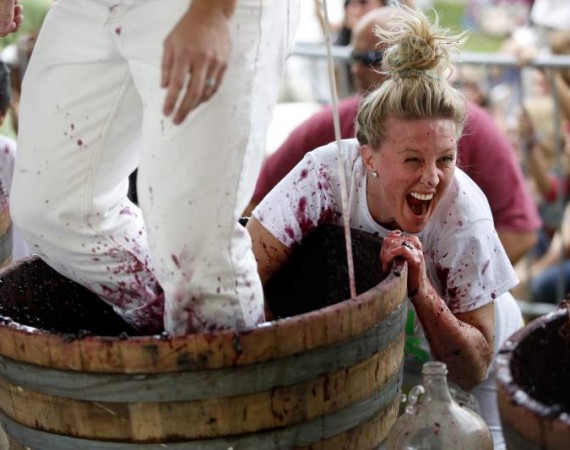 From the Harvest Fair to the GranFondo, mark your calendars for fun events coming your way.
…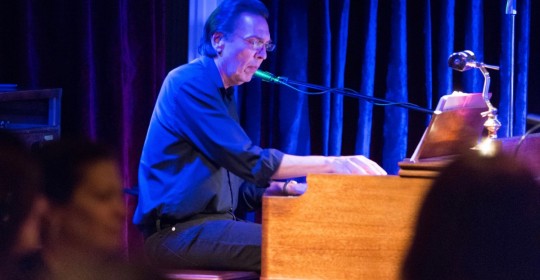 Here's a roundup of local cafes and pubs to visit for live performances.
…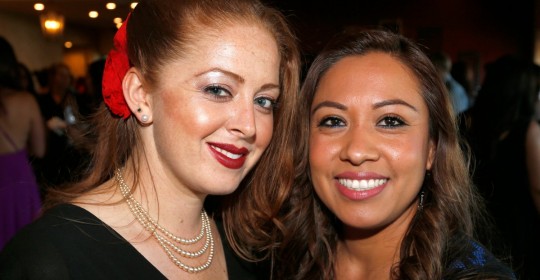 Check out the highlights from this summer's celebrity fundraisers and events.
…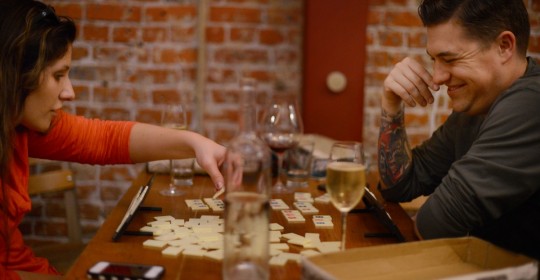 Before Pokémon Go, there was Pac-Man. For some old-school fun, check out these local spots.
…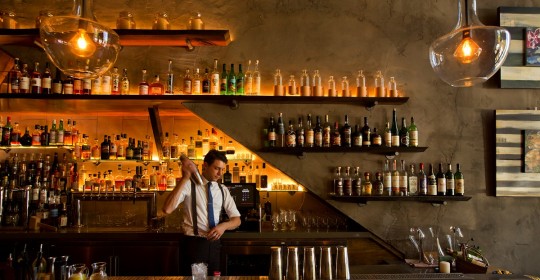 Nothing makes us happier than eating, drinking AND saving money – all at the same time.
…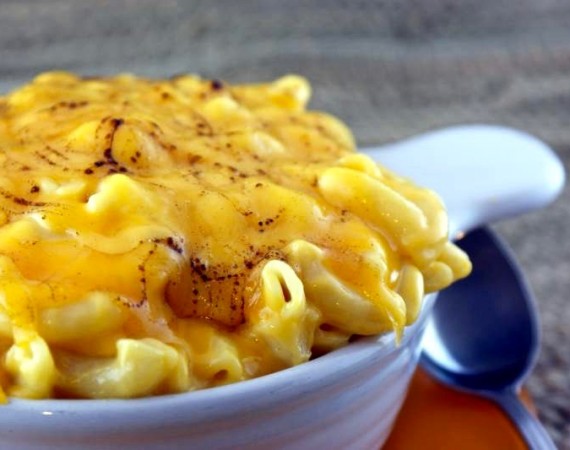 These 10 restaurants proudly boast their own version of this down-home staple.
…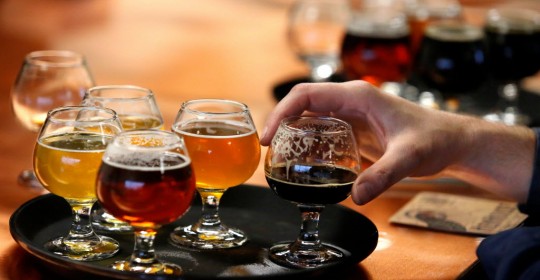 Blink and you'll miss it: another craft-beer taproom opening in Sonoma County.
…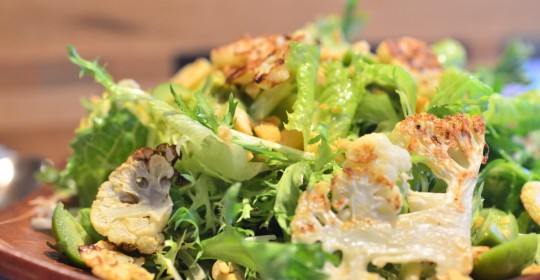 Just in time for fall – Sonoma County style comfort food and full bodied wheat beer.
…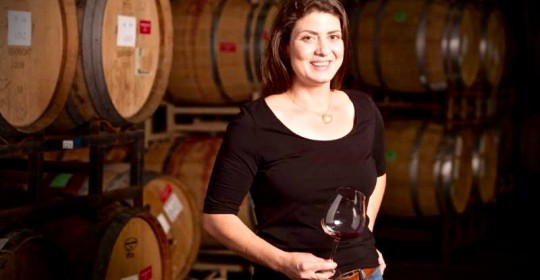 With rich berry aromas that give way to earthy flavors, this pinot noir has depth at a surprisingly lo…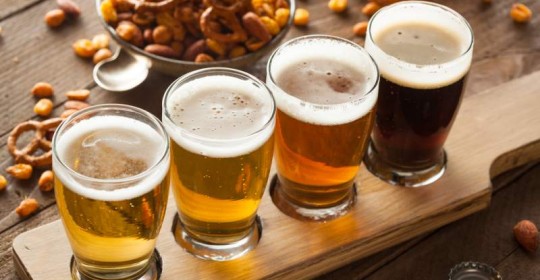 Here are four tasty brews from Sonoma and Mendocino counties. Cheers!
…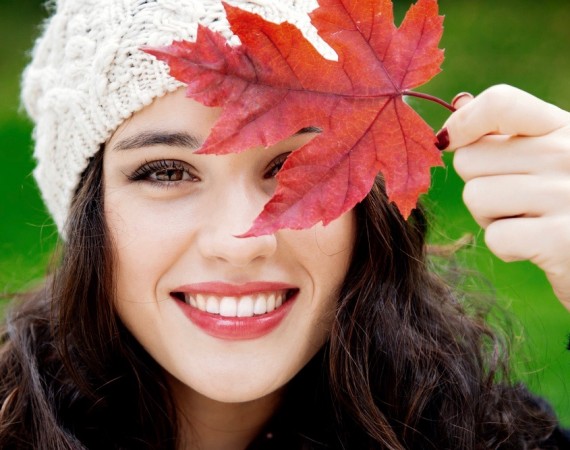 Santa Rosa clinical estethician Karen Borgfeldt shares her top tips for transitioning your skin from summer to fall.
…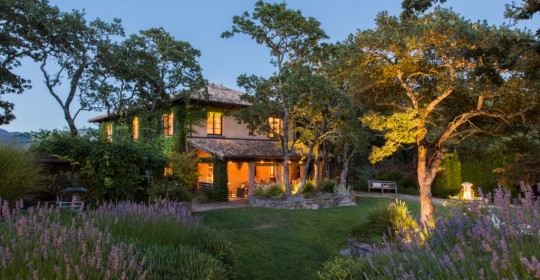 Our favorite feature: the Valley of the Moon view from the master bathroom.
…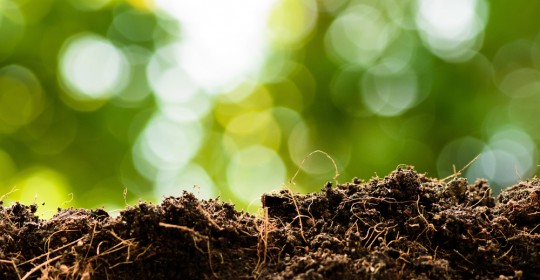 From mulch to fertilizer, here are a few tips on how take to make your garden thrive throughout the co…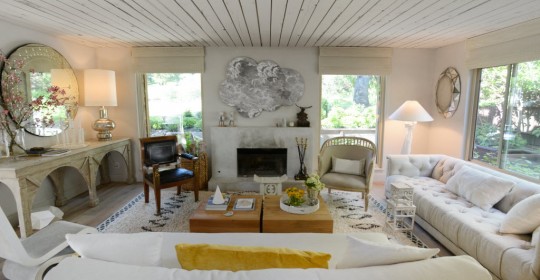 Interior designer Benjamin Dhong brings simple sophistication and style to his Healdsburg home.
…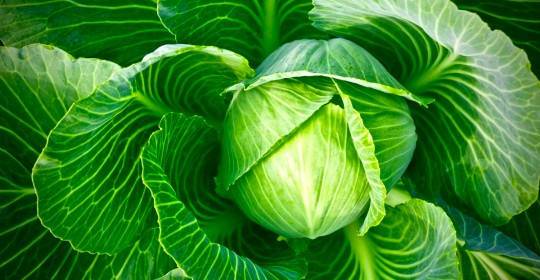 These vegetables will reinvigorate your fall garden, as well as your dinner plate.
…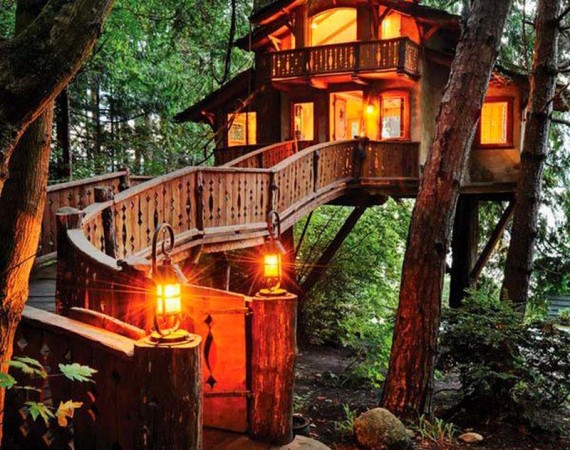 Want to experience Sonoma County from above? Check out these treehouses, available for rent.
…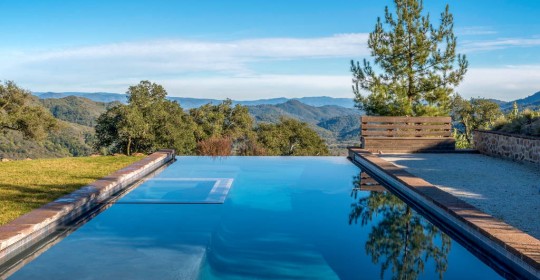 These Wine Country vacation rentals come with some serious pool perks.
…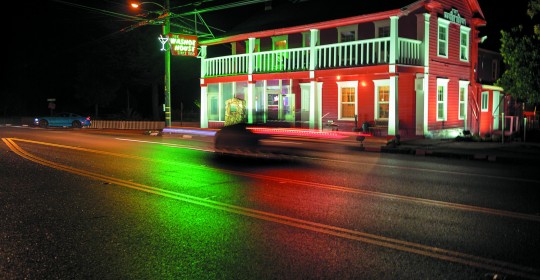 These old-time watering holes never really go out of style.
…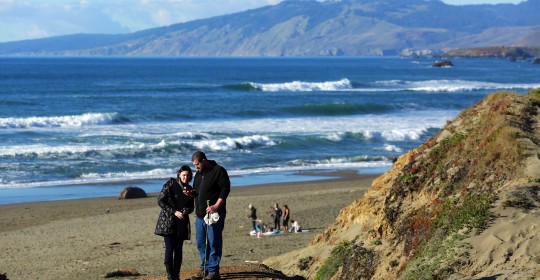 24 places locals love in Sonoma County.
…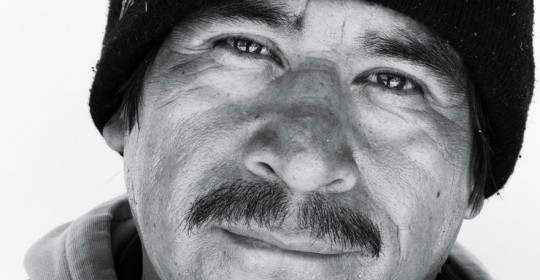 Photographer Erik Castro's poignant photo series captures the faces of Sonoma County grape harve…