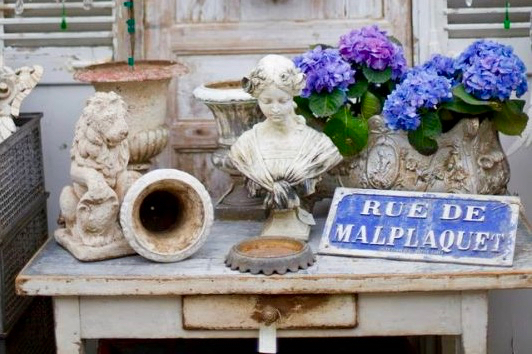 Put away your passport – Paris is coming to Sonoma.
…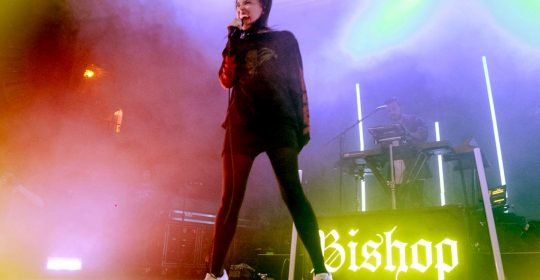 Stray from the main stages to catch these up-and-coming music acts at this year's BottleRock.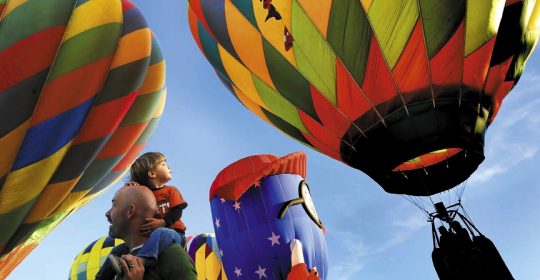 Here's how to keep kids and parents happy in June and July.
…
Stock up on your favorite fruit and veggies, and support local farmers and food vendors.
…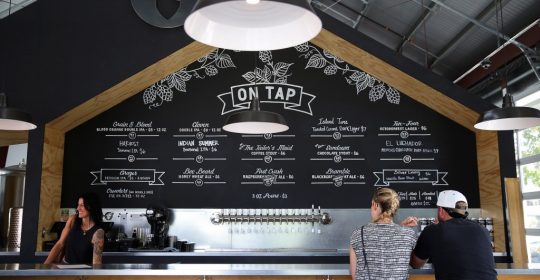 Add these Sonoma County taprooms to your brewery bucket list.
…
Boston native brings a taste of home to Sonoma County. And real bagels!
A generation of diners grew up on Chu's Chinese cuisine. His namesake restaurant closed this week.
There's no way you could repay Mom for all she's done for you, but you could always start with brunch and a Bloody Mary.
The Great Petaluma Chili Cookoff is Saturday
A beer ad tackles transgender identity, feminism, climate change. Yikes.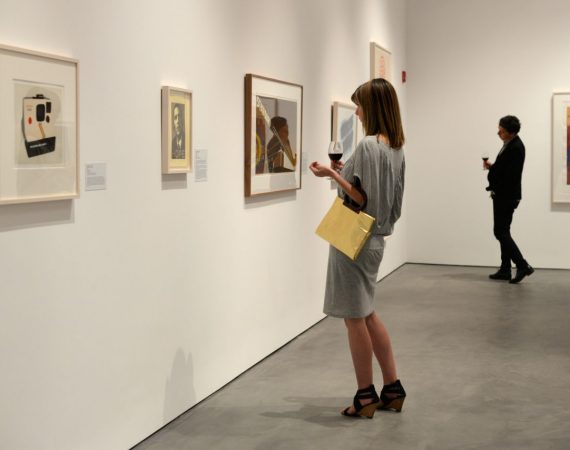 Sonoma County might be best known for food and wine, but it is also recognized for world-class art museums.
…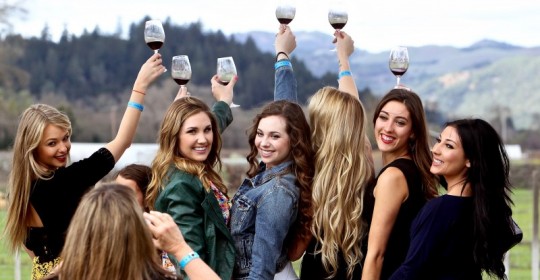 This is how you take in the sights, sounds and sips that Sonoma has to offer, millennial-style.
…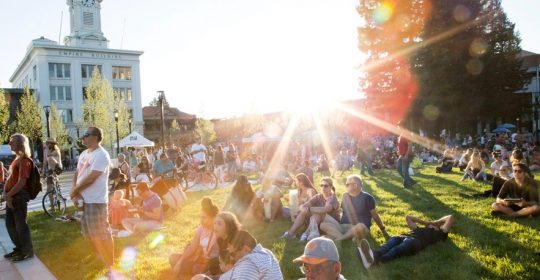 Santa Rosa's Wednesday Night Market brings a good vibe to the reunified Old Courthouse Square. <…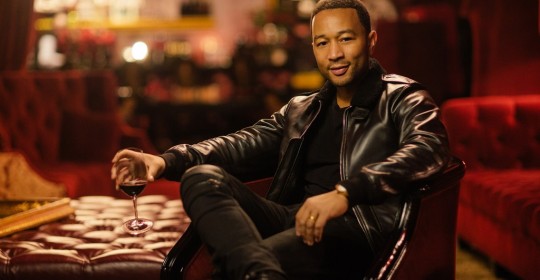 Want a taste of the good life? Visit these local celebrity wineries, and sip on their wines.
…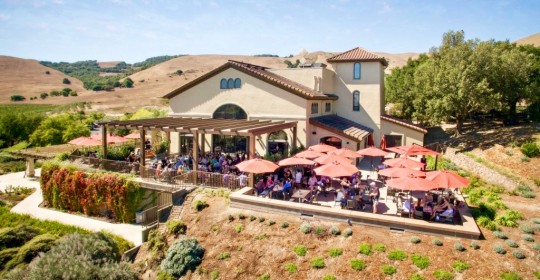 This is where to go wine tasting on a first visit to Sonoma County.
…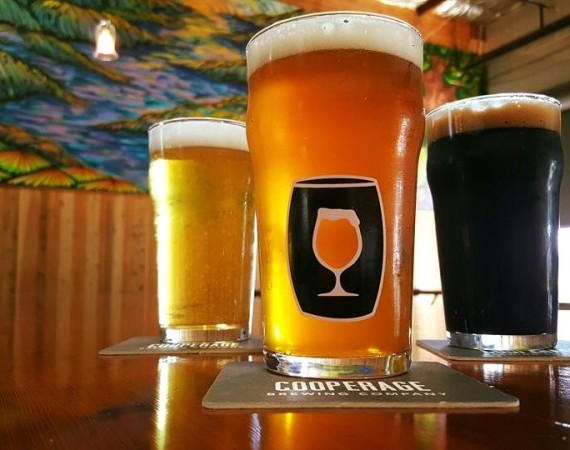 Sonoma County breweries are gearing up for the busy summer season with new tasty brews.
…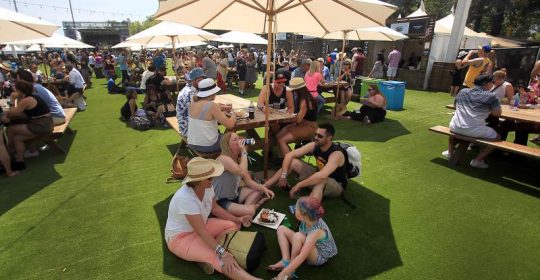 Here are 14 breweries that you shouldn't miss out on while you're rocking out to your favorite bands.<…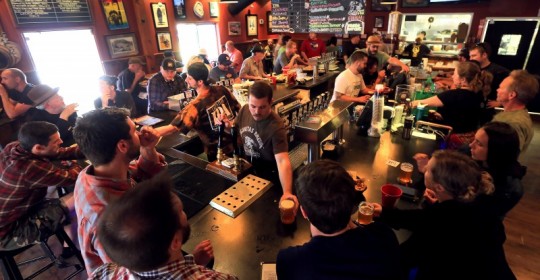 Quench your thirst at our favorite Petaluma beer venues.
…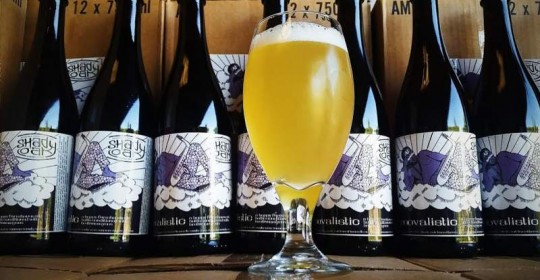 This Santa Rosa brewer is getting ready to create beers that taste and smell like Sonoma County.
…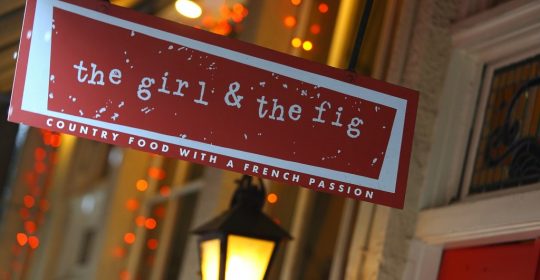 Sondra Bernstein's the girl & the fig turns 20 this year. To celebrate, she is putting on a…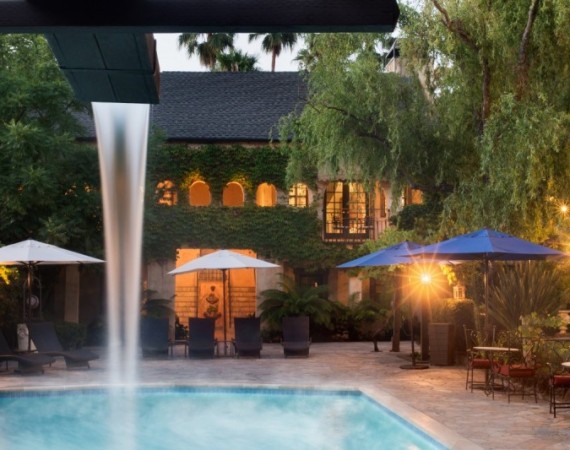 Hectic at work and non-stop at home? It's time to pencil in a weekend with your besties.
…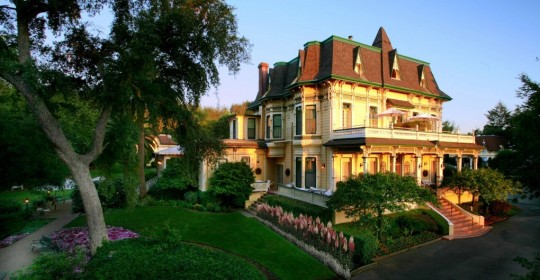 Planning a trip to Healdsburg? Here's where to stay.
…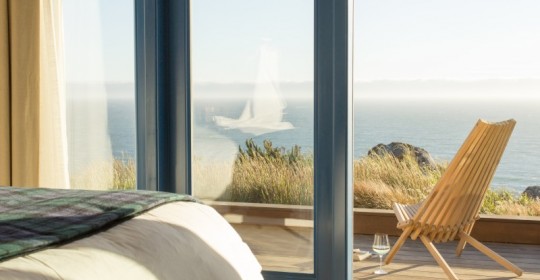 Chill coast-side with a tasty glass of wine and someone special by your side.
…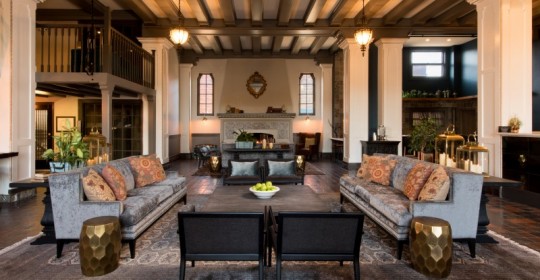 Hotel Petaluma may be 94 years old, but it's gleaming like new again.
…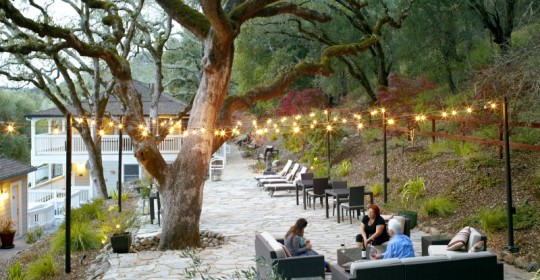 Planning a Sonoma Valley staycation or vacation? Check this out!
…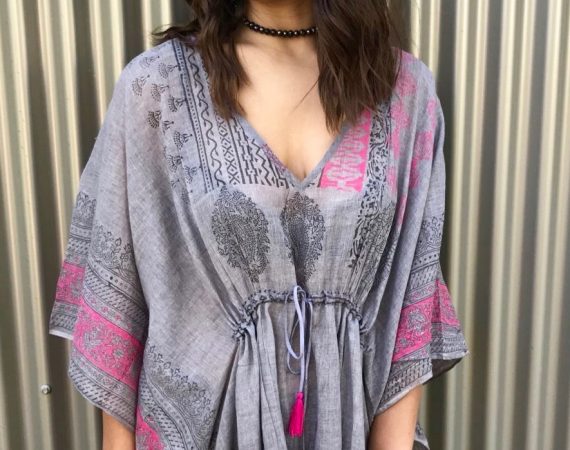 From classic caftans to onyx stone lamps, commemorate the summer of '67 with these local outfits and treasures.
…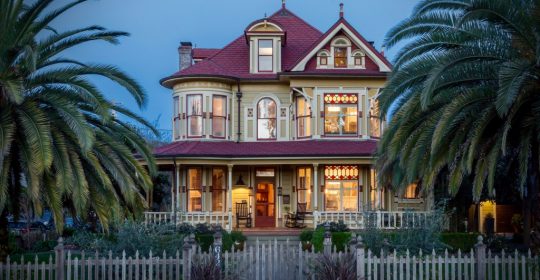 See the before and after photos of this 1892 Victorian in Healdsburg – it is a pretty impressive…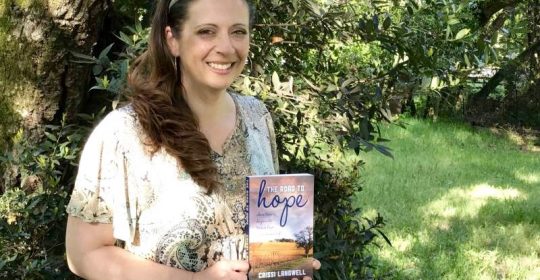 Crissi Langwell's coffeemaker starts brewing at 5:20 am, and as soon as the hot caffeine is read…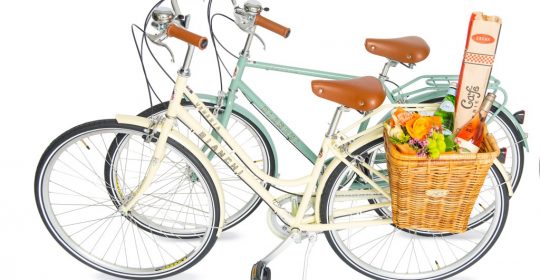 Treat your parents to something a little different this Mother's and Father's Day.
…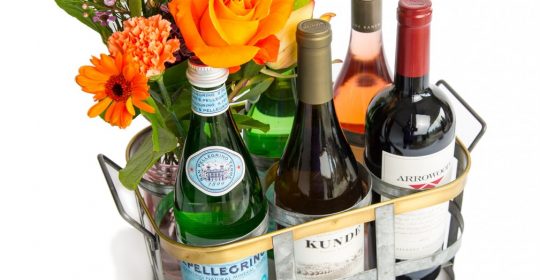 The blue skies and warm, sunny days of late spring mean it's time to take entertaining outdoors.
…