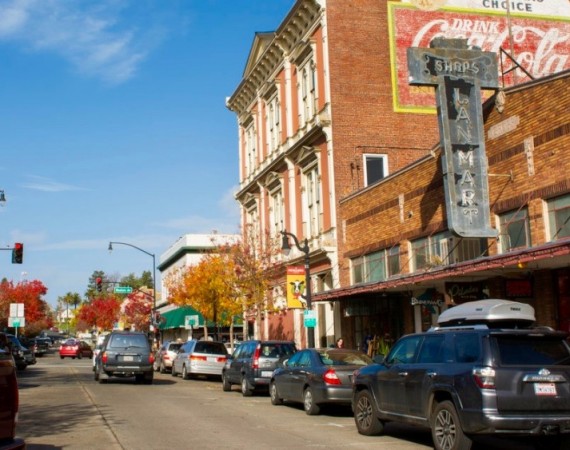 This 150 year-old main street is the definition of small town charm.
…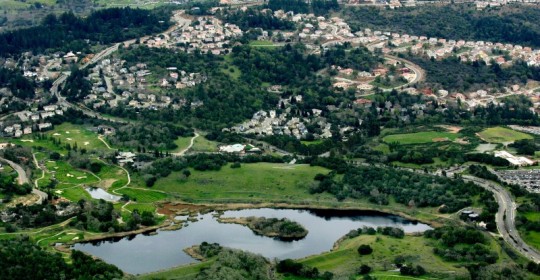 Where can you find the right house at the right price, a reasonable salary, and maybe a decent restaur…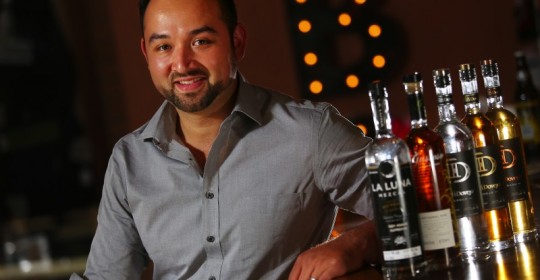 As Sonoma entrepreneur Sal Chavez successfully grows his business, he gives back to the community R…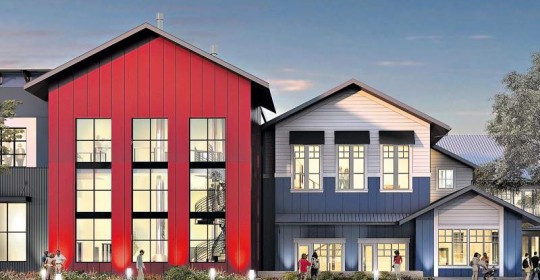 The more than $30 million structure is one of the most eagerly anticipated projects for beer lovers ar…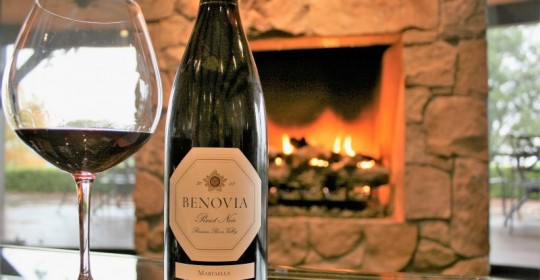 Wine Country is the ideal winter escape. Here's a selection of some of our favorite tasting room…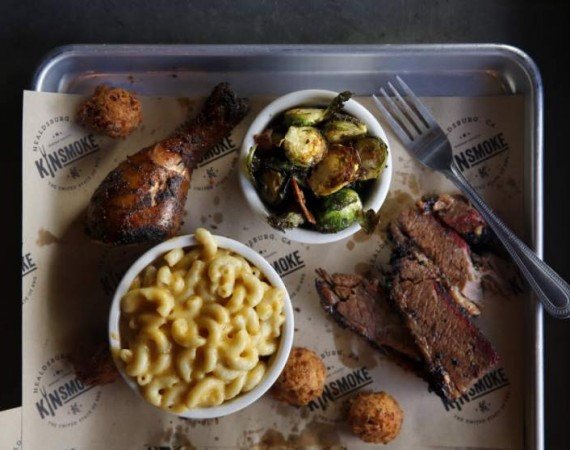 Hungry? Here's a serving of some of the best restaurants Sonoma County has to offer – and two Napa options!
…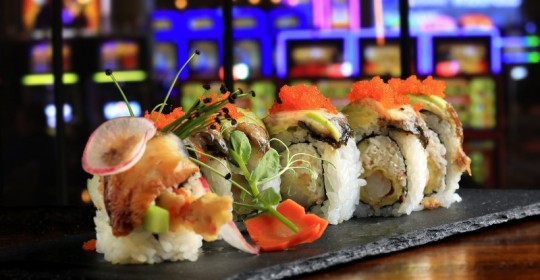 A new Asian restaurant has opened at the Graton casino offering authentic, delicious dishes. Here are …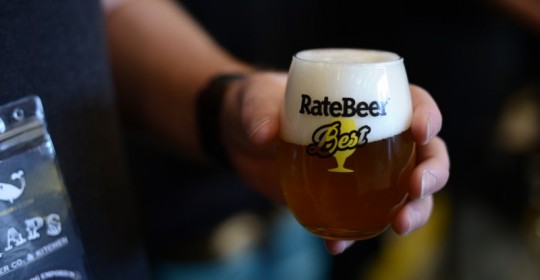 The second annual RateBeer Best festival is coming up. Here are 37 reasons why you should get your tic…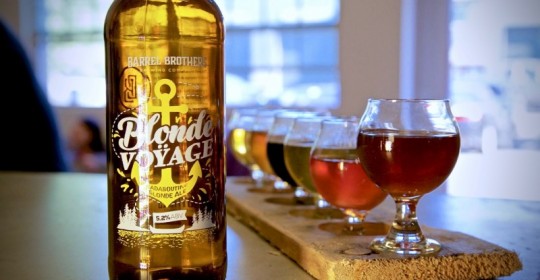 With just six months under the belt, this Windsor brewery continues to add hoppy and sour delights to …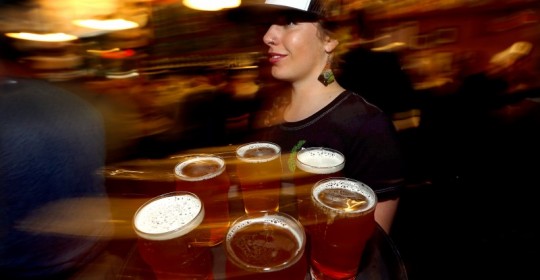 Like beer? This is a party you won't want to miss.
…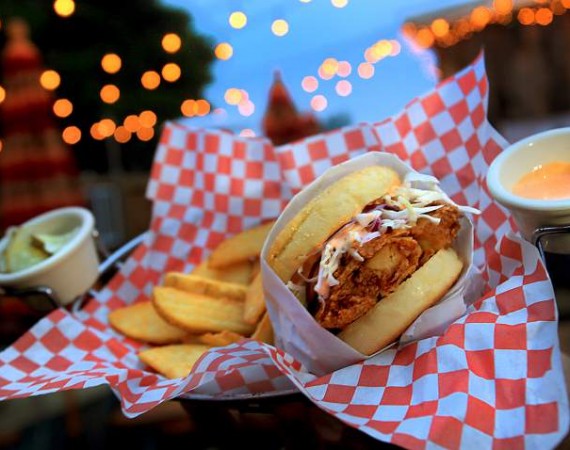 Accentuate the positive and downplay the negative with our list of 101 must-dos in Sonoma County.
…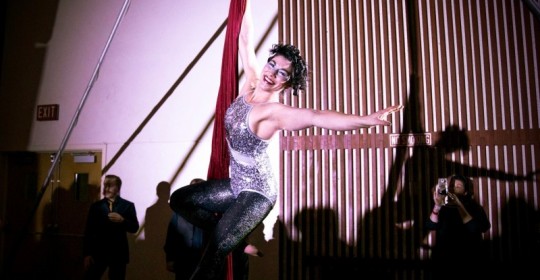 Vaudevillian acts, top-notch live music, and dazzling outfits make for a spectacular Petaluma party. <…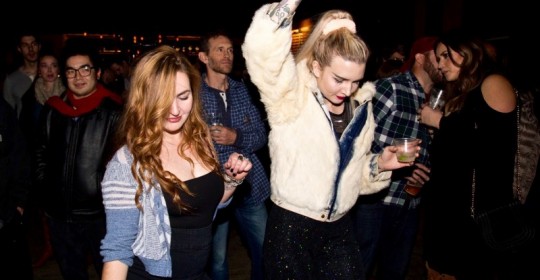 The sold-out farewell show in Sebastopol offered locals a chance to say their goodbyes, dance the nigh…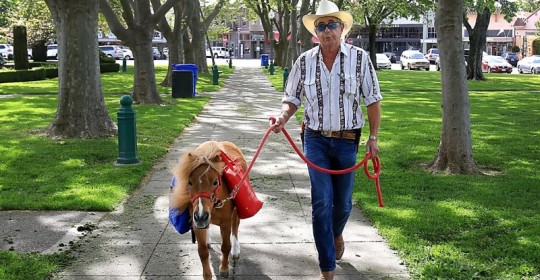 Peanut Butter, a local miniature horse, is a big hit in Sonoma.
…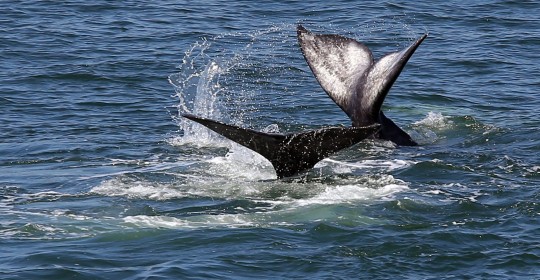 The peak months for whale watching are January through May. Bring binoculars for a spectacular sightin…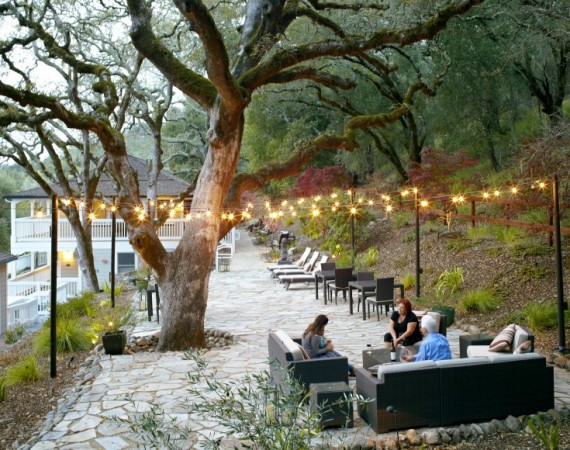 Planning a Sonoma Valley staycation or vacation? Check this out!
…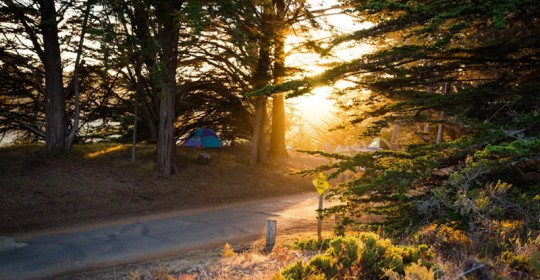 Escape the crowds and holiday shopping stress with a stay at one of these serene sites.
…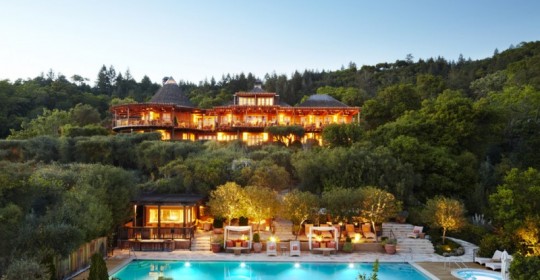 Add these Wine Country hotel spas to your holiday wish list – or gift them to yourself. You know…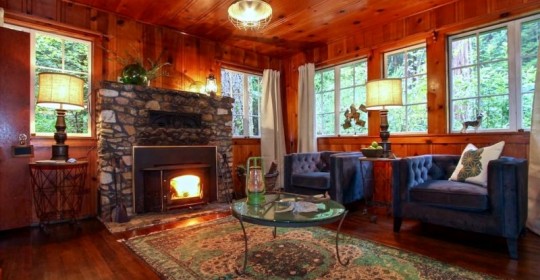 Fireplaces, hot tubs and plenty of cozy corners – these cabins have everything you need for some…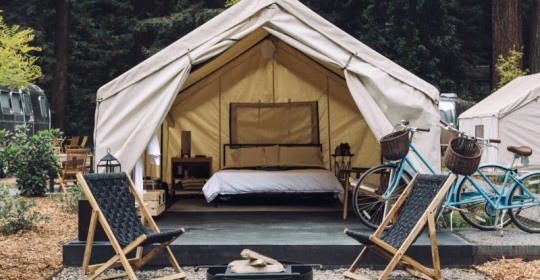 Itching to be one with nature but reluctant to forgo your morning cappuccino? Here's a host of &…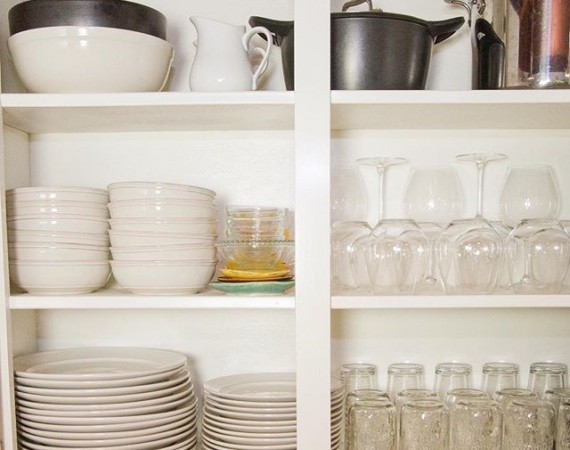 Santa Rosa resident and professional organizer Meghan Bresnyan shares helpful tips on how to simplify your life and declutter your home &…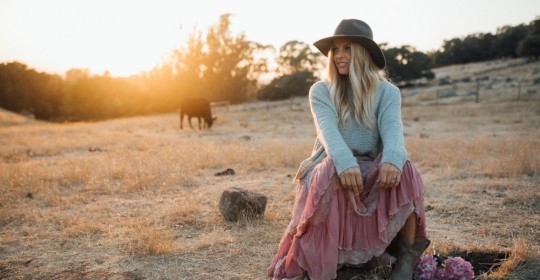 If you're a fashion, design and lifestyle lover, you're going to want to make room on your…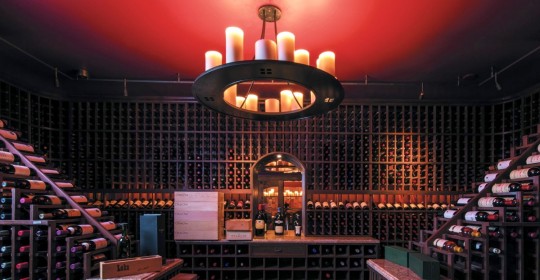 No luxury home is complete without an expansive wine room.
…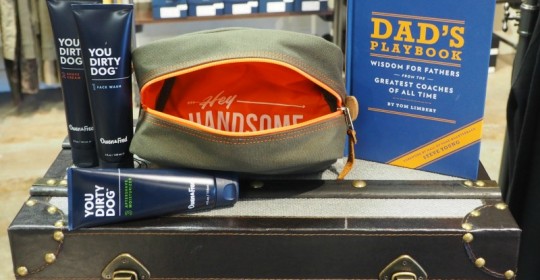 This new men's lifestyle boutique offers a carefully curated collection of clothing, shoes, sportswear…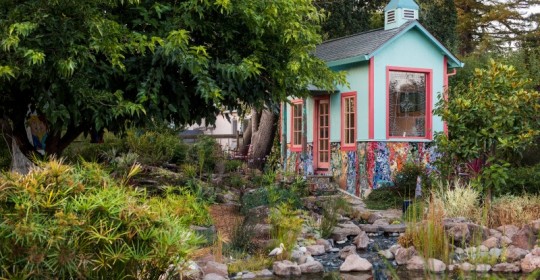 Many travelers on Ragle Road in Sebastopol have done double takes as this ordinary ranch house has bee…