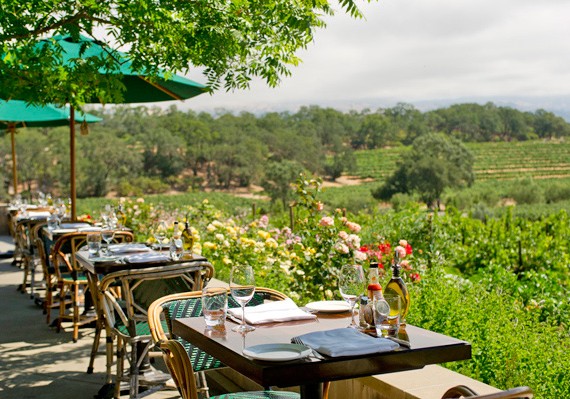 Summer has arrived! Here's a selection of 38 restaurants to add to your al fresco bucket list.
…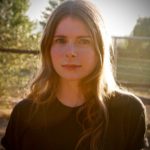 Emma Cline has reached international literary stardom with her sedu…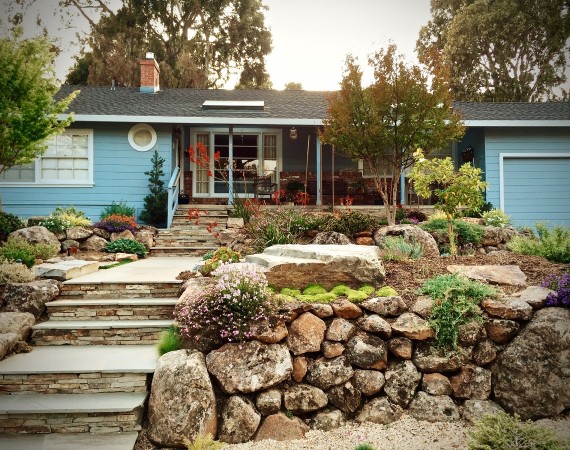 With drought conditions a constant in Sonoma County, it's time to rethink and redo your front yard with drought tolerant plants and mater…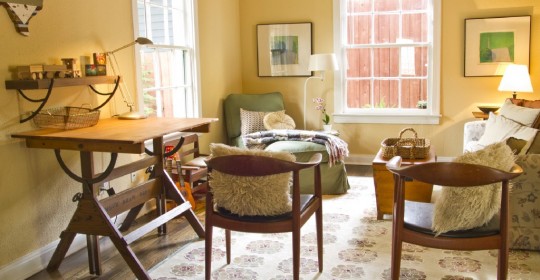 Paying particular attention to the color palette is an important element in preserving your home's arc…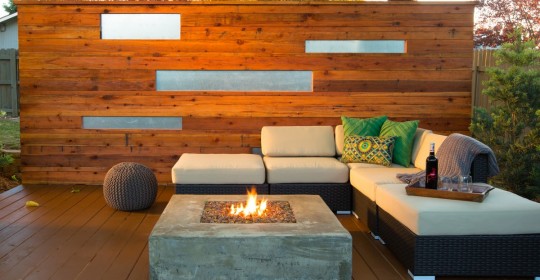 If you own a home in Sonoma County, chances are you have a backyard that's great for entertaining in. …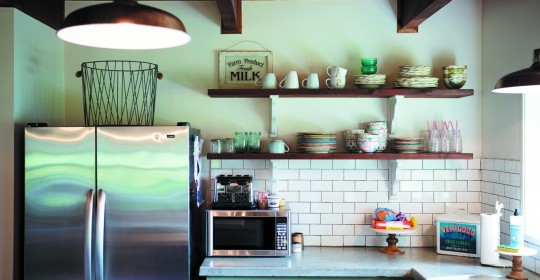 Can-do couple transforms a run-down Valley Ford house into a place to live the rural good life.
…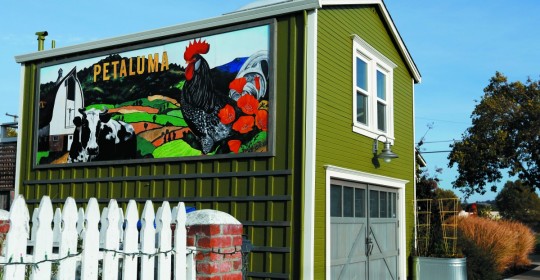 Sonoma County high school sweethearts turn vintage Petaluma cottage into an award-winning dream home. …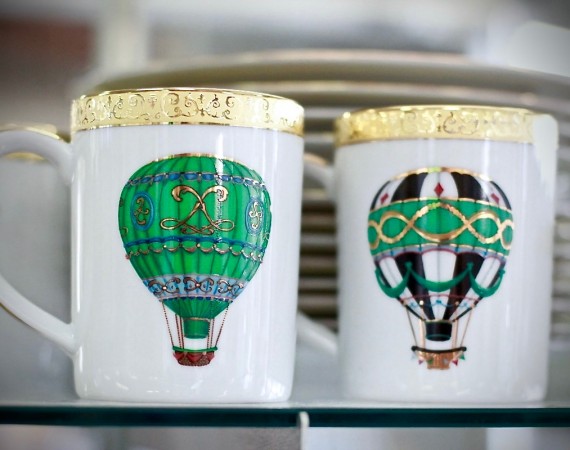 Want a guaranteed shopping adventure? Check out a couple of Santa Rosa's best thrift stores on Piner Road.
…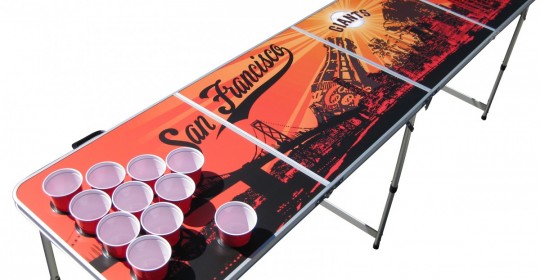 This Father's Day, think outside the box. From a custom made beer pong table to cool cooking acc…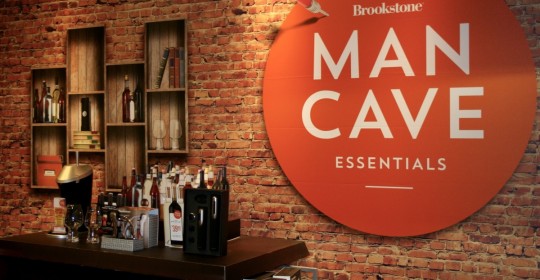 From gadgets and man-cave accessories to clothing for the golf course or hiking trail, find the perfec…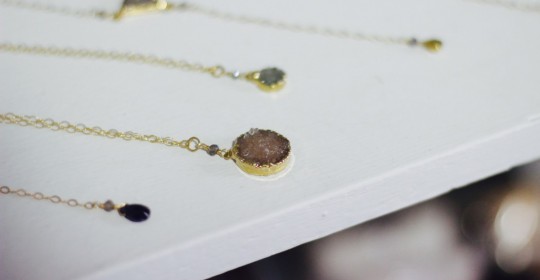 You may know The Loop from its original location at Sonoma's historic plaza. Now the popular boutique …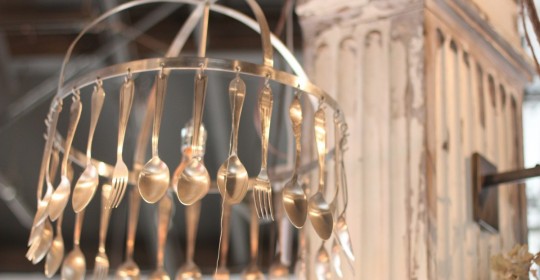 Treasure hunters and collectors of unique items will rejoice when they visit Artefact Design & Sa…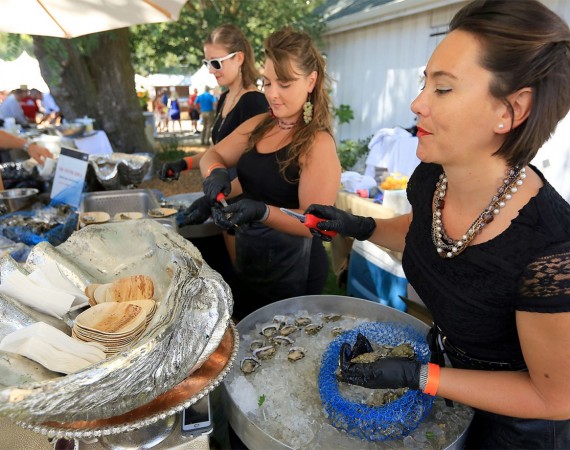 Oysters girls are opening their first brick and mortar restaurant in Petaluma this summer.
…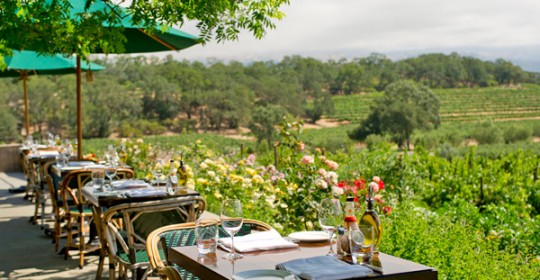 Summer has arrived! Here's a selection of 38 restaurants to add to your al fresco bucket list. <…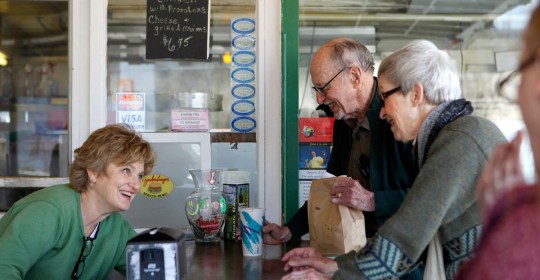 New owners to invigorate the historic hamburger spot.
…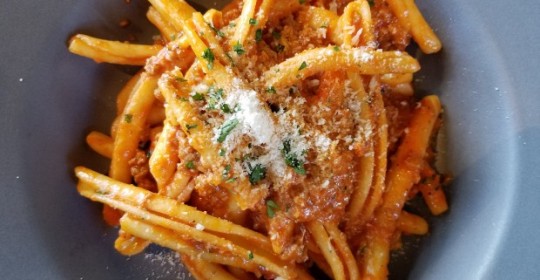 As things heat up inland, the coast is our cool-weather chowder and crab sandwich getaway through the …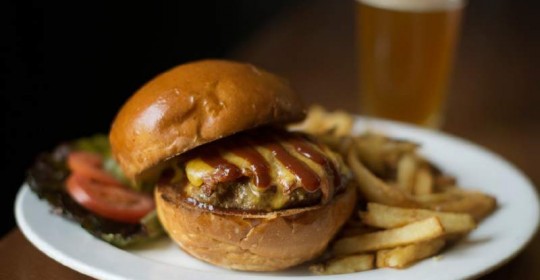 What's not to like about pub burgers, grilled rock cod sandwiches, live music and 50+ brews and ciders…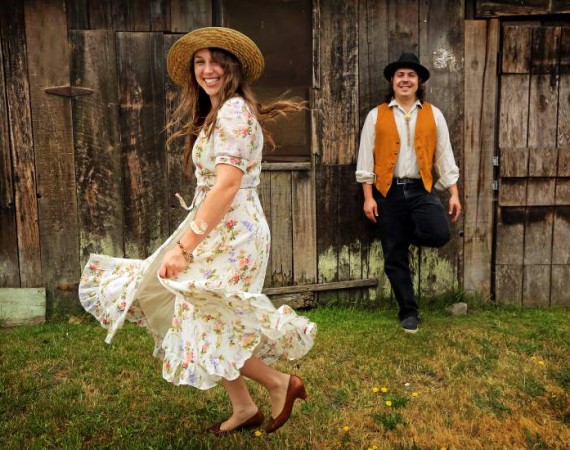 Sonoma County/San Francisco gipsy rock band records new album at Prairie Sun Studio, following in the footsteps of Tom Waits.
…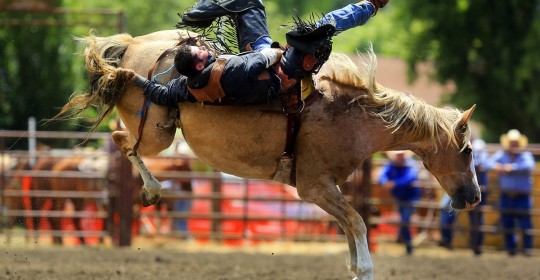 This Friday, check out the adorably ugly pooches at the World's Ugliest Dog Contest. Tame your i…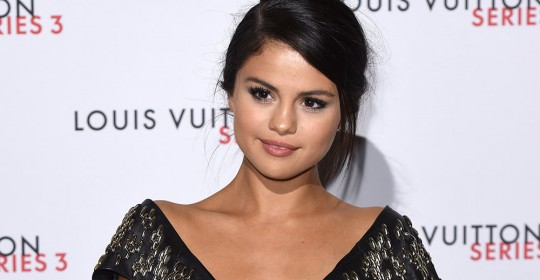 'Spotlight' director Tom McCarthy is filming his latest project, a Netflix series backed b…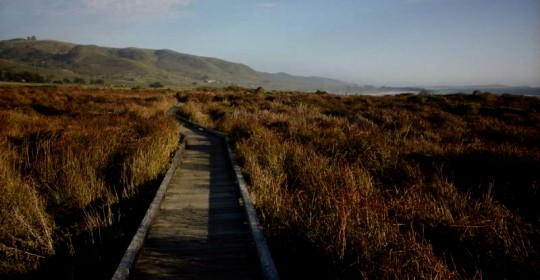 Along the Kortum Trail on Sonoma County's coast, feel free to come as you are, saunter at will and mak…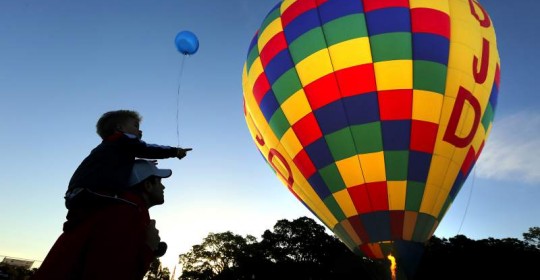 From hot air balloons to the Sonoma-Marin Fair, there's plenty of reason to get out and about th…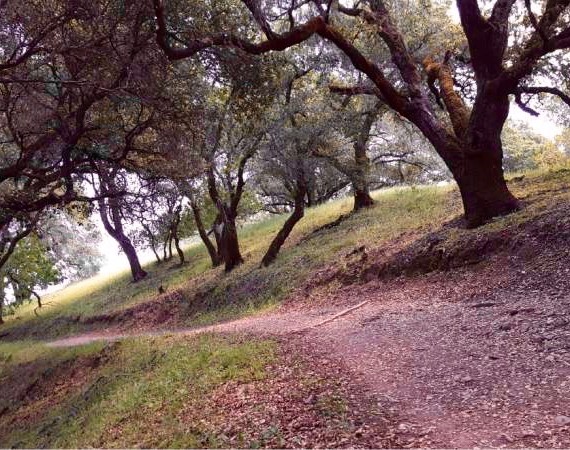 Loop trails feature gentle climbs and picturesque views of Santa Rosa Plain.
…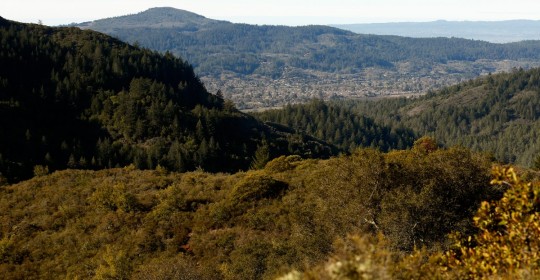 360-degree views from the top of this strenuous 7-mile Sonoma Valley hike are well worth the effort.…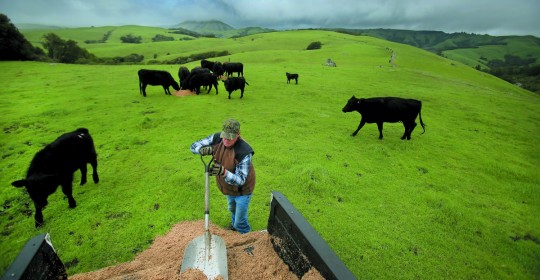 An environmental battle threatens the decades-old partnership between the National Park Service and ra…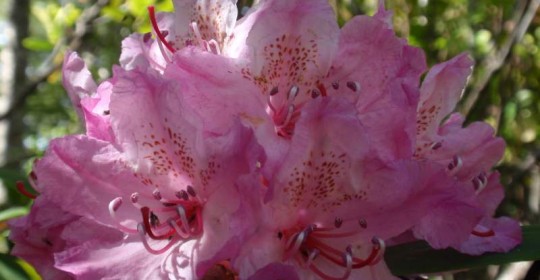 This 317-acre parcel adjacent to Salt Point State Park is filled with California rhododendrons.
…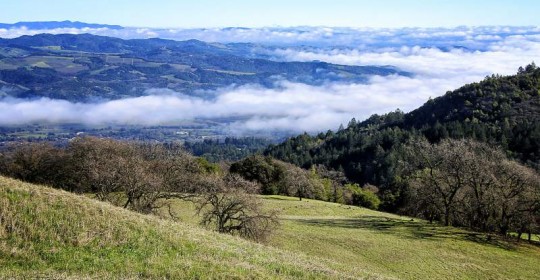 Join winemaker Mike Benziger in biking to the top of Sonoma Mountain – and stand a chance to win…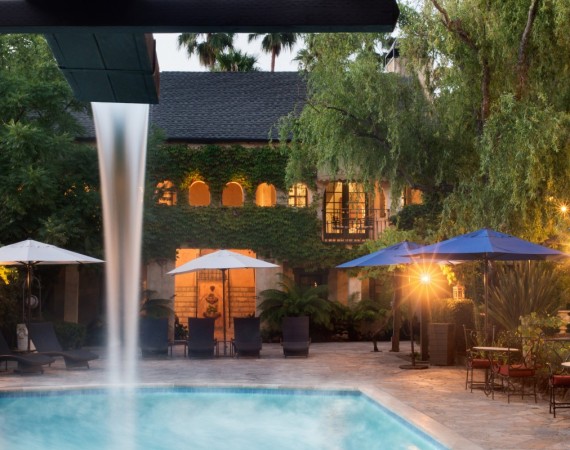 Check your mental baggage at this Sonoma Inn & Spa – with no extra weight charge.
…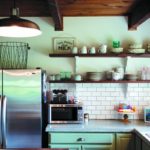 Can-do couple transforms a run-down Valley Ford house into a place …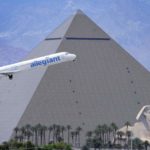 Low-cost carrier Allegiant Air debuted its service from the Sonoma …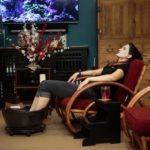 The relaxation room at The Taste of Tea in Healdsburg offers a heal…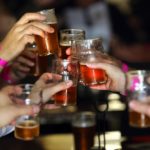 Leading digital lifestyle site Thrillist (with over 16 million subs…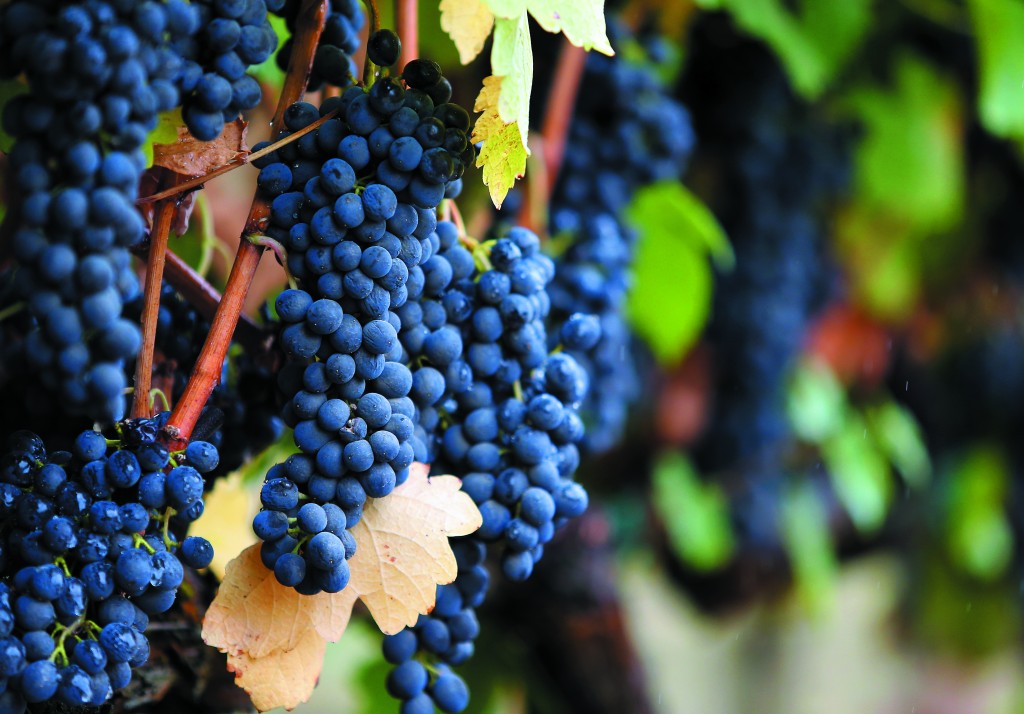 Sonoma Cutrer Vineyards 2013 Late Harvest Chardonnay $36 Best of Show Dessert/Late Harvest wine at the North Coast Wine Challenge, it's s…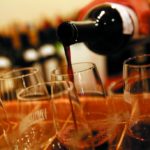 Devil Proof 2012 Farrow Ranch Alexander Valley Malbec $80 A small-p…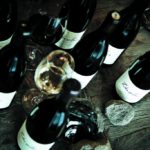 Balletto Vineyards & Winery 2014 Russian River Valley Rosé of P…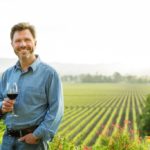 Anthony Beckman Balletto Vineyards & Winery Russian River Valle…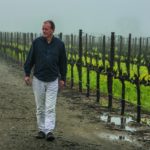 No Wine Country is too far for Nick Goldschmidt. The winemaker's ho…