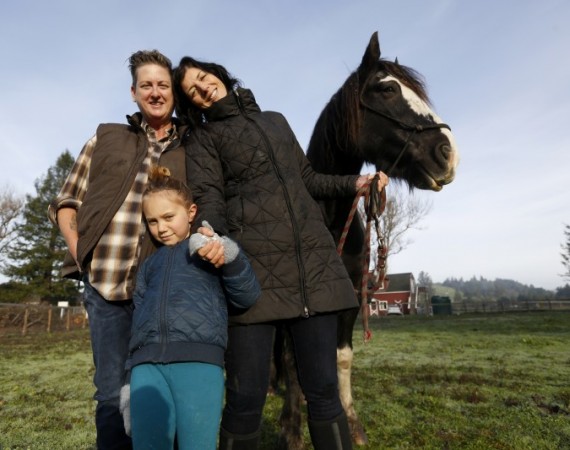 As Hip Chick Farms founders Serafina Palandech and Jennifer Johnson grow their Sebastopol business, they pay forward the help they'…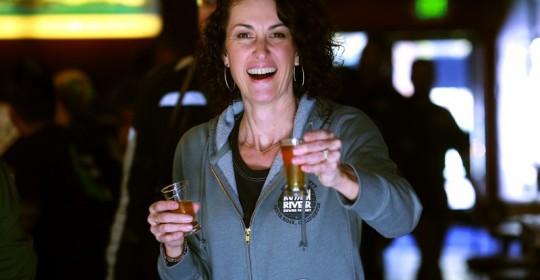 Pliny the Younger is making its 14th annual debut at Russian River Brewing Company in Santa Rosa in ea…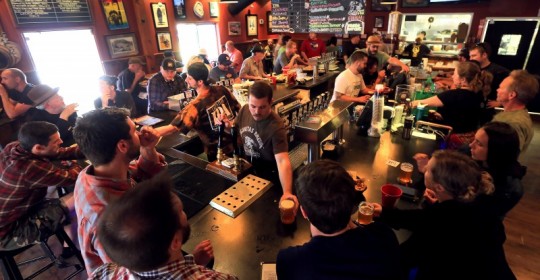 SFGate lists "coolest things to do" in Santa Rosa, Sonoma, Petaluma and Rohnert Park. What…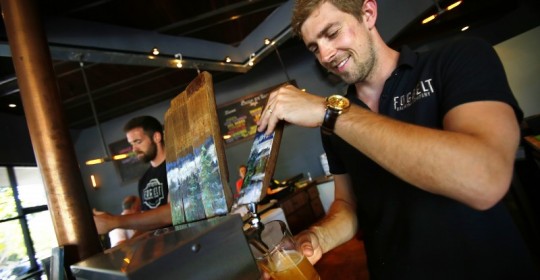 If you're a beer lover, be sure to add this event to your calendar.
…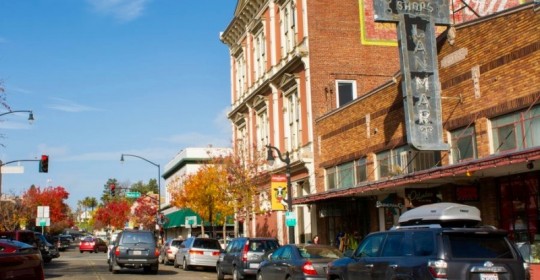 This 150 year-old main street is the definition of small town charm.
…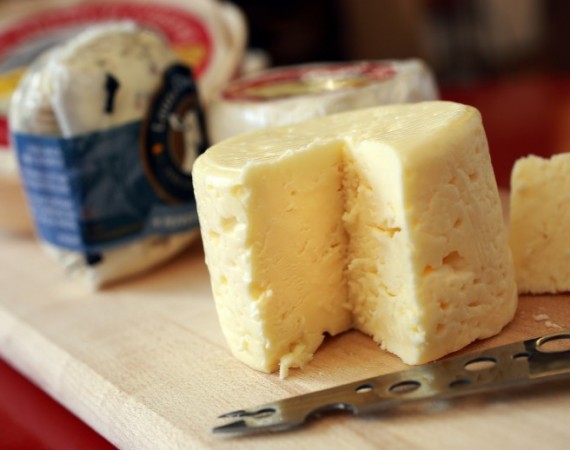 Friday is National Cheese Lovers' Day. Here's where to taste some of the best gooey, creamy, stringy, smelly stuff in Sonoma …
This new Sonoma brew is much easier to drink than it is to pronounce.
…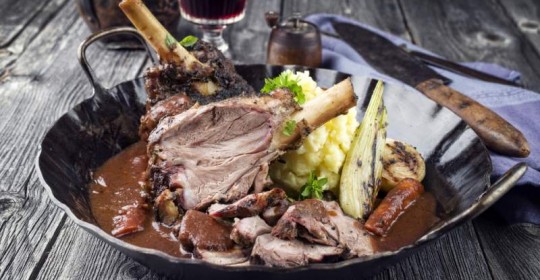 What's the best part of stormy weather? Rainy day reds, of course.
…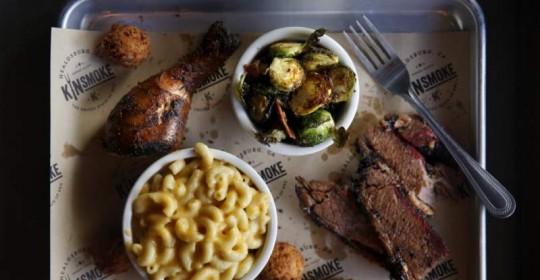 Hungry? Here's a serving of some of the best restaurants Sonoma County has to offer – and …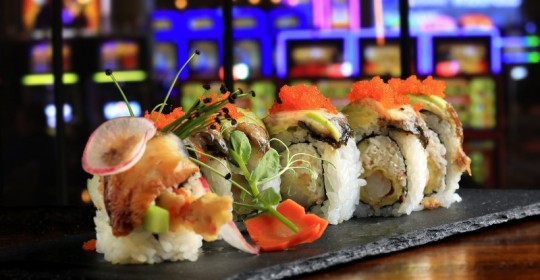 A new Asian restaurant has opened at the Graton casino offering authentic, delicious dishes. Here are …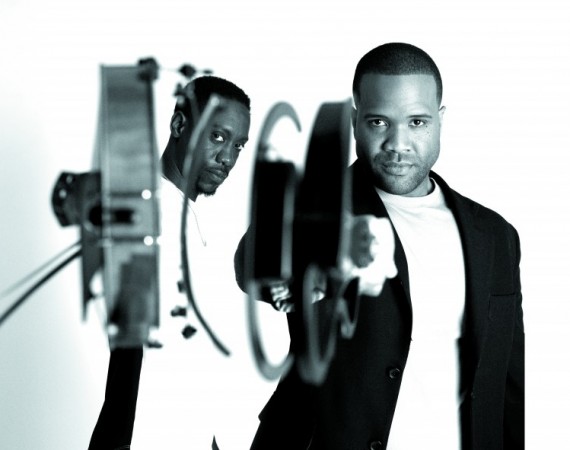 Black Violin brings classical music to the hip-hop generation.
…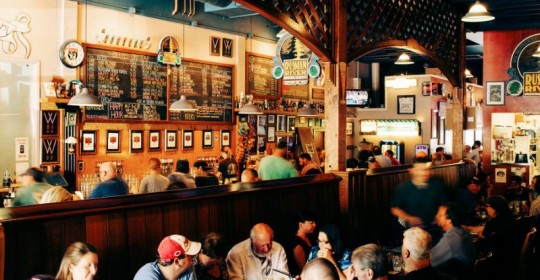 How do you get to the heart of the craft brew craze? Go taste at the source: along the Sonoma ale trai…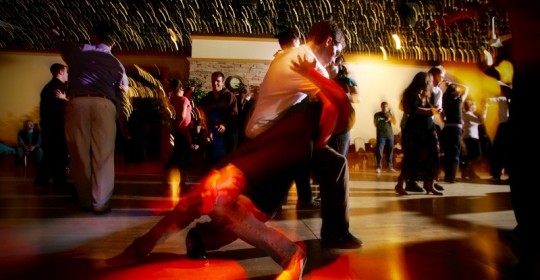 Want to shake things up a little? We've rounded up a few fun first dates that are sure to make a…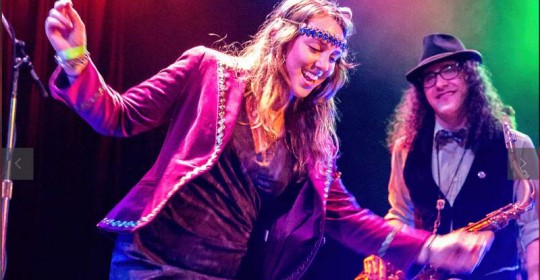 Spent too much money during the holidays, but still want to have a bit of fun? Check out this list of …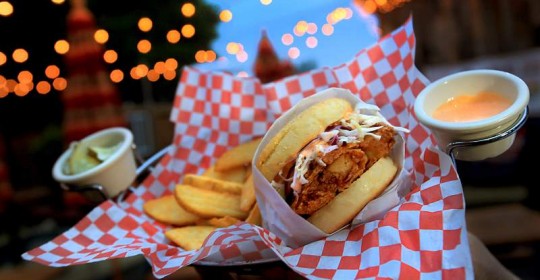 Accentuate the positive and downplay the negative with our list of 101 must-dos in Sonoma County.
…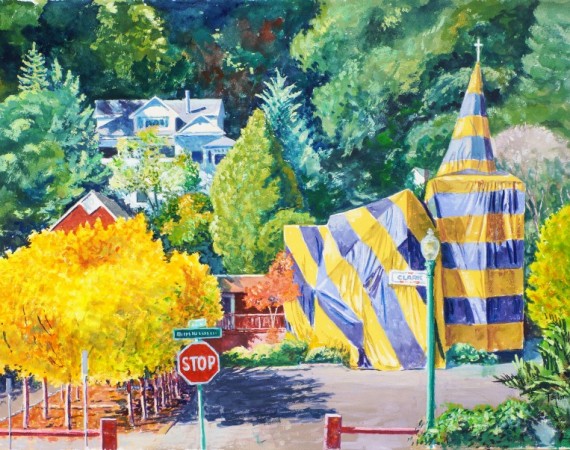 William "Bill" Taylor's renderings of the West County urban landscape have remained unseen and unrecognized for five decades. They are no…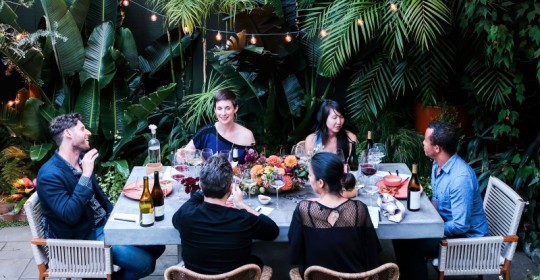 The best new way to entertain? Host an at-home wine tasting experience.
…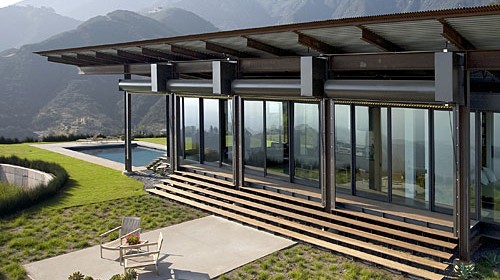 Browse homes with breathtaking views through floor-to-ceiling windows and walls of glass. Which one is…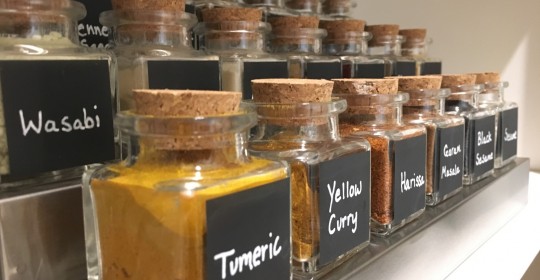 Santa Rosa resident and professional organizer Meghan Bresnyan shares helpful tips on how to simplify …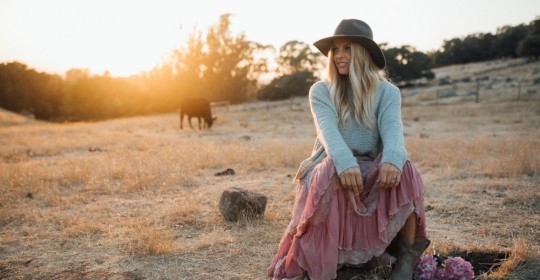 If you're a fashion, design and lifestyle lover, you're going to want to make room on your…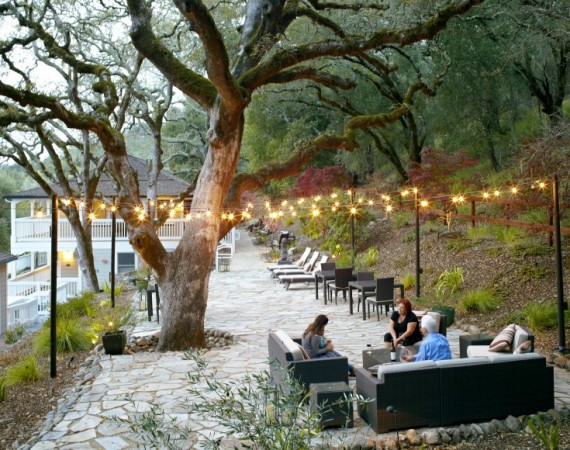 Planning a Sonoma Valley staycation or vacation? Check this out!
…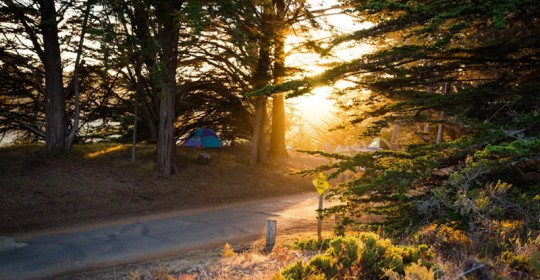 Escape the crowds and holiday shopping stress with a stay at one of these serene sites.
…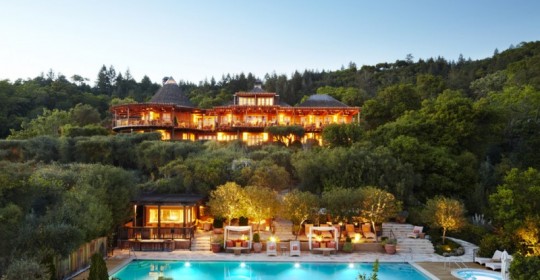 Add these Wine Country hotel spas to your holiday wish list – or gift them to yourself. You know…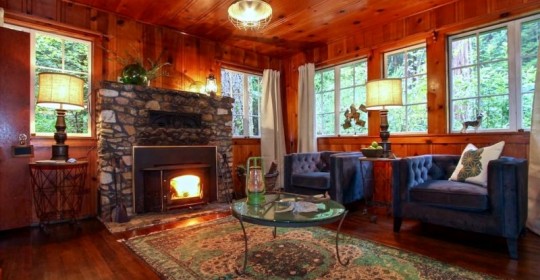 Fireplaces, hot tubs and plenty of cozy corners – these cabins have everything you need for some…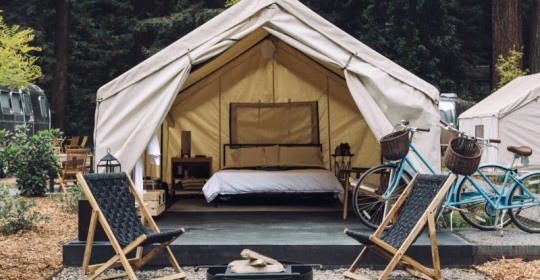 Itching to be one with nature but reluctant to forgo your morning cappuccino? Here's a host of &…