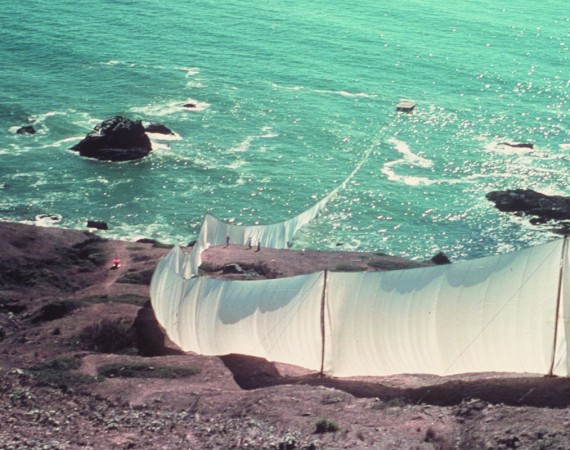 Christo and Jeanne-Claude's epic artwork was installed over 24.5 miles of Sonoma and Marin farmland.
…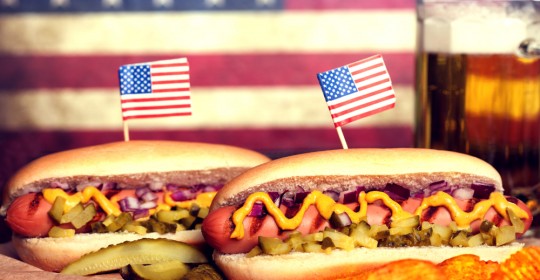 These local spots will serve up a real political party with food, drinks and debate on TV.
…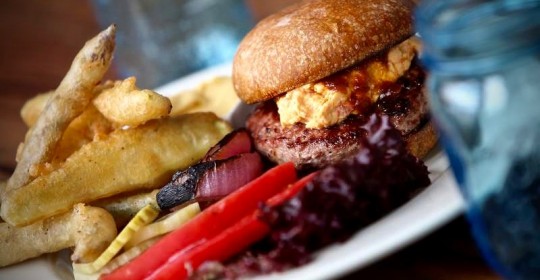 You don't have to be wealthy to eat well in Sonoma County.
…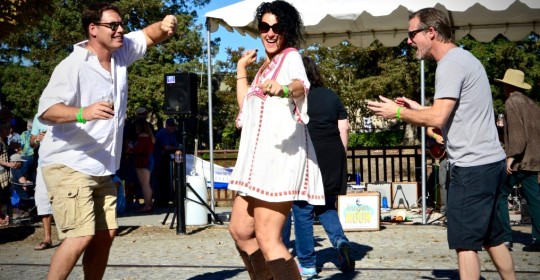 20 local breweries kept the cool beer flowing in the Indian summer heat.
…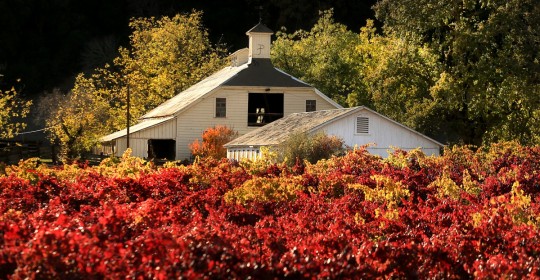 From world-class wineries to botanical gardens, there are plenty of reasons to stop on this route.
…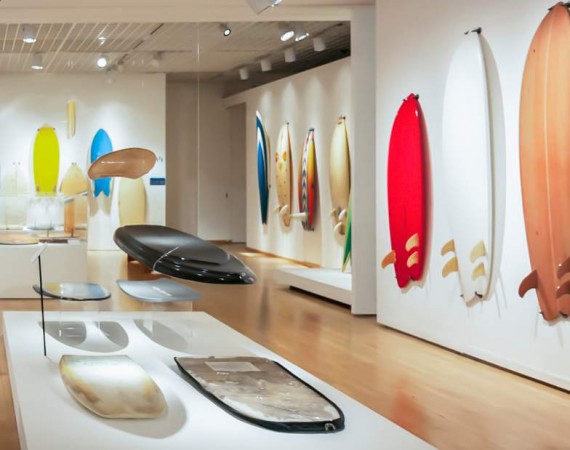 This is the final week of the popular Surf Craft exhibit at the Sonoma Valley Museum of Art.
…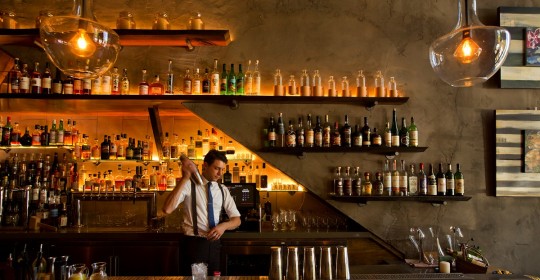 Nothing makes us happier than eating, drinking AND saving money – all at the same time.
…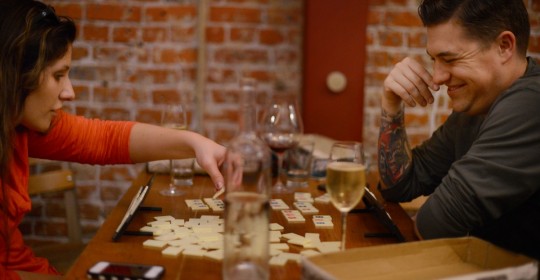 Before Pokémon Go, there was Pac-Man. For some old-school fun, check out these local spots.
…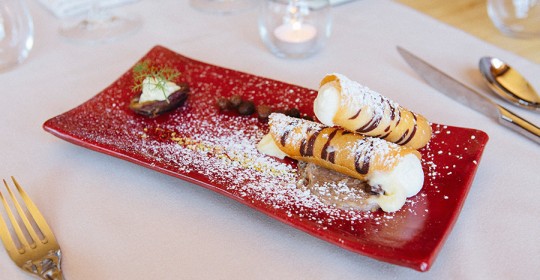 Forestville's unofficial motto is "The Good Life." It is not hard to see why.
…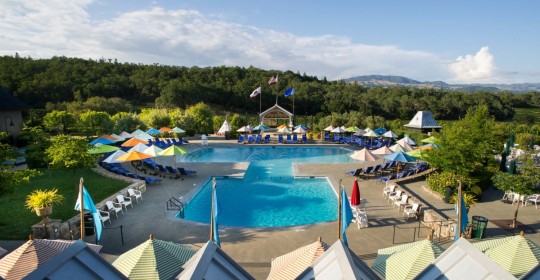 Tired of the regular spin-sniff-sip-swallow-or-spit wine tasting experience?
…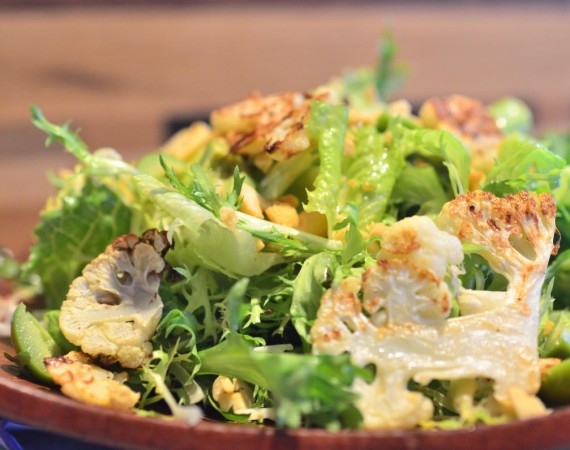 Just in time for fall – Sonoma County style comfort food and full bodied wheat beer.
…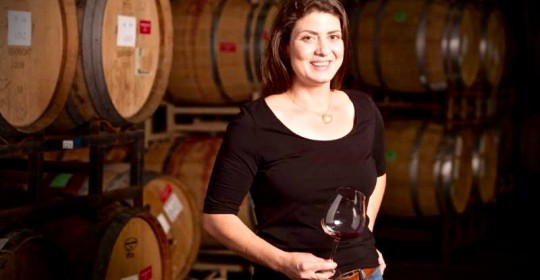 With rich berry aromas that give way to earthy flavors, this pinot noir has depth at a surprisingly lo…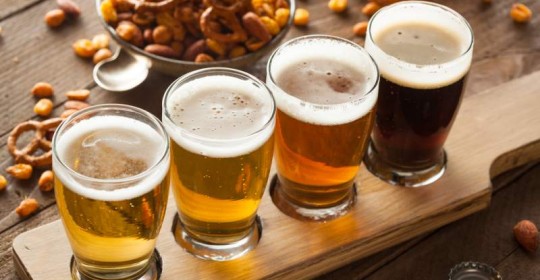 Here are four tasty brews from Sonoma and Mendocino counties. Cheers!
…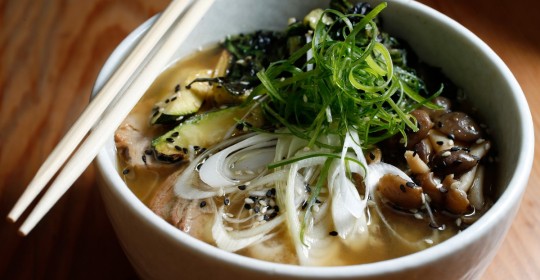 Experience the best of a Izakaya party pub and upscale Japanese cuisine in a stunning space.
…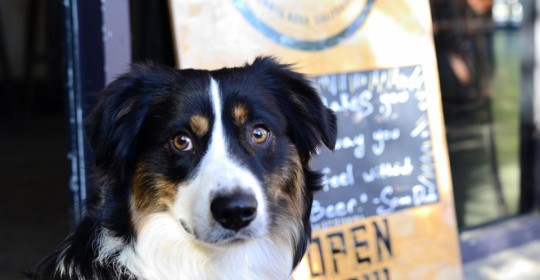 Here's where to enjoy a good beer, with your best furry friend at your feet.
…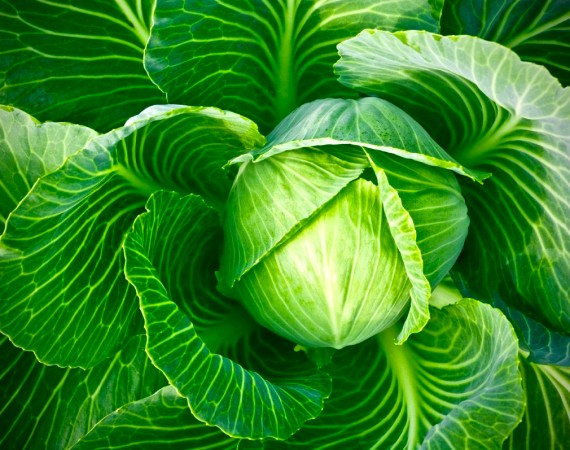 These vegetables will reinvigorate your fall garden, as well as your dinner plate.
…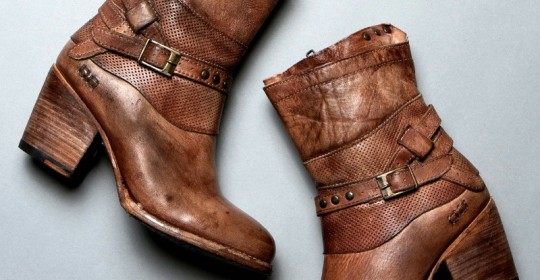 Take your outfits to a whole new level of fabulousness this fall with these wardrobe basics.
…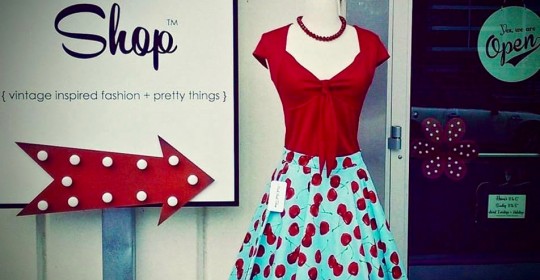 Step back in time to an era when women's clothing was designed to flatter figures of all sizes.
…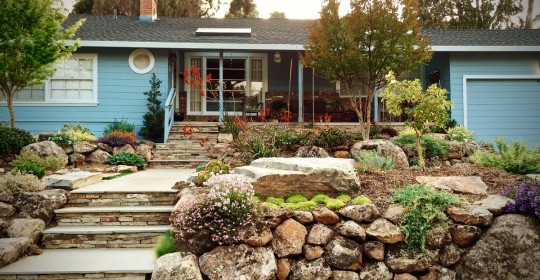 Six sustainable landscaping alternatives for your front yard.
…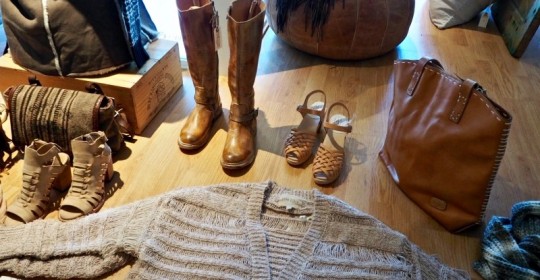 Update your wardrobe with some cool leather boots, cozy sweaters and cute scarves.
…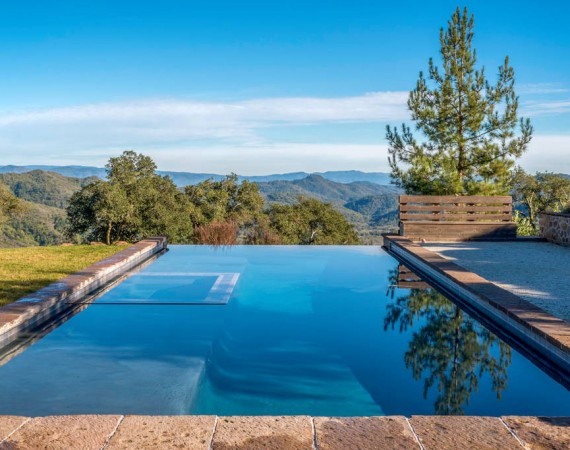 These Wine Country vacation rentals come with some serious pool perks.
…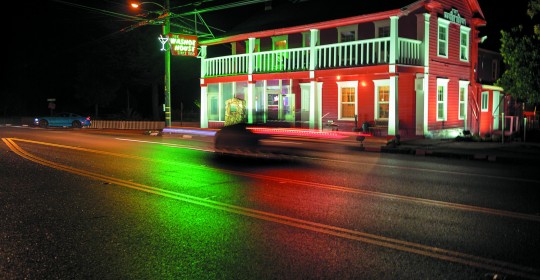 These old-time watering holes never really go out of style.
…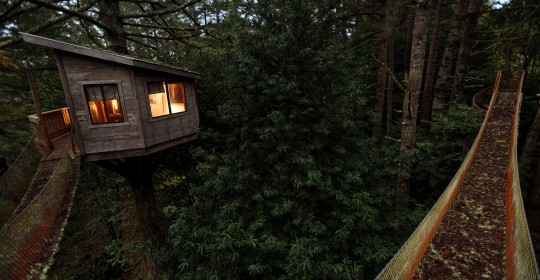 Stay in a treehouse and see Sonoma County from above.
…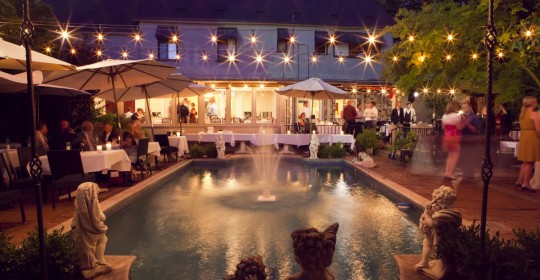 Here's a selection of local restaurants to add to your al fresco bucket list.
…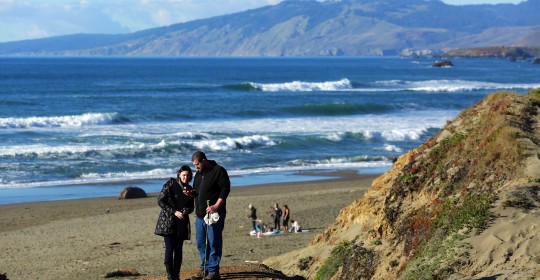 24 places locals love in Sonoma County.
…