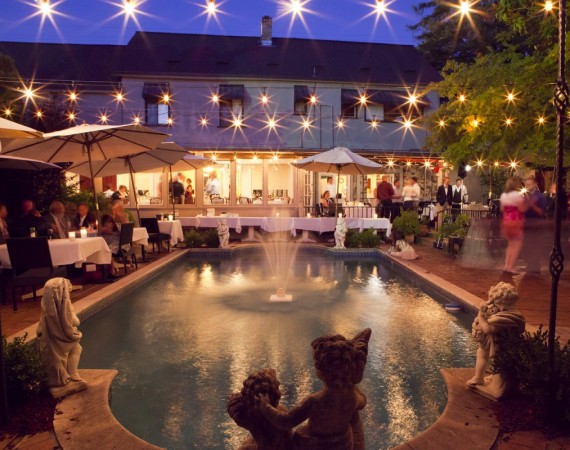 Here's a selection of local restaurants to add to your al fresco bucket list.
…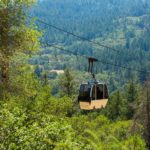 Tired of the regular wine tasting experience? Here's 11 Sonom…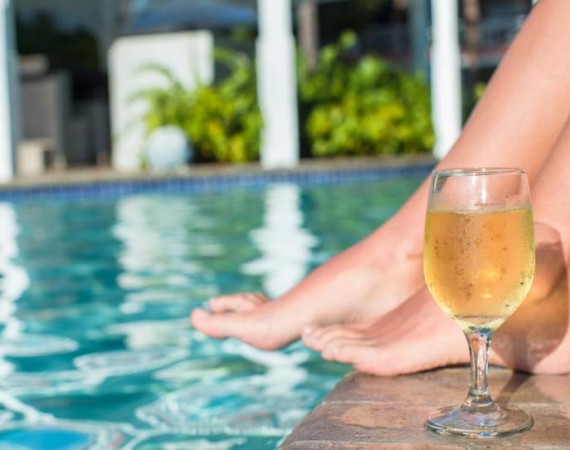 Five refreshing picks to pair with a day in the sun.
…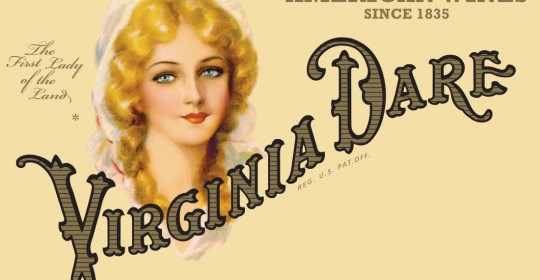 The movie director bought the brand and is telling its story through his Sonoma County wines.
…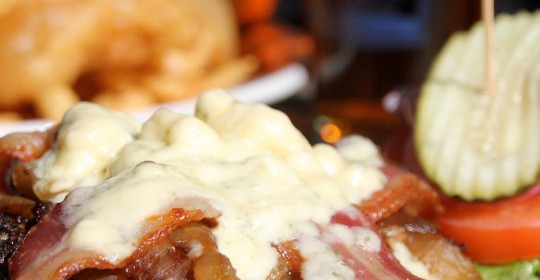 Sonoma County has some tasty bites to devour after the sun goes down.
…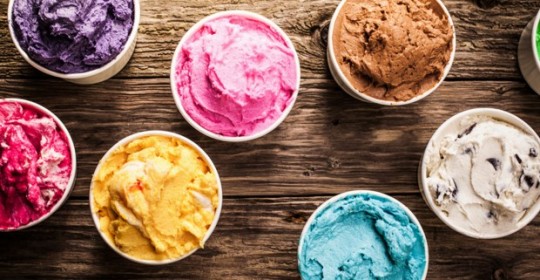 A month of ice cream? We've got you covered.
…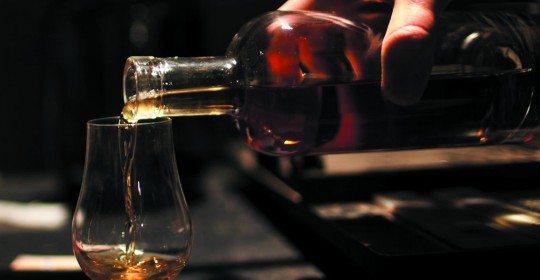 Add Sonoma County to the list of world-class distillers of whiskey.
…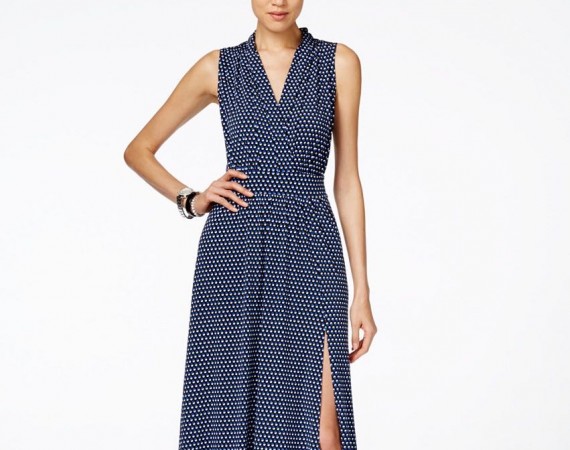 Avoid seasonal transition sadness with these wine country finds.
…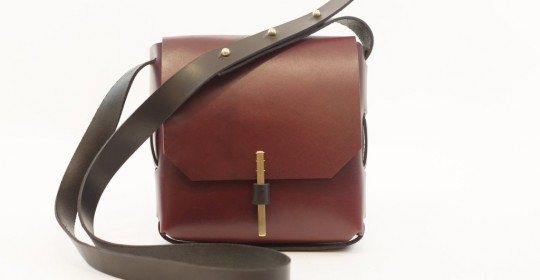 Local designer Adelle Stoll's bags are named after Sonoma County parks and beaches.
…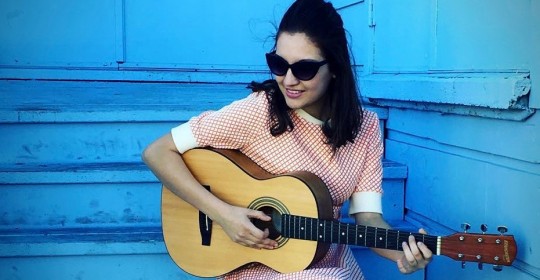 These local designers are creating cool and chic outfits for real women.
…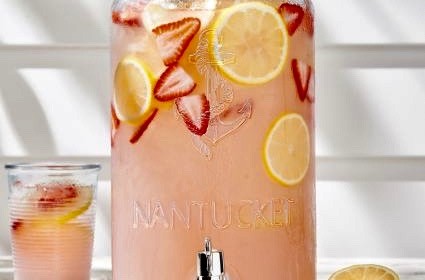 Enjoy Sonoma County's summer months with these items and activities.
…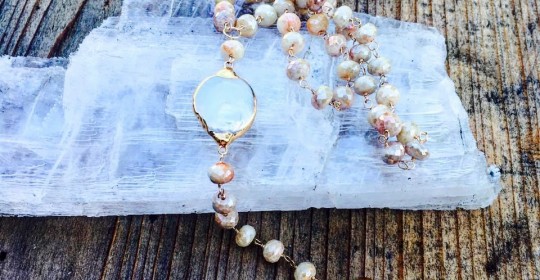 Our top summer picks sourced from Sonoma County, the Bay Area and beyond.
…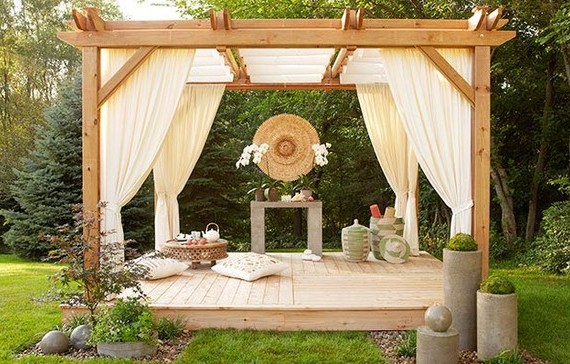 From outdoor kitchens to outdoor bedrooms, these backyard makeovers will have you spending much more time outside.
…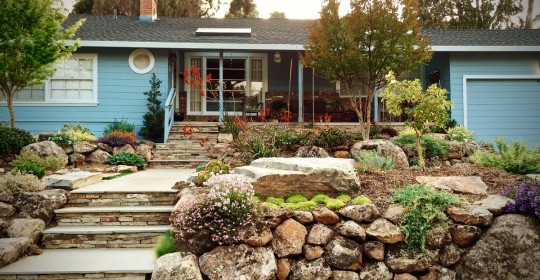 Six sustainable landscaping alternatives for your front yard.
…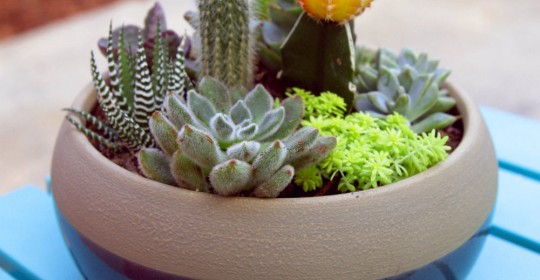 Versatile and low maintenance, container gardens come with many advantages.
…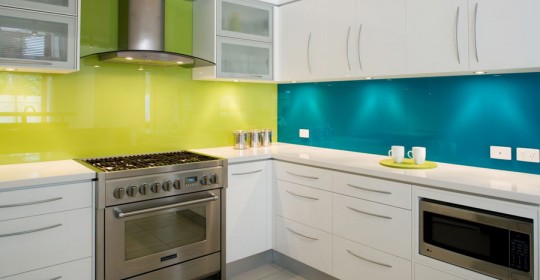 A foolproof guide to a zen kitchen.
…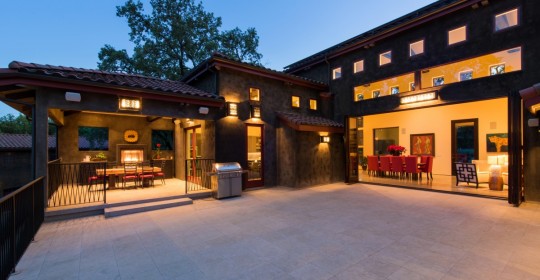 Two dreamers pour their hearts into a forever home in the Russian River Valley.
…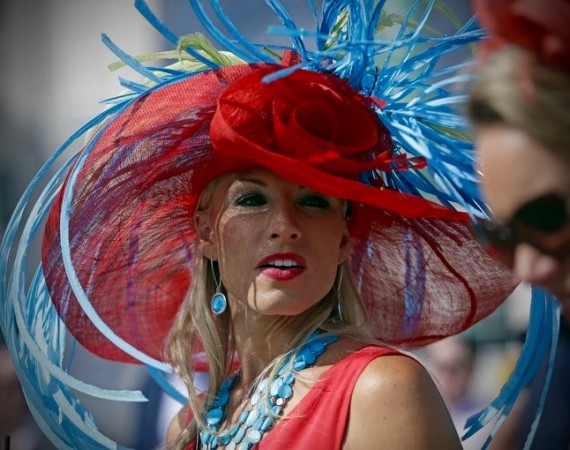 Hold on to your hat, this weekend's events are off to the races!
…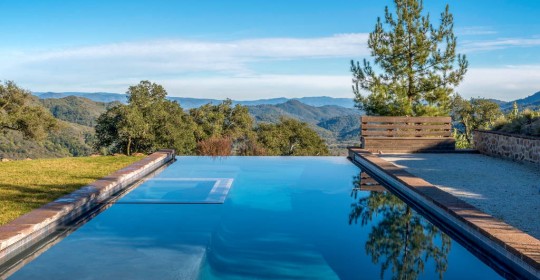 Because a day at the beach is so overrated.
…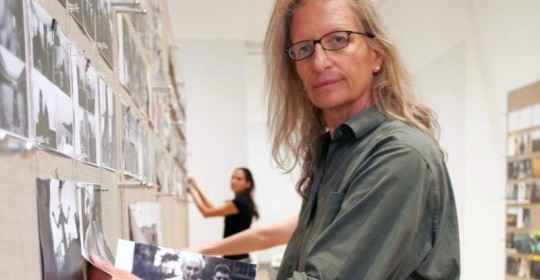 The gallery is expected to open in 2017.
…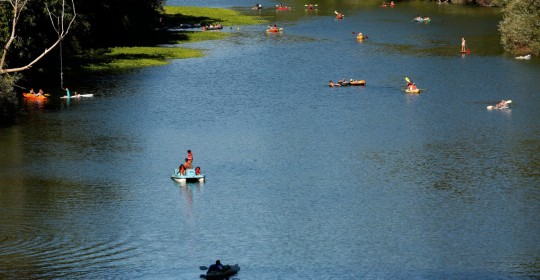 Discover where to stay, play and dine in relaxed Russian River style.
…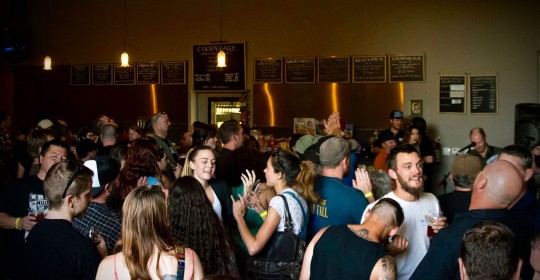 A Santa Rosa music and beer festival to keep on your radar.
…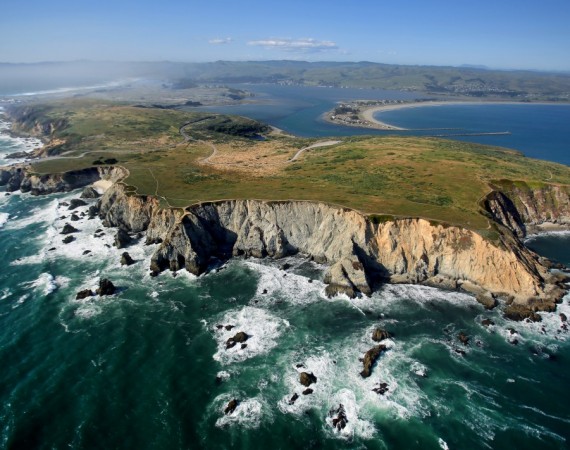 California's treasured state parks system navigates an uncertain future.
…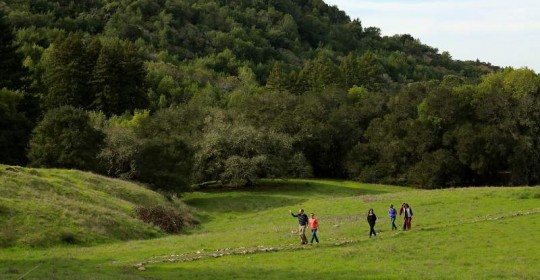 Hike, run our bike at least 5 county trails between now and September to take part in the annual Trail…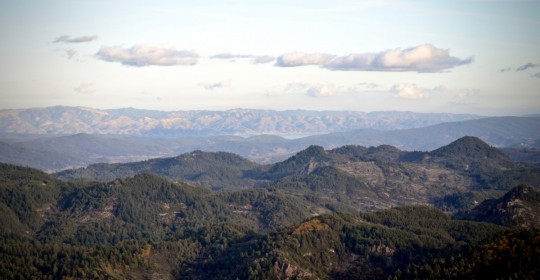 A strenuous hike, but the reward is mesmerizing.
…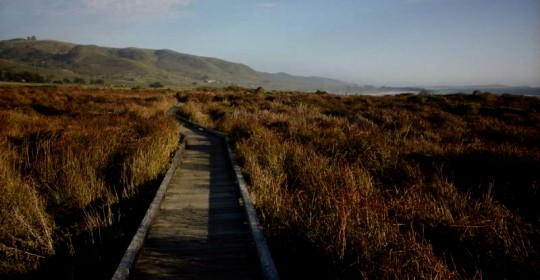 Feel free to come as you are, saunter at will and make frequent stops.
…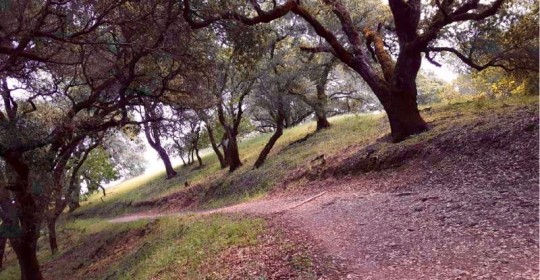 Loop trails feature gentle climbs and picturesque views of Santa Rosa Plain.
…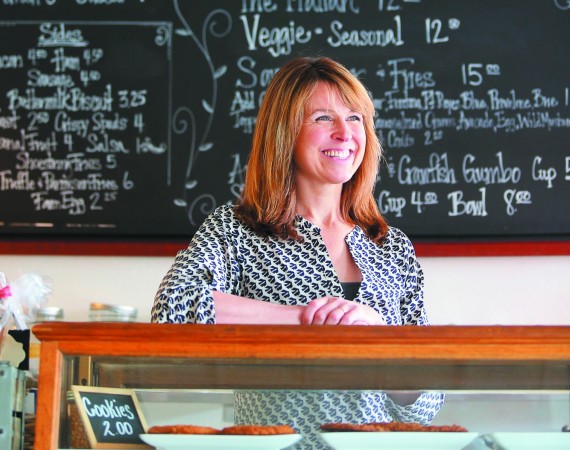 More people are discovering the charms of this small town's vibrant way of life.
…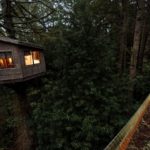 Stay in a treehouse and see Sonoma County from above.
…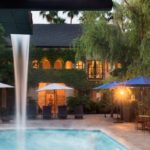 Check your mental baggage at this Sonoma Inn & Spa.
…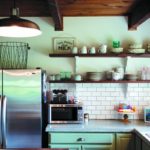 Can-do couple transforms a run-down Valley Ford house.
…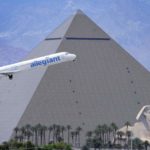 The low-cost carrier takes you from Santa Rosa straight to Sin City…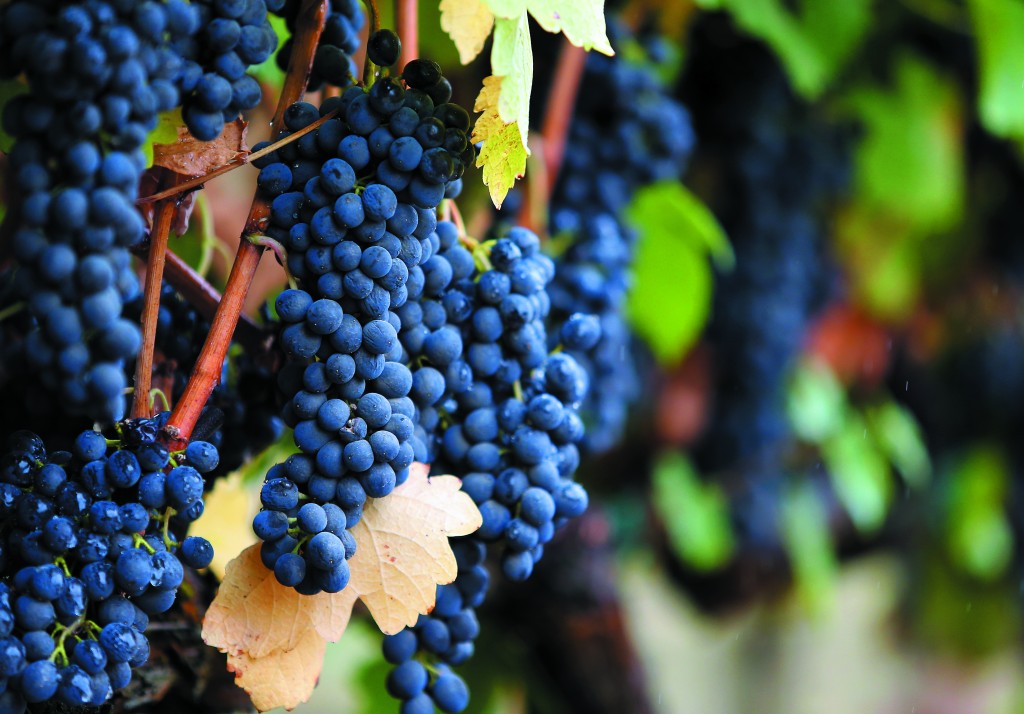 Our favorite dessert wines.
…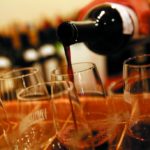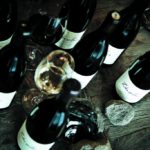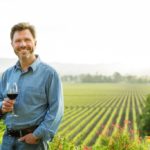 Local winemakers to keep on your radar.
…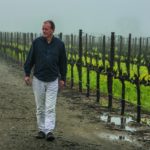 No Wine Country is too far for Nick Goldschmidt.
…