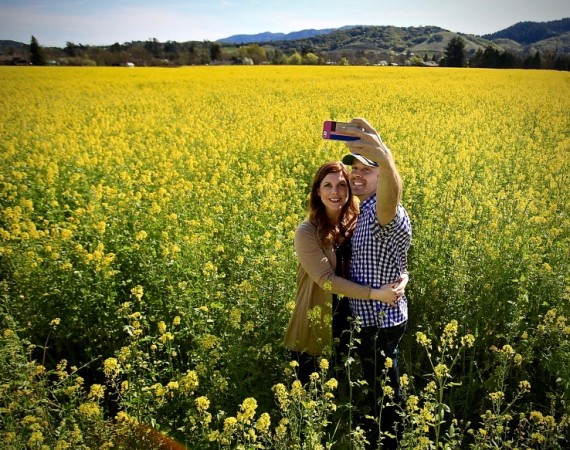 Our favorite spots for striking a pose and snapping a selfie.
…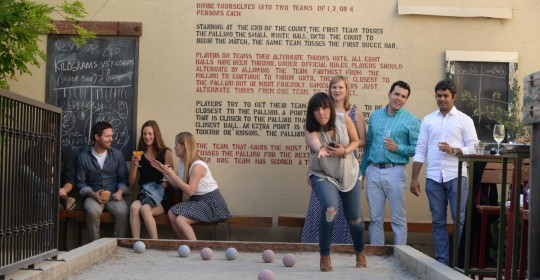 The ancient game of luck and skill is enjoying a renaissance at Sonoma County parks and wineries.
…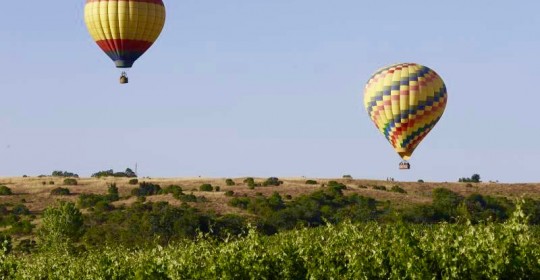 There are quite a few ways to experience the high life in Napa and Sonoma.
…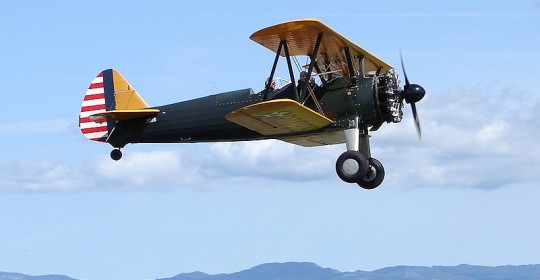 Tired of wine tasting? Here's a list of fun things to do in Sonoma County.
…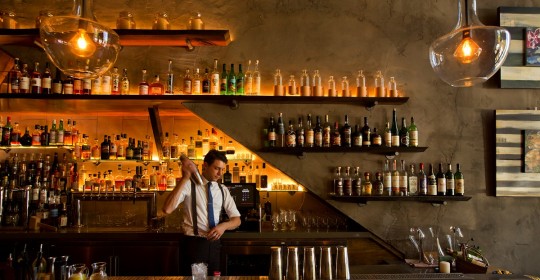 Nothing makes us happier than eating, drinking AND saving money – all at the same time.
…
Tired of the regular spin-sniff-sip-swallow-or-spit wine tasting experience?
…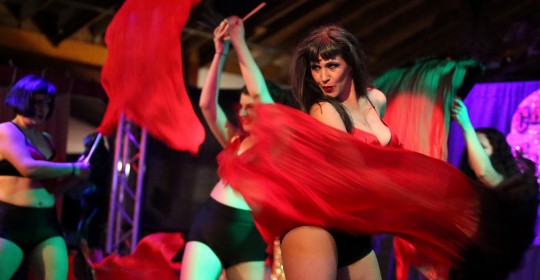 "Neo-vaudeville" and "neo-burlesque" have become hot nightlife features across…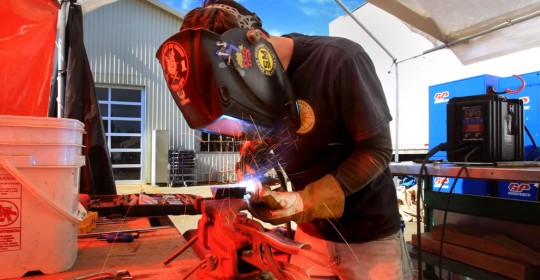 Chimera provides access to space and tools to creative people in Sonoma County and the North Bay.
…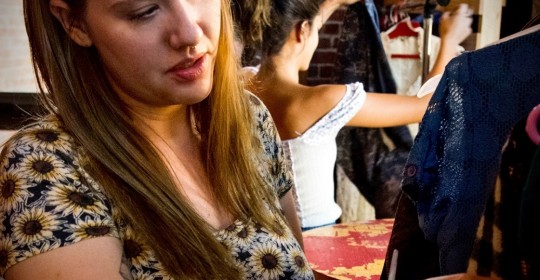 Local clothing swaps offer opportunity to support a good cause, go green – and get some new outf…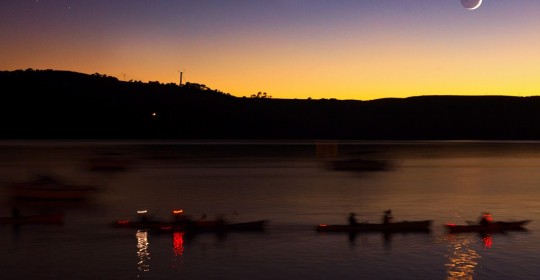 These outdoor adventures are perfect for the last few nights of summer.
…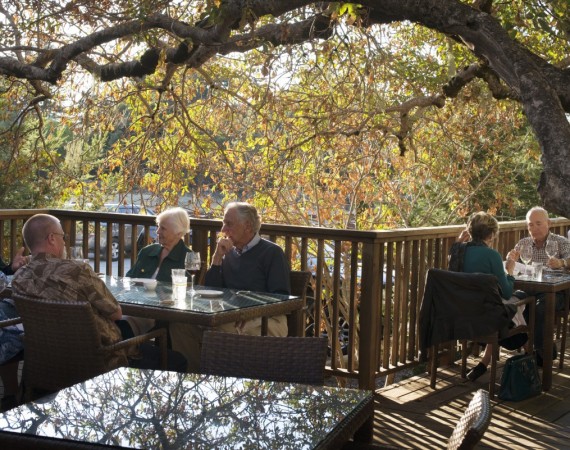 The Historic Rancho Nicasio bar and music venue in west Marin has a fancy new sister restaurant.
…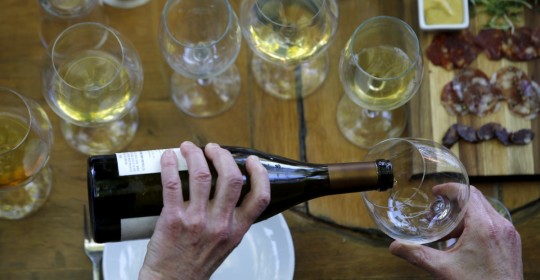 When you do your homework, you can find great wines under $20.
…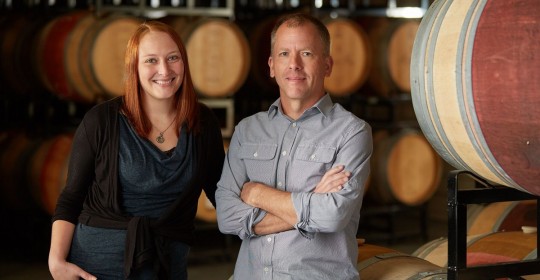 This sauvignon blanc gets high marks for its range of flavors.
…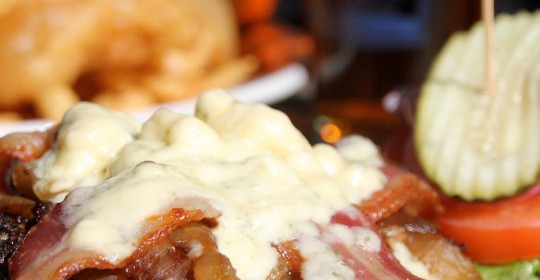 Sonoma County has some tasty bites to devour after the sun goes down.
…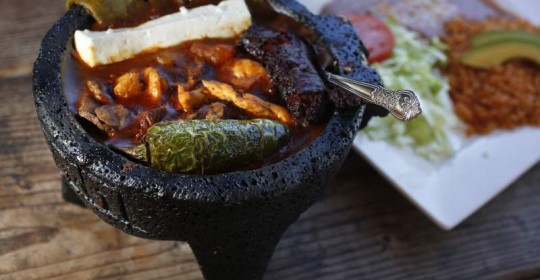 This Mexican restaurant in Santa Rosa shines with authentic, generous and flavorful dishes.
…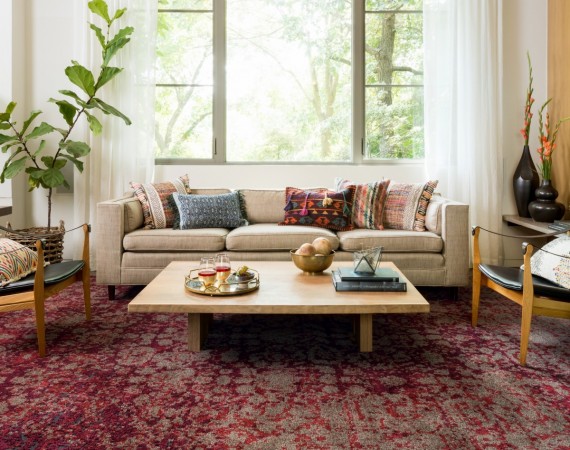 An area rug can help set the tone for an entire space. Here are a few things to consider when choosing your rug.
…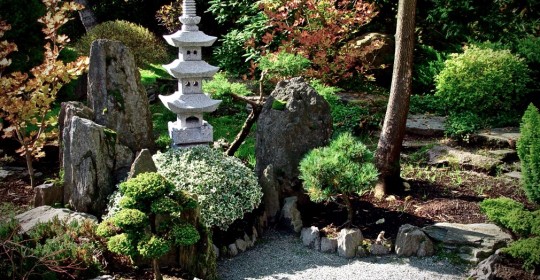 Gardening is a relaxing pastime. A zen space takes that relaxation to a whole new level.
…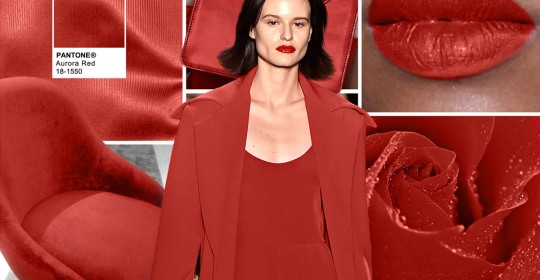 The experts at Pantone predict these colors will be everywhere this season. Shop locally and infuse yo…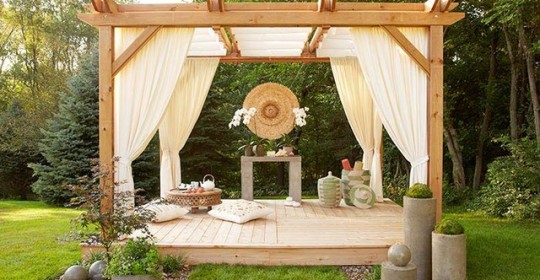 From outdoor kitchens to outdoor bedrooms, these backyard makeovers will have you spending much more t…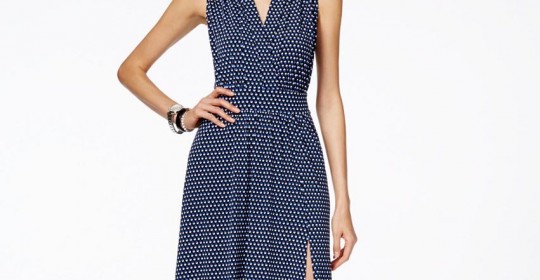 Avoid seasonal transition sadness with these wine country finds.
…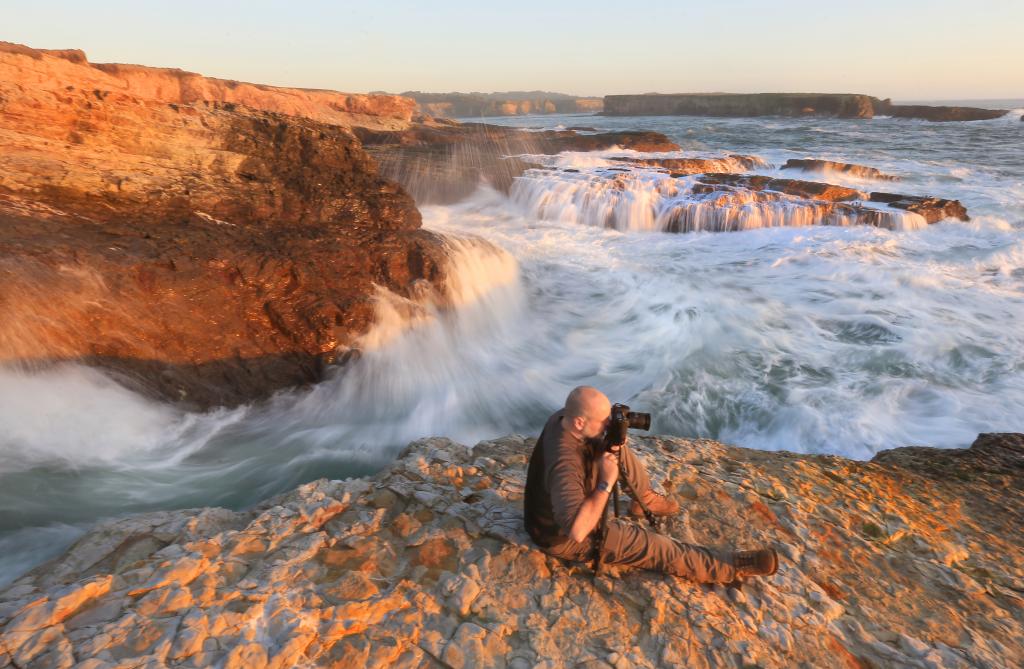 To celebrate the beauty of Sonoma County, we've picked some of our favorite local photographs by staff photographers.
…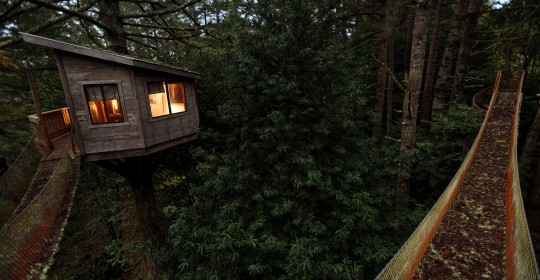 Stay in a treehouse and see Sonoma County from above.
…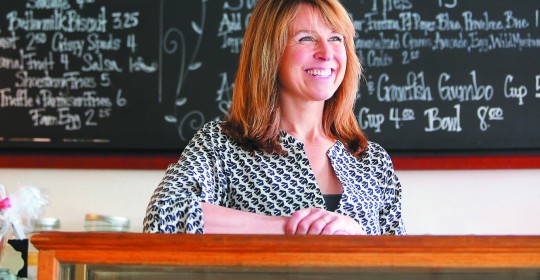 More people are discovering the charms of this small town's vibrant way of life.
…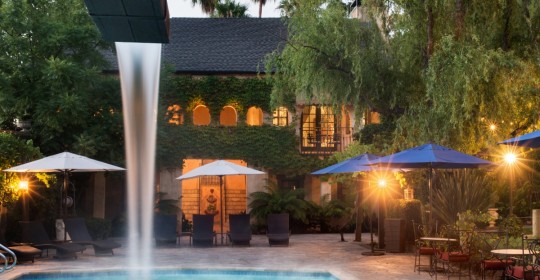 Check your mental baggage at this Sonoma Inn & Spa.
…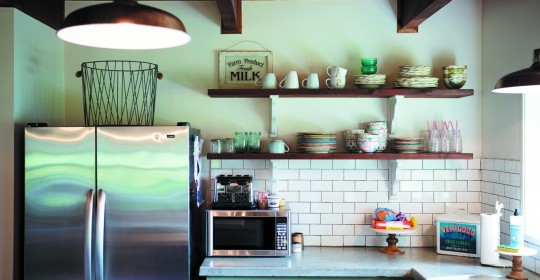 Can-do couple transforms a run-down Valley Ford house.
…