Sonoma County is on a roll as a travel destination and its popularity will only continue to grow next year, according to a venerated New York-based travel magazine.
Travel + Leisure magazine has included Sonoma County on its coveted international list of "The 50 Best Places to Travel in 2024." The publication's enthusiastic travel recommendation is the latest in what has been a string of praise for the area from a variety of sources this year. In 2023, Sonoma County played host to a live episode of the Today Show, the region was featured in a New York Times wine column and separate travel story on Geyserville, and "Sonoma" was even unveiled as the name of Apple's new desktop operating system.
Travel + Leisure just published a story on Guerneville's Dawn Ranch in August and called Healdsburg "the jewel of California Wine Country" in September, so it perhaps comes as no surprise that the magazine has now included Sonoma County in what the publication describes as its hand-picked list of "destinations that have captured our imaginations."
Not only is Sonoma County included on the Travel + Leisure list, the region also is one of just over a handful of locations that the magazine highlights in the list's brief introduction. (Paris—host of next year's Olympics, Istanbul, Canada's Métis Crossing, a "remote corner" of Australia and a "Himalayan Hideaway" are the other noteworthy 2024 travel destinations also mentioned in the list's introduction).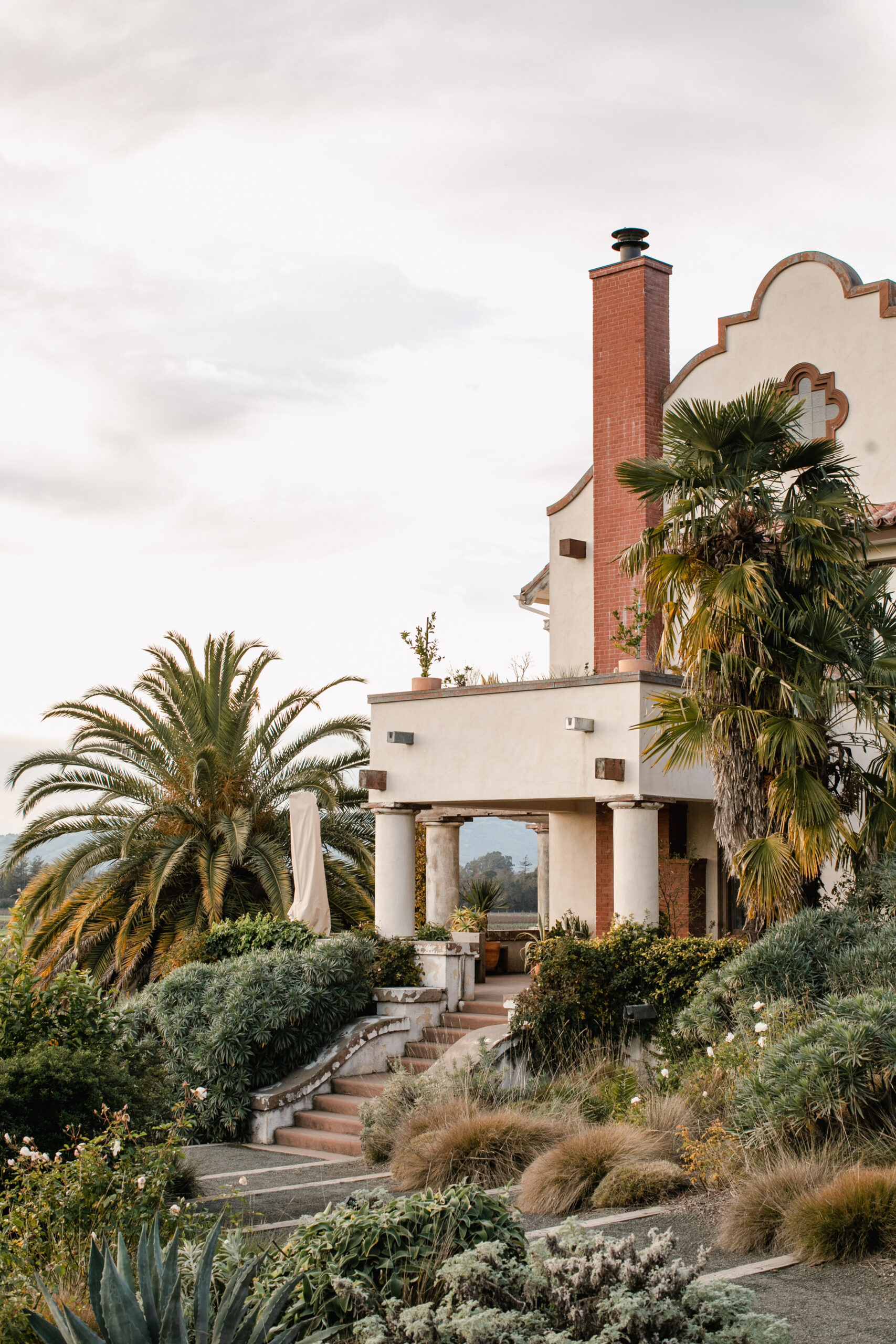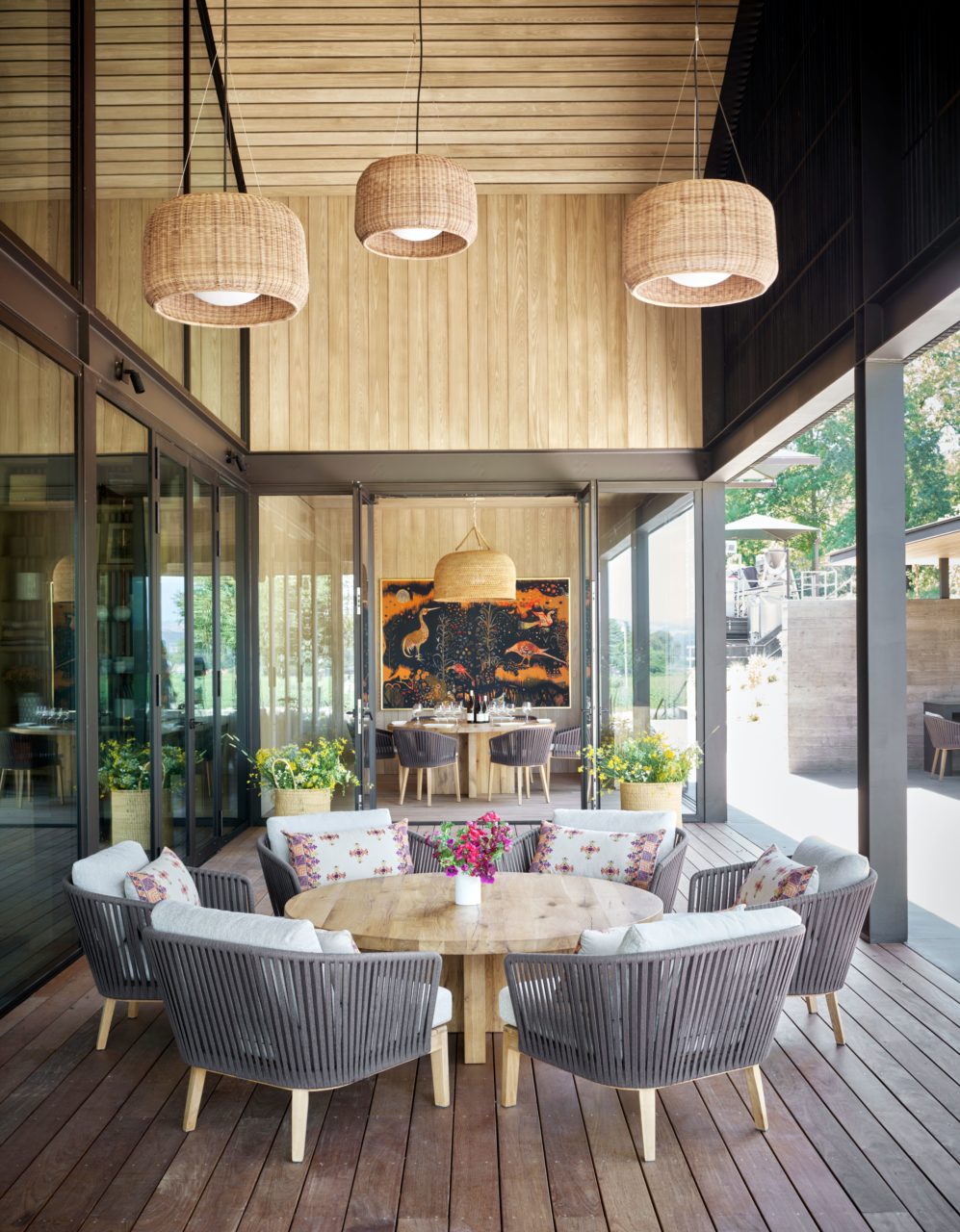 The Travel + Leisure top 50 list is divided into seven categories. Sonoma County is featured in the "For Food and Drinks" section alongside two other 2024 epicurean travel destinations: The Austrian countryside and Merida, Mexico. (The list's six other travel categories are: For Cultural Immersion, For Big-City Thrills, For Moments on the Water, For Nature Lovers, For Beach Vibes, and For Adventurous Travelers).
Travel + Leisure's glowing review of Sonoma County begins: "More than double the size of Napa, Sonoma might offer twice as much to do."
Describing small towns in Sonoma County as places where "new businesses are doing big things," the magazine says this Northern Californian area is among the world's travel destinations that are "on the rise."
Following last year's addition of the new West Sonoma Coast American Viticultural Area (AVA), Sonoma County now has 19 AVAs producing vintages that include chardonnay, pinot noir and zinfandel by vintners such as Flowers, Scribe and Vérité Wines, writes Travel + Leisure magazine.
But Sonoma County's allure is "not just about the wine," according to the magazine, which also spotlights the long, enticing coastline from Bodega Bay to Sea Ranch, the many diversions of the Russian River town of Guerneville, as well as the burgeoning culinary reputation of Healdsburg.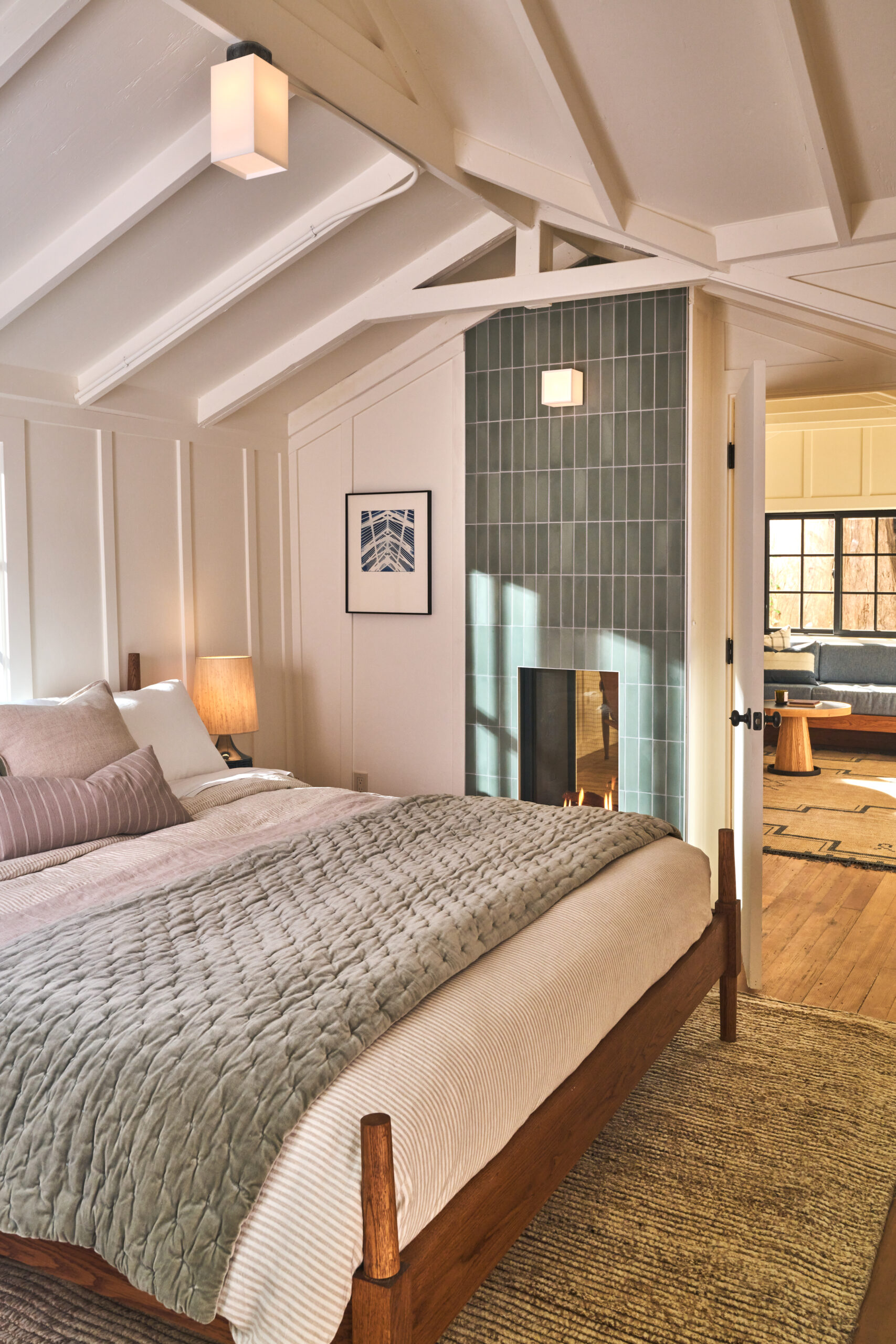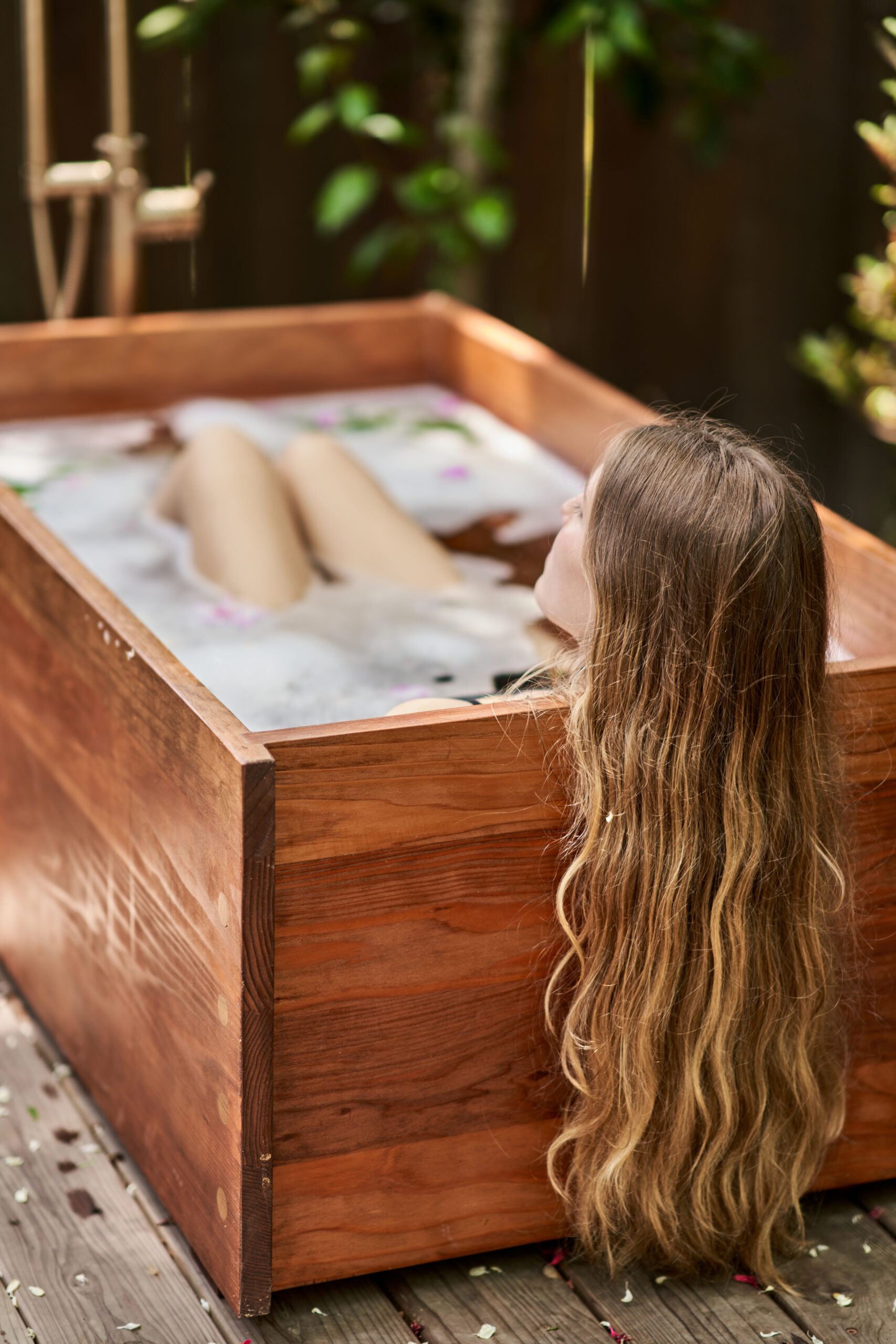 Among its recommended places to stay, the magazine highlights the "dreamy" newly renovated cliff-top Sea Ranch Lodge as well as the recently reopened Dawn Ranch in Guerneville with what Travel + Leisure describes as a 22-acre haven of "tree house-like cabins, creekside glamping tents, and alfresco redwood tubs at the idyllic spa." In describing Guerneville, the magazine also mentions the town's thriving LGBTQ+ scene, proximity to the Armstrong Redwoods State Natural Reserve, and Piknik Market (formerly Big Bottom Market), which continues to serve Oprah's favorite biscuits under its new ownership.
In Healdsburg, Travel + Leisure details the debut of chef Stu Stalker's plant-based restaurant Second Story (above Little Saint), Michelin three-starred SingleThread, chef Dustin Valette's The Matheson, and Charlie Palmer's forthcoming hotel property, Appellation.
Beyond Sonoma County, other international locations on Travel + Leisure's list of "places that thoughtful, curious travelers should consider in 2024″ include Cartagena, Colombia; Ålborg, Denmark; Rajasthan, India; Douro River, Portugal; Amboseli National Park, Kenya; Hokkaido, Japan; Coastal Campania, Italy; AlUla, Saudi Arabia; Bahia, Brazil; and Sri Lanka.
Click through the above gallery for a peek at the Sonoma County businesses highlighted in the Travel + Leisure piece.