It's been a miserable year for restaurants. Again.
In 2019, already-suffering eateries were devastated by floods, multiple power outages and the Kincade fire. Tourism is still soft, and for many it was simply too much. Among the most devastating losses were nationally-known gems like the Jimtown Store, Zazu and Lowell's.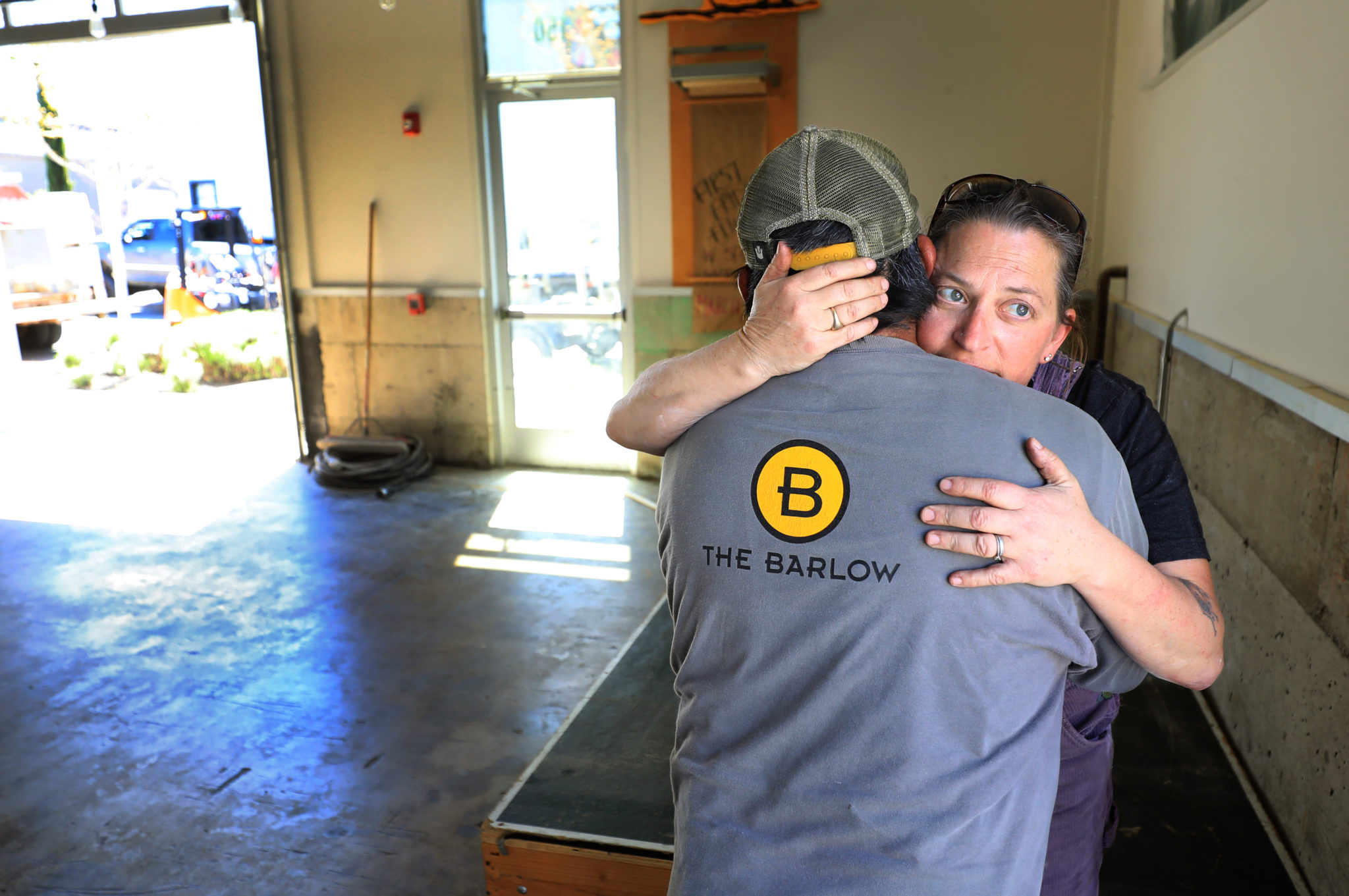 After a boom in downtown restaurants in Santa Rosa, 2019 saw a horrifying six closures (and counting) in 2019.
And the numbers will likely grow. Throughout the county, some restaurateurs say they're teetering, hoping to get through the busy Christmas season but unsure if they'll be able to keep the doors open past January. Rents continue to rise (shockingly), permitting and construction have stalled out many and owners say the workforce has shrunk so drastically they often can't find help.
Click through the gallery to see some of the restaurants we sadly had to say goodbye to in 2019.
Editor's Note: Travel, dining and wine tasting can be complicated right now. Use our inspirational ideas to plan ahead for your next outing, be it this week or next year. If you visit restaurants, wineries, and other businesses during the pandemic, remember to call ahead, make reservations, wear a mask and social distance.