One of the best times to enjoy the Sonoma County beer scene is during SF Beer Week when brews are flowing into the Bay Area from all corners of the world. This year, the ten day epic event happens February 10 – 19. Here are 7 Beer Week happenings you won't want to miss out on in Sonoma County: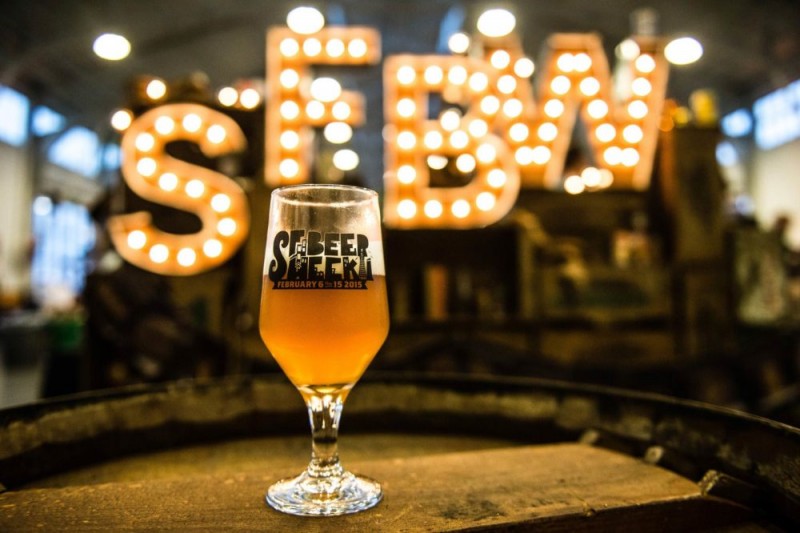 Pliny the Younger at the Russian River Brewpub in Santa Rosa (until Feb. 17): If there's one beer that should be on everyone's bucket list it's the super hoppy, triple IPA Pliny Jr.
Fogbelt Brewing Company's three-year birthday party in Santa Rosa (Feb. 11): Fogbelt will be celebrating their third anniversary with new beer releases, barbecue and live music. 
St. Florian's Brewery four-year birthday party, in Windsor (Feb. 11): St Florian's is family friendly so bring your kids and significant other and enjoy good grub from food trucks, live music, games, and fresh beer from the source.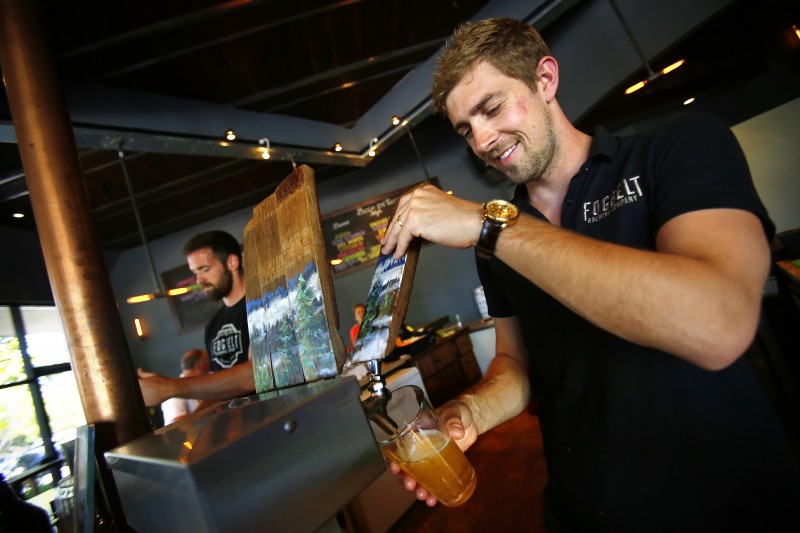 Limited Release Cossack Imperial Stout at Third Street Aleworks, in Santa Rosa: This big 10.2% AVB beer was tapped on Winter Solstice but Third Street Aleworks has held off on releasing the beer bottles until SF Beer Week. The beer has a full mouthfeel dominated by  dark chocolate flavors and balanced bittering from Nugget, Northern Brewer, and Centennial hops.
Pow Pow's Nitro Nilla Coffee Stout at 101 North Brewery in Petaluma: This brew won the Sonoma County Home-Brewers competition, and will be ready to enjoy just in time for SF Beer Week. It will be available on draft and on nitro.
Henhouse Brewing's Big Chicken Release (Feb 17): This double IPA (DIPA), dry hopped with Citra, Amarillo, and Mosaic hops, is made only once per year. A limited amount of cans will be packaged on this date and sold until they run out.
End beer week on a strong note with a hearty beer paired brunch at Fogbelt Brewing (Feb 19): This brunch is slated to rival some of the best breakfast spots in Sonoma County, and well, there will be beer.
Enjoy the 10-day beer tour and all of the Sonoma County beers that are out there!