Petaluma, the setting for numerous major motion pictures, returns to the big screen this Friday as local film producer Ali Afshar's latest movie, "Running Wild," premieres in theaters across the nation.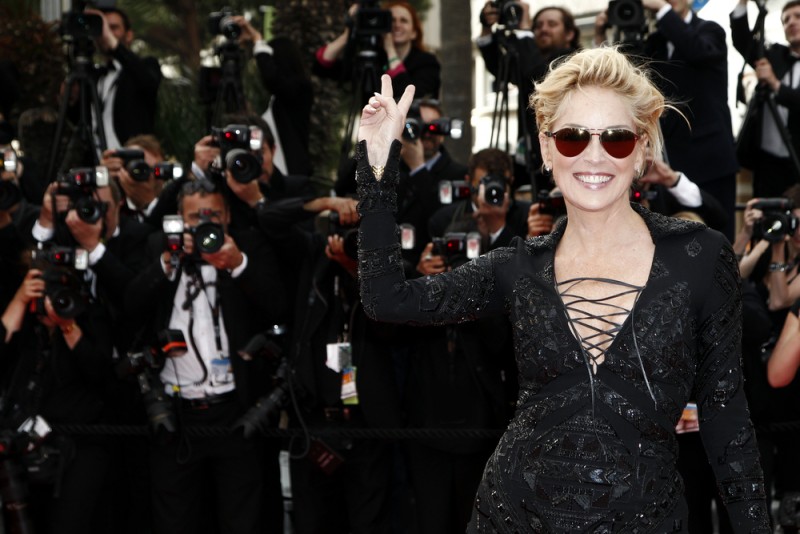 Starring Sharon Stone as a billionaire villain, "Running Wild" tells the story of a young widow trying to save her ranch following her husband's death by working with convicts to rehabilitate a herd of wild horses that have wandered onto her property. The movie, which was shot in Sonoma County and Napa, and includes scenes from The Pullman Kitchen in Santa Rosa, also features "Wilfred" star Dorian Brown Pham as the widow and "Sons of Anarchy's" Tommy Flanagan as the leader of the convicts. Alex Ranarivelo ("The Dog Lover") directed the film from a script by Brian Rudick and co-producer Christina Moore; it was financed and produced by Forrest Lucas and Ali Afshar of ESX Entertainment.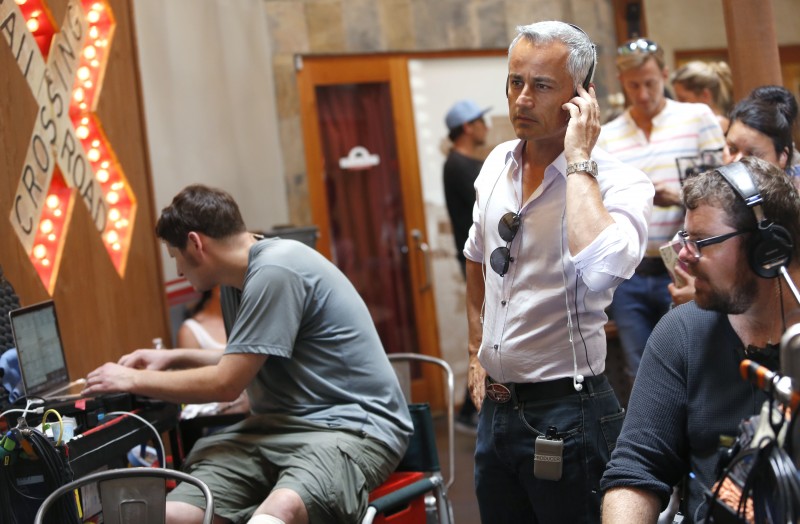 Ali Afshar, a Petaluma native and Casa Grande graduate turned award-winning Hollywood producer, actor, writer and director, has previously made five films in his hometown; "Running Wild" is the first to have a nationwide theatrical release (the remaining films' releases are in the works). On Friday, Afshar will attend the red carpet premiere of "Running Wild" at Boulevard Cinemas in Petaluma. The event will include a meet-and-greet with Afshar and two film screenings, one at 7:00 p.m. and one at 9:10 p.m. Regular admission tickets cost $10.25 and are available in advance at Fandango.com and on Friday at the theater's box office.