Fogbelt Brewing Company turns three this year, and the Santa Rosa brewery certainly have a lot to cheer to: a series of great events, an ever busy taproom, a phenomenal chef serving up seasonally inspired dishes and, of course, loads of fantastic beers. To celebrate their anniversary, Fogbelt is inviting all beer lovers to a big birthday bash on February 11th.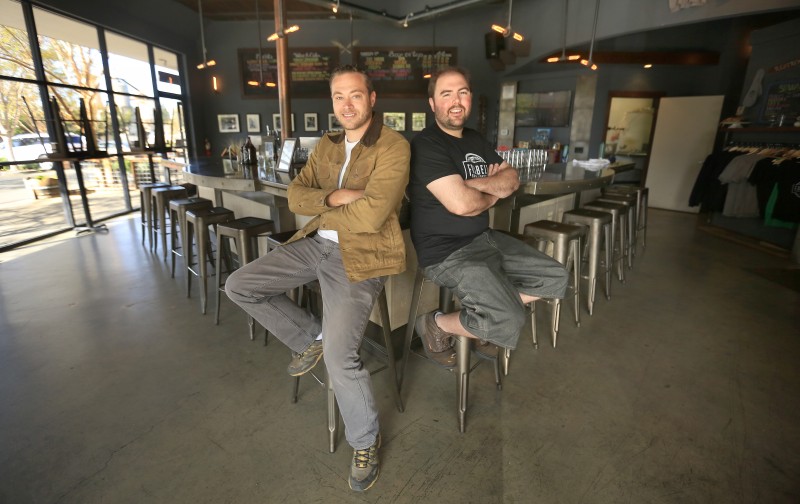 Here is what is on the menu for the Fogbelt birthday bash: 
Plenty of beer: Fogbelt is releasing 3 new brews during the event: Dyerville Giant Imperial Red, Godwood Triple IPA and Gin Barrel Aged Hyperion Red (limited production)
Barbecue and a special dish: A pig roast.
And, in true Fogbelt Brewing fashion, there will be live music Down, Dirty Shake.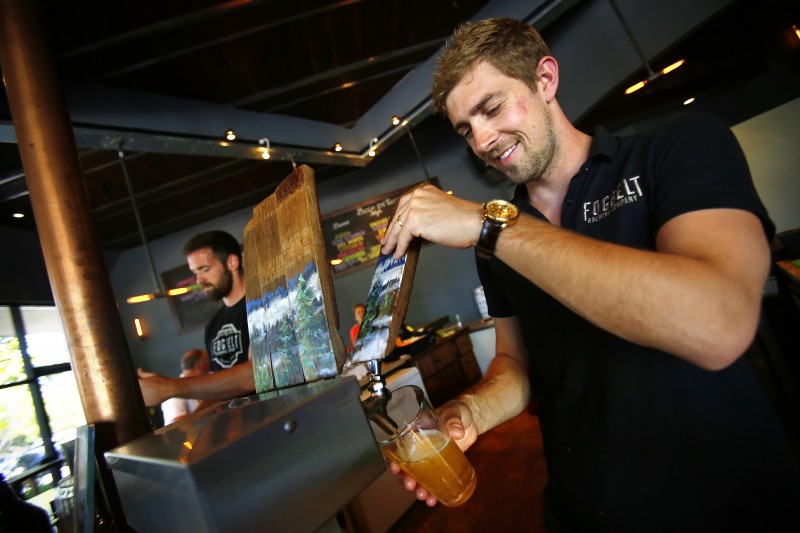 Fogbelt Brewing will be expanding its venue space for the day, taking up parts of the parking lot so that more people can partake in the fun.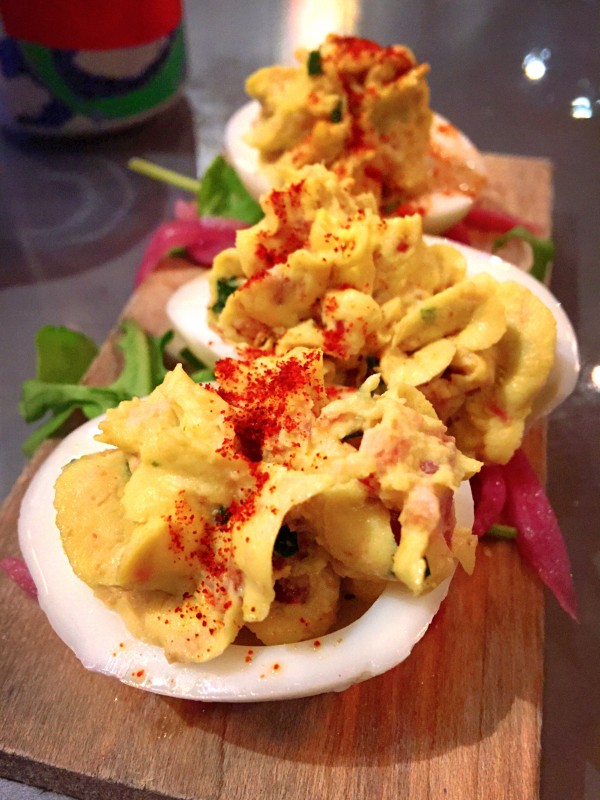 There is no cost to attend the anniversary party, just pay for the beer. Save the date to celebrate and raise a glass with the folks at Fogbelt in honor of their third year. Fogbelt Brewing Company, 1305 Cleveland Ave., Santa Rosa, CA, 95401, (707)-978-3400, fogbeltbrewing.com, @FogbeltBrewing