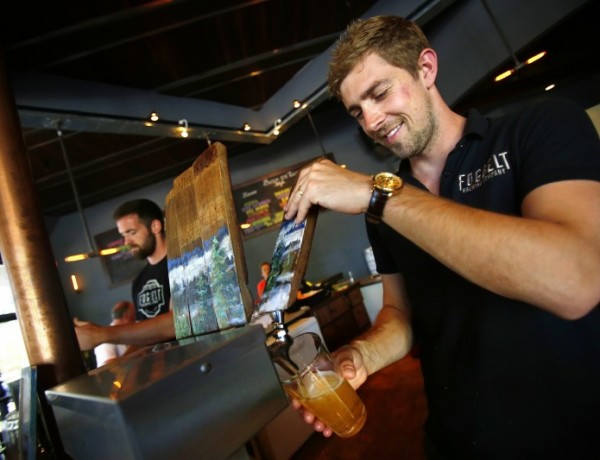 If you're a beer lover, be sure to add this event to your calendar.
…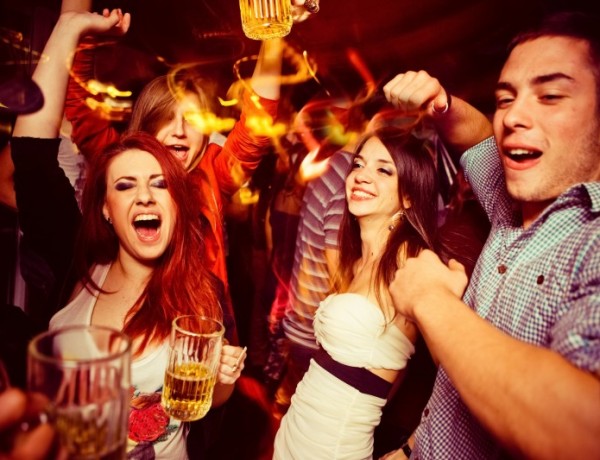 Ring in the New Year with beer! These three local breweries are hoppin' it up with live music, comedy acts and four c…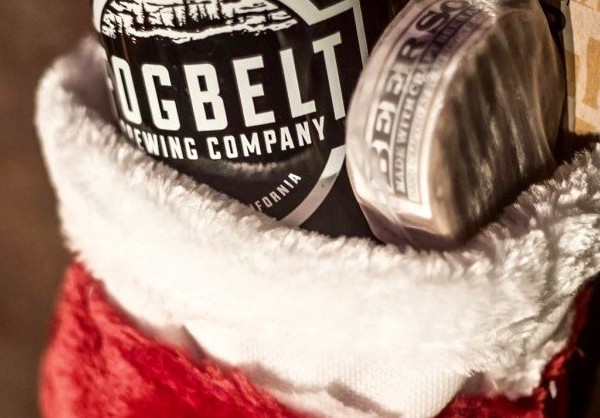 Busy stocking up on stocking stuffers? Here are a few sudsy suggestions for the beer lover in your life.
…