St. Florian's Brewery in Windsor is turning four and they're celebrating it with a birthday beer bash.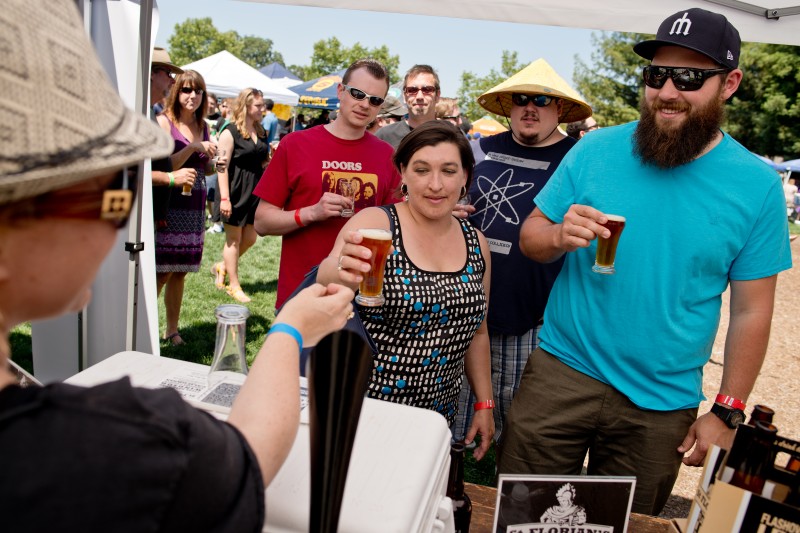 On February 11, from 12 – 8 pm, St. Florian's will be pouring pints to the sweet sound of some soul, funk and blues from the Renovators Band. There will be food trucks and plenty of beer on tap, including the brewery's Flashover IPA, California Common, 48/96 Sessionable Ale, Brown Ale, Belgian-Style Überschlag™ IPA,  Bourbon Barrel Aged Brown Ale, Extreme Conditions DIPA, Bellarosa Engine Stout, and Winey Siren Red Wine Barrel Aged Brown Ale.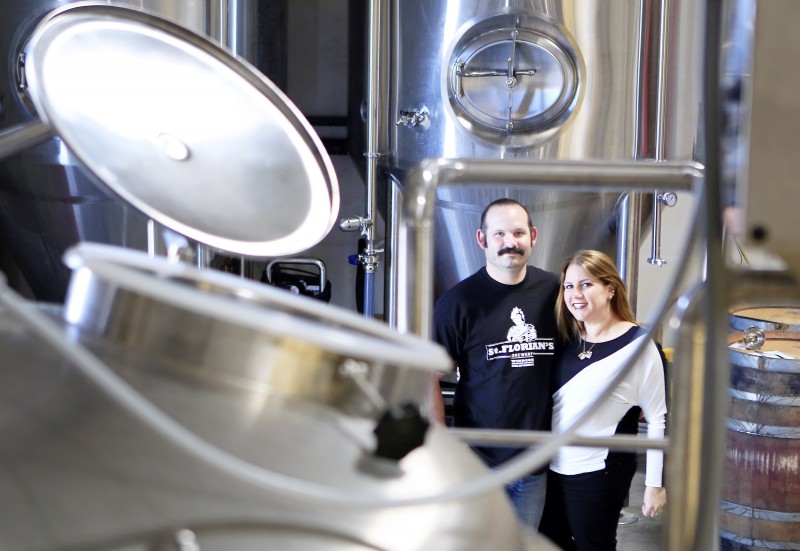 St Florian's is a labor of love for husband and wife team Amy and Aron Levin. With a constantly busy schedule (Aron is a full time firefighter and Amy takes care of their two little boys), the Levins spend their "free time" brewing beer and running the tap-station in Windsor. They've created a nice and family-friendly space at their taproom, just minutes from the Windsor Town Green, with boardgames, foosball, a patio outside and a sandbox for the kids. The Windsor brewery also supports a good cause: 5 percent of all proceeds go to fire related and community based organizations.
St Florian's Brewery, 704 Bell Rd, Windsor, CA 95492, (707) 838-2739, stfloriansbrewery.com