Stumped on what to do when it gets damp and gray outside? Here are 10 suggestions on how to make even a rainy day a little brighter.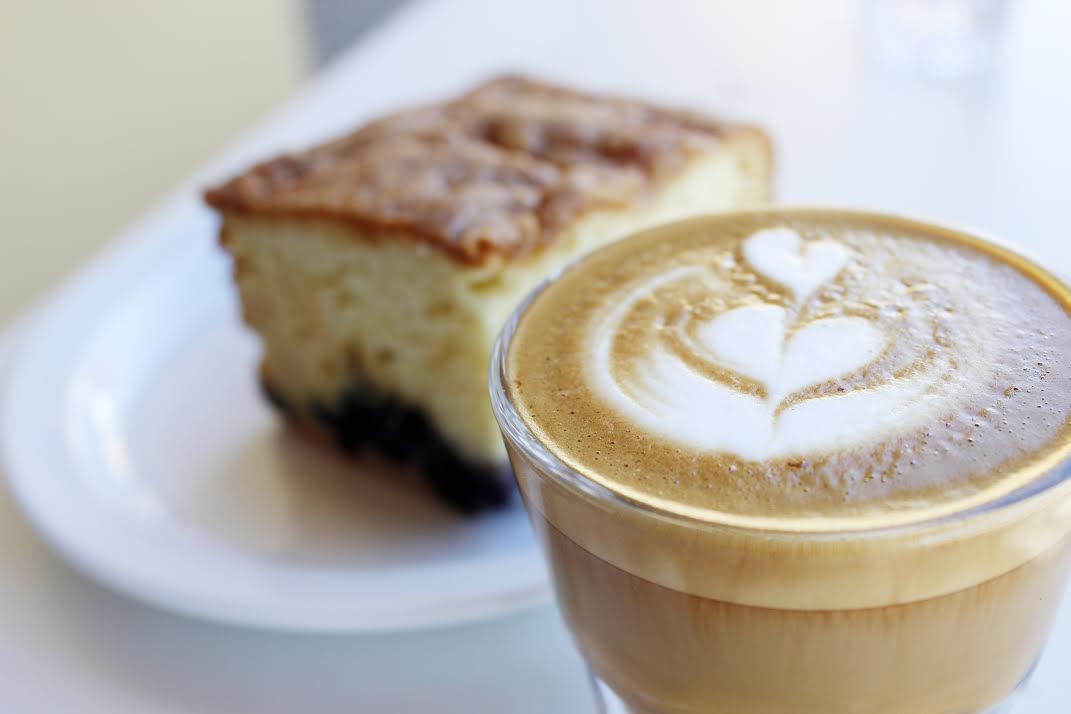 1. Grab a coffee and lounge at a local coffee shop, like Acre Coffee in Petaluma and Santa Rosa, or Flying Goat Coffee in Santa Rosa and Healdsburg. (Photo by Jenna Fischer)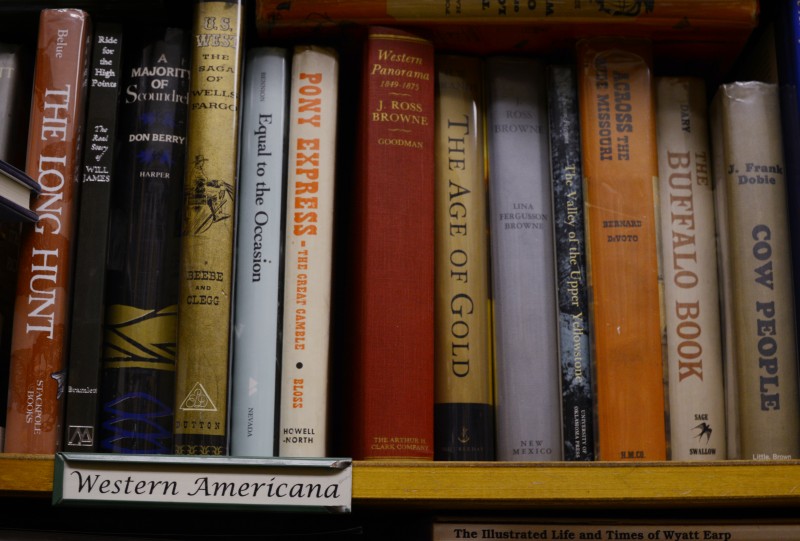 2. Visit an independent bookstore, like Treehorn Books in Santa Rosa, Levin & Co in Healdsburg, or Copperfield's Books in Santa Rosa, Petaluma, Sebastopol or Healdsburg. Pick out a good read and support a good business. Or stop by your local library! (Photo by Erik Castro)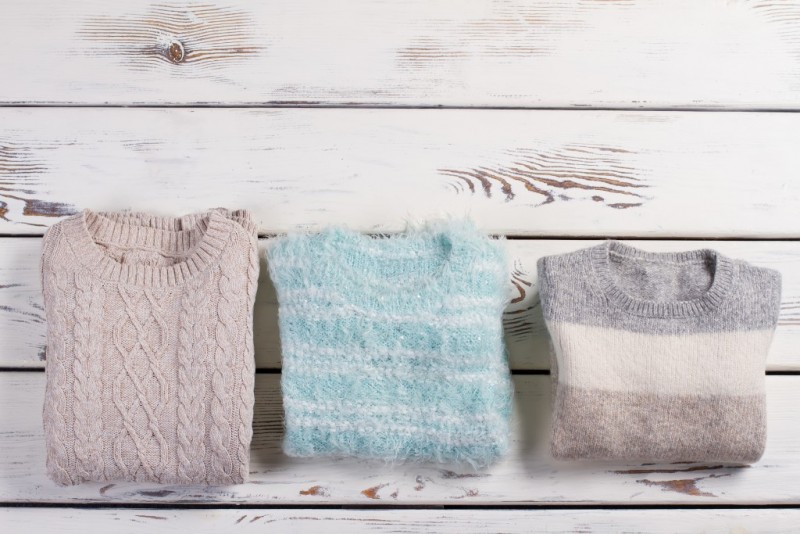 3. Go cozy sweater shopping at one of Sonoma County's boutiques, such as Ooh La Loft in Santa Rosa and Petaluma, or Robindira Unsworth in Petaluma.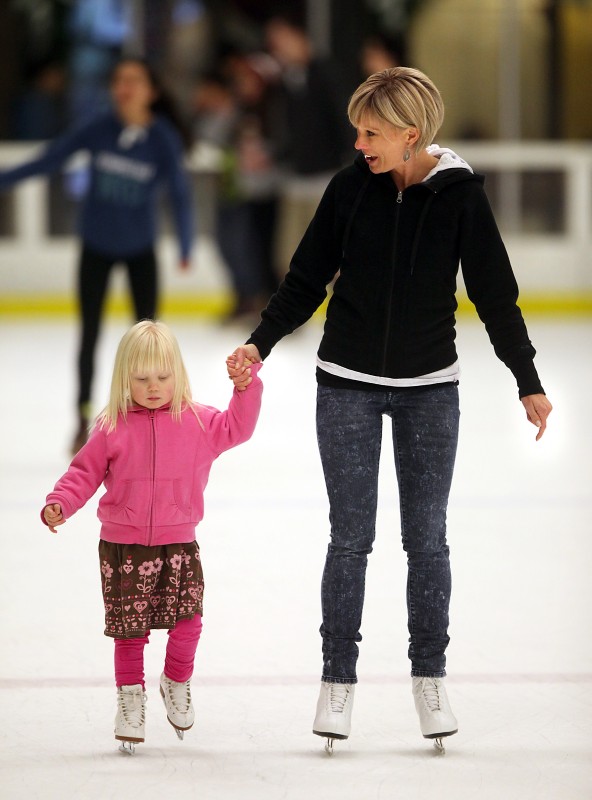 4. Go ice skating at Snoopy's Home Ice, the Redwood Empire Ice Arena in Santa Rosa. (Photo by John Burgess)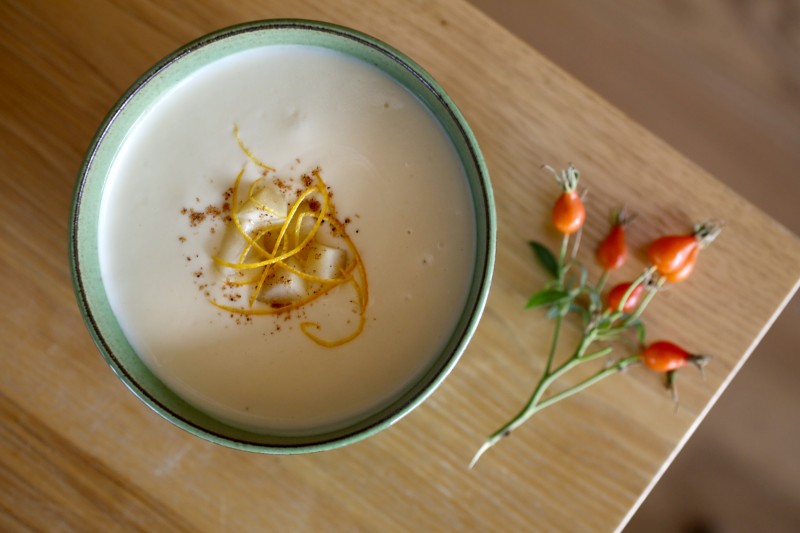 5. Order a warm bowl of delicious soup at one of Sonoma County's restaurants, like Simmer's Pho in Petaluma, Bird and the Bottle's Matzoh Ball Soup in Santa Rosa, Ramen Gaijin's Shiitake Miso Ramen in Sebastopol, SHED's Butternut Squash Soup with Fennel in Healdsburg. (Photo by Beth Schlanker)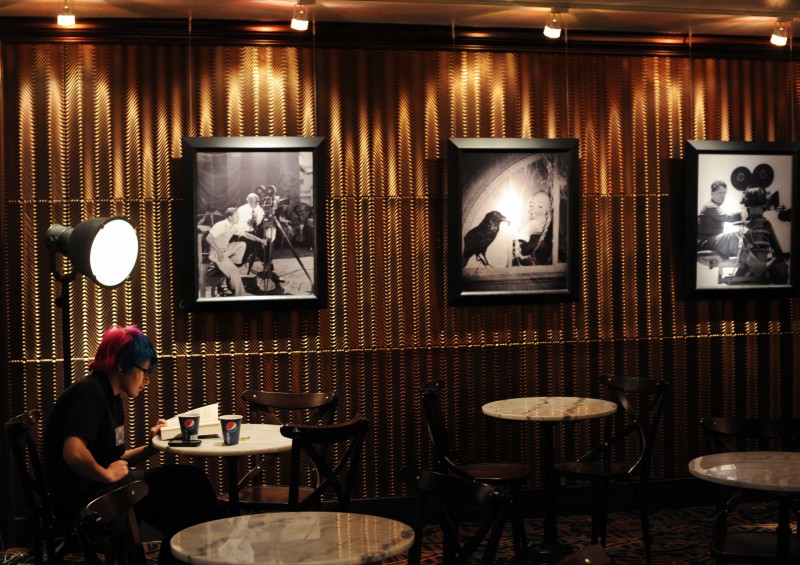 6. Enjoy an independent film at Summerfield Cinemas in Santa Rosa or Rialto Cinemas in Sebastopol. (Photo by Erik Castro)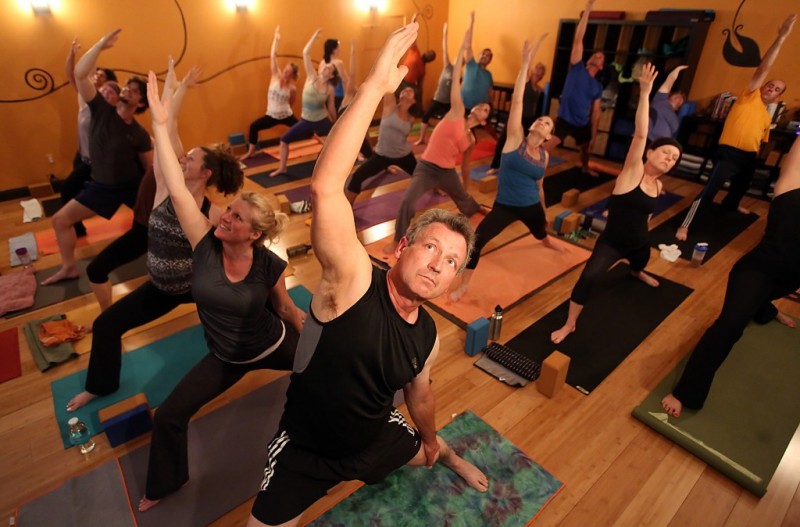 7. Take a hot yoga class at one of the many Bikram Yoga studios across Sonoma County. (Photo by John Burgess)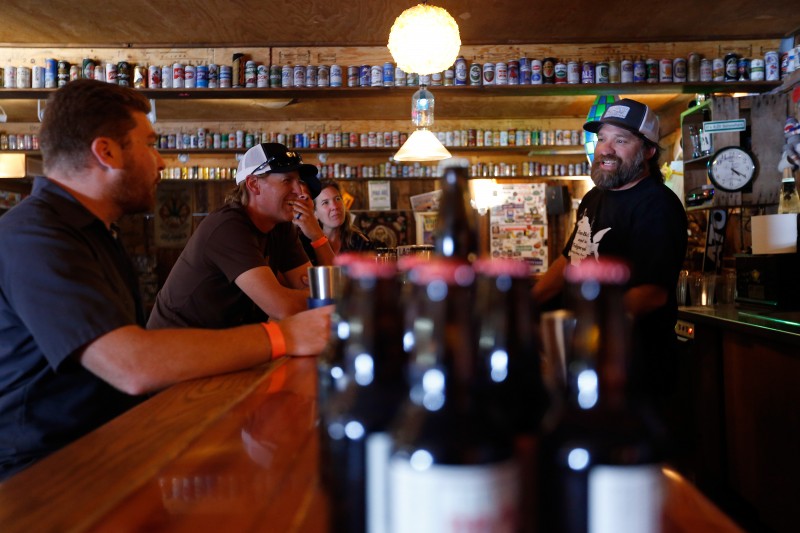 8. Head over to Lagunitas in Petaluma for a cool IPA and a warm environment. (Photo by Alvin Jornada)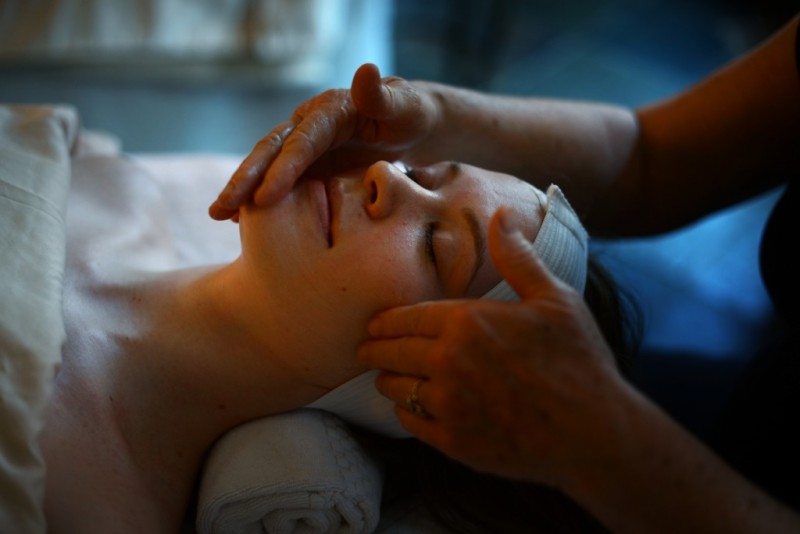 9. Treat yourself to a day at the spa, there are plenty around Sonoma County – including Osmosis Day Spa in Freestone, Kenwood Inn & Spa, Fairmont Sonoma Mission Inn & Spa and Hotel Healdsburg Spa.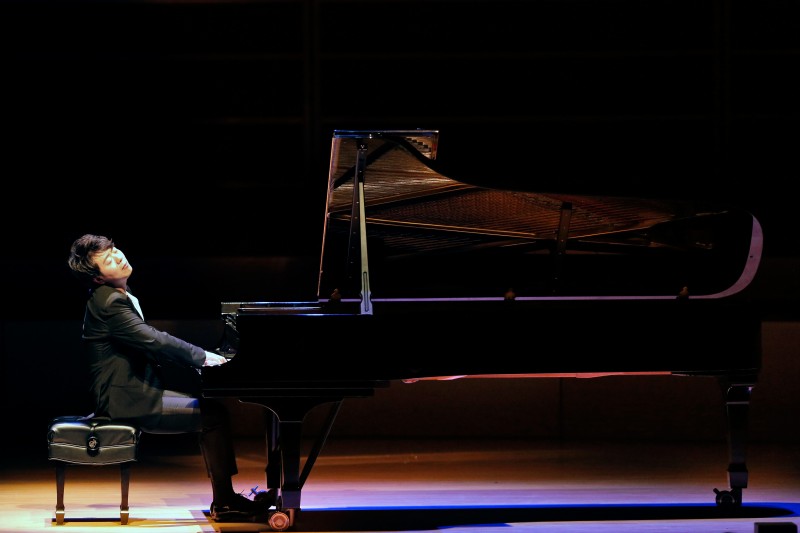 10. Listen to first-class classical music at Weill Hall or Schroeder Hall at the Green Music Center in Rohnert Park. (Photo by Alvin Jornada)
Looking for more things to do in Sonoma County? Click here
Looking for more things to do in Sonoma County? Click here