With so many new restaurants popping up in Sonoma County, you've got to keep on top of things to know where to go. But sometimes you just want something simple; something tried and true: a cold beer, a juicy burger and the cozy embrace of a classic joint where you can hang out with friends.
Here are five longstanding, homegrown pubs — packed with Sonoma County characters, good food and great fun — that you always can rely on. Click through the above gallery for a peek inside and a few must-order dishes.
Russian River Pub
Guy Fieri loves this place so much that he's returned three times on his "Diners, Drive-Ins and Dives" show on Food Network. And he's not the only fan, by far.
Russian River Pub — opened in 1972 and purchased and renovated in 2005 by Wendy Gause — has a loyal following for its dozen local beers on tap, local wines and cocktails, plus delicious dishes like Fieri's favorite chicken wings with housemade sauce, along with charbroiled burgers, a saucy pulled pork sandwich and a steak sandwich smothered in melted jack, sautéed mushrooms and sweet onions.
Check out daily specials such as an open-faced meatloaf sandwich with mashed potatoes, old-fashioned tri-tip stroganoff and a huge, shareable warm chocolate brownie sundae. Bonus: Russian River Pub is open until midnight Fridays and Saturdays.
11829 River Road, Forestville, 707-887-7932, russianriverpub.com
Murphy's Irish Pub & Restaurant
Cold pints, live music six nights a week, 10 big-screen TVs, Guinness beer and Irish coffee capped in clouds of homemade cream … this Sonoma square joint has everything a proper pub needs.
Murphy's also beckons with hearty dishes from the Emerald Isle, like Irish stew stocked with lamb, shepherd's pie smothered in Irish cheddar, corned beef and cabbage, and bangers and mash. There is fancier fare, too, like luscious lamb strips plated with escarole, beets, grapes, apples, gorgonzola cheese and watermelon radish.
Be sure to dig into the top-notch mussels; a heaping bowl of briny seafood, bacon, baby potatoes, parsley, lemon, garlic butter and rich Irish cream sauce.
464 First St. E, Sonoma, 707-935–0660, sonomapub.com
Olde Sonoma Public House
You could call this Sonoma pub a "dive," but only in the best possible way. This is a happy place to listen to some live music, watch a game, relax with a beer on the patio (32 drafts, alone!) or play pool, darts and pinball. You could even belt out a few tunes during karaoke night.
While Olde Sonoma doesn't have a kitchen, and thus no food of its own, the innkeepers encourage guests to dine at the bar via takeout or delivery from adjacent restaurants.
And there's great stuff to order. We recommend Taqueria Sonoma next door, serving up hearty huaraches, a chile relleno burrito, or a torta Cubana stuffed with crispy breaded steak, chorizo, eggs, salchicha sausage, ham, cheese, jalapeño and avocado.
18615 Sonoma Highway, Suite 110, Sonoma, 707-938-7587, oldesonomapub.com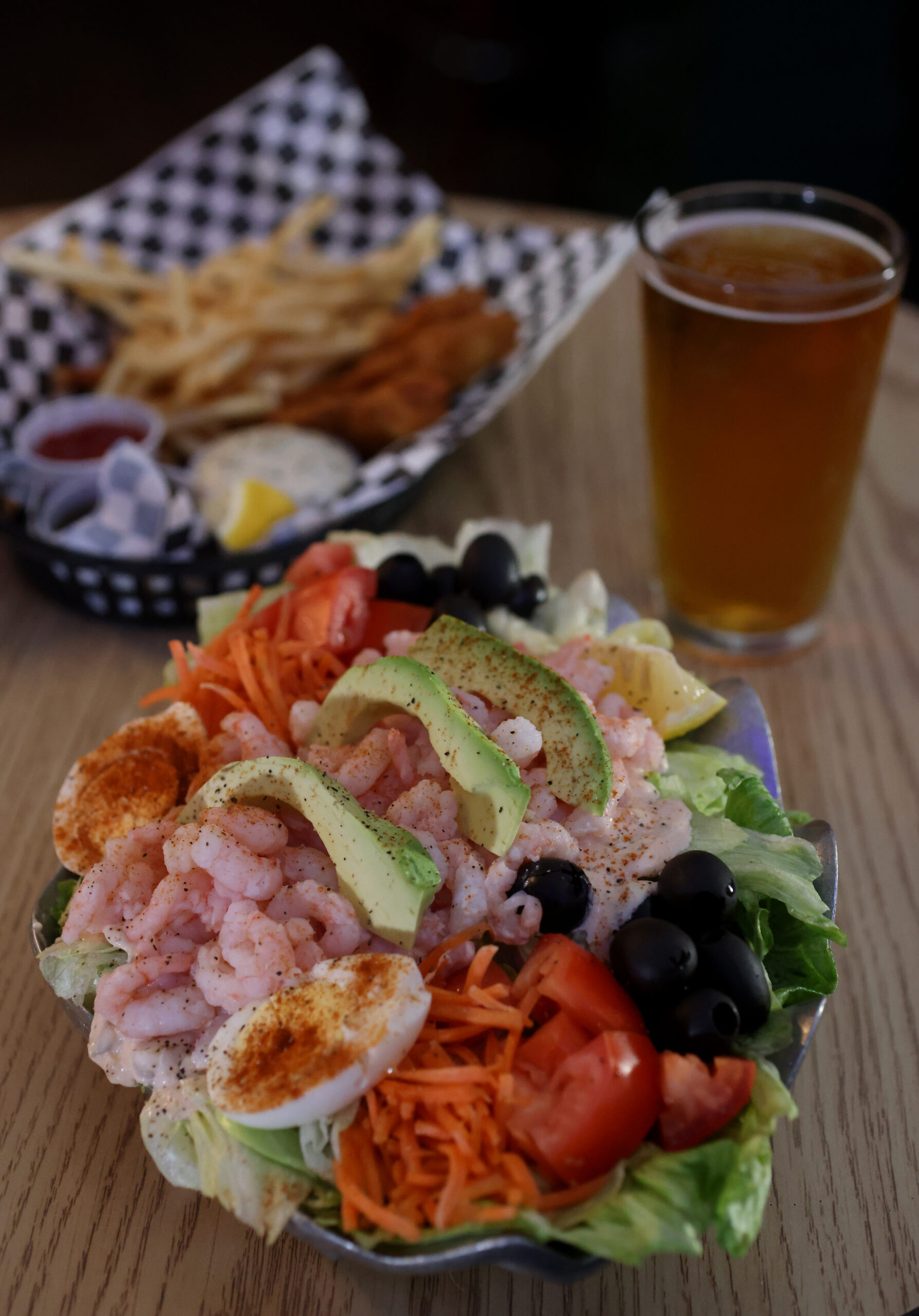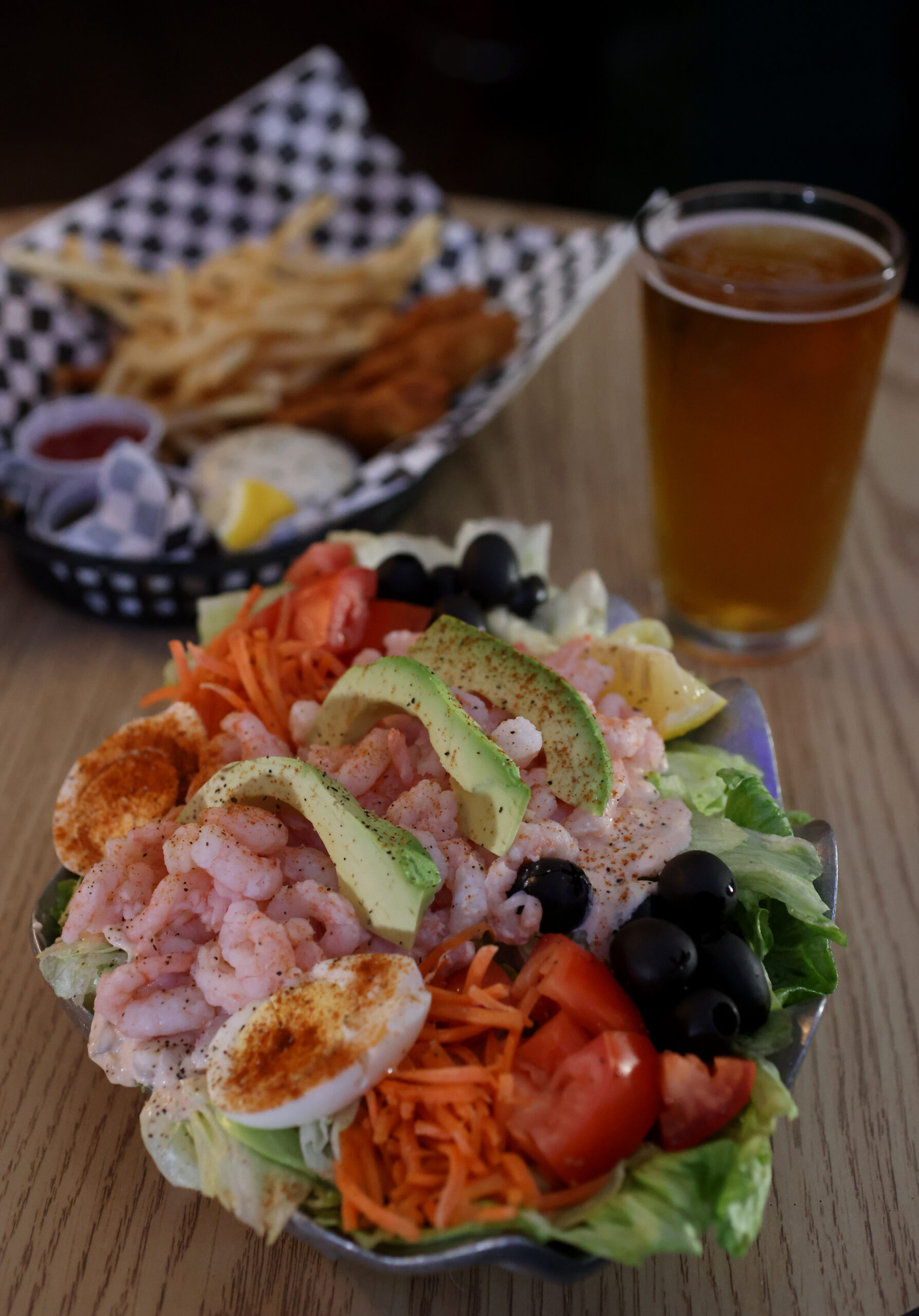 Steiners Tavern
Steiners is open 7 a.m. to 2 a.m. seven days a week and has been welcoming customers since 1927. What's not to love about a casual, comfy place that charms with a beer on tap for just $5 or a Cosmo for $6?
There's nothing fancy here, but that's how we like it, with the compact kitchen cranking out gut-filling, mouthwatering standards such as buffalo-sauced chicken wings, golden battered mini corn dogs, and spicy jalapeño poppers.
Dig into daily specials, too, such as chilaquiles, or penne pasta in creamy chile poblano sauce with chicken.
465 First St. West, Sonoma, 707-996-3812, steinerstavern.com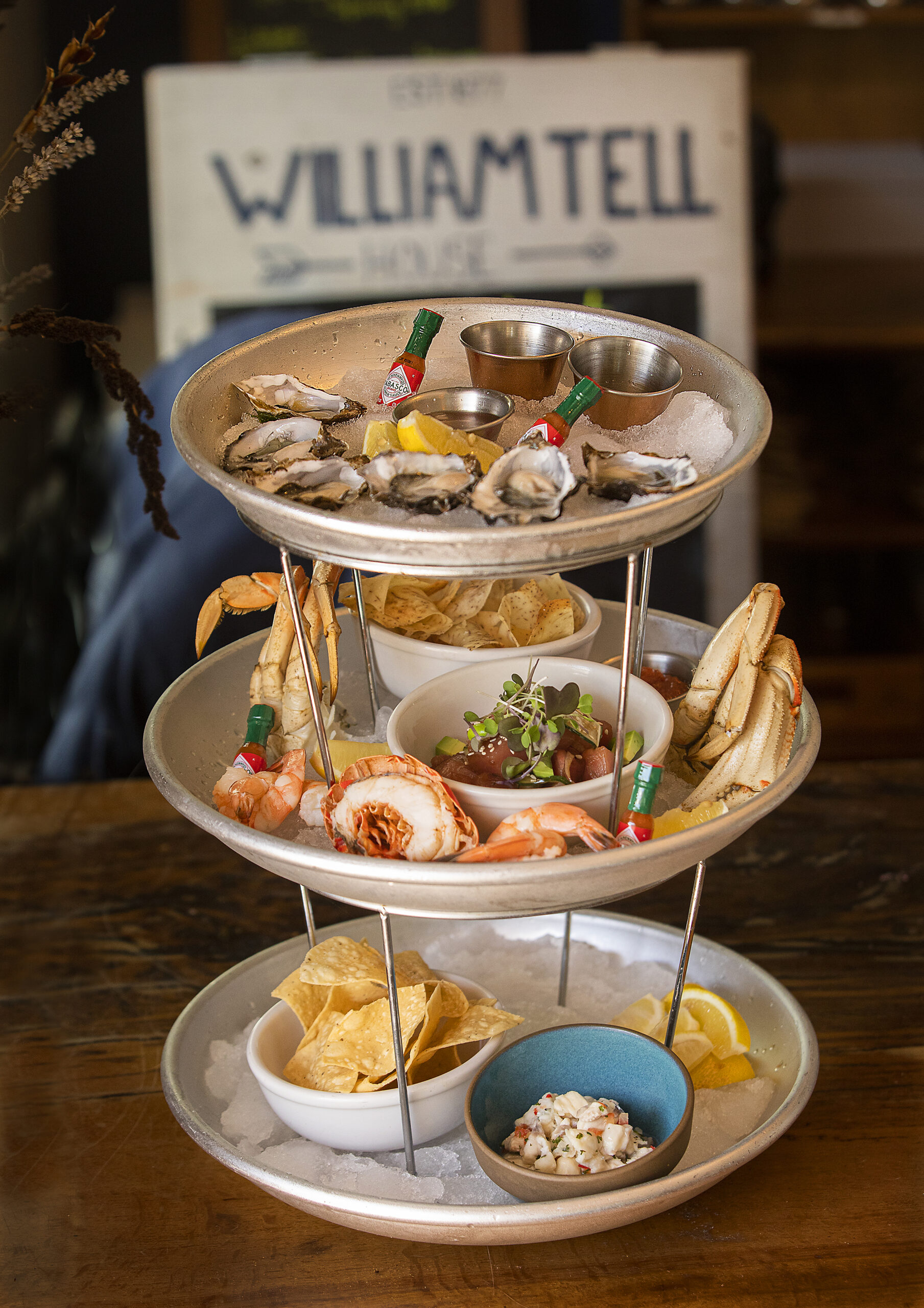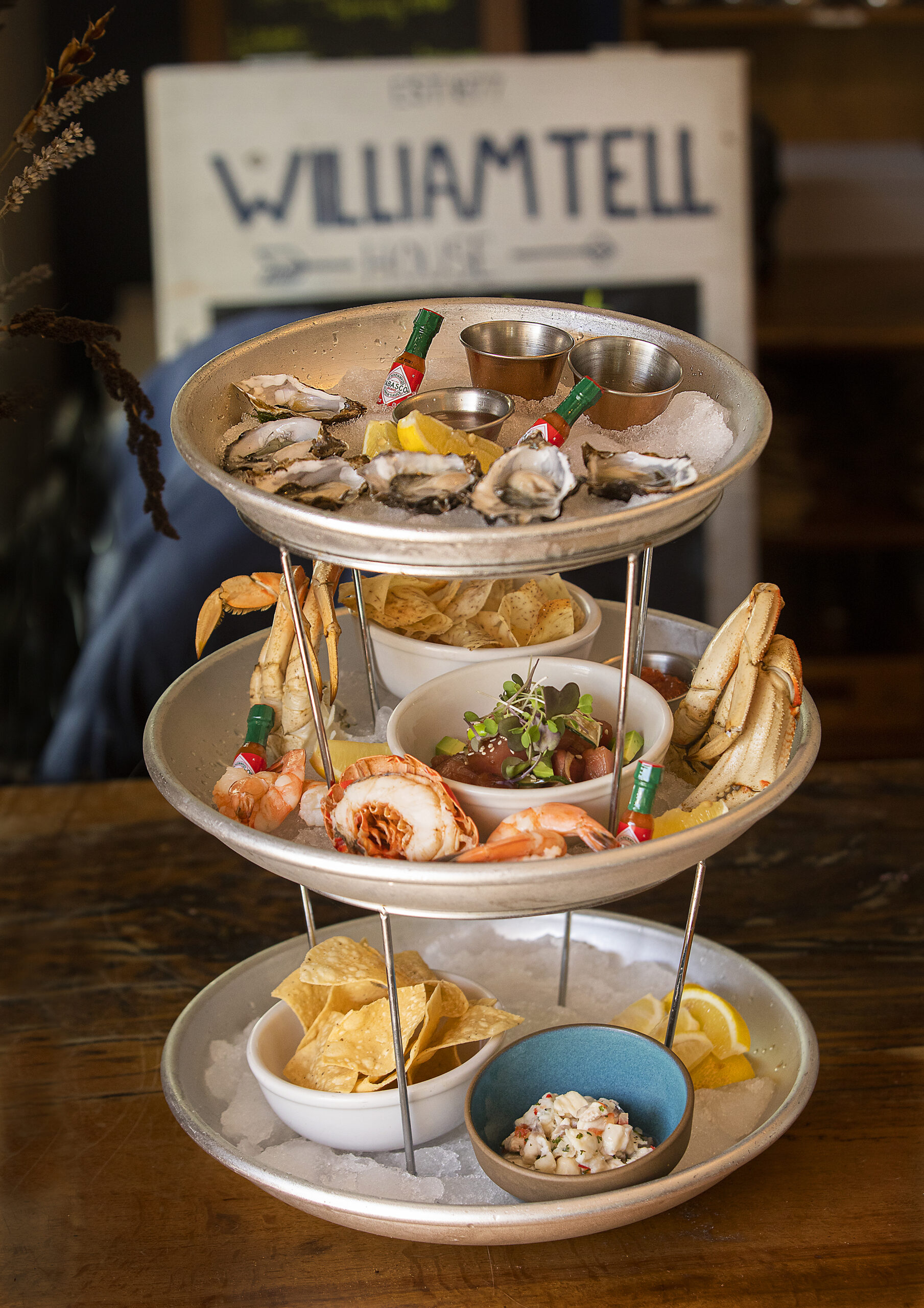 William Tell House Saloon & Inn
This historic 1877 restaurant (locals call it "The Tell") may not be located in Sonoma County proper but remains a best-kept secret for the cool cats of west county.
Stop in for killer housemade Bloody Marys; hot, messy, perfect barbecue oysters draped in bacon, Fresno chiles, herbed butter and cotija; local catch fish and chips in golden beer batter; and a superb ahi sandwich of rich pink seared sashimi tuna, creamy avocado slabs, sliced cucumber, purple slaw and drizzle of sweet soy on a soft roll brushed with fiery-spicy dynamite sauce.
Note: Only open Friday through Sunday during winter.
26955 California 1, Tomales, 707-879-2002, williamtellhouse.com