Championing a favorite taqueria is a popular pastime for Sonoma County residents. It's all about the perfect spit-grilled al pastor, the best salsa bar, the heftiest burrito or the crispiest carnitas. And if you dis someone's quesabirria spot, be ready for a fight.
El Fogon is my newest obsession. It features the epic Machete, a forearm-length corn tortilla filled with meat (al pastor!), cheese, sour cream, tomato and cilantro. A Mexico City street food, the blade-shaped Machete can easily feed two.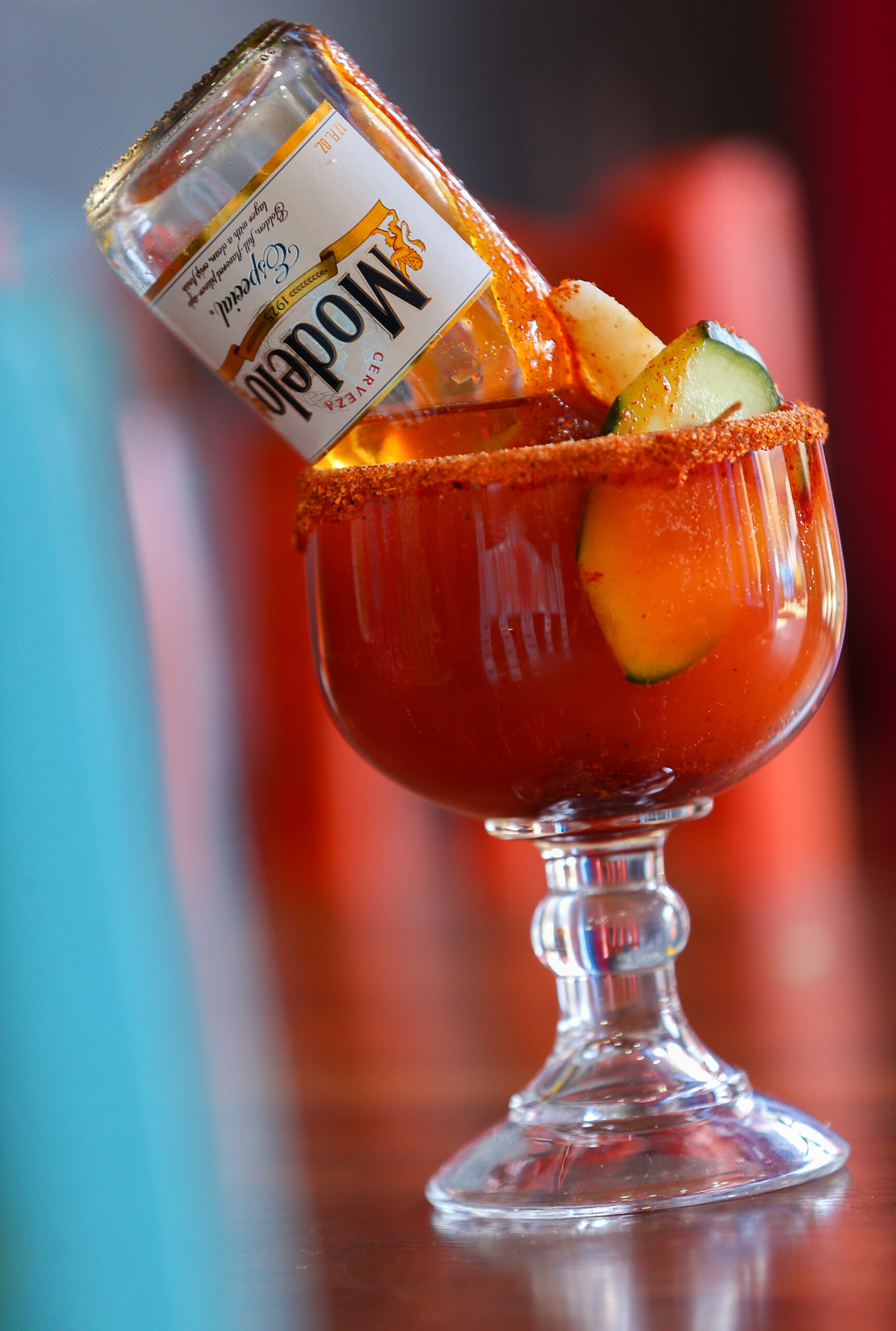 El Fogon's salsa bar is stocked with spicy sauces for dipping or dousing that add kick to the Camarones al Mojo de Ajo (shrimp in a creamy garlic sauce). The biggest winner, of course, is the crispy, cheesy quesabirria.
623 Fourth St., Santa Rosa, 707-575-0574, elfogonca.com.