For more than a decade, chef Mark Malicki's underground-ish dinners at the Casino Bar & Grill (17000 Bodega Highway, Bodega) have been a coastal secret. On Fridays and Saturday, the longtime Sonoma County chef cooks up simple but flavorful dinners that reflect the coastal waters and seasonal bounty.
In February, he expanded his weekly routine to include a new location at Petaluma's Tea Room cafe (316 Western Ave., Petaluma) on Tuesday nights.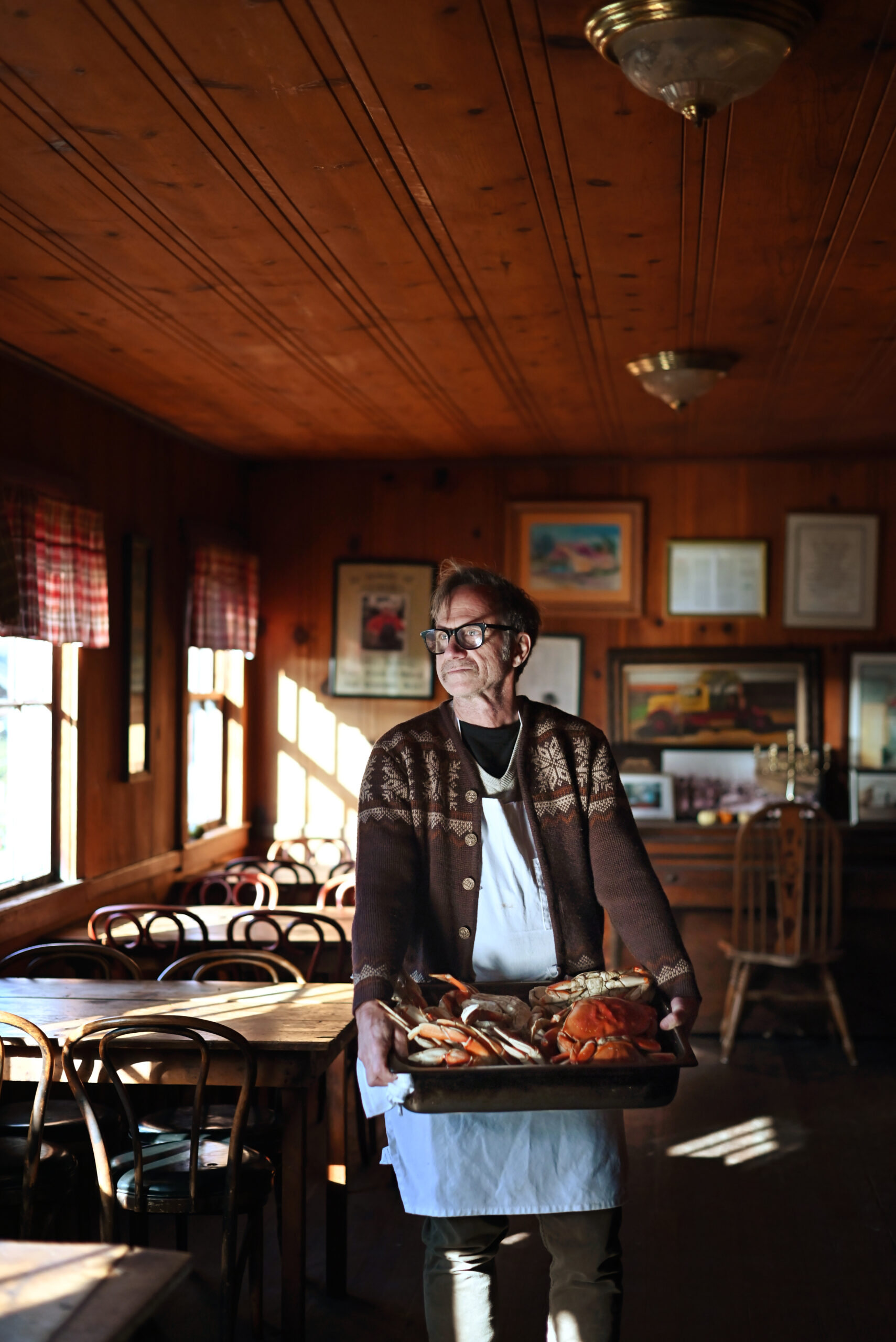 Octopus-like, Malicki manages to cook multiple dishes at the same time, his arms deftly moving from one pan to another. A recent dinner was a feast of broiled scallops, charred eggplant dip, tuna tartare, lemongrass quail, beef shortribs and a banana tiramisu for dessert. Prices range from $10 to $27, and payment is cash or Venmo only.
Weekly menus at Instagram.com/malle.mal.