When the 2023 James Beard Award nominations were announced in January, you could almost hear a collective sigh rise from the Sonoma County food world. Maybe it was more of a sad gasp—like a stopper pulled from a two-day-old bottle of sparkling wine.
Did we do something to offend the culinary trophy gods? No love for Animo and chef Joshua Smookler? There may be no signage in front of the popular Sonoma restaurant tucked between a McDonald's and a smog shop, but had the program's restaurant scouts not heard about the innovative, wood-fired mashup of Basque and Korean cuisines?
Or what about a best new restaurant shoutout for Stéphane Saint Louis and Steven Vargas at Table Culture Provisions? With their nightly multi-course tasting menu getting tons of buzz, they were hoping this might be the year. "Our ultimate goal is to get a Michelin mention," Saint Louis told a reporter at the end of 2022.
And what about emerging chef Fiorella Butron at Edge and pioneering pastry chef Melissa Yanc at Quail & Condor?
To no one's surprise, Kyle and Katina Connaughton got a nod at SingleThread in Healdsburg for "Best Chef: California." It's well deserved, but there they sit all alone—the only nominee from Sonoma County across all categories.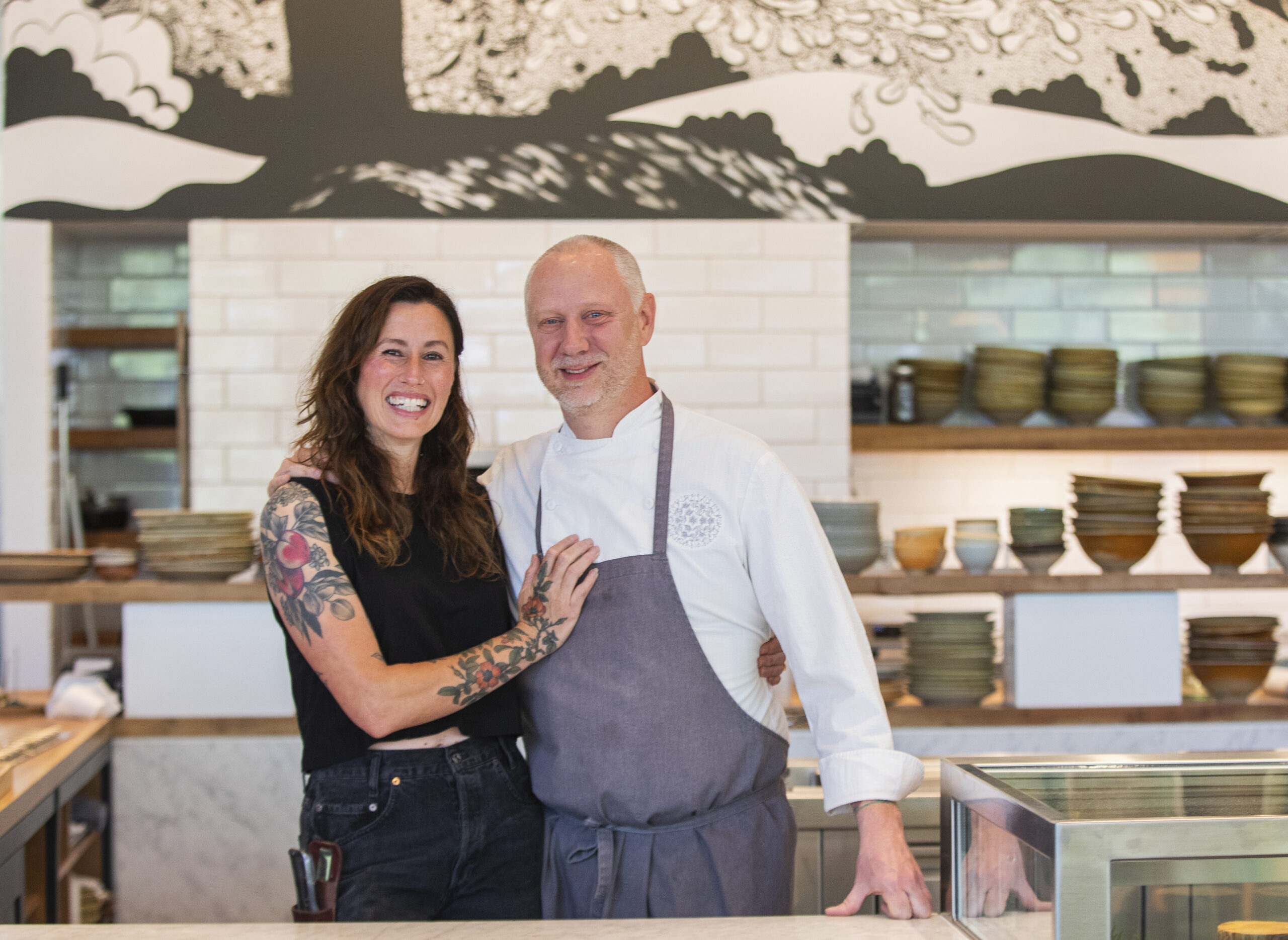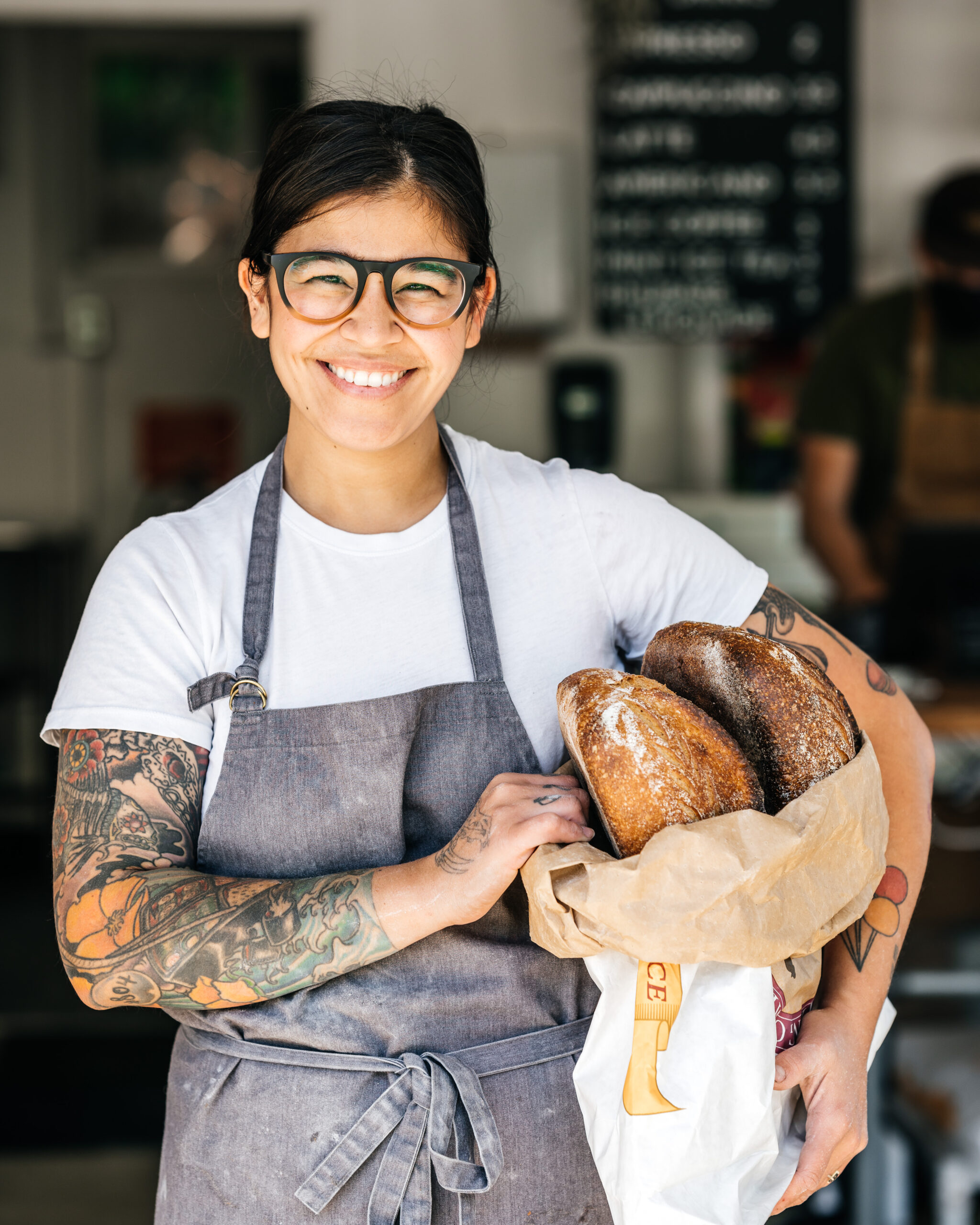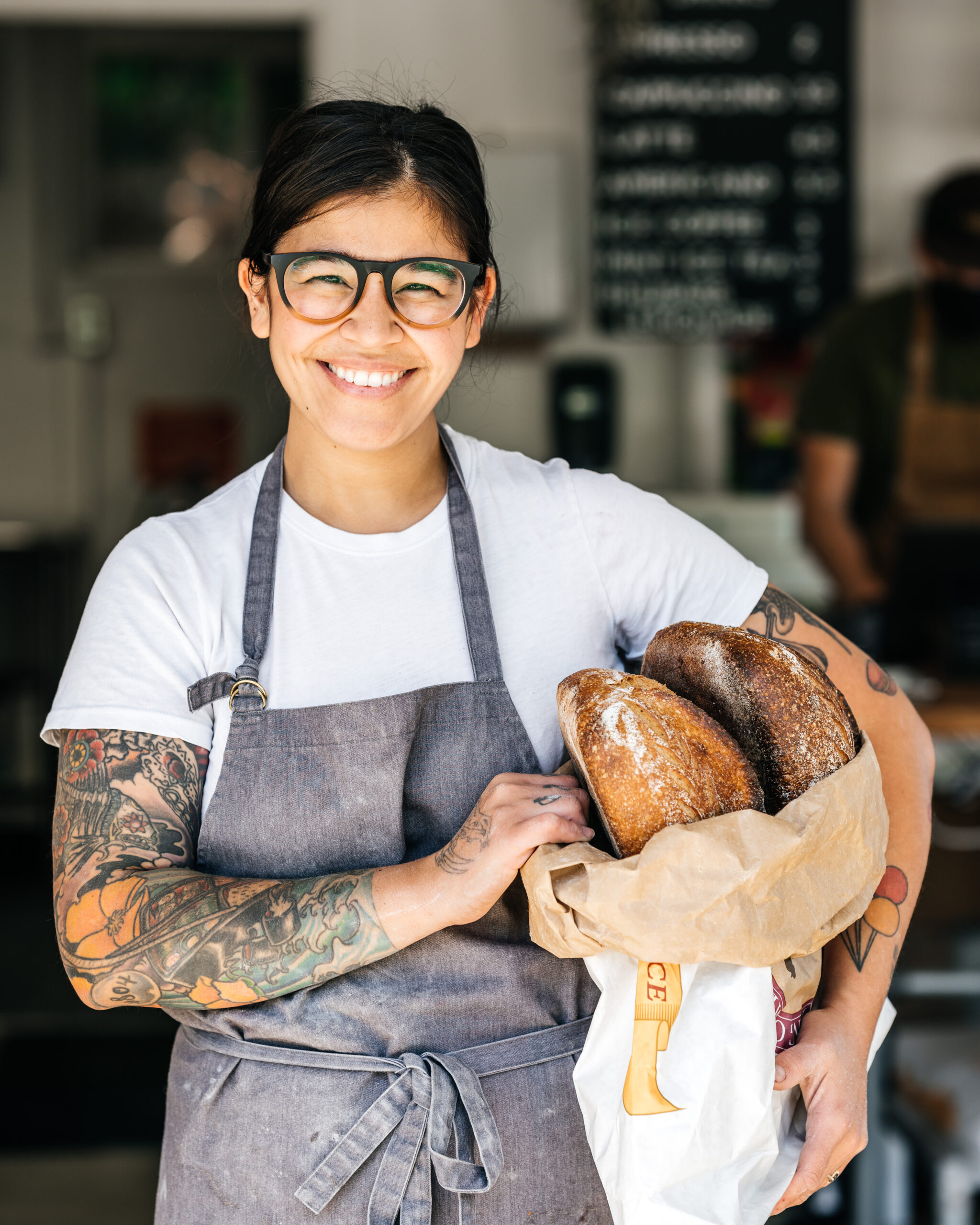 So much for the everybody-under-the-tent mantra of recent years. There's a backstory there:
Two years ago, the James Beard program faced a backlash after an audit found too few nominees and judges of color. The program was put on hold in 2020 and 2021, partly due to Covid, and relaunched in 2022 with a promise of more inclusivity, more BIPOC judges, and more transparency. After all, nobody wants to be the Hollywood Foreign Press of the foodie awards circuit.
James Beard Award nomination rules are notoriously tricky. Read the fine print and you'll see that a nominee for Outstanding Restaurateur "must have been in the restaurant business for at least five years and they must not have won a James Beard Foundation chef award in the past three years." Another new rule states "a restaurant and its chef cannot be nominated in both restaurant and chef categories in the same year."
Just think of what's at stake. With a win, or sometimes even just a nomination, the trajectory of a restaurateur's career is forever altered. Cue the book deals, cookware endorsements, maybe even a spot on Food Network's next mega battle royale.
That's why El Molino Central owner Karen Taylor's response to awards like these might be one of the best we've heard. "We've had a James Beard, I think. I don't know," she says. (The seasonally focused Sonoma Mexican restaurant was nominated as a James Beard semifinalist in 2017, 2018, 2019 and 2020, but has yet to win.) The only way she finds out about a nomination, she says, is when the list comes out, "a friend will text me."
El Molino has also garnered a Michelin Bib Gourmand recognition. "We finally put it up—a medal thing they give you," Taylor says. "We just rest it on the back of one of the counters, behind the wine."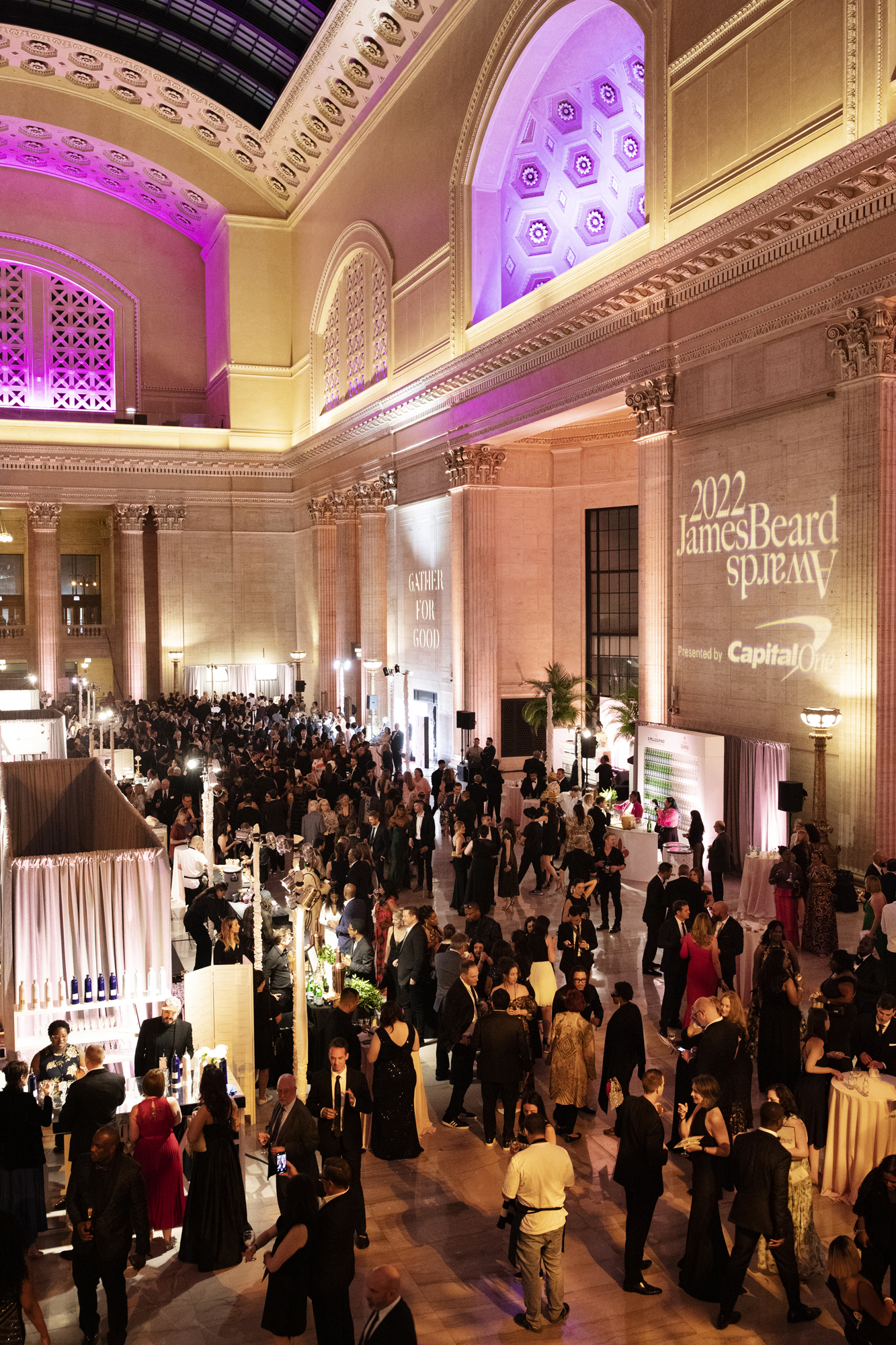 Taylor's thoughts on Michelin stars? "I remember when Betty's Fish 'N Chips had the same number of Michelin stars as Chez Panisse."
But who decides? Whether we're talking James Beard awards or Michelin stars, we're wading into a murky world that seems run by secret societies and hush-hush handshakes.
No one knows this better than Jil Hales at Barndiva in Healdsburg. When the restaurant won its first Michelin star last year, nearly two decades after it opened, it was a total shocker.
"They are notoriously mysterious," Hales says of the Michelin review process. "Anybody that tells you they know things is telling a porker. You know they come out more than once, and you don't know what they look at."
Hales admits she's a little apprehensive talking to me about the subject. It's easy to understand why: He (or she) who bestoweth can also taketh away. Look what happened at Terrapin Creek in Bodega Bay. In 2012, they won a Michelin star, only to lose it in 2018. At the time, according to Michelin's international director Gwendal Poullennec, top-secret Michelin inspectors thought the food was missing its previous "spark and quality."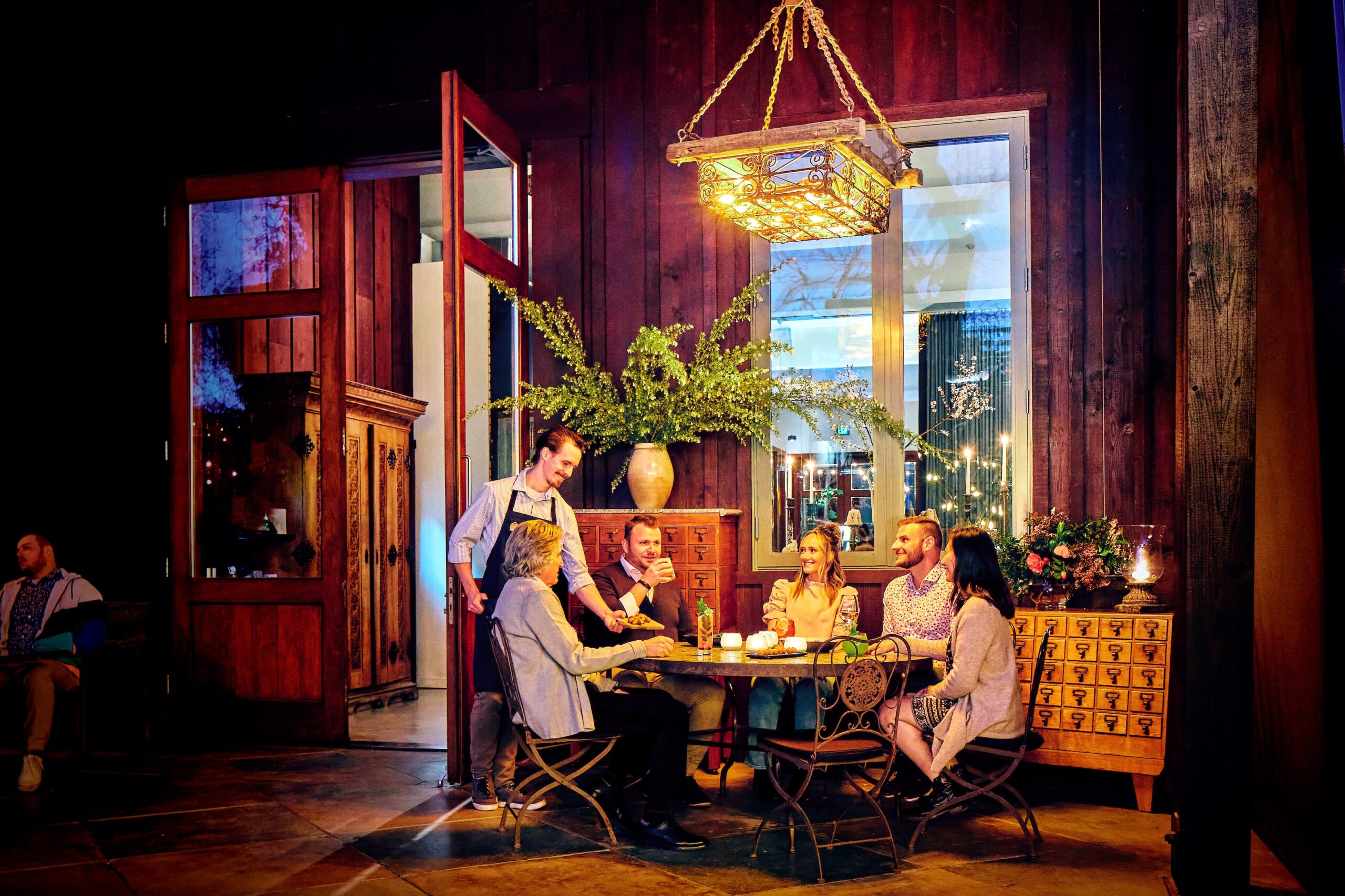 Short of a decoder ring, here's a theory about this year's nominations: many believe that Sonoma County restaurants have become exceptional at what has become known around the world as "Wine Country cuisine"—i.e. what's fresh and seasonal, farm-to-table, grape to glass, seed to hash—all summed up in a kind of omniscient terroir that you can apply to nearly every menu and every ingredient.
And maybe that's not what judges are looking for anymore. Bay Area restaurants scoring James Beard nominations this year included Jo's Modern Thai from chef Intuon Kornnawong in Oakland, the Moroccan flavors of San Francisco's Mourad, and the Indigenous roots cuisine of Café Ohlone in Berkeley. There's a thought—wouldn't it be nice if Sonoma County had a restaurant that paid homage to the foods of the original inhabitants of this region? In Sebastopol, Heron Shadow Farm manager Redbird Willie grows Indigenous crops for Wahpepah's Kitchen in Oakland. Imagine if a local restaurant bought his crops.
But maybe trying to make sense of any awards process is futile.
"Good luck cracking that code," says Barndiva's Jil Hales. "If you do, you'll win a Pulitzer."
In other words, we'll have to wait until next year. When maybe, just maybe, the Michelin gods and James Beard acolytes will rain down upon us in such glorious benevolence that all will be right in the pantheon of foodie awards again.
Until then, let's be happy with what's on our plate. In the words of parents everywhere, you get what you get, and you don't get upset.