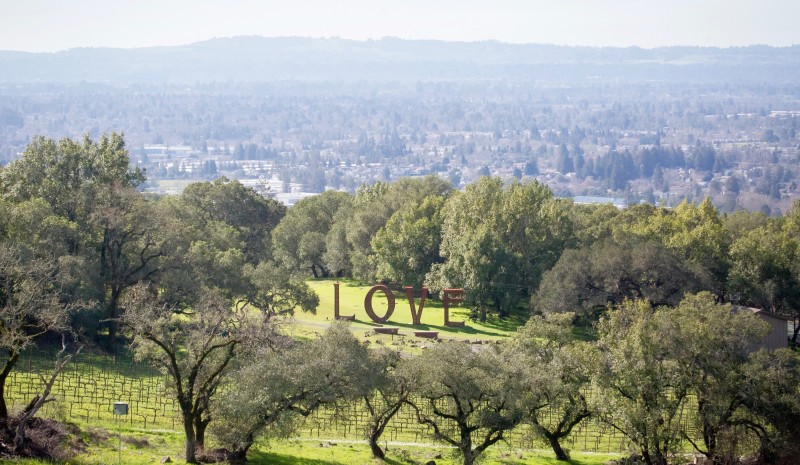 Santa Rosa is getting a lot of love this month. First, it was ranked one of the "best value towns in the West" by Sunset and one of the "best places to live" by U.S. News. Then, personal finance website WalletHub named the Sonoma County town "one of the healthiest places to live." As if that wasn't enough to make us pop a bottle of bubbly, on Sunday, ABC7 made Santa Rosa the destination for the latest episode of their travel show "Bay Area LIFE." We recently called Santa Rosa the "hidden gem" of Sonoma County (here's why) – but with all this recent media attention we might just need to remove the "hidden" part of that statement… 
Curious to see what ABC7's Bay Area LIFE had to say about Santa Rosa, we tuned into the show. The host, Lizzie Bermudez, seemed pretty excited about Santa Rosa – to say the least! "Beautiful," "vibrant" and "blessed to be home to dozens of gorgeous wineries and breweries," were some of the words she used to describe Santa Rosa in the first part of the show.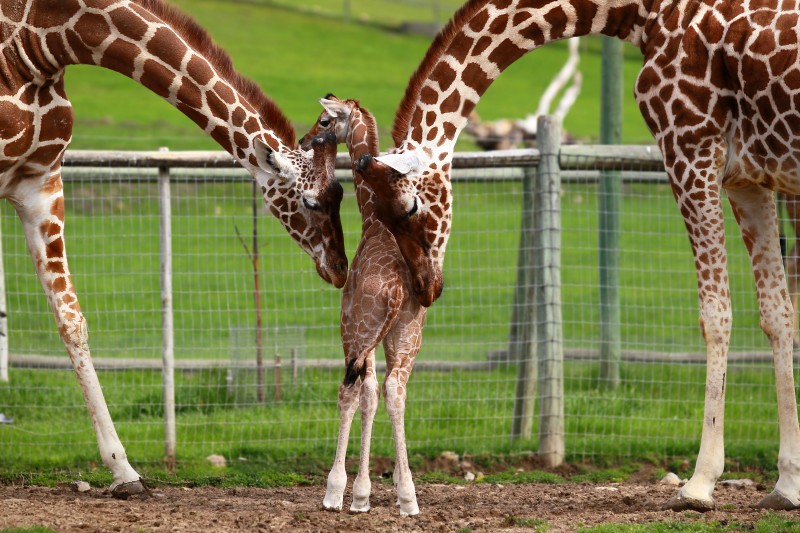 During her "perfect getaway to Santa Rosa," Bermudez first visited Safari West Wildlife Preserve where she met with safari guide Alex Coburn. "It's sensory overload, it's beauuuutiful out here" said Bermudez to describe her first experience of the "Sonoma Serengeti." Couburn mentioned that the giraffes are the most popular animals among visitors to the wildlife preserve – but added that they can be "kind of gross" as they regurgitate food they are fed. Bermudez remained enthusiastic (possibly because the next image showed a couple sipping red wine while watching the giraffes from the "spit-safe" distance of a safari vehicle – and Couburn changed topic to talk about the "glamping" options at Safari West.)
Then, from the savannah to Sonoma County suds, Bermudez made a pit stop at Plow Brewing Co. after mentioning that Santa Rosa is "a mecca for craft beer." Bermudez chatted with Plow owner Kevin Robinson, who explained some of the similarities and differences between wine and beer (that both beverages are naturally fermented, the difference being that instead of two ingredients for wine, beer has four: water, barley, hops and yeast, making beer almost "overwhelmingly complex.")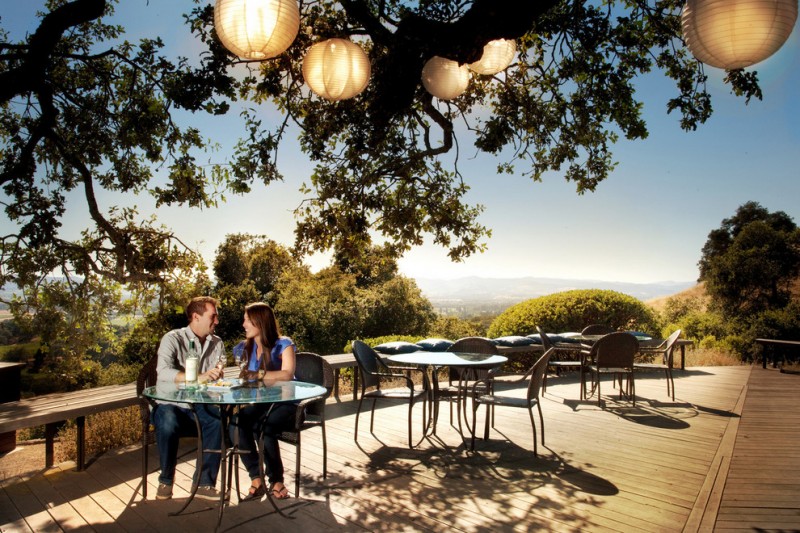 In the intersection between "wine country" and "beer city," Bermudez continued to Paradise Ridge Winery where she met with proprietor Rene Byck, whose family has been growing grapes for some 35 years. Byck talked about the development of the Santa Rosa winery and its iconic sculptures.
Bermudez ended her getaway at Belly Left Coast Kitchen in downtown Santa Rosa where she talked to Gray Rollin, owner and executive chef at Belly and "rock star chef" (as in having been the Tour Chef for real rock stars and bands like Mötley Crüe, KISS, Black Eyed Peas, Sarah McLachlan, Katy Perry, Blink 182, Godsmack, and Tori Amos). Being on the road for years, Rollin has picked up culinary ideas from all over the world.
Did ABC7 get it right, is this the "perfect Santa Rosa getaway" and the best things to do on a visit to Santa Rosa? Let us know in the comments.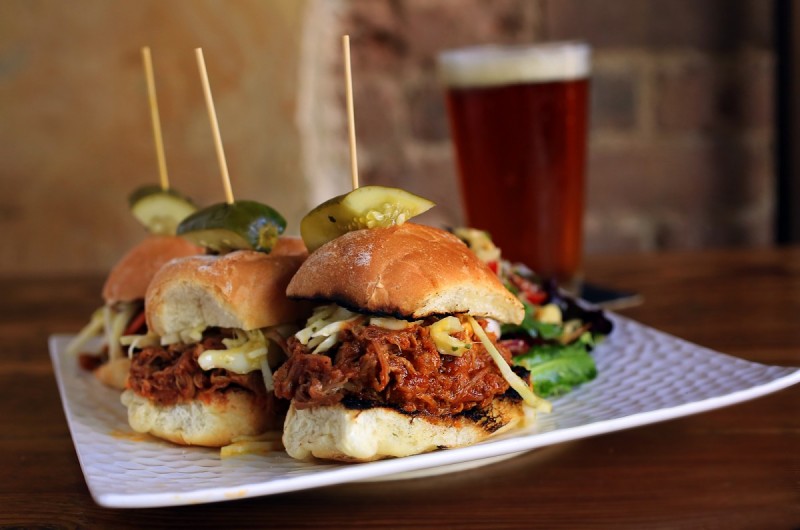 Subscribe to Our Newsletters!