U.S. News & World Report, best known for its influential Best Colleges and Best Hospital rankings, has analyzed the most populous metro areas in the United States to find the best places to live – and Santa Rosa came in on #52.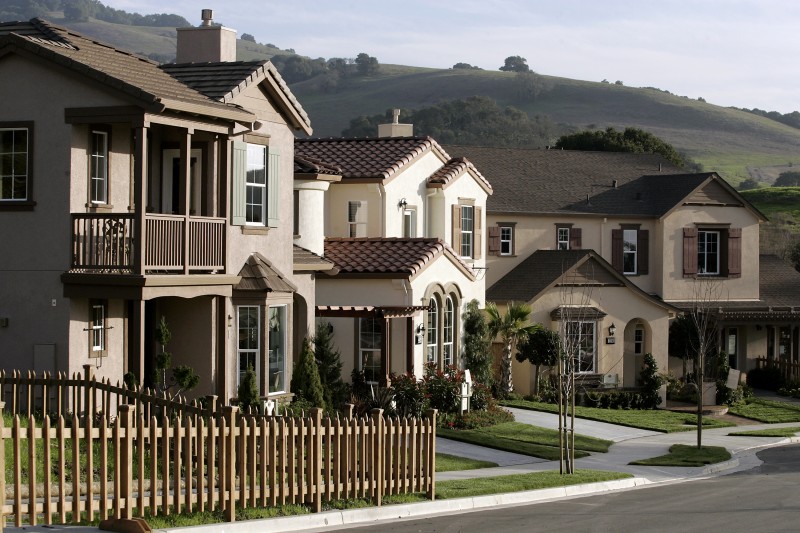 The rankings, intended to "help readers make the most informed decision when choosing where to settle down," are based on evaluations of each metro area using data from trusted sources like the United States Census Bureau, the Federal Bureau of Investigation, the Department of Labor and U.S. News' own internal resources. To make the top of the list, a place had to offer a good value; be a desirable place to live, have a strong job market and a high quality of life.
Santa Rosa, described in the U.S. News ranking as "the hub of economic activity in northern California's wine country," scored high in the "desirability," "job market," and "quality of life" categories, while high real estate prices and shortage on affordable housing lowered the "value" score. U.S. News highlighted Santa Rosa's warm climate, picturesque setting, gourmet restaurants, high-end shops, farm-to-table movement, and beer and wine industries. Santa Rosa's abundant parks, numerous gyms and bike-friendly rural roads, were also mentioned as local perks. The ranking underlined that Santa Rosa has a lower crime rate, a higher "college readiness" score, and a comparable job market to similarly sized metro areas. Santa Rosa's overall score was 6.5. The #1 city on the list, Austin, TX, had a 7.8 overall score. Denver, CO, came in on #2; San Jose, CA, on #3. San Francisco made #16.
Read the U.S. News ranking and description of Santa Rosa here. 
Editor's Note: Travel, dining and wine tasting can be complicated right now. Use our inspirational ideas to plan ahead for your next outing, be it this week or next year. If you visit restaurants, wineries, and other businesses during the pandemic, remember to call ahead, make reservations, wear a mask and social distance.