Santa Rosa is on a roll. The Sonoma County city was recently ranked "one of the best value towns in the U.S." by Sunset Magazine and "one of the best places to live in the U.S." by U.S. News. And now, according to a recent study by personal finance website WalletHub, Santa Rosa has also been named one the "healthiest places to live in the U.S." Of course, Santa Rosa has long enjoyed a special place in our hearts (here's why) but it's always nice to be able to add even more reasons for loving this local town.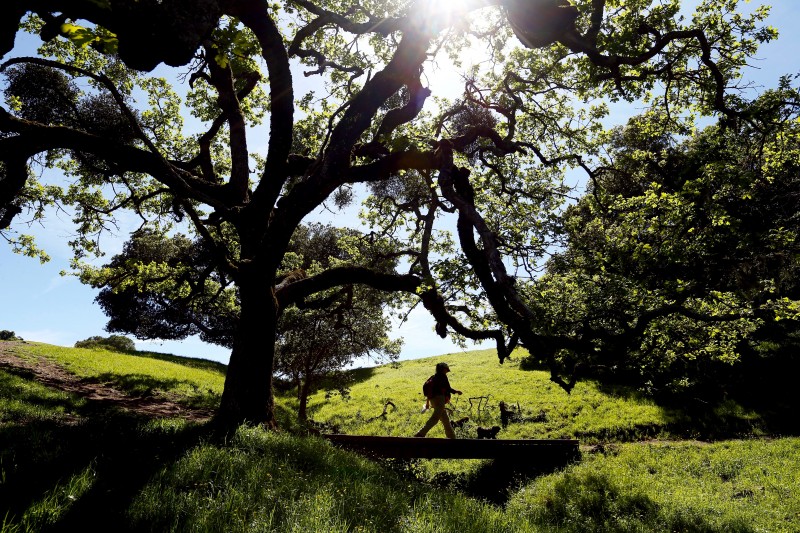 Determining the healthiest cities in the United States, WalletHub compared 150 of the most populated cities across 34 key indicators of good health, including quality of health care, food consumption, fitness and available green space. Santa Rosa ranked number 23 overall, fifth in the green space category, 20th in the food consumption category and 50th in fitness. Its health care rank was 90. San Francisco ranked number 1 on the list, followed by Salt Lake City, UT, and Scottsdale, AZ. Oakland (#30), Fremont (#13) and San Jose (#33) also made the list. The bottom three cities in the study were Memphis (TN), Brownsville (TX) and Detroit (MI).
See the WalletHub study here. What do you think, is Santa Rosa a healthy place to live?