It's week two of  "Younger" and people are still flocking from all over the world to taste the limited-release beer at Russian River Brewing Company (RRBC) in Santa Rosa. During week one, beer lovers defied winter rain and as the sun came out by the beginning of the second week, the line wrapped around the buildings on 4th Street and continued all the way to 5th Street at the back of the brewery. Visitors and locals alike patiently waited to see if the beloved beer is all it's cracked up to be – and, believe me, it is. If you haven't yet experienced this epic brew, call in sick, do whatever you have to, and get yourself to RRBC! Here's the inside scoop from this year's release (and here's 10 things you need to know about Pliny the Younger).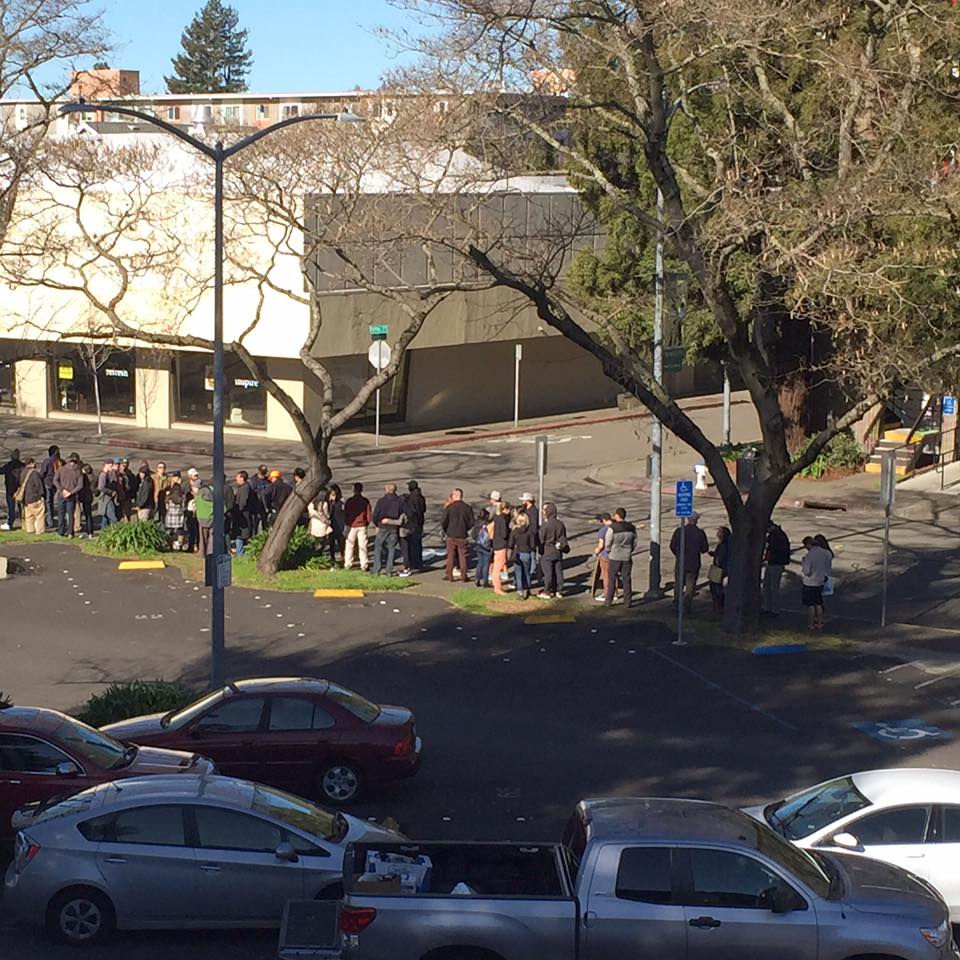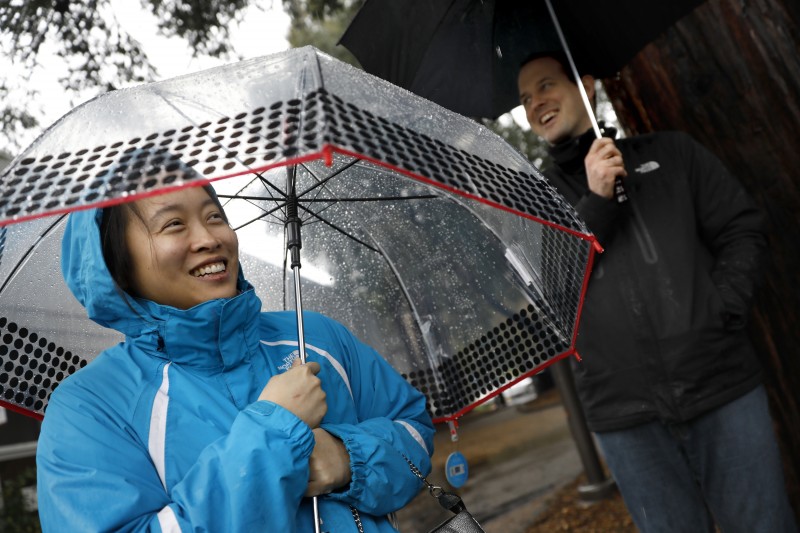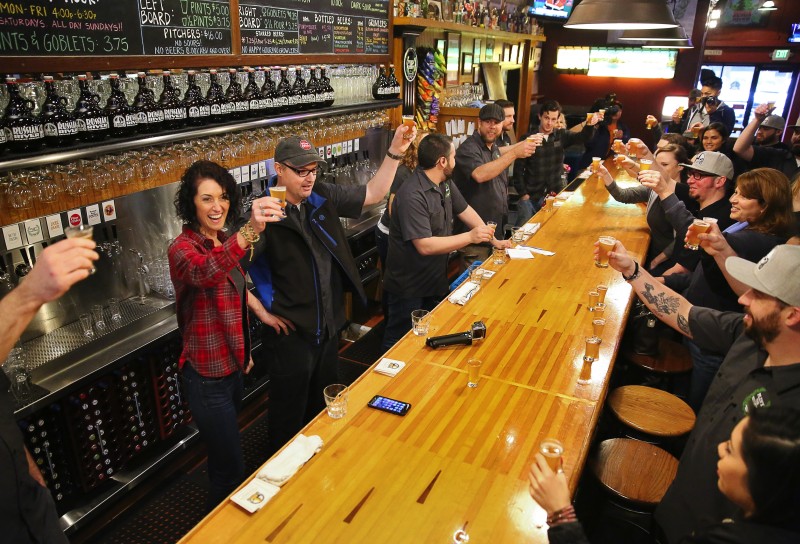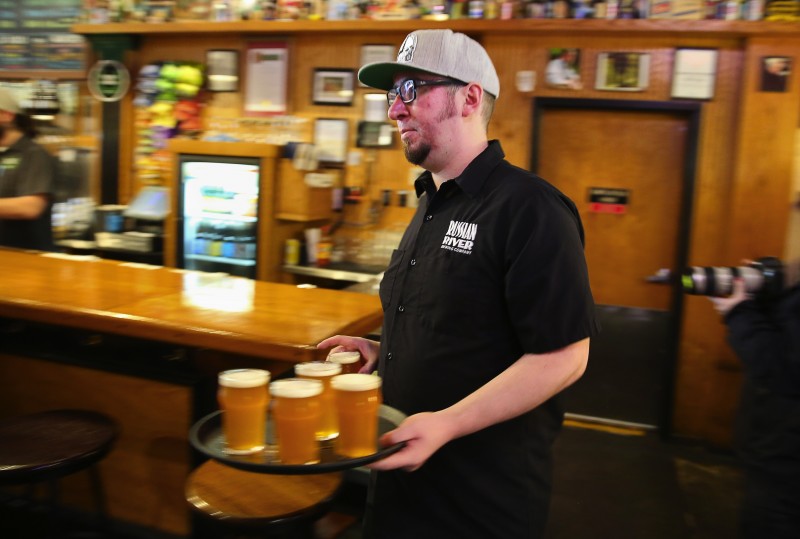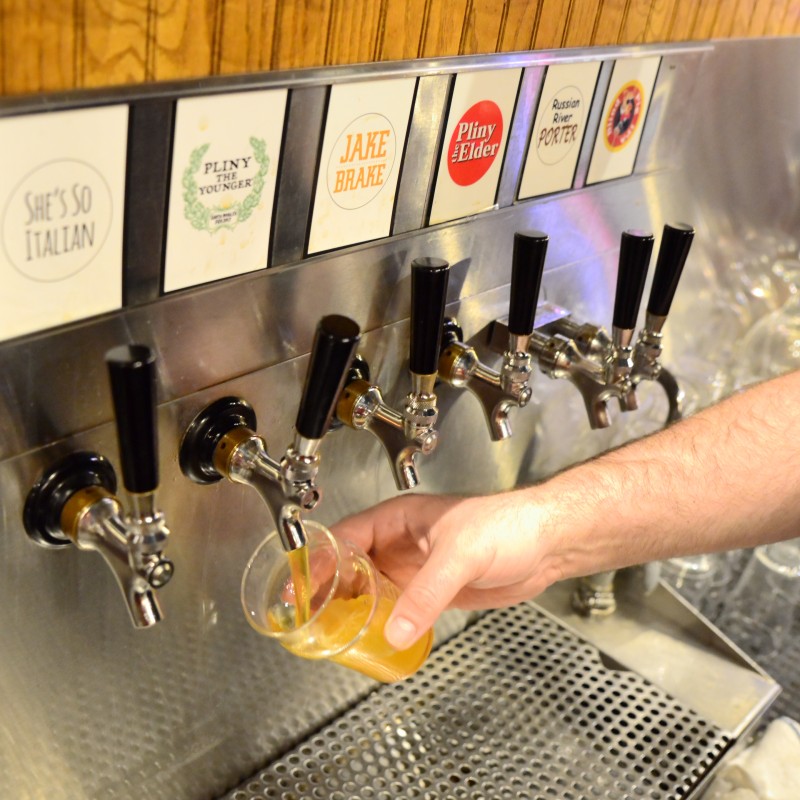 Russian River Brewing Co. guests are allotted a three hour slot to enjoy their three Youngers, brewery bites, and any other beers they may like to try. After waiting in line for hours, people take advantage of their time inside: beers and bites and pizzas are flowing non-stop.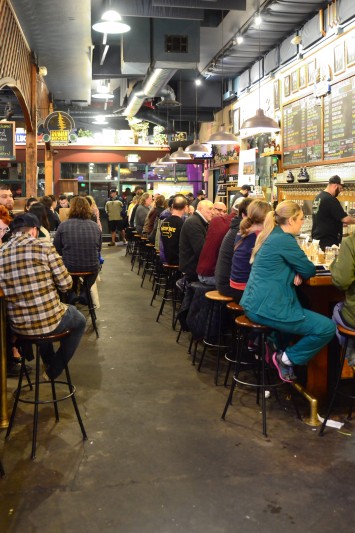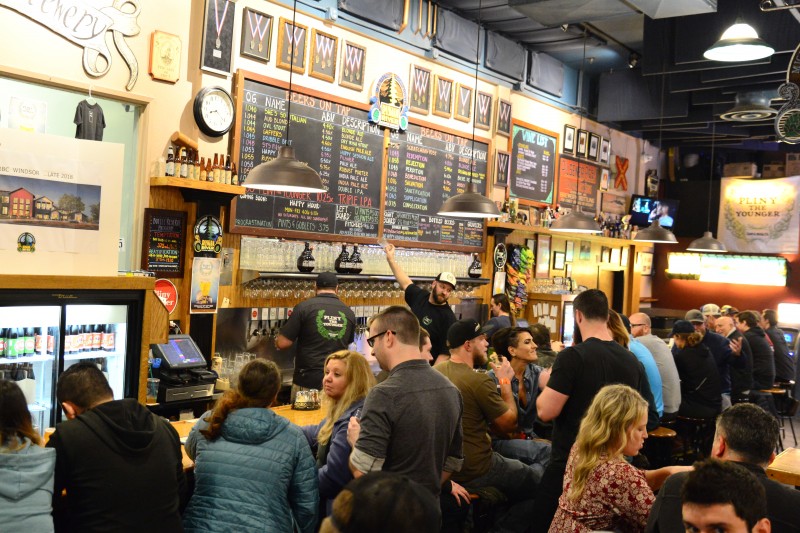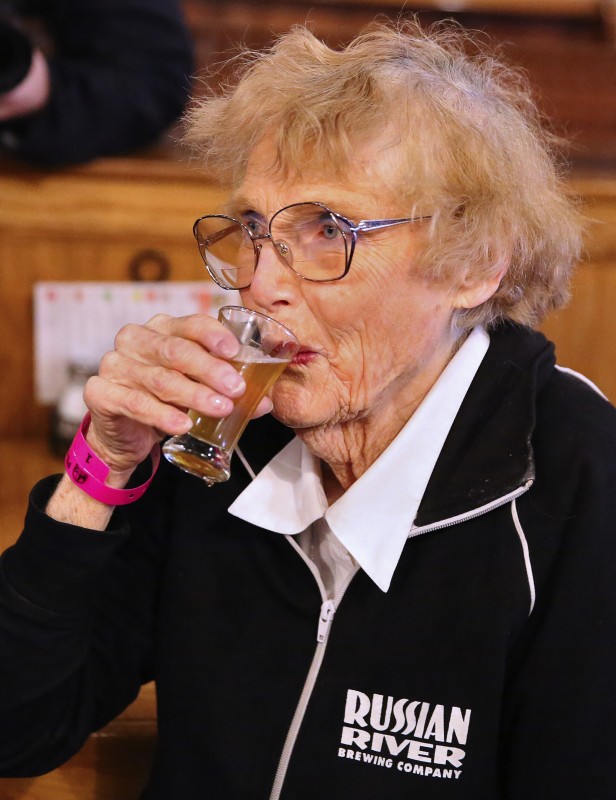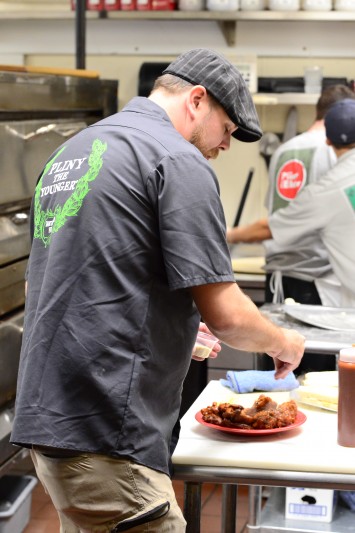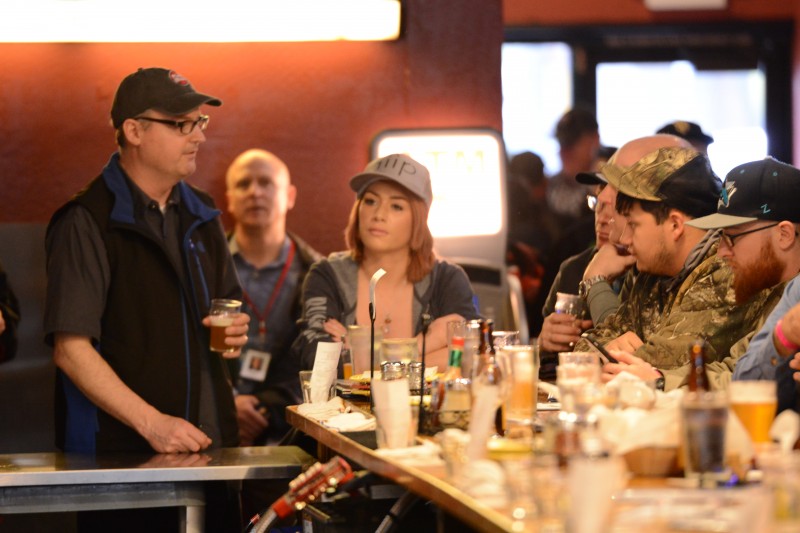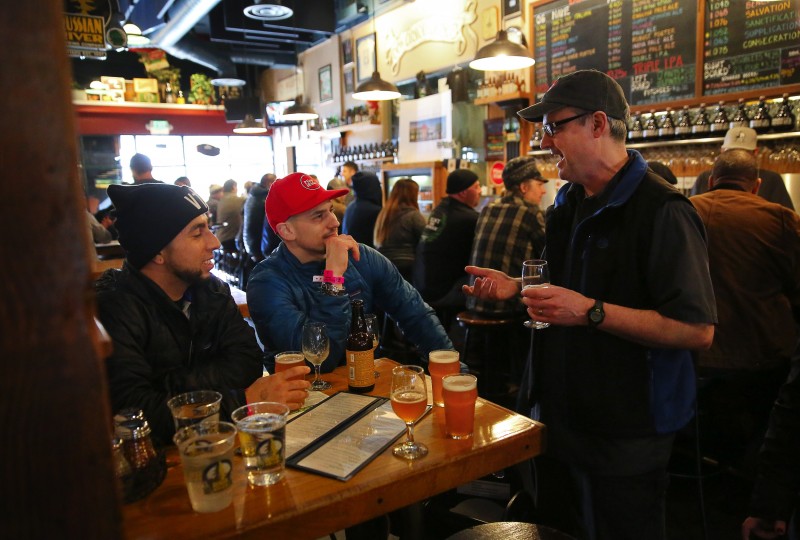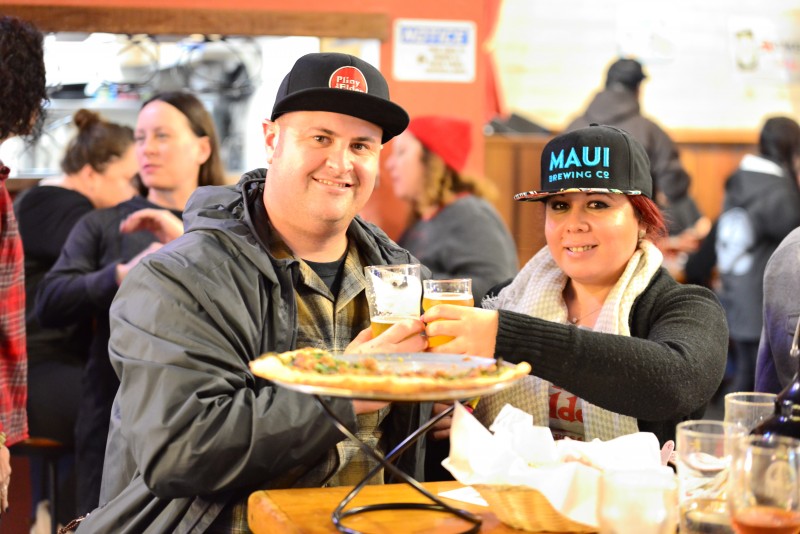 Subscribe to Our Newsletters!