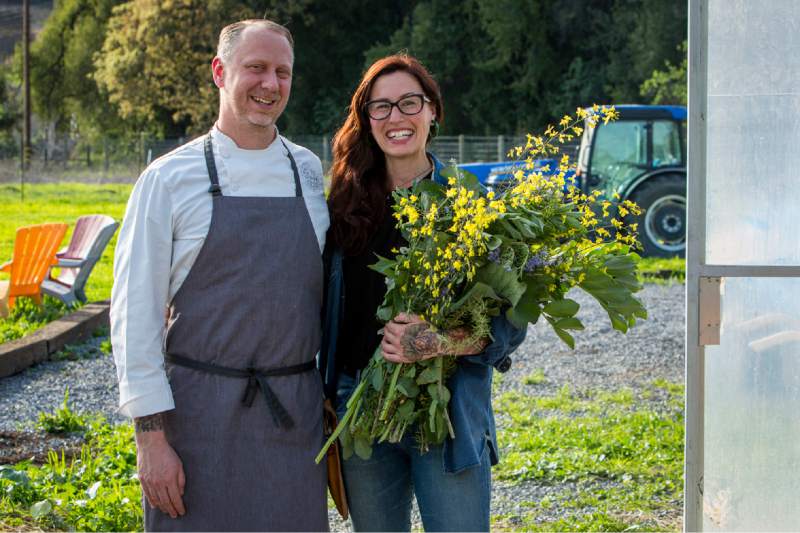 It's a big day in the food and drink world: today the James Beard Foundation announced the semifinalists for its 2017 Restaurant and Chef Awards and we're excited to report that some of the brightest stars in Sonoma County, and surrounding areas, are representing!
The James Beard Award is a big deal – it's like the Oscars of food, wine and cocktails. To no surprise, the most anticipated restaurant to open in years in Wine Country made the list for Best New Restaurant: SingleThread in Healdsburg. They're nominated for displaying "excellence in food, beverage, and service" and for the big impact the restaurant is anticipated to make in the foodie world in the future.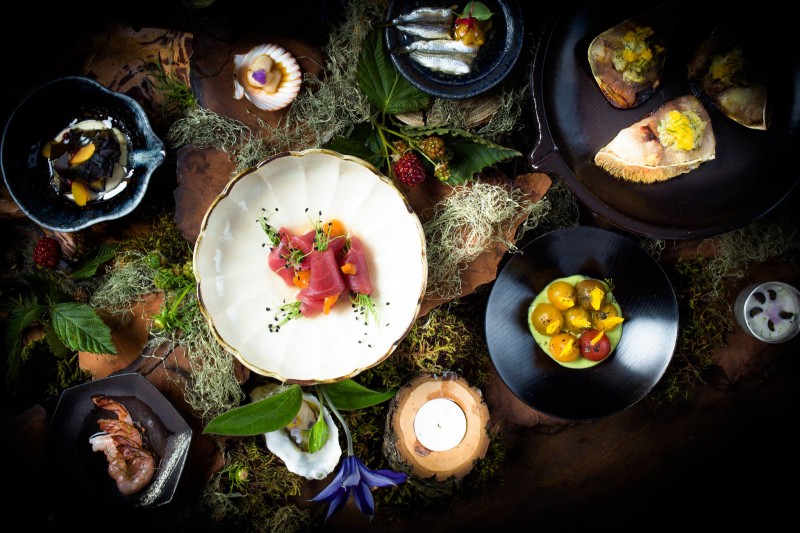 Karen Taylor Waikiki of El Molino Central has been recognized as a semifinalist for the Best Chef in the West. Her small Mexican restaurant in Sonoma has a cult following unlike any other.
Santa Rosa hometown hero Vinnie Cilurzo of Russian River Brewing Company and Ted Lemon, producer of amazing Pinot Noir at Littorai Wines in Sebastopol, have been recognized in the Outstanding Wine, Spirits or Beer Professional category for making a "significant national impact" on the restaurant industry. They are nominated alongside Napa's Miljenko Grgich of Grgich Hills Estate winery and Steve Matthiasson of Matthiasson Wines.
Nearby in Napa Valley, Christopher Kostow of The Restaurant in Meadowood was nominated in the Outstanding Chef category, an award that recognizes the best working chef in America.
Two St. Helena establishments also received nods: Terra in the Outstanding Service category and Press for Outstanding Wine Program.
James Beard Award finalists will be announced in Los Angeles on March 15.