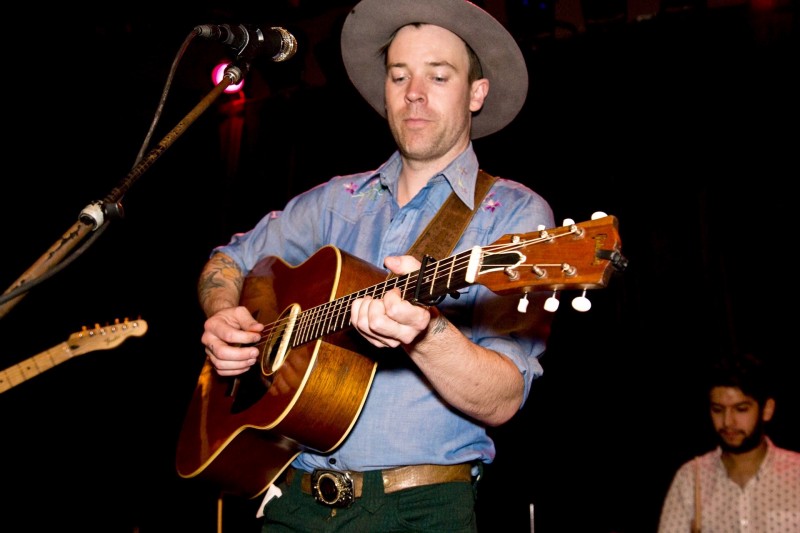 After countless local concerts, playing the first year of Napa's BottleRock festival and winning the North Bay Bohemian's award for best Country/Americana band in the Bay Area two years in a row, local band Frankie Boots and The County Line played their last Sonoma County show on December 23 before Boots parts way with the North Bay to move to New Orleans.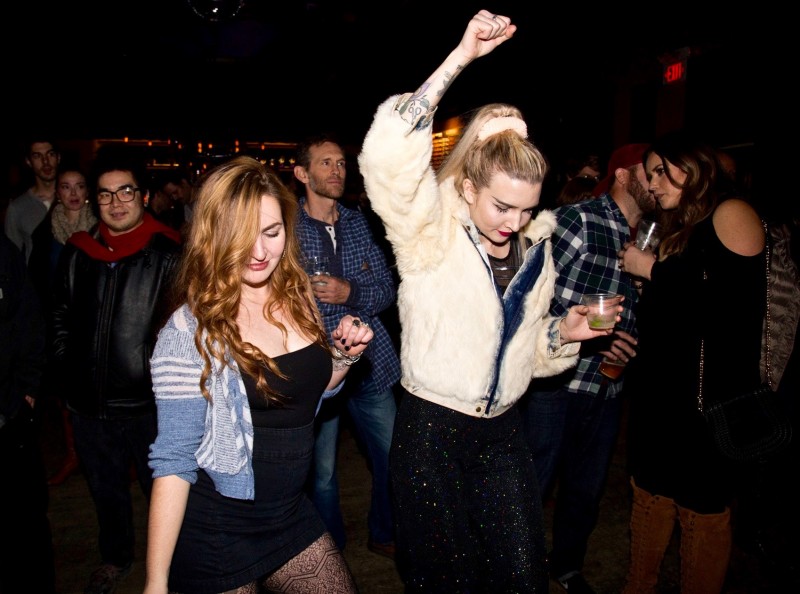 Over the years, "Americana" has become an umbrella term for blues, folk, bluegrass and new-wave country music, yet it seems the perfect word to describe Frankie Boots and The County Line, whose diverse sound features a bit of each genre. Soulful yet upbeat songs such "Fooled Em All," contrast more blues and rock n' roll inspired tunes such as "Leave the Light On."
Frankie Boots and The County Line's sold-out farewell show at HopMonk Tavern in Sebastopol offered locals a chance to say their goodbyes, dance the night away, and sing along to their favorite tunes. It seemed fitting that the band's grand finale took place in Sebastopol, where Frankie Boots once lived and attended Analy High School.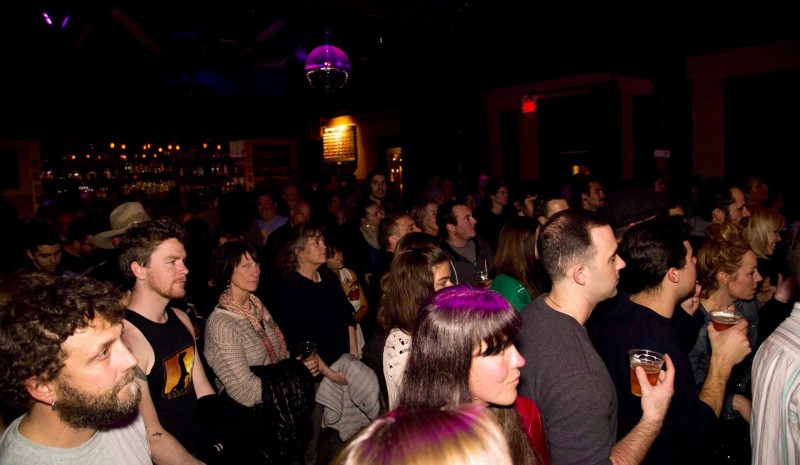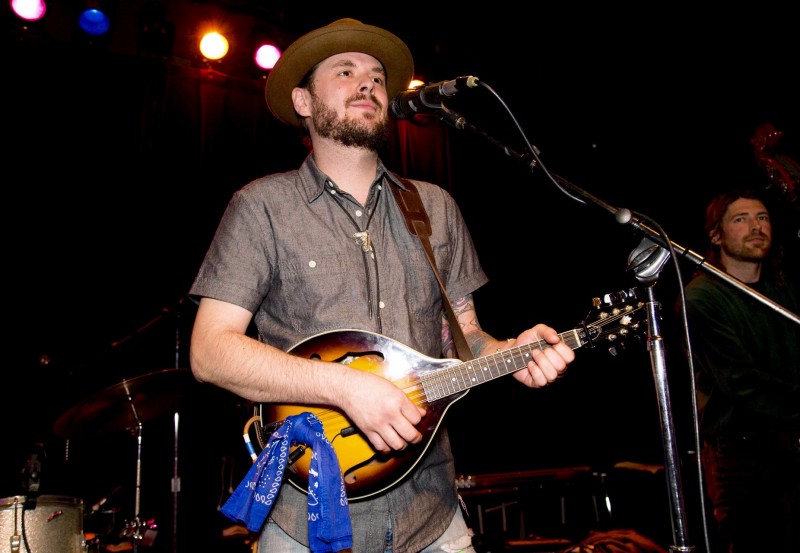 Though the bittersweet night meant the end of an era, it also meant the start of another, as it doubled as the release party of Boots' new album "Pagan Ranch," which he recorded at Santa Rosa's own Gremlintone Studios with local musician John Courage.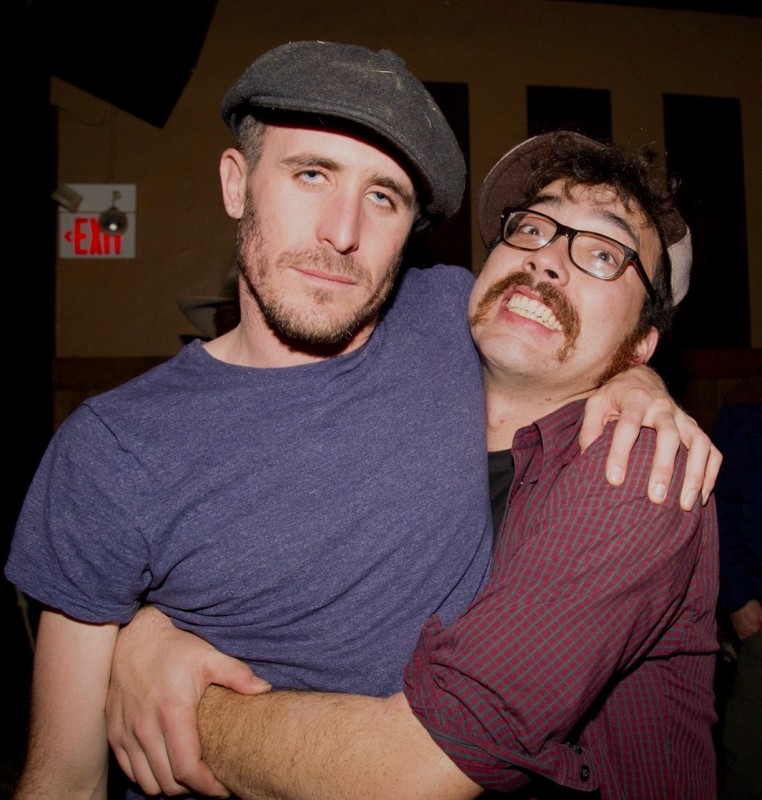 The night also saw John Courage and the Great Plains, performing the band's 2012 album Don't Fail Me Now in its entirety with the band's original line-up, which meant the return of Kevin Carducci (currently in The Easy Leaves) on bass. The show also featured various collaborations between numerous North Bay artist such as Joshua James Jackson, Kalei Yamanoha and Henry Nagle.