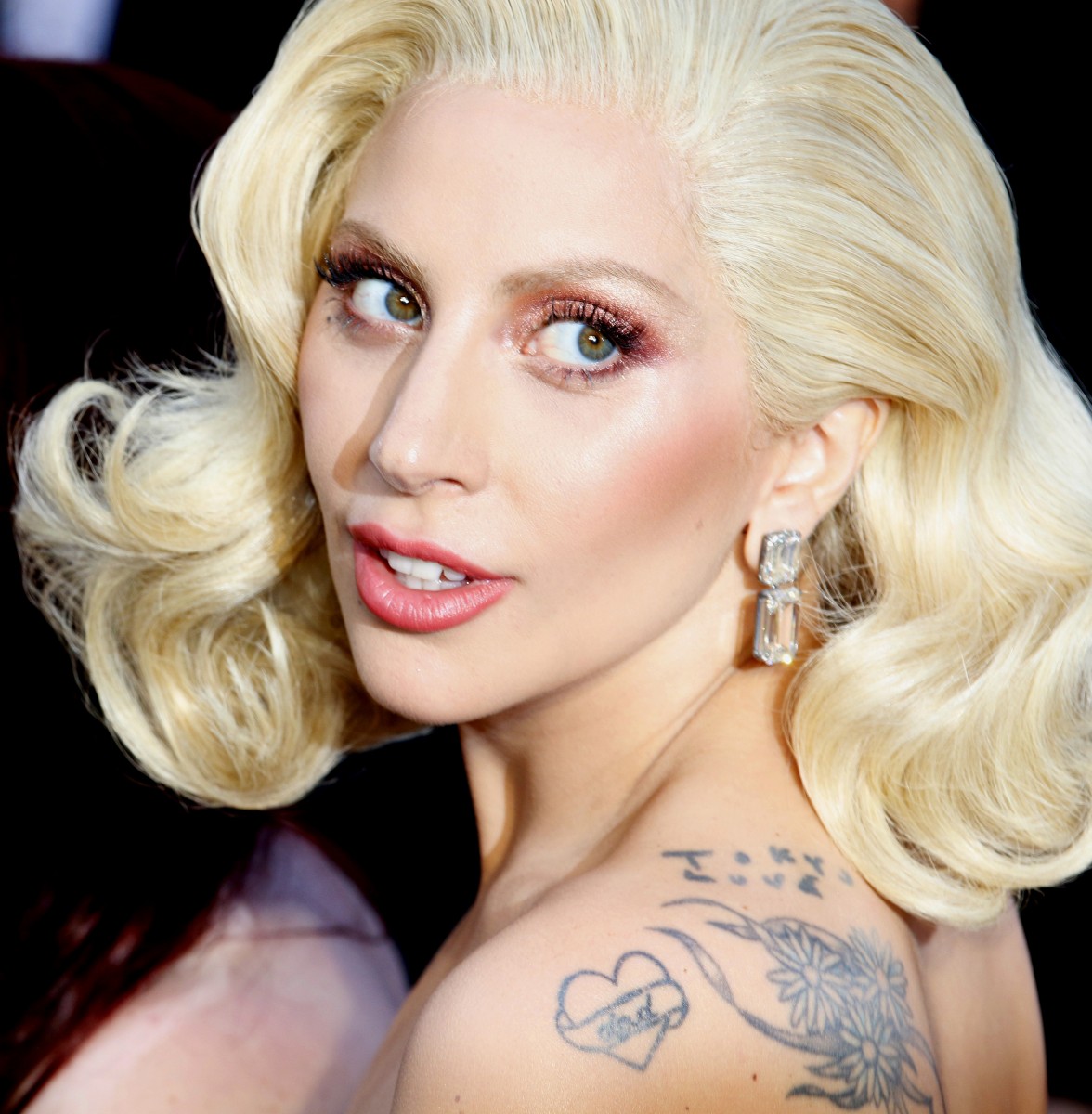 Popular photo-entertainment website theChive has released a list of the backstage demands of 20 celebrity musicians. The list reveals the particular requirements of notable names such as Beyonce, Kanye West, Taylor Swift, Rihanna, Madonna and Sir Paul McCartney.
Unsurprisingly, celebrities can be pretty particular about their wines. What may be surprising, however, is that one of the celebrities on the list – Cher – ditched wildly popular Sonoma County wine brand Kendall Jackson. To make up for Cher's distaste for these well-liked local grapes, Lady Gaga apparently has a strong preference for Kendall Jackson. On her list of backstage requirements are "2 bottles of white wine (with wine opener) — Kendall Jackson or Robert Mondavi."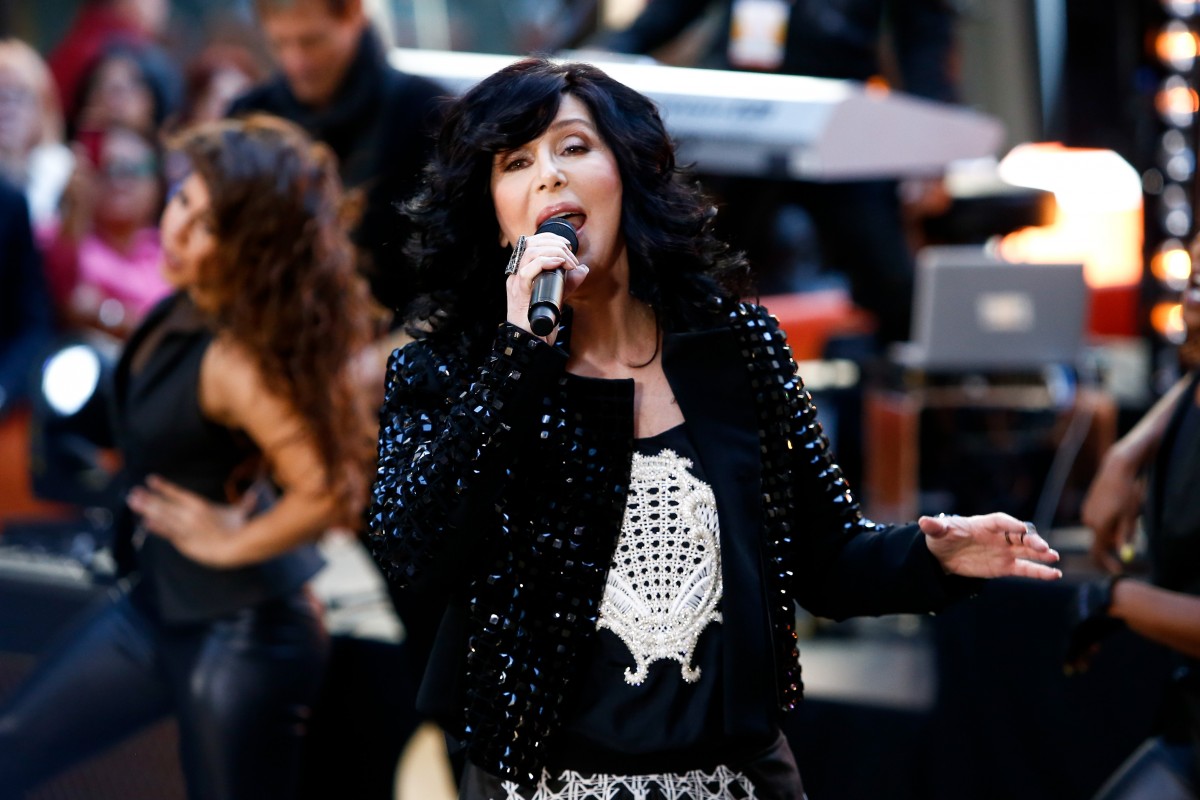 Among the more elaborate, and detailed, backstage demands are those of artist Mariah Carey: "Each room must be draped. Black drapes are fine. The entry door should open into the living room space, not the dressing room. Temperature should be about 75 degrees. 1 Three Seat Couch — Plain Color, no busy patterns; black, dark grey, cream, dark pink are fine."
Interestingly, Carey is not as particular about her wine, asking only that it be Chardonnay and chilled.
To see the full list of "bizarre backstage demands," visit thechive.com
Editor's Note: Travel, dining and wine tasting can be complicated right now. Use our inspirational ideas to plan ahead for your next outing, be it this week or next year. If you visit restaurants, wineries, and other businesses during the pandemic, remember to call ahead, make reservations, wear a mask and social distance.