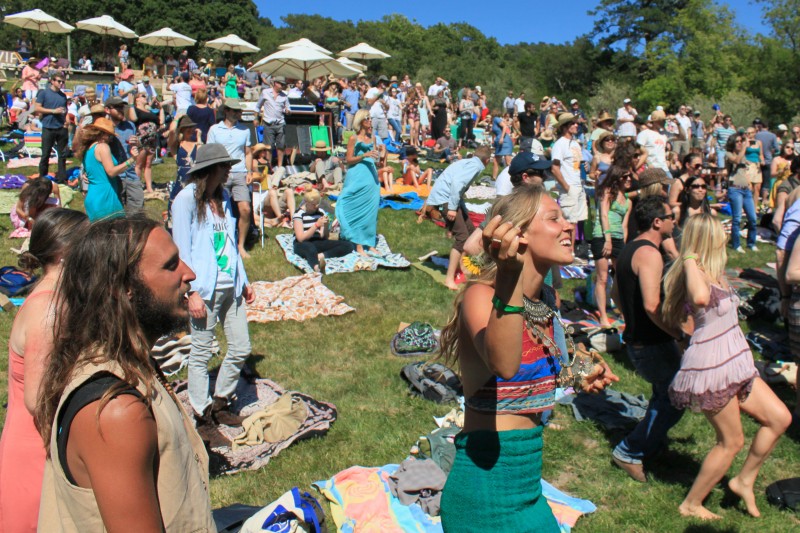 Gundlach Bundschu, one of the oldest wineries in California, doesn't only produce world-class wines, but also world-class music events, and their 8th annual Huichica Musical Festival is sure to be no exception.
The two-day Huichica festival, which takes place at Gundlach Bunschu's historical winery in Sonoma, features 30 indie musical acts performing on four stages and numerous local and regional food vendors.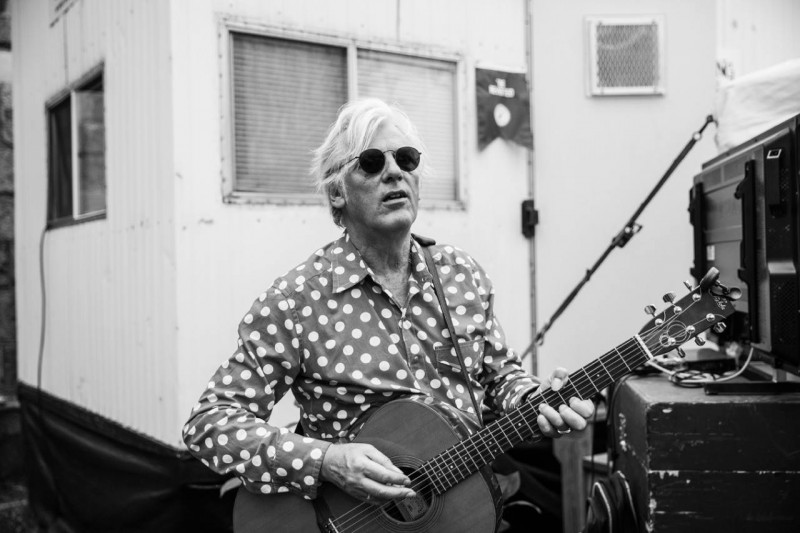 This year's line up includes Allah-Las, Beachwood Sparks, Dean Wareham plays Galaxie 500, Robyn Hitchcock, Fred and Toody of Dead Moon, Heron Oblivion, Cave Singers, The Tyde, GospelbeacH, Britta Phillips, Mattson 2, Joe Pug, Tim Cohen, Once and Future Band, Boogarins, Cool Ghouls, Mr Elevator, Tara Jane O'neil, Pesos, Greg Loiacono, William Tyler, Billy Changer, M Ross Perkins, Omar Valasco & The Mother Tongues, Mapache, Alina Hardin, Big Search, Outer Embassy, and Two Sheds.
It's a family friendly event, with kids under 12 getting in for free.
Gundlach Bunschu's Huichica Music Festival is June 9 and 10 and tickets start at $40 and go on sale Saturday, February 25. gunbun.com
Subscribe to Our Newsletters!