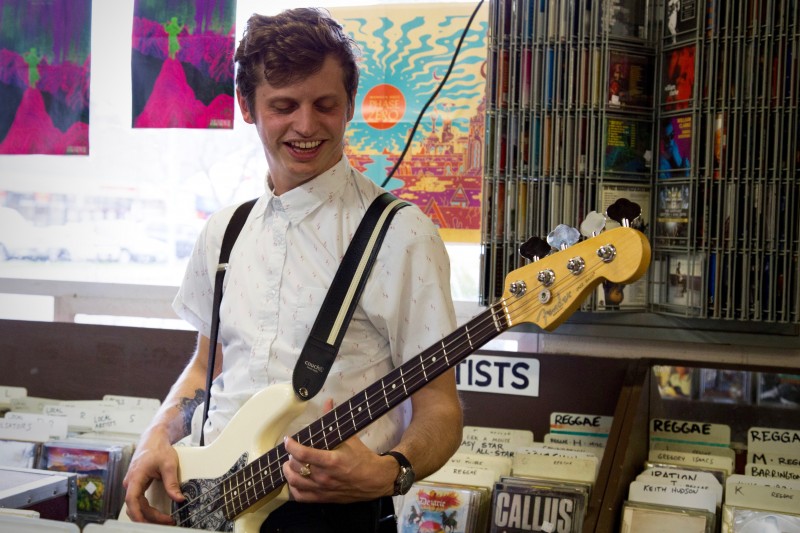 The Last Record Store in Santa Rosa is a haven for local music. From the latest homegrown talent and niche oddities, to epic limited edition live recordings and only the best new releases, this music mecca is as diverse as it is thorough and deep-cut.
This good old-fashioned music store is essentially the Amoeba Music or Rasputin of the North Bay and, aside from selling a large collection of new and used CDs, tapes and vinyl, the shop also works with local artists to arrange small pop-up concerts on album release dates.  
We snapped a few photos when The Down House, a shoe-gaze indie band, played The Last Record Store on the release date of their latest album "Our Mess." Channeling different musical eras, from 60s psychedelic nostalgia to gritty grunge tunes and early punk, Casey Colby and Sarah Davis, drummer Connor Alfaro, guitarist Derek Nielsen, bassist James Ryall and keyboardist Anthony Killian rocked the Santa Rosa store. Check out the photos below. 
For more upcoming shows at The Last Record Store visit: thelastrecordstore.com or visit soundcloud.com to listen to the new The Down House record.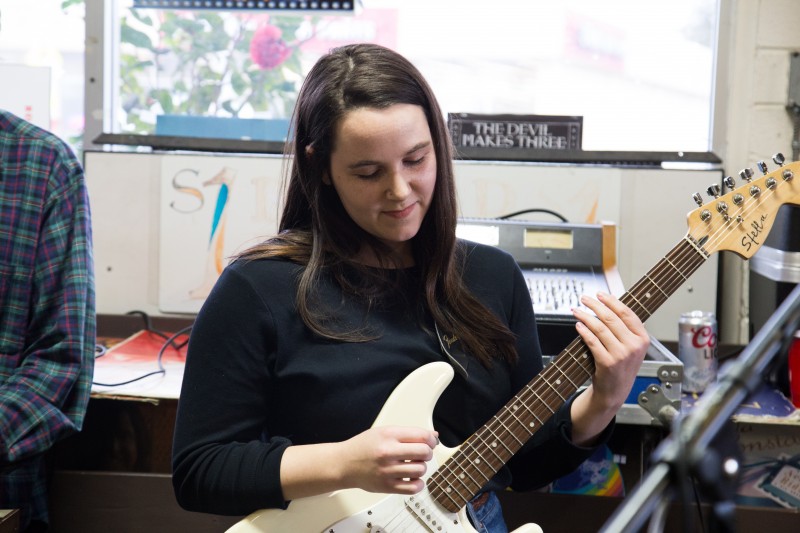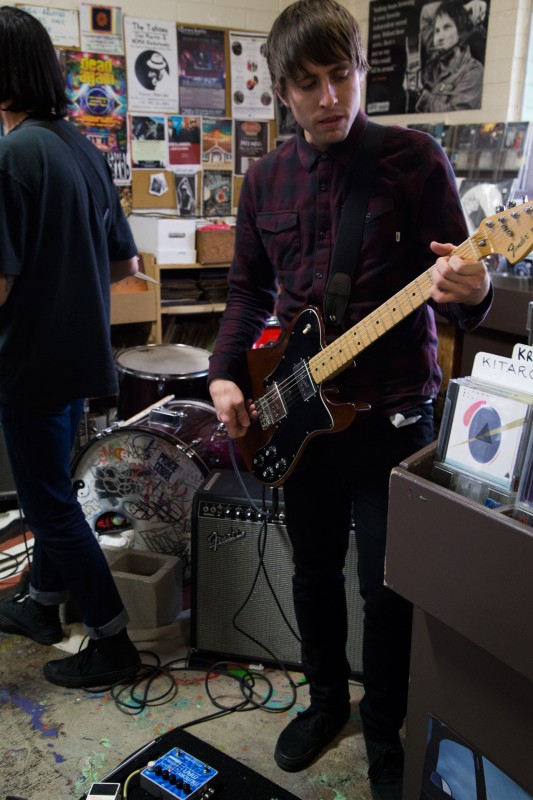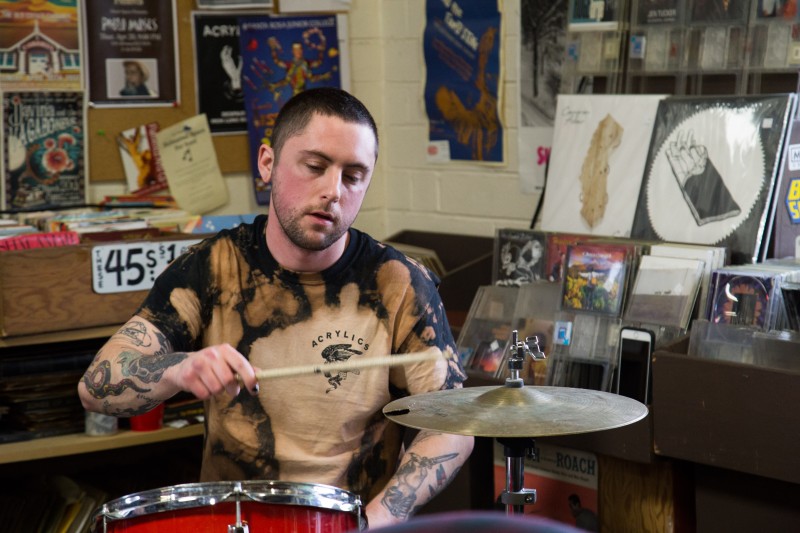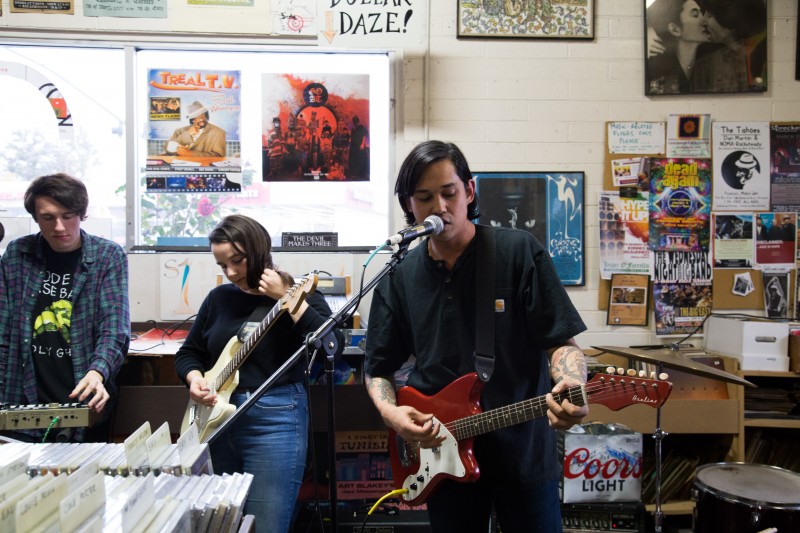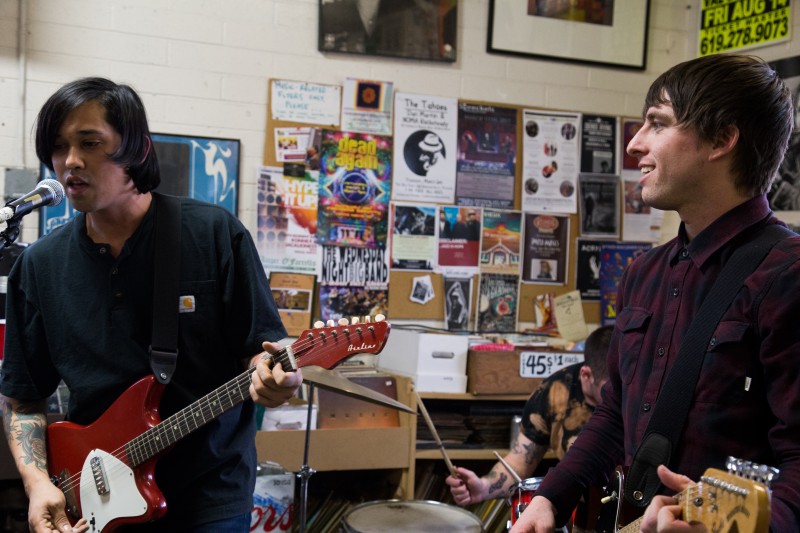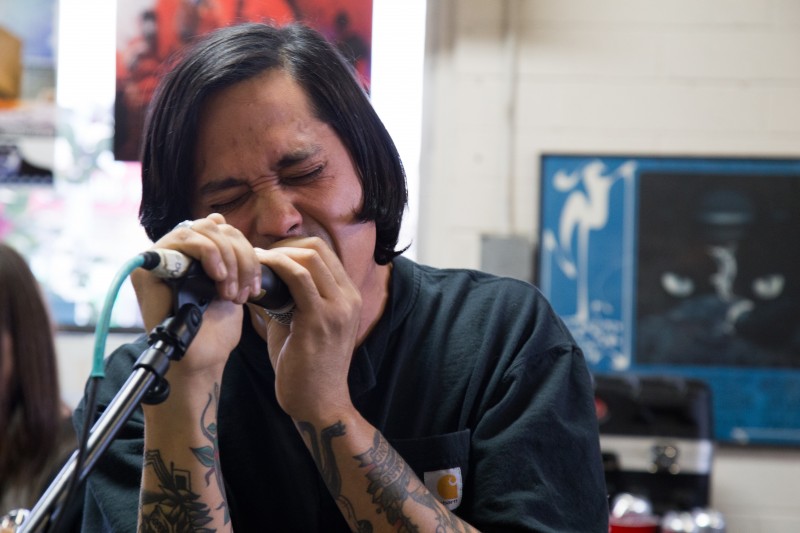 POLAROIDS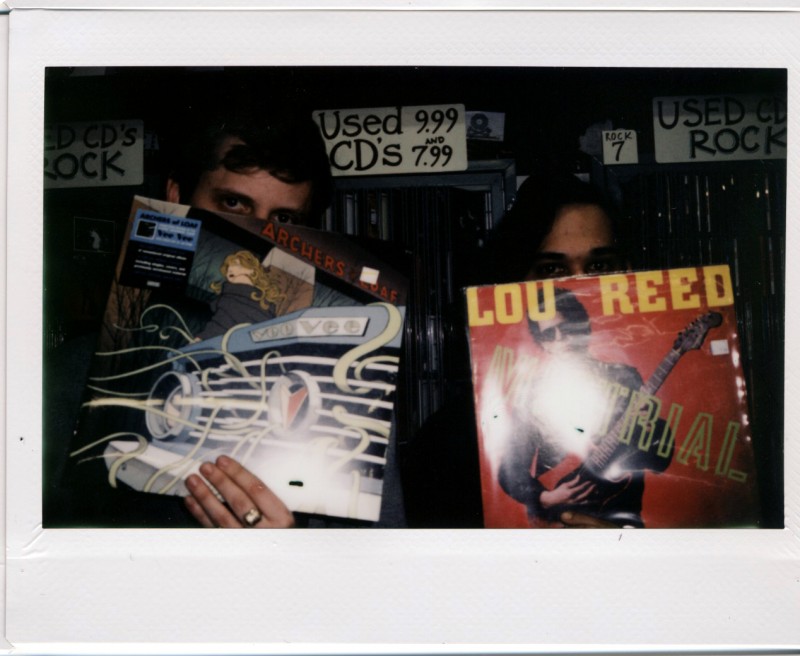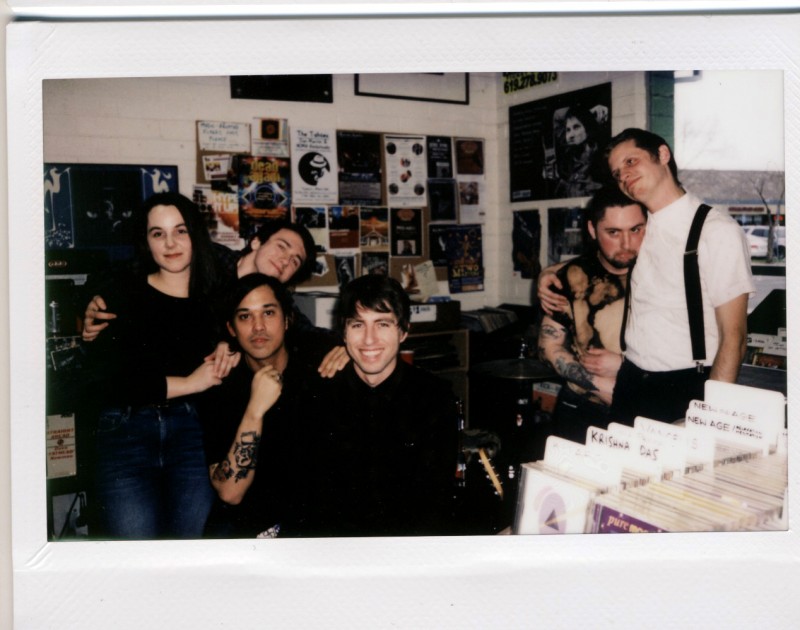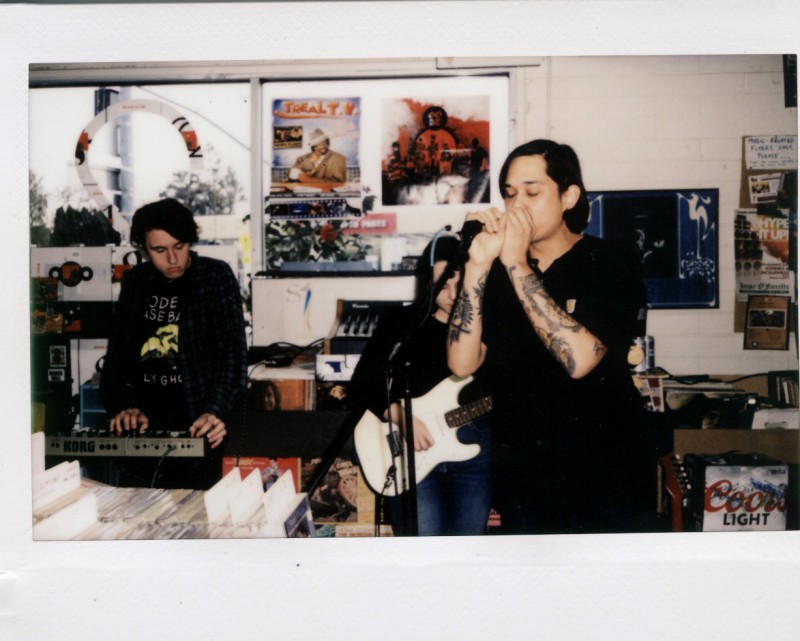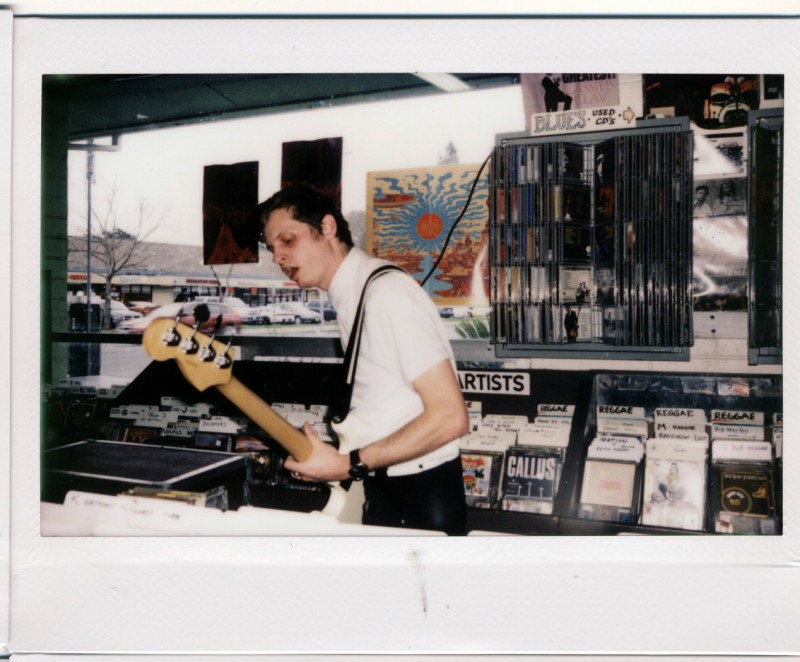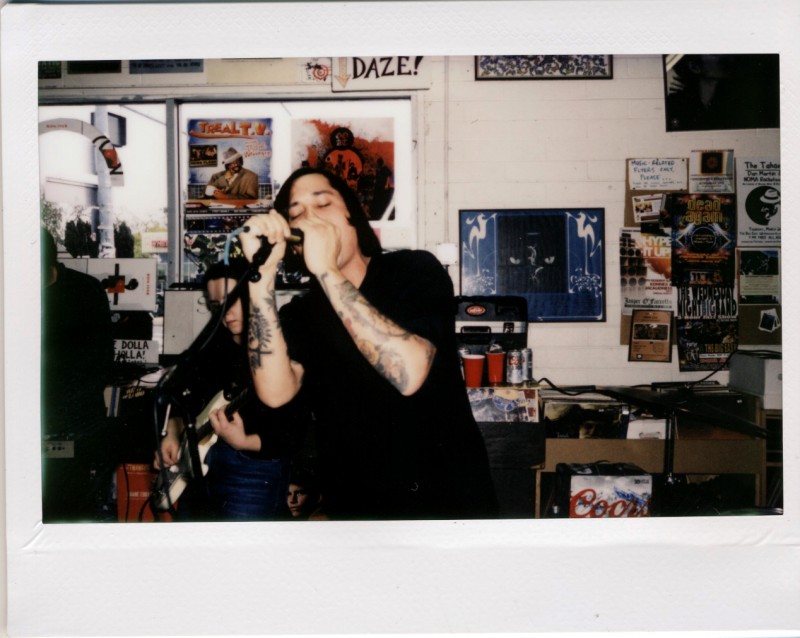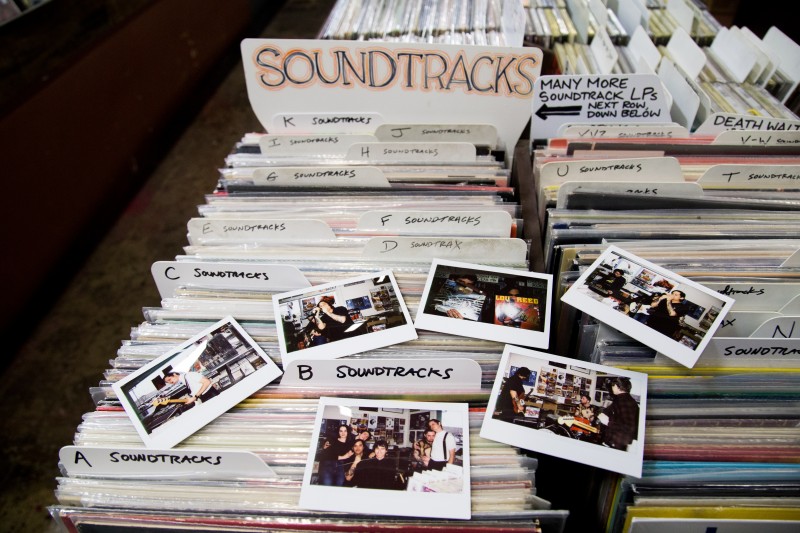 Editor's Note: Travel, dining and wine tasting can be complicated right now. Use our inspirational ideas to plan ahead for your next outing, be it this week or next year. If you visit restaurants, wineries, and other businesses during the pandemic, remember to call ahead, make reservations, wear a mask and social distance.