During the summer in Sonoma County, fans never need to travel far to find bands performing live on an outdoor stage, but not all of the season's music festivals are the same. The Huichica Music Festival in Sonoma, hosted by the Gundlach Bundschu Winery, has a charm and style all its own.
Within the past couple of weekends, we've seen the mammoth BottleRock festival in Napa and the smaller (but still very big) Country Summer music fest at the Sonoma Fairgrounds in Santa Rosa, but this weekend's Huichica — named for the Native American tribe that once inhabited the region — is intentionally intimate, staged on a modest scale.
Now in its seventh year, Huichica kicks off today with seven acts at the winery's Old Redwood Barn venue, and continues through Saturday with nearly two dozen more bands and solo performers on three stages.
"When we started, there was no Country Summer, and there was no BottleRock," said Jeff Bundschu, 47, president of the Gundlach Bundschu Winery and co-founder of the Huichica Festival.
"We put the term 'festival' on our event because it sounded cool, and the nearest one was a giant festival in San Francisco, so it was expected that a wine country version might be extremely boutique, especially here in Sonoma."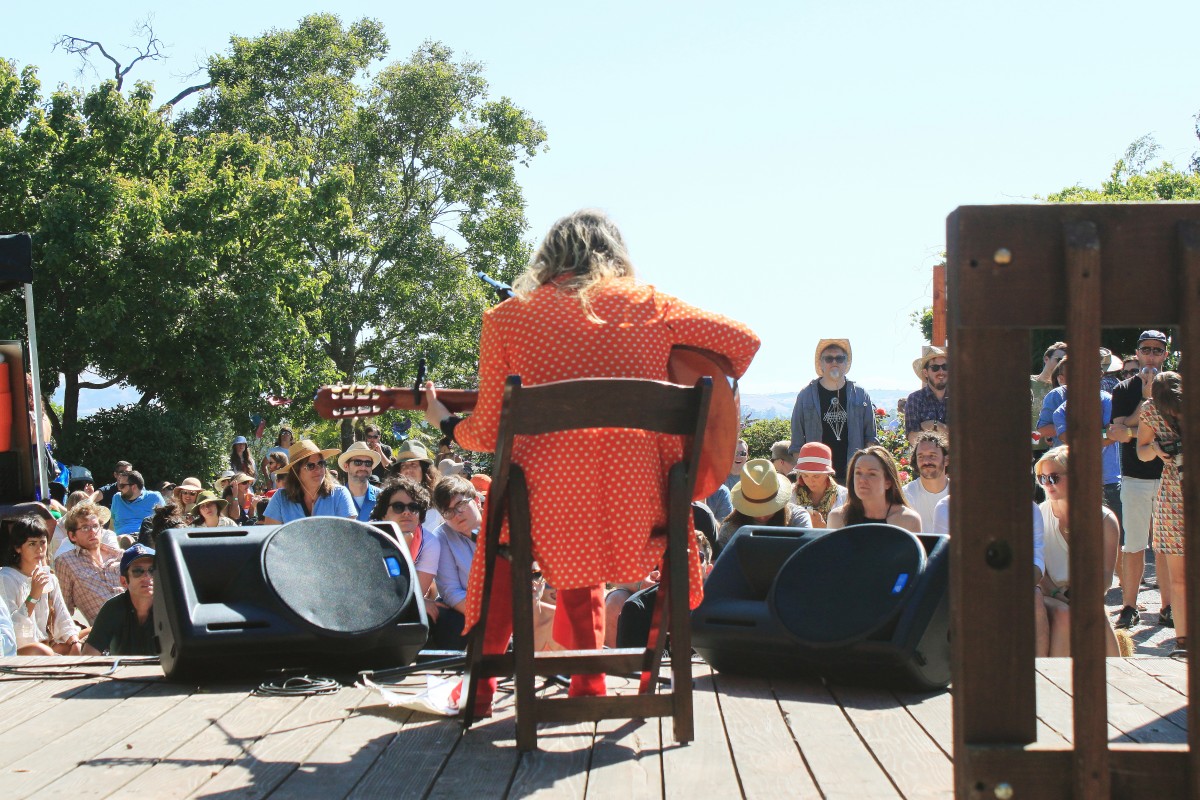 Instead of aiming to pack fans in by the tens of thousands, as the bigger festivals do, Huichica is happy to host hundreds at a time, spread out over two days, adding up to a thousand or so for the weekend, Bundschu said.
"We have a lot of music, but it's more like an open house with tickets," he added.
"We make sure that the lineup reflects diversity, but they all have very user-friendly, approachable music across a number of genres."
From the start, Bundschu said, the festival's organizers wanted to make sure that "everybody we invited to play was really nice and would appreciate the beauty of the setting."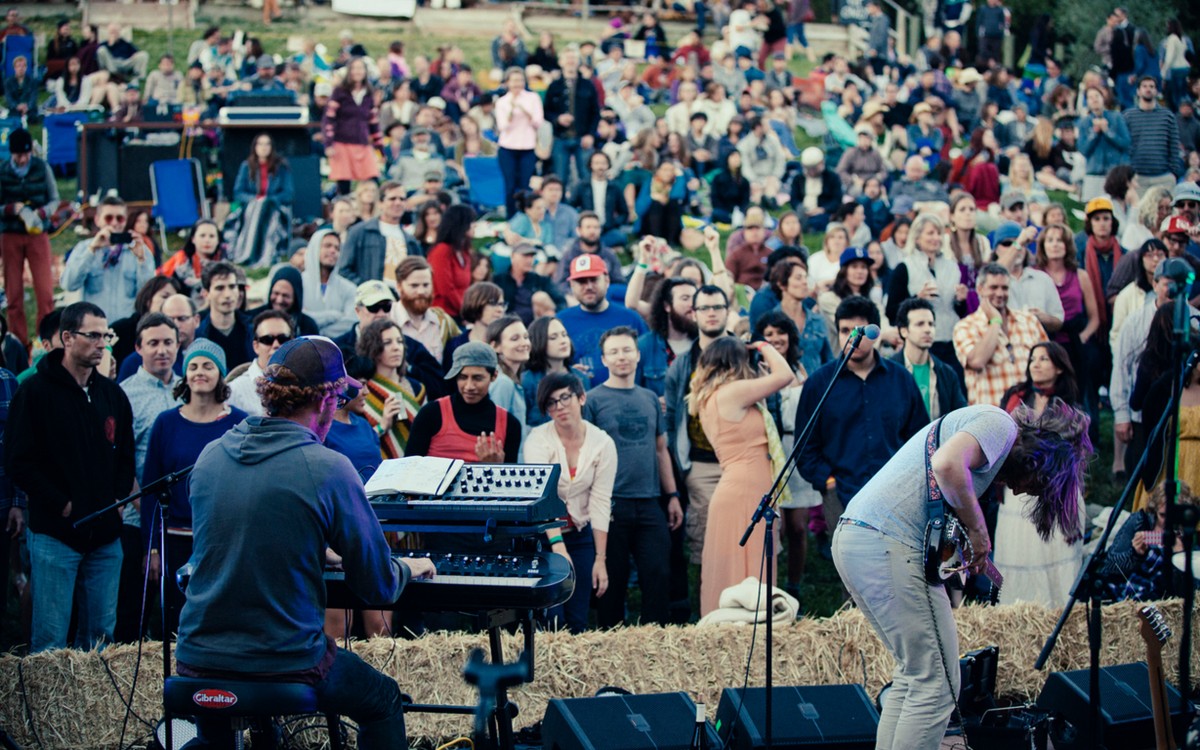 The festival's opening band this year is the folk-rock group The Fruit Bats, led by Eric D. Johnson, also co-founder of the festival.
"Eric Johnson has been part of the festival from the get-go. He's from Chicago, but he lives in Portland now, and his wife, Annie, is from Sebastopol, so he has a soft spot for Sonoma County," Bundschu said.
"He's played every big festival in the world practically, but Eric always plays here every year, either with his whole band or versions thereof."
Other acts scheduled this year range from Silver Apples, a duo that introduced its electronic music to New York in the late '60s, to Brazilian singer-songwriter Rodrigo Amarante, the Los Angeles progressive jazz duo Mattson 2 and the Mynabirds, led by singer-songwriter and pianist Laura Burhenn.
"These are all career musicians, and this is an opportunity for us to showcase some great bands that aren't quite household names yet, although there are some good bands that have great followings," Bundschu said.