One of the best burgers in America is closer than you think. Food & Wine Magazine has just named Healdsburg Bar and Grill's HBG Burger one of the Best Burgers in America.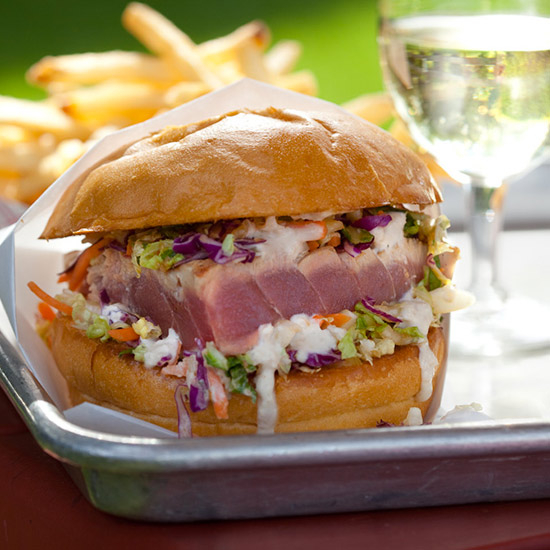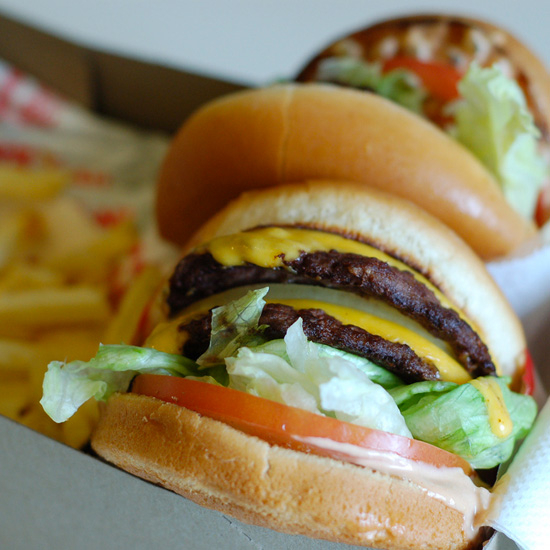 Other Bay Area burgers tapped include In-N-Out Burger, SF's Mission Bowling Club, Zuni Cafe, and Napa's Gott's Roadside's ahi burger (a BiteClub fave).
The list of 30 top picks also includes burgers from around the country including NYC's Shake Shack and Peter Luger, celeb chef Michael Symon's B-Spot burgers in Cleveland, and Father's Office in LA.
Keane is currently creating a yakitori-style restaurant at the newly remodeled Freemark Abbey in St. Helena called Two Birds/One Stone with Sang Yoon of Father's Office. He is the former executive chef of Cyrus, which received two Michelin Stars before closing.
What are some of your favorite spots for burgers?