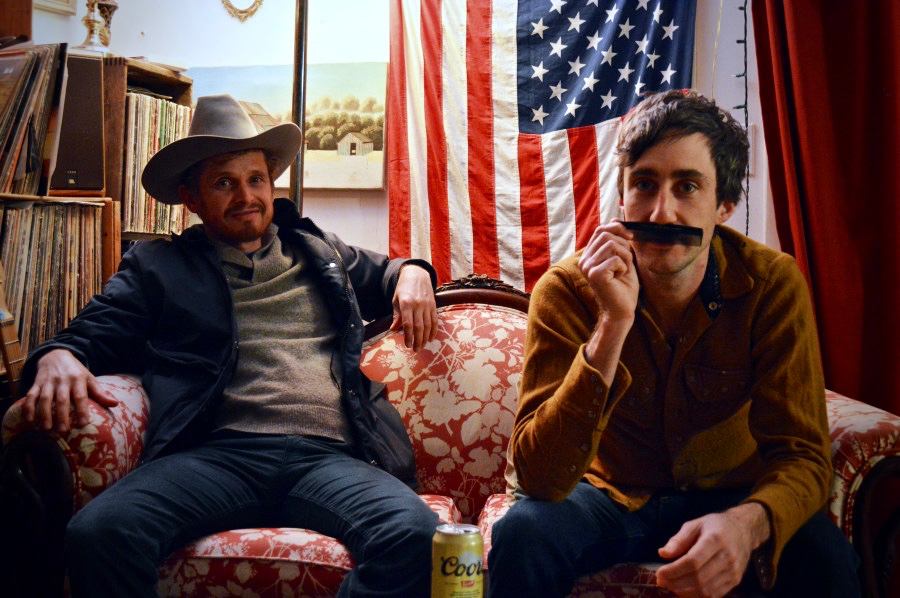 Americana duo The Easy Leaves has paired up with F.E.E.D Sonoma, Sonoma County Farm Trails, Strong Arm Farm, and The School Garden Network, to put on what promises to be a "Harvest Honkey Tonk" at HopMonk Tavern in Sebastopol, this Friday, September 16.
The Sonoma County band, consisting of guitar player Sage Fifield and upright-bass player Kevin Carducci, has spent the past nine months touring the country and playing festivals such as Portland's Pickathon. The duo has previously played at a number of Bay Area festivals, including Napa's BottleRock and San Francisco's OutsideLands. Several of their music videos, including "Fool on a String," have screened on CMT.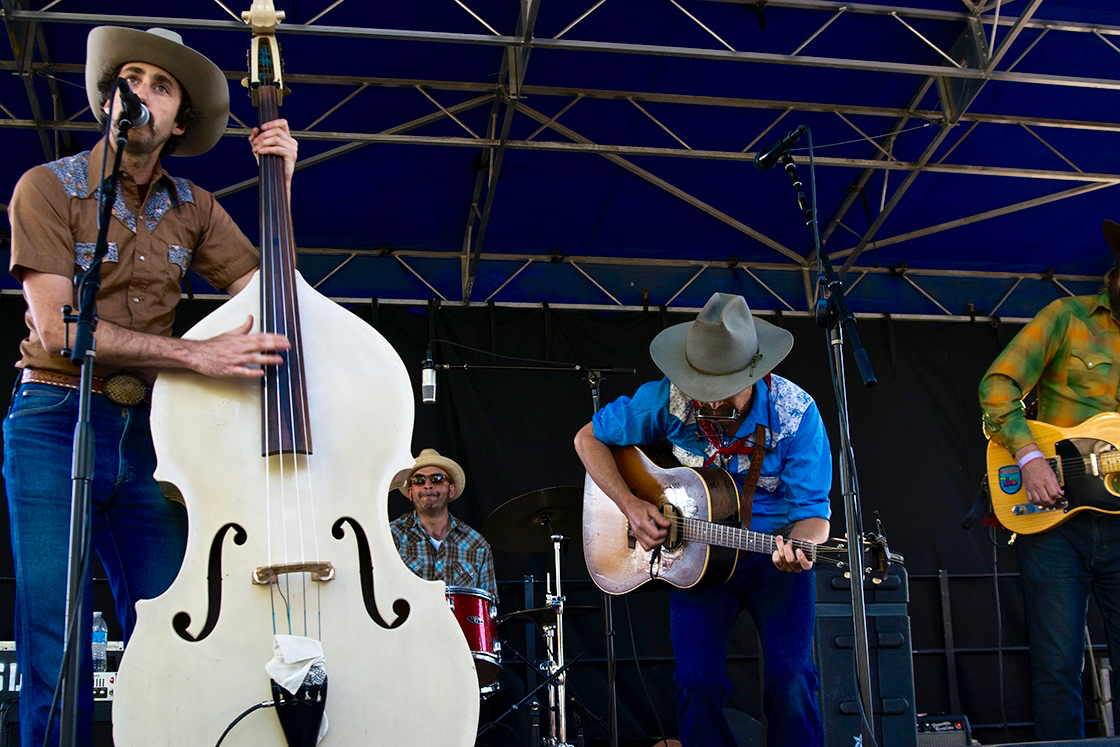 This will be The Easy Leaves first hometown show since they released their latest album, "Fresno," at the Railroad Square Music Festival in June. 
"It'll be nice to get back to a place filled with so many friendly familiar faces," said Kevin Carducci. "The hometown vibe, you just can't match it anywhere else. Sonoma County has a cool community of people that come together."
The band is also looking forward to connecting with and supporting the local agricultural community.
"I think there's a definite crossroads between the type of music that we're into and the agricultural community. We wanted to help celebrate our own," said Carducci. "Things are still pretty busy for a lot of farmers but we wanted to give people an excuse to cut loose and have a country-rager."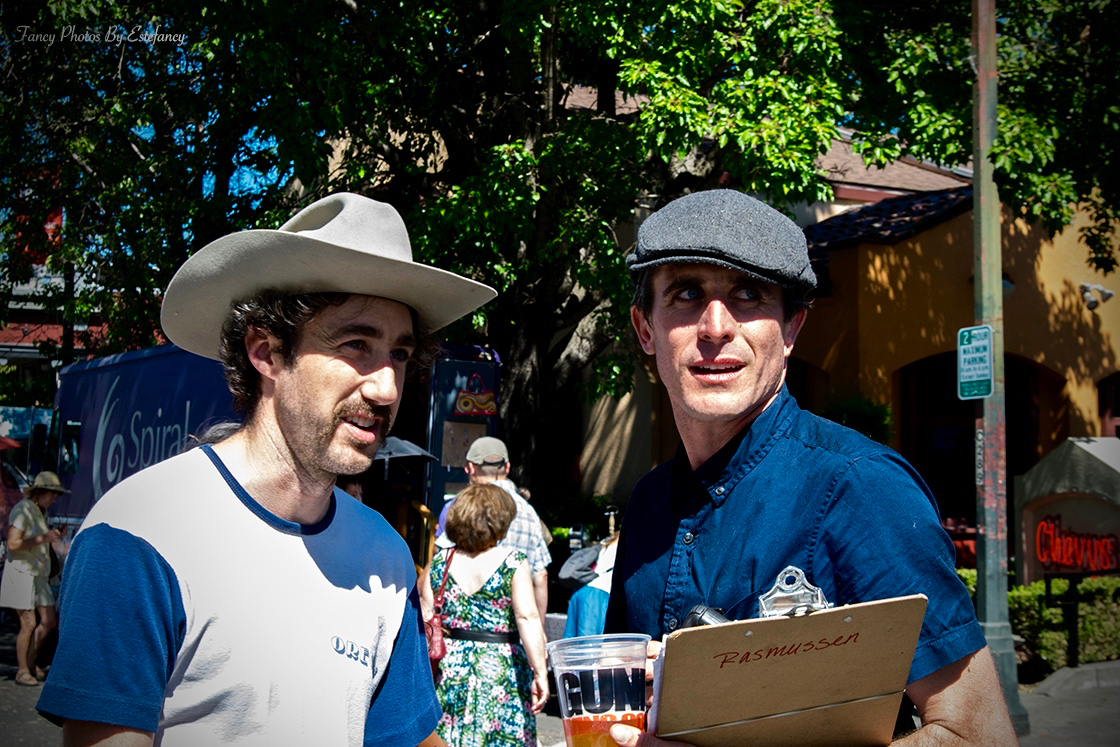 While the band's official line-up consists only of Fifield and Carducci, it expands for large performances and the duo books additional musicians by location.
"We have our band back in the bay with our regular dudes who are Bay Area country all-stars," said Carducci, "We miss them so we're excited to get back together with them."
North Bay band regulars include Dave Zirbel on pedal steel or electric guitar, Vicente Rodriguez on drums, and Kyle O'Brien on fiddle. Mississippi Mike will also be joining The Easy Leaves on guitar at HopMonk and will open the show with his self-titled solo project. Other opening acts include Marin County country singer-songwriter Victoria George.
Concert attendees can expect the band to play tracks from their latest album, old classics, and songs they may not have heard before.
"It feels like we're constantly a record or two ahead with the songs that we put in the rotation," Carducci said. "People in Sonoma County haven't seen us in a while. If they come out they'll definitely hear new tunes as well as the ones that go back to the beginning of the band."
---
THE EASY LEAVES
VICTORIA GEORGE, MISSISSIPPI MIKE
Friday, Sept.16, Admission $20, Age 21+
Doors: 8:00 pm / Show: 9:00 pm
HopMonk Tavern, 230 Petaluma Ave, Sebastopol, CA 95472, (707) 829-7300, hopmonk.com.
Subscribe to Our Newsletters!