The summer days are gone soon and, for many, so are the vacation days. Thankfully, when you live in Sonoma County, a mini-holiday is only an hour's drive away. So ditch the Indian summer doldrums, put on your red revolutionary button, and take in a day of full strength Left Coast flavors — food, music, history and culture — in the colorful college community of Berkeley.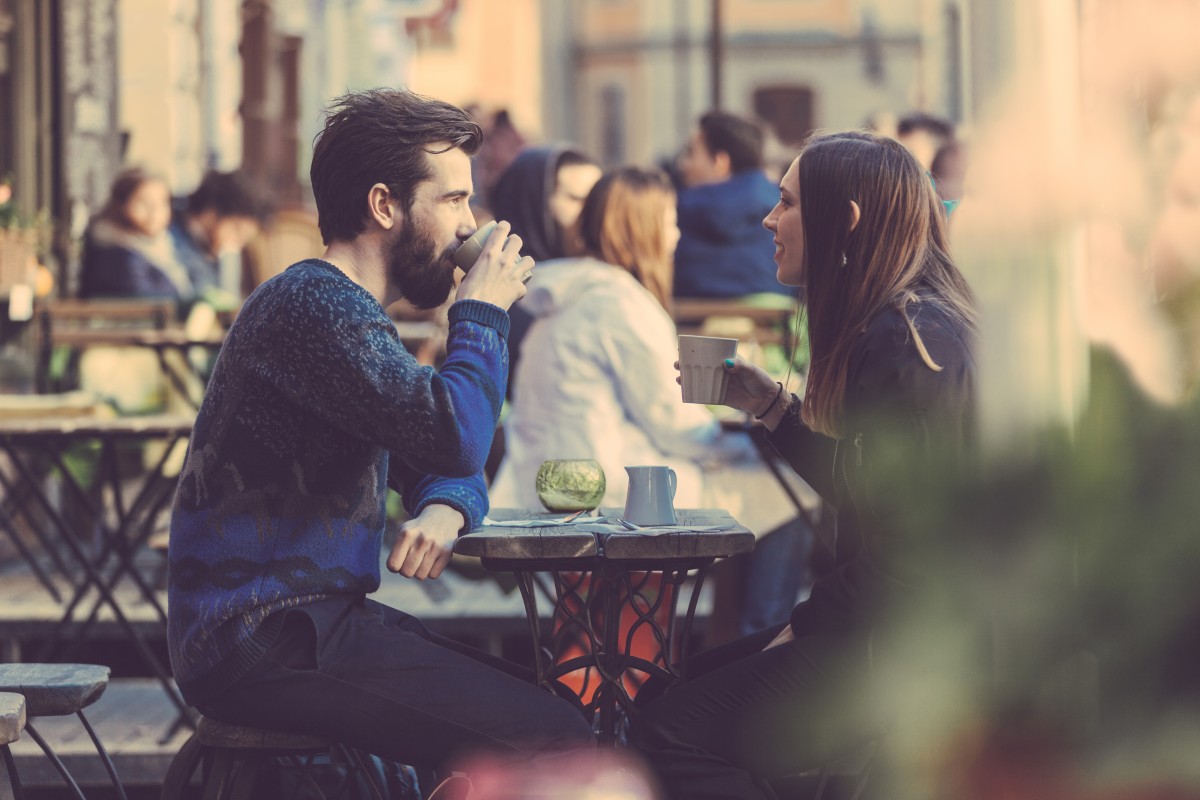 Begin your Berkeley day tripping down student memory lane at Caffé Strada. The cafe classroom of UC Berkeley, Strada has the ability to waft you back into those halcyon days of indolence inseparable from your memories of the good college life. White columns decorate an outdoor patio shaded by flowering pear trees. The cafe's European ambiance, and the wallop of its organically sourced coffee, are sure to align your senses for an intellectual discussion to make de Beauvoir and Sartre proud.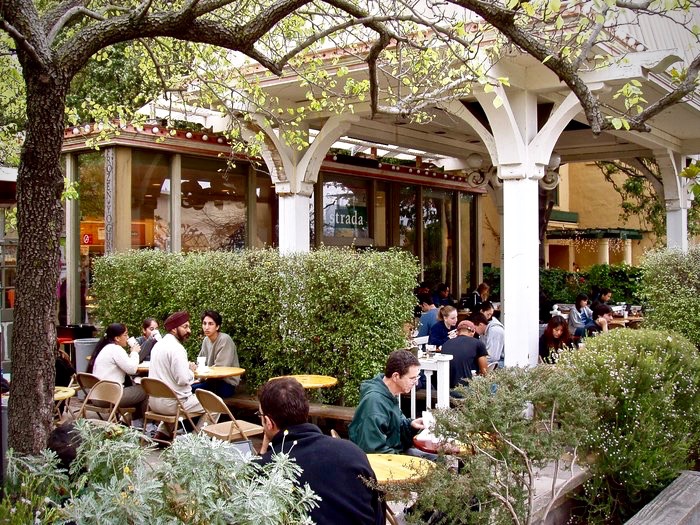 Continue in your college footsteps by exploring UC Berkeley's campus. Adequately philosophized and caffeinated, a walk under the campus's canopy of gnarly oaks, blue gum eucalyptus, and coastal redwoods will allow you to take in and appreciate the history of the campus: the beaux arts and moderne architecture, the Victorian-Second-Empire South Hall, the revolutionary countercultural past.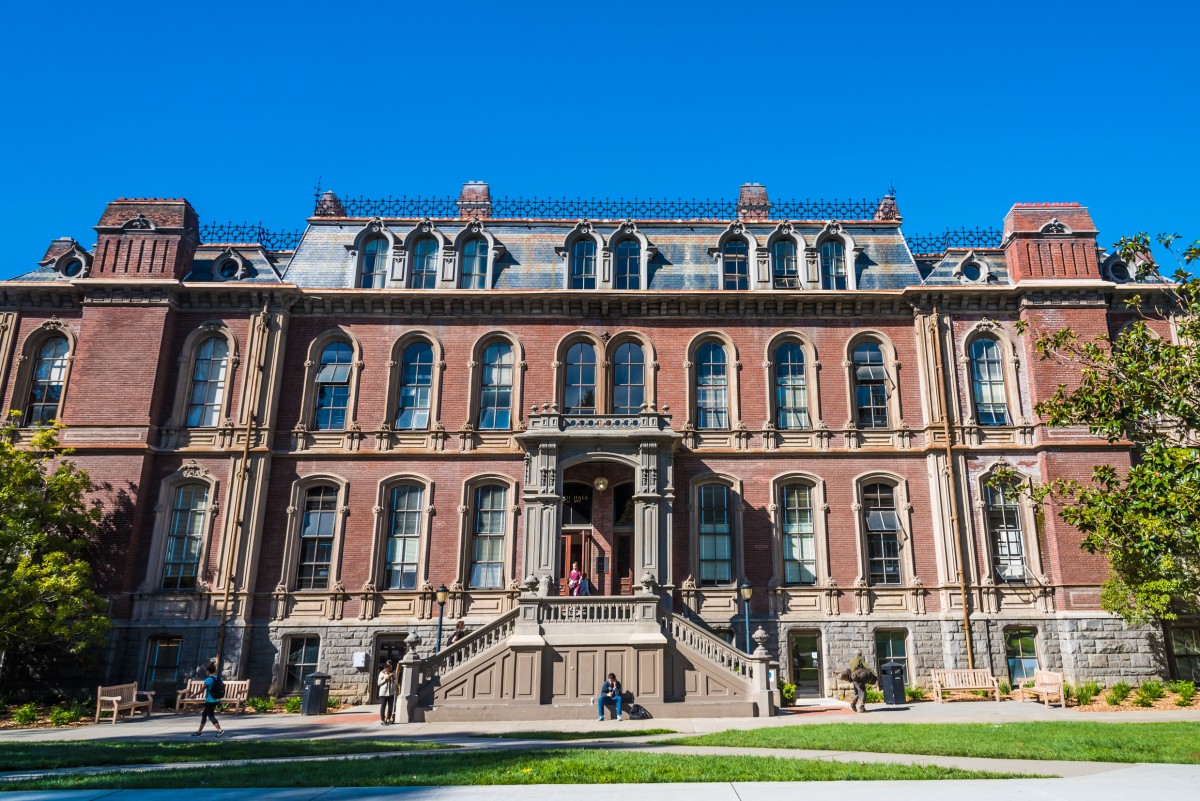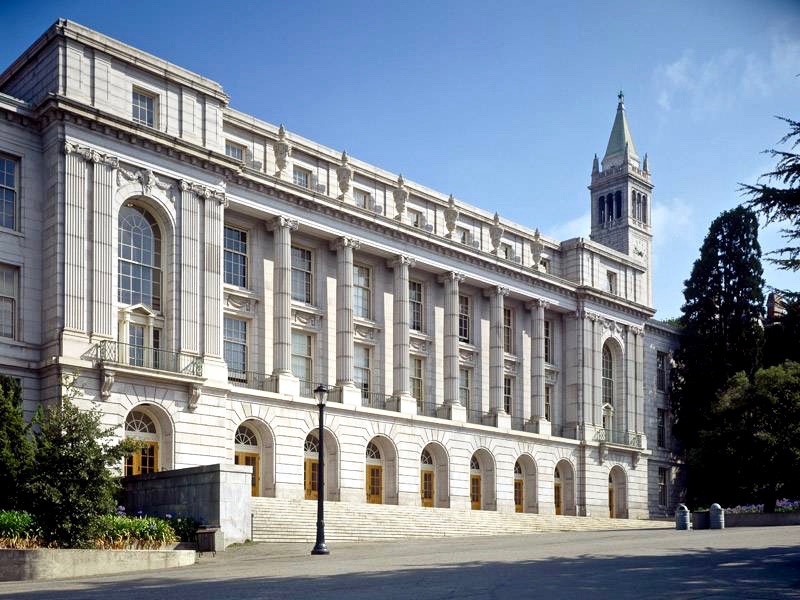 Dig the ancient-style Greek Theater — a must visit for music lovers, and history buffs. Financed by William Randolph Hearst, the 8,500-seat amphitheater was designed by John Galen Howard (founder of the Department of Architecture at the university). Howard based his architectural plan on the Greek theater of Epidaurus, renowned for its exceptional acoustics. While still under construction in 1903, the Greek Theater hosted a graduation ceremony with an address by President Theodore Roosevelt. Since that time, many notable names have taken the Greek Theatre stage: from Sarah Bernhardt to Bob Dylan, from the Talking Heads to the Grateful Dead, from Tom Petty & The Heartbreakers to Mumford & Sons, from Joan Baez to Adele.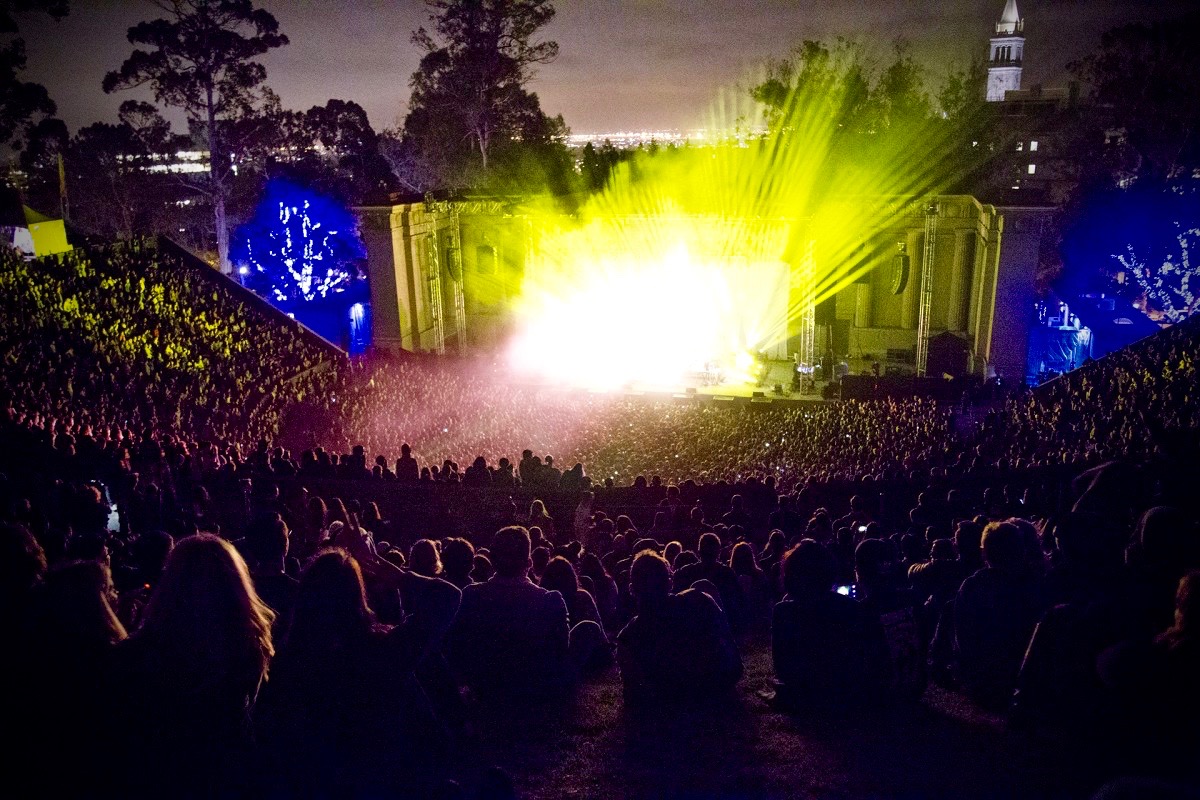 End your college tour by visiting the Sather Tower. Commonly known as The Campanile, this 307 feet tower — also designed by John Galen Howard — is the third tallest bell and clock tower in the world. For an alternative view of The Campanile, take a dip in the rooftop swimming pool at the Hearst Gymnasium, designed by architects Bernard Maybeck and Julia Morgan.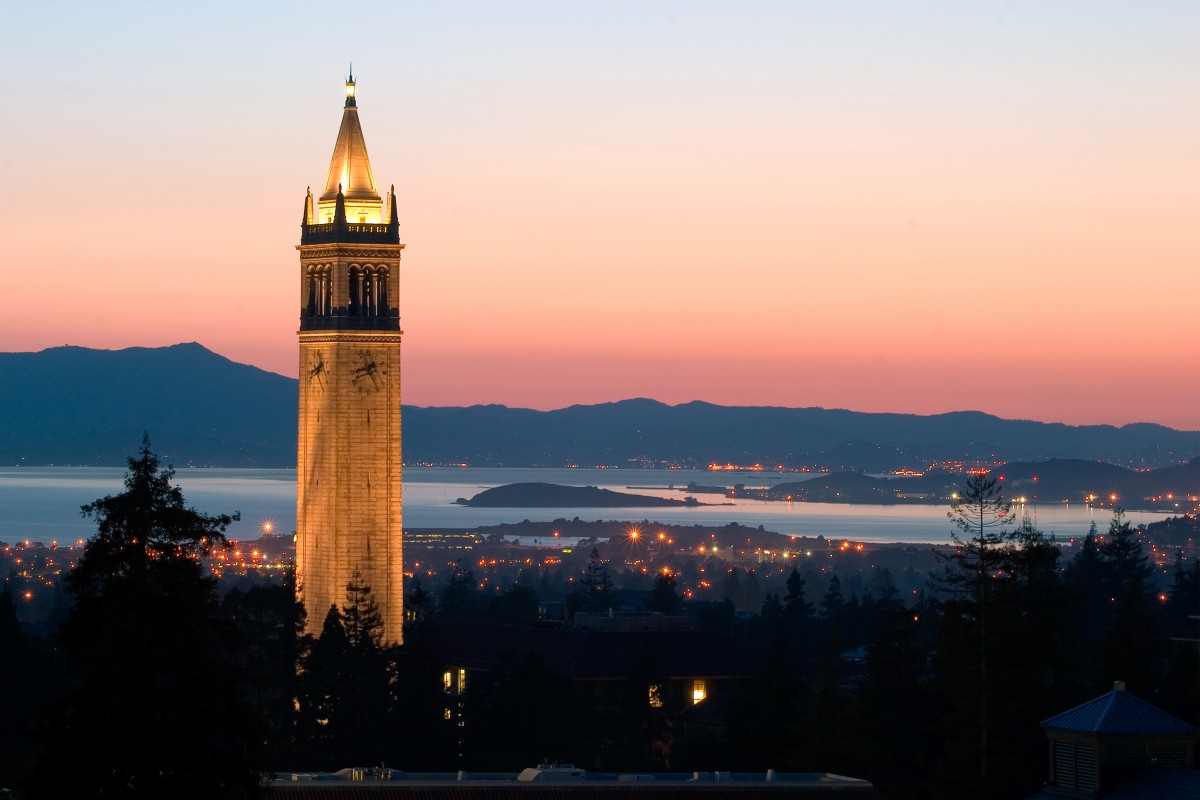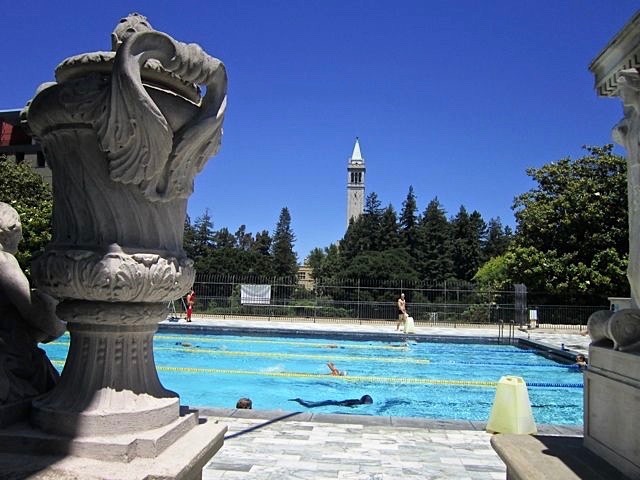 Experience a striking San Francisco Bay panorama by heading uphill from the campus to the pedestrian plaza of Lawrence Hall of Science. The Hall, established in honor of the university's first Nobel laureate, physicist Ernest Orlando Lawrence, houses a public science museum and an educational research center with a planetarium, a variety of exhibits, a sculpture garden and telescopes facing the bay.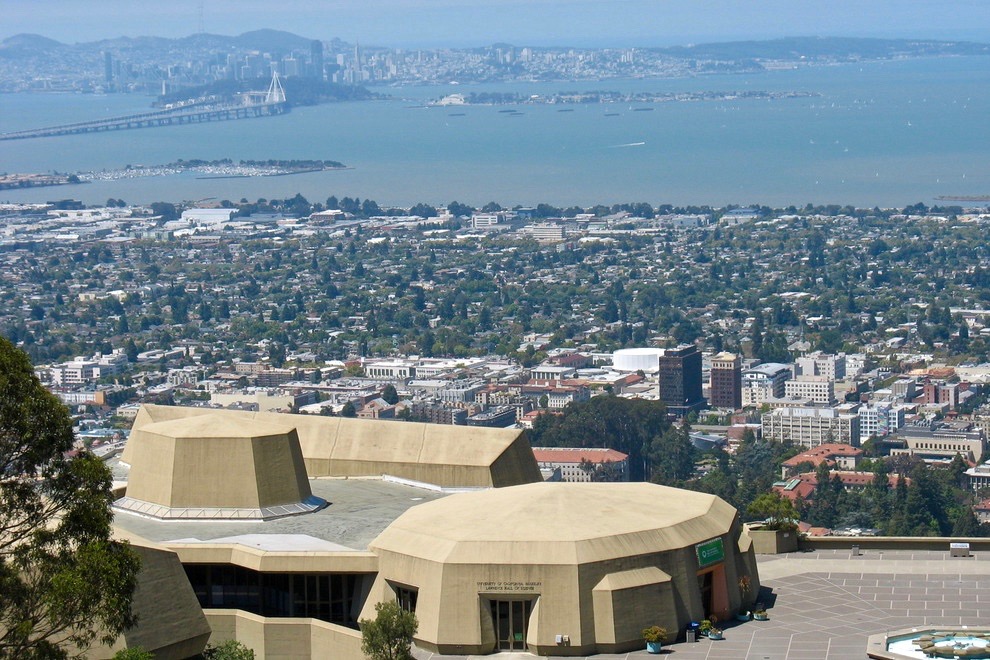 Include a visit to UC Botanical Garden, further down the road from Lawrence Hall of Science. Established in 1890, the 34 acre garden is host to over 13,000 varieties of plants from around the world, cultivated and organized by geographical region into naturalistic landscapes. The garden also has a number of greenhouses, including the Arid House of cacti and succulents, the Fern and Carnivorous Plants House and the Tropical House —  home to the giant corpse lily Amorphophallus.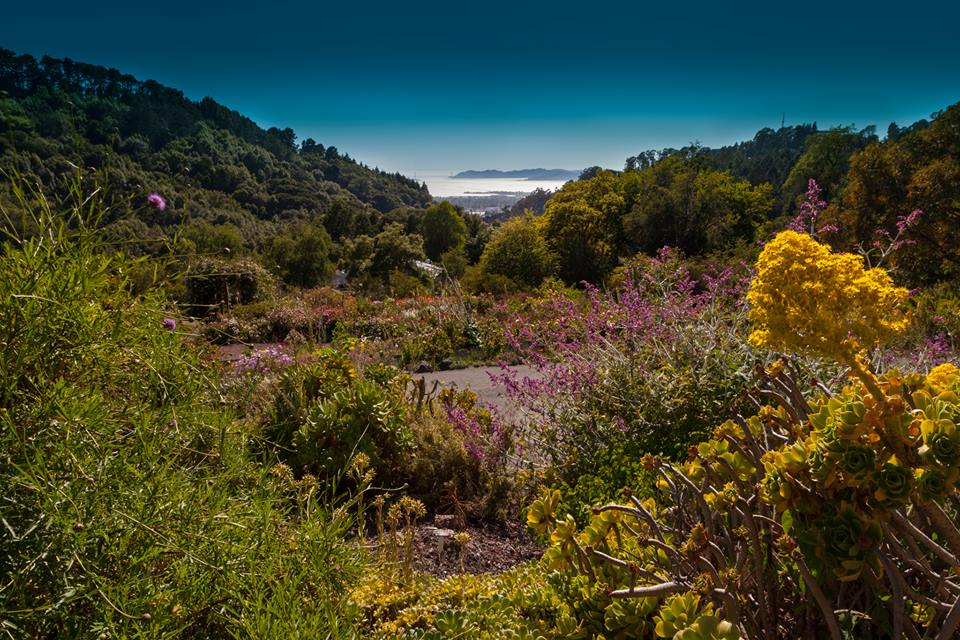 Lunch proletarian style at The Cheese Board Collective. Worker-owned since 1971, this Shattuck Avenue cooperative remains as passionate about ethics and community as it is about good food. The Collective's Cheese Store and Bakery features a selection of 400 cheeses, an espresso bar and freshly baked breads and pastries. Two doors south on Shattuck Avenue is The Cheese Board Pizzeria, where you can enjoy a slice or a pie, made from Cheese Board cheeses and dough, while listening to live music.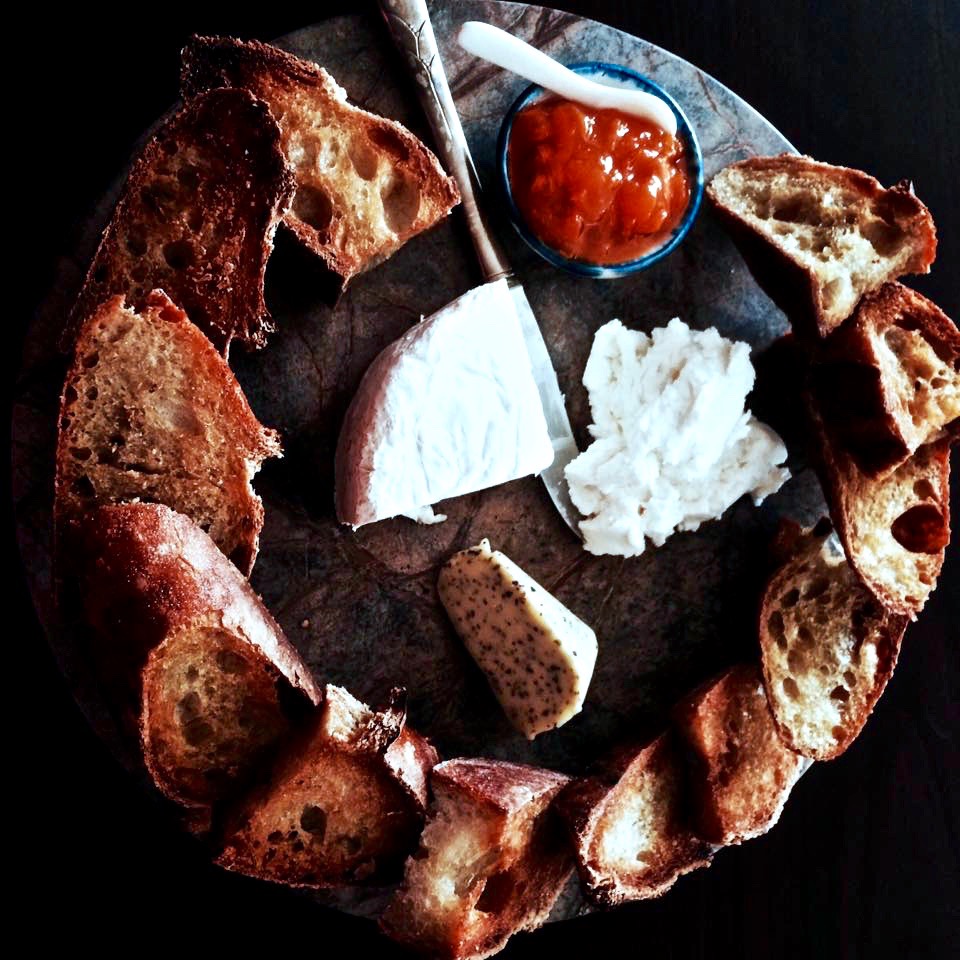 Sip some Berkeley beer at Triple Rock Brewery & Ale House in the Gourmet Ghetto. On Thursdays, you'll find a line of students, professors and locals circling the block around Triple Rock. Those in the extensive queue eagerly await a sip of the brewery's malty, whiskey-colored Monkey Head arboreal ale – served exclusively on this one day of the week. Triple Rock, already an institution in Berkeley, is currently expanding its dining, kitchen and beer production space. Favorite brews the Pinnacle and Red Rock Ales, along with Monkey Head, pair perfectly with mouth watering burgers – and, with the expansion, more food and beer items are expected to pop up on the menu.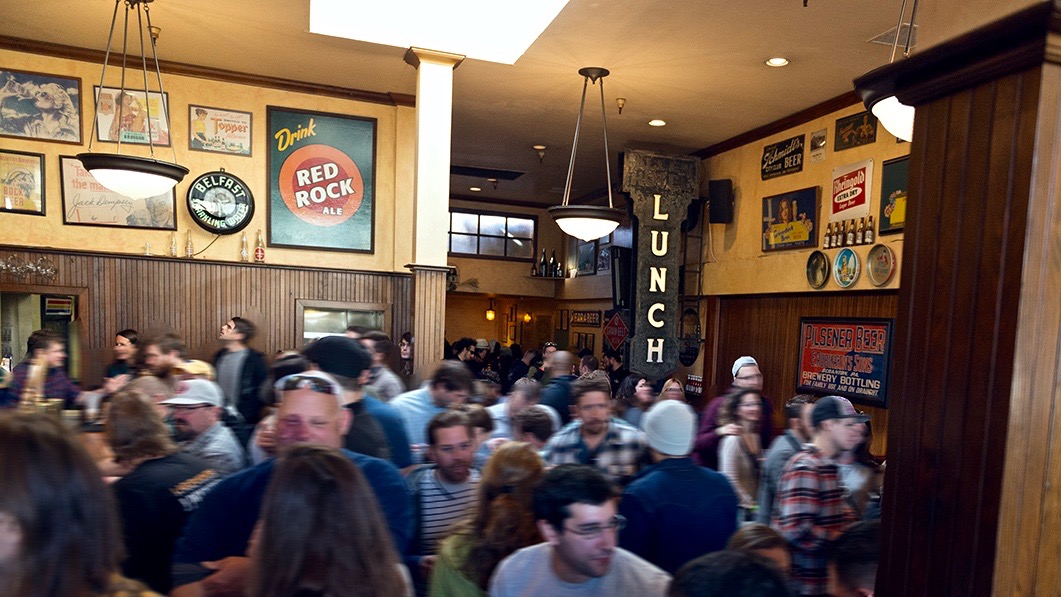 Browse vinyl and books on Telegraph Avenue. Telegraph Avenue is a mecca for music aficionados and bookworms alike: within just a few blocks you'll find one of the largest and most diverse selection of books and music in the country. From endless rows of CDs, records and tapes at Amoeba and Rasputin, to stacks of secondhand books at Moe's Books (University Press Books, Revolution Books and Mrs Dalloway's are nearby), there's evidence here that the little folks are still going strong, despite Amazon et al. You'll feel "the beat" when you walk this street.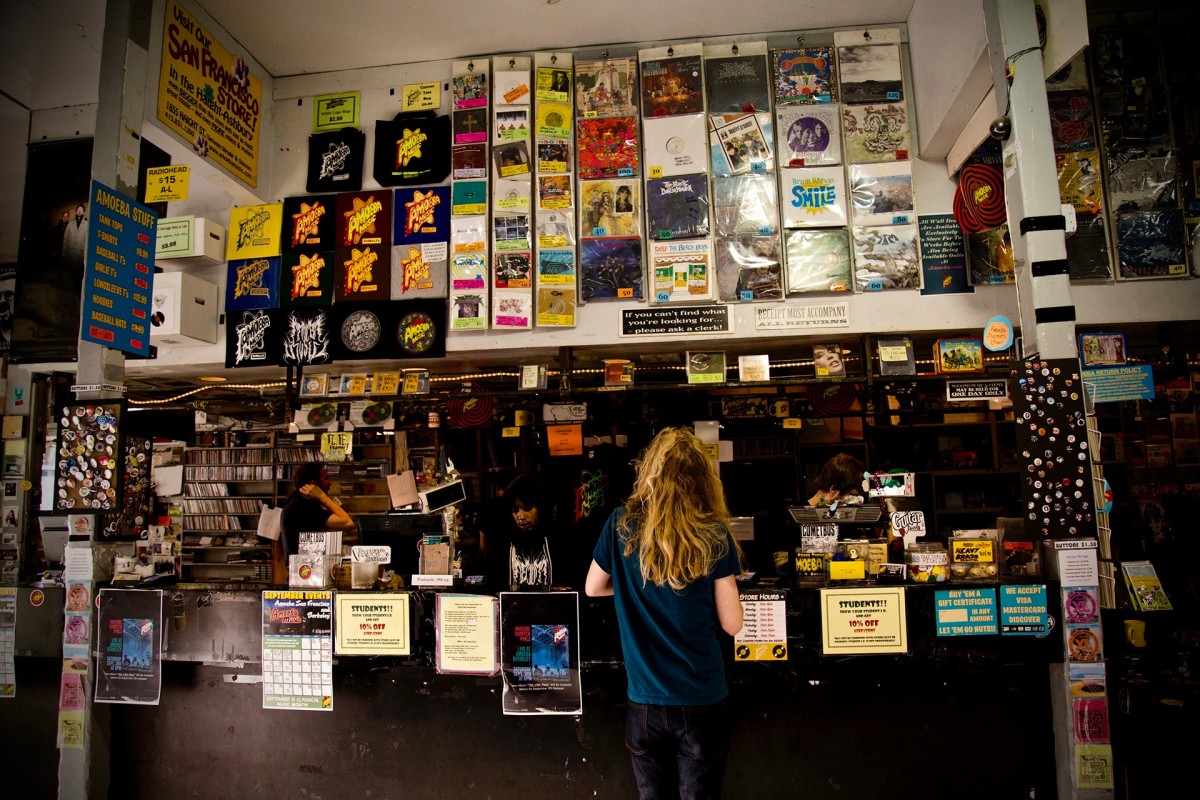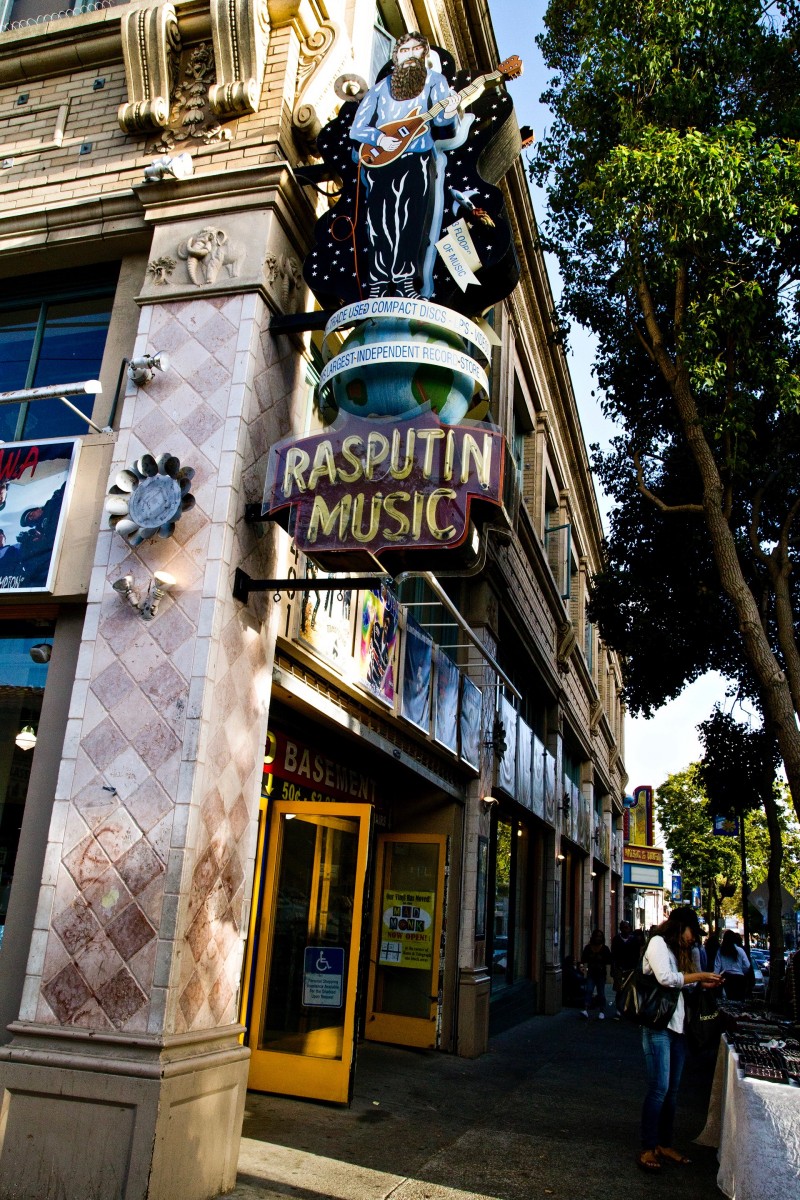 Celebrate California cuisine with a locally sourced dinner. Berkeley is the cradle of California cuisine: it is here that Berkeley alum and food activist Alice Waters opened farm-to-table first Chez Panisse in 1971. The neighborhood bistro, named after a Marcel Pagnol film character, contributed to a significant shift in American cuisine by championing ingredient-focused, locally-sourced and sustainably-grown food akin to the French countryside cooking-style Waters had enjoyed during her sojourns in France. Now, Chez Panisse is host to gourmet pilgrims from around the world — and getting a reservation can be tough. (The restaurant and cafe accepts reservations up to one month in advance). Devout foodies can try a late-night walk-in at Chez Panisse Cafe, which is usually the best shot to get a table on short notice, or visit one of the many top-notch farm-fresh Berkeley fixtures that have followed in Chez Panisse footsteps — including Gather on Oxford Street and Lalime's on Gilman Street.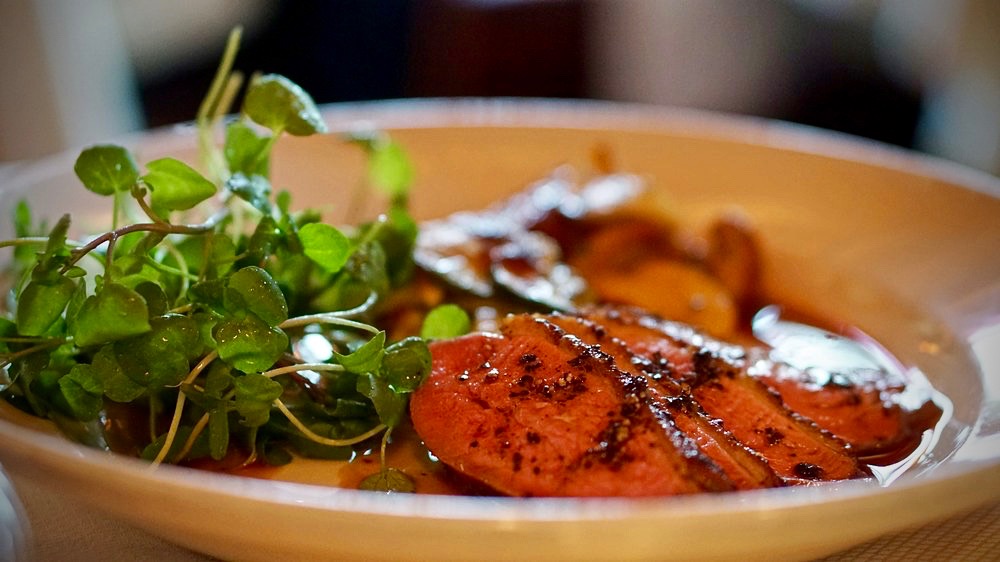 Finish your day in Berkeley with some fine tunes at Freight and Salvage. Freight & Salvage, named after the used furniture store that once inhabited the original storefront on San Pablo Avenue, embodies the radical Berkeley of the 1960s. Founded in the summer of '68, this legendary music venue and coffeeshop helped to define the growing folk, bluegrass and old time music scene that defied the mainstream and increasingly commercialized pop music and psychedelic rock that ruled the Bay Area at this time. Over the years, and at a number of different and increasingly larger Berkeley locations, the "Freight" has continued to serve up down-home music at its very finest: from folk, blues and bluegrass to ethnic varieties encompassing the world of music. The Freight now also offers workshops and drop-in style jams and classes.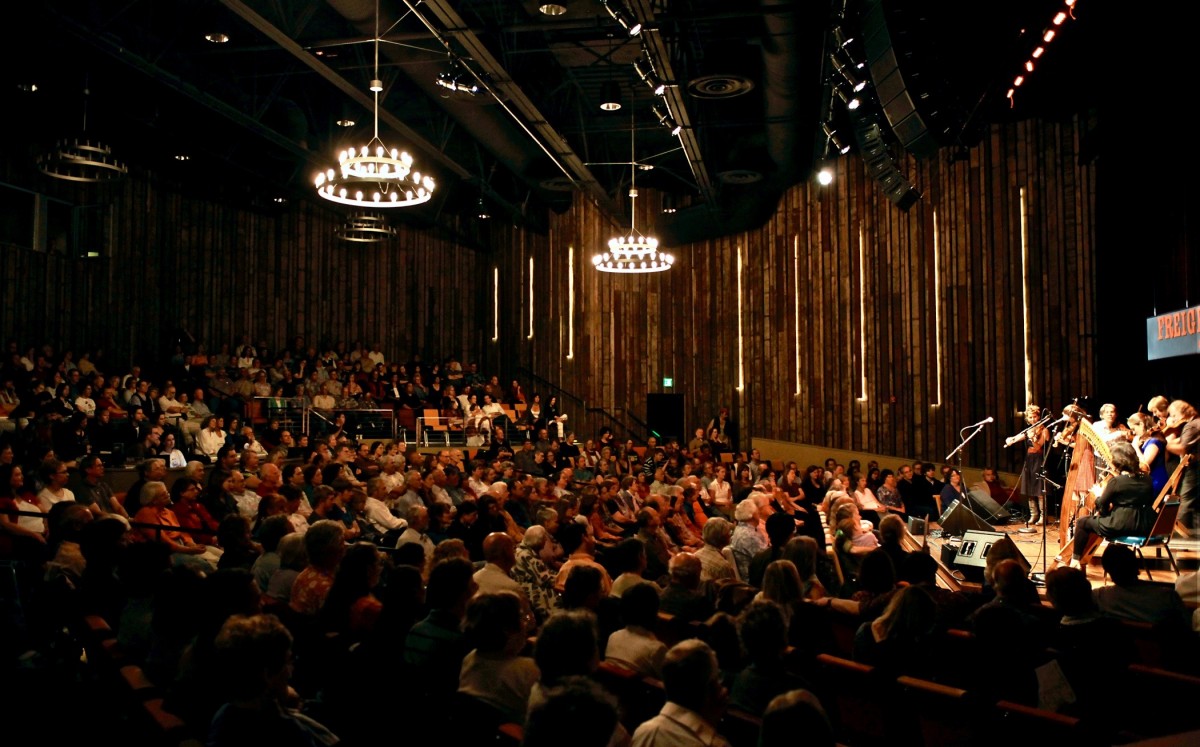 Subscribe to Our Newsletters!