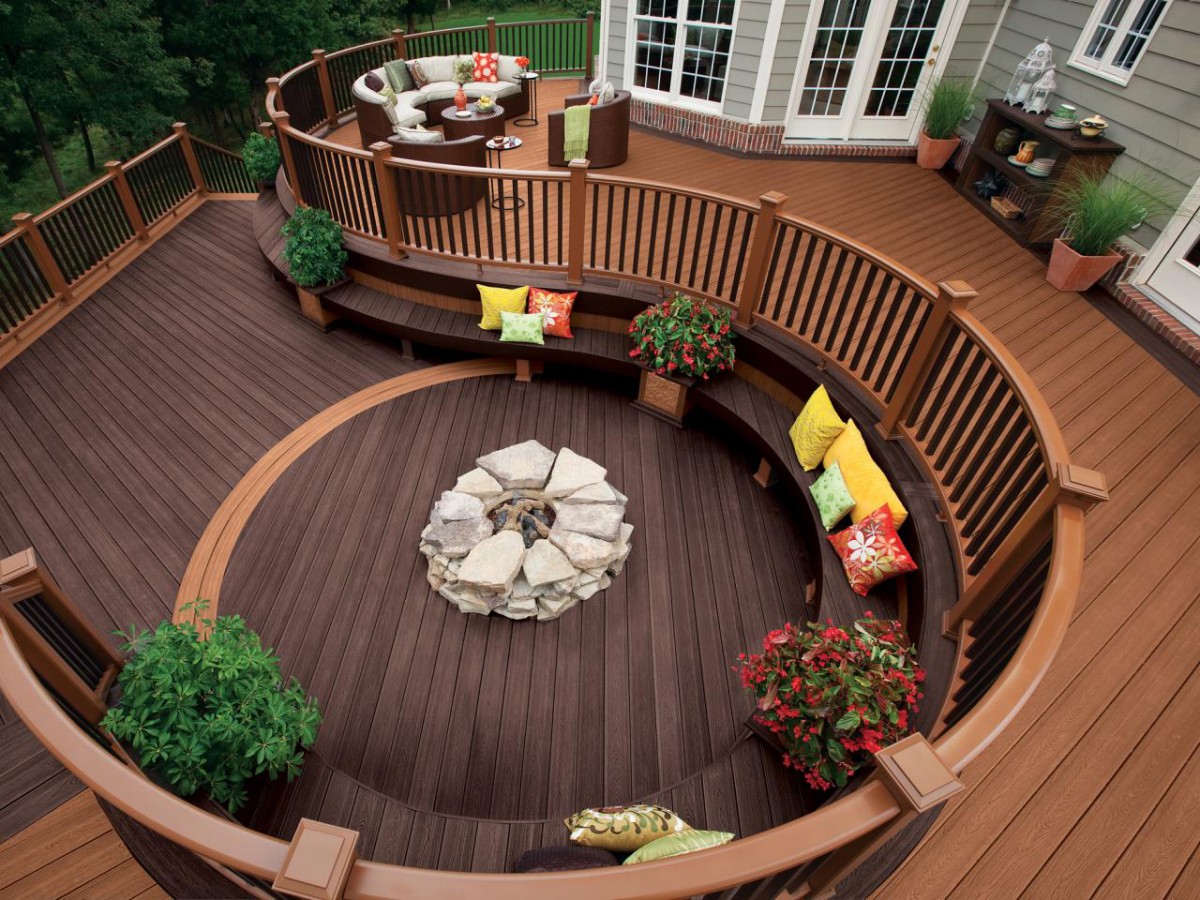 Whether you have a charming Victorian or a carefully crafted Bungalow, chances are you also have a spacious backyard that serves as the perfect backdrop for all your summertime gatherings with family and friends.
No matter how well you've restored your historic home, if you're still holding these soirees outside on a flat paved patio, lawn area, or even a dusty patch of bare earth – it's time to upgrade.
Decks are a great way to extend your living space into the outdoors, serving to set the stage for your informal gatherings, dining al fresco, or just relaxing on a warm summer day.
There are any number of configurations to choose from, depending on what you'll use your deck for most. From a simple platform deck to a carefully designed multi-level one, you have the option of getting as sophisticated as you'd like. Here are the three most popular styles of decks to help you decide which one will work best for your home:
Platform Deck
If you want to go simple, the platform deck is the best option. Easy to build and a breeze to use: put chairs and tables out for a sit-down dinner, a casual barbecue, or leave it as an open area for people to go outside and talk on during dinner parties.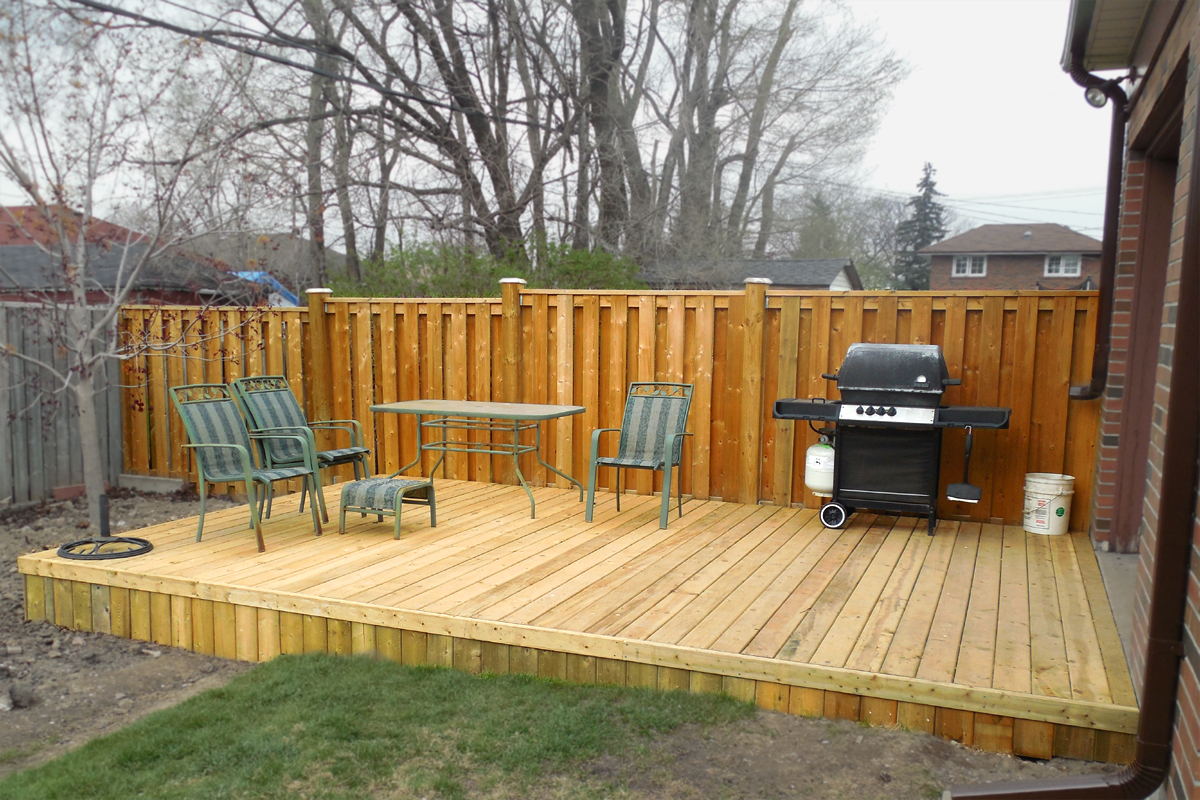 Example of a basic platform deck that can be built in a weekend.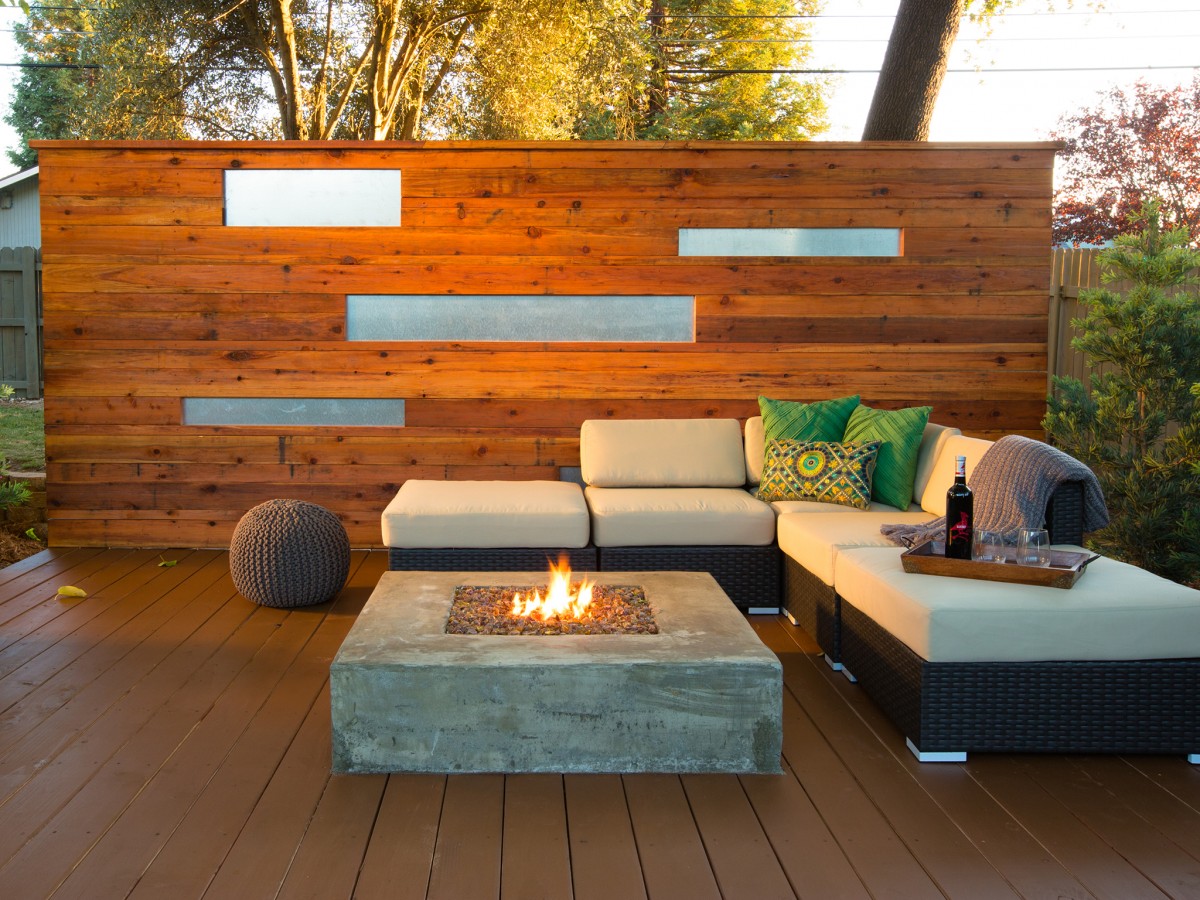 If privacy is a concern, a movable fence provides a buffer between you and a nosy neighbor or busy street.
Just because the platform deck is simple in design doesn't mean it can't be beautiful. Sanding the boards down and applying a richly colored stain with a clear coat will create a professional looking finish as well as protection for the wood through the seasons.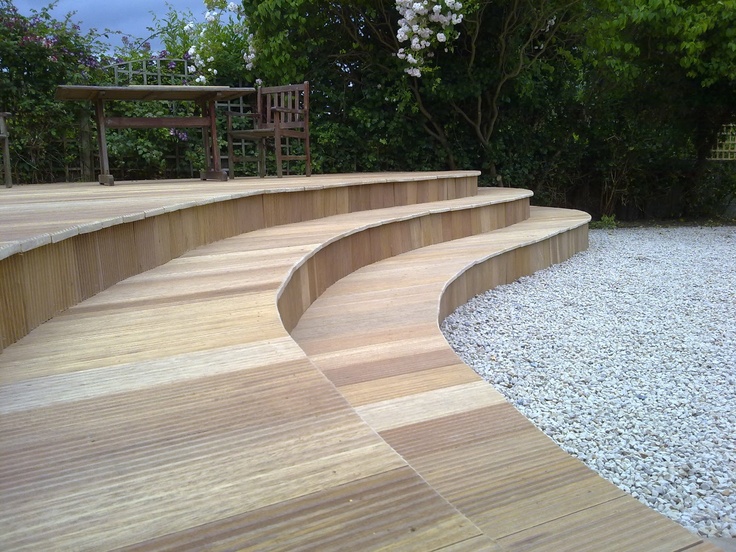 More visual interest can be achieved by adding contours.
Raised Decks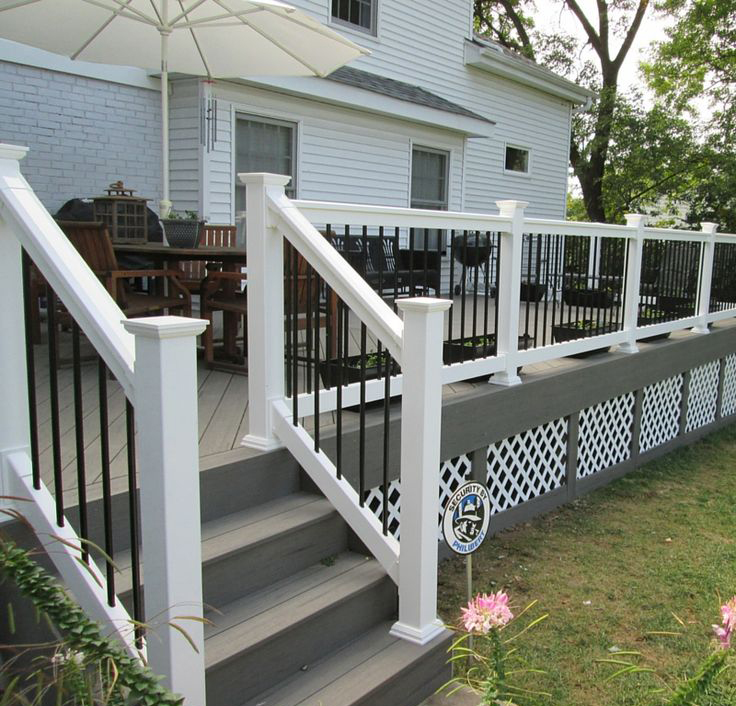 Many older houses in Sonoma County have a 'California basement', which is just a large crawlspace under the home where the plumbing and wiring are located. This results in a ground floor that's higher than the grade that it's built on, making additions like a raised deck the best solution when building in the backyard.
It's important to note that to ensure the safety of your guests, and because it's required to pass a safety inspection, all decks higher than 30″ above grade must have a guardrail.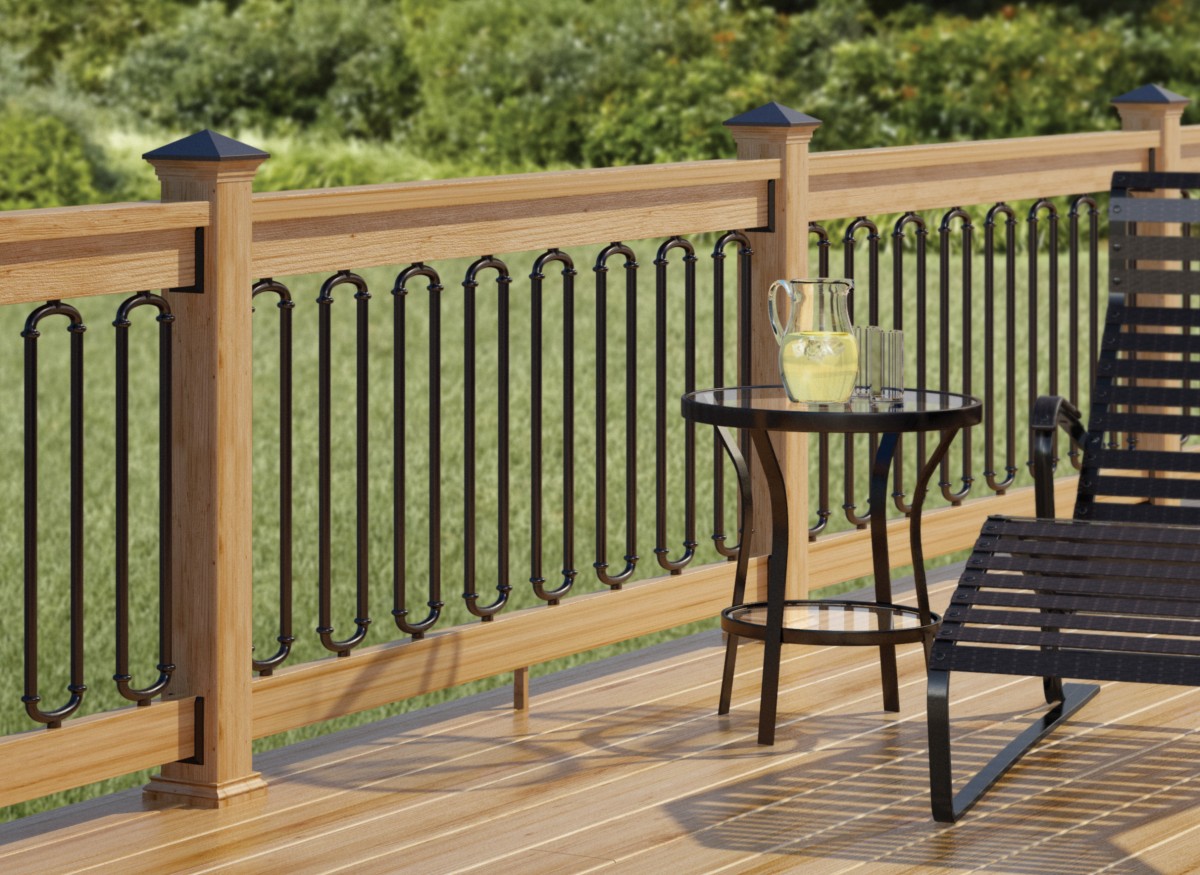 The benefit of adding guardrails is the ability to make them as intricate as you'd like, bringing more of your aesthetic sensibilities into the yard.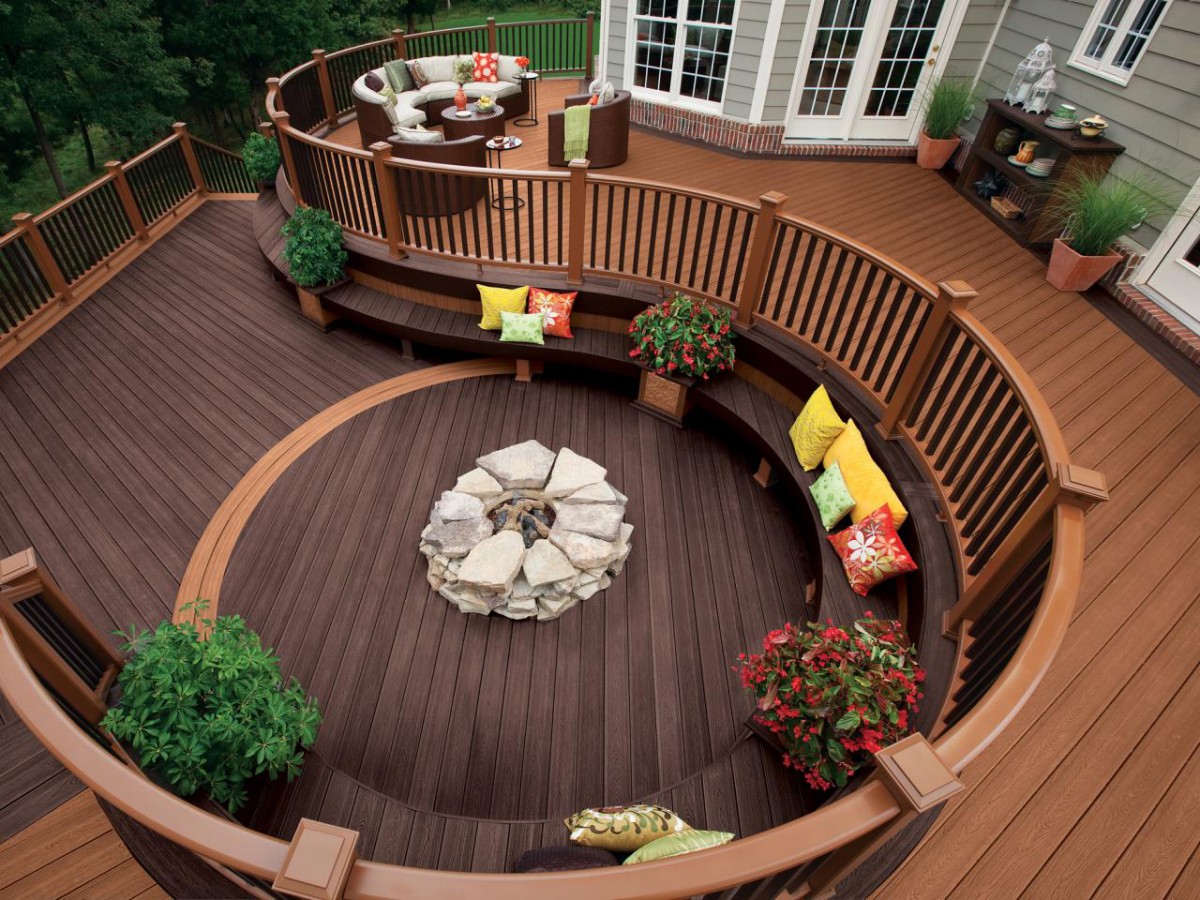 Platform decks aren't the only ones having fun. Raised decks can employ the same unexpected design elements such as curves and contrasting board directions.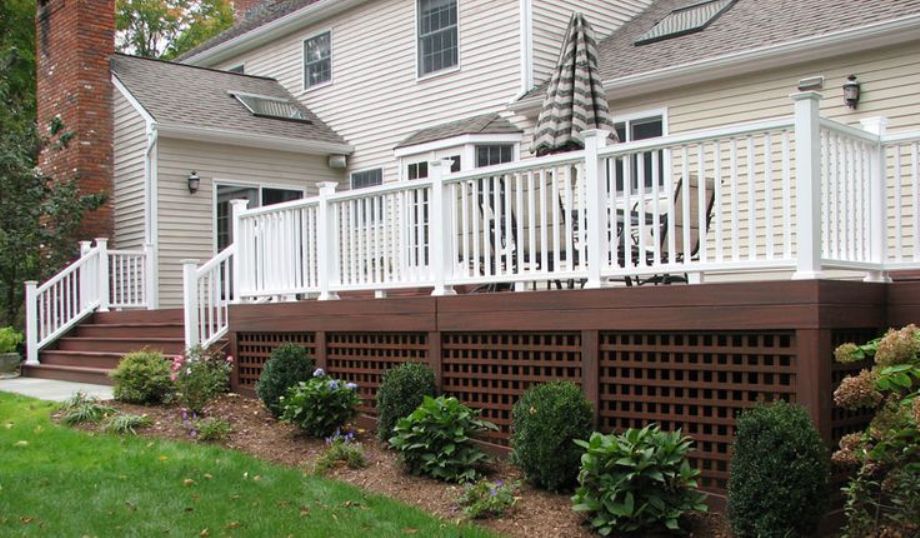 A raised deck offers another way to allow your creativity to shine, as it will have exposed foundation pillars when construction is complete. To hide these, you can use lattice, plants, or a combination of both. If you have a green thumb, now may be the time to look into flowering vines or some wonderful smelling jasmine to help set the ambiance at your next afternoon party.
Freestanding Decks
These charming decks are a perfect addition to the distant corner of your yard. Where guests may have once found themselves milling around on your lawn when looking for a cool place to stand, with a freestanding deck they can escape from the party to indulge in a relaxed conversation with other partygoers.
A freestanding deck will also help take care of that part of your yard that you just don't know what to do with: from bare patches of earth where nothing will grow, to that dead lawn that turns into a weed patch each spring, this deck helps to cover a multitide of problems.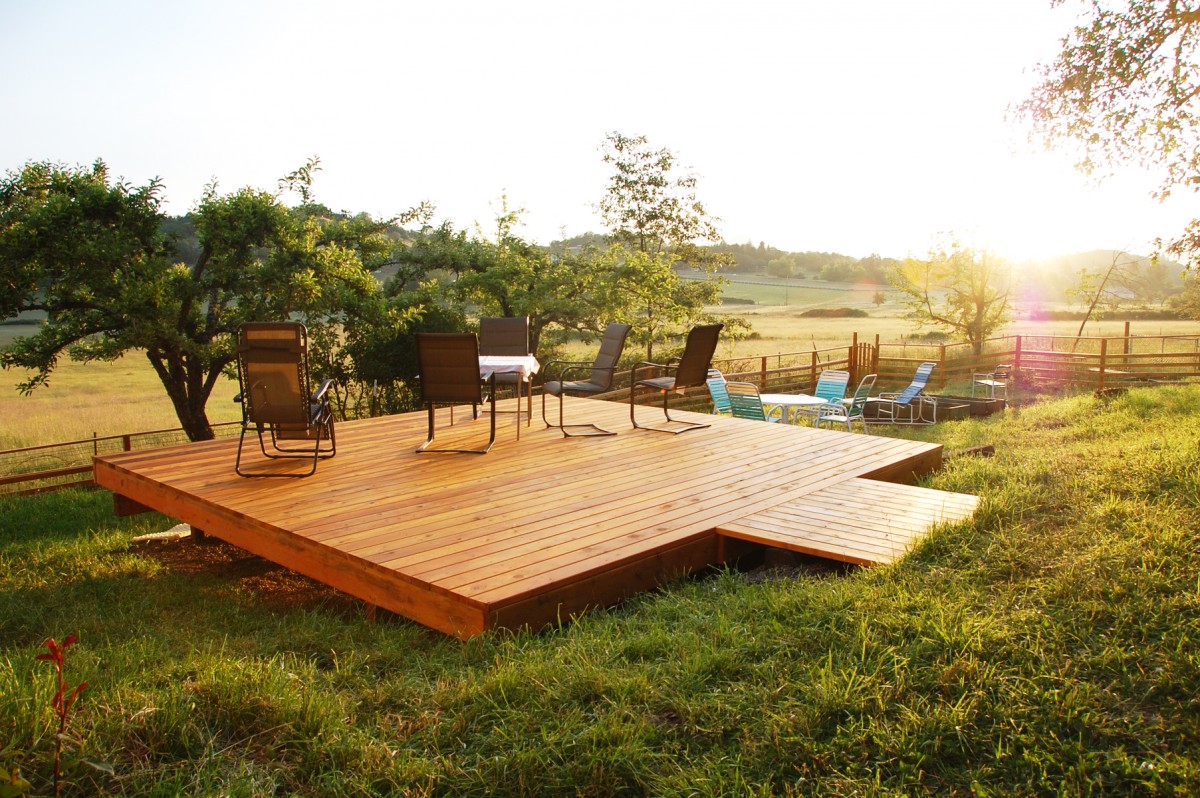 Sonoma County is well known for breathtaking views over rolling hills and vineyards. A freestanding deck in your backyard may give you a chance to relax away from the house and the distractions inside so you can simply enjoy the scenery.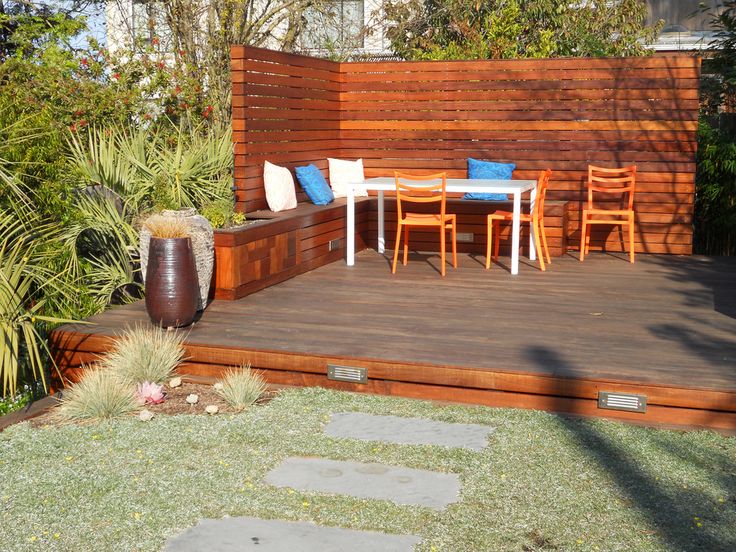 You may have been unsure about what to do with that far corner of your yard, but this custom freestanding deck takes care of it by transforming it into a private area to sit back and unwind in.
Subscribe to Our Newsletters!