During my stint as Marketing Director for a Santa Rosa architectural firm, I was immersed in the world of modern design. While there I came to appreciate the power of simplicity in materials. Concrete, wood, glass, steel-these are a few of my favorite things. If it's not beautiful or functional, what's the point, right?
Recently I had fun checking out the unique items at Artefact Design & Salvage at Cornerstone Sonoma. From the moment you walk in, your eye doesn't know where to look first. From the air plants lining the walls to light fixtures suspended from the ceiling, this space beckons you to explore.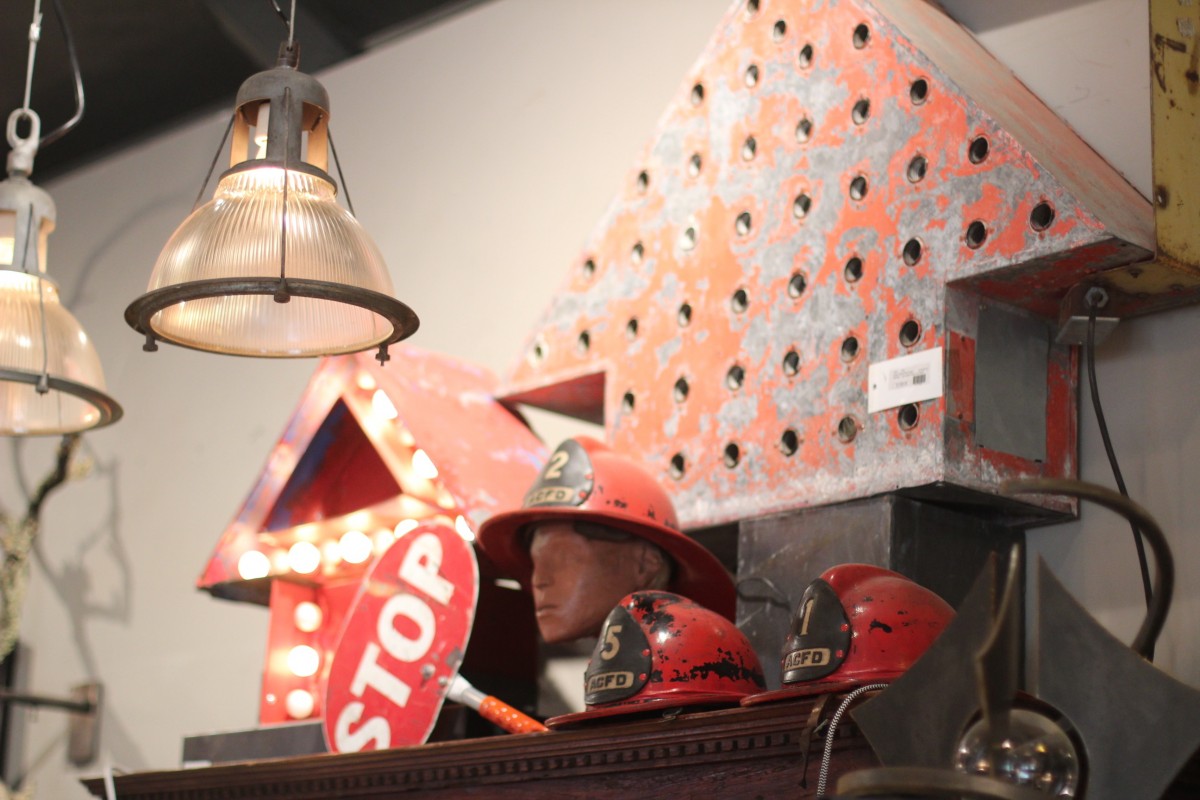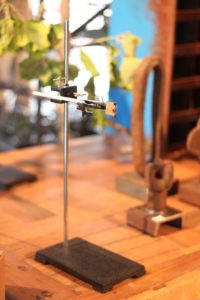 With a connected outdoor showroom, Artefact Design & Salvage is a treasure hunter's paradise and collector's dream. You'll find one of a kind items for display inside or outside your home, products from local artisans, and the Artefact Curator Floral Clamp, an invention by owner Dave Allen.
The Artefact Curator Floral Clamp is a miraculous bit of steel, aluminum and glass that turns a flower, branch, twig or anything else you can clip to it—into an instant sculpture. The display stand is merely a backdrop that makes everything look like modern art. Pruning your Japanese maple? Don't toss that branch—attach it to the Curator Floral Clamp and seconds later, your masterpiece is complete.
You can't find this item anywhere but Sonoma. Don't be discouraged by the $79 price tag. Constructed from materials that will last a lifetime, when you bring this amazing contraption home, you'll quickly discover the possibilities are endless.
Visit Artefact Design & Salvage at Cornerstone Sonoma, 23562 Highway 121, Sonoma.
Browse the gallery below for inspiration.
Photography by Amy Schaus.