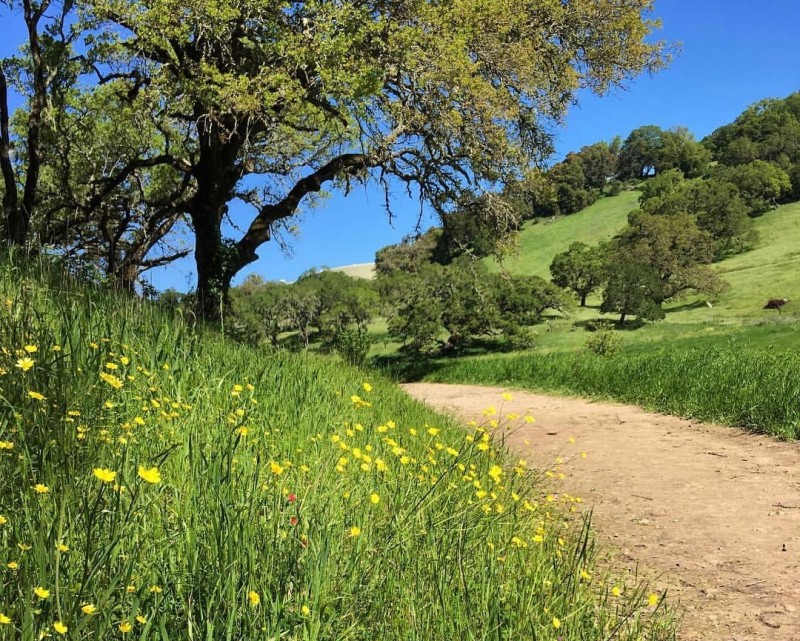 One of the many advantages to living in Sonoma County is having easy access to dozens of beautiful parks and thousands of miles of hiking trails. From taking in ocean views on coastal paths to hiking through Redwood forests and exploring botanical gardens, Sonoma County has something for every type of hiker.
Each region of Sonoma County offers its own selection of trails and parks. As an avid hiker and nature-lover, I'll be sharing my favorite picks for hiking in each region, beginning with Sonoma Valley. The Sonoma Valley corridor on Highway 12 in Kenwood and Glen Ellen includes several hiking destinations that each offers visitors something different.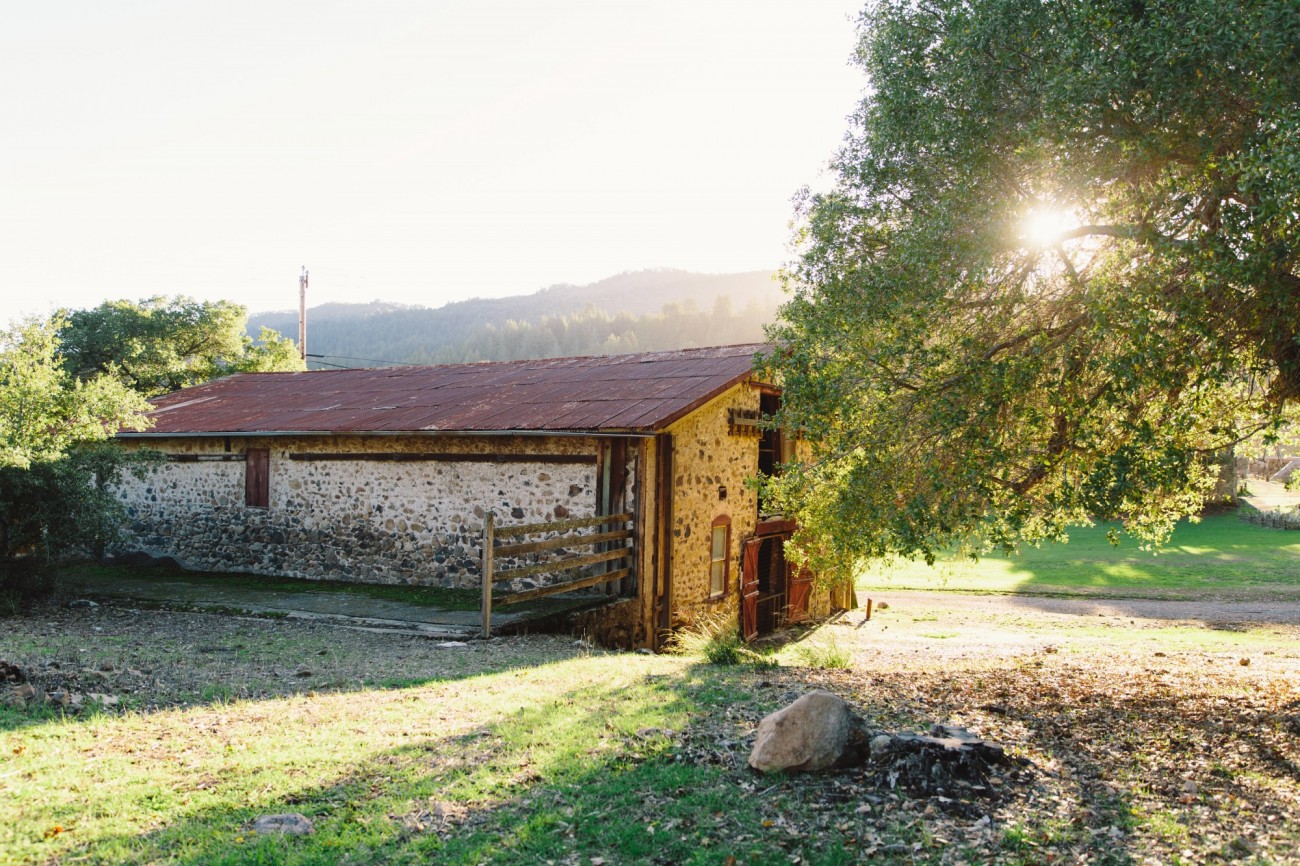 Jack London State Park
Much traveled and much acclaimed writer Jack London set down roots in Sonoma County in 1905. Together with his second wife and travel companion Charmian (a writer and character in her own right), London bought 1,000 acres in Glen Ellen and named the land "Beauty Ranch." Apart from an adventurous Pacific Ocean sailing sojourn on his beloved Snark, London spent his last years here – he died on the ranch in 1916.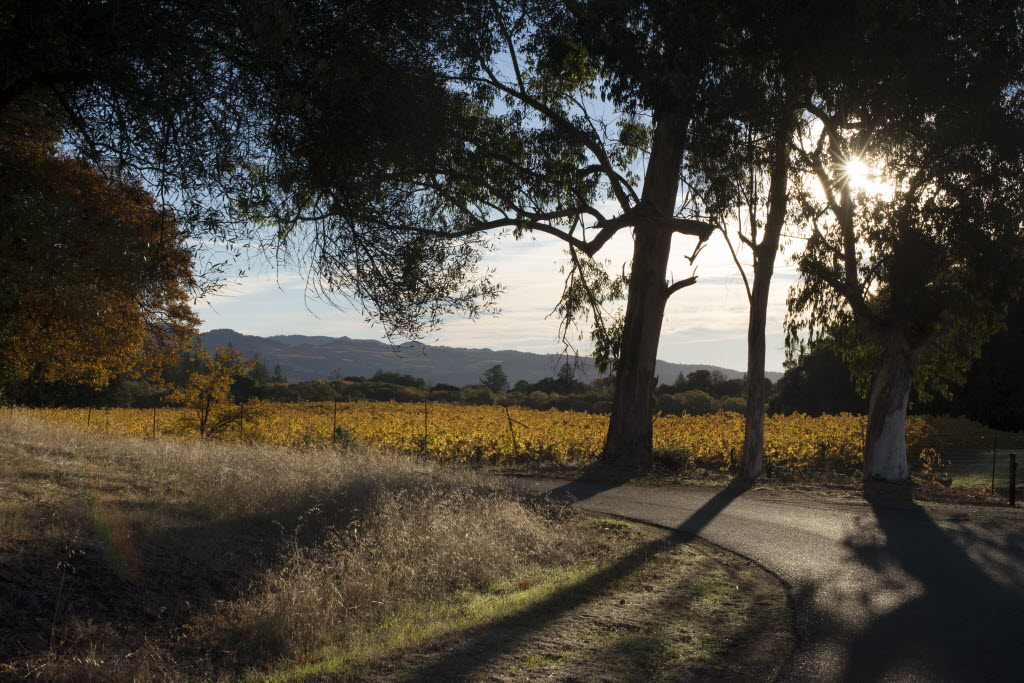 Today, visitors to Jack London State Historic Park can enjoy the beauty of the landscape, and learn about the life, work, social activism and adventures of the American author. Visitors can see the ruins of Jack and Charmian's dream home "Wolf House," which burned down the day before they were to occupy it in 1913; Jack's and Charmian's boulder gravesite; the cottage in which London lived and wrote; and the House of Happy Walls. The latter was built by Charmian London and Eliza Shepard (Jack London's step-sister) after London's death. It served as home for Charmian and is now a museum for Jack's artifacts and work. You can explore the park on your own or take a docent-led tour, offered regularly.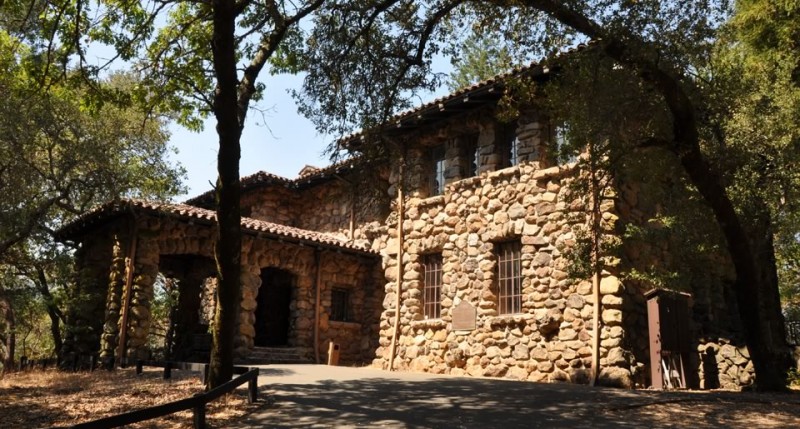 Aside from touring the ranch to learn about London's fascinating life, visitors can hike, bike, horseback ride and picnic. Choose from a short ½ mile loop or a more lengthy two-hour walk. Feeling energetic? Hike all the way up to the top of Sonoma Mountain for breathtaking views.
Visit the park's website for general information and details about tours, fees, events and more. Jack London State Park, 2400 London Ranch Road, Glen Ellen, (707) 938-5216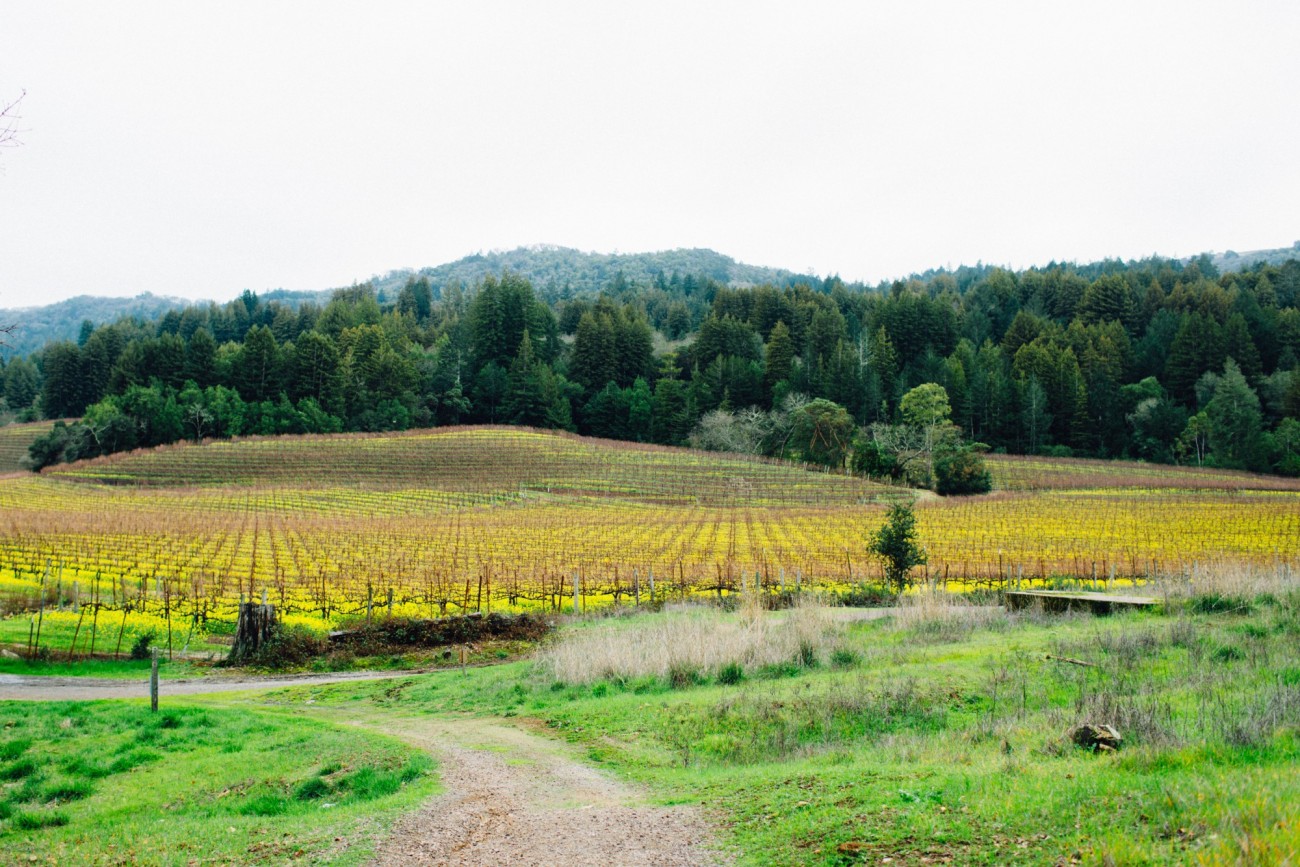 Sonoma Valley Regional Park
Sonoma Valley Regional Park, a serene 202-acre regional park, is located in the center of Sonoma Valley near the town of Glen Ellen. Here, you will find a 1.2 mile paved trail, which stretches from Highway 12 across to Arnold Drive. The mostly flat path winds through canopies of oak trees, past a seasonal creek and by open meadows. Bring your leashed dog with you on the paved trail, and fit in a game of fetch at the one-acre Elizabeth Perrone Dog Park next to the parking lot.
Pack a picnic and take advantage of the many picnic tables and benches dotted throughout the property. If you're looking for a more challenging hike, opt for the unpaved trail loops up in the hills. The park also permits bicyclists and horseback riders.
Visit the the park's website for hours, fees and general information. Sonoma Valley Regional Park is located at 13630 Sonoma Highway, Glen Ellen, (707) 539-8092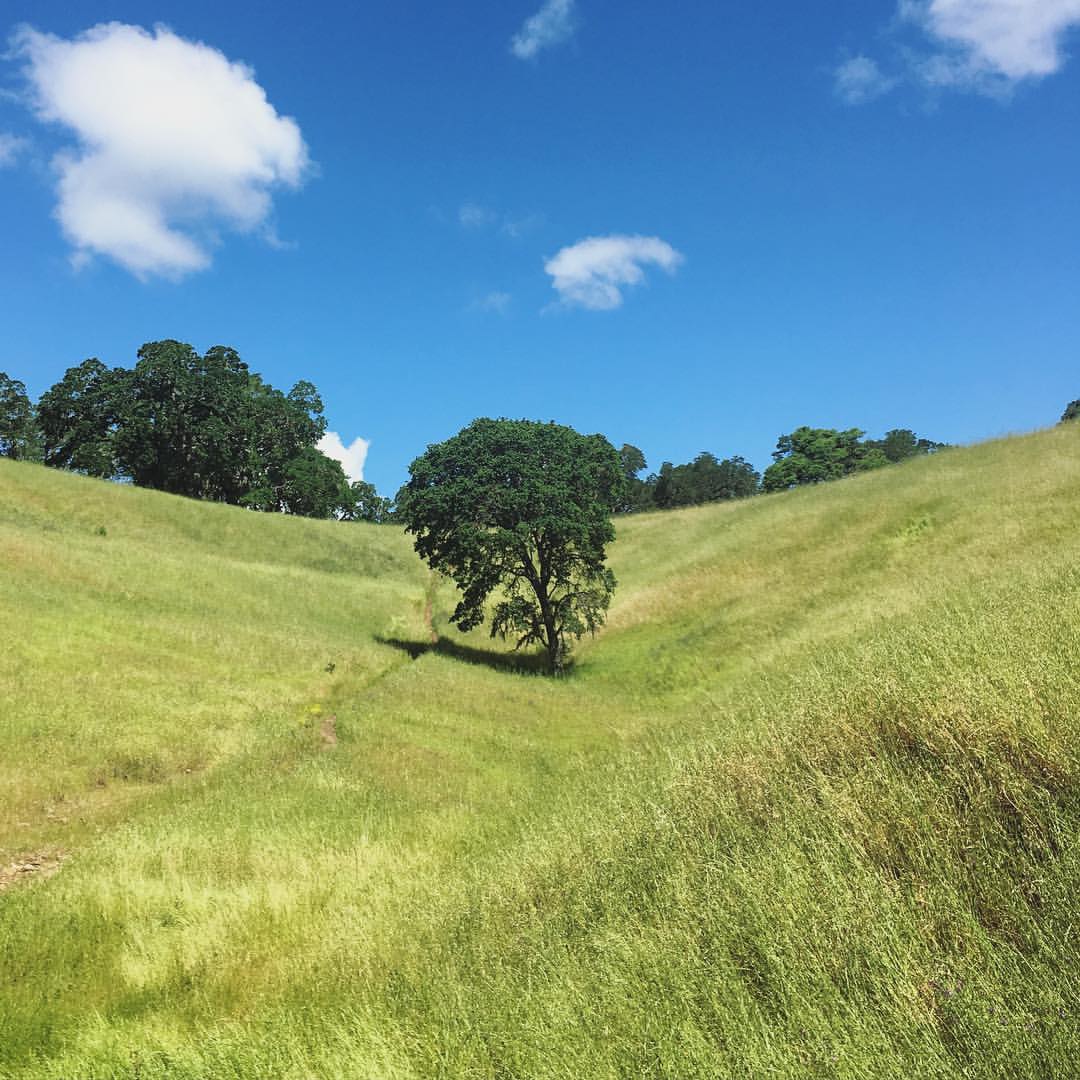 Sugarloaf Ridge State Park
Escape the frenzy of the city and head to the mountains of Sonoma Valley at Sugarloaf Ridge State Park, just a short drive up Adobe Canyon Road in Kenwood. There is so much to do in this California state park: choose from a variety of trails ranging from a self-guided, short walk to a nearly 9-mile hike with an elevation gain of 2,500 feet.
Sugarloaf has 21 miles of trails for hiking and horseback riding. Visitors can also fish for trout, picnic, mountain bike, or stay overnight in the scenic campground.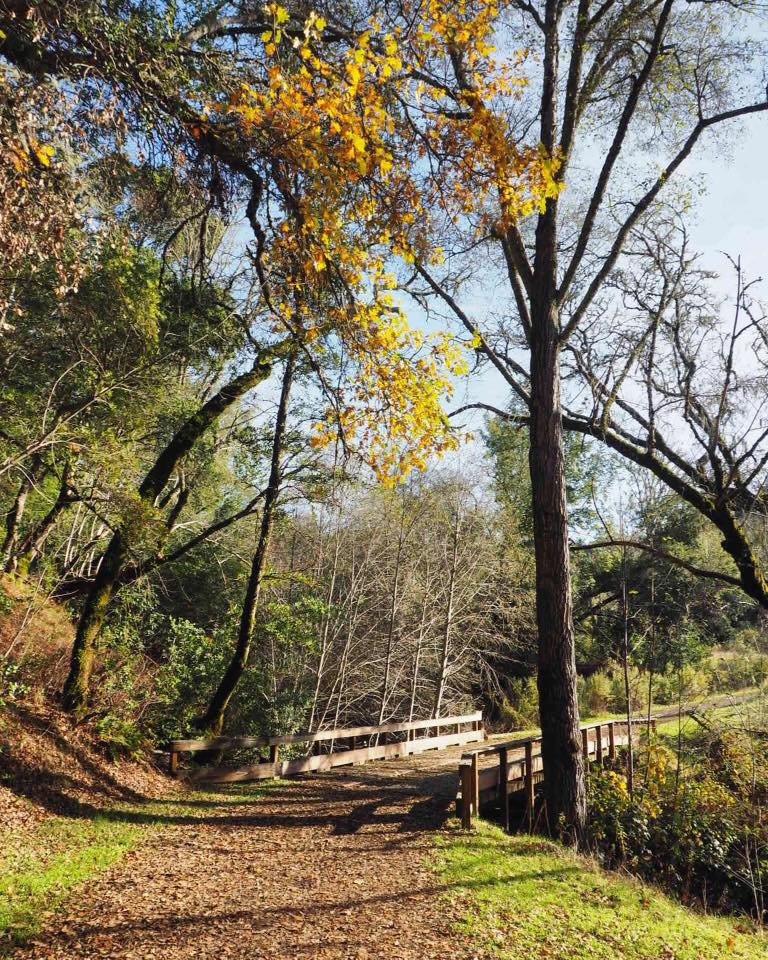 The headwaters of Sonoma Creek are located in this 4,020 acre park After all the rain we've had this winter, the 25–foot Canyon Trail waterfall is flowing fast and full!
You may get lucky and spot wildlife while exploring Sugarloaf. Deer, fox, bobcats and coyote have been spotted by visitors to the park. On occasion, there's even been snow at the park! The highest peak is 2729 feet where, on a clear day, you can see as far as the Sierra Nevada and the Golden Gate Bridge.
Astronomy lovers will want to visit the Robert Ferguson Observatory, which has three telescopes. Ask about their astronomy education and programs, provided by non-profit Valley of the Moon Observatory Association.
Visit the park's website for more information, including fees and hours. Sugarloaf Ridge State Park, 2605 Adobe Canyon Road, Kenwood, (707) 833-5712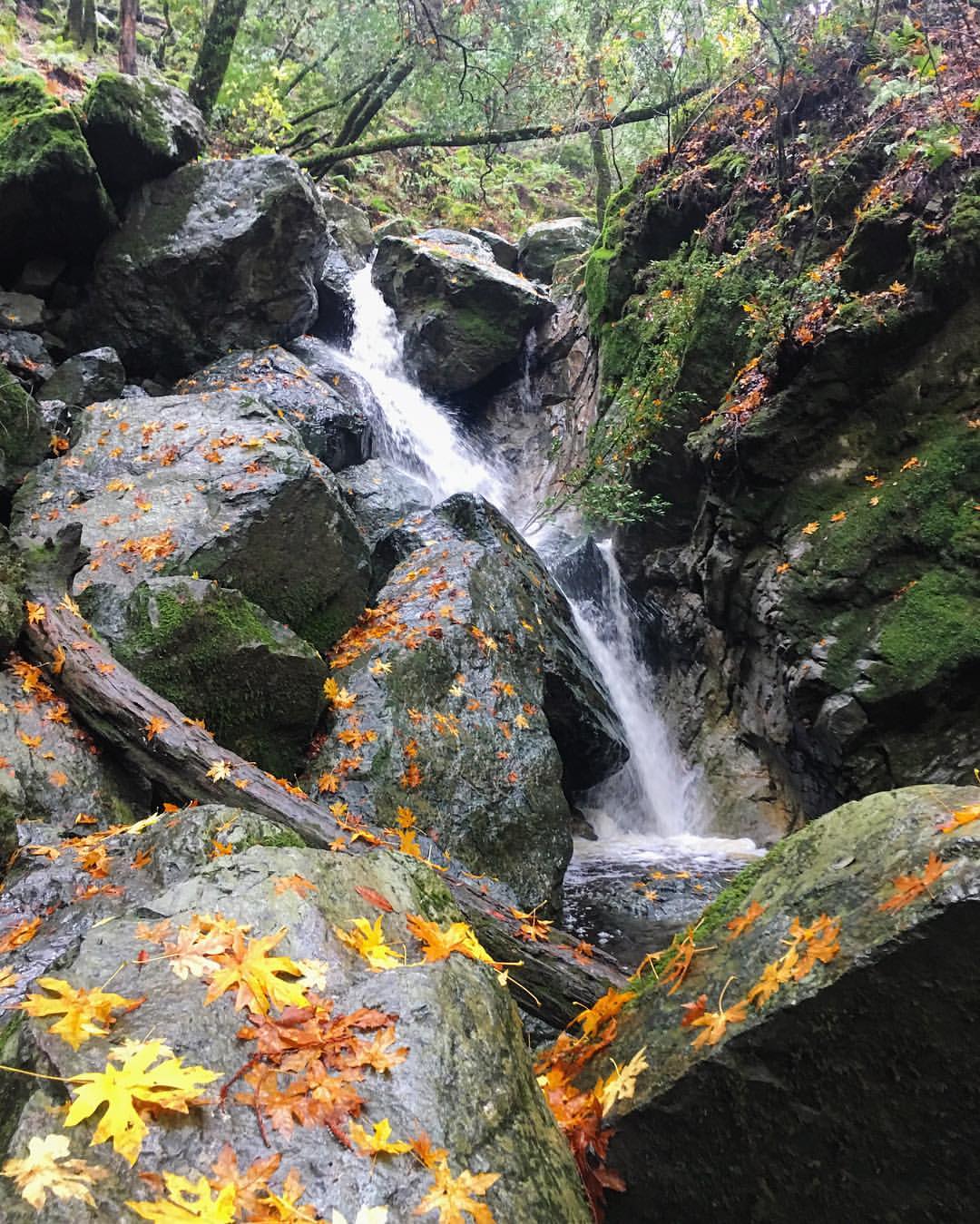 Quarryhill Botanical Garden
Learn, explore and hike at Quarryhill Botanical Garden, a Sonoma Valley treasure located in Glen Ellen. Quarryhill is home to one of the largest scientifically documented, wild-sourced Asian plant collection in North America and Europe with around 25,000 plants and over 1,500 species.
Explore this tranquil 25-acre botanical garden on your own or reserve a tour with a docent. See plants, including some rare varieties, from China, Japan, Himalayas, and many other Asian countries.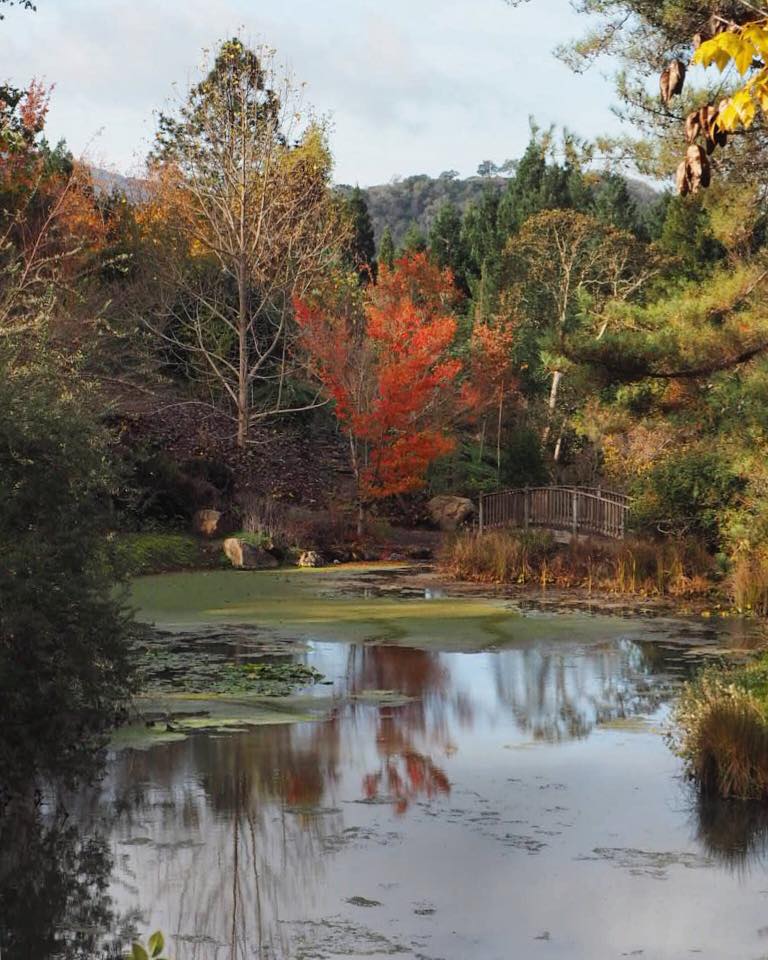 Be sure to bring your camera along – you never know what flower, plant, or tree will be in bloom. Quarryhill Botanical Garden is open throughout the year and is always in flux throughout the seasons. Visitors will want to return again and again as there is always something new to see.
Along with plants, be on the lookout for statues, ponds, waterfalls, and wildlife. Rose lovers will want to stop by the Chinese Heritage Rose Garden adjacent to the gift shop/registration desk.
For beautiful views of Sonoma Mountain and the hills of Glen Ellen, take a hike up to the prayer flags.
Visit their website for hours, fees and general information. Quarryhill Botanical Garden, 12841 Highway 12, Glen Ellen,  (707) 996-3166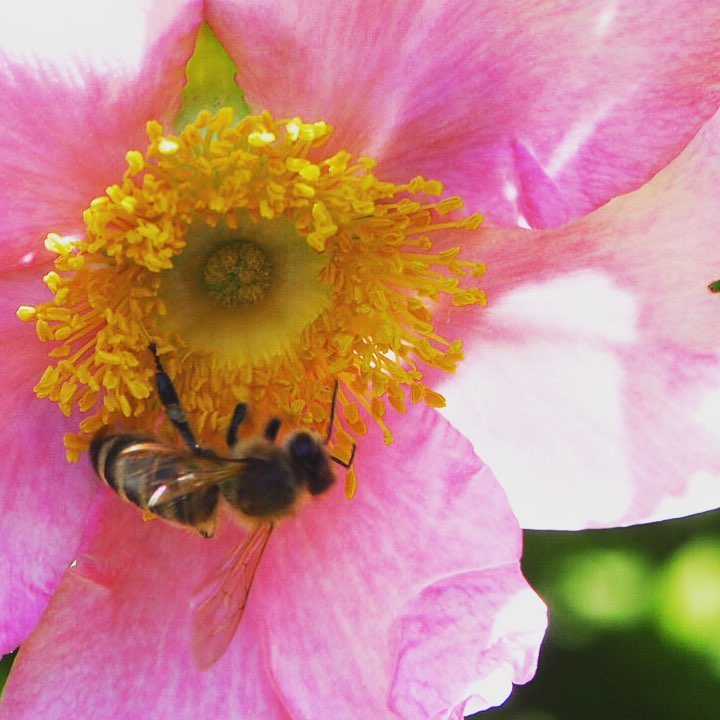 Looking for more things to do in Sonoma County? Click here