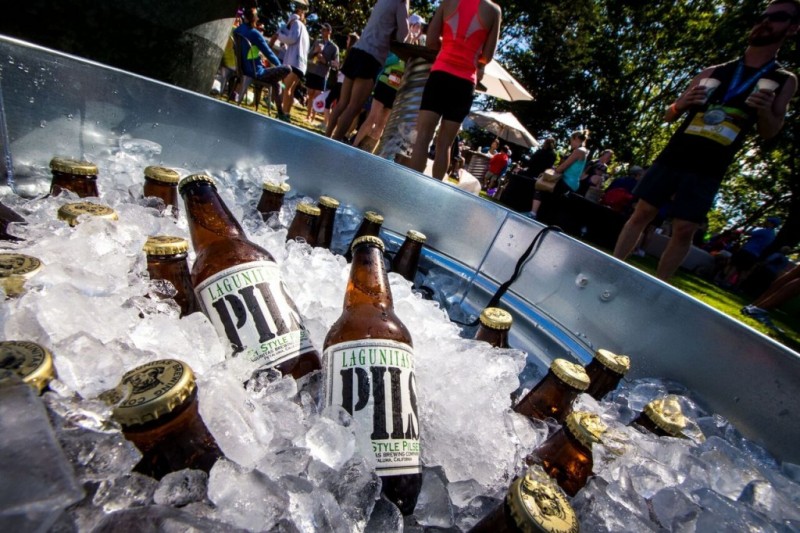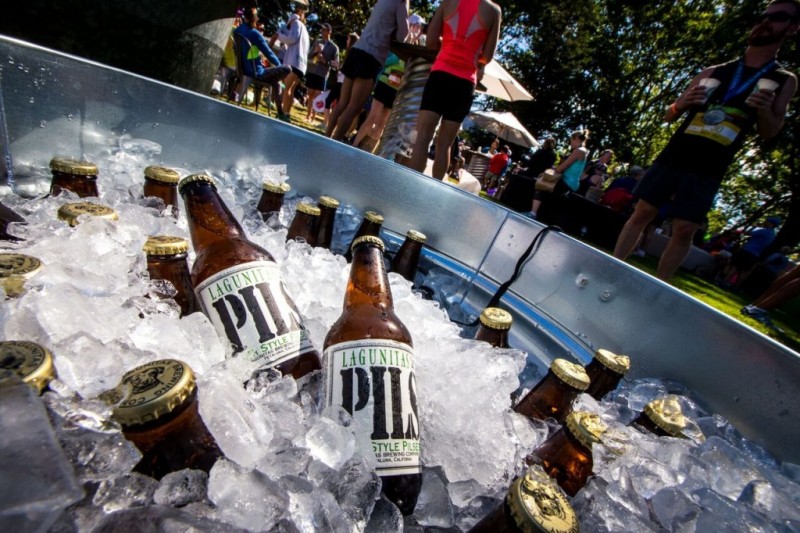 Warm weather is here. In Sonoma County, that means picnics in the park, tubing on the Russian River, and barbecuing in the backyard. Nothing pairs better with those three activities than a tasty session beer, which is low in alcohol and easy to drink.
Here are five local session beers to stock up that extra fridge in the garage for sunny days.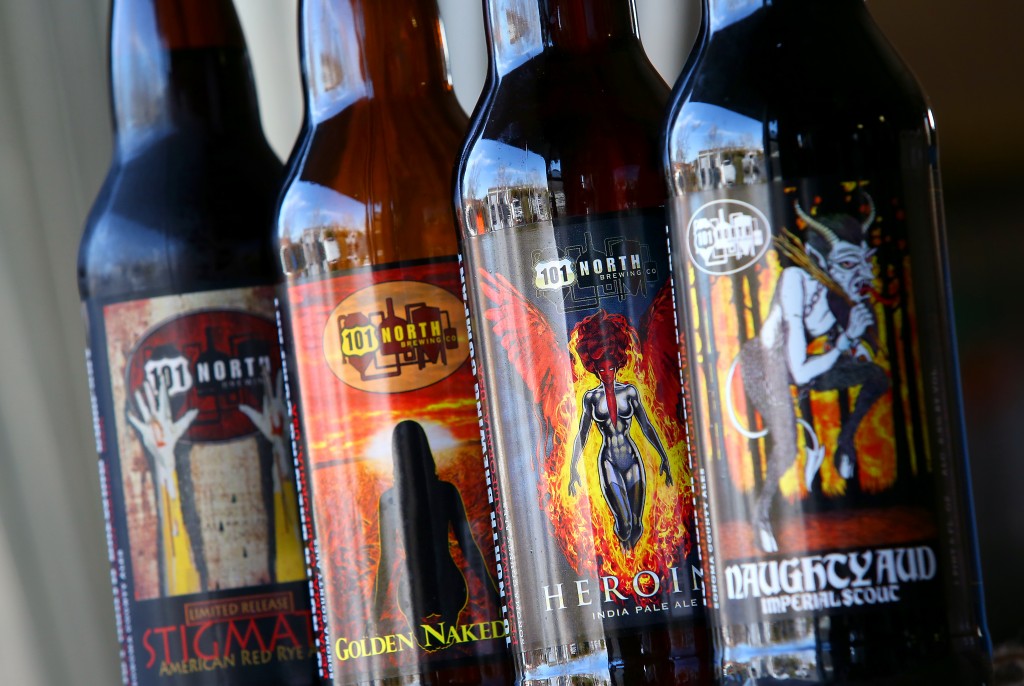 101 North Brewing Co. Golden Naked Ale (5.3% ABV)
An unfiltered golden ale, 101 North Brewing Co.'s Golden Naked Ale is a straightforward beer that gets its name from the use of golden naked oats in the recipe. A nice nose of caramel and citrus, a tasty biscuit-like flavor, and an easy finish. Pair this beer (clothes optional) with aromatic, flavor-packed Indian take-out.
Bear Republic Brewing Co. Pace Car Racer (4% ABV)
A session IPA, Pace Car Racer is one of the newer beers introduced into the prolific Bear Republic's lineup. This straw-colored brew has the greatest hits of a good IPA, such as a bit of grass, pine and citrus. It wraps up with a touch of sweetness and malt. This nicely carbonated beer should be served in a cooler next to the grill.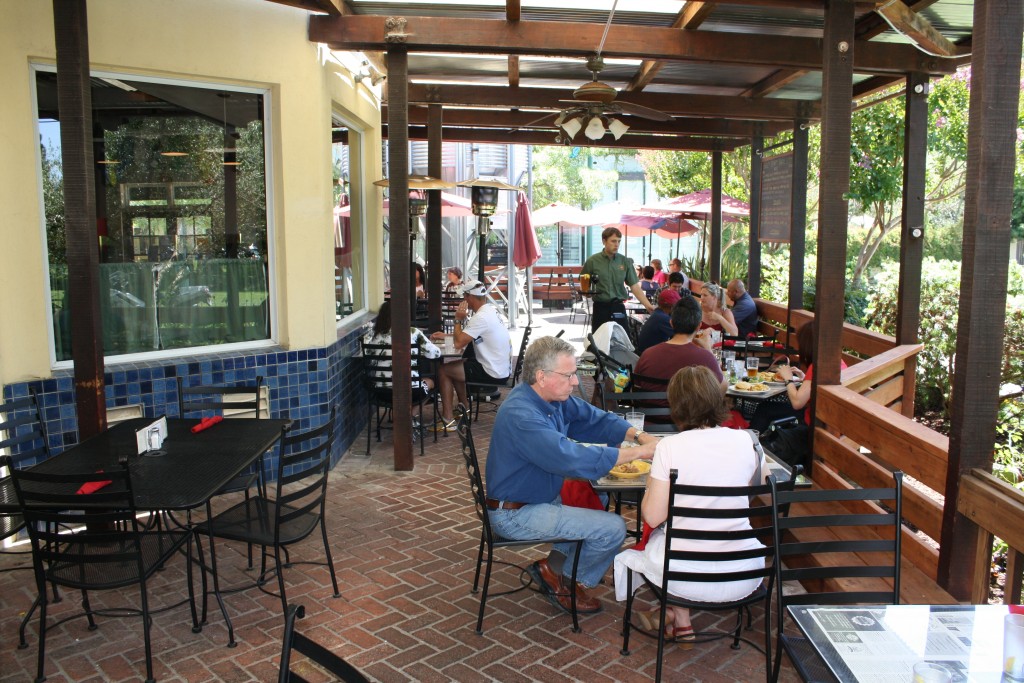 Lagunitas Brewing Company PILS (6% ABV)
A staple of the Lagunitas line-up, PILS is a Czech-style Pilsner that has been declared "easy to slam" by the Petaluma-based brewery. The beer has a a bit of earthy and citrusy scents and a nice, sweet malty flavor. Finishes up with a hoppy bite and you've got a primo poolside brew.
Russian River Brewing Company STS Pils (5.35% ABV)
Made in the tradition of a Czech pilsner, Russian River's STS (the airport code for our own Charles M. Schulz Sonoma County Airport) has a scent and taste of lemon and bread with a nice, crisp finish. It's unfiltered, so don't be surprised if there is a bit of a haze. Grill up some sausage to pair and enjoy.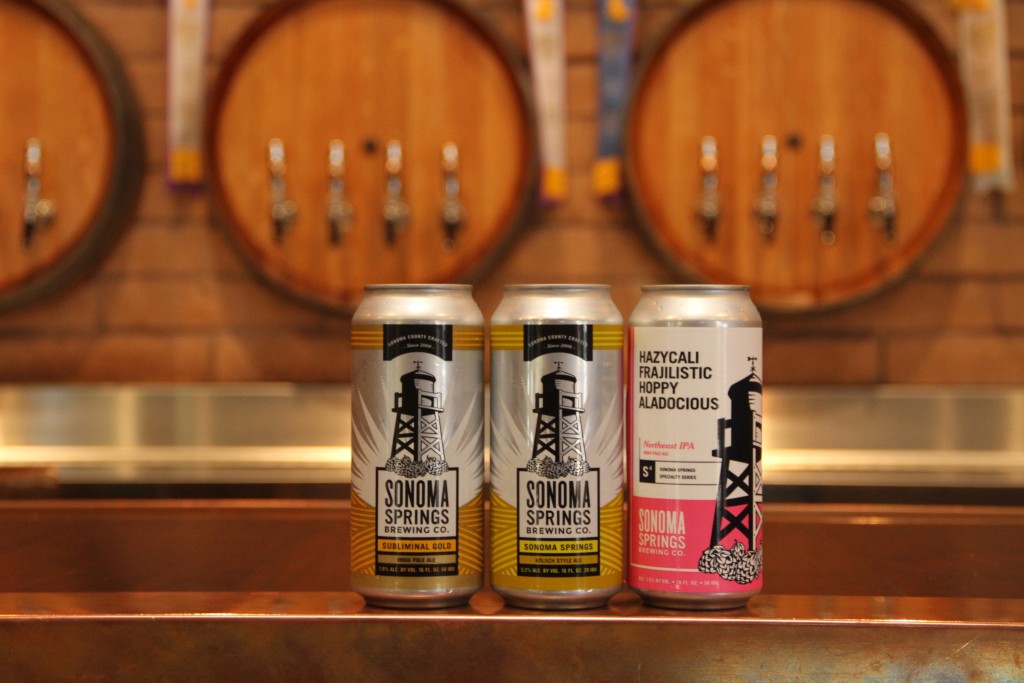 Sonoma Springs Brewing Co. Kölsch (5.2% ABV)
The City of Sonoma's only brewery, Sonoma Springs Brewing Co. released their first canned beers in March, including their Kölsch, one of their core beers. Using malted barley sourced directly from Köln, Germany, this beer is light, dry and has a touch of grassiness on the end. Fans of European pilsners will approve.